I have seen thousands of design pieces that are already made by the graphic designers. There are some good elements to be learned from, there are graphic errors that a designer should not repeat, there are new techniques used by them that give exposure to the learners and beginners. Hence there are tons and heaps available on the web regarding design and art if you mooch around.
In the field of art and design, there is an element of beauty and imagination involved. Without the actual idea and perception a designer cannot formulate his notion into the tangible form. At first an idea is triggered in the mind, and then with the aspect of vision and fancy, idea is monitored and projected by the designer.
Then comes the stage when he makes a fusion of colors, fonts and textures that suit his design element and the motive behind it. All these rudiments together with creativity and ingenuity play a vital role in making a design and an art piece. Today I am unfolding before you 25+ perfectly balanced creative logo design examples by Sergey Lobzenko. He belongs to Ukraine, and is skillful in branding and graphic designing.
In the post, by "perfectly balanced" I precisely mean that there has to be an apt harmony in logo design and its font type. The font should embark what it depicts and mean. It should work like a mouthpiece for the logo. Both ought to complement each other from all angles so whosoever sees the logo design will have the exact idea what company/organization/product it is speaking about.
Each day surprisingly new and innovative styles are being introduced by the experts so we have, in short, a lot of choices to choose from. Have a look at the collection, seek inspiration and bring in your own elements as per the requirements of the client and design.
For the beginners it can be a great help to have the know-how that how much fonts and proper design elements make a logo design stunning. Come right back at us for more such fabulous posts. We try our level best to bring out the aspects that you have long been looking for. We are here to cater you and supply you with latest design posts, your feedback motivates us in the right direction.
25+ Perfectly Balanced Creative Logo Design Examples by Sergey Lobzenko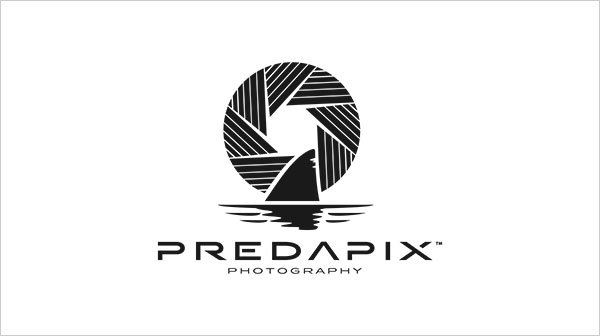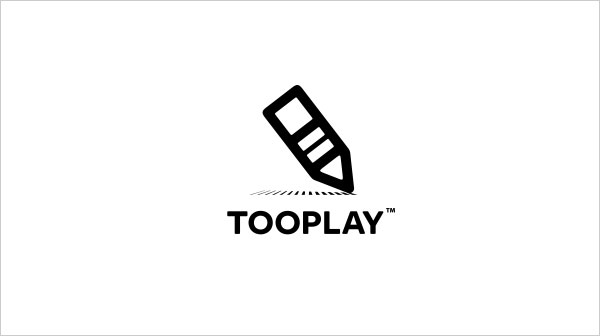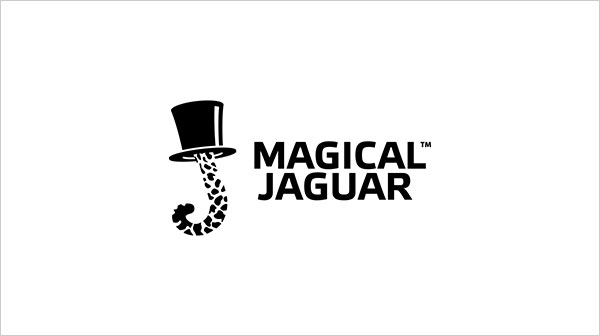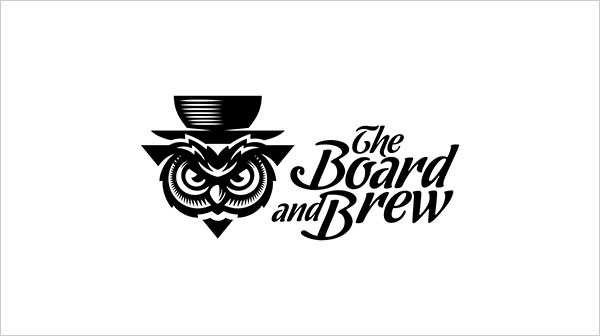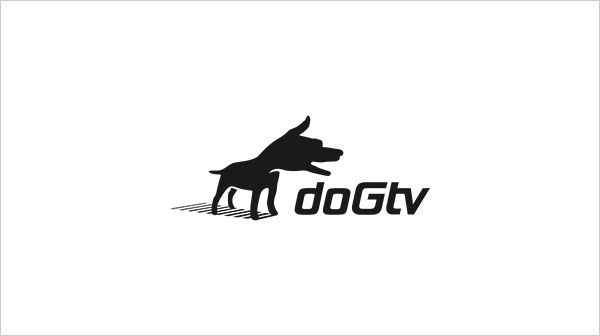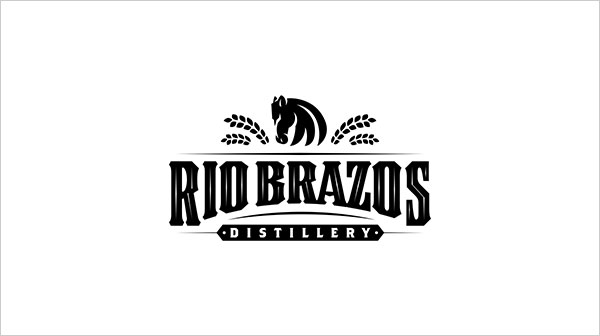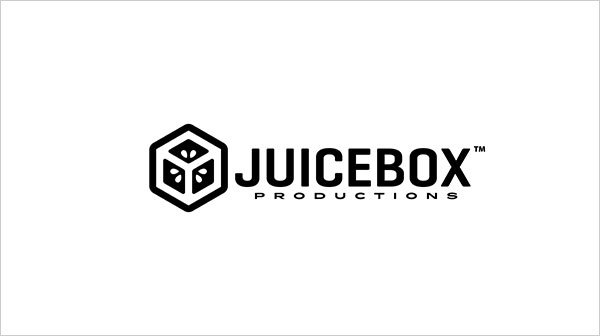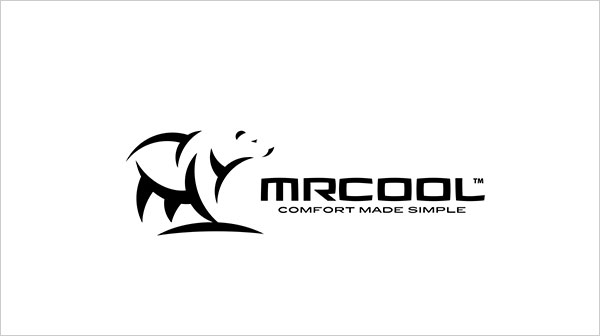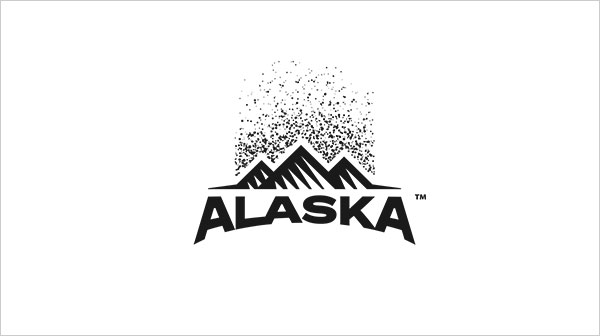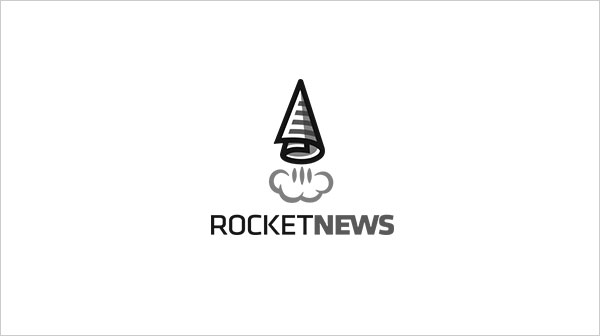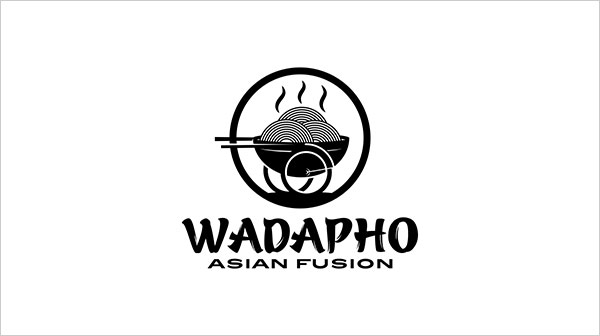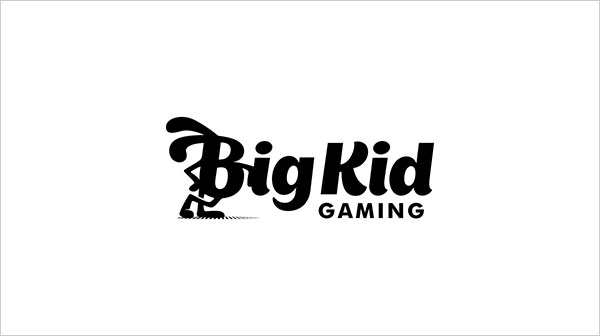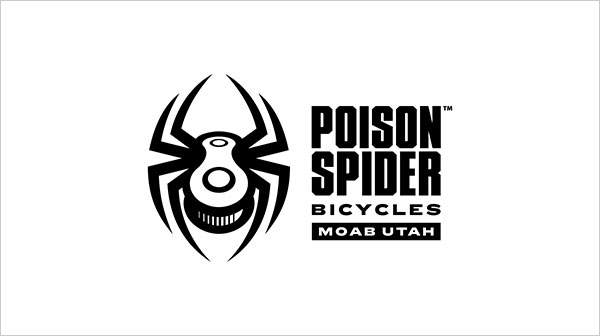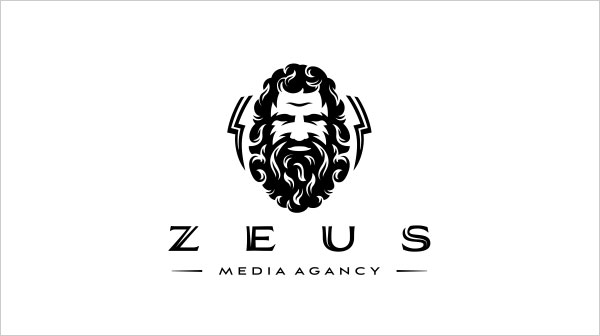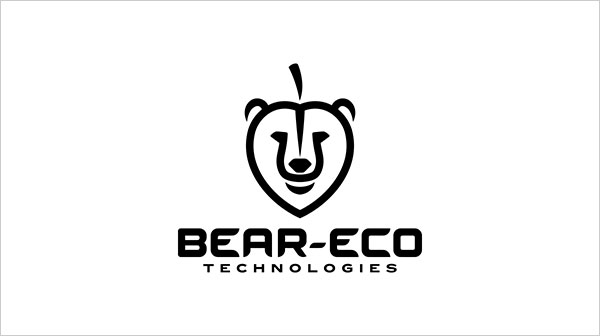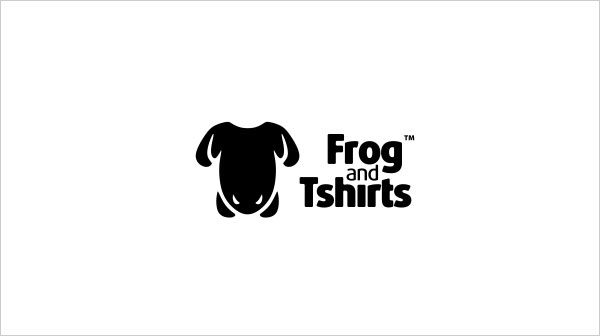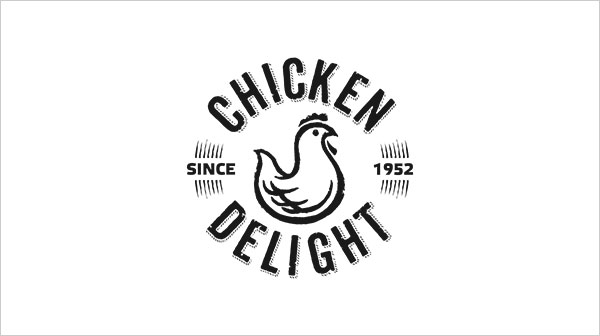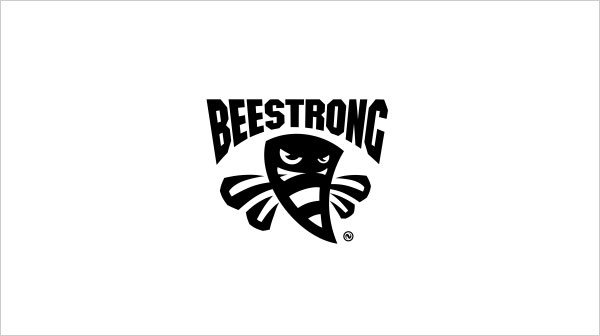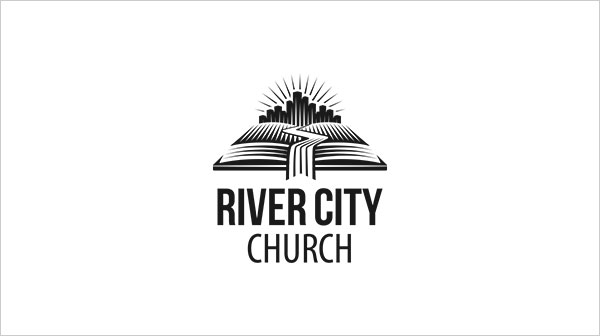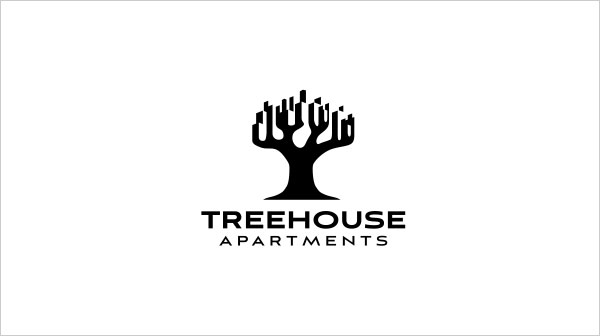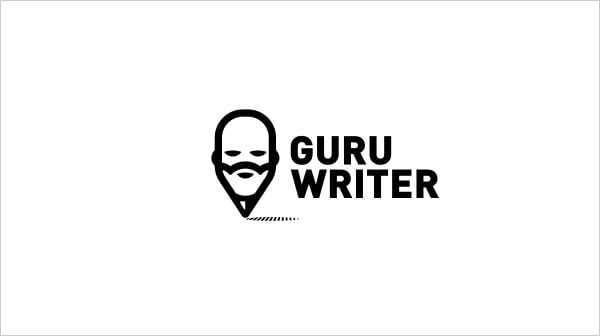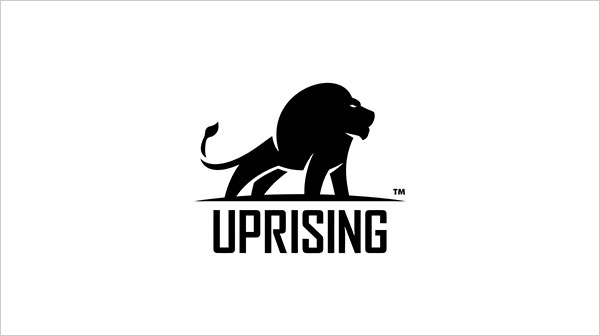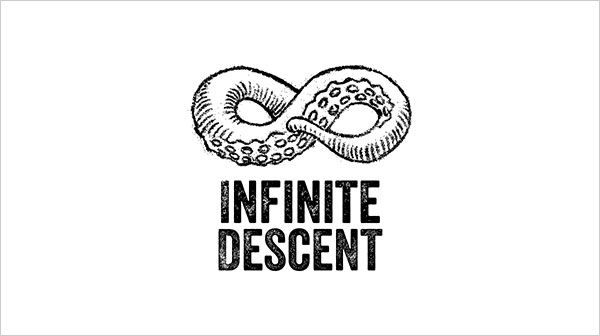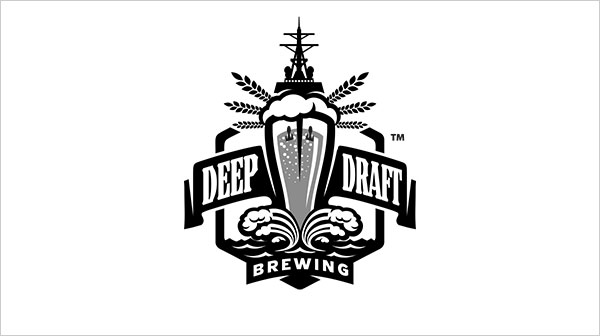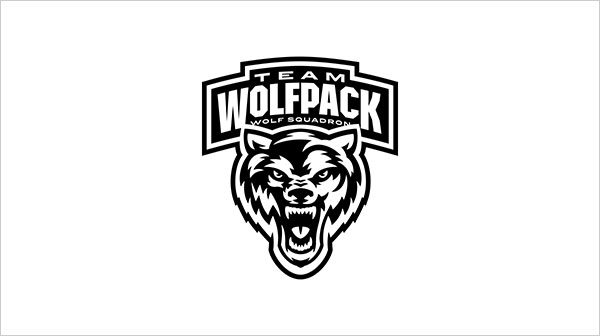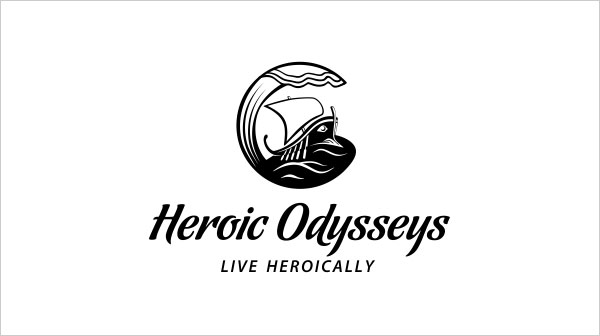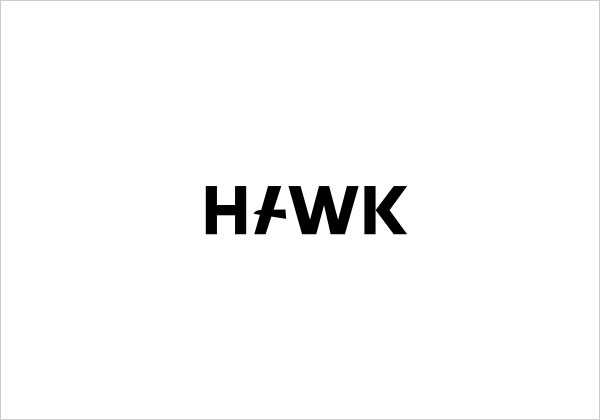 More Creative Logo Design Posts for Inspiration: