When the foundation of a business firm is laid, the most cardinal aspect that can help in the development of a business' stance is a logo, a trendy creative logo plays an important role in making up the impression and to display the perspective of the firm. New and latest techniques come into the world of art and design so people can get the best outcome in the most possible ways. Experts are coming up with new logo trends to give new directions to the genre of logo designs so I am presenting before you 10 new trends of logo design for 2015.
1. Low Polygon Logo Design
Low polygon is mostly used in backgrounds and wallpapers in the year 2014. This technique has basically come from 3D softwares such as C4D, Maya & 3D studio Max. It has become the most famous form to create logos as well as icons.
20+ More Polgonal > logos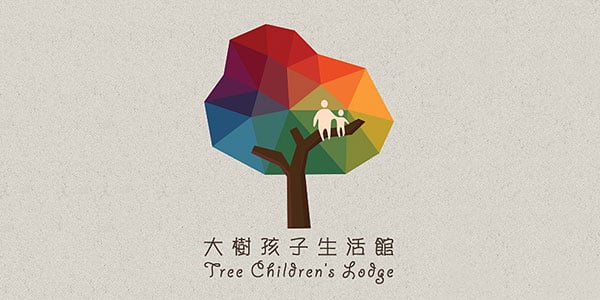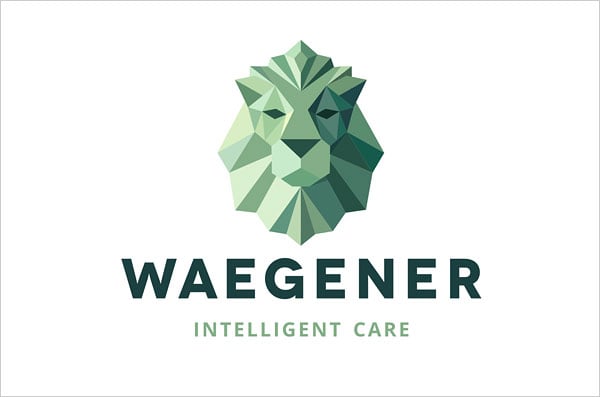 2. Negative space in Logo Design
At times, logo designs are embellished with intricate elements that don't make a logo design beautiful rather complex. So just by adding simple meaningful elements, a logo design can still look stunning, Negative space makes a logo design simple & spectacular at the same time; it is George Bokhua's trademark.
More beautiful examples of negative space logo designs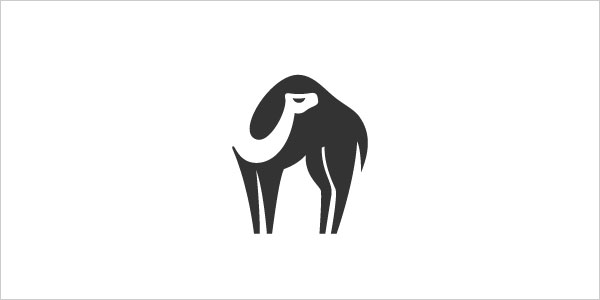 3. Overlapping Technique in Logo Design
A new technique is recently introduced where two design elements overlap each other with shading to form a shadowed logo design.
More examples in Overlapped Logo Work
4. Bold & Thin line usage in logo design
Pen tool is used to create such logo designs. This trend has also taken over icon design market as well. Currently, Apple has used this trend on its latest iOS.
More examples of Thin Line Logos & Line Art Logos
5. Script Logotype Usage
It is basically a kind of logotype where a custom Script font is used to display the stance of the company/organization.
More Beautiful examples of Logotype
6. 3D metal usage in Logo Design
This technique gives a metallic look to the logos just like the emblems used in the car logos.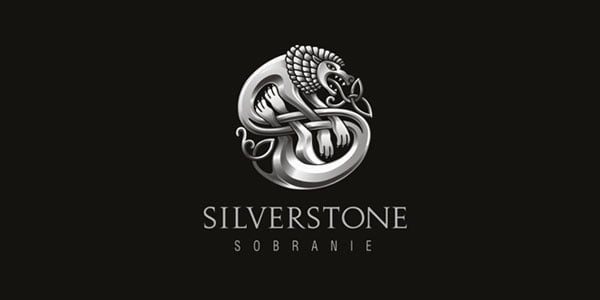 7. Hand Lettering & Calligraphy usage in logo design
Hand lettering and calligraphy is used by the logo designers mostly for the tattoo companies, hotels, cafeterias & restaurants to give the logos a sophisticated & professional look!
For More Hand Lettering Logotype Examples & Logotype Inspiration
Here are some more beautiful examples for Calligraphy Logotypes
8. Lino cut & Wood Cut Style in Logo Design
This technique is used to give a depth and diverse look to the logo designs.
9.  Gradient Mesh & Linear Gradients in Web Based Logos
Colorful gradients and mesh tool are used to make such logos. This technique is mostly used for the web based companies and applications.
10. Vintage Flourish in logo designs
These kind of logo designs are usually demanded by wedding companies, photographers, interior companies etc. It gives a well decorated look to the logo designs.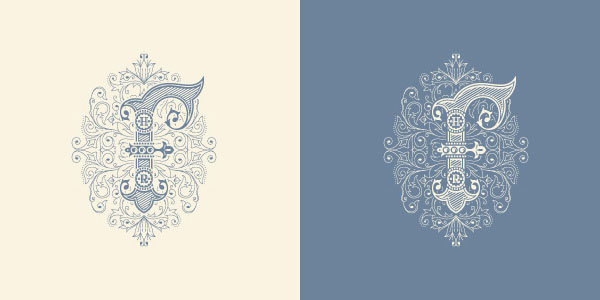 I hope the post will give you the best guidelines for your logo designs projects in the year 2015.
Looking for more logo designs here are few of them:
Tags: logo design trends 2015, logo trends 2015, 2015 logo trends