All of us have a deep craving in our heart pocket to celebrate our big days in a mightier manner just like kings & queens because life is too short to wait for the right moment so let's just make our big moments surprisingly different and memorable. Don't live in regrets, sorrows and cruelties life throws upon you rather make happy flashes by your own self and live it to the top.
When we talk about memories the one thing that clicks in the mind is "camera & photos" because on the camera lenses, we can seize up the moments as fresh and evergreen even after decades. People change but memories don't, and that is the best part of images, they retain the liveliness and do not get tattered.
People hire famous and renowned photographers for their birthdays and wedding ceremonies. As experts know where to take the shot from, how to cover the event in various possible ways, how to glorify the snapshots, how to store the event in the camera and how to make the event full of life & colors. People spend a lot on their weddings, from the ambiance, setting t the décor and feasts, all they want is royal perfection so the guests and the entire circle can enjoy to the maximum and won't forget it even after years of wedding ceremony.
Now there is a trend of inviting an orchestra players too to create a complete lush environment on the weddings where on one side music is being played and on the other side photographers are covering the event. Today I am unfolding before you 30 beautiful award winning wedding photography ideas to get inspired.
Have a look at the collection where the couple is showing the affection, intimacy and lovely emotions with each other. The raw moments are very well captured; the beauty of the couple is worth seeing.  You will wish for such lovely moments with your partner too. So scroll down and get the adorable glimpses of the couple who is captured by the skillful photographers.
Keep coming back for more such interesting posts that are not only captivating but also providing the know-how to the young learners and beginners that how the pursuit, passion and profession should be taken seriously and how efficiently a work is done when you put in your best possible efforts.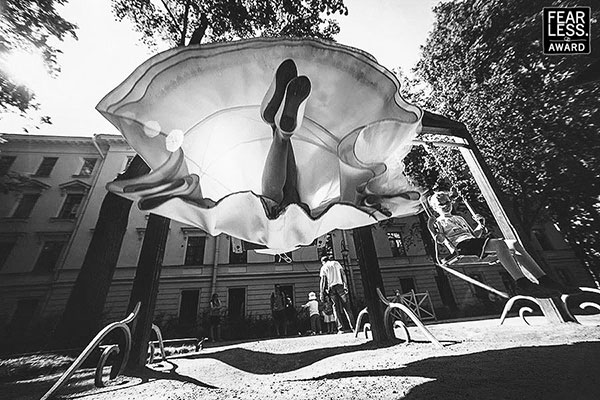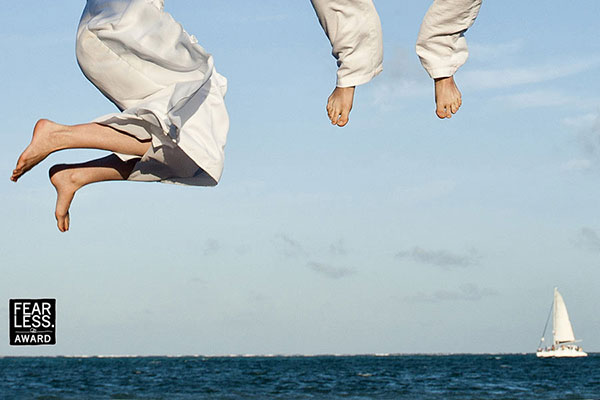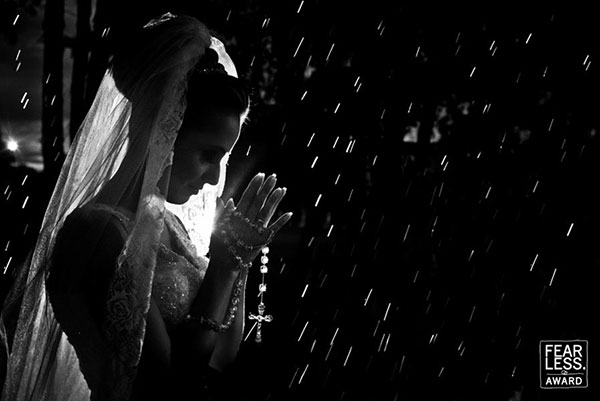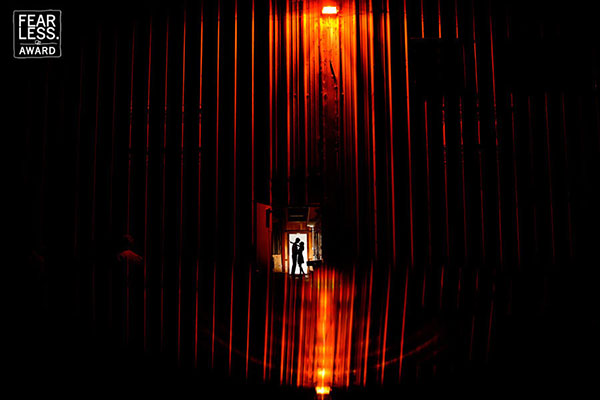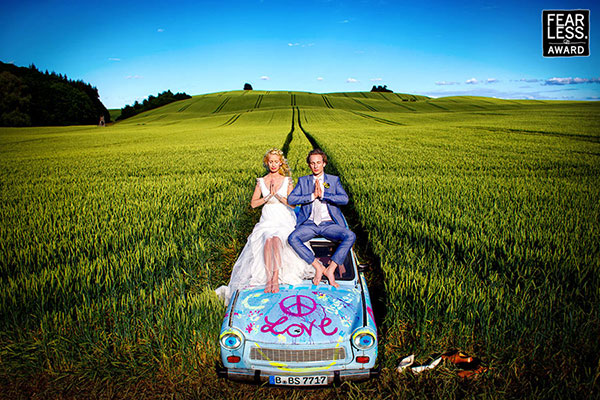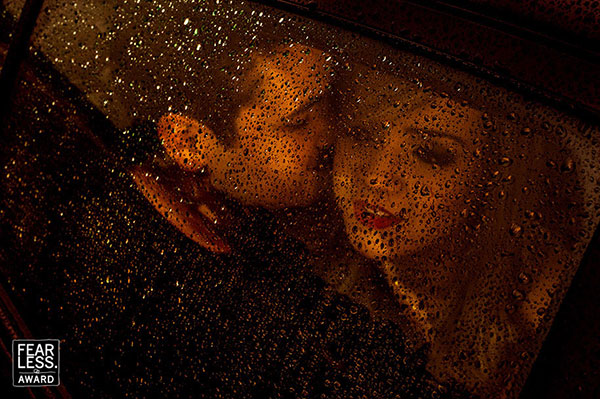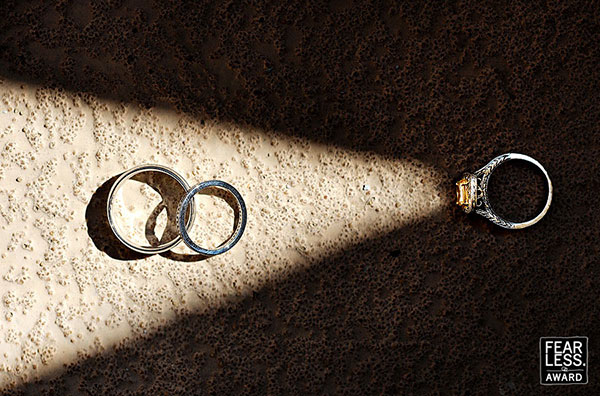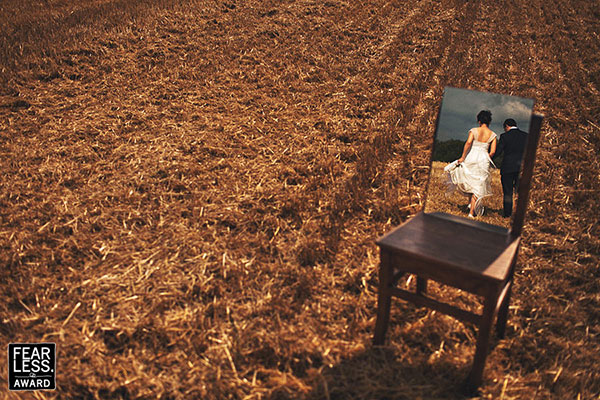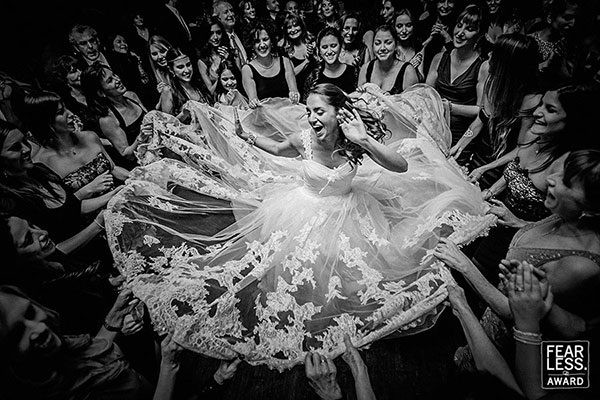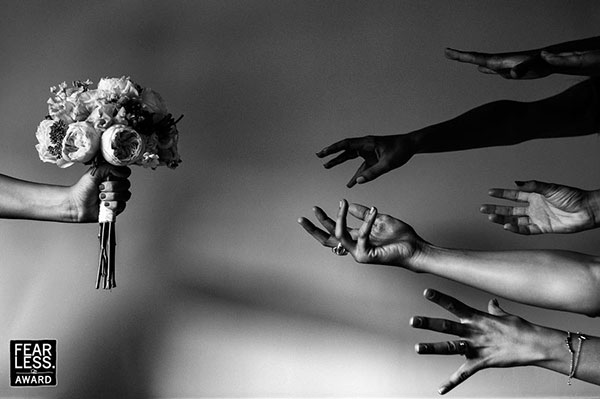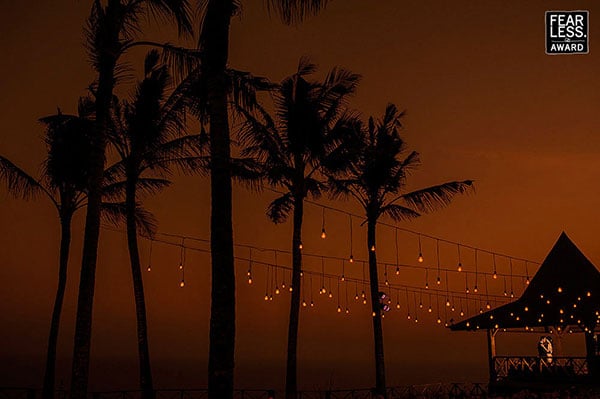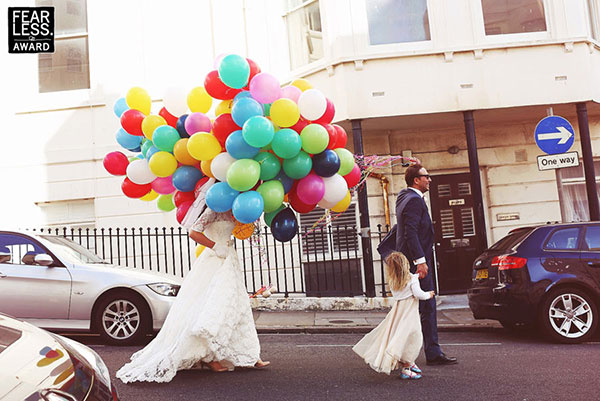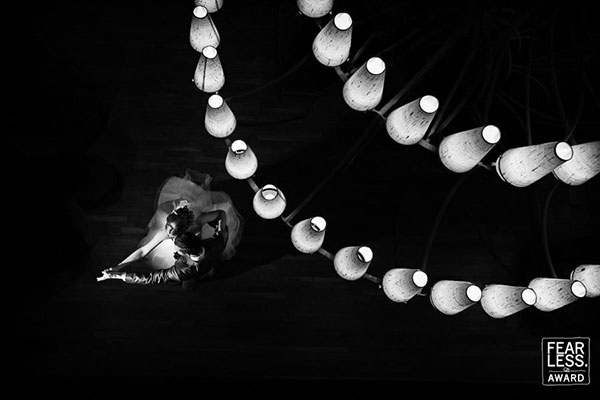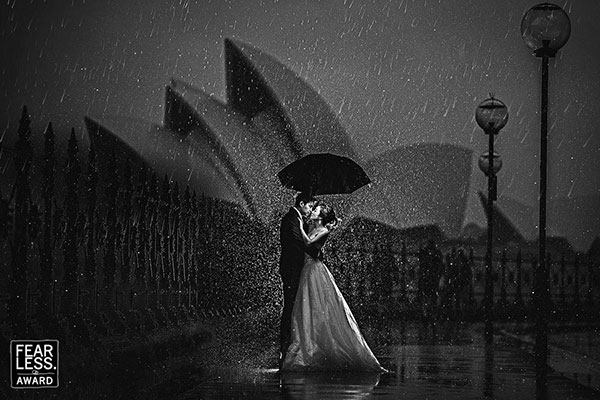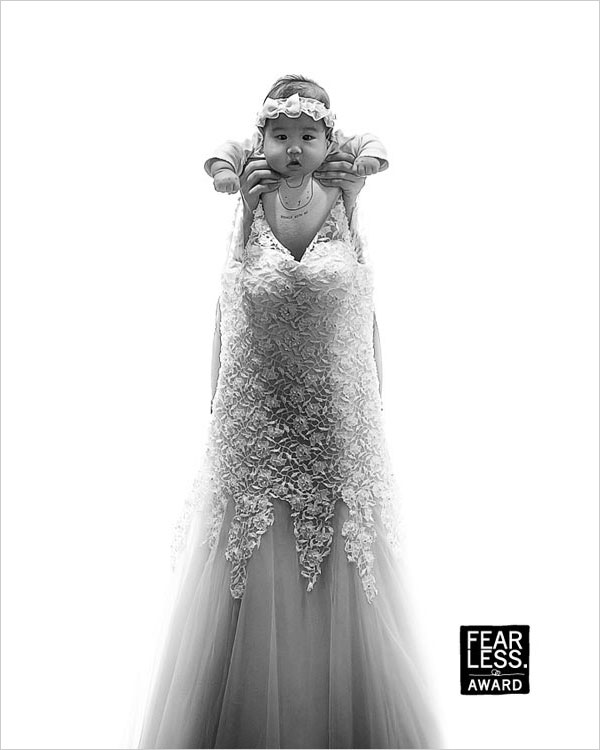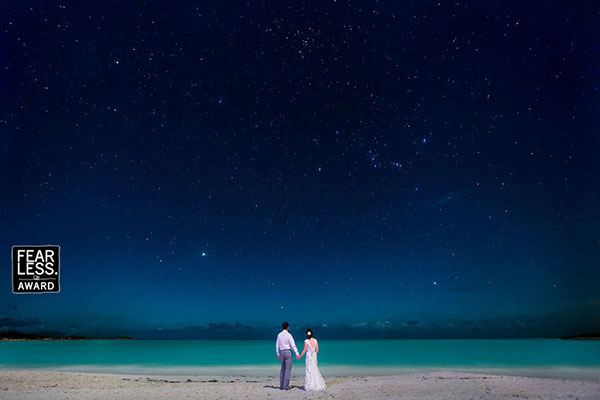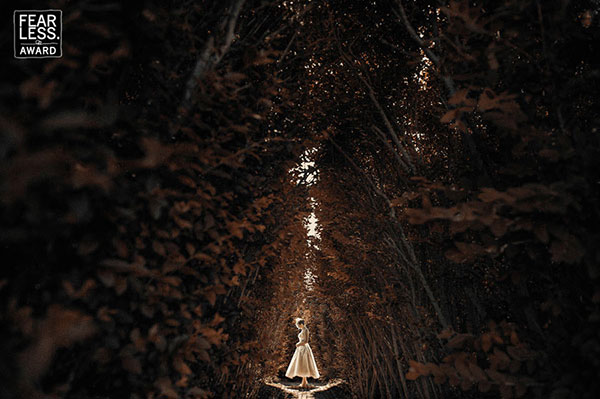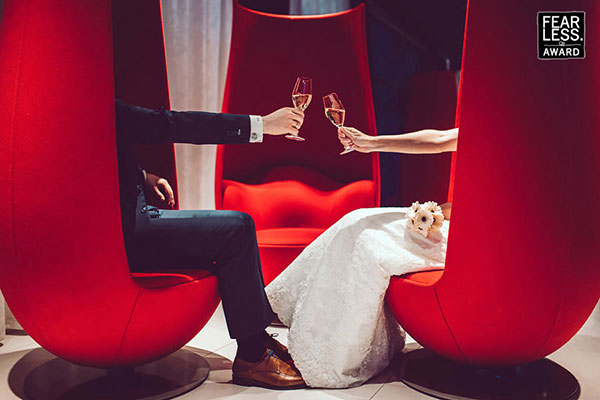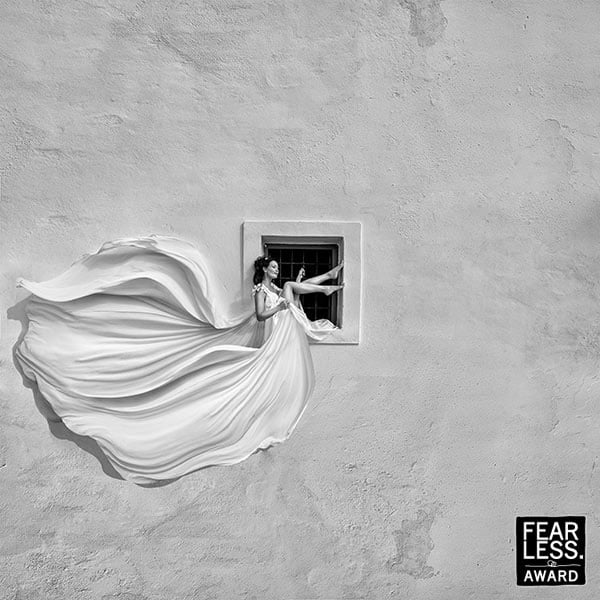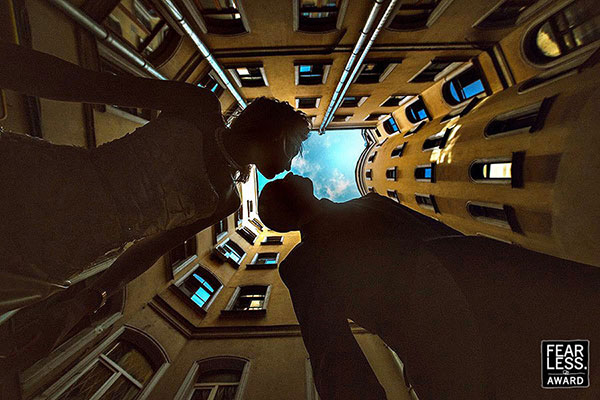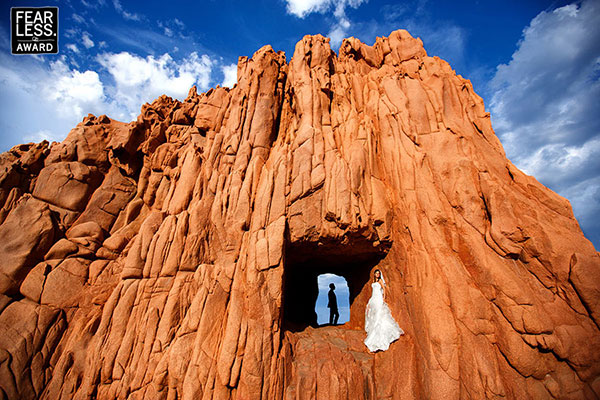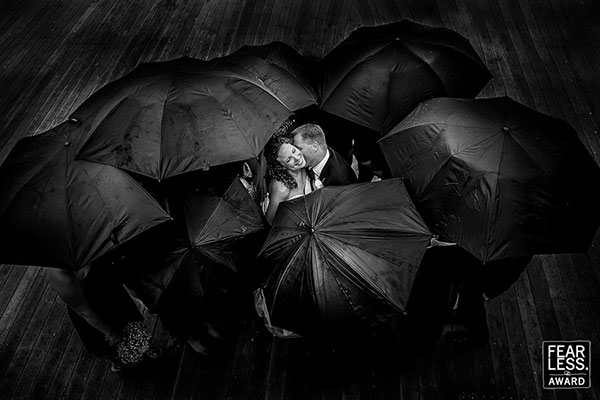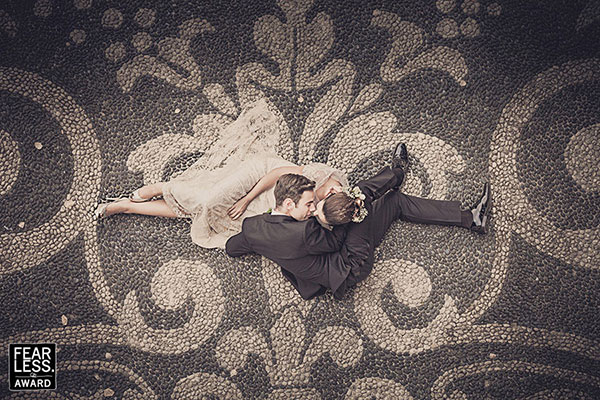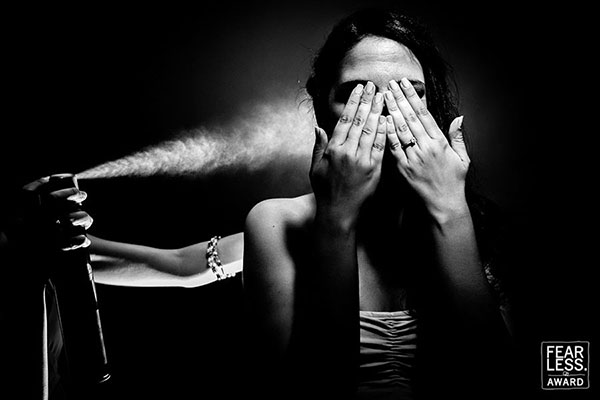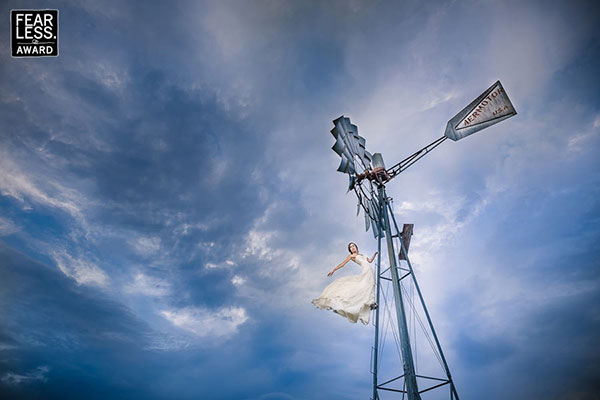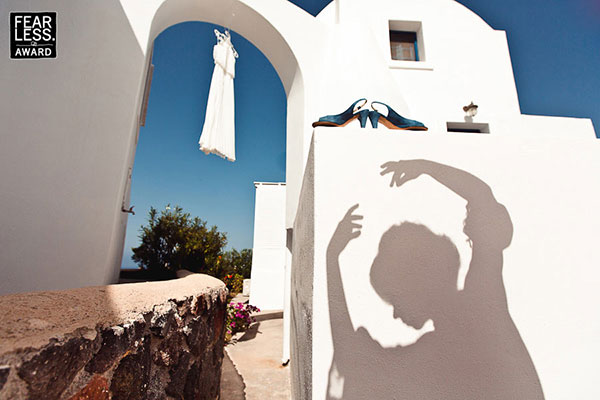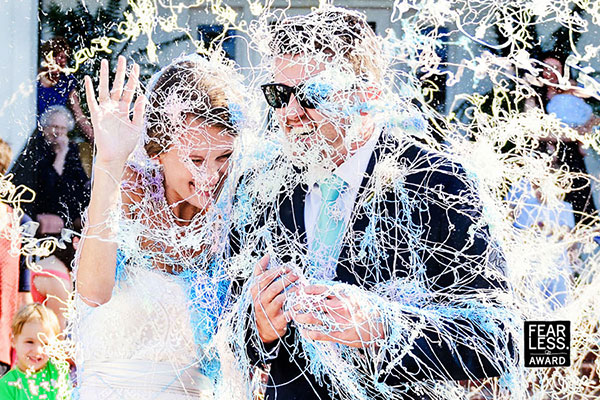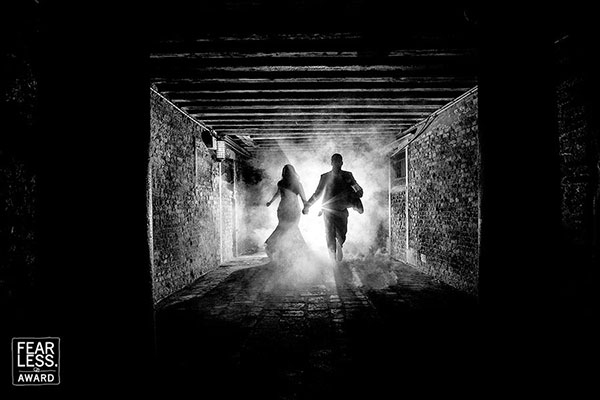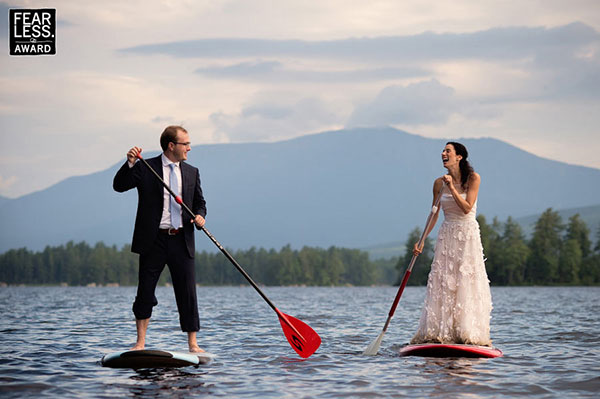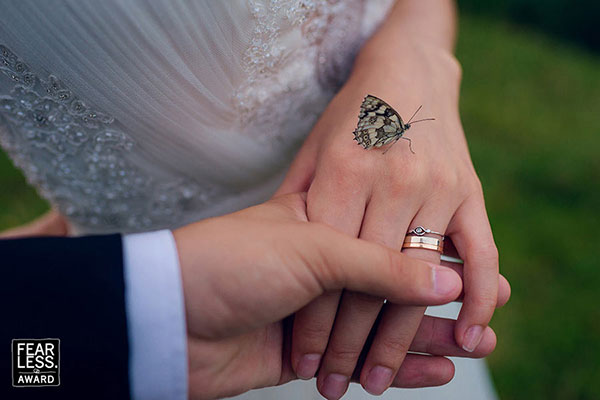 More Beautiful Wedding Photography Posts:
 Tags: beautiful wedding photography, photography ideas