This world has turned totally geek; every other person owns a new device and gadget in his pocket. It has become quite a trend to have latest technology in possession and people feel it as a status symbol to get a hold on to the devices that are fashionable and can make them look sophisticated.
That day is not far when even 5 years old kid would be keeping gadgets in his bag. There is no wonder that technology has boosted its stature from the last decade. We see new inventions each day that surprises us the most.
Big brands are keeping pace with each other rather they want to surpass by the train of these varieties of devices and striving hard to add striking features into their smartphones and gadgets. So they can have a more market value and consumers across the globe. Half of the population around the globe is iPhone user and every now and then such users want new and readable quotes/sayings & beautiful images to grace their home screens.
Typography posters/wallpapers are the best option to put up because they make the screen looks vocal and appealing. You can choose any of the wallpaper each day as per your mood. Some days we are a bit low, while in other days we are happy and euphoric. Set up inspirational quotes and typography wallpapers that make you appear as learned and high-volume being.
Today I am unfolding before you 20+ best cool typography iPhone 6 wallpapers & backgrounds in HD quality. Give it a shot and you will love seeing any of them on the home screen. Share them with your friends if they are iPhone users so they can enjoy these beautiful quotes too.
Stay hooked for more such amazing posts we are arranging for you in coming days. Do give us your feedback. Positive or negative, it lets us know about your interests and requirements.
1. Typography iPhone Six Wallpaper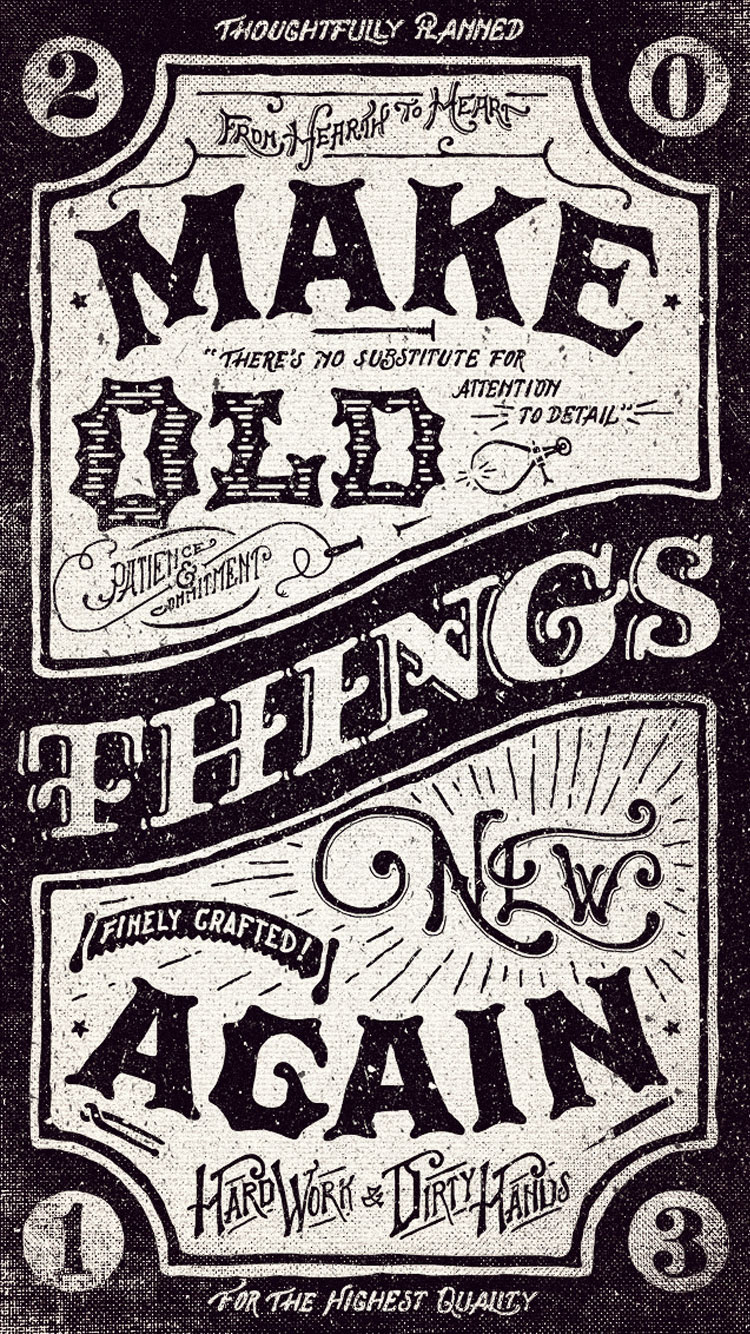 2. Lettering iPhone 6 Wallpaper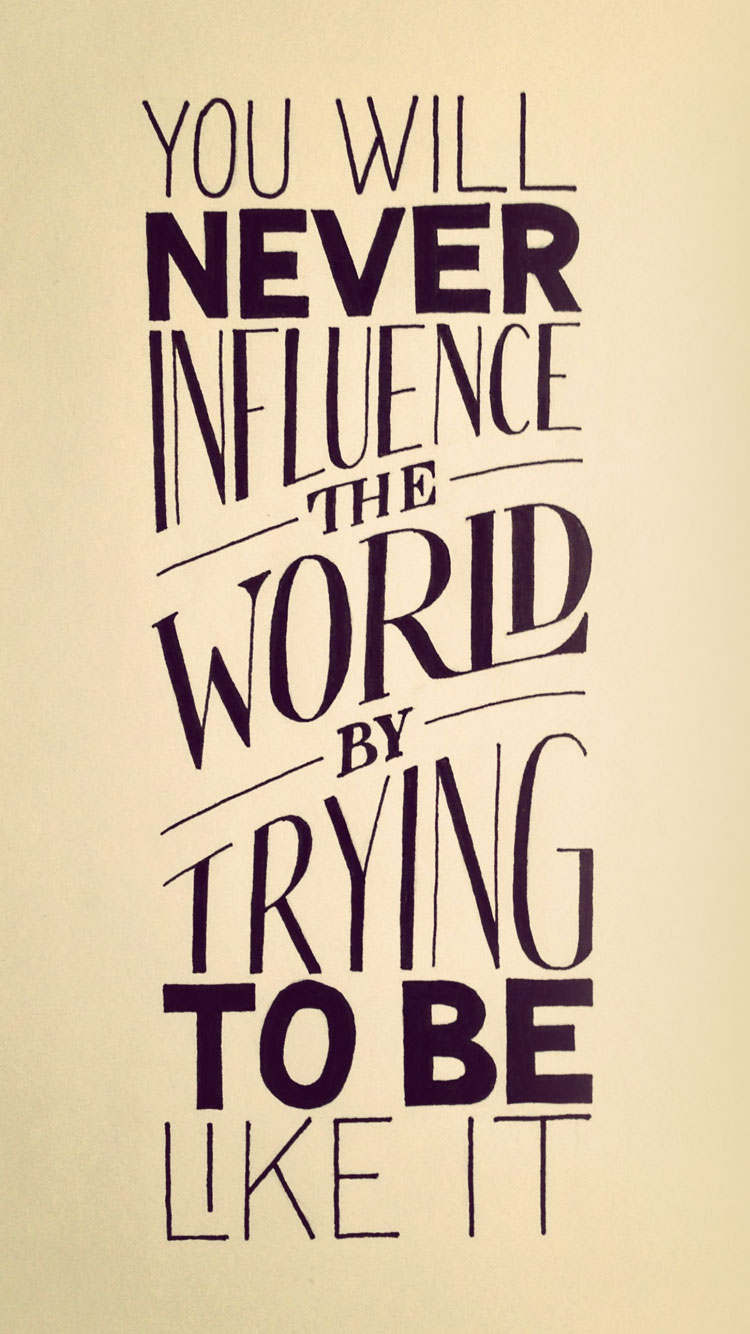 3. Make Time Cool iPhone 6 Wallpaper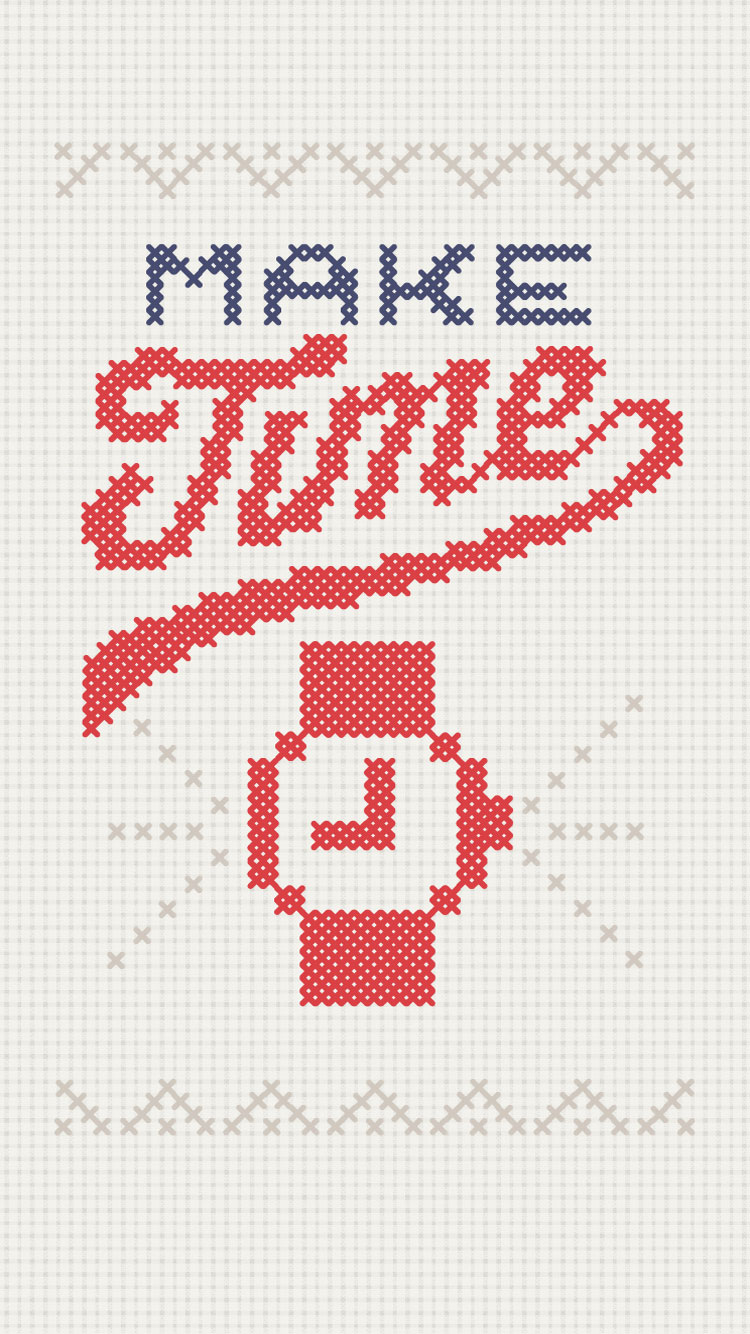 4. Love Saying iPhone 6 Wallpaper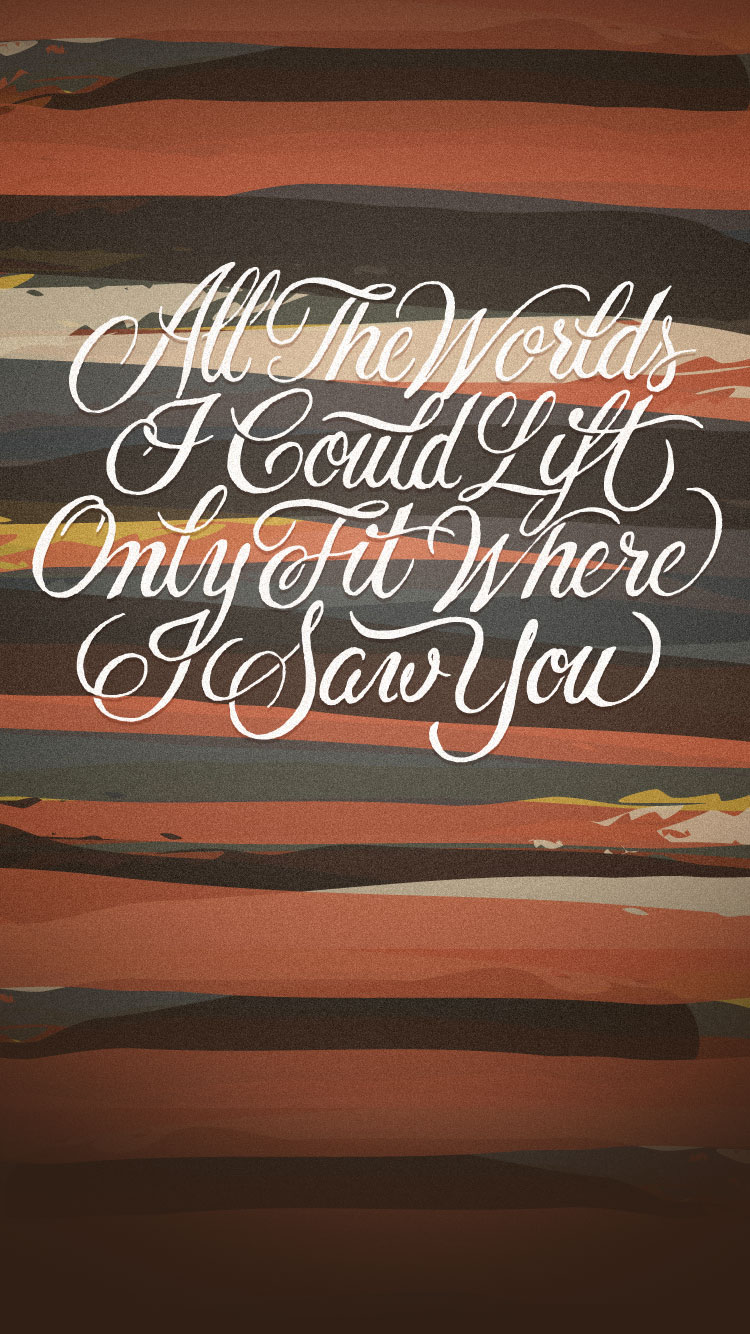 5.  Cool Best iPhone 6 Wallpaper For Basketball players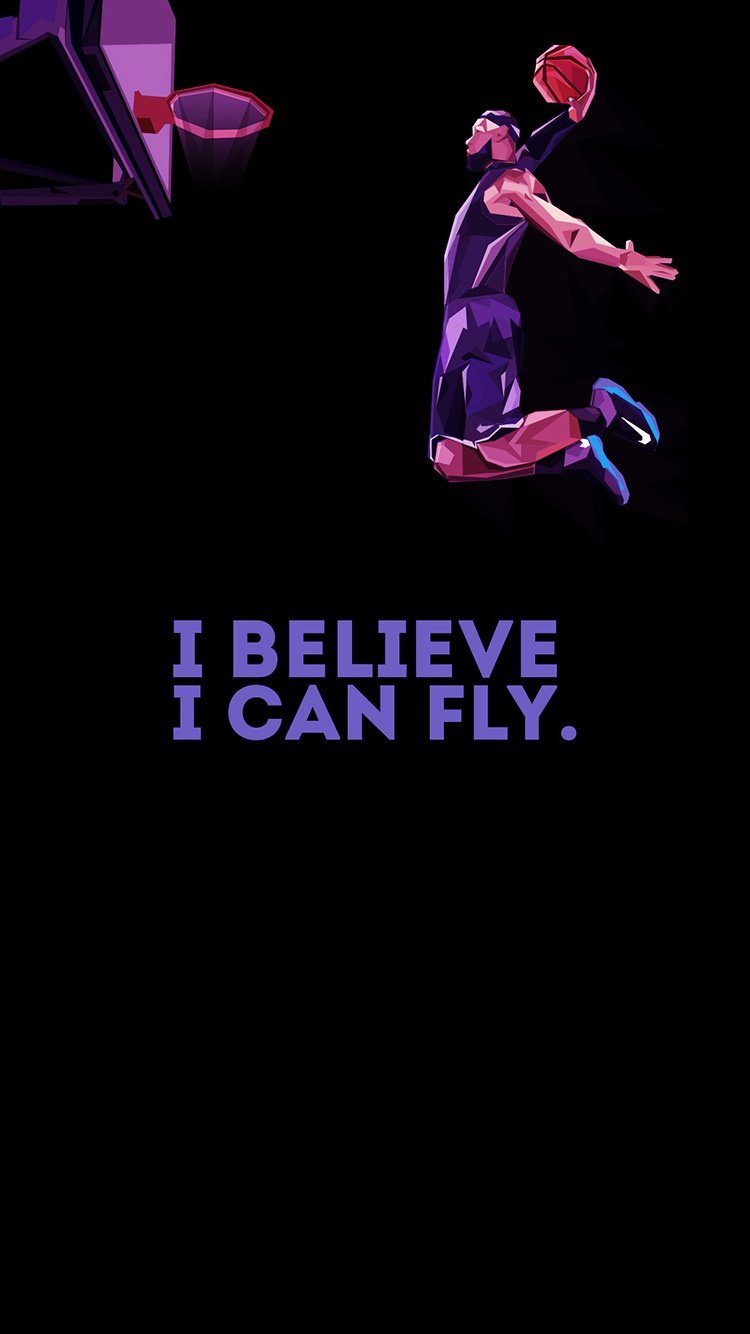 6. Trendy iPhone 6 Wallpaper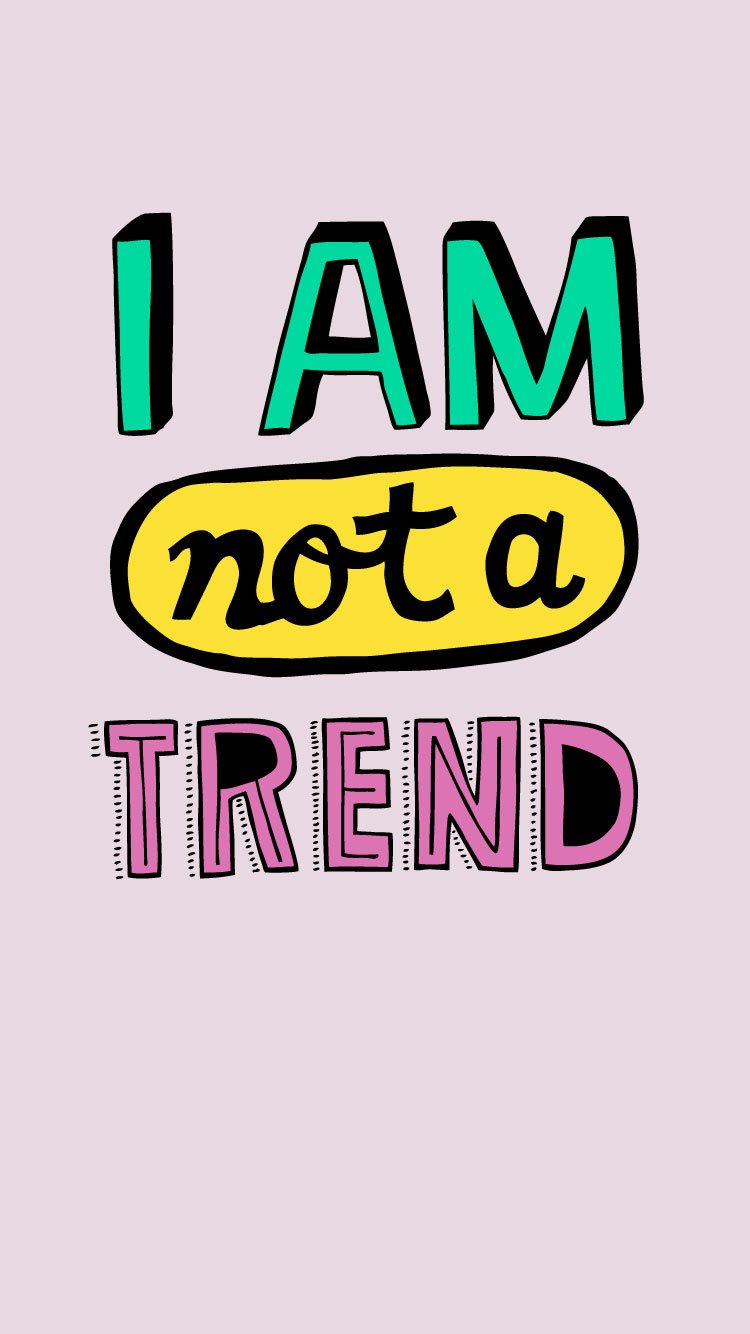 7. Black iPhone 6 Background
Credit: Nancy M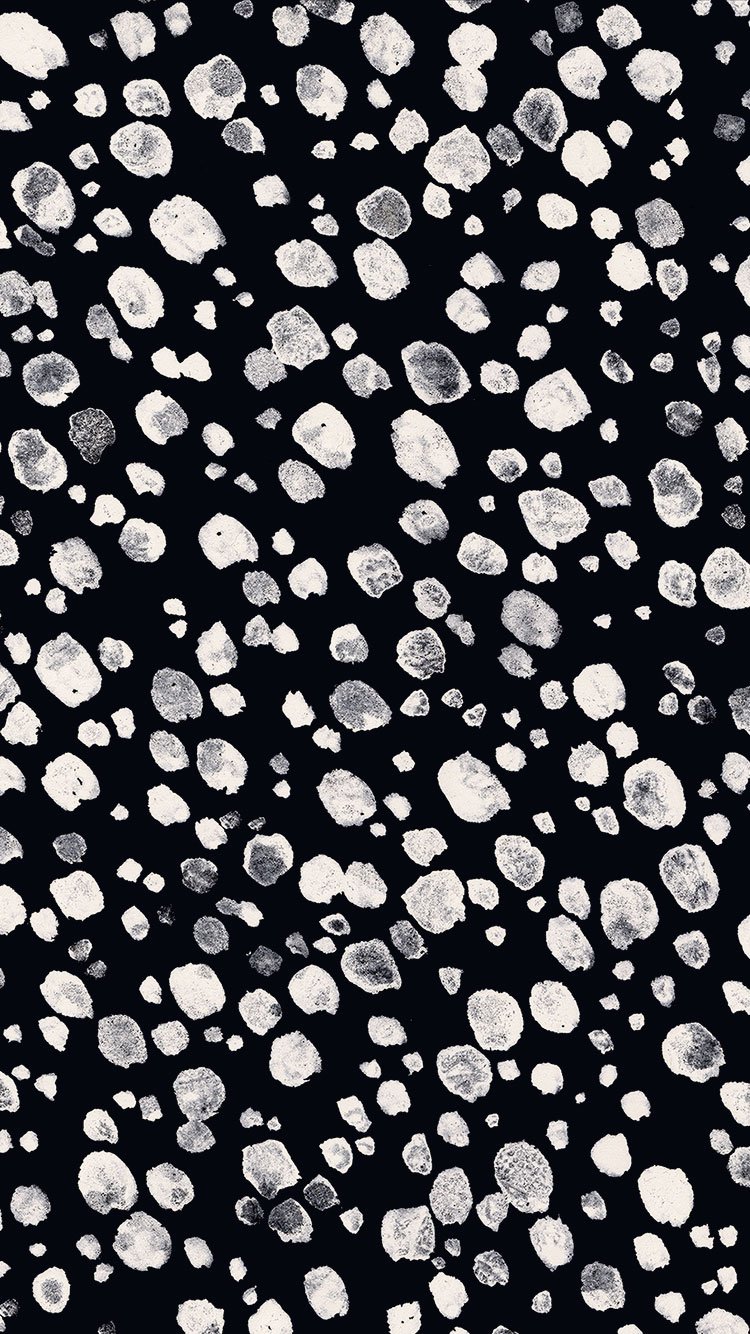 8. Inspirational iPhone 6 Wallpaper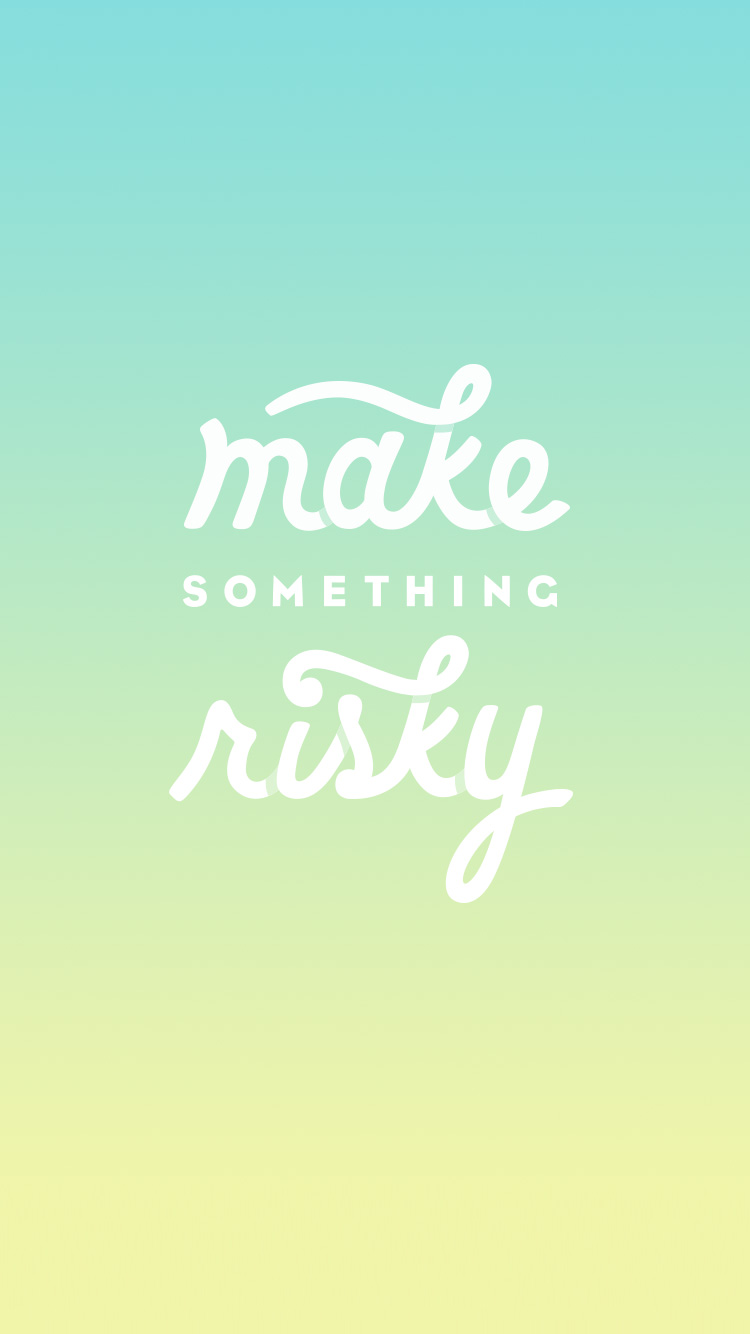 9. Golden Typography iPhone 6 Wallpaper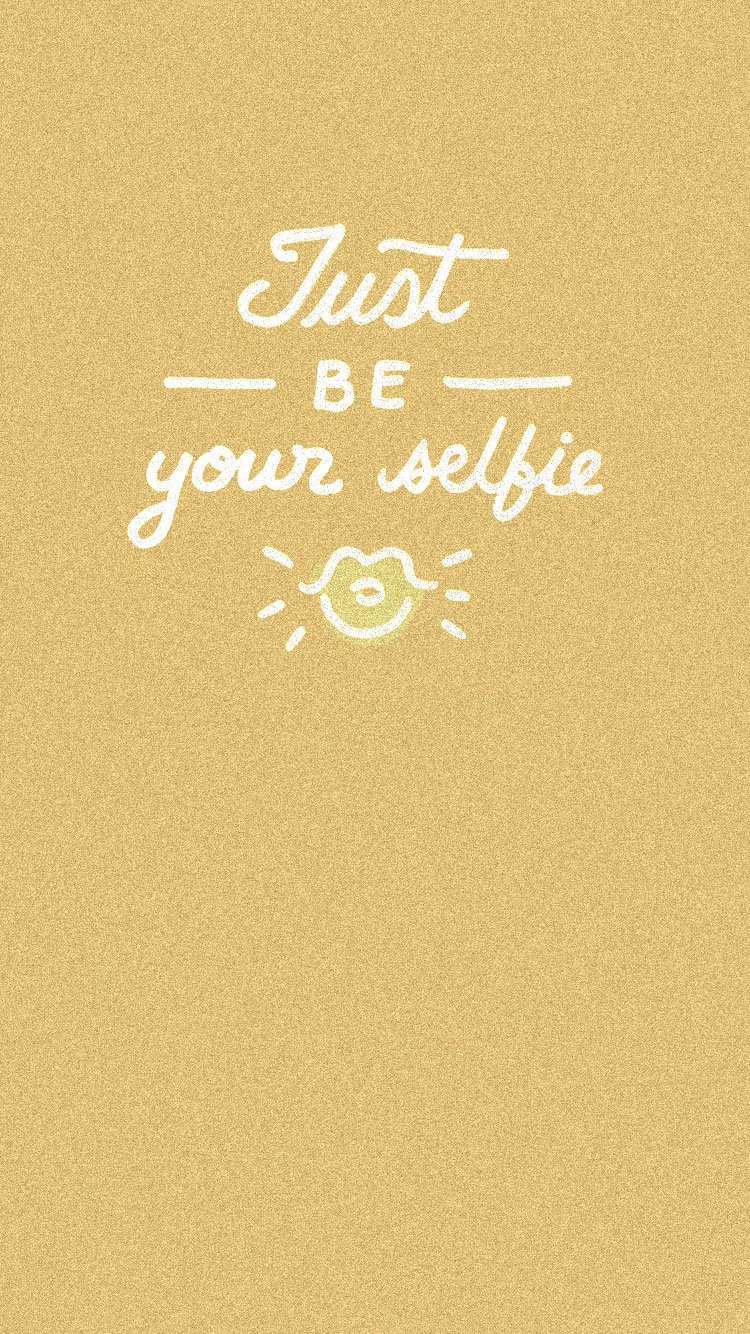 10. Steve Jobs Quote iPhone 6 wallpaper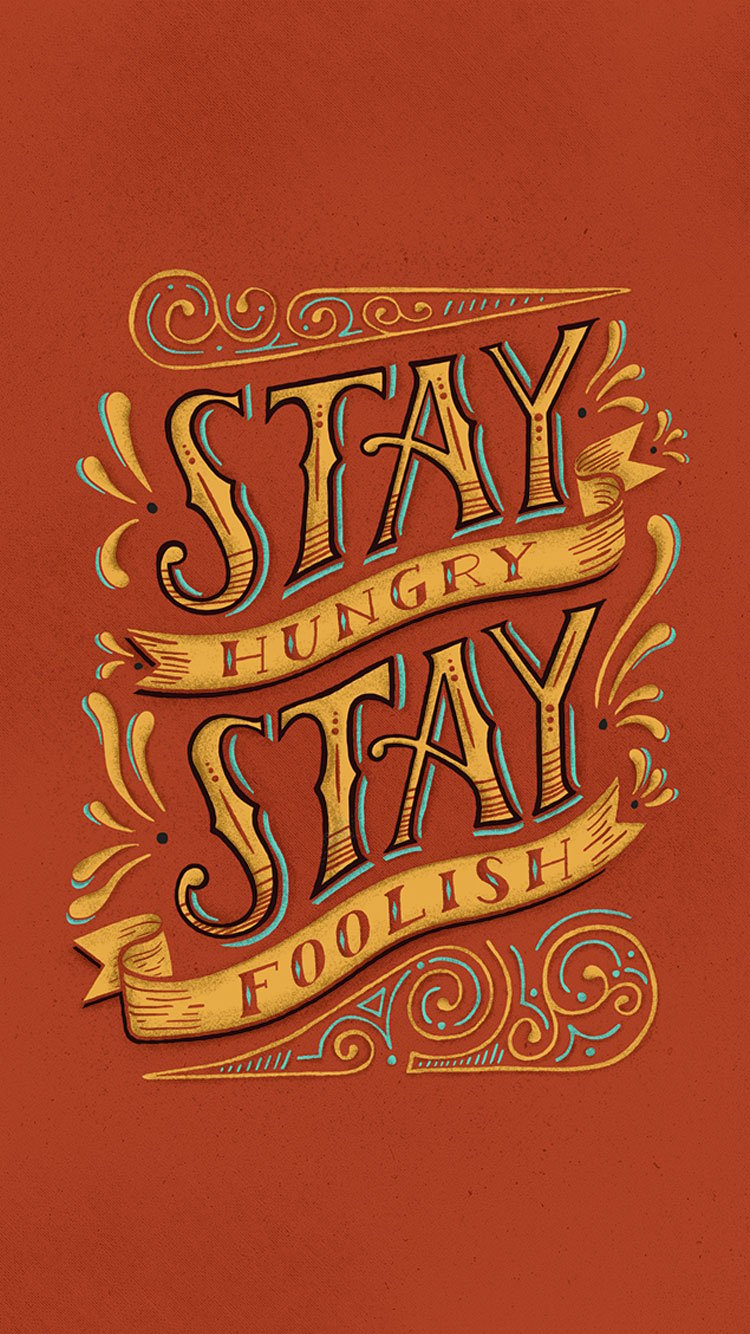 11. Practice Kindness Quote iPhone 6 wallpaper for Girls /Boys
Credit: Will bryant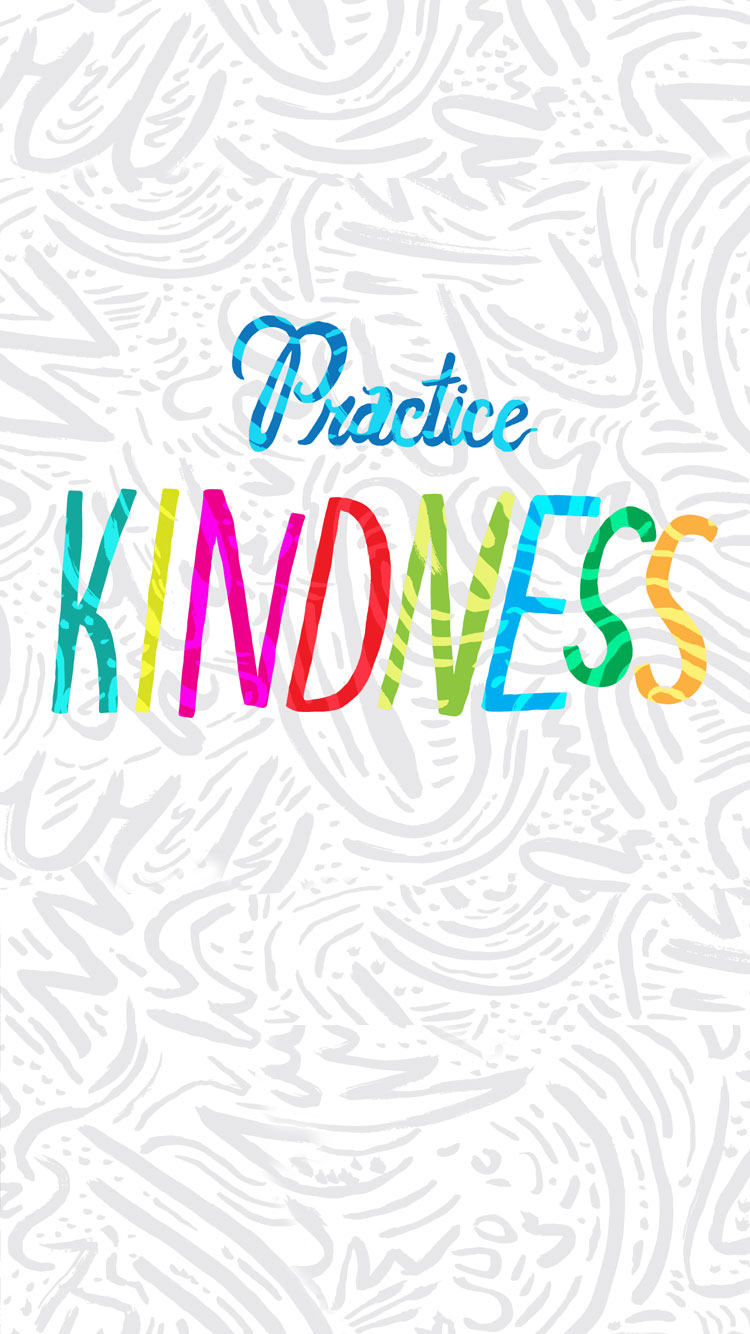 12. Black iPhone 6 Background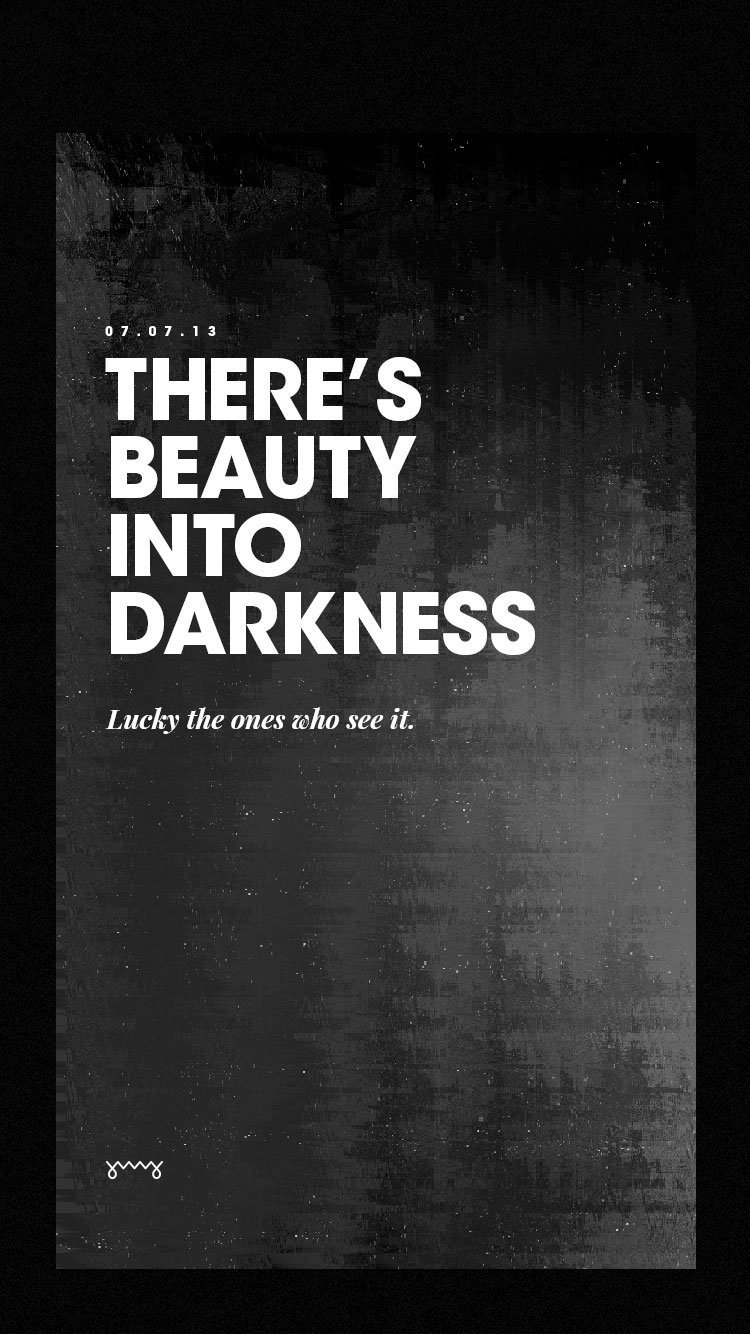 13. Look Alive Dark iPhone 6 Wallpaper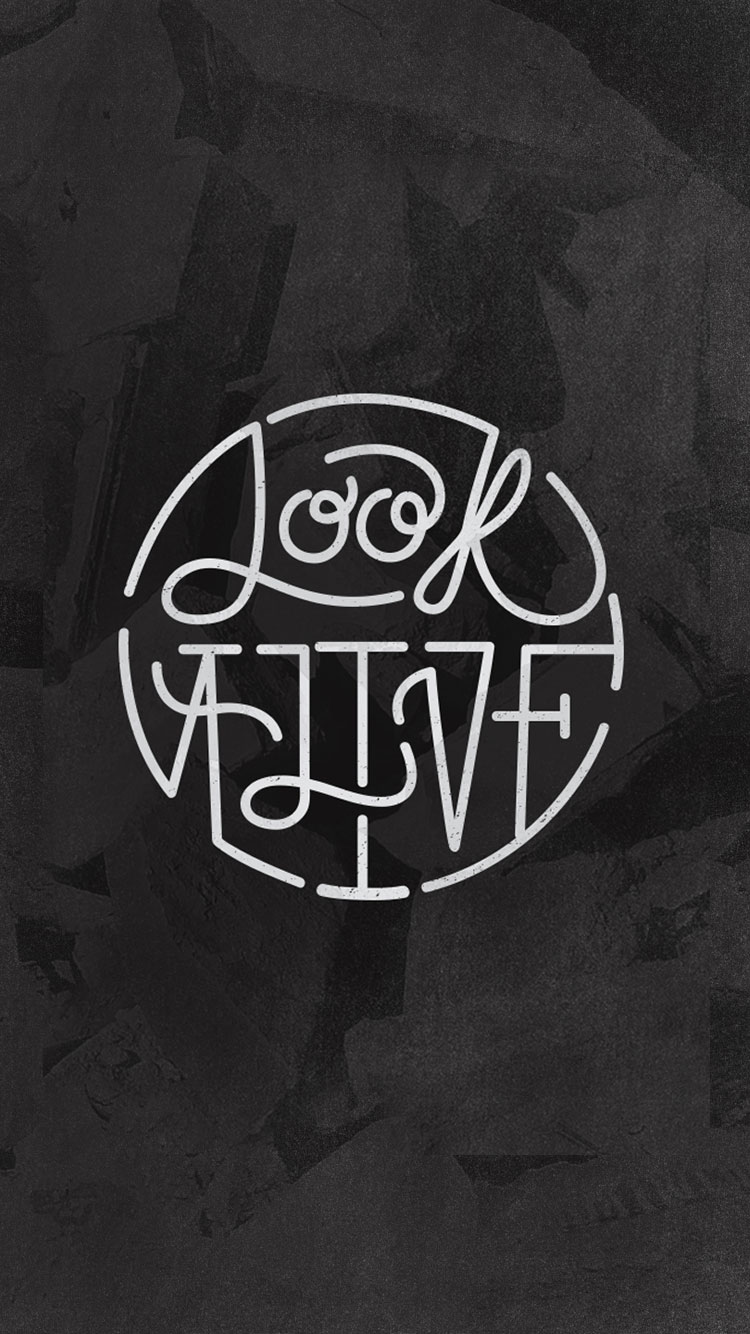 14. Cool Gamer Boy iPhone 6 background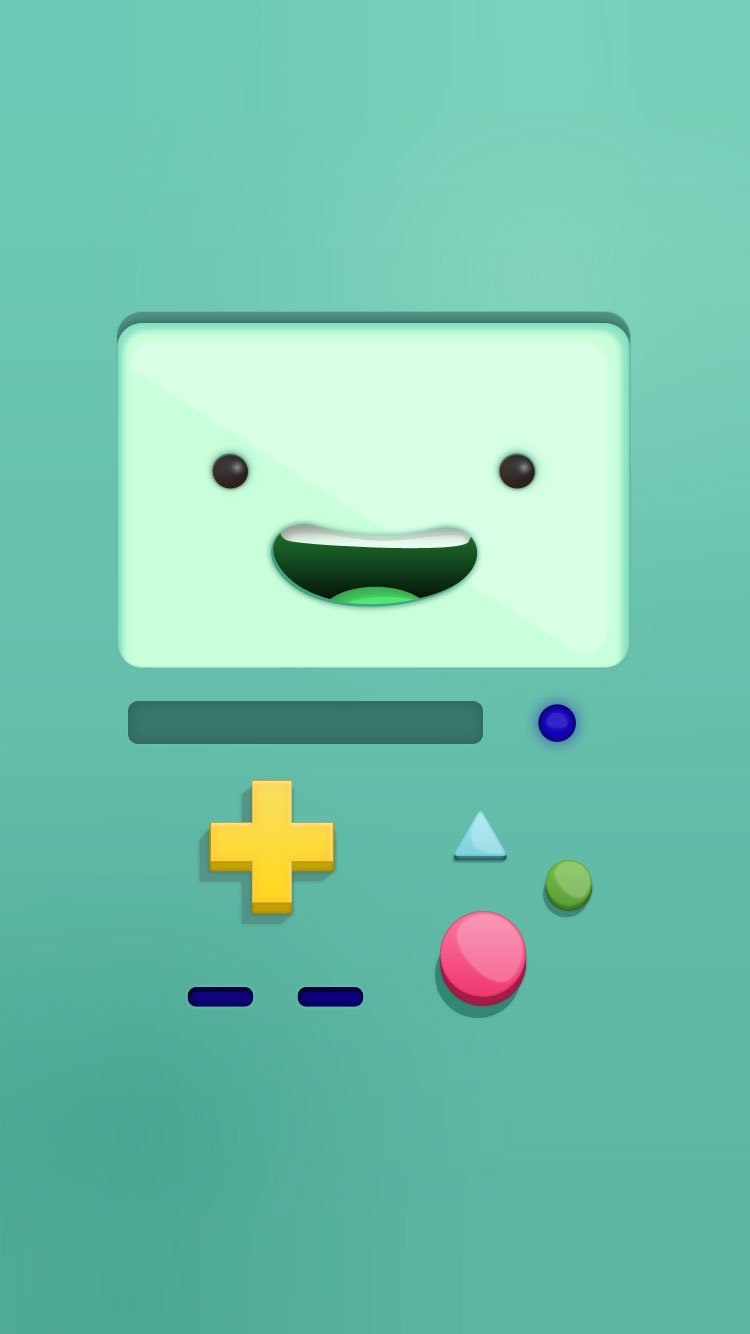 15. I Love NYC  iPhone 6 Background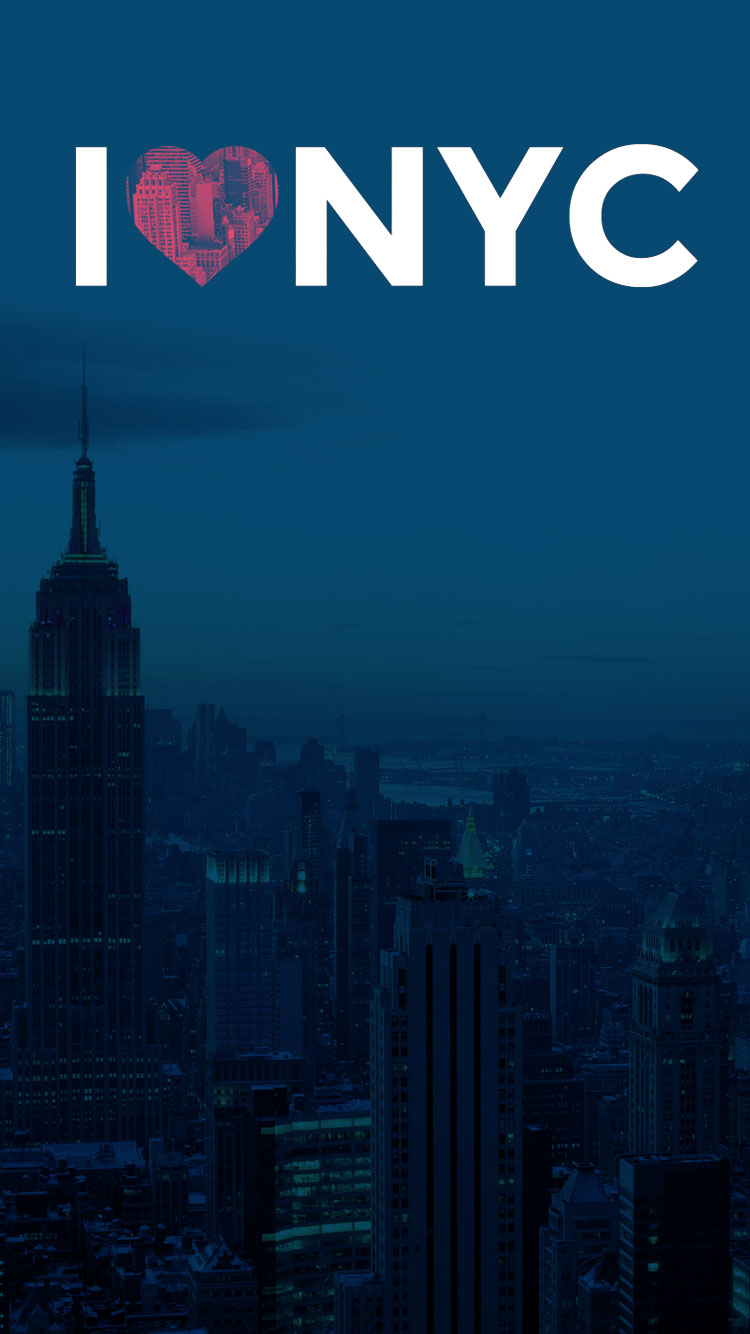 16. Beautiful iPhone 6 Retina Background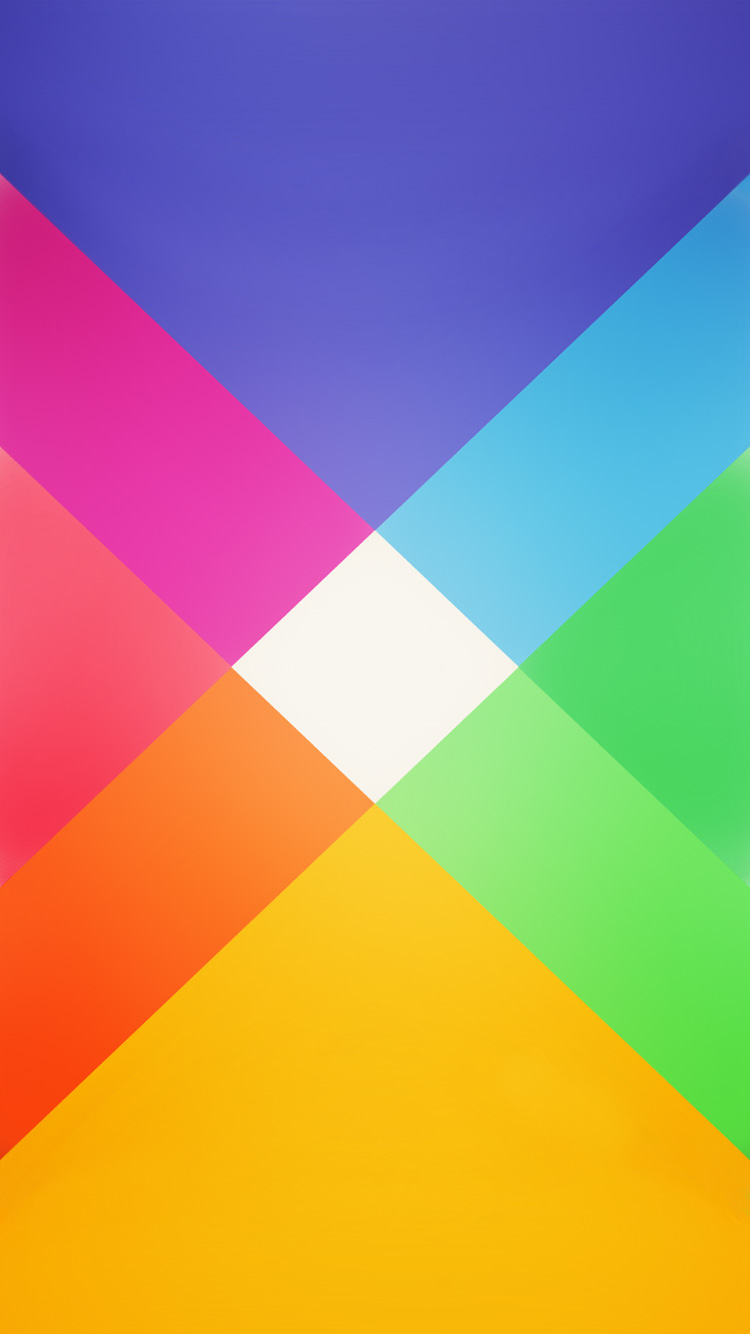 17. Hot iPhone 6 Background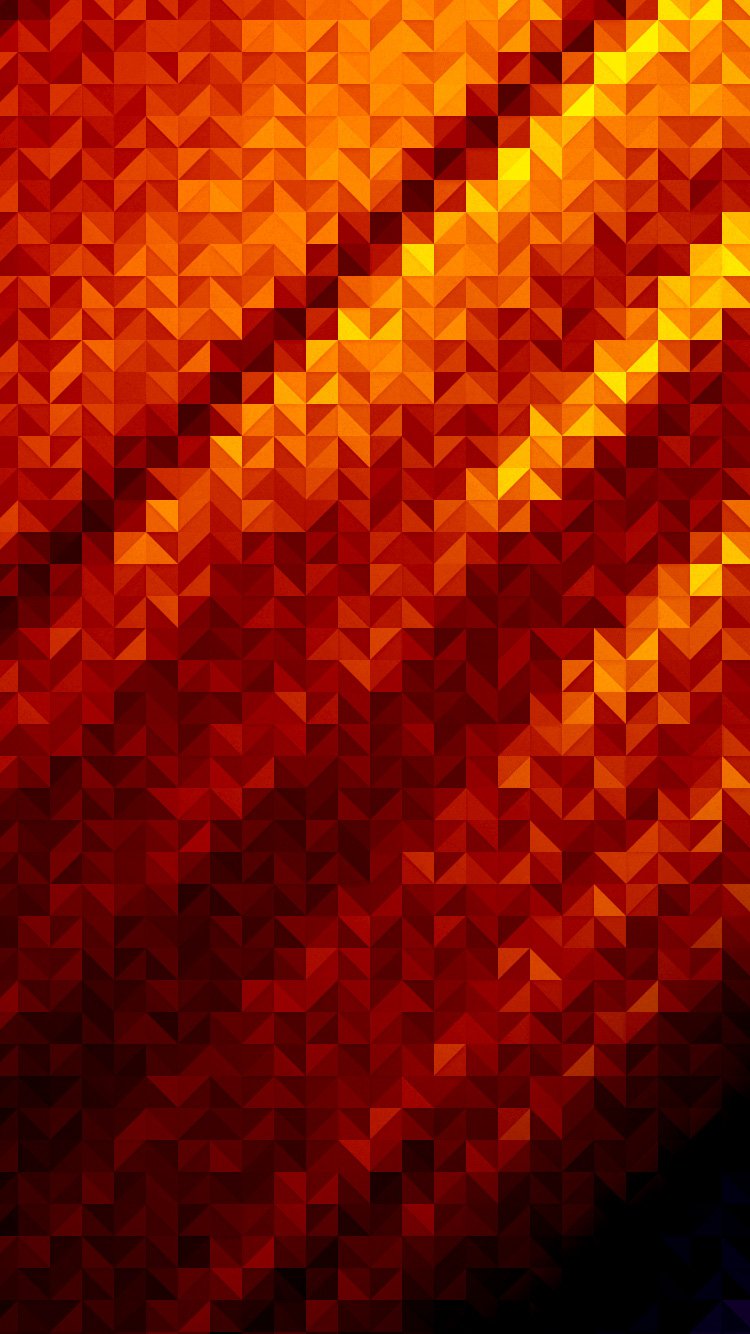 18. Colourful iPhone 6 Background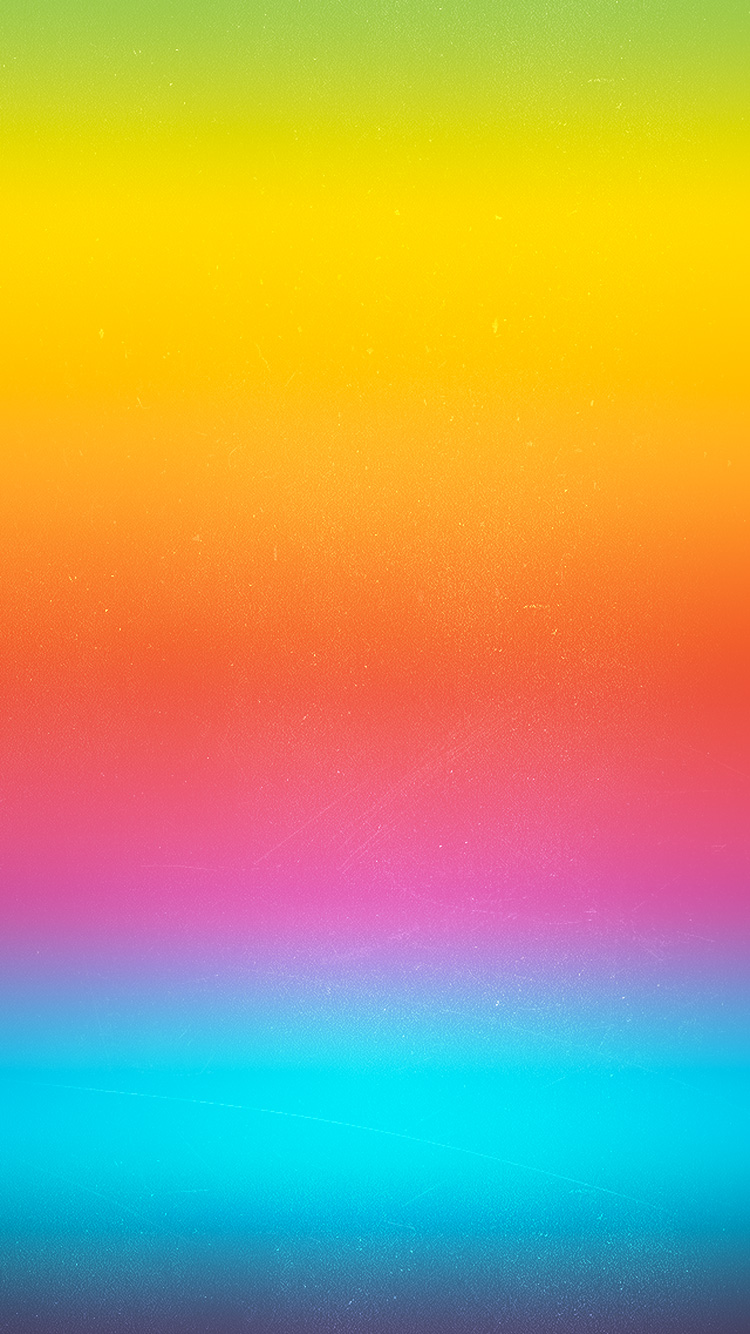 19. Make it happen iPhone 6 wall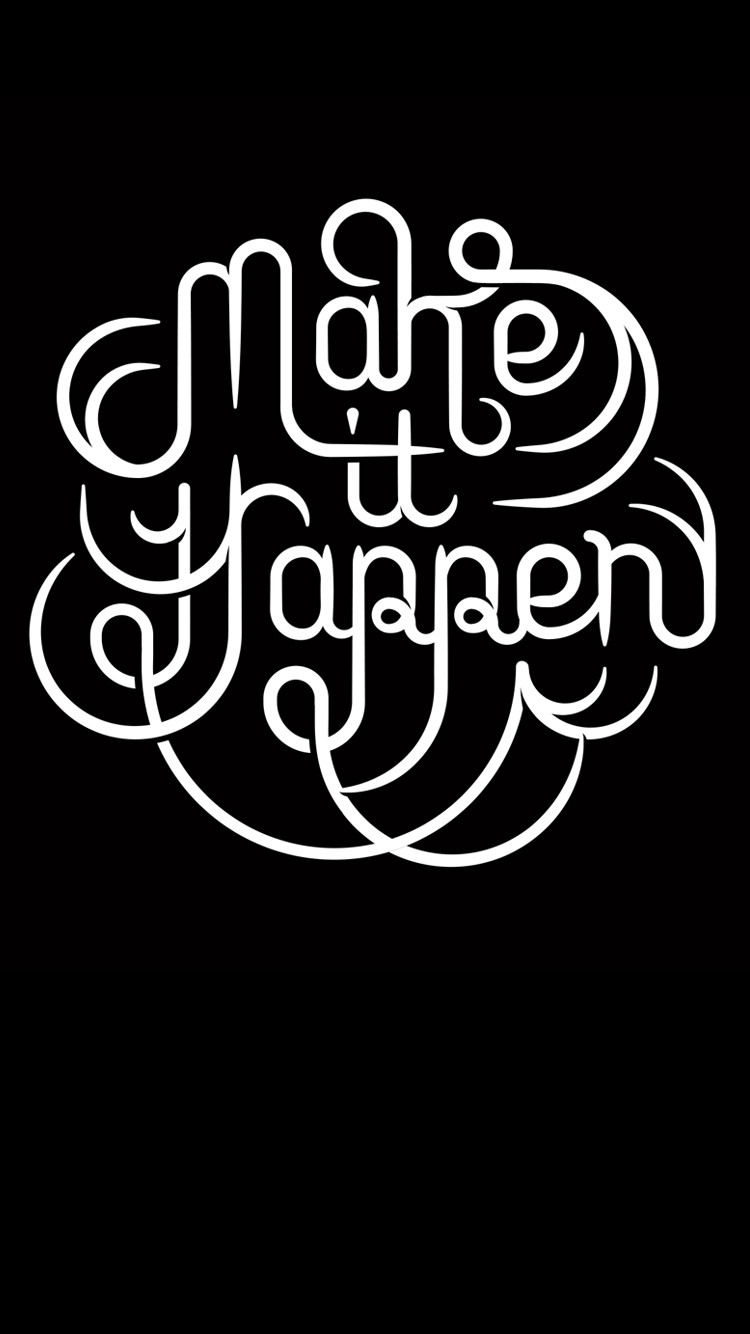 20. Extra ordinary iPhone 6 wallpaper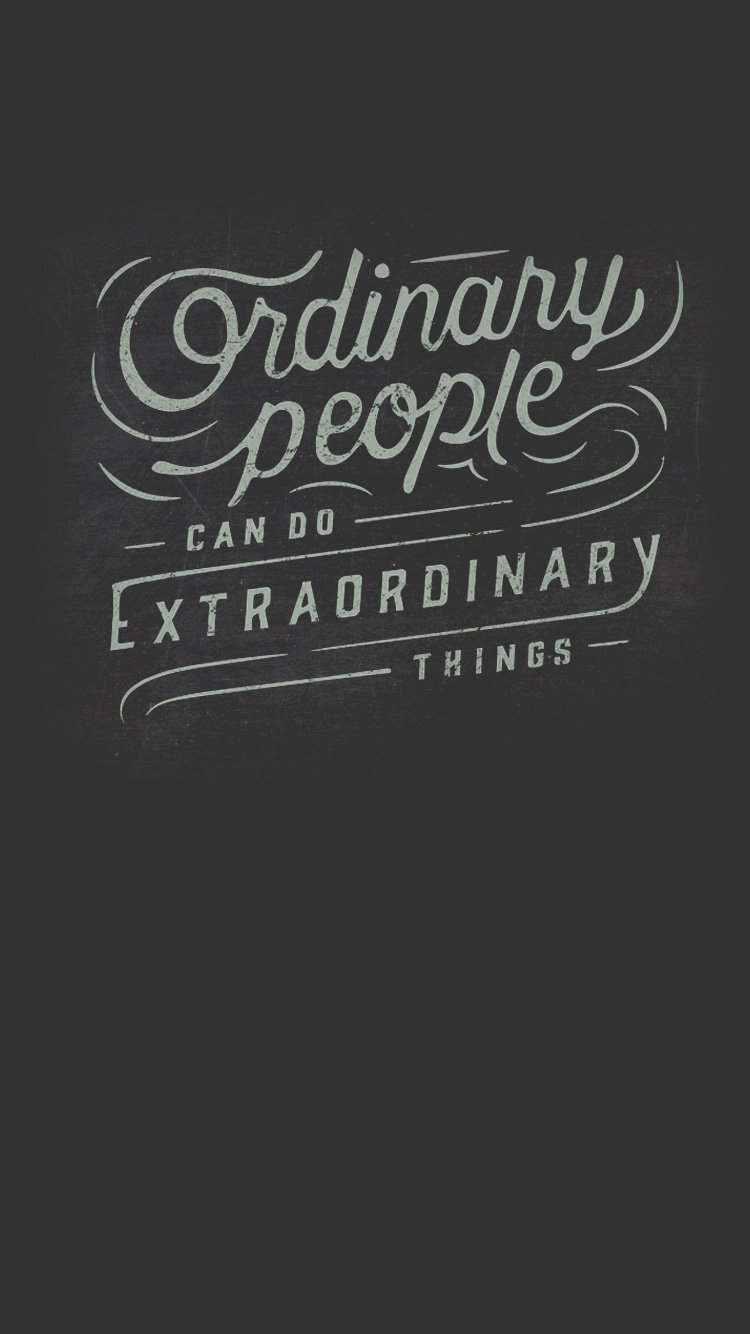 21. Funny iPhone 6 Wallpaper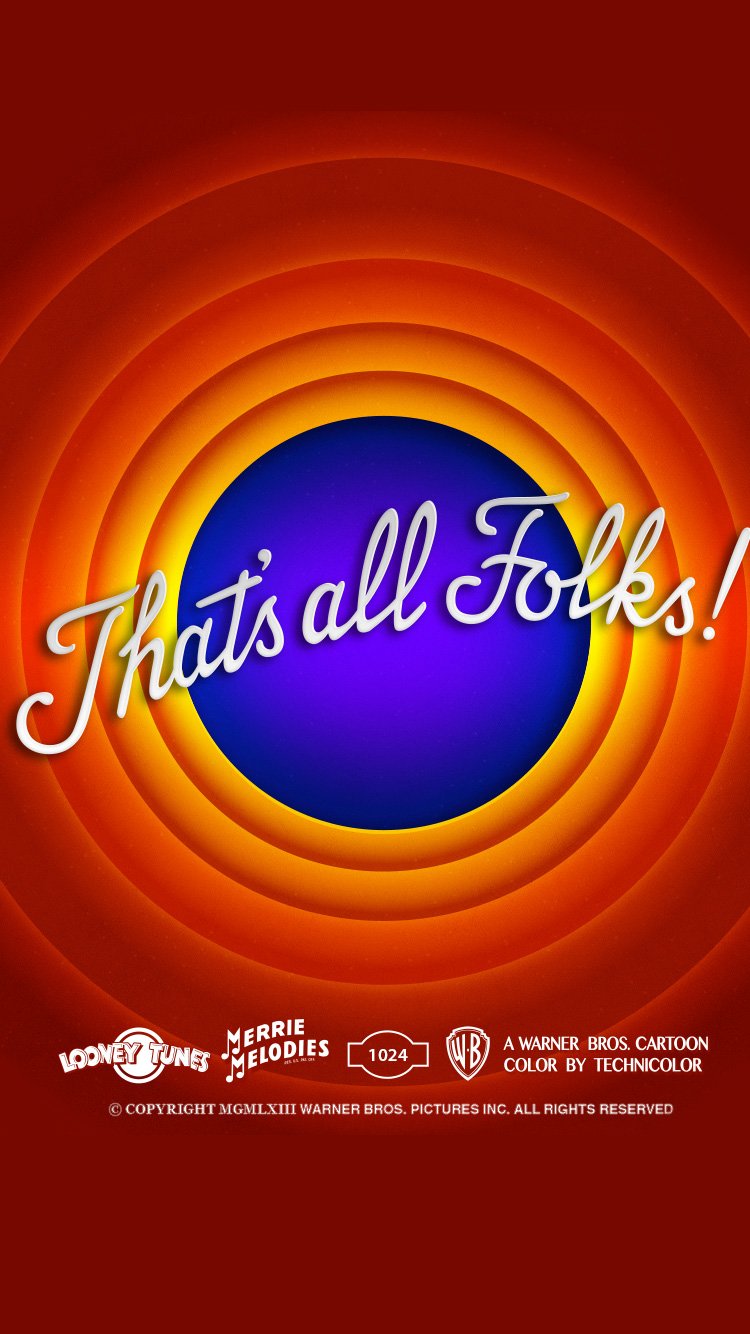 More Best iPhone Wallpapers to check out: