Sometimes we get so much busy in our lives that it takes hours to respond to a text message and to call back a loved one. It so happens even with the best of us because we are burdened creatures and we lack stability to manage the time appropriately. As a result our precious ones are ignored and they get deprived of us. Nothing good comes out and it complicates things even more.
Even many of us forget to wish our friends and dear ones on their birthdays. So if you are having any such hazy situations, you are missing out on your loved ones, you have been failed to acknowledge them and their love and you want to make amends then here is a right chance to make your other half feel happy and cherished.
As Valentine's Day is approaching, we have a big opportunity to make our partner feel out of this world, over cloud nine with heavenly experience. Surprise your loved ones by creating magical moments this February 14th. Give them happy gifts that contain chocolates, wrapped up flowers, teddy bears, baked cookies and much more. There is another big option to present them Valentine's greeting cards to make your mood up.
Here I have 25 beautiful happy Valentine's Day card ideas of 2015. These will surely knock on the doors of your mind and you can get more ideas how to celebrate Valentine's Day in a massive way with some awesome cards and gifts straight to your lover's hands. Wives can bake fresh cakes, sugar some donuts, make cupcakes with cherries on top, hang flowers all across the way and greet their spouses in a new, original way.
The greeting cards are way too adorable and cheesy, your other half will fall in love with you even more, and that's a promise. Let the Goosebumps grow a little deeper, let the absence pay the reverse and let the smile go Broadway on the whole face.
Spread happiness and fill-up the gap between the two of you have been bearing for so long. Give an extra love doze to your love bug that he/she is encouraged to bite more sweetly and sugary. We will come along with more such exciting Valentine's special stuff so you can avail the chances and have more ideas for this special love day celebrated worldwide with glee and affection!
1. Be Mine Valentine's Day Card Ideas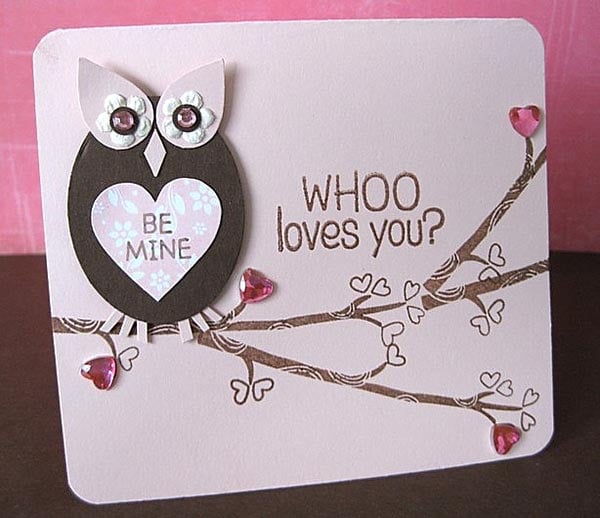 2. Tweet heart handmade card for Inspiration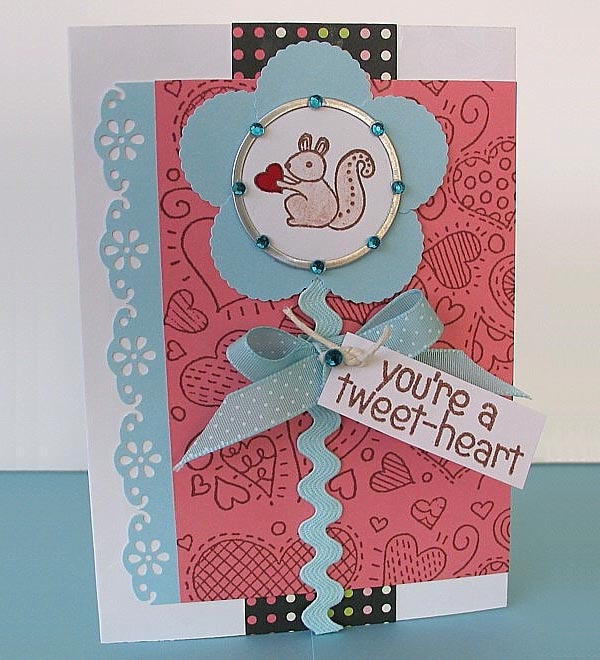 3. Bee Mine Handmade Card for valentine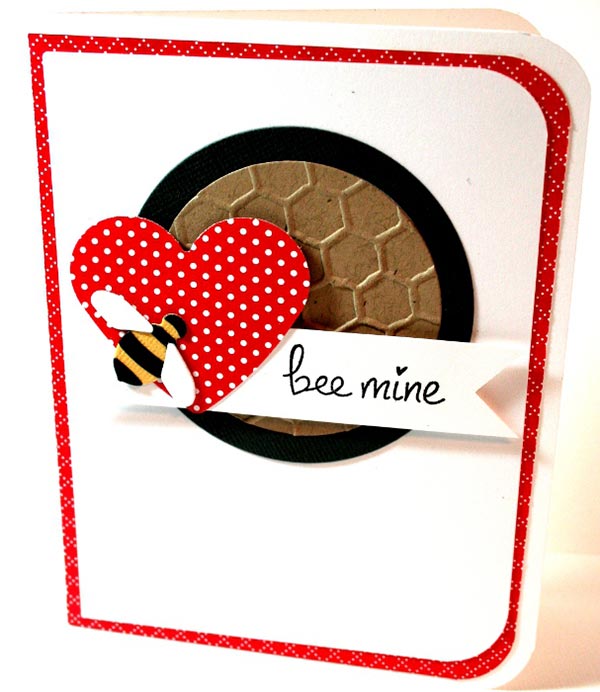 4. Valentine day card for sister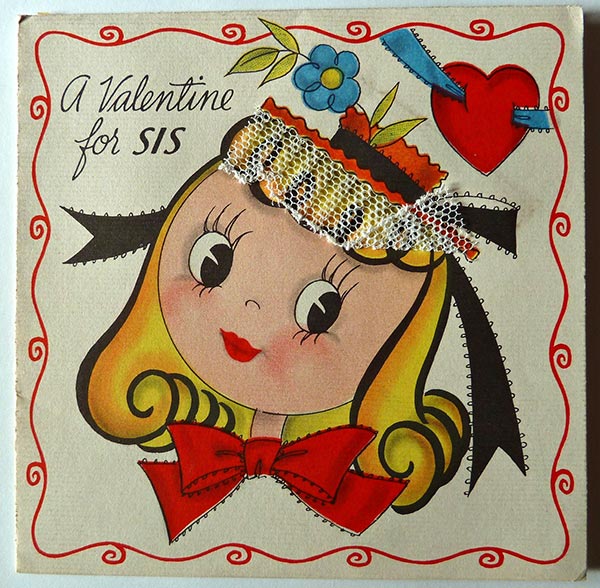 5. Love story valentine's card 2015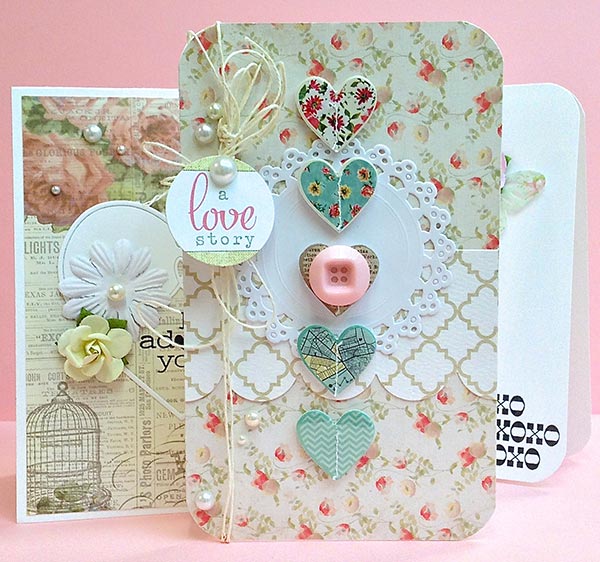 6. Valentine boy hand lettering card design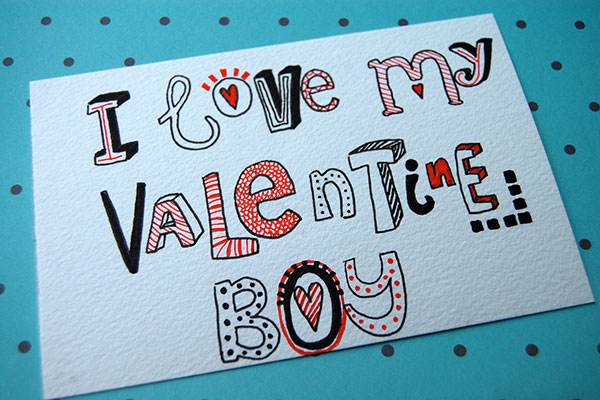 7. Cute Handmade Valentine's day card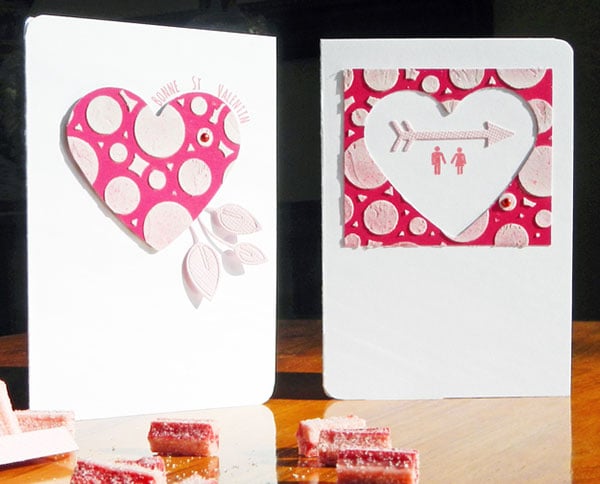 8. Happy Valentine card ideas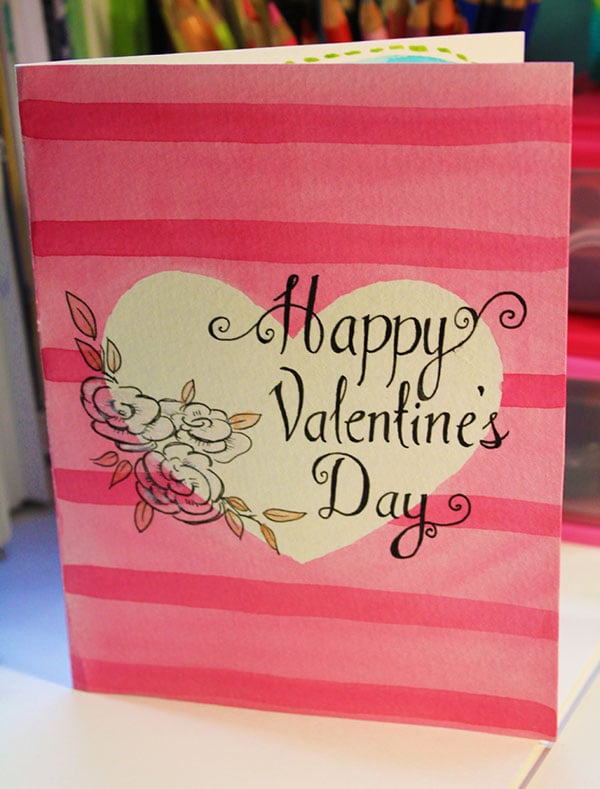 9. Love Card Design for boyfriend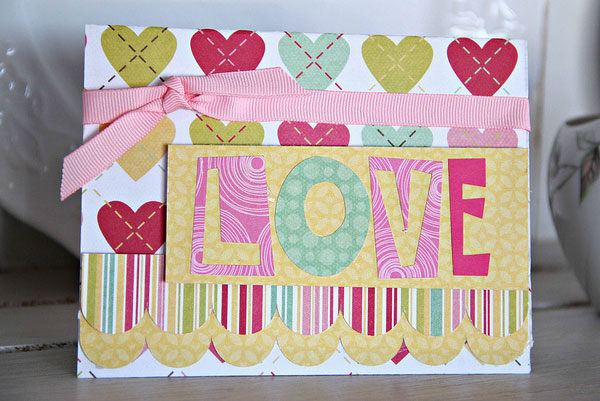 10. Love Card ideas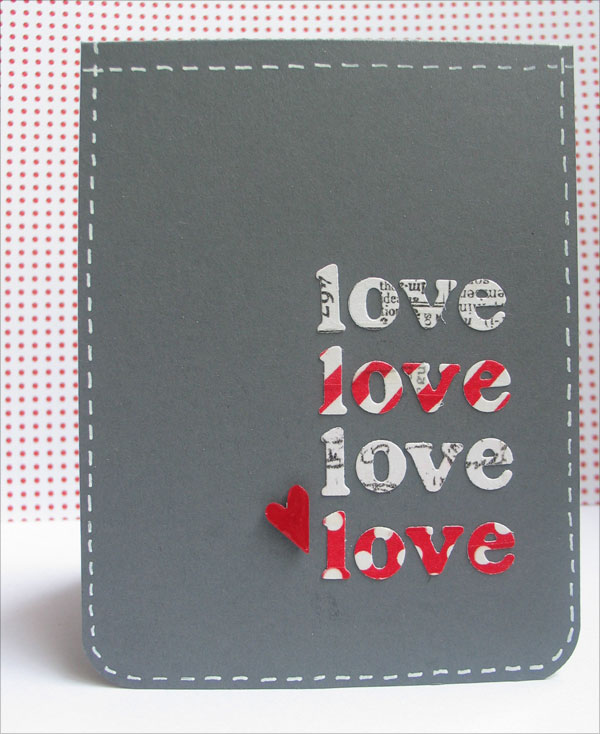 11. Kisses card design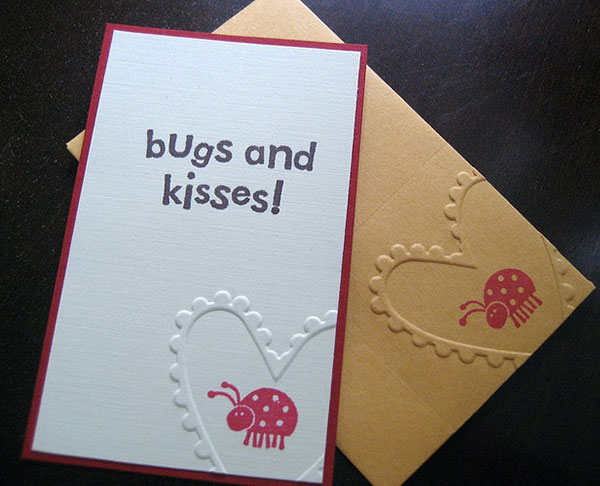 12. Cute Be mine Valentine's Day Card 2015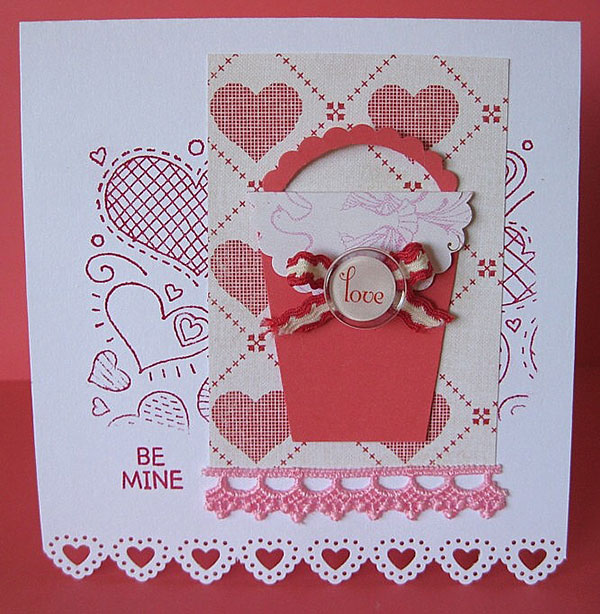 13. Love you Valentine card 2015 card design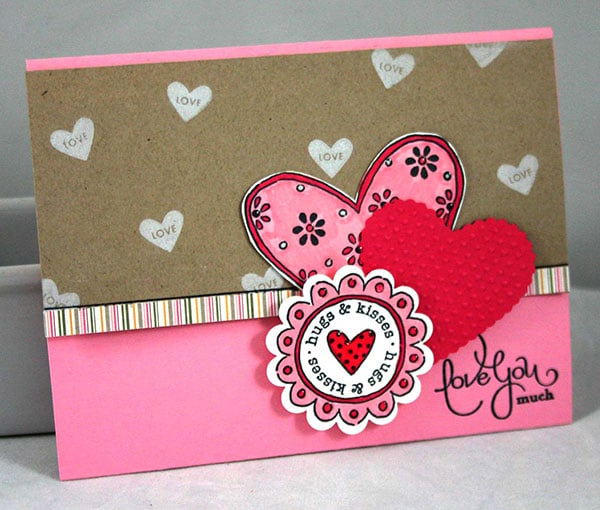 14. Popup Valentine's Day Card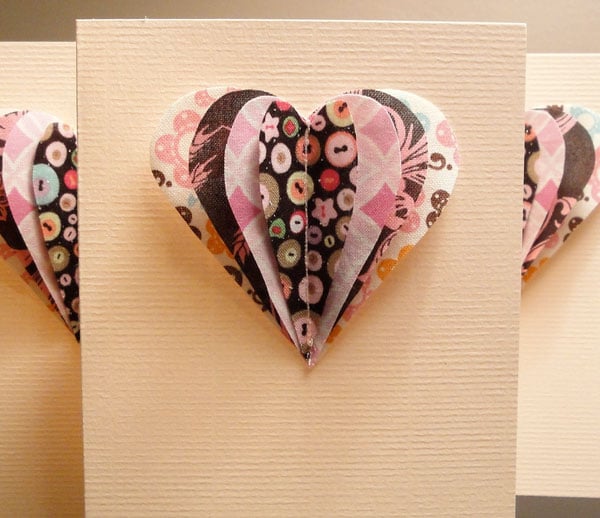 15. Valentines day card for girlfriend 2015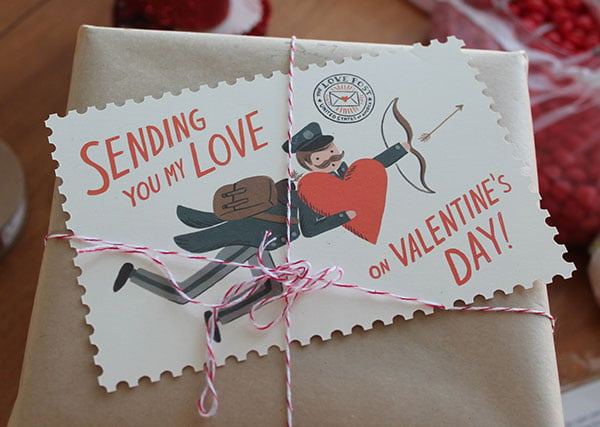 16. Be mine Valentine Card design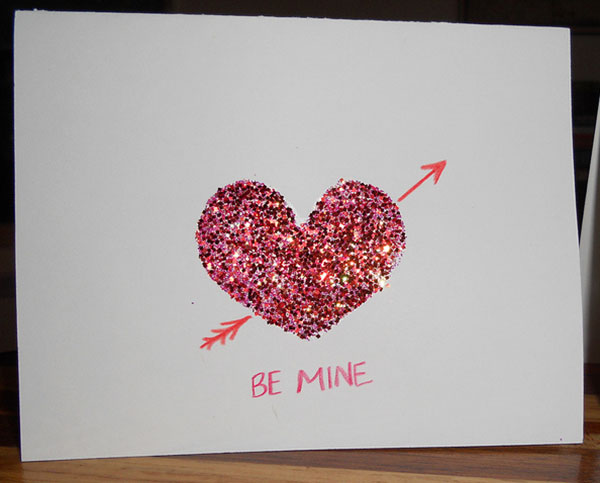 17. Sweetheart cute Valentine's Day card design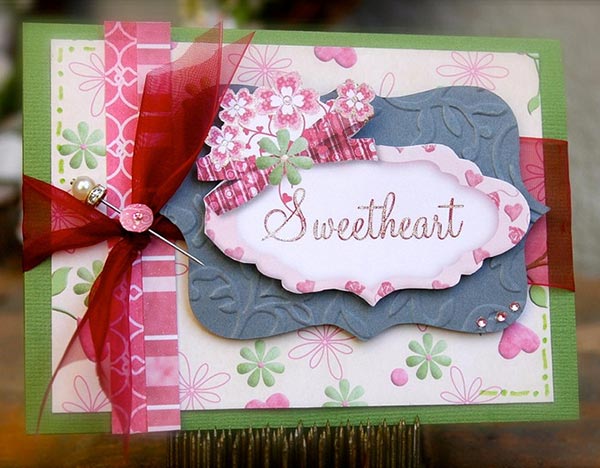 18. Homemade Valentine's day card design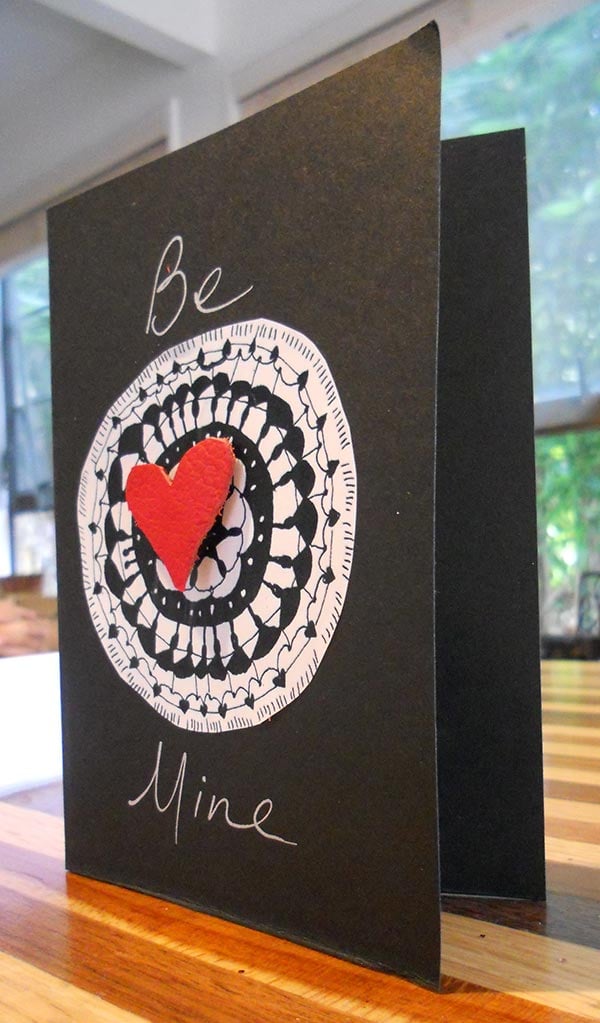 19. Beautiful valentine's day card 2015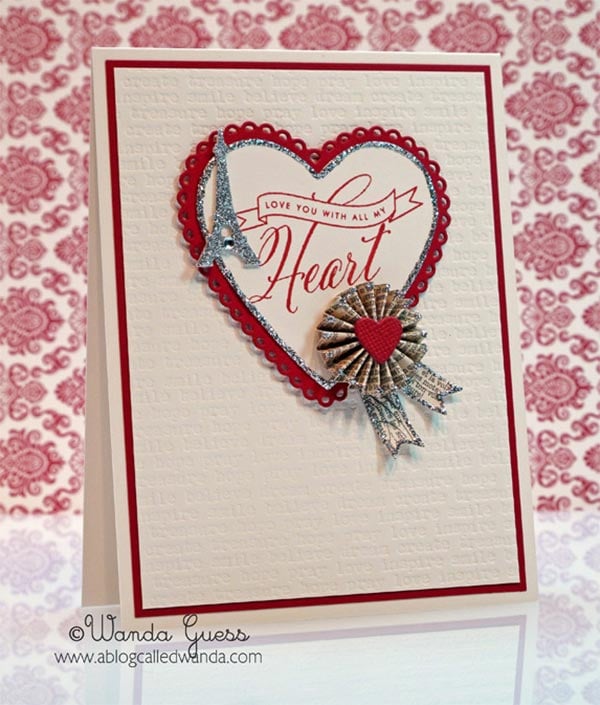 20. Living Doll Valentine card design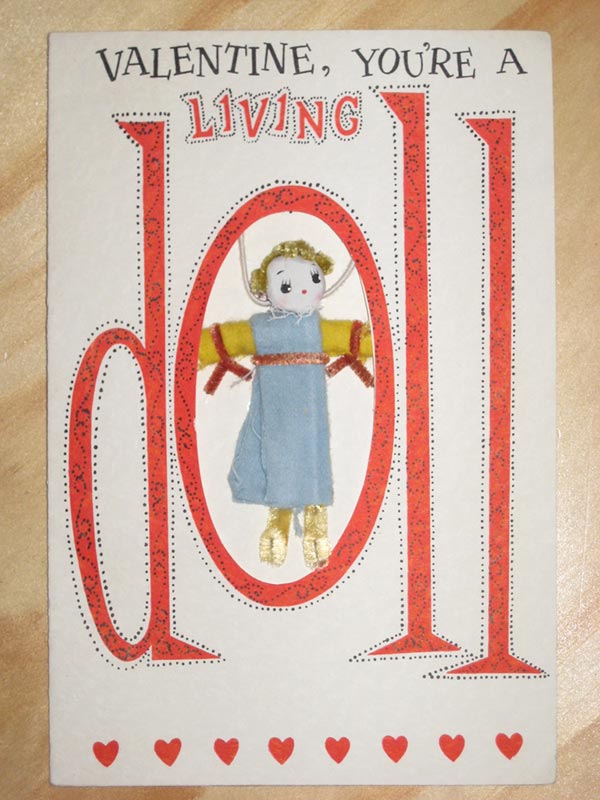 21. I adore you Valentine's day card design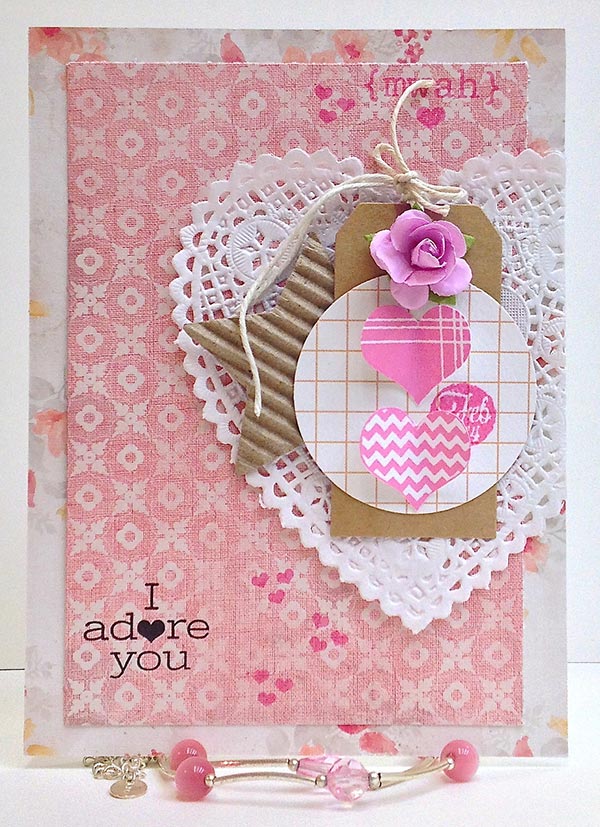 22. Valentine's day card for boyfriend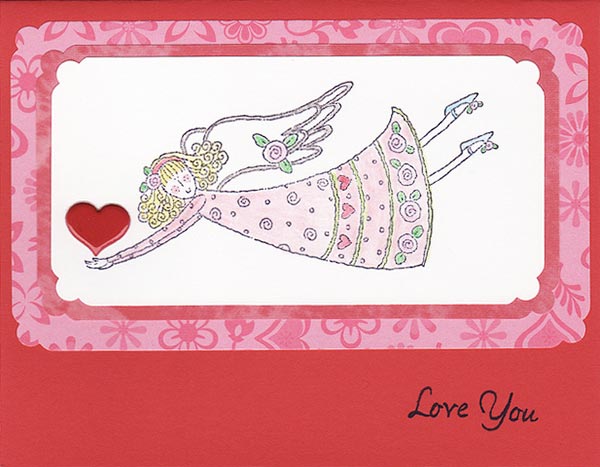 23. To my valentine card design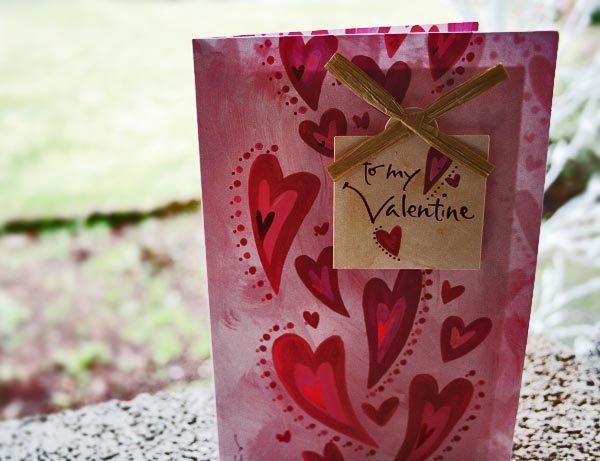 24. Hug Card design for Valentine's day 2015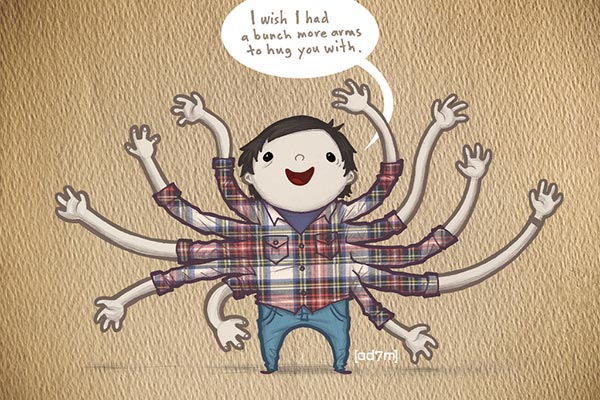 25. Valentine's day card for husband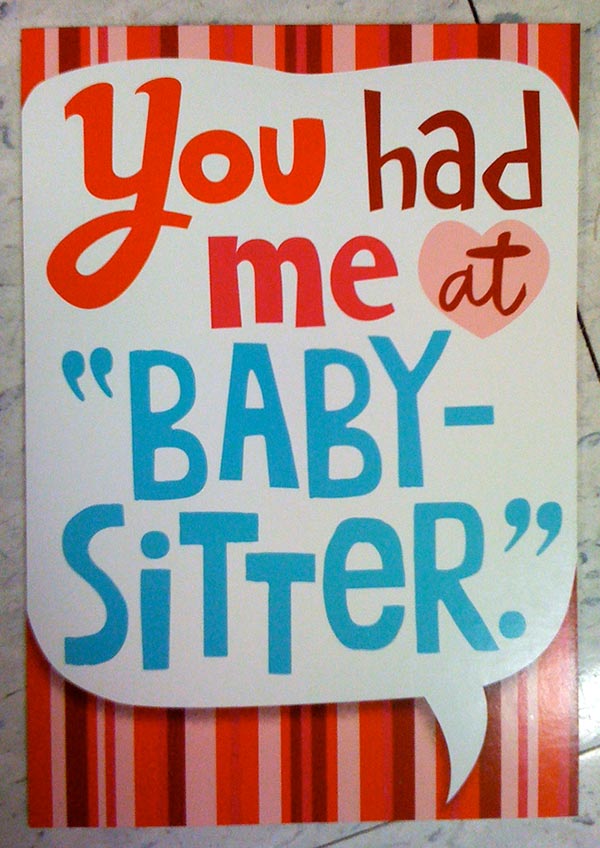 26. Sweet Valentine's day card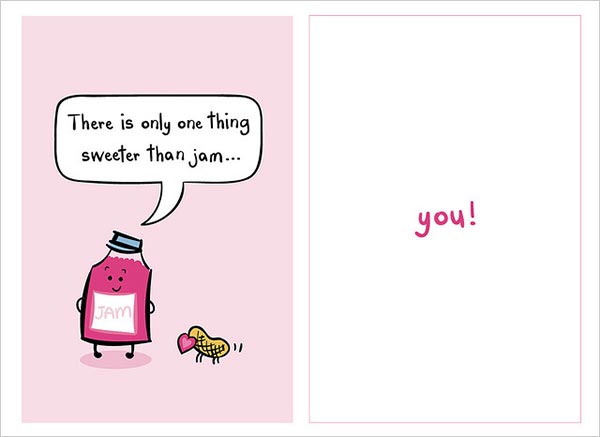 27. Paper curl Heart Valentine's day card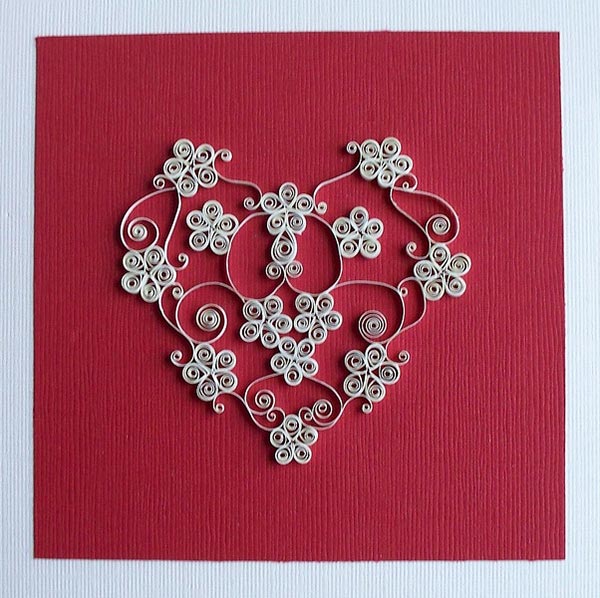 More valentines's day posts to check out:
 Tags: valentines day cards, valentines day cards 2015, valentines day 2015, valentine card ideas