Designers are always up to date because they look around to the projects and are always ready to welcome the new tasks each day with open hands. A designer has a creative head he cannot hold the ideas back because this triggers his imagination and the eventual outburst is a jam-packed form of art.
He has to undergo a lot of challenges and it is with time that he gains knowledge of resourcefulness and in-depth magnanimity of art & designs. I like such designers who give out the best possible shot so there remains no doubt & no room for errors or rectification.
Always bring out the elements of ingenuity and inventiveness that can transform an ordinary work piece into a massive masterpiece in your portfolio. Today I am unfolding before you 20+ awesome free Premium mockup PSD files & design templates of 2015. I hope it will be great help for you to present your design elements to your clients in an innovative way.
As presentation is all that matters, it is the outward appearance which makes eyes get captivated, we don't look the innate side even of a person in first confrontation and it is always from the look and appearance we make the immediate judgment. So give a best impression of the product's stance before your client by using these mockups for the purpose and perspective of presentation.
This will give a very professional look to your design elements and it will also satisfy the client's demands. There is always a place to put in what your mind says. So add up as many elements as you think are required & appropriate.
Do let us know about your experiences regarding the use of these templates and mockups. Stick around for more such interesting and helpful posts. All we can do is to entertain and fulfill your demands in future as well.
1. Free Business card mockups 2015

2. Calendar 2015 Free Design Template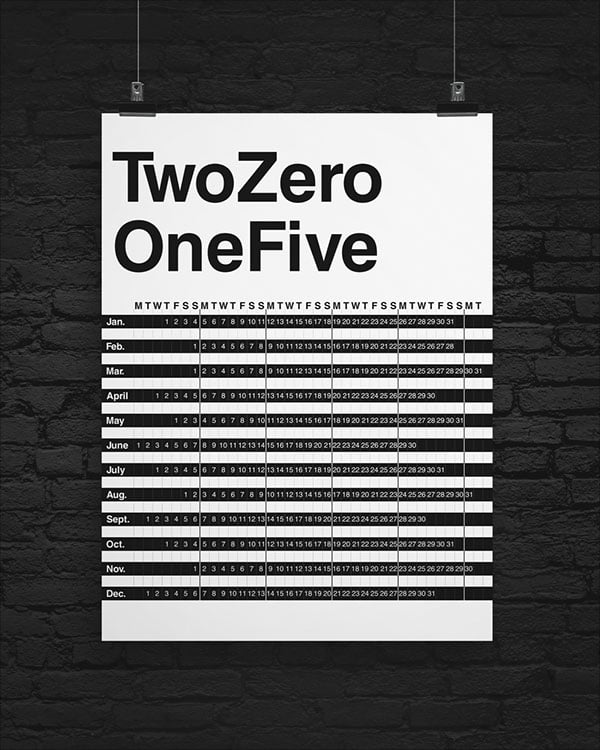 3. Free Wall Calendar Mockup PSD File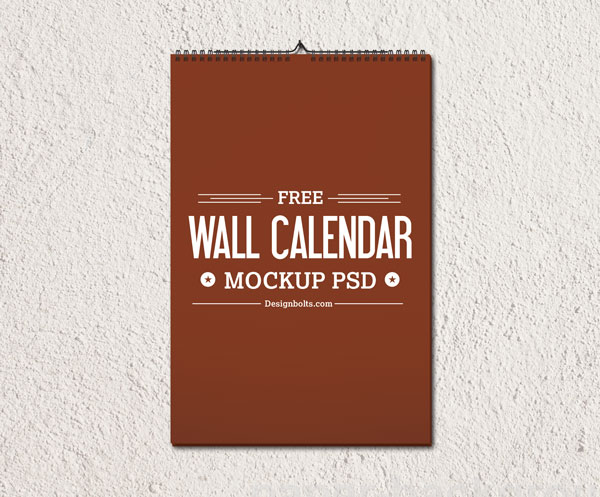 4. Free Printable Calendar 2015 Design Template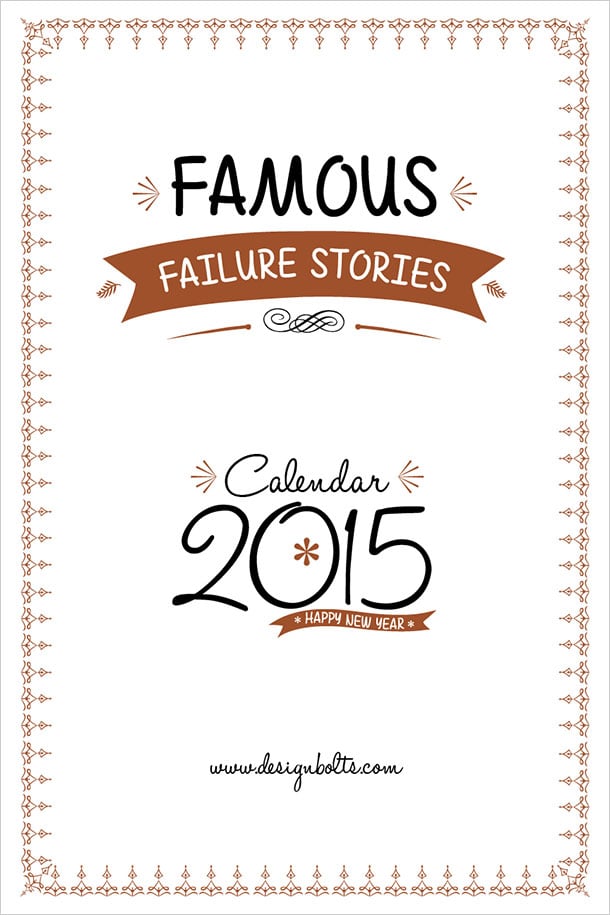 5. Free Magazine Cover Inside Mockup PSD

6. FREE Andriod Smartphone & Mac Notebook PSD Mockup

7. Ultimate Free business Card Mockup PSD Files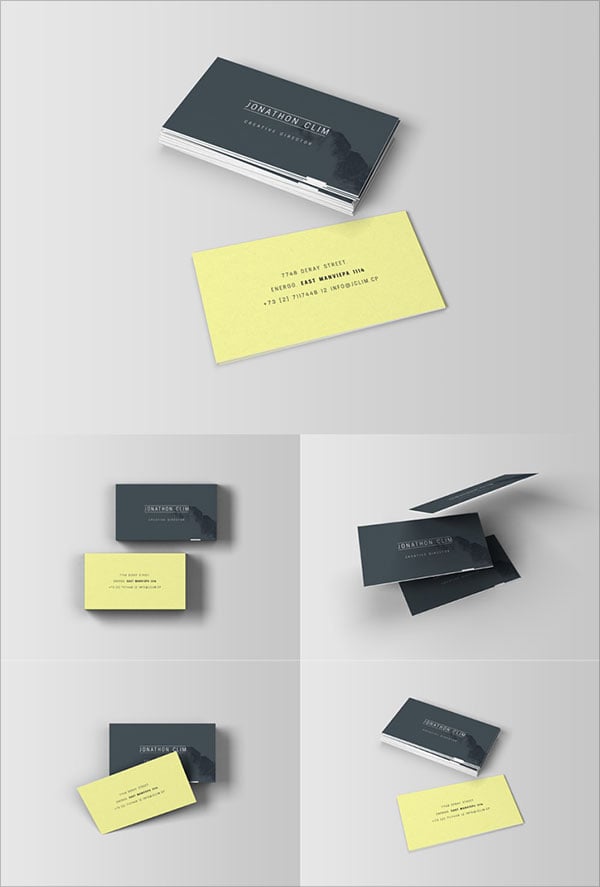 8.  Business card & tablet Free Mockup PSD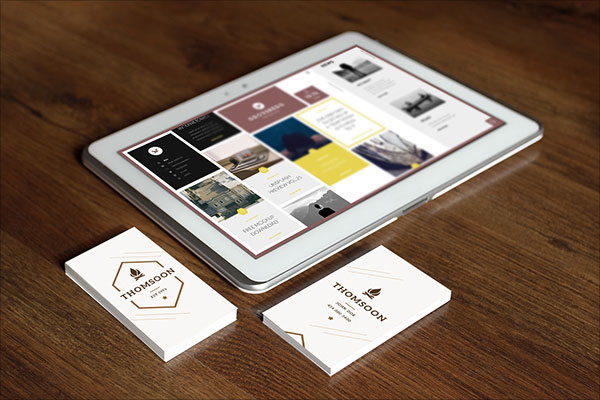 9. Free T-shirt Mockup PSD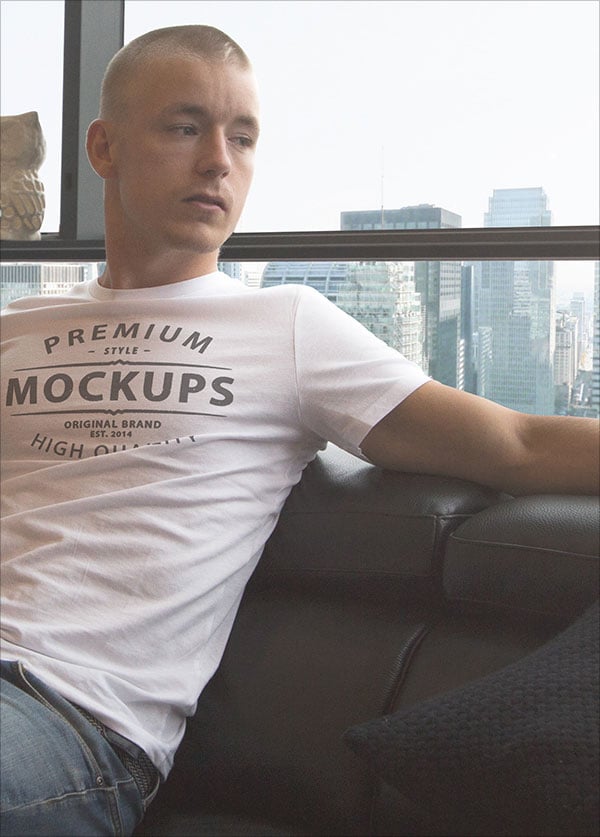 10. Free Premium iPhone 6 Mockups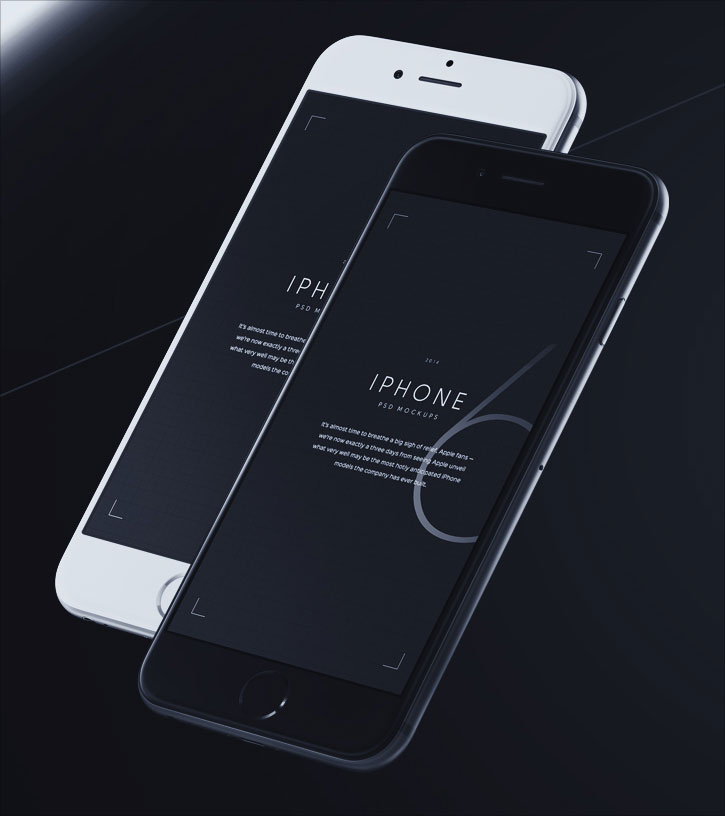 11. Free Stationery mockup template 2015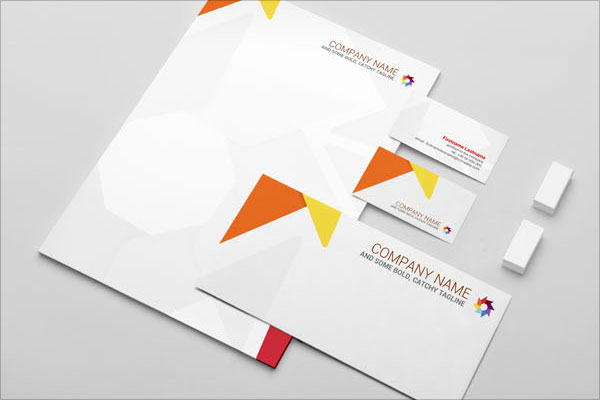 12. Free 2 Fold Brochure Mockup PSD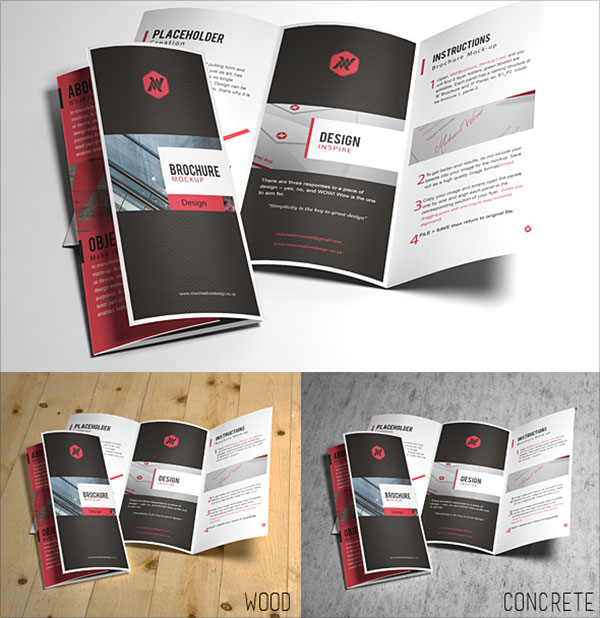 13. Free Business Web Template PSD File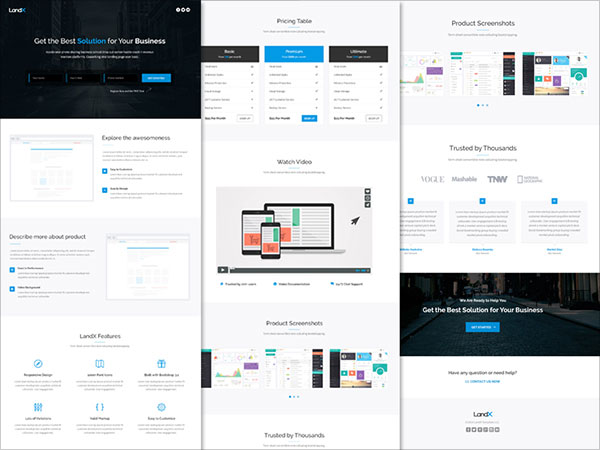 14. Free Resume Cover Letter PSD Mockup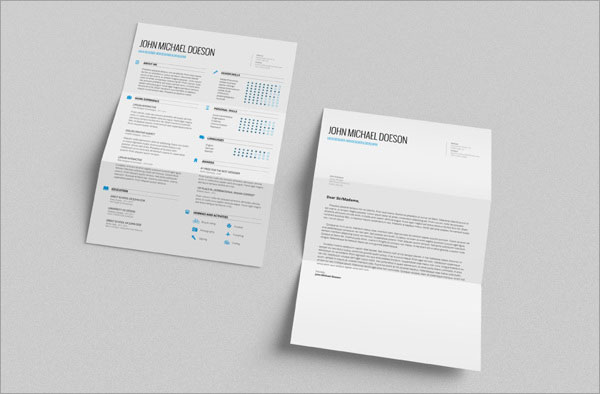 15. Free T-shirt Tag Mockup PSD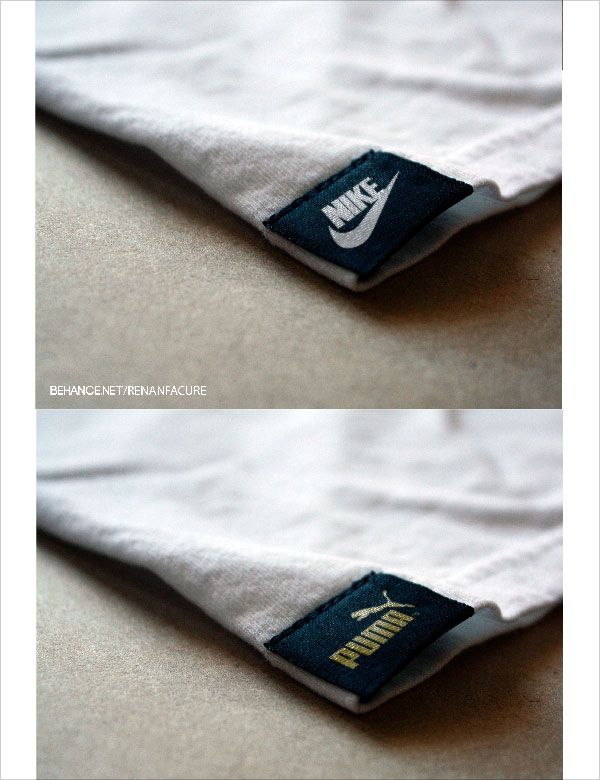 16. Free T-shirt Cap Shopping bag ID Card Mockup PSD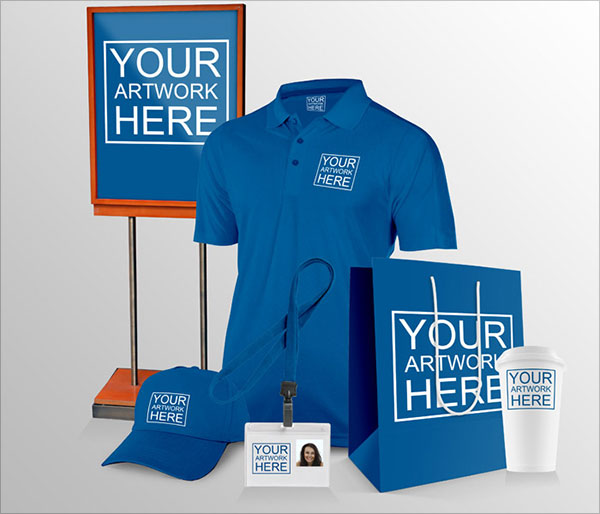 17. Free Multipurpose Landing Page PSD Design Template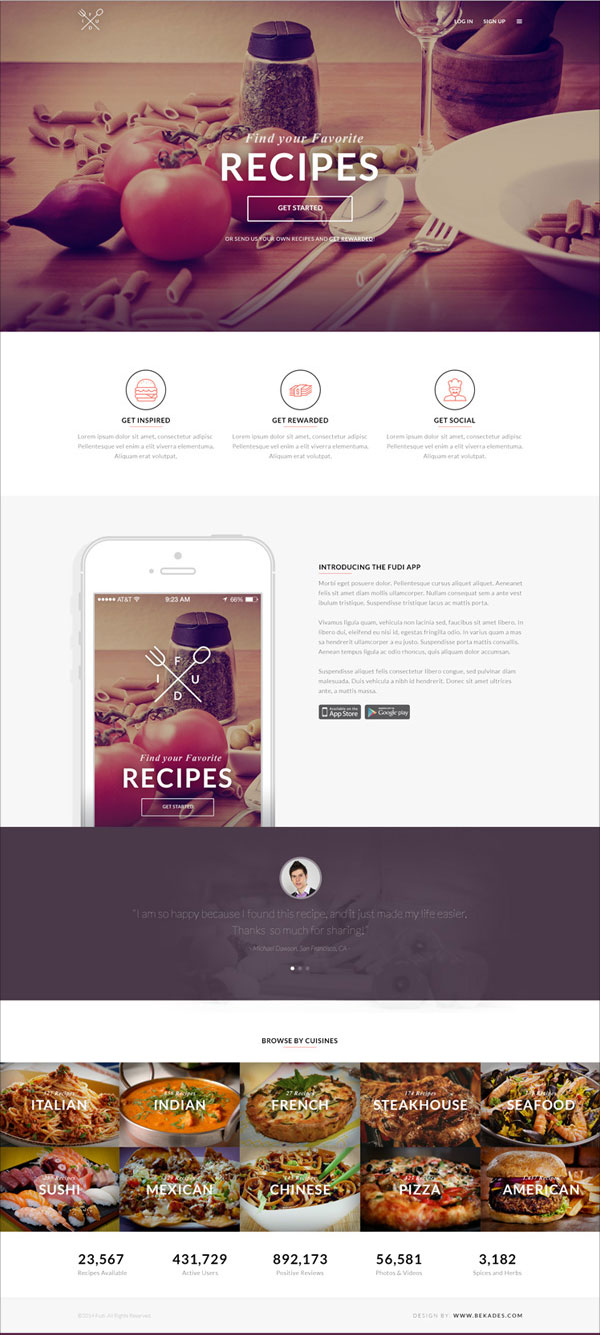 18. Free Coffee Mug PSD Premium File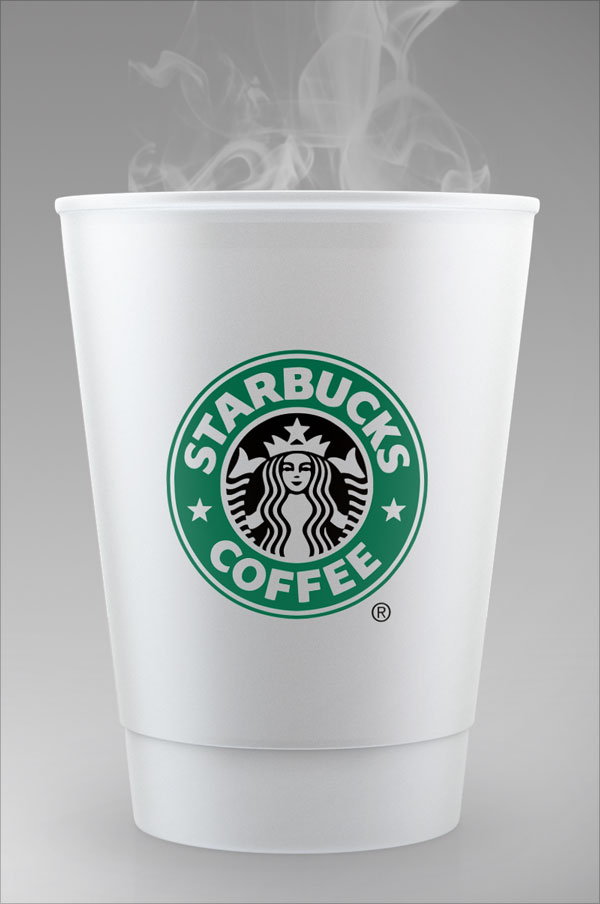 19.  Free Newspaper Mockup PSD

20. Free Poster Mockup PSD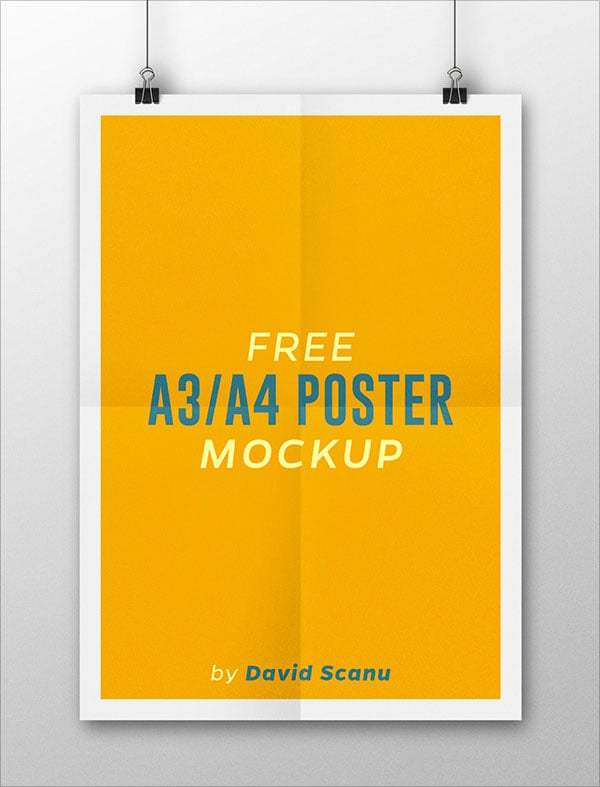 21. Free Web Design Template PSD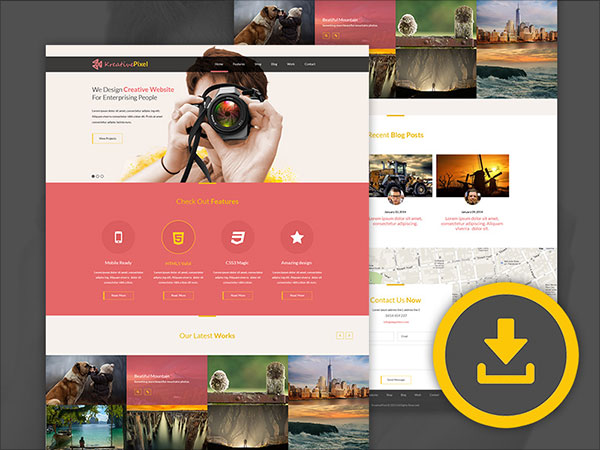 More Free High Quality Freebies