Creativity does not wait for anything but it is the overflow of ideas that popup in one's mind observing even a tiny thing. An artist does it all with each one of its art pieces because that's his job & passion too. He does not take his job as a job but he becomes an ardent lover of whatever he designs.
Around the world wherever we move, whomsoever we meet, the first and most important thing we see in them is the beauty and appearance, this highlights to the fact that there is beauty in everything, it is there in the eyes of beholder, it is there in every person and every other thing we see.
Art artist is capable of transforming a heinous, monstrous and outrageous thing into a beautiful and appreciable object. He knows how to make an ugly thing lovely and he does full justice to it. Today I am unfolding before you 20 creative yet funny illustrations by Christoph Niemann. He is an Illustrator, an author and an artist whose works have been appeared in several of the newspapers/magazines. He is talented, creative, skillful and so competent that people owe him for his contribution in the field of design and art.
These creative illustrations are really a true depiction of art at its best where some really ordinary objects are backed up by epic drawings by the artist. He has made a great blend of the tangible and intangible things; the association is closely tied and giving out a convincing meaning through incorporated art.
I personally love the image in which an inkpot is impersonating a camera and how flawlessly a photographer is being drawn holding it as if seizing the real snapshot. Each of the poster is classy and epitome of perfection. It is pretty hard to pick out the best of all so I put this decision on you. Do give us your feedback how inspiring was this post for you. Have a gaze down here and stick around for more interesting posts coming your way in future.
Creative Yet Funny Illustrations by Christoph Niemann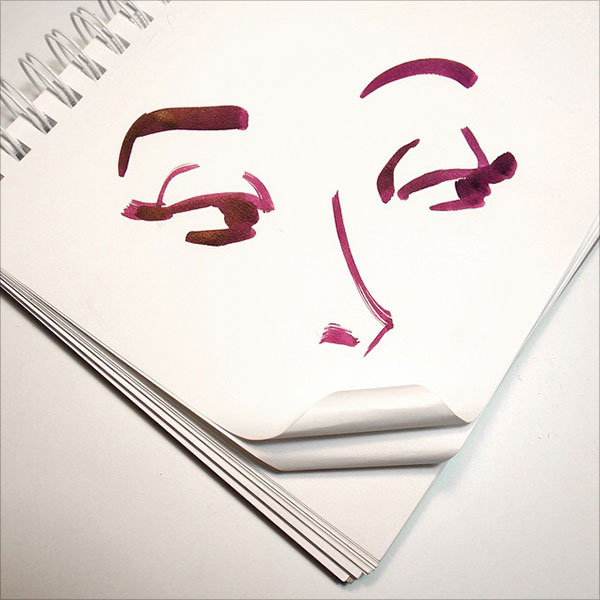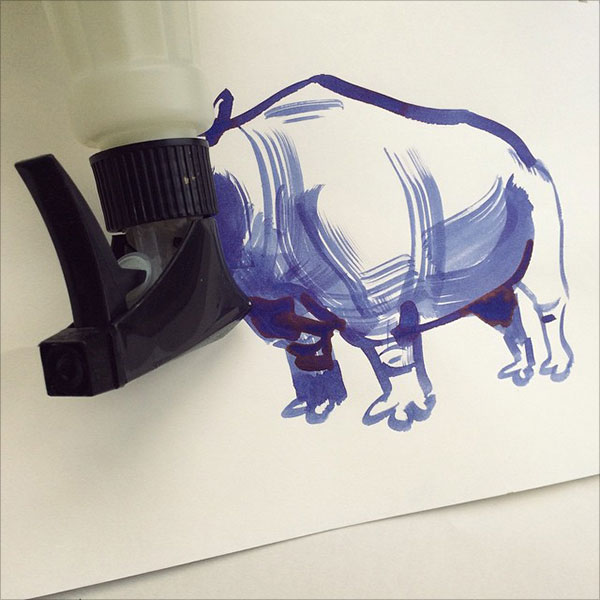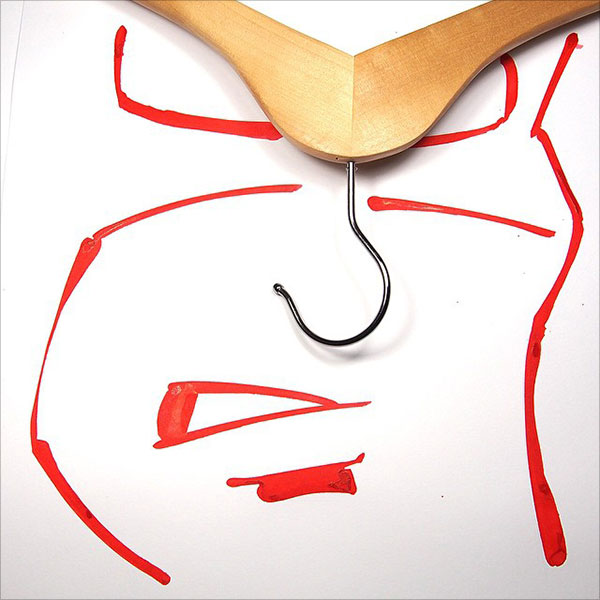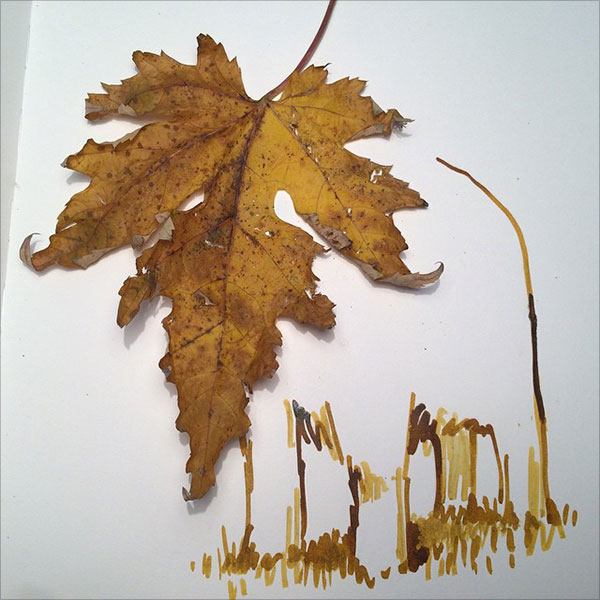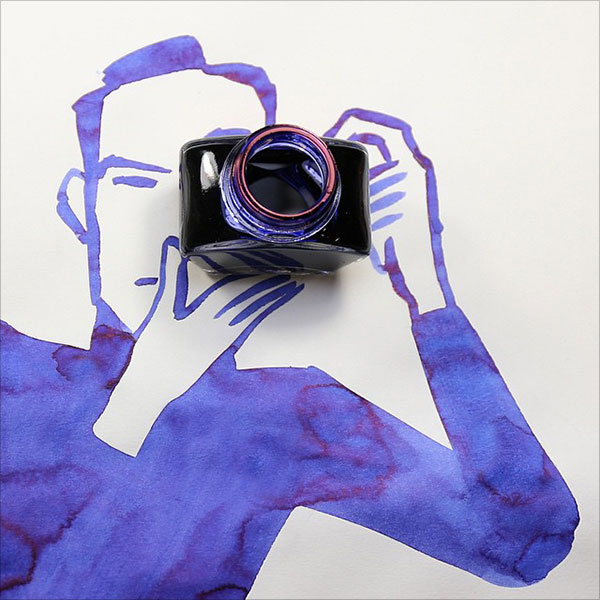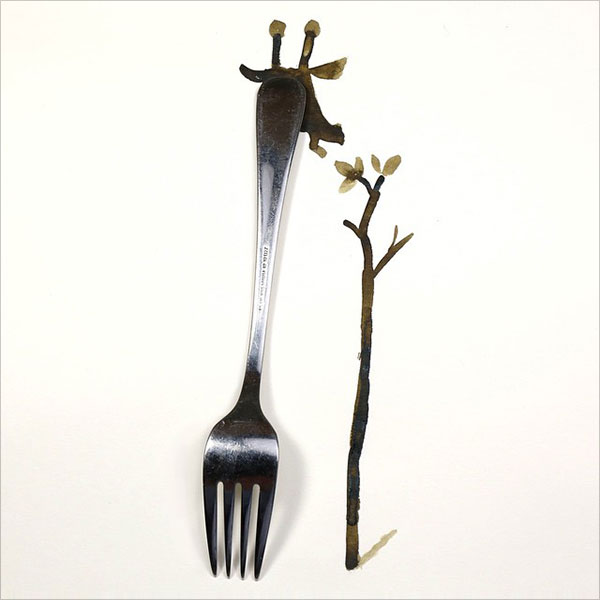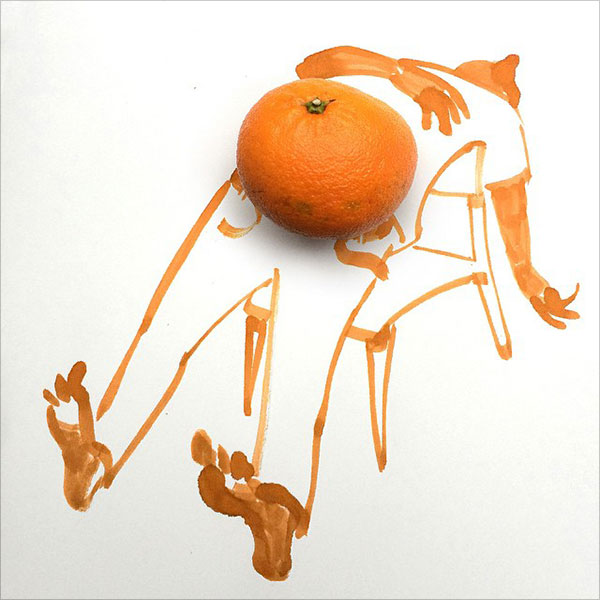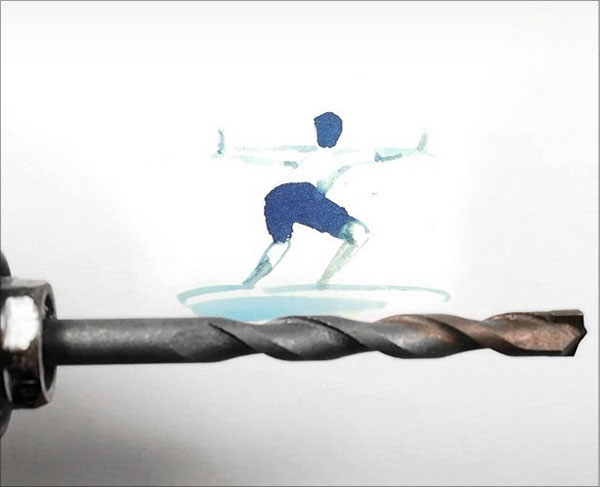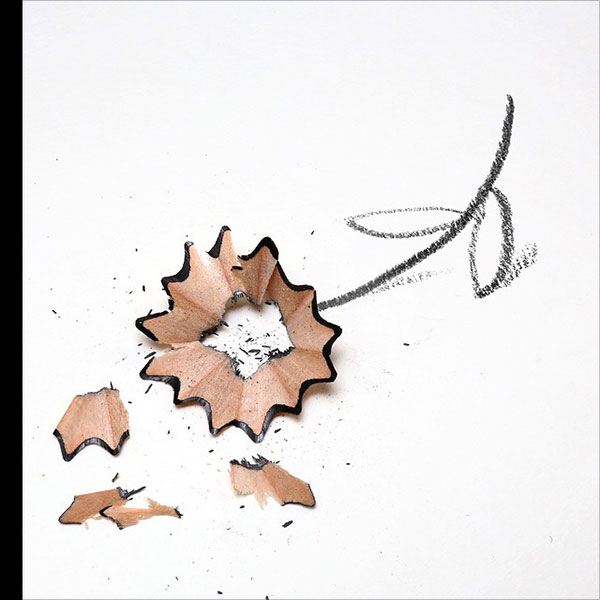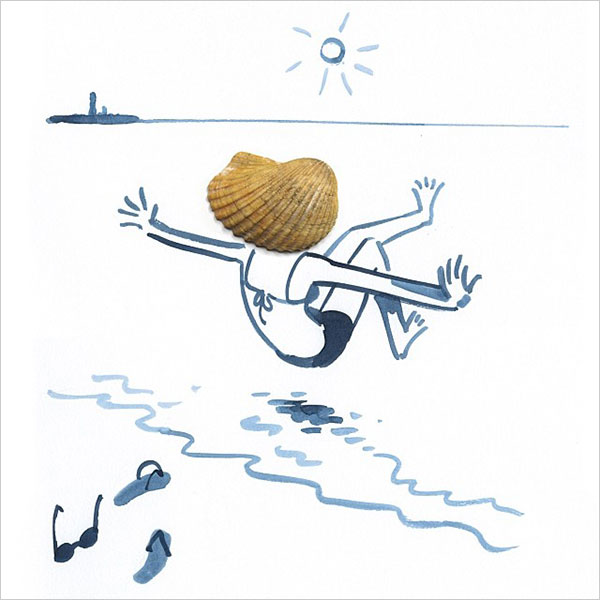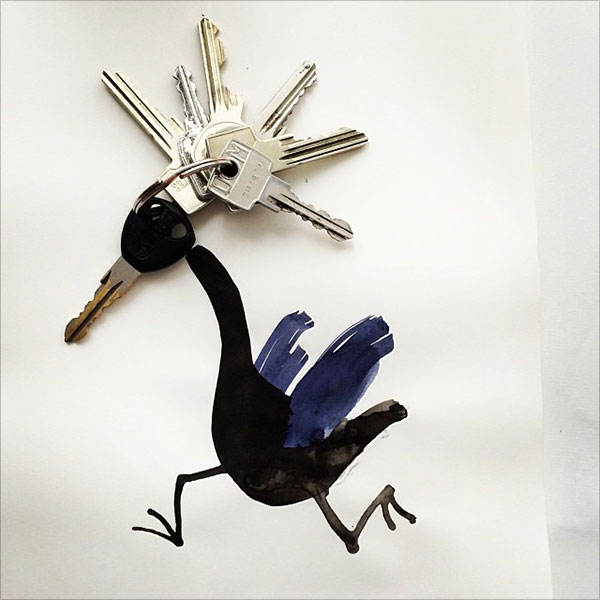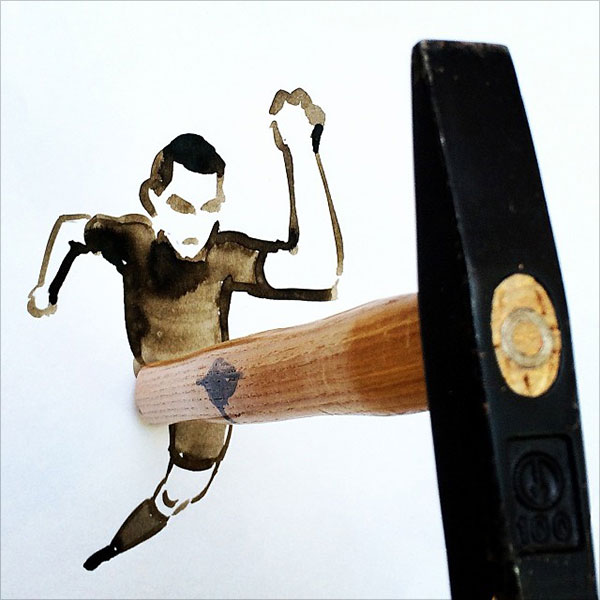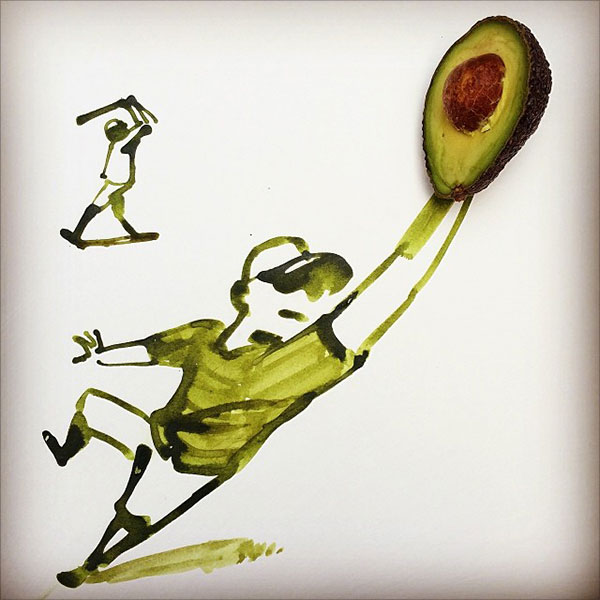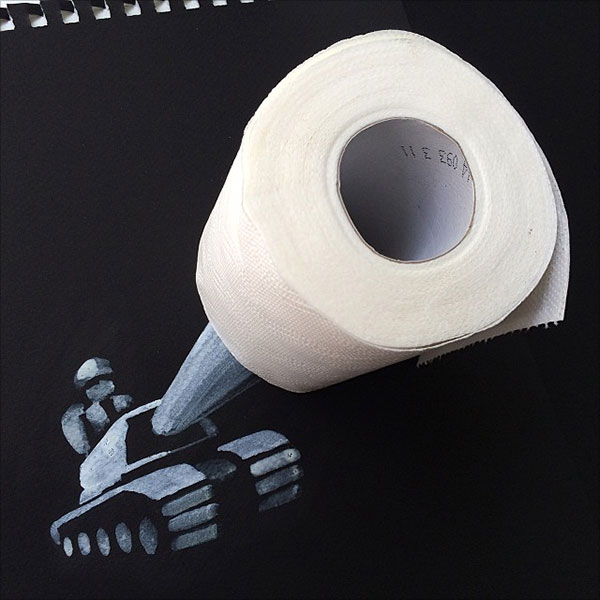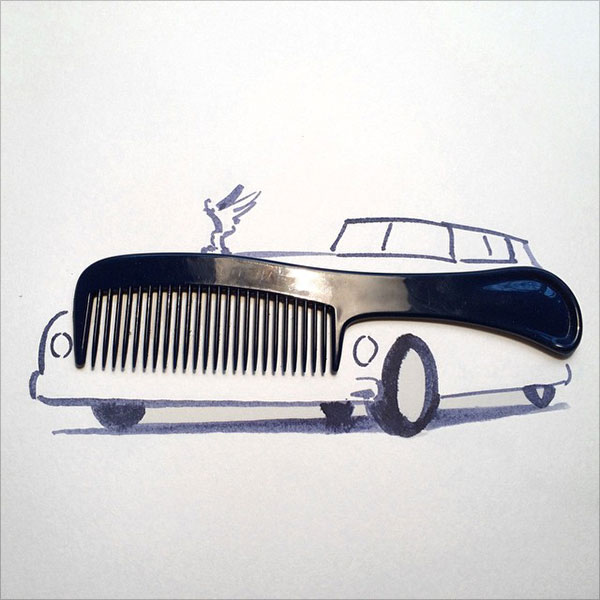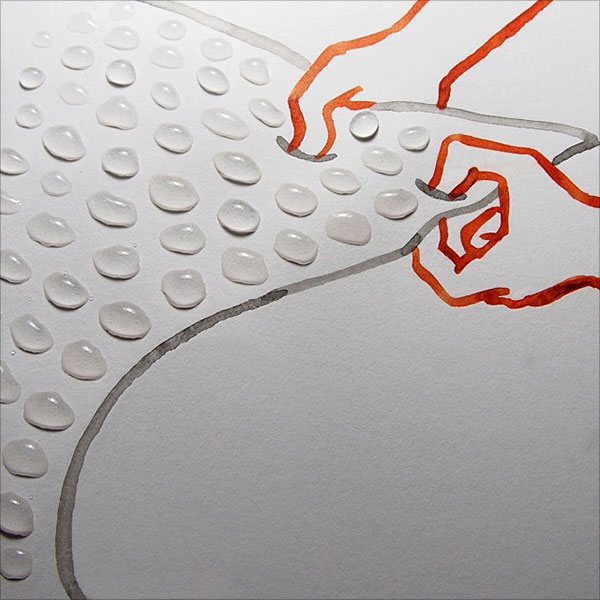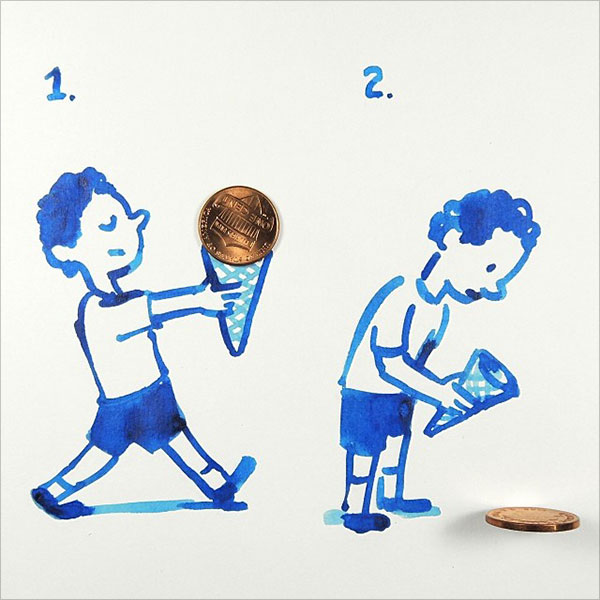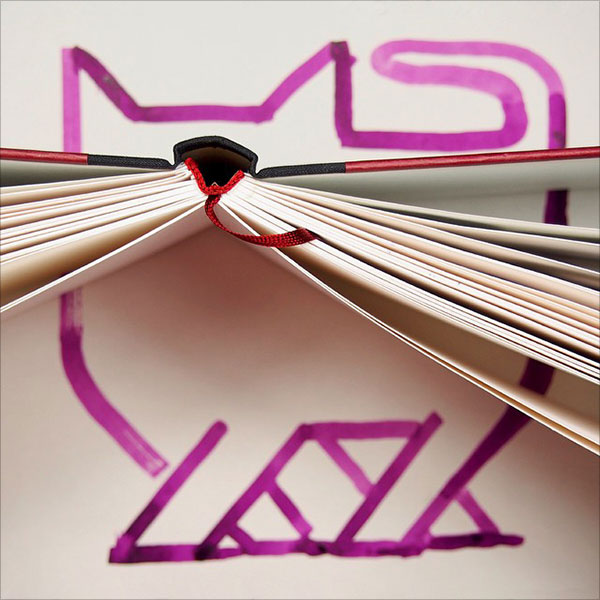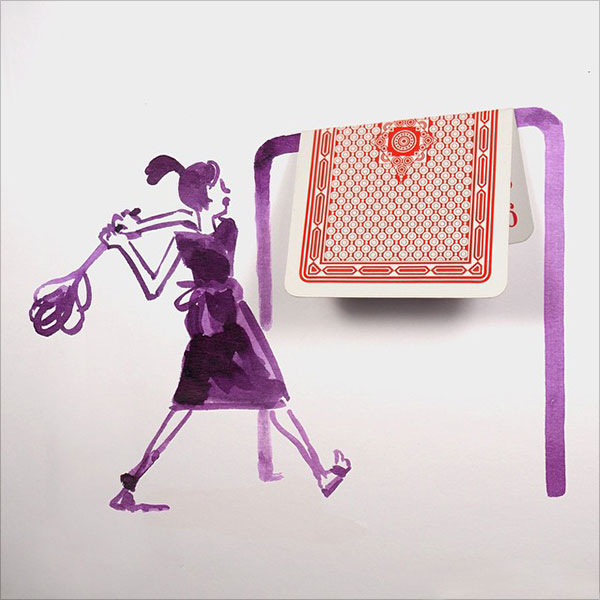 More Fun Projects: