Typography is an inspiring art which is spreading all across the globe where typographers are experimenting with new typography techniques to bring the elements of novelty and innovation into their art pieces. The fact is that, there have already been tons and tons of typography works being submitted officially on the web by the professionals and artists and it will be a tough task to make your name in it.
Now the point is, since how long you will be copying their form of art and not creating your own specialty? This stirs the imaginations and thought process of young artists who want to produce something creative on their own which beholders have not seen before and which nobody has ever knew before.
Keeping that view in my mind I have managed to unveil before you something that will blow your minds. Today I am unfolding before you 25+ adorable and creative paper art typography by the artist, 'Tommy Perez'.  He is a designer, doodler and a skillful paper crafter. I am sure you will adore them all. This will open up the creative tanks of your mind and you will think more widely that how art can transform itself to become tangible as a real thing.
Beautiful colors have been used by Tommy who is depicting not only the perfection but communicating a message through all of these posters. This technique can also be utilized as a vocal business tactic for a company's stance. Now that depends on you how you would like this idea to be initiated and implemented.
Here he has used marvelous colors and textures' combos so the picture can very well be presented and interconnected. Do let us know how far-fetched did you find this post of typography, did it knock on the creative doors of your minds? Give us your feedback and we will be glad to know your take on it. Stay hooked till the next posts and you will love those as well in future.
25+ Adorable Creative Paper Art Typography by Tommy Perez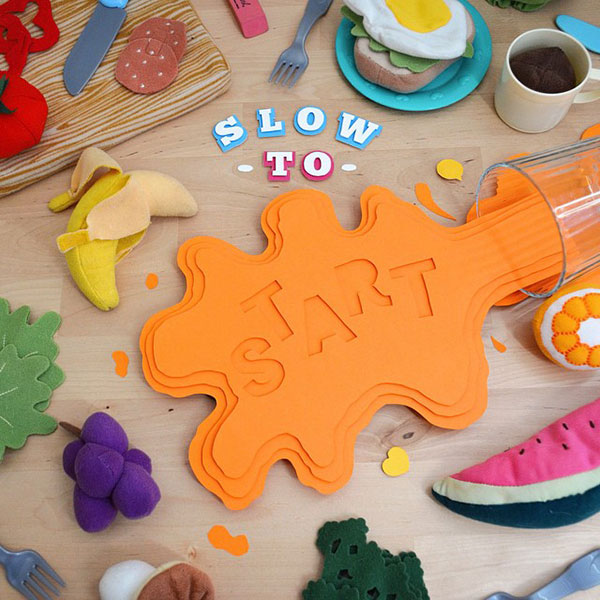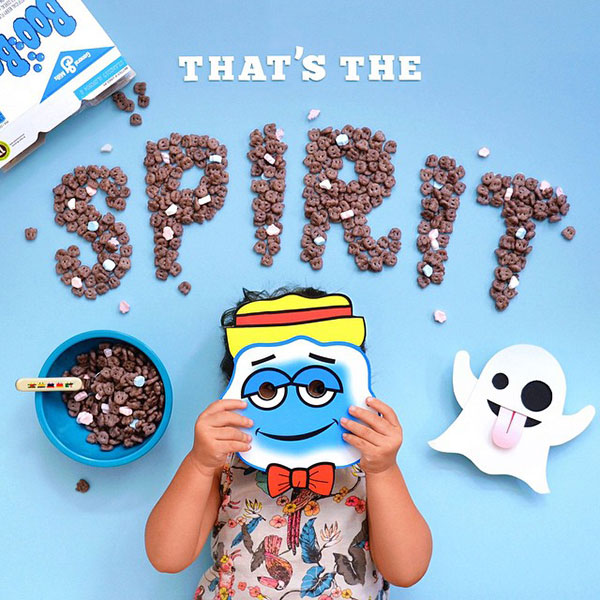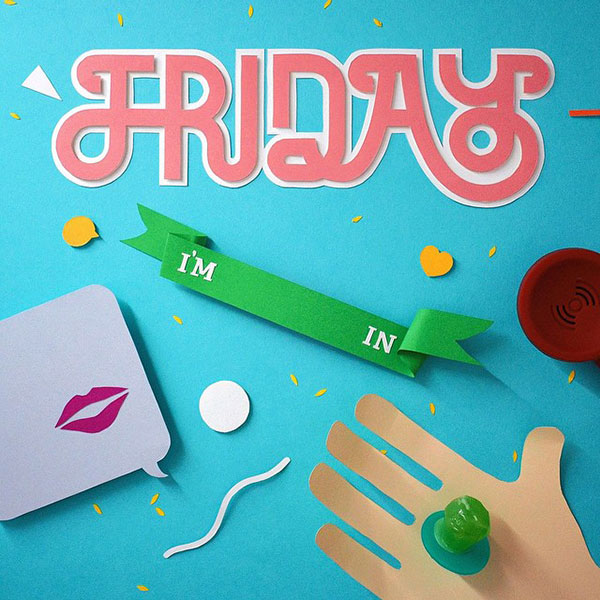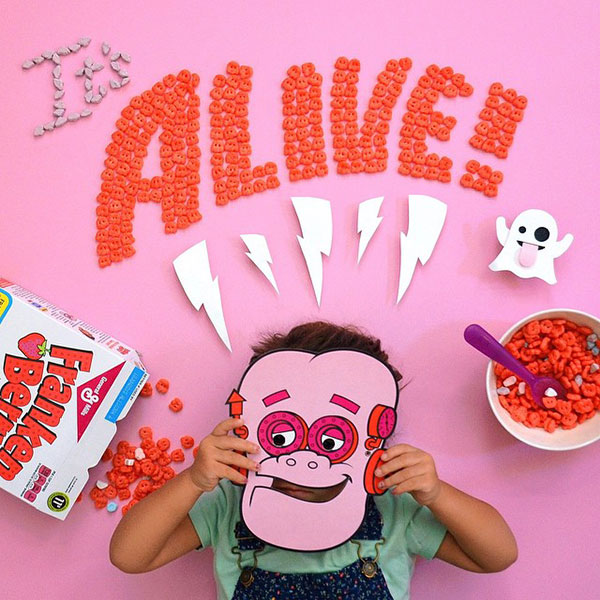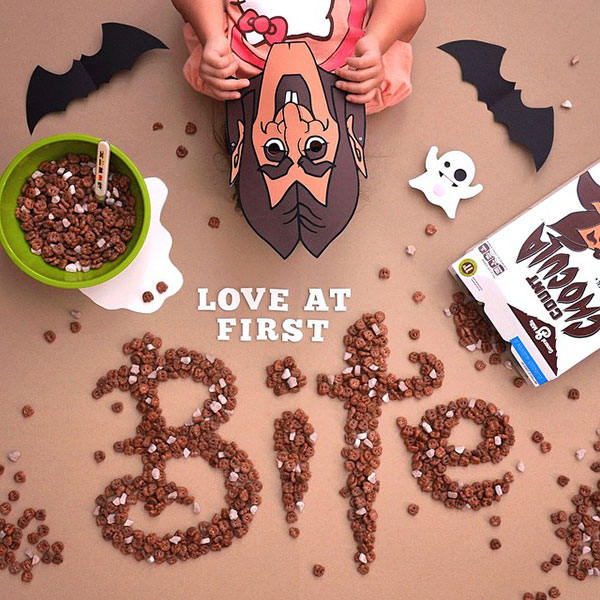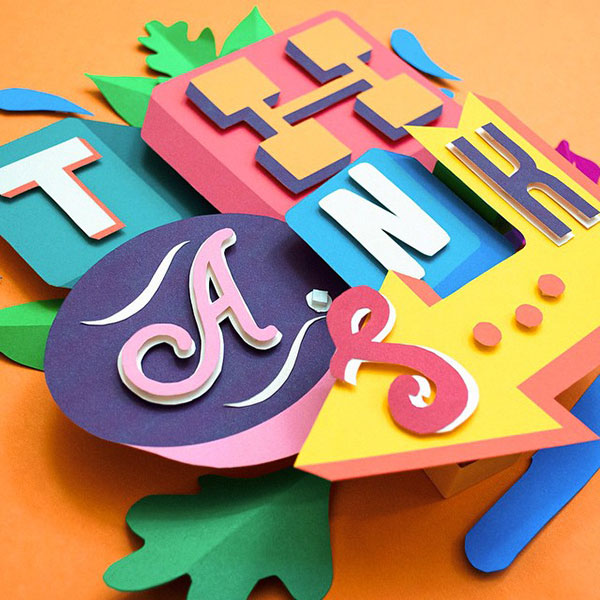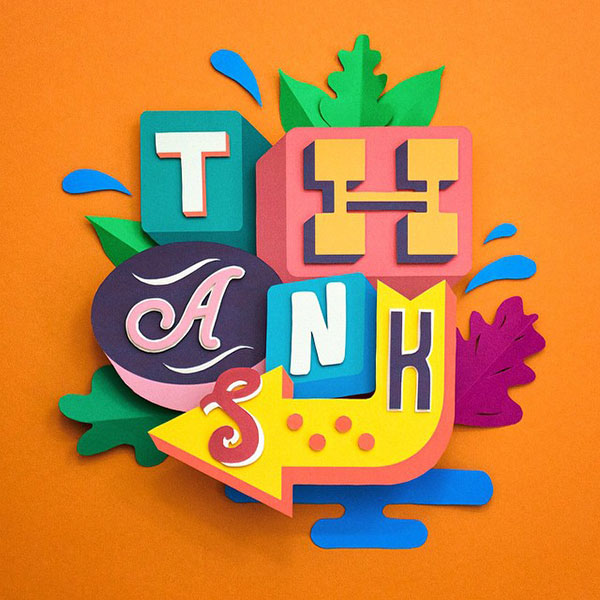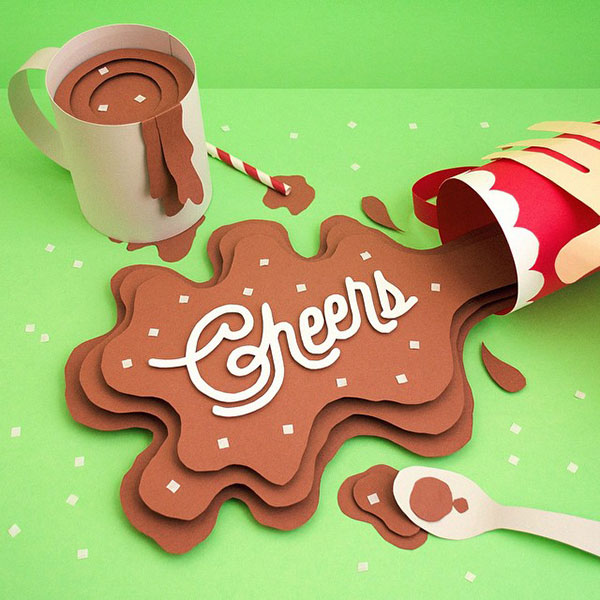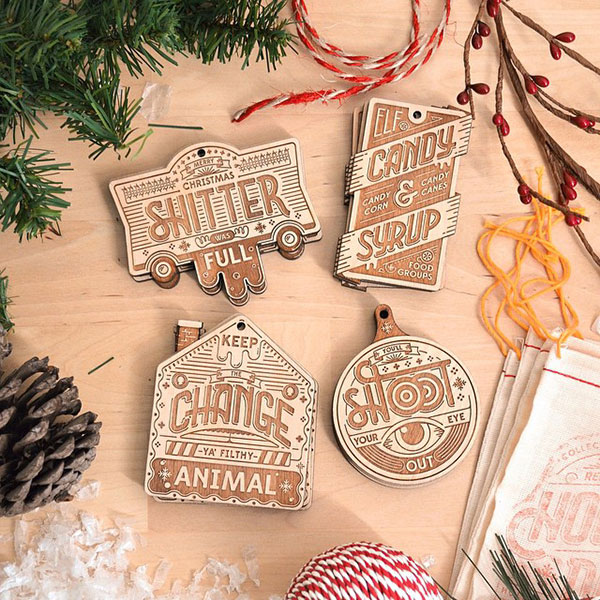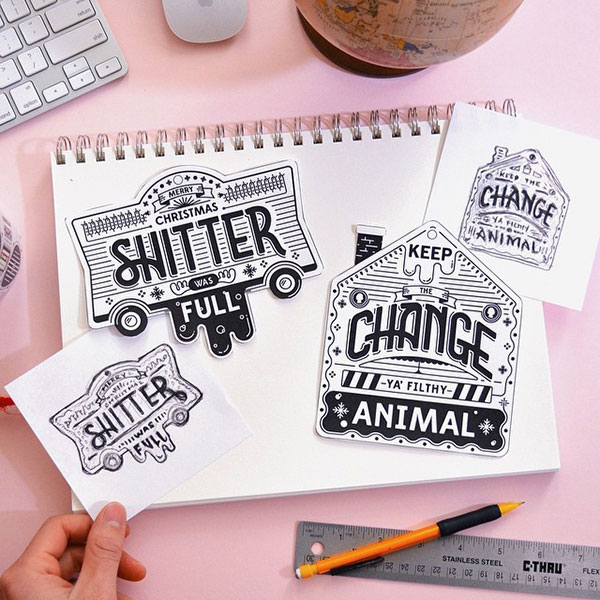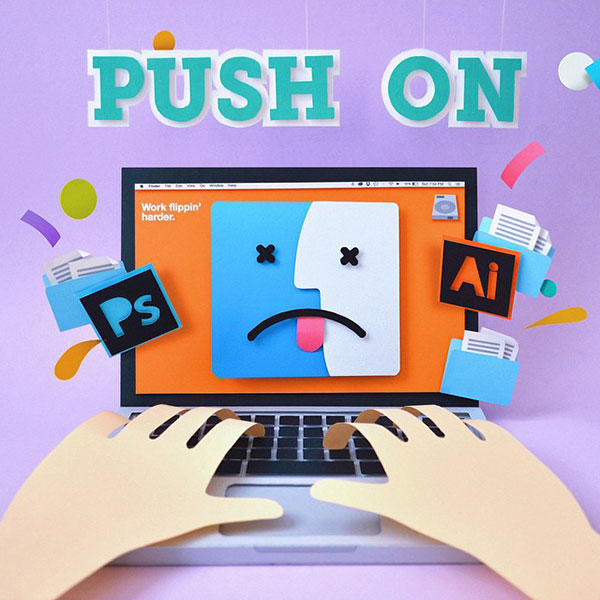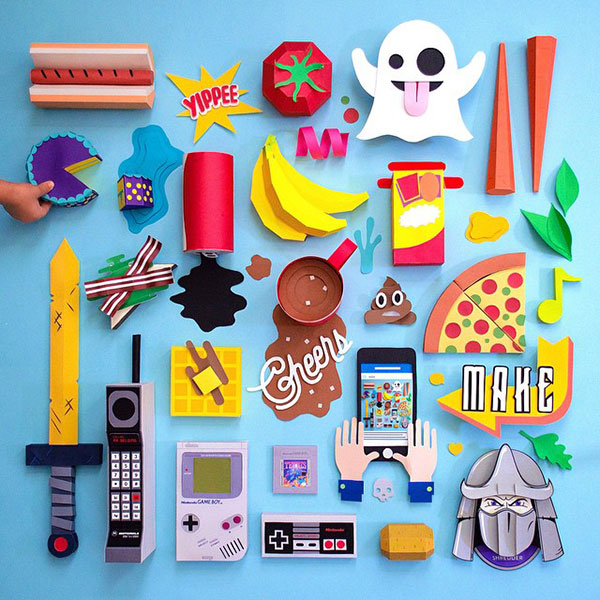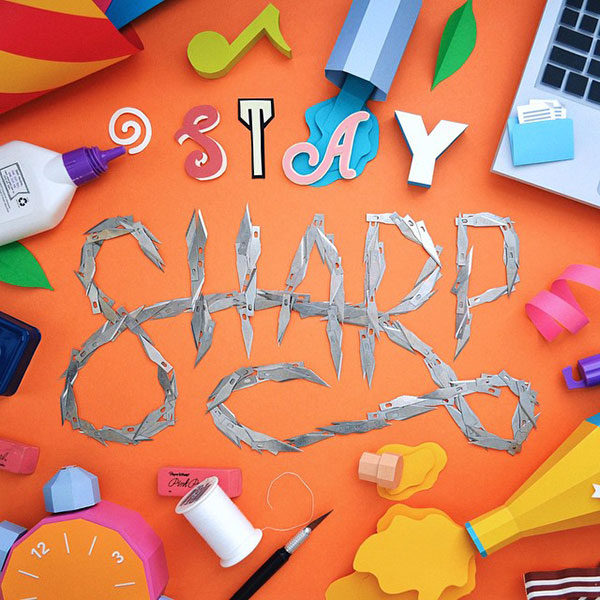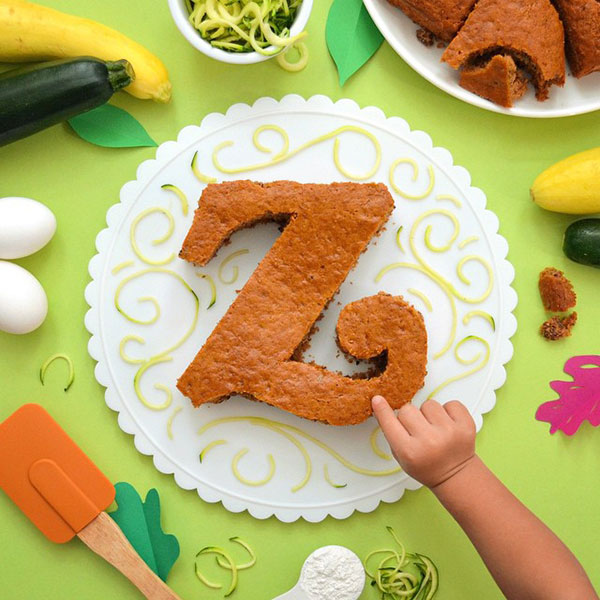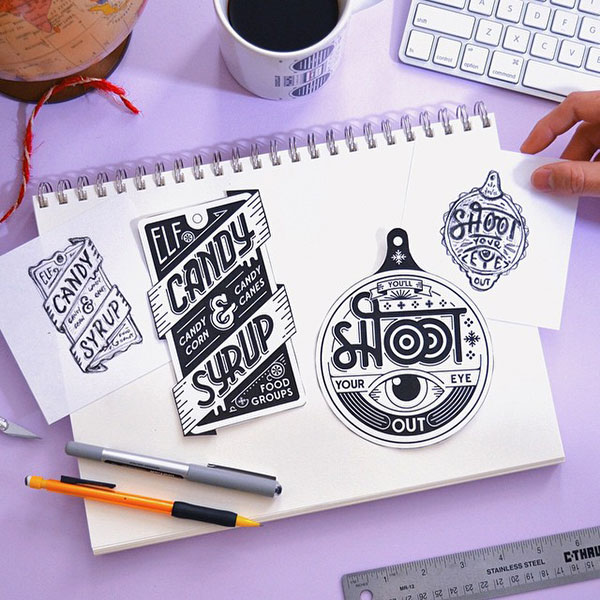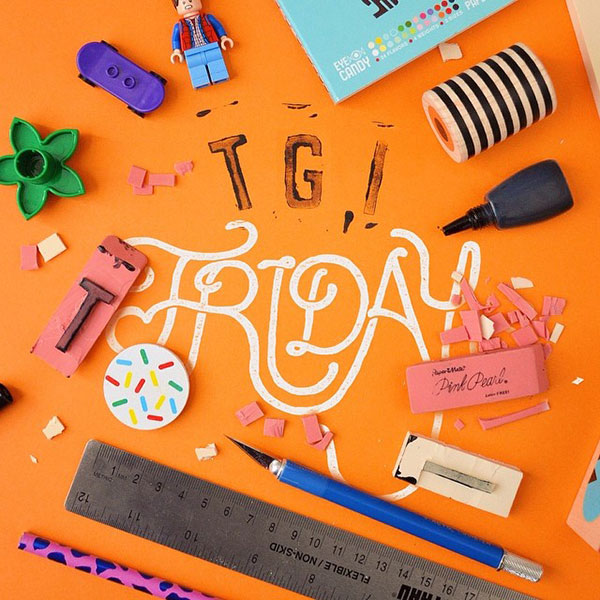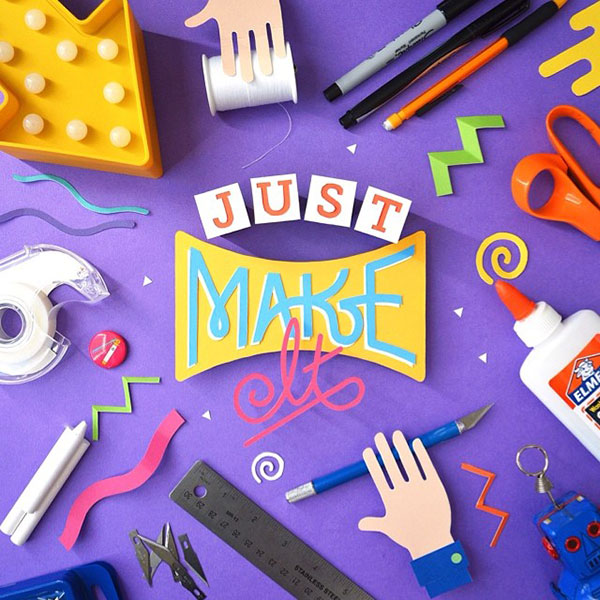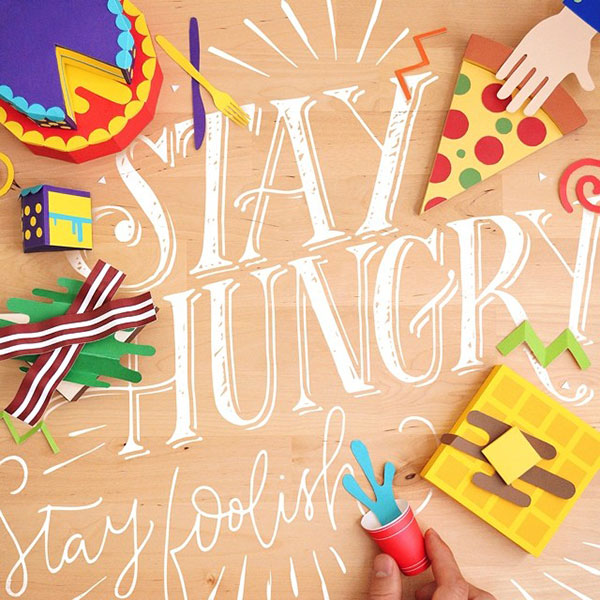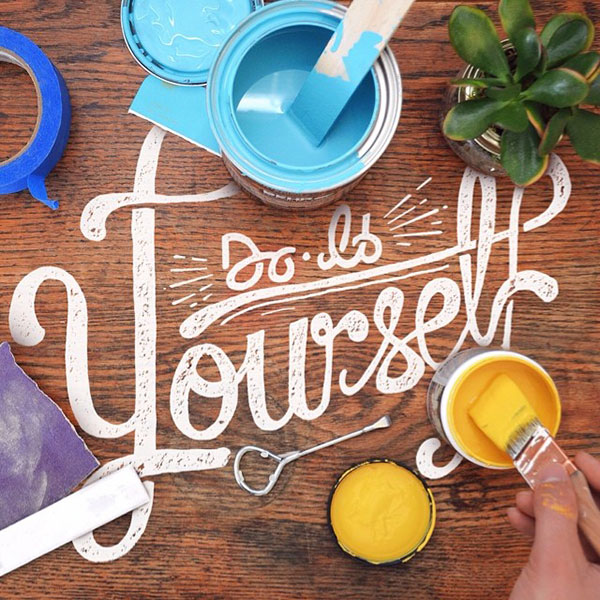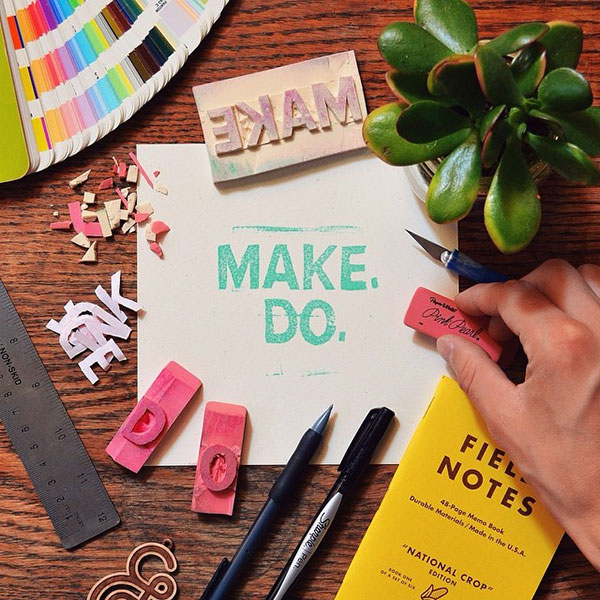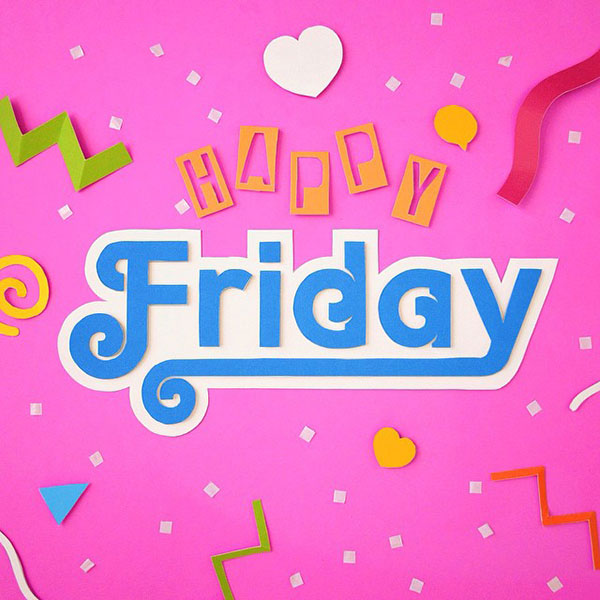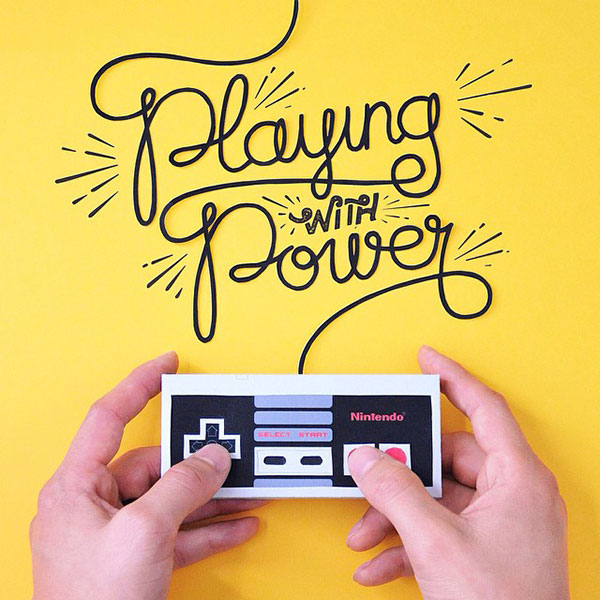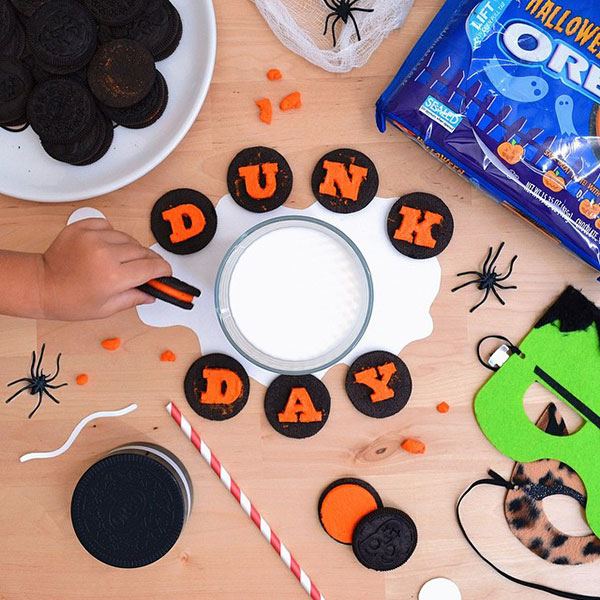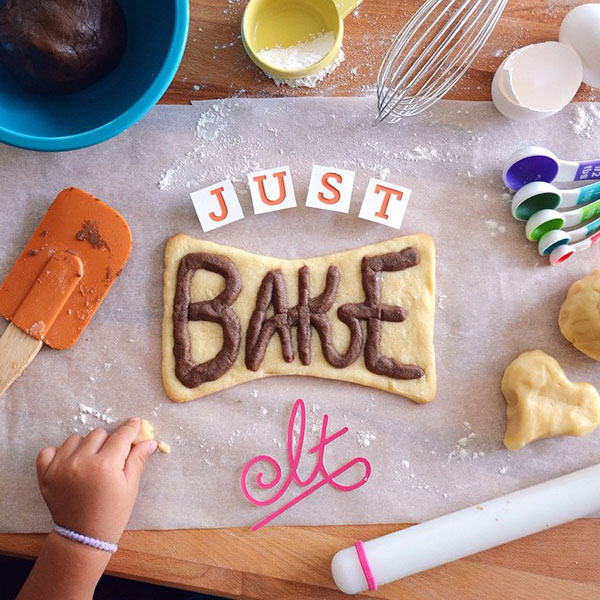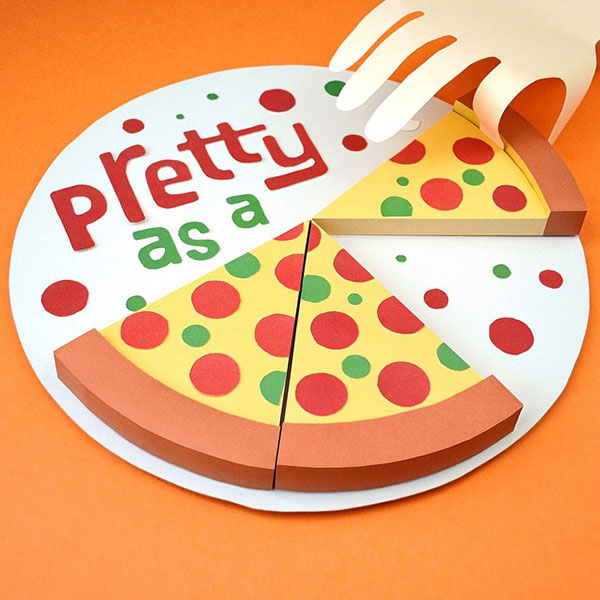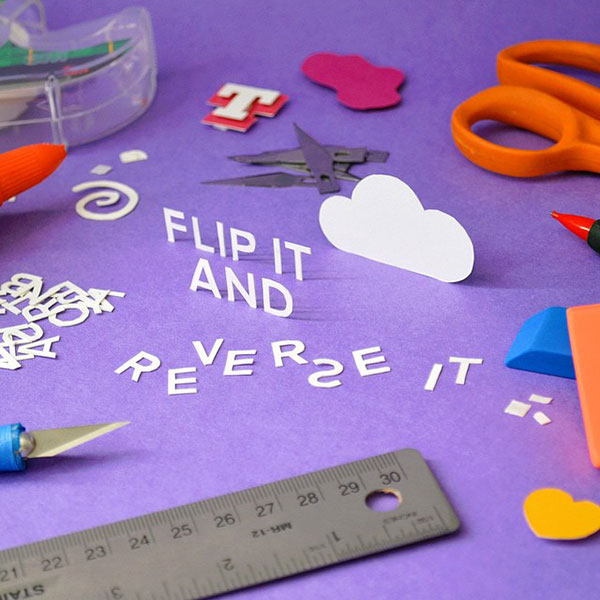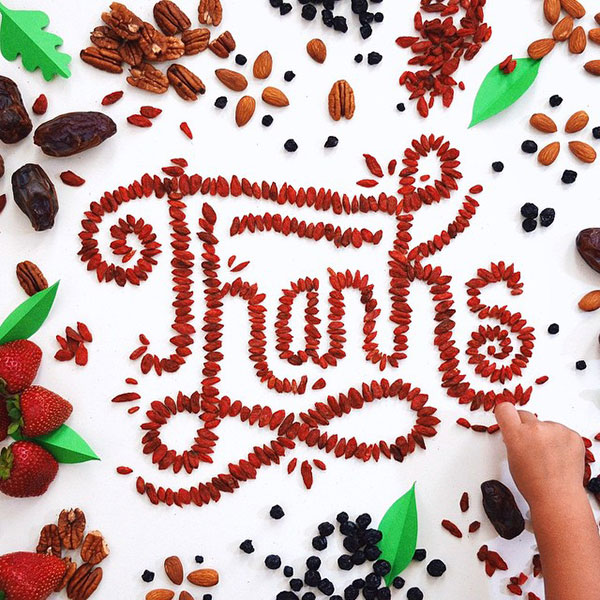 More Beautiful Lettering & Creative Typography Posts: