No matter what art it is, it is meant to be real and penetrating. I have seen artists breathing through their monuments and paintings because those masterpieces will remain alive even if the makers are dead and gone to the next world.
Art has value and significance and every man takes it according to his thinking mindset and caliber. Generations after generations, art is aspired and transforms into something more magical, majestic and magnificent.  Typography is one of the most popular art forms being adopted by artists of today's era.
Over the few years, people are getting more and more exposure in art and design. Now all the big and renowned universities have opened up degree programs for artists and beginners so they can get a skill and furthermore pursue it as passion or an income source.
Today I am brining before you 30+ inspiring typography designs & lettering projects by Becca Clason. I am sure it will open up new skylines and inspiration for beginners and learners who want to start up their career as an artist. Becca is a very talented designer and a letterer. She has depicted beautiful and meaningful typography posters that show her wide range and grip over her creative stance.
Typography involves a lot of potential and imagination. It is more like words in motion with their flawlessness. The smoothness is well calculated like a river's turns & twists along the mountains. Every Illustrator shows his/her own thoughts and specialty into his designs.
Becca is a typographic Illustrator who belongs to California. She has brought adorable lettering styles, stunning in appeal, colorful and subtle amalgamations, hence different blends of typography are executed with so much perfection. It displays her diversity, uniqueness and innovation.
It is very inspiring how designers and Illustrators act like steppingstones and torchbearers so the beginners can follow suit and create a world of art as they perceive it. Stay connected with us for more interesting posts we are all set to unleash before you.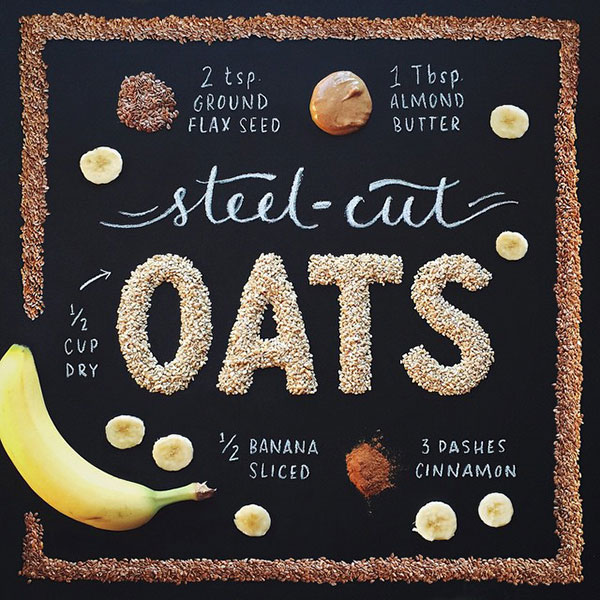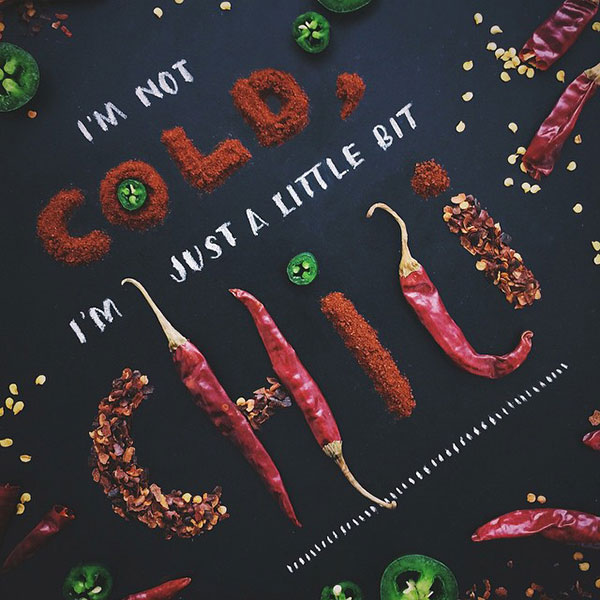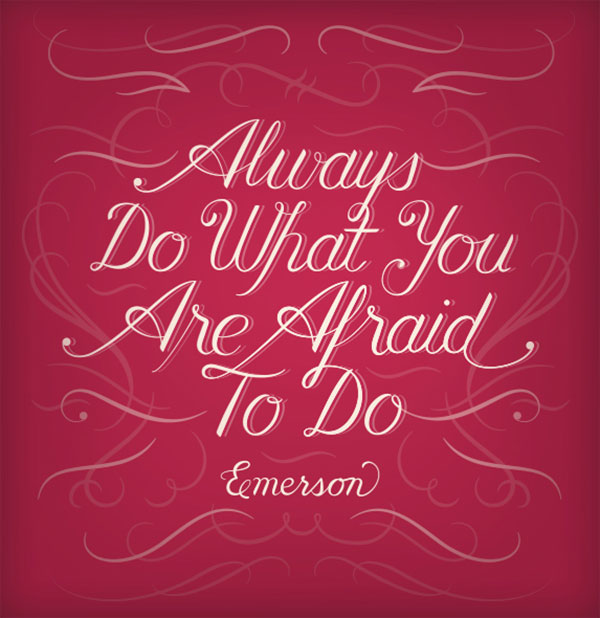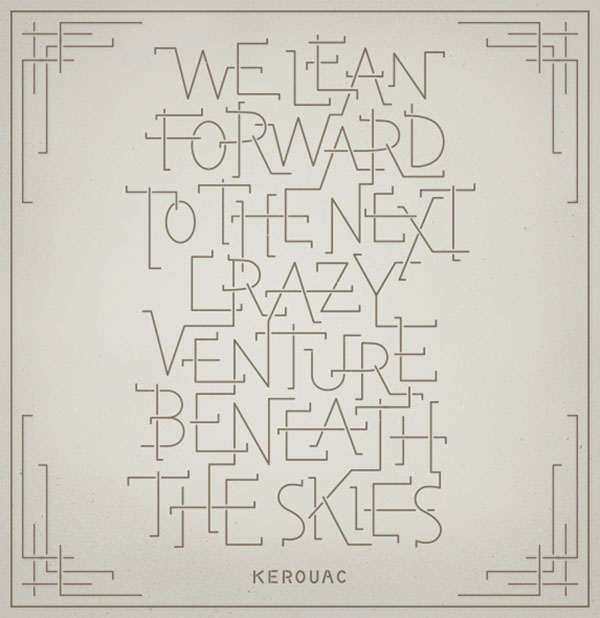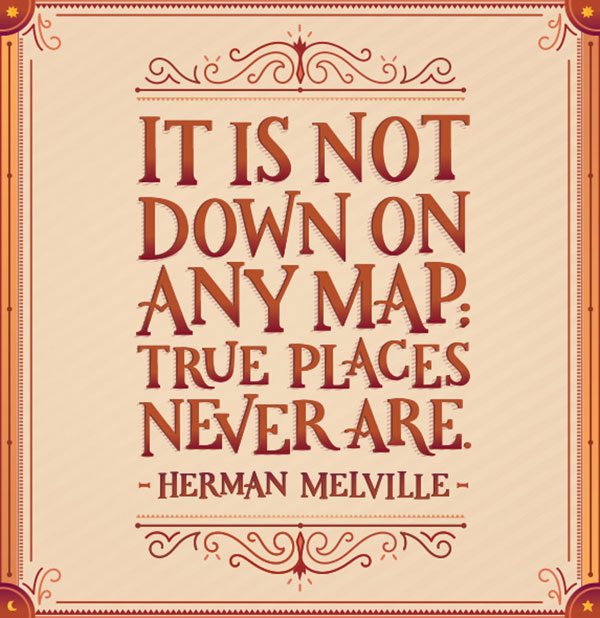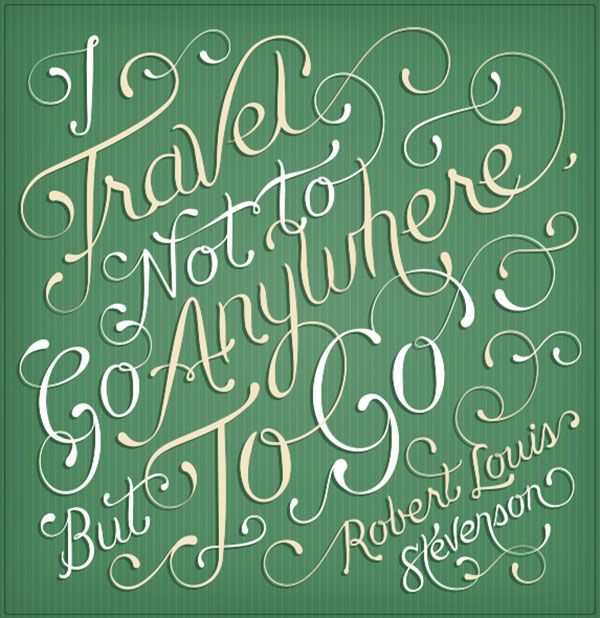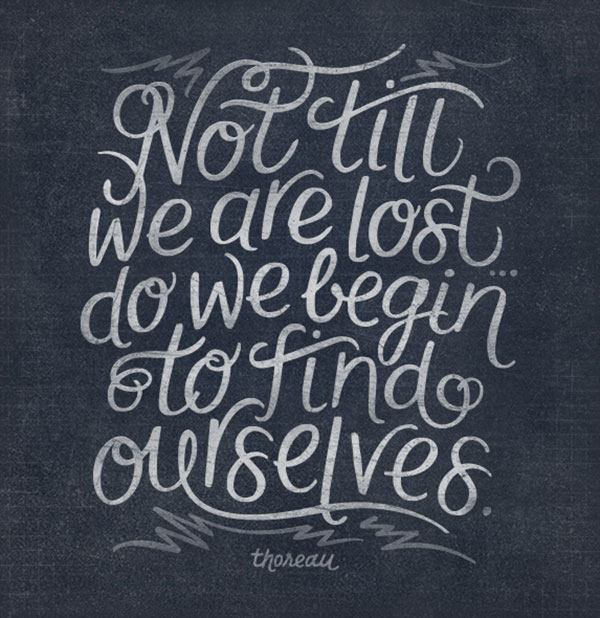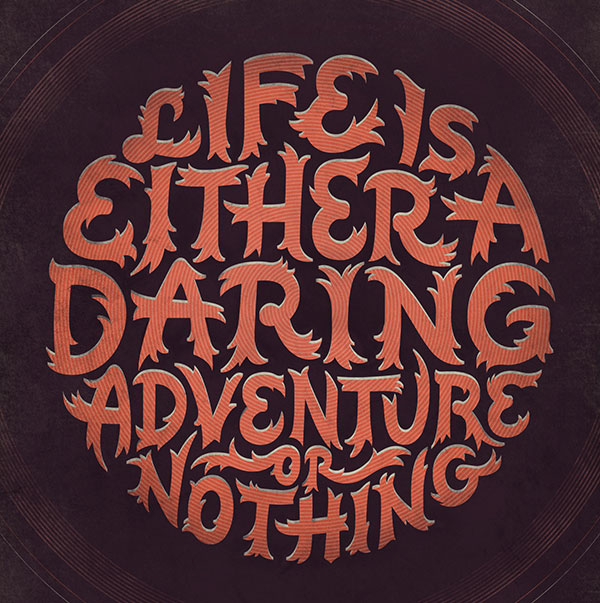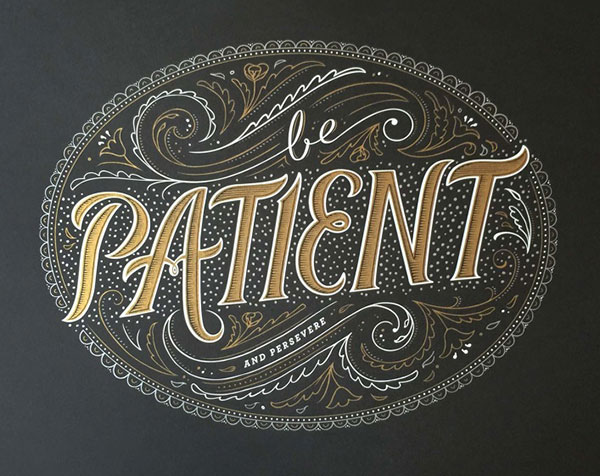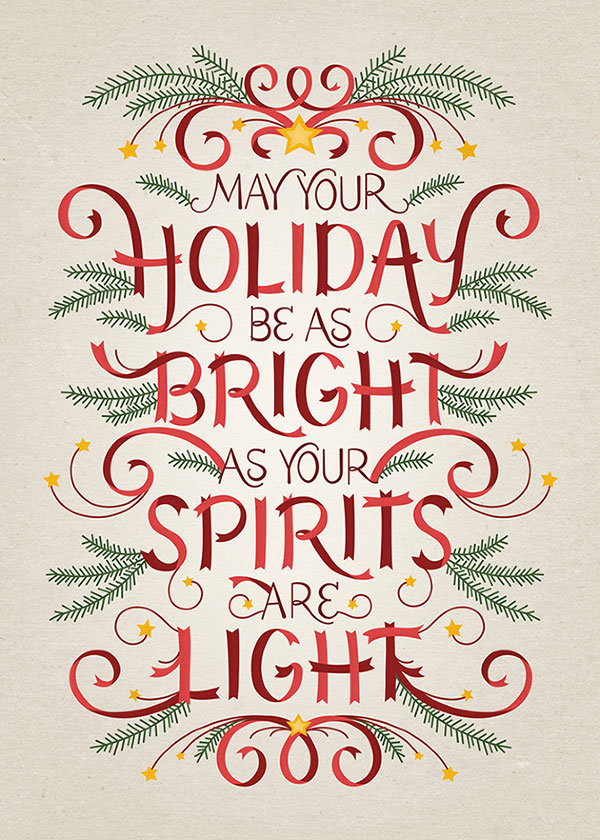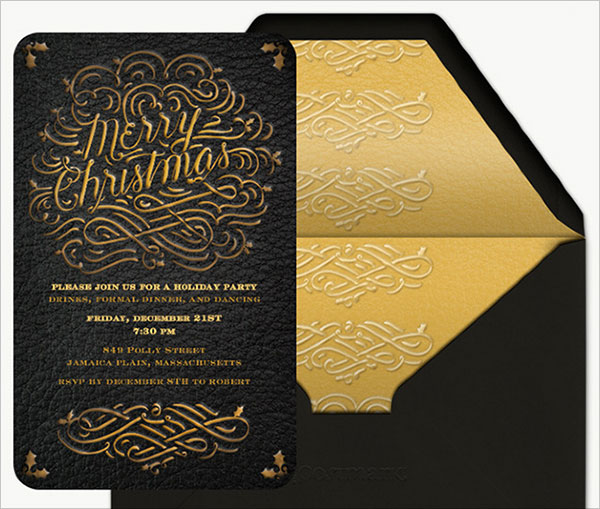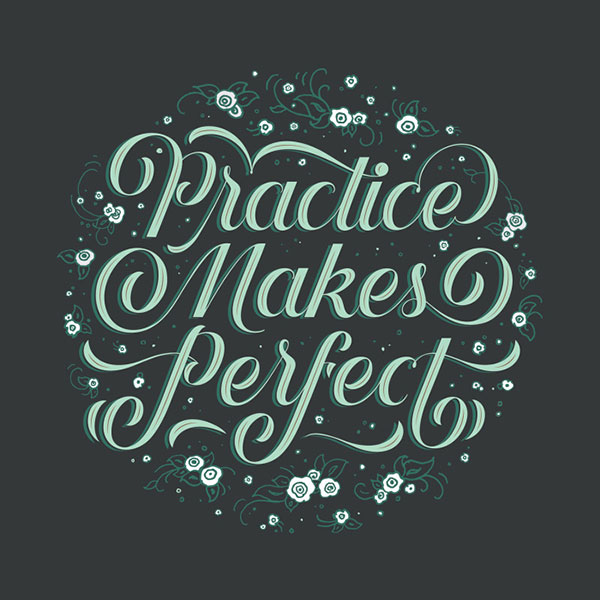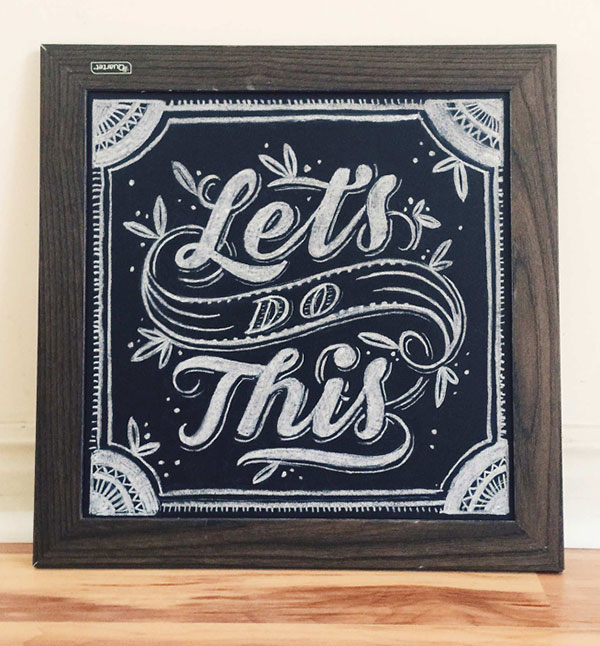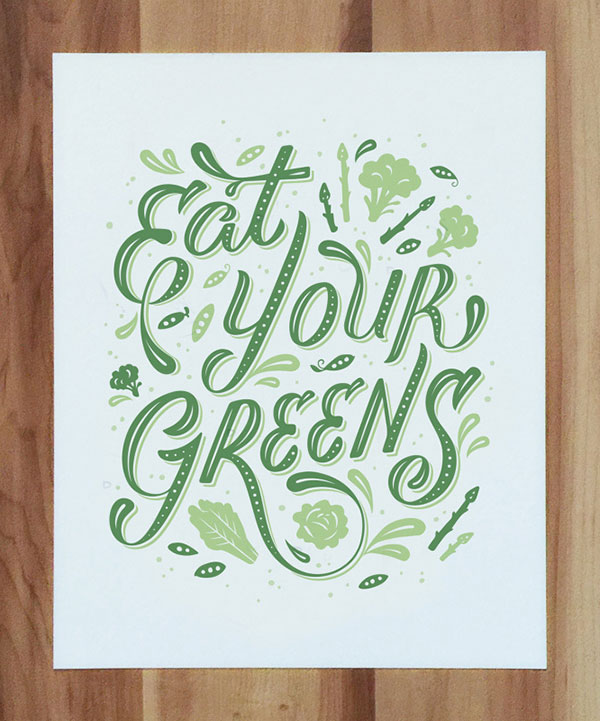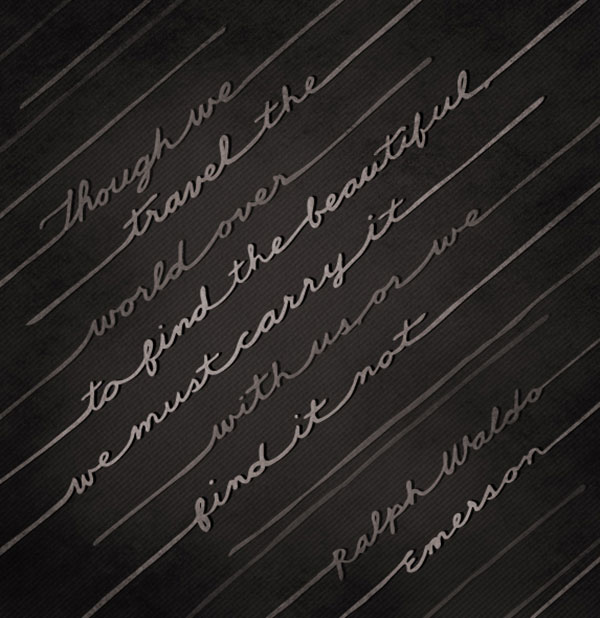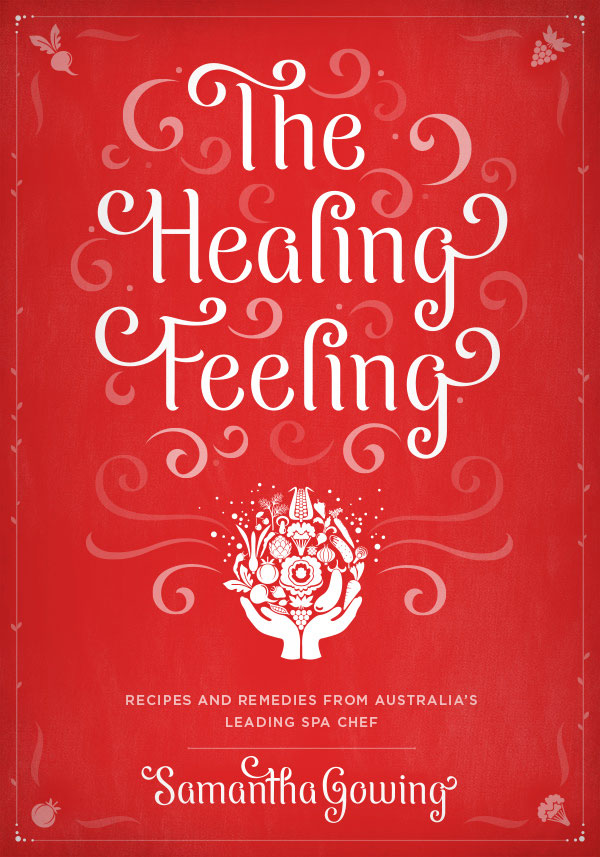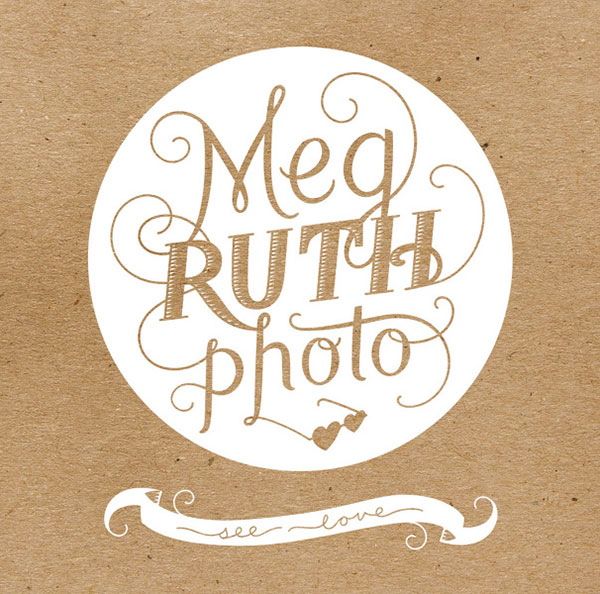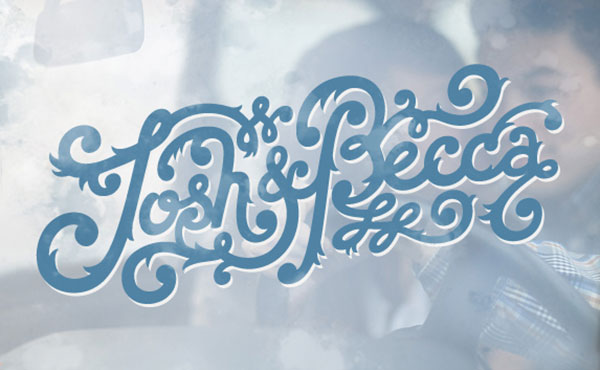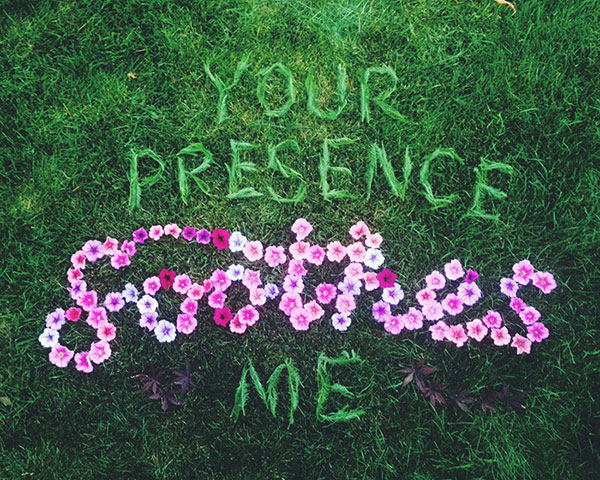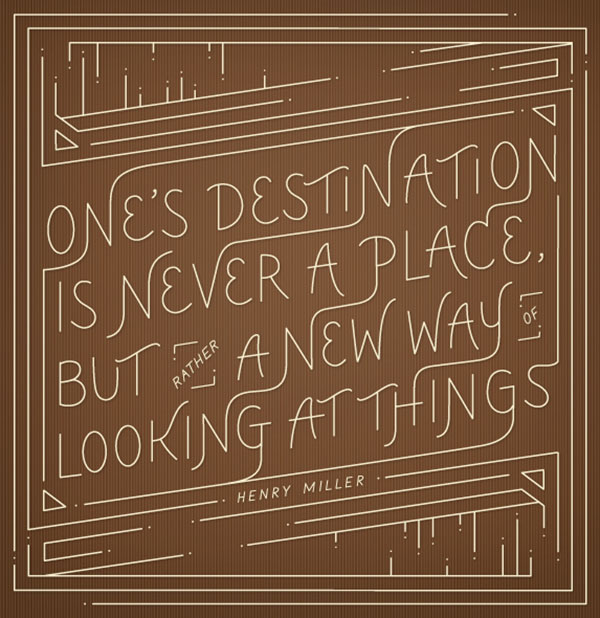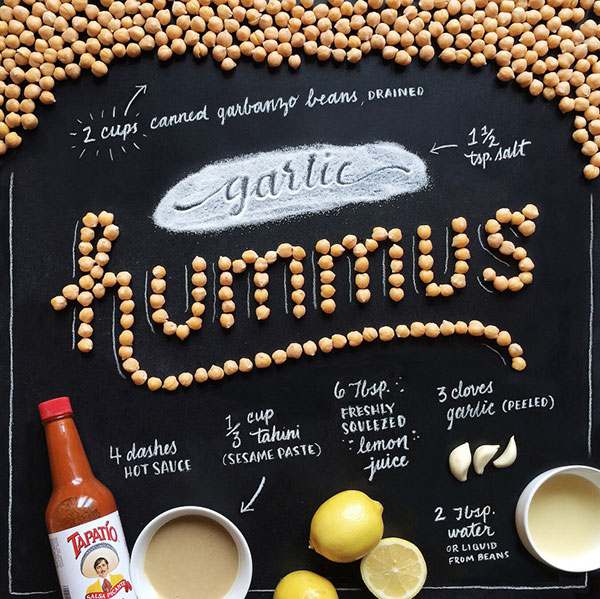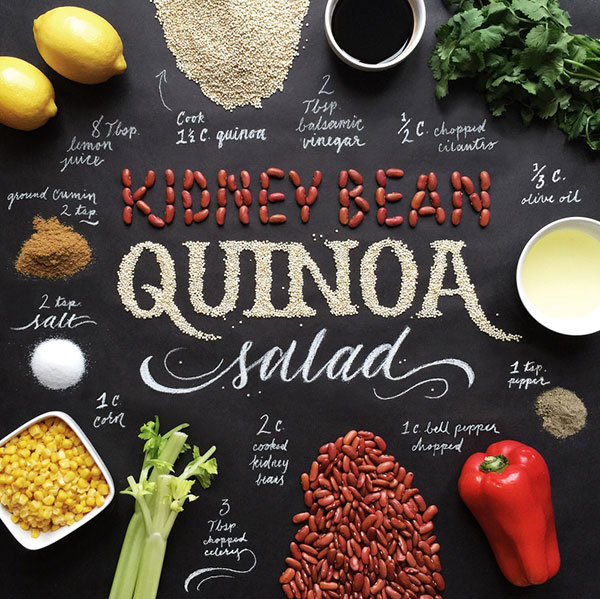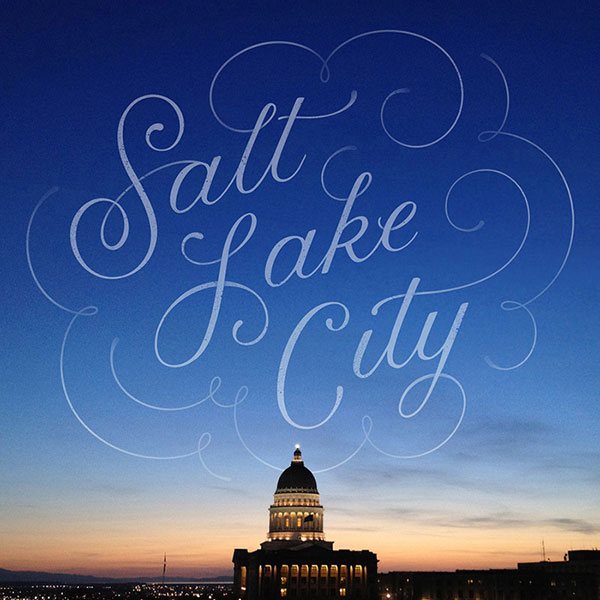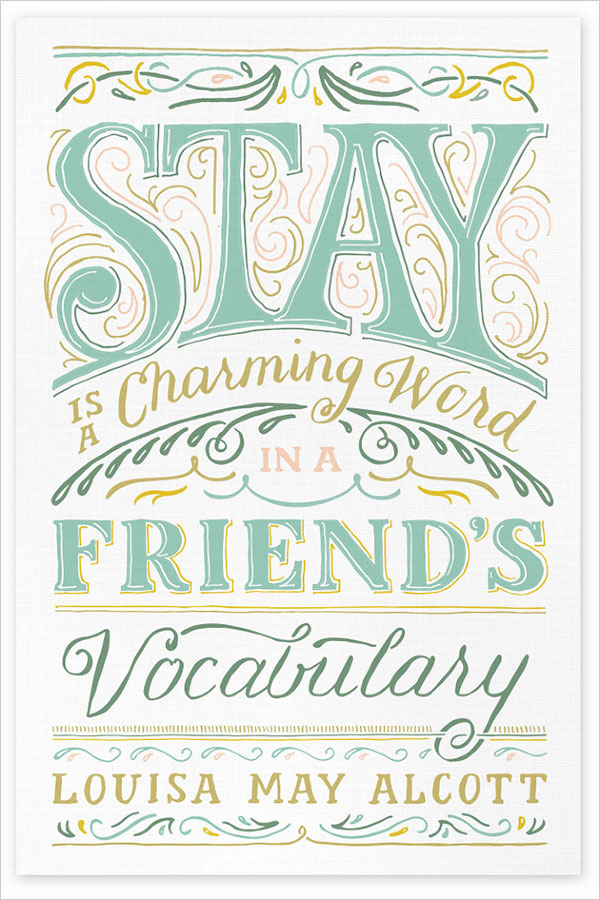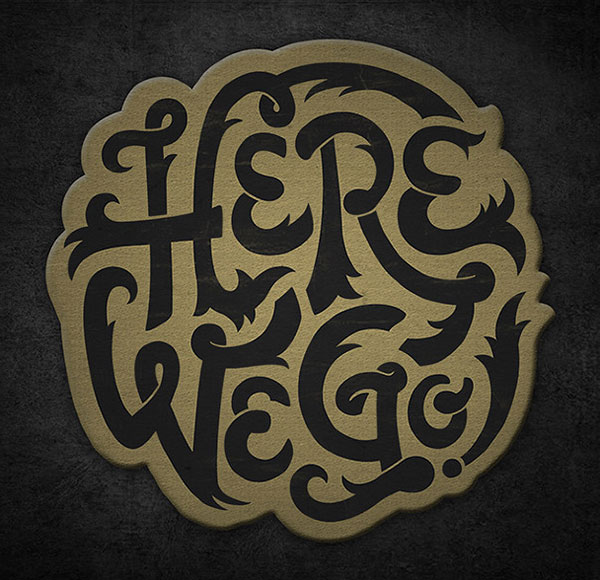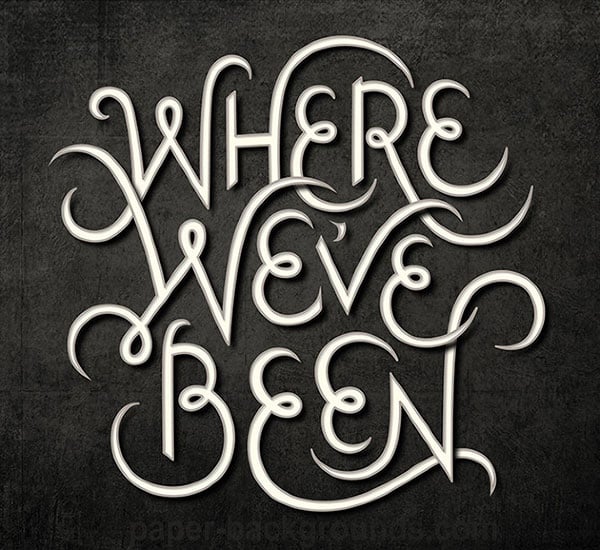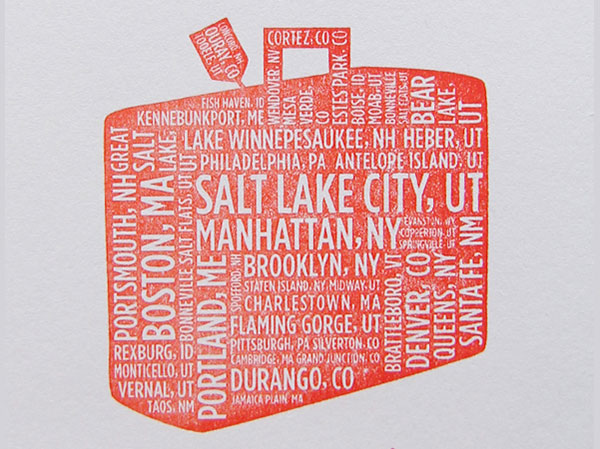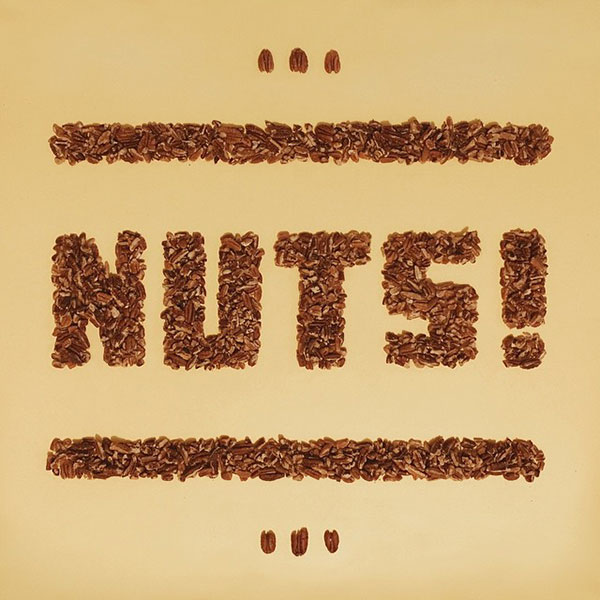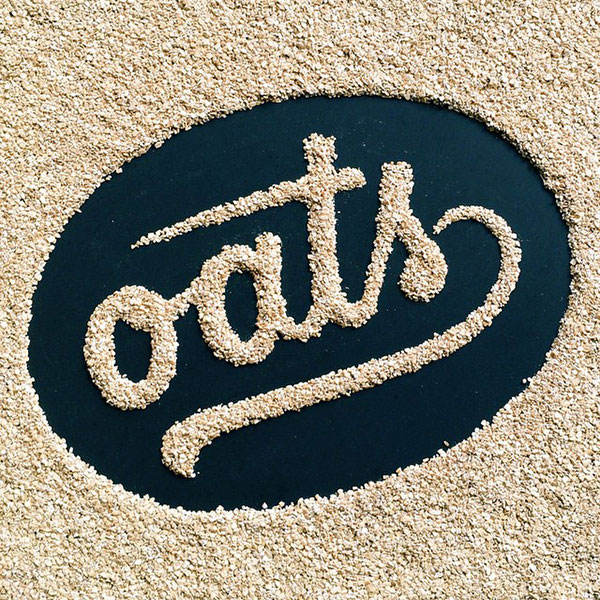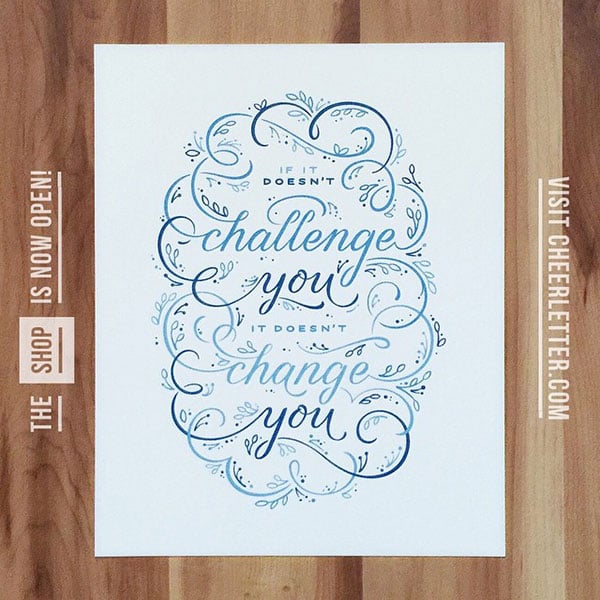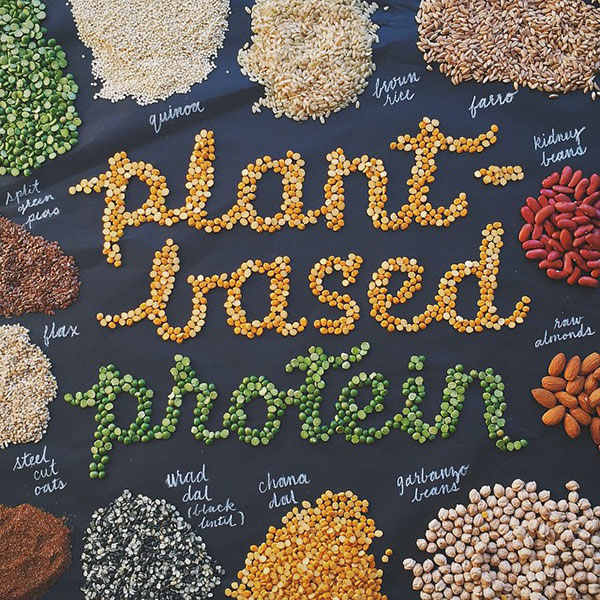 More Beautiful Lettering & Creative Typography Posts: