People these days have least know-how about 'what graphic designers stand for', how do they go about in their field and how they are mentally educated & different from others. A graphic designer is mentally a strong person, whose imagination is always fleeting, from south to north, from east to west, from tiny to grand, from shallow to depths, from near to the far and hence the outcome is a true epitome of beauty, elegance and originality.
The designers who don't make use of their fancy visions, ideas & notions they can hardly come out with innovation and are responsible for the repercussions. As compared to the skillful designers who don't believe in imitating or plagiarizing the work materials but have faith in their own creativity and confidence in their stance.
Have you ever wondered what a graphic designer is made up of? He is made up of a lot of courage, patience, dare, tolerance, devotion, determination, utmost conviction and a big mind that does not shut even in nocturnal hours. He invests 24 hours in the struggling phase because his imagination is always active and all he wants is the ingenuity of his designs.
He puts his heart & soul to whatever he composes. He shed his sweats, puts aside all his apprehensions, casts off the negligence, have the stamina to deal with awful clients and therefore he makes himself a compact person of art and design. Who can not only bear with all sorts of clients but also can accommodate them as much as he can.
Today I am bringing before you 15+ vintage flourish & decorated logo design examples which is completely a new logo trend of 2015. Use this flamboyant technique into your upcoming logo projects and give a new and professional touch to your logo ideas. Do leave your feedback and remarks that can make us to the top. Stay hooked for more such exhilarating posts we are coming forward up next!
1. Cannes decorated logo design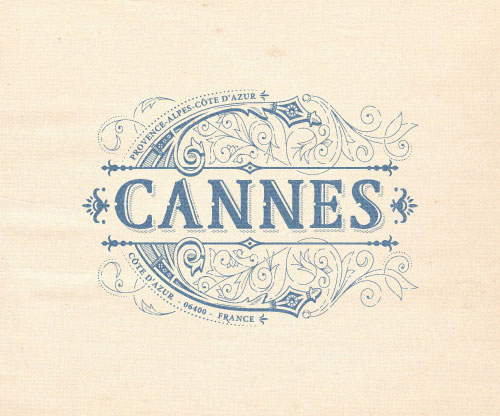 2. HONFLEUR | Decorative Logo Design Example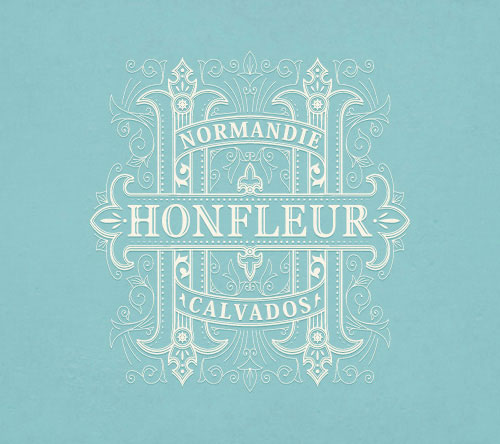 3. AVIGNON Flourish Logo Design Inspiration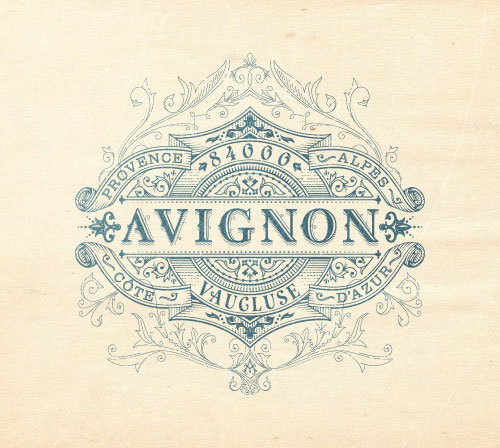 4.Beautiful Decorated Logo Designs by jcdesevre
12. Beautiful F Monogram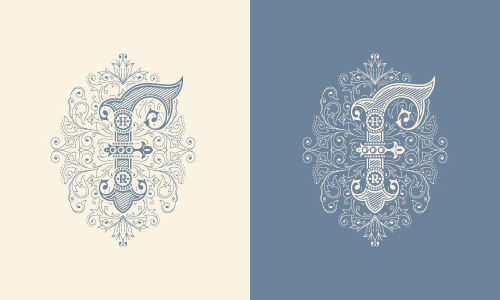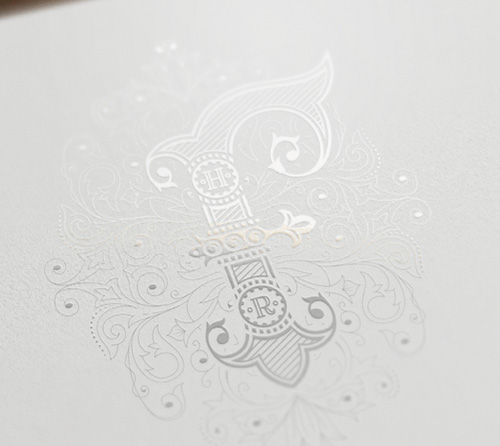 13. Classic Clock logo design Inspiration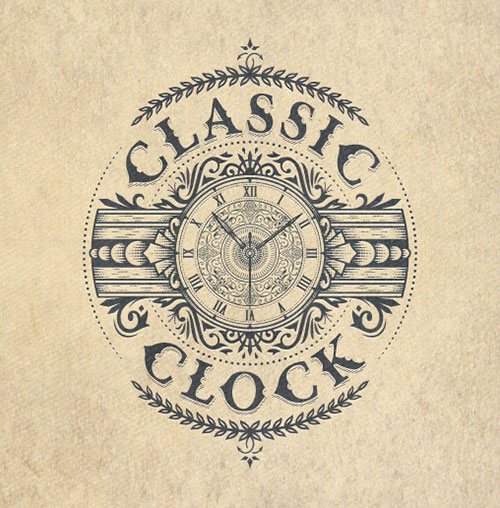 14. Decorated Garden Logo Design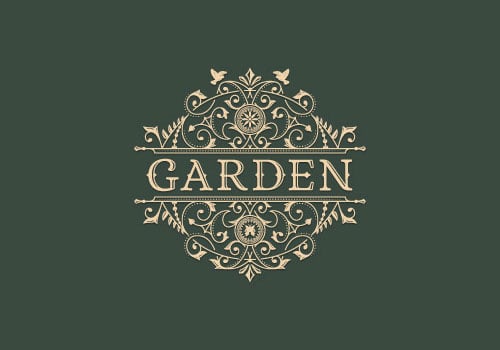 15. Vintage Tobacco Decorated Logo Designs
16. CK boss logo design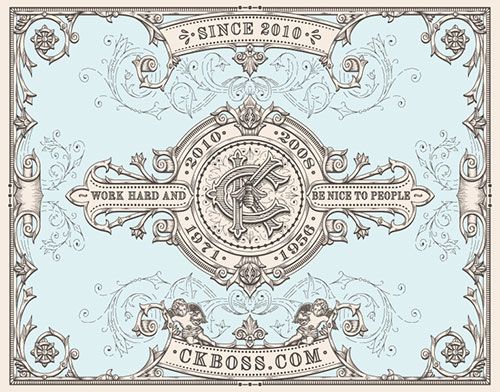 17. Eltypolocos Logo Design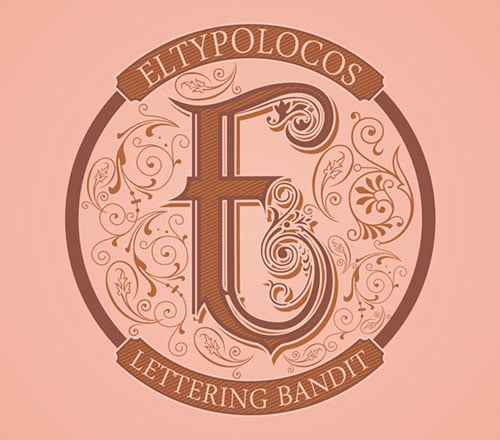 Looking for more logo designs here are few of them:
Tags: logo trend 2015, logo design examples