It is the season of happiness, merriment, fiesta and love. The Cupid is flying from place to place having his bow & arrow in hands and hitting the arrows straight to the hearts of love birds. Those who are wearing heart on sleeves, now the Valentine's Day 2015 is ready to set in on February 14th and you must be eyeing up that what gifts and greeting cards will be apt for your other half/partner.
Let's surprise our mates with something he/she has never experienced since ages? Cover the floor with red and white balloons, wrap up the gifts in red glittery foil, and insert a pretty love note, with a chocolate box & a huge bear that is fluffy like cotton candy. What else a lover would want to get other than that?
Greeting cards say that all, they are thoughts in motion, affection in colors and gestures packed in adoration. Every year big malls and markets open up their Valentine's sale packages on which you can get teddy bears, flowers and chocolates pack on cheaper prices reserved for Valentine's Day. It is an opportunity for all the lovers to get their spouse and dear ones beautiful gifts.
Handmade cards also look stunning, people enjoy reading the quotation written on the cards or you can also get the cards customized for the sake of more love and loveable reciprocity from your partner. It depends on you how well you want him/her to be surprised on February 14th.
Today I am unfolding before you 15+ funny Valentine's Day card for 2015 that you would love to buy. You can post the cards to your long distance friends; these can also be presented to best pals you do not want to lose. Cast a smile onto their face and let this grin go deep with a roar of laughter.
Celebrate everyday like a rose day and a happy love day. I think we should not restrict this healthy gesture to merely one day. Any day can be celebrated if we are surrounded by people we love. Do let us know how far you have found this collection cute and pretty. Have a look at the collection.
1. Funny Valentine Card 2015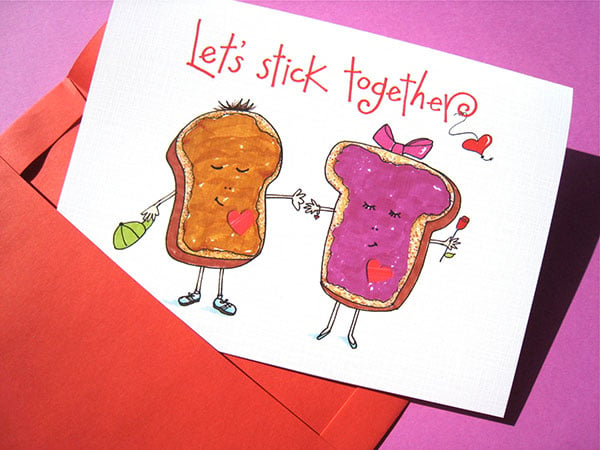 2. I love You Funny Valentine's day card for a fried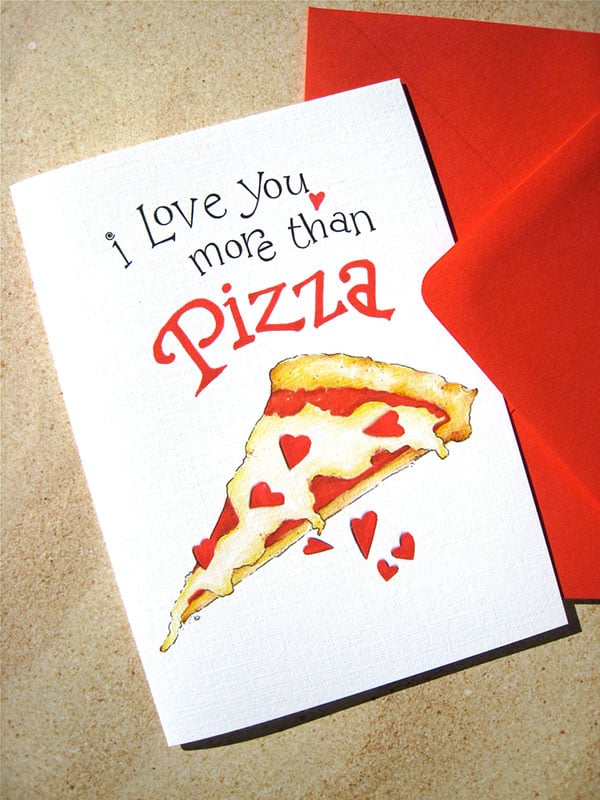 3.  Naughty Valentines day card for girl friend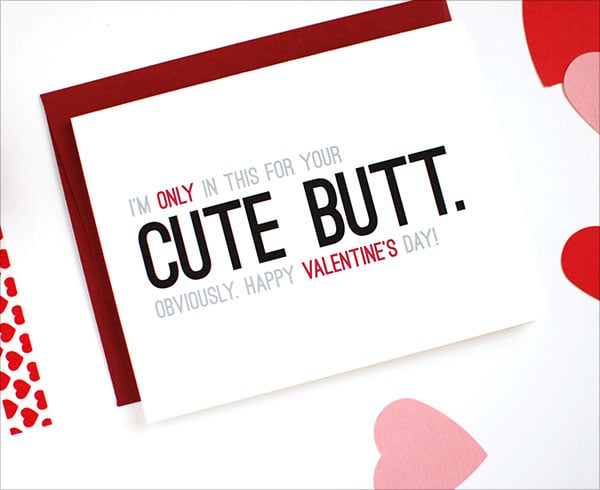 4. Funny Cute Valentine's Day Card 2015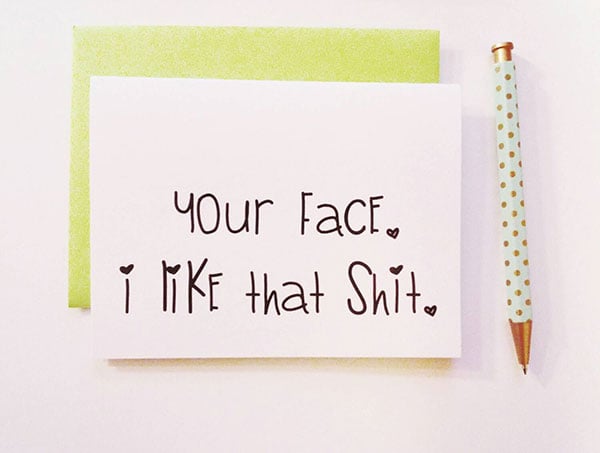 5. Funny Valentine card for boyfriend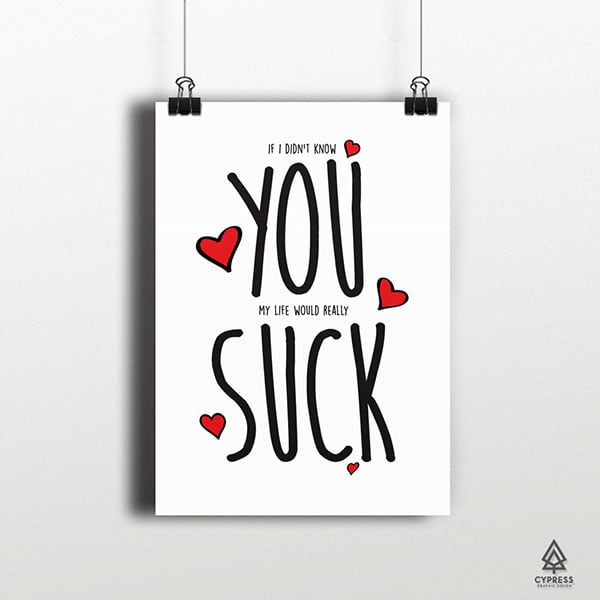 6. Dirty Valentine's day cards
Buy from here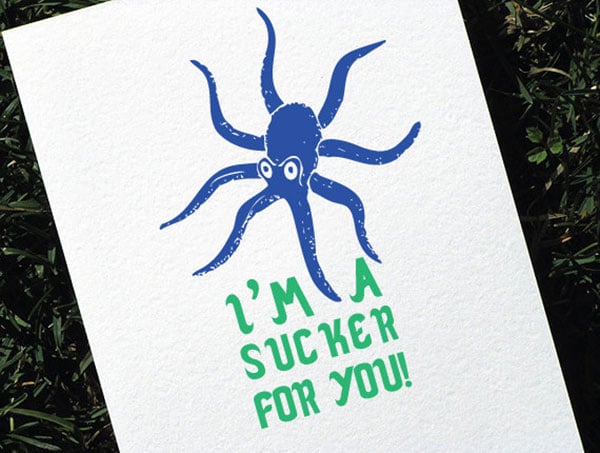 7. Funny valentine cards for lover
Buy from here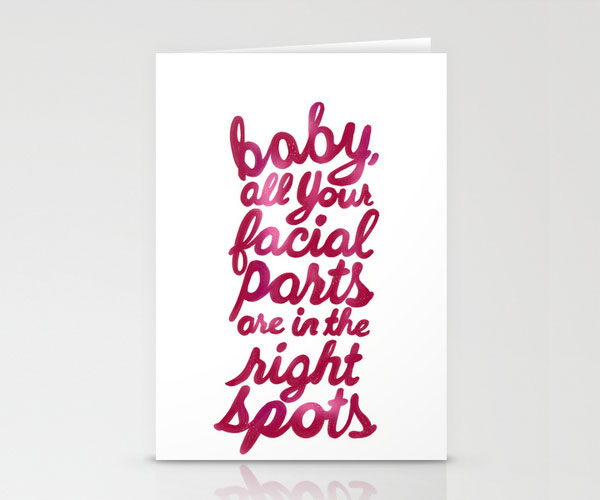 8. Naughty Card for Valentines Day
Buy here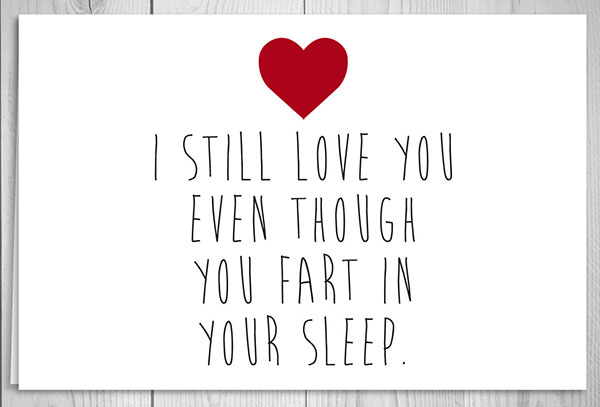 9. Boring life love card 2015
Buy here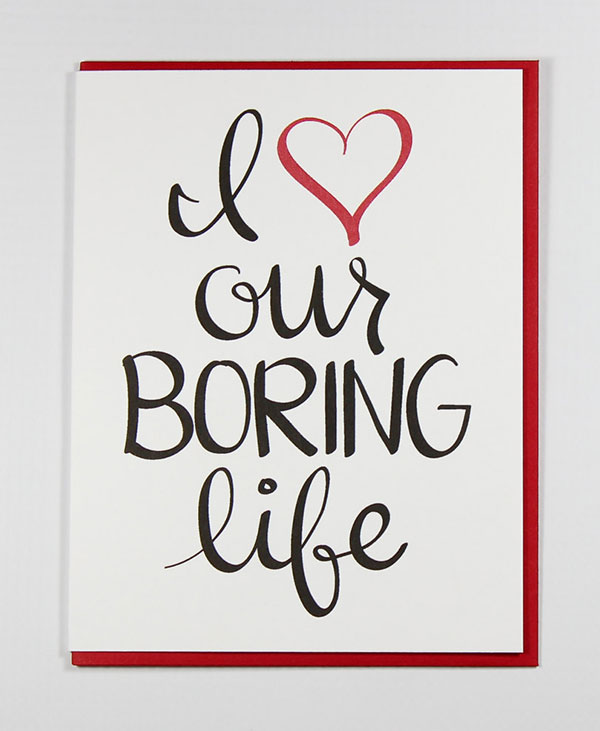 10. Funny love card for husband
Buy here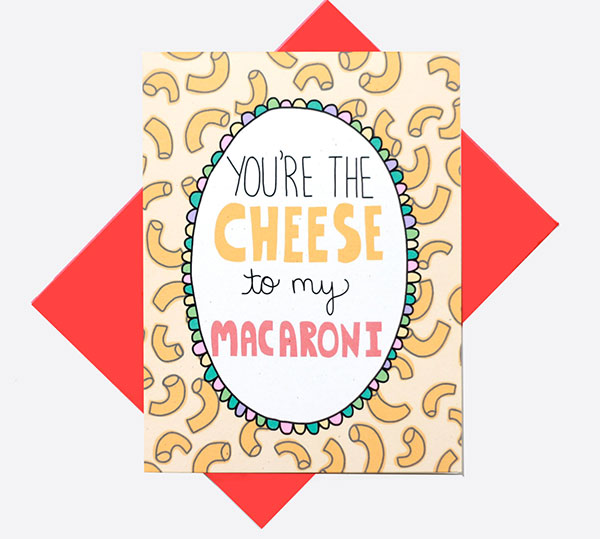 11. Happy valentine's day funny card
Buy here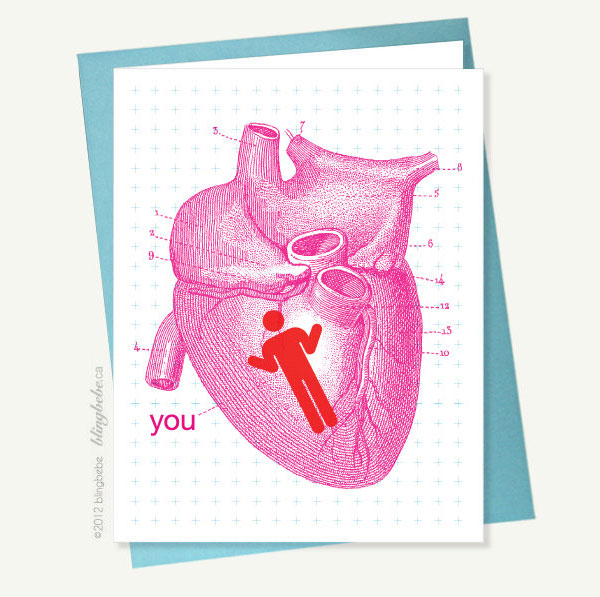 12. Naughty valentine card 2015
Buy here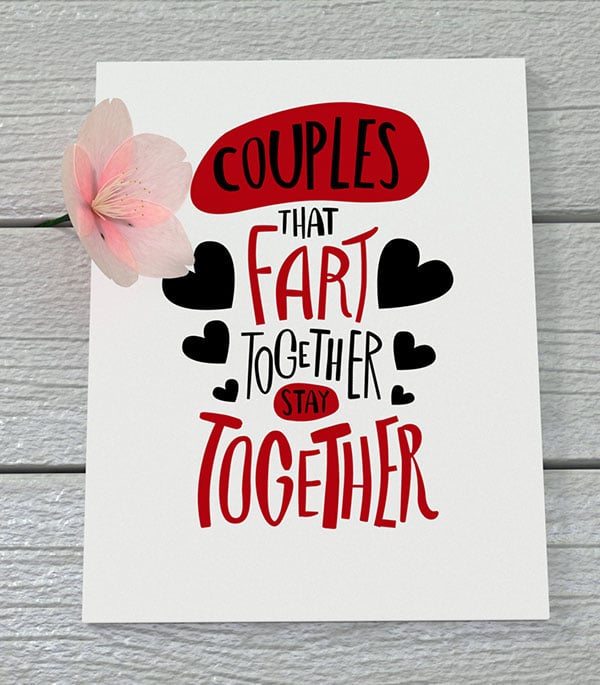 13. Simple Funny valentine card
Buy here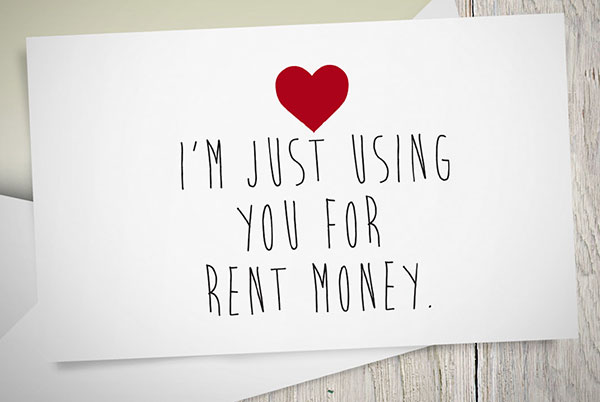 14. Funny love card for wife
Buy here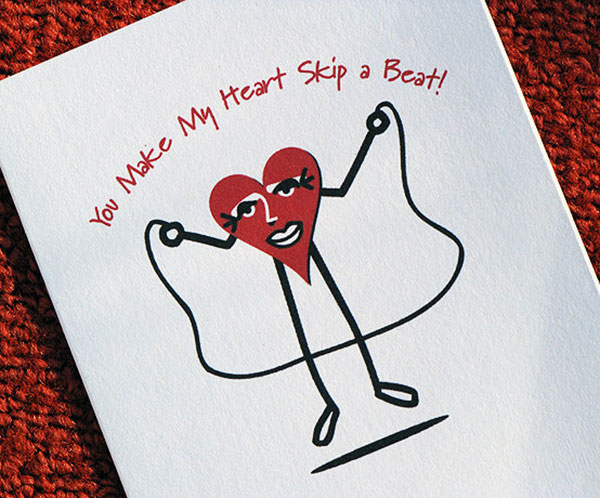 15. Funny Valentines day cards
Buy here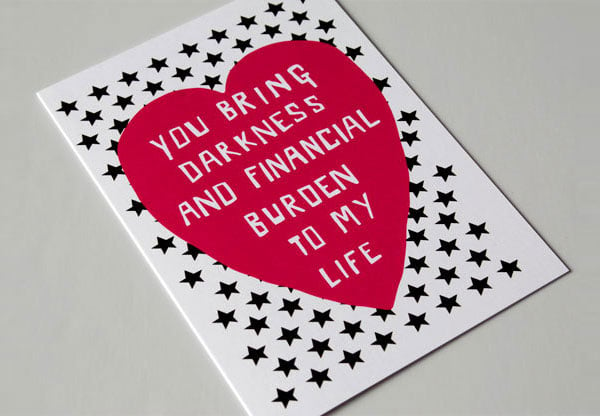 16. Handmade Valentines day card for him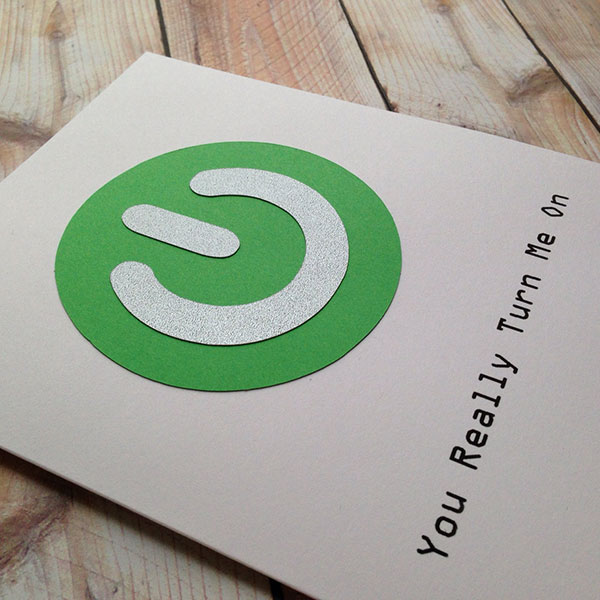 More Valentine's Day Card 2015
Tags: funny valentines day cards, valentine's day cards, valentine cards