It is quite a lame idea to do the job for the sake of job, not doing it with heart, not doing it for the sake of fun and enjoyment but at the cost of a "job". In that way, a job becomes boring and big bugging activity. Who likes to get an early rise up and leave for one's workplace as early as possible? I am sure, no one! It pinches hard to work 9 to 5 or round the clock without intervals.
So here is a tip: take your job as your passion, take your work as your profession, take your tasks as fun activities, work like it drives you happy, add desire into what you do, don't make it your obsession, the more you get rigid towards your job, the more it is there to knock you down.
It is rightly said, when you take your job as your hobby, you eventually get fruitful results. You don't get tired, you don't feel exhausted. At the end of the day, all you are– is total freshness and satisfaction that you did your part—that was due. Always take pleasure out of whatever you undertake; it may be a life journey or a pursuit of happiness.
Now I am coming to our today's post of 3D lettering which is a new trend for calligraphers & letterers. Calligraphy and hand lettering is a profound art which is very skillful. Some people are born artists while others just follow the track of experts and try to be skillful in their genres.
There are few artists that have truly inspired me not only because of their art, but because of the ardent love and perfection they showed up in their art pieces. Tolga Girgin is one of them. He belongs to Eskisehir, Turkey. He is a Calligraphy & Lettering artist, who is not only a Graphic Design but also an Electrical & Electronics Engineer. His work speaks a thousand words. If I say, creativity is his middle name, it won't be any wrong.
That is the thing I was talking about. Just put your heart and soul into your creations and you will be totally happy seeing your perfect masterpieces. Have a gaze down below and do let me know how inspiring this collection has proved in front of you. Come right back for more such exciting posts we are ready to post in future!
Amazing Examples of 3D Lettering by Tolga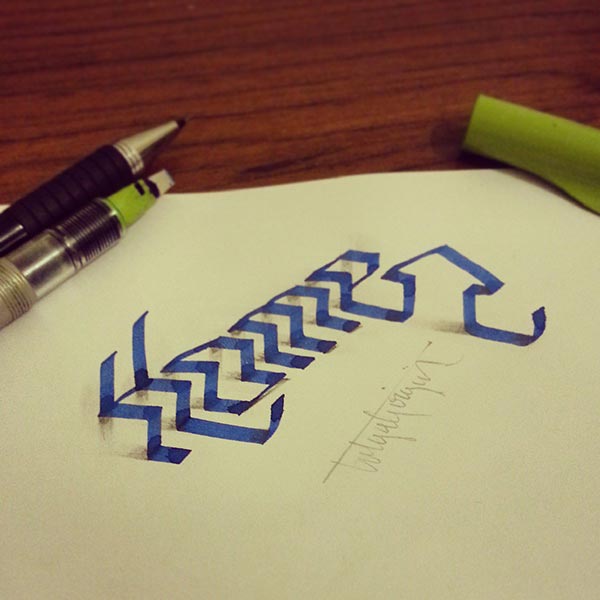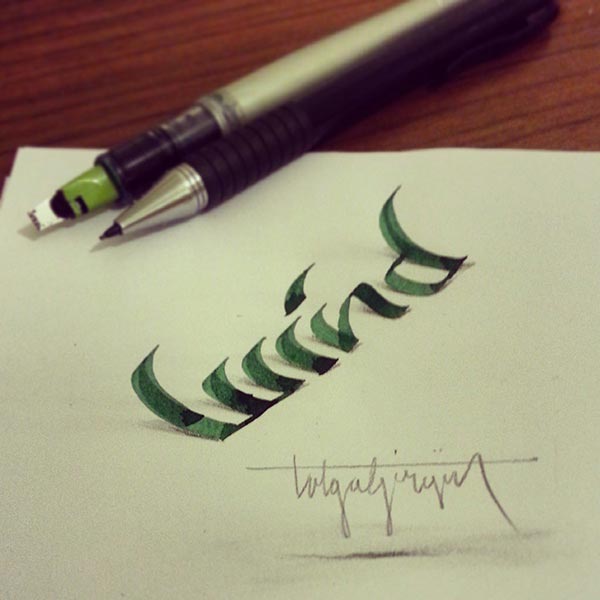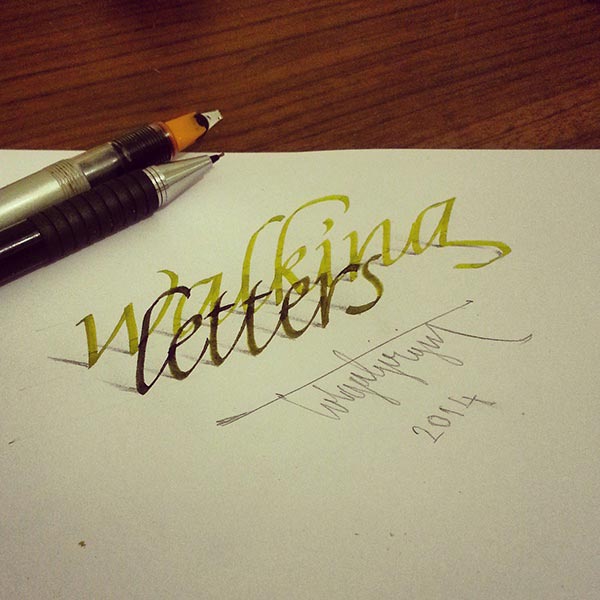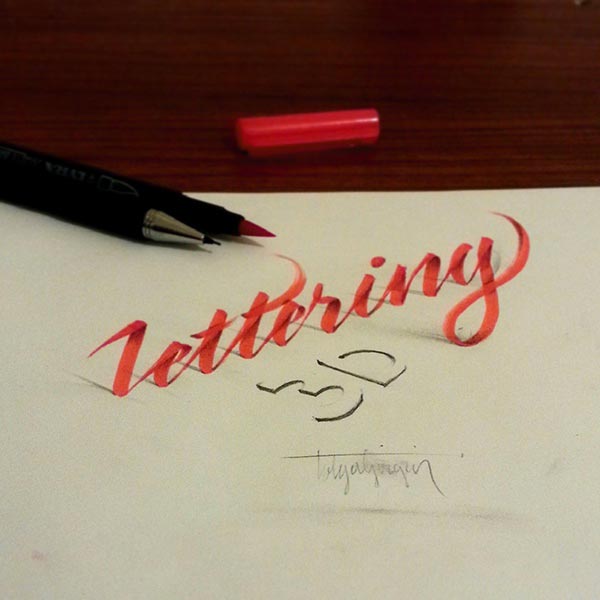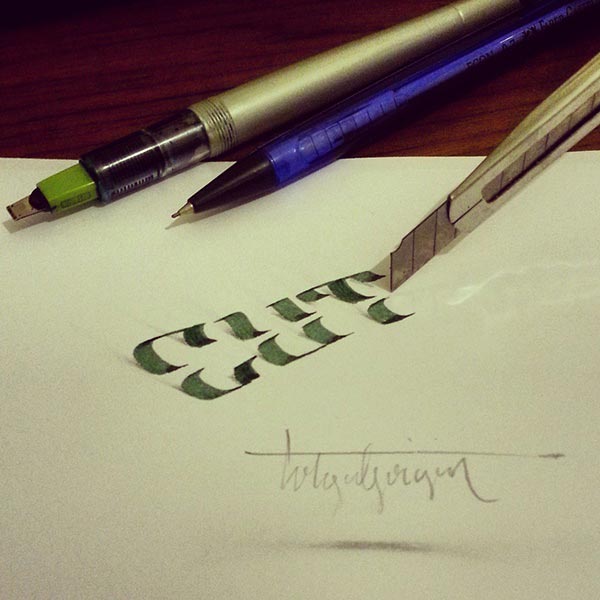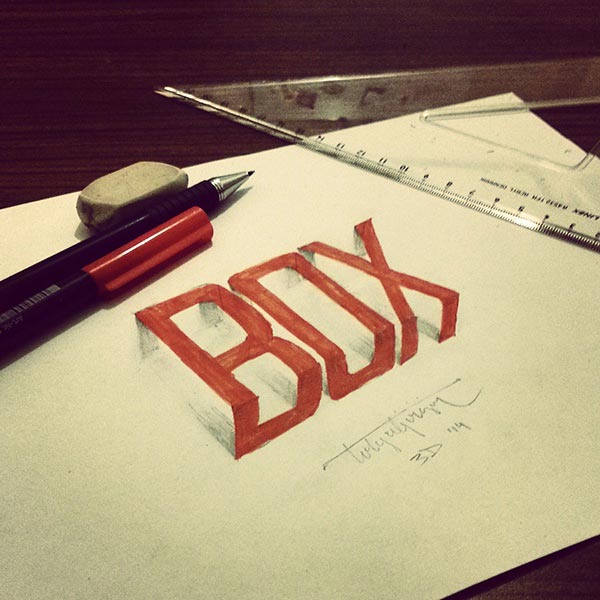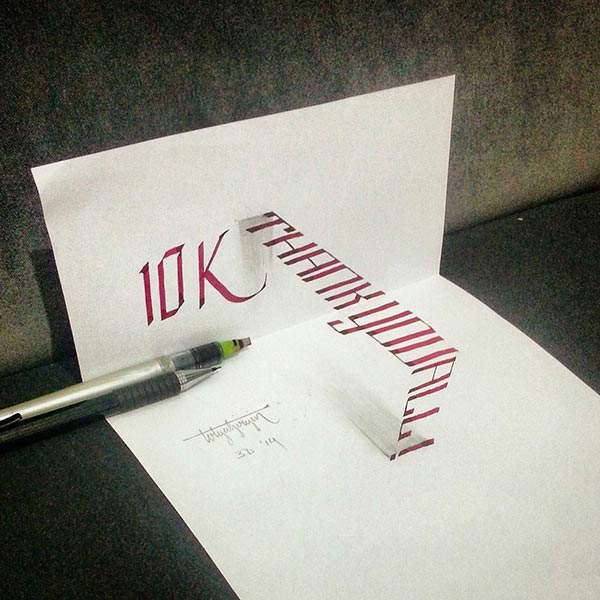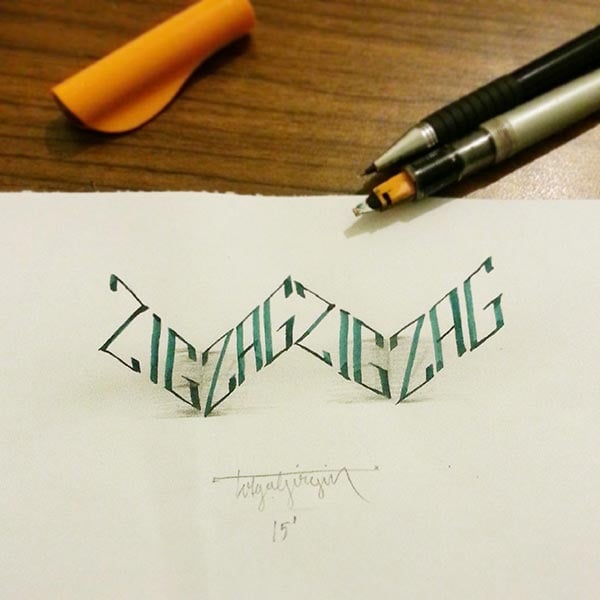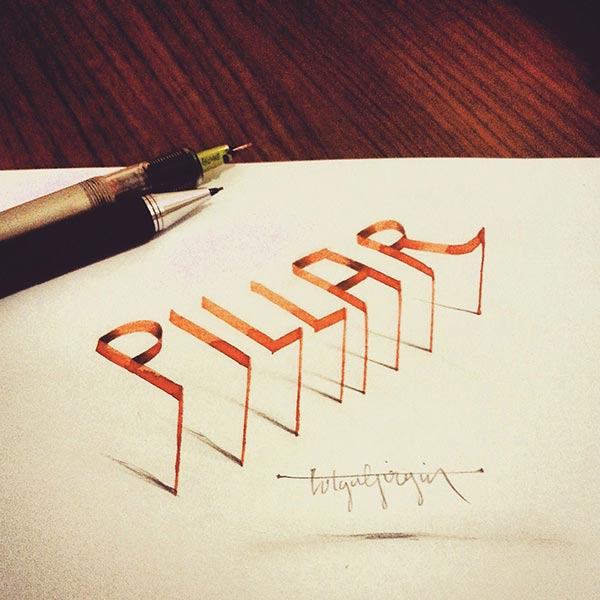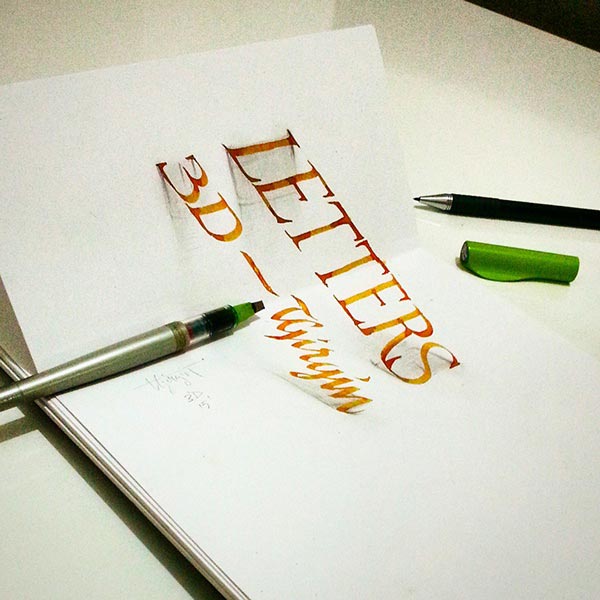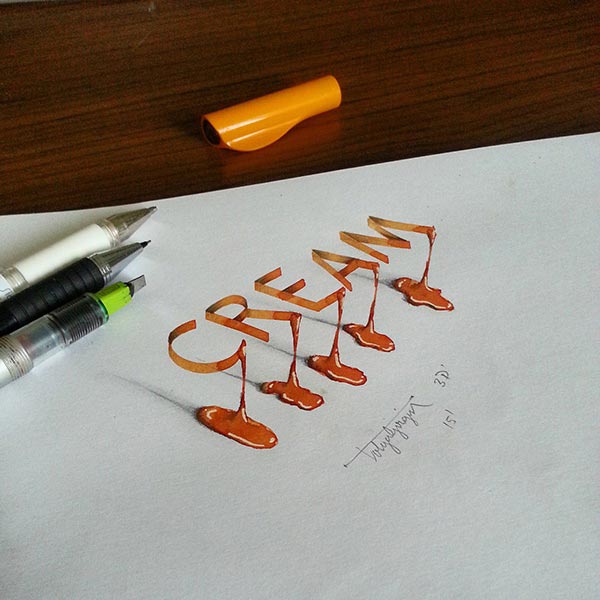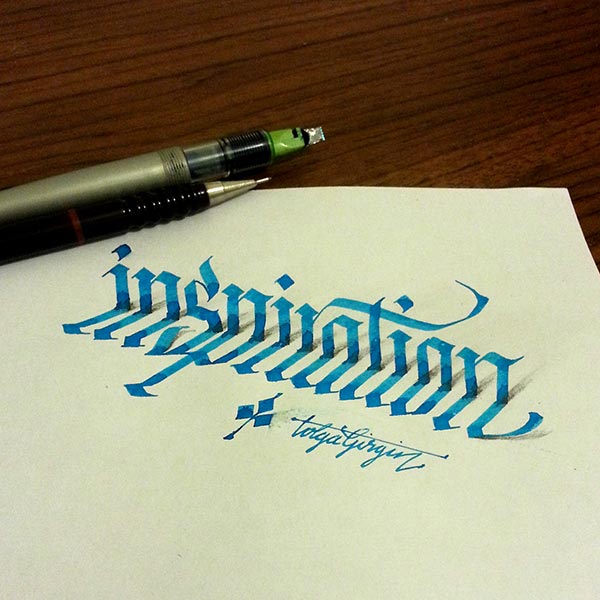 More Beautiful Lettering & Typography Posts: