In this advanced world, earning livelihood is not an easy job. You first have to get and acquire education to survive in the social setup. People are already having big degrees and having no proper jobs in their hands. What would be the future of an uneducated man in this world/ will he be able to meet the needs of the time?
Will he be able to overcome this knowledge and competence barrier? Will he still be able to earn money to feed his kids? The answer is a big "NO". You cannot get across this socio-eco setup without degree in your hands, knowledge in your head and skill at your disposal.
This world is too cruel for less privileged people, they don't respect down-trodden, and they hold no reverence for poor and illiterate people. Rather jobs of "less-esteem" are given to those who are not well versed. This rule applies everywhere but in the third world countries, this bad exposure is mightier than a plague.
If one wants to be respected, appreciated and capable enough, he has to acquire education, learn, be skillful and implement it for his future prospects that can generate him revenue. You go directly for walk-in interviews? You require a CV (curriculum Vitae) that speaks about you. It holds your potentials, capabilities, work experiences, talents, interests, qualification, skills and so forth.
A CV plays a vital part in gaining and winning a good job. Obviously it is very important how well you present yourself to the interviewer. Your confidence matters, your CV is going to be an additional acing and your skill is prerequisite for this purpose. So always choose a good CV layout that suits you.
Today I am unfolding before you Free Resume (CV) template & mock-up PSD for graphic designers. You can insert your own bio data into this template, or you can show it up as a mockup in the form of presentation to your client. You can also get ideas that how an apt CV can be made. Let this paper talk gazillion about you. You can purchase it too for more professional prospects. Let a new and good job knock at your door because you deserve it, you deserve nothing less than best!
 Free Resume (CV) Template Graphic Designers | Vector Illustrator Ai File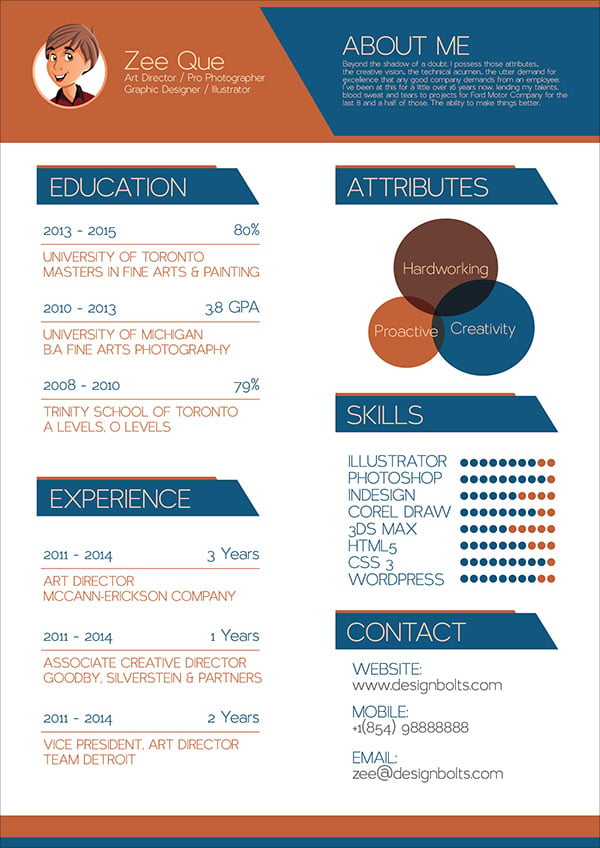 Format: Illustrator Ai (editable file)
License: This free curriculum vitae is for personal use only
Font: Larke Sans
Free CV template for graphic designers 
Free Resume (CV) Mock-up PSD
Format: Photoshop PSD (editable file)
License: This free curriculum vitae mockup psd is for personal use only
Free Resume CV Mockup 
Professional Resume Template For Graphic Designer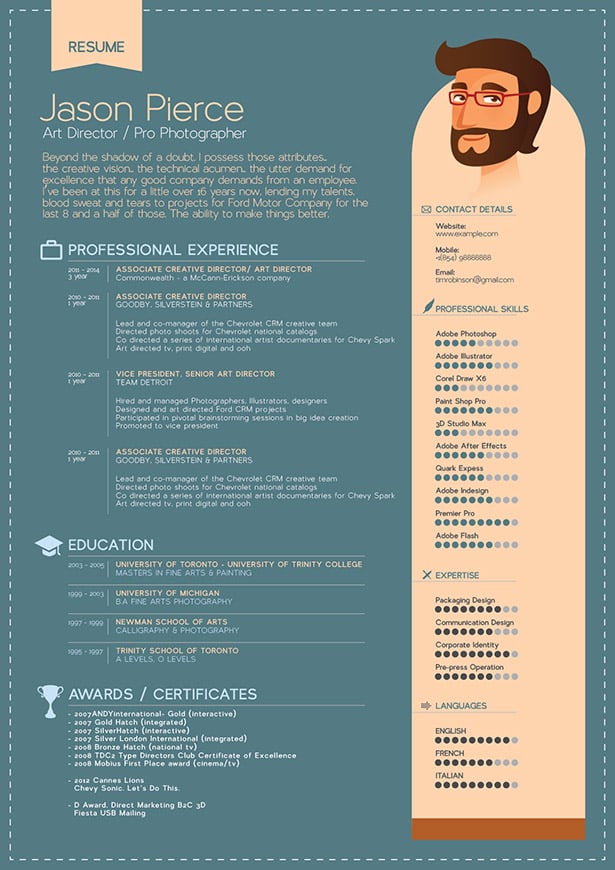 Price: $4.00 only
Format: Illustrator Ai (very easy to edit)
License: For Commercial Use / Avatar Not Included
Font: Larke Sans
[paiddownloads id="84″]
Looking for more High Quality Vectors:
 Tags: free cv template, free resume template,  free resume, free cv, free vector cv, free vecter resume, free curriculum vitae, free resume mock-up psd, mockup psd free, cv mockup psd,