Designers are the think-tank that creates something out of the blue with finesse and perfection. They are like the sub-category of artists because their task is to implement what they perceive but just according to the demands of the clients. A designer has a memory box full of concepts, ideas and imaginations.
He brainstorms it each time when he has tasks to be delivered on daily basis. He clears off the desk before time and sometimes don't even care how late he is getting to go back home. That's the best thing about graphic designers, they are very much passionate about their job, and they take it as their responsibility and never act lame & indifferent towards their job tasks.
You can never expect laziness and lousy behavior from a graphic designer because he is clever and very efficient. There is an ebb & flow of notions which ooze out of his brain and he gives them direction & a proper outlet. All of us are blessed with thinking capacity but all of us do not use it in the same way like artists do. Today I am unfolding before you 20+ cool & creative modern packaging designs of 2015 for inspiration.
The packaging of products is all that matters because obviously out of the millions of things why would consumers fall for your product unless it is appealing and worth buying? So the packaging designs are the fundamentals for massive selling. Keep in mind that a highly attractive packaging design should be preferred cleverly to grab people and fetch them towards it.
Do let us know what you think about them and how much appropriate you have found these as trends in the current packaging design era. Give us your feedback and let us know what more interesting posts you are eyeing up from the blog. We promise you quality and quantity as well so each day you will be getting something like a bolt from the blue.
1. The Muzzles Creative stationary Packaging Design
2. A tal da Castanha Nut Milk Packaging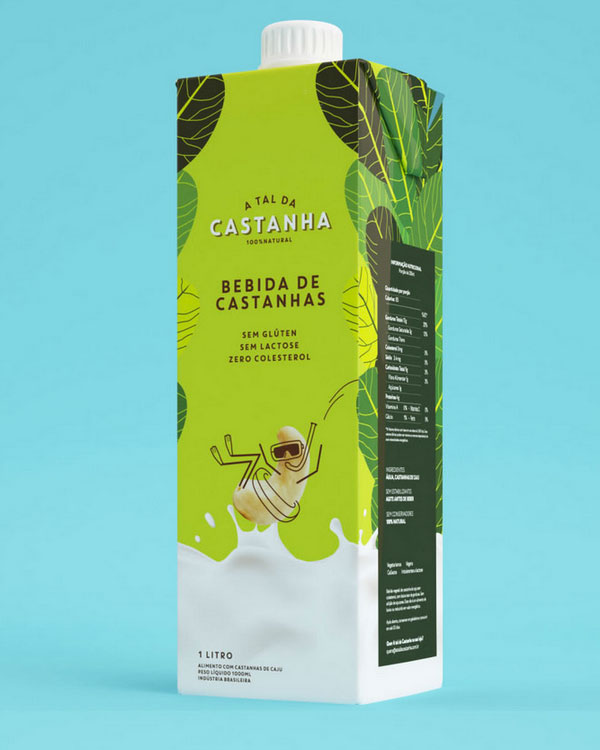 3. Tadiran Bulb Creative Packaging Design
Credit: Shake Design
4. Arepa packaging design
5. Zahncreme fur Kinder tooth paste packaging for kids
6. Packaging design for Bulgarian pastry take away
7. Arcor Butter Toffees Cool Packaging Design
8. B Honey Packaging Design
9. Lugard Food Packaging Design
10. Niktea Beautiful Packaging Design Inspiration
11. 4life Modern Packaging Design Ideas
12. Love Popcorn Cool Packaging Design
13. Fish&Rice-Rice Packaging
14. Dandy Candies Packaging Design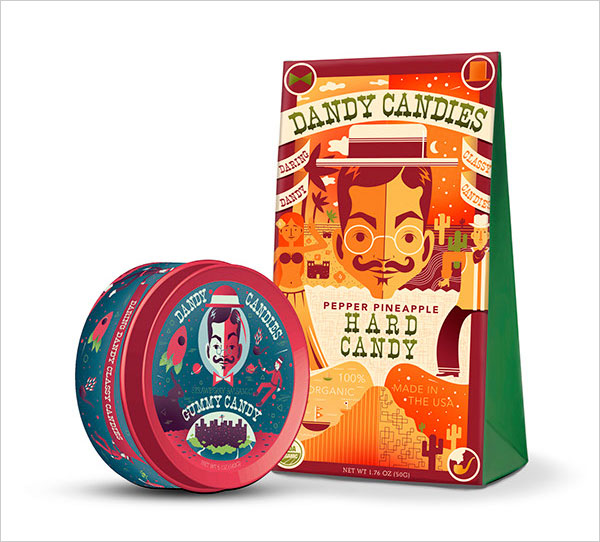 15. Nezhniy vozrast Cute Dairy Products Packaging Design
16. Exotic Coffee Collection by Paradise
17. Tenok Cricket Snacks | Cool Package design
18. Kararay Paapar Chips Packaging Design
19. Egg box Carton Creative Packaging Design
20. Jade monk packaging Design
21. Good Day Chocolates Packaging Design
More Amazing Packaging Designs for Inspiration:
Tags: package design, Cool packaging design ideas, creative packaging design inspiration