When New Year was about to begin, all of us made few resolutions like a ritual. These little and big aims help us to move ahead with courage and with an ambitious spirit. This tradition has been followed by youth and adults equally because we love to decide and at least make our minds what we really want to do in the coming year with a new hope and a new dream in the heart pocket.
Our today's post will unleash few of the resolutions people made when the New Year 2015 began. What resolutions did you make this year? Maybe you want to eat more and sleep less; to work more and be more focused, perhaps you must want to shed away furies and be friendlier or to be more truthful and honest.
Some of you have made decisions not to be a procrastinator and be more punctual. The list has a long way to go. Because there are such tremendous mental plans we make as resolutions to achieve all through the year. Some of them surpass like a blowing breeze while some of them are truly obtained by us. The artist Linzie has beautifully brought the colorful elements into her posters. This hand lettering is bubbly with pulpy textures. Brighter shades are used more by Linzie that is why it is making these illustrations more vibrant and unconventional.
Linzie now lives in South London but she belongs to Scotland.  Her freelance illustration and lettering work is created digitally but when she is away from the computer she loves to use the traditional print-making.  I am really impressed by her skill and the way she creates innovative pieces with finesse and perfection.
Share them with your mates who like this sort of interesting posts. Stick around for more fun packed posts we are set to showcase before you in the coming weeks. Scroll down to get the gaze at 30+ colorful hand lettering Illustrations of 2015 resolutions by Linzie Hunter.
30+ Colorful Hand Lettering Illustrations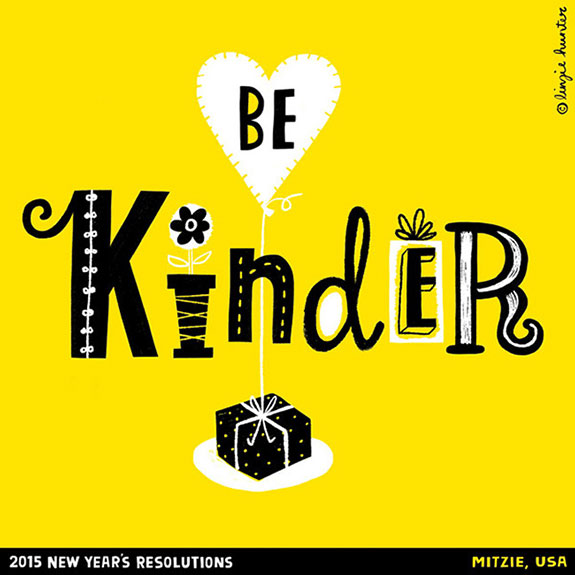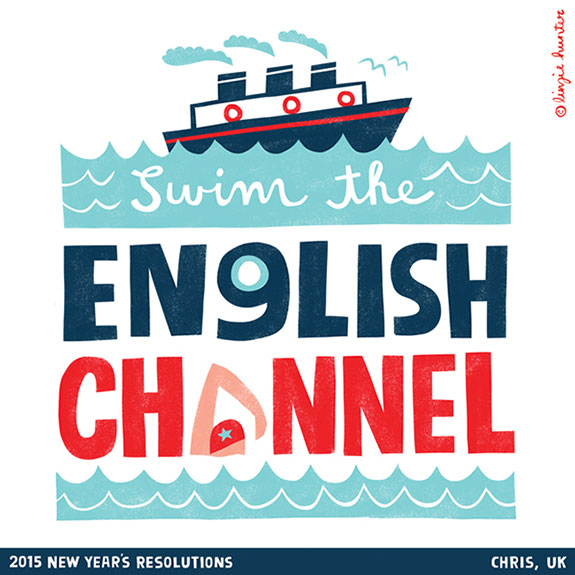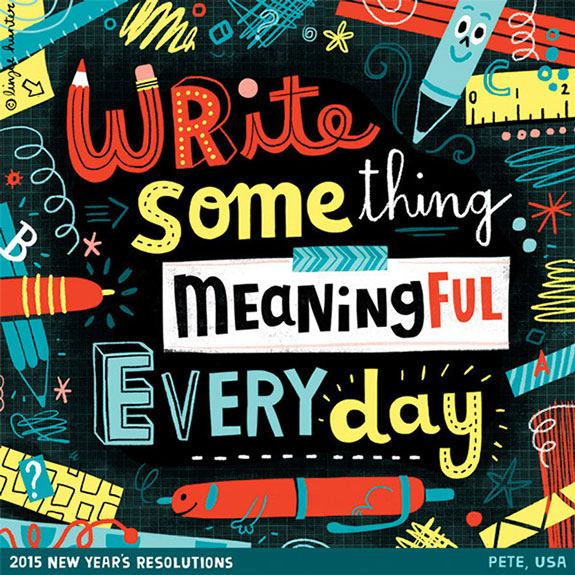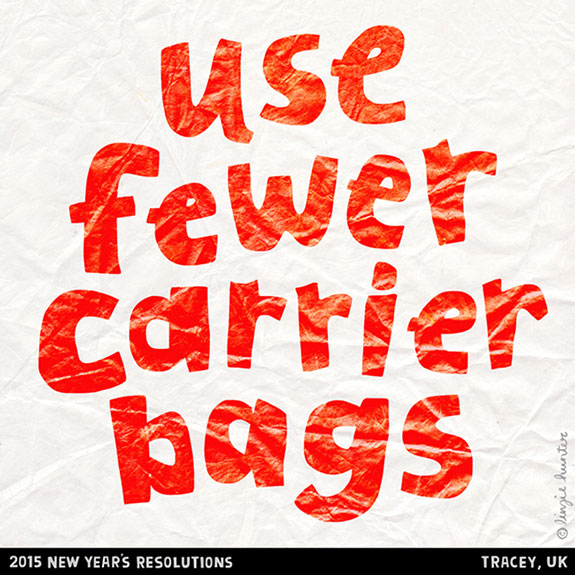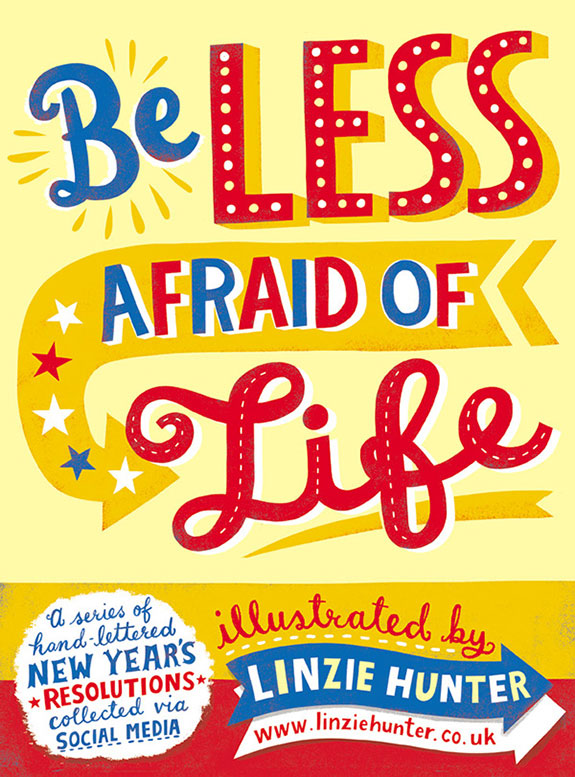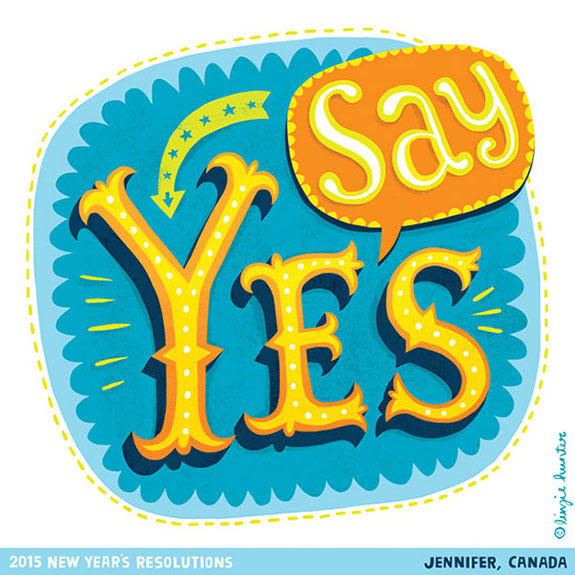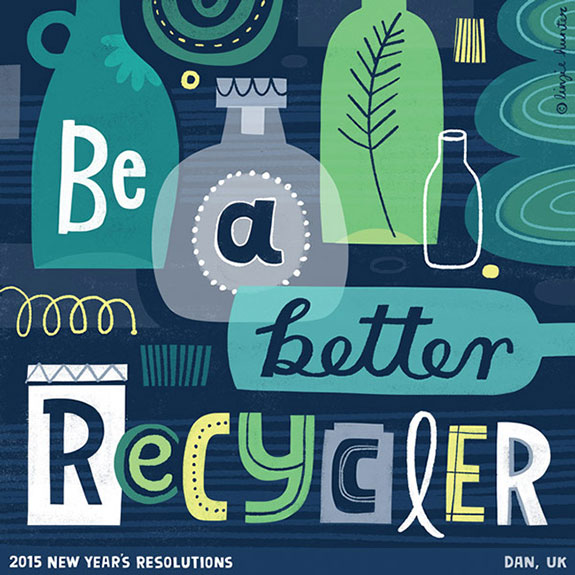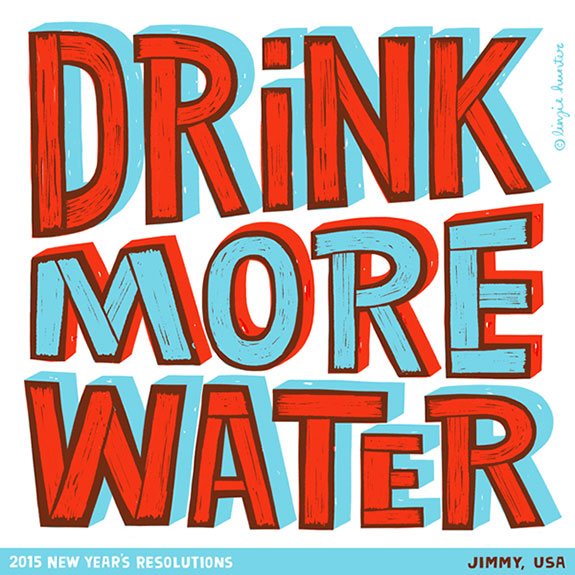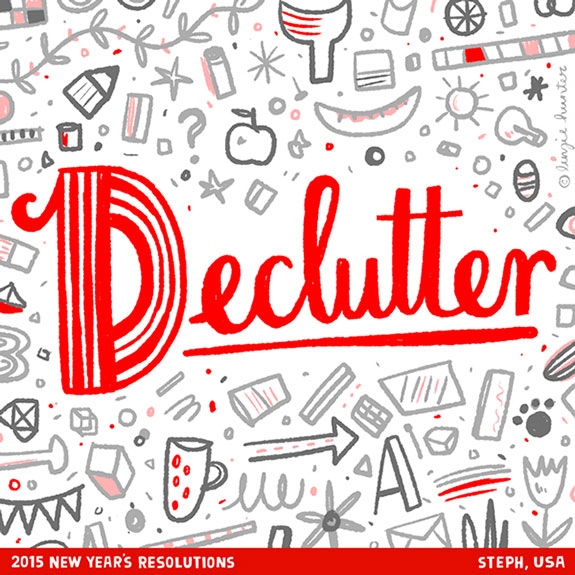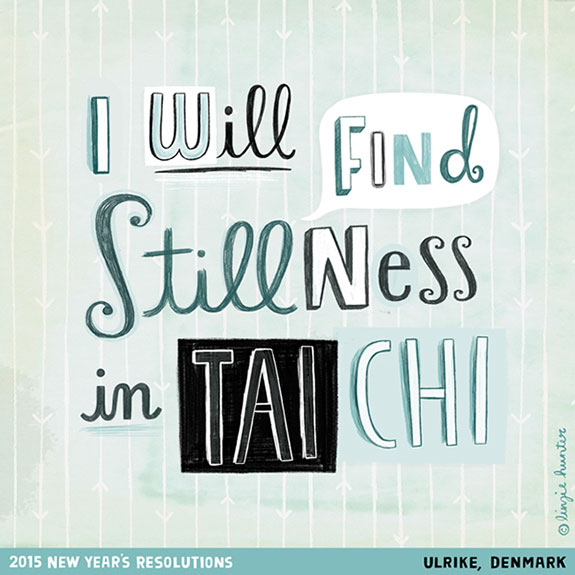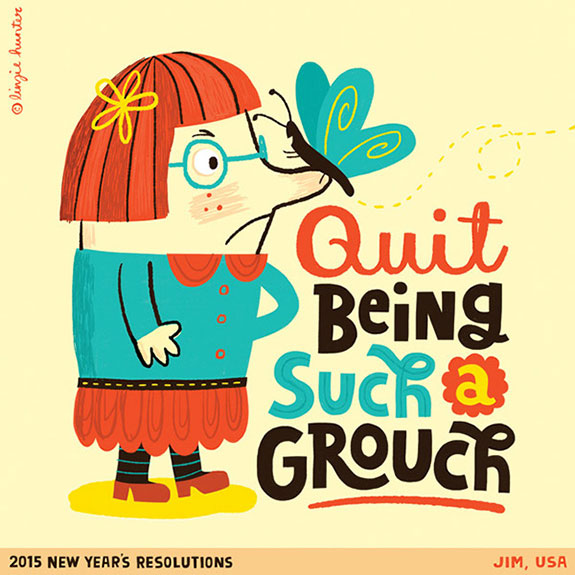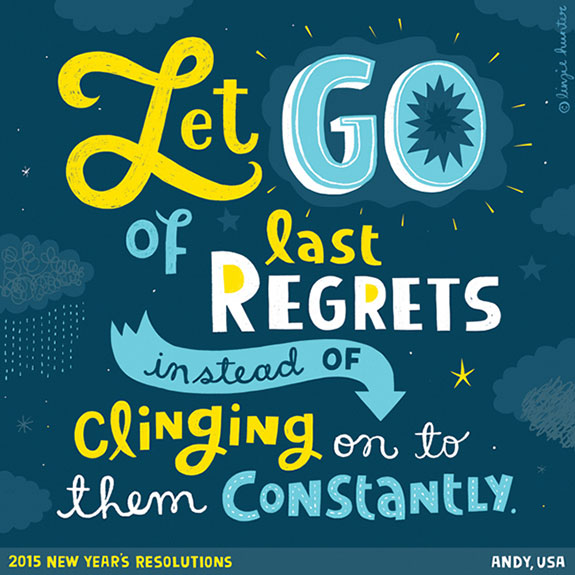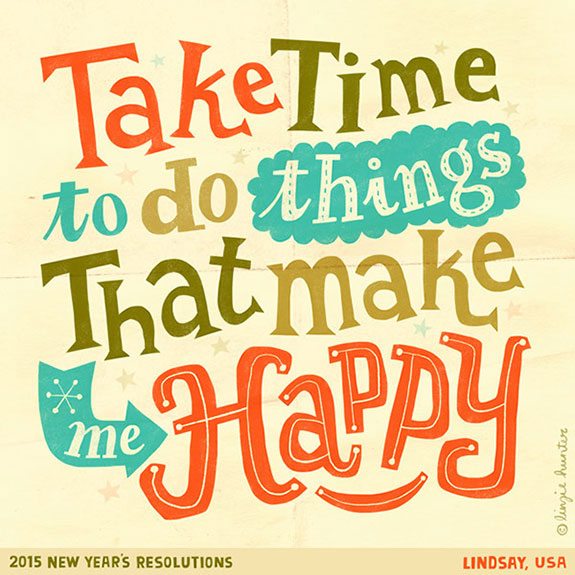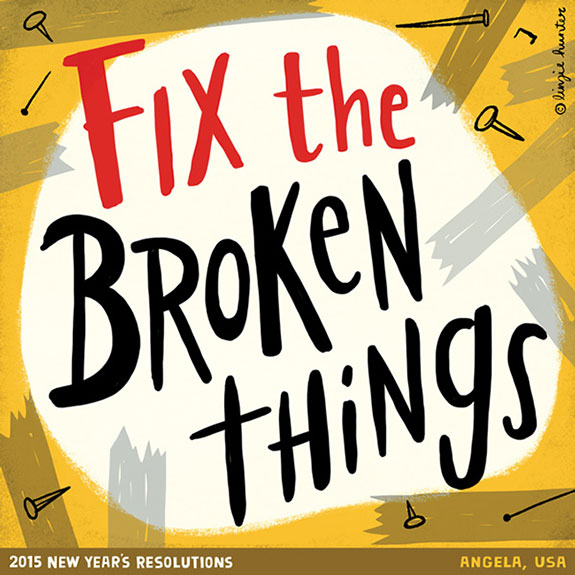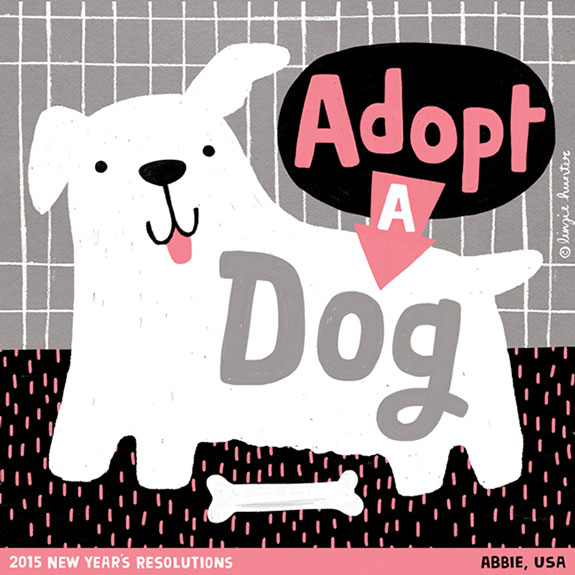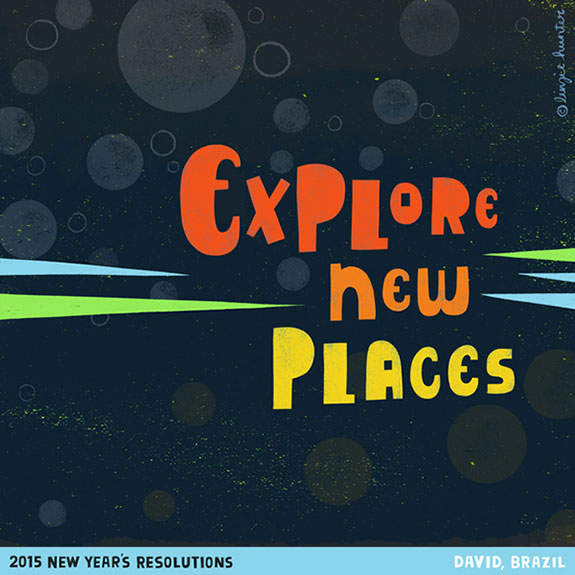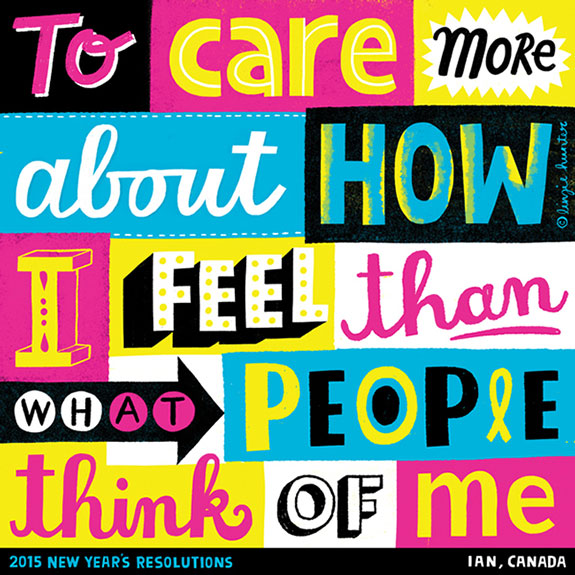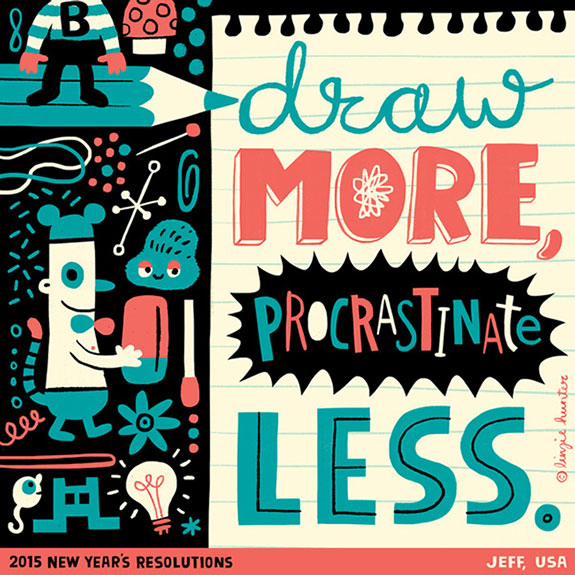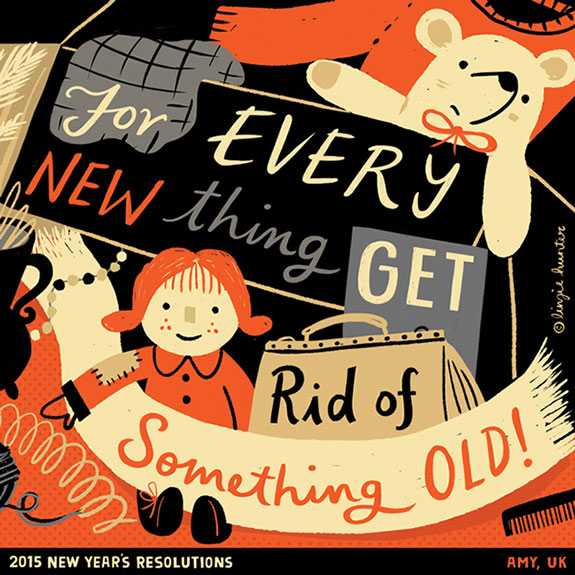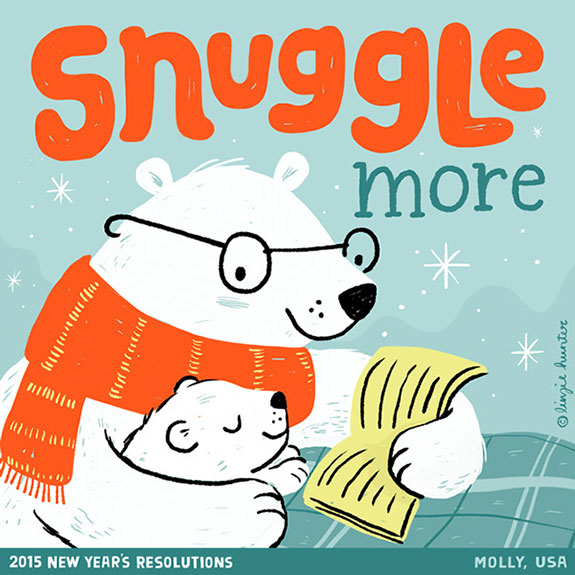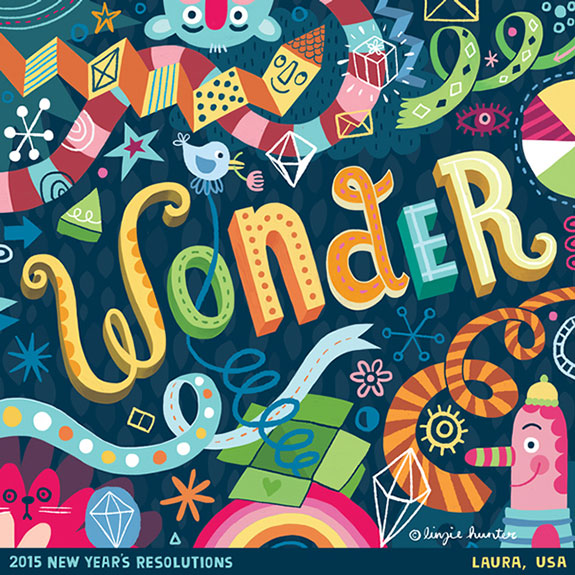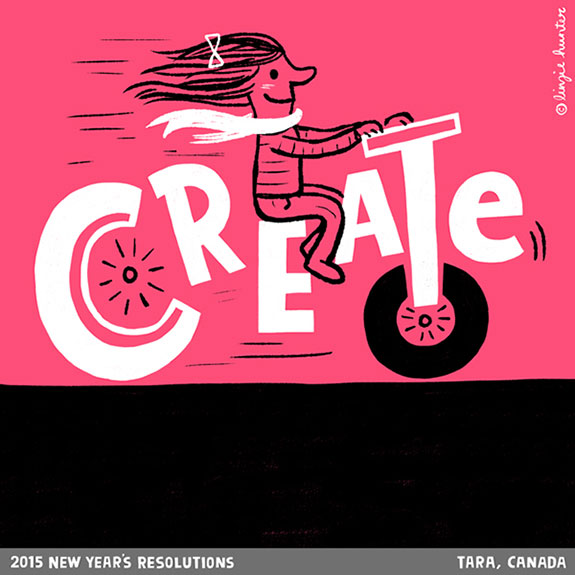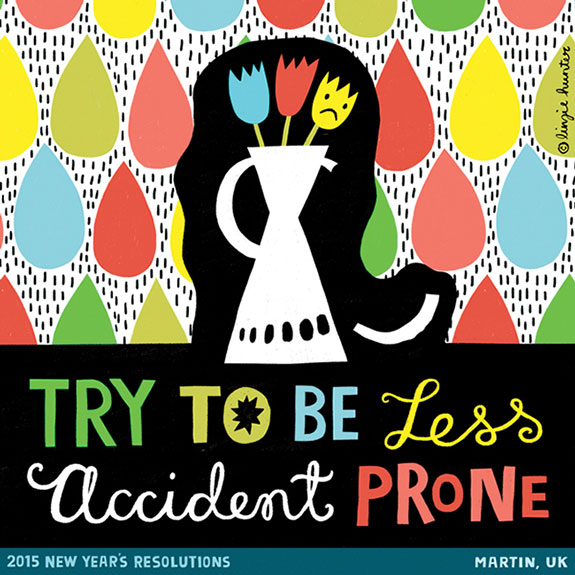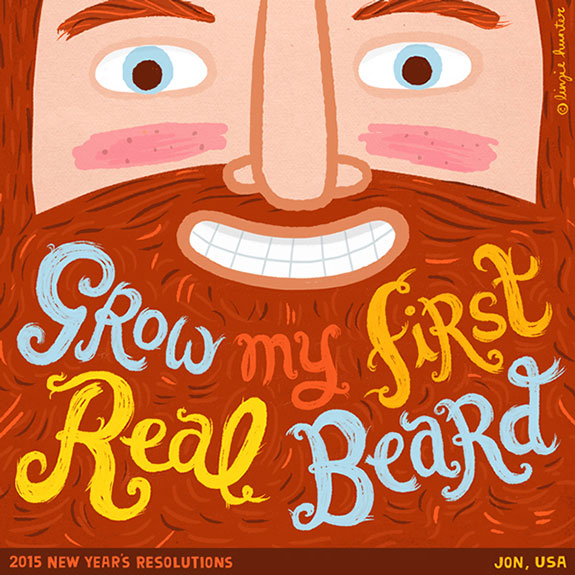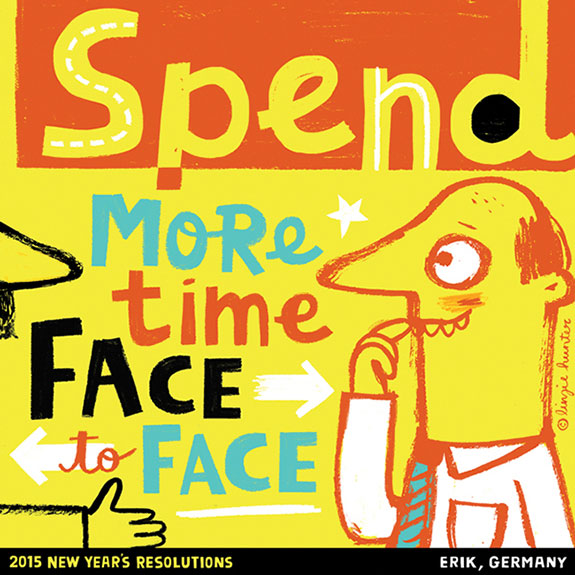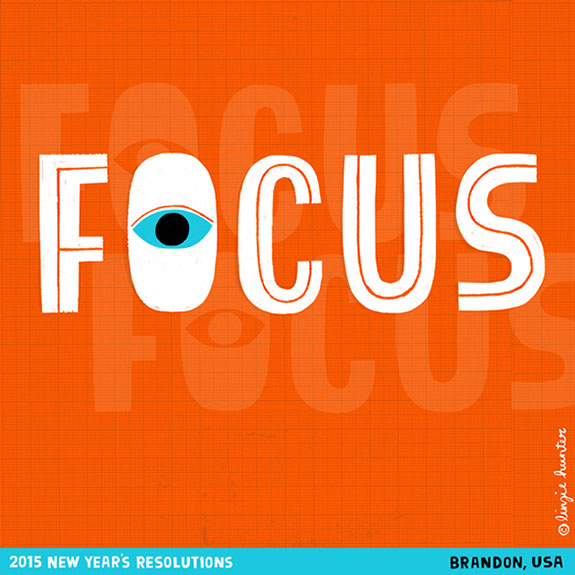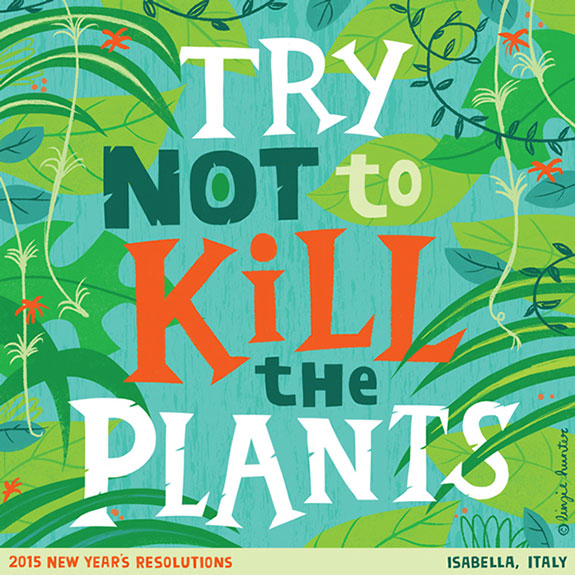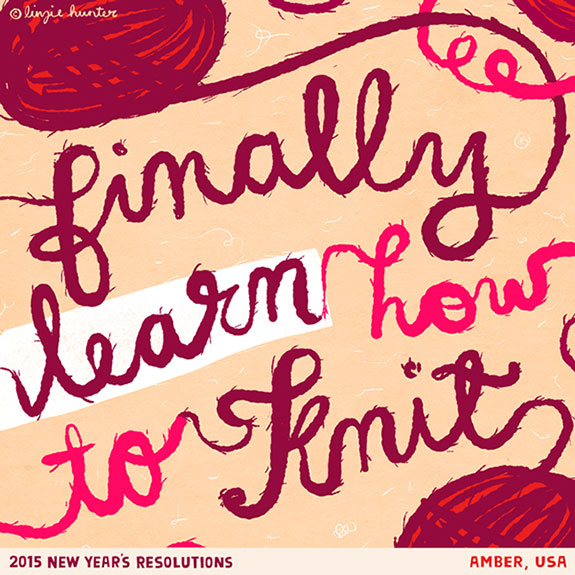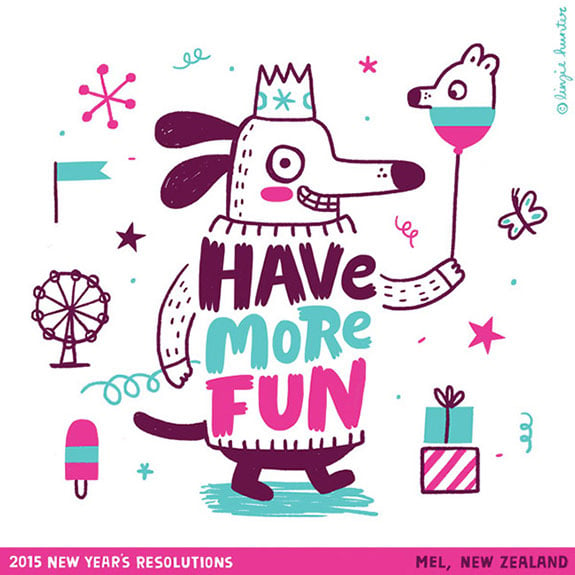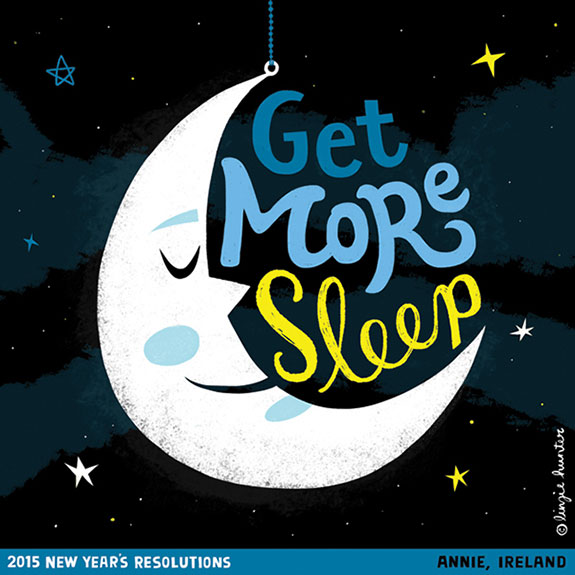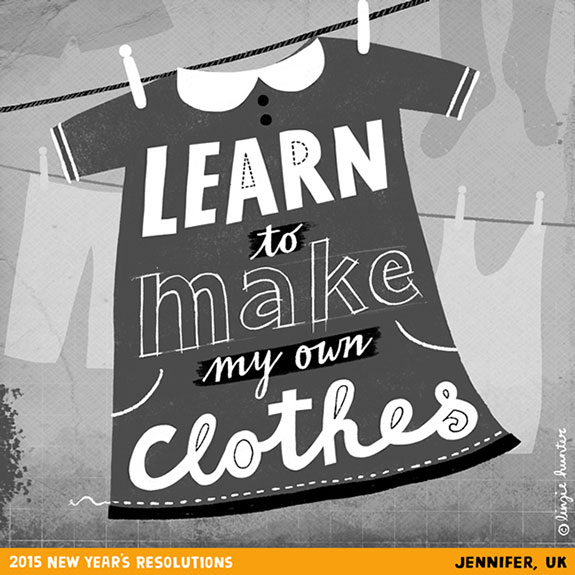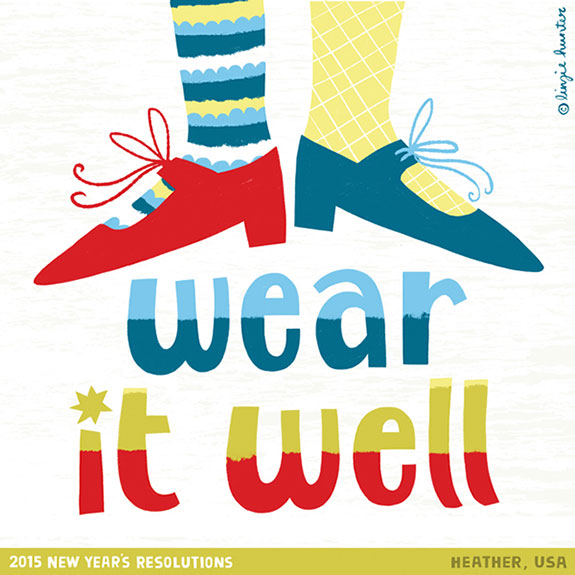 More Fun Projects: