Where people are doing hanky-panky in their professions, artists are way ahead towards perfection and beauty. They are totally engrossed creatures who cannot only create something marvelous but they take their job on heart. They hold great reverence for their tasks and deliver them with their professional spirit & conviction.
Art manifests an amalgamation of rawness, beauty and imagination. The absence of any of these elements can make a design lack in its magnificence; typography is a very skillful art which is used on professional, personal and commercial prospects.
Today's post of beautiful usage of hand lettering in commercial projects by Dana Tanamachi will let you know that hand lettering is not only used for the sake of personal prospects but it can also generate a good revenue if you adopt this style of art commercially.
Our artist, Dana has made an exemplary instance. She has used some really innovative elements to compose hand lettering, one cannot think as diverse as her. She has used it in wall decals, books/magazines covers and things like that. Her trick got clicked and she was approached by many high esteemed brands, thus it was very hardcore to make her name in this domain.
This shows that you have to walk an extra mile to let your stance roar. Anyone can copy anyone, anyone can seek inspiration from anyone, but now think outside the box, put yourself aside a while from of all these conventions. Feel comfortable in your own skin, manipulate some techniques and draw out what your mind says. Trust me your composition will be unique, raw and different from many.
Dana is a graphic designer and a letterer, once she got enough of the experience in her domains, she started off with her own design and lettering boutique, and she has been approached by Google, Yahoo and other leading organizations for her competence.  How tremendous her work experience have had been to work with massive names, I am totally impressed by that. Look at the inspirational ways how she has come out with hand lettering's commercial usage. Stick around for more such interesting posts we have lined up for you!
Hand Lettering Usage in Print Design Work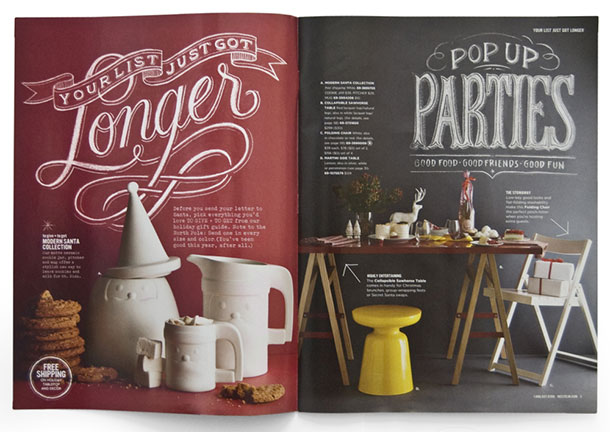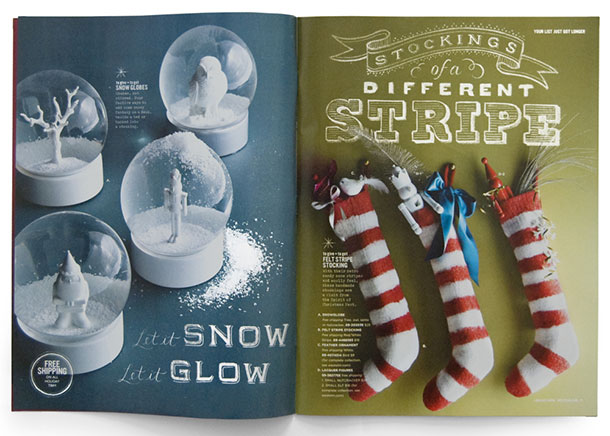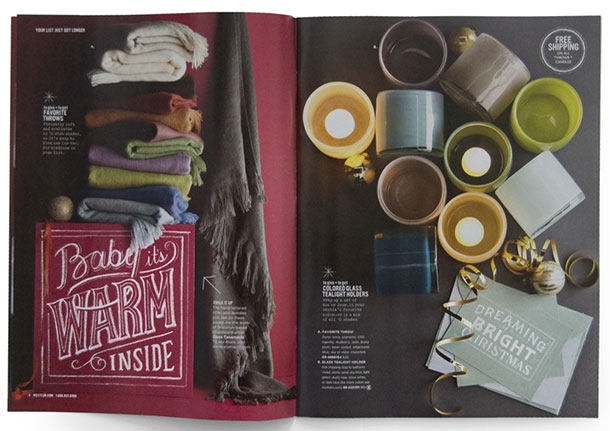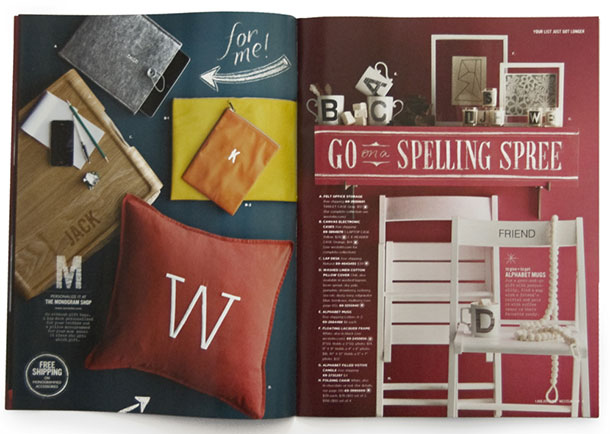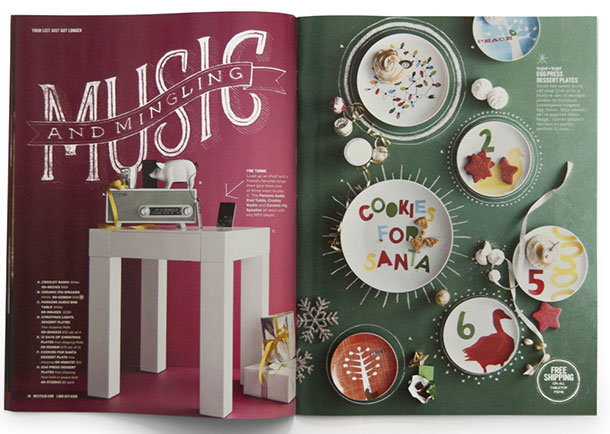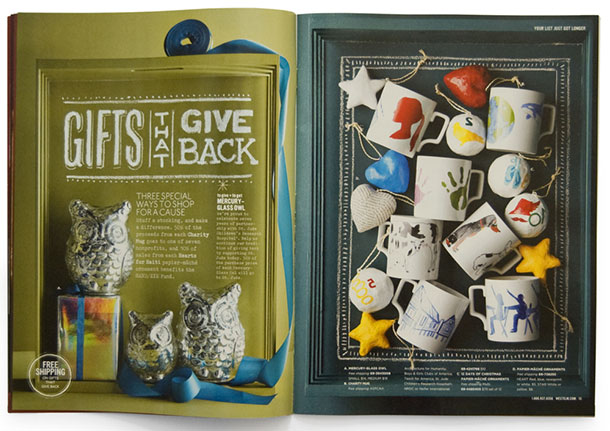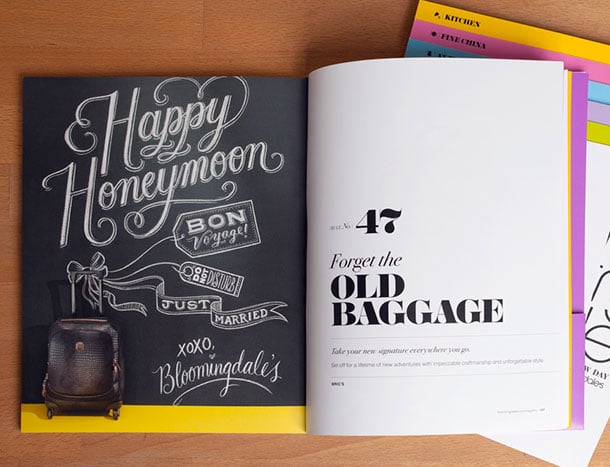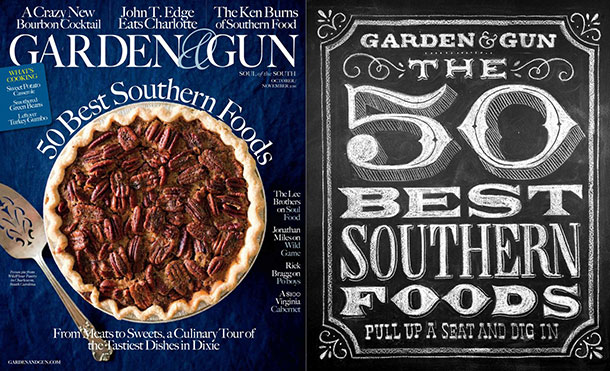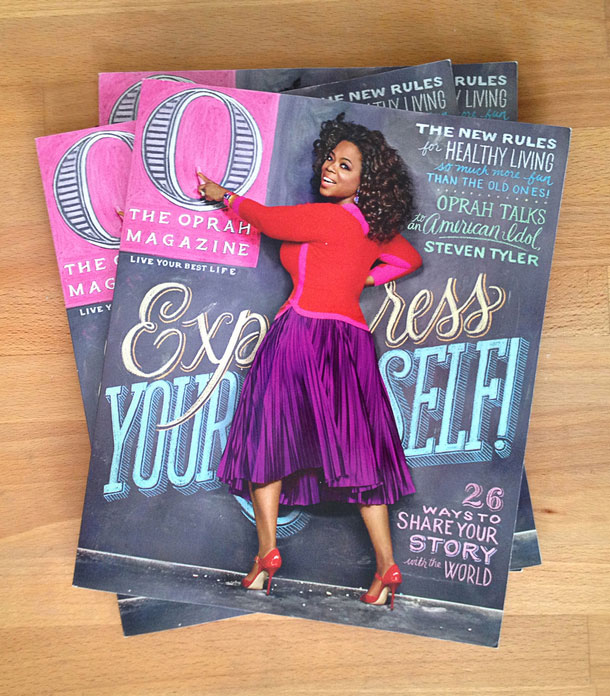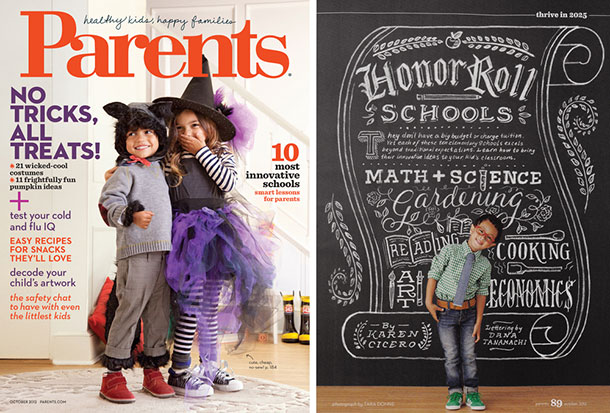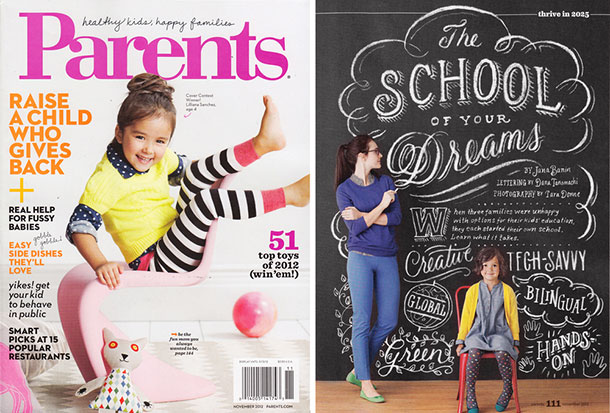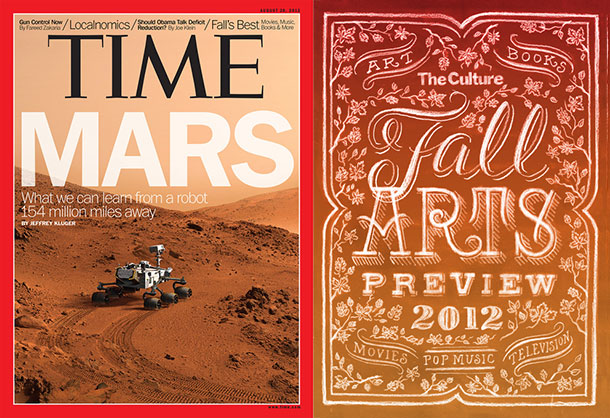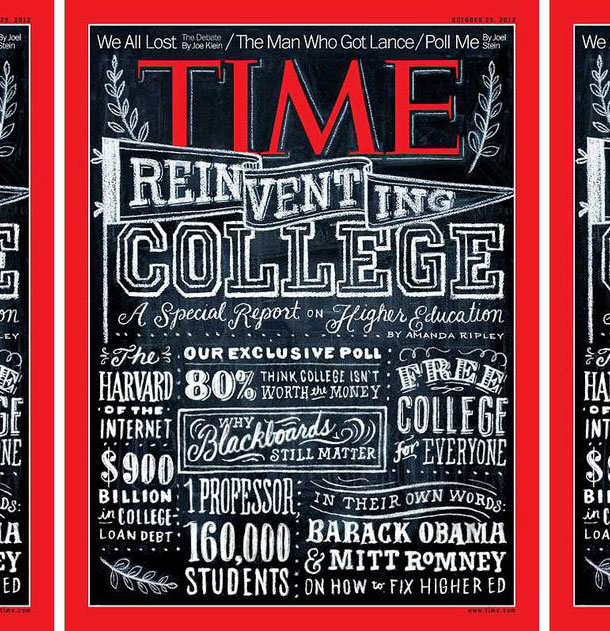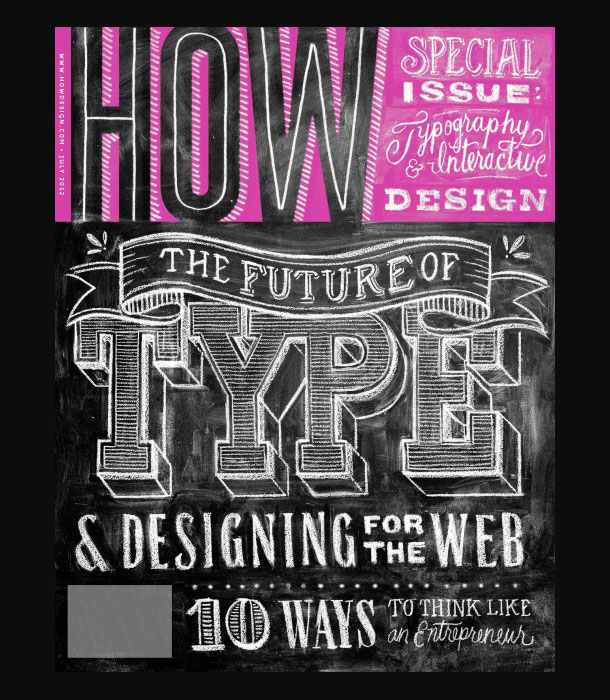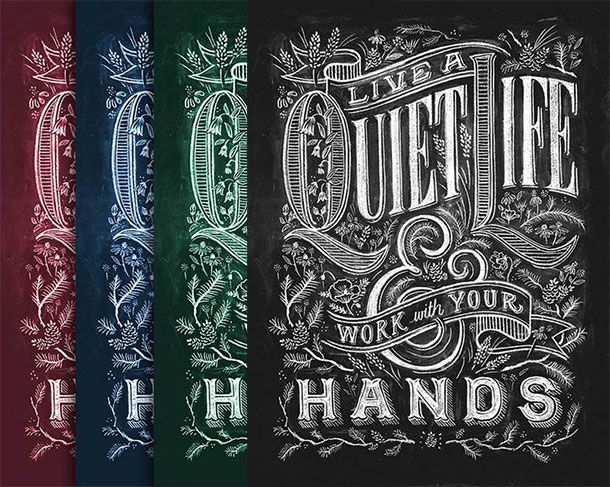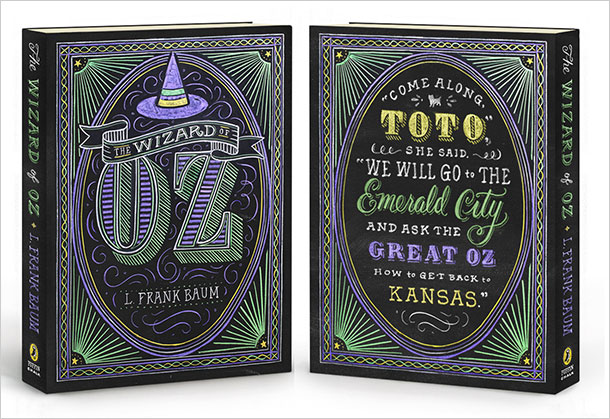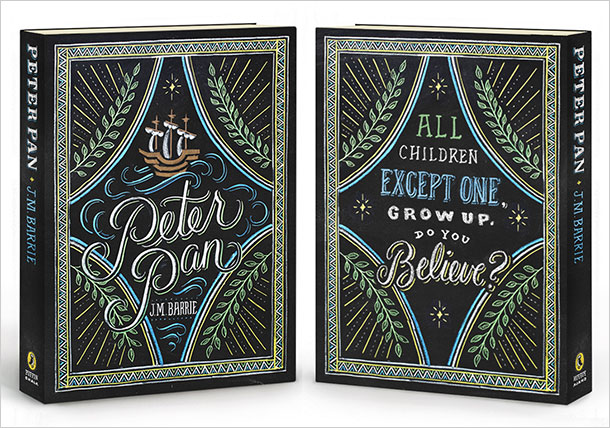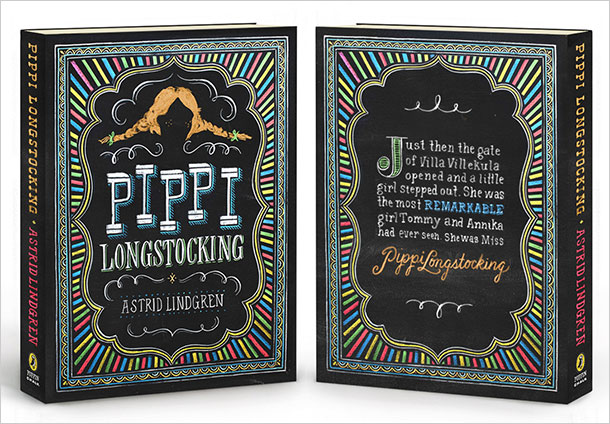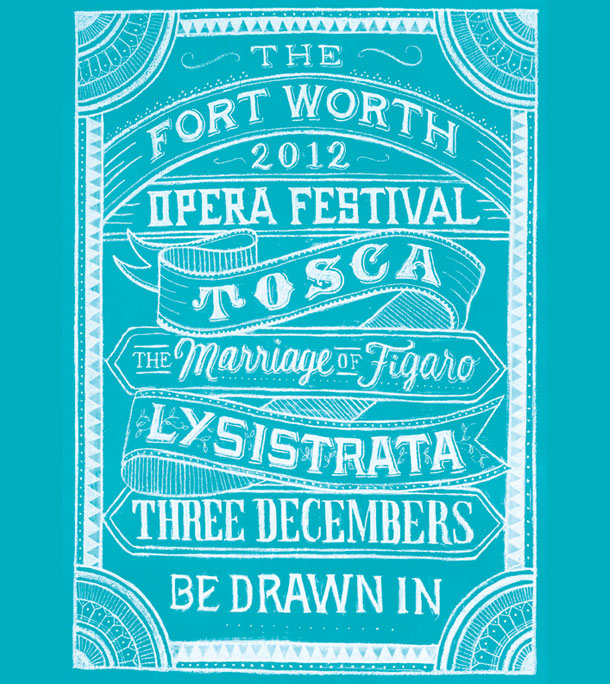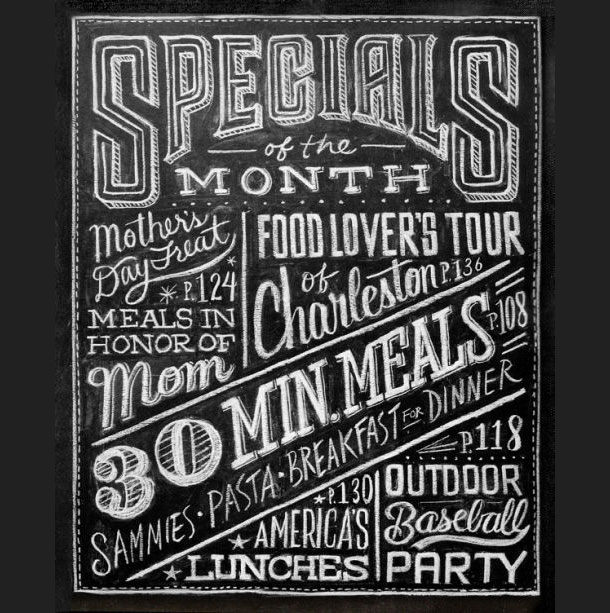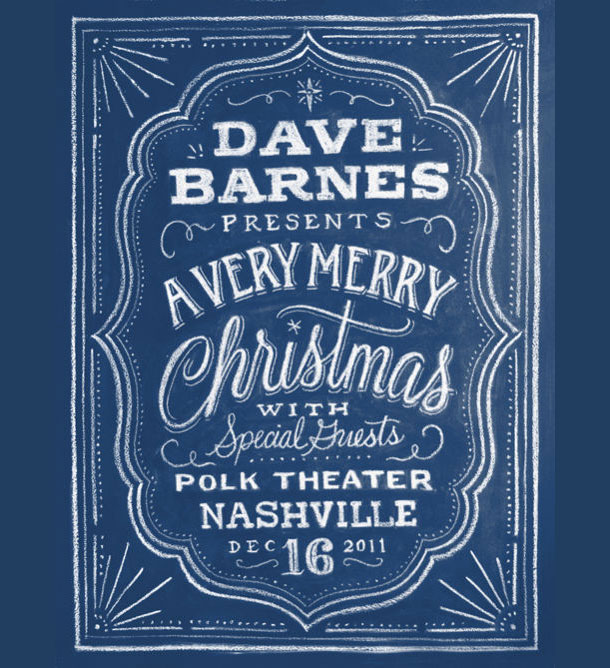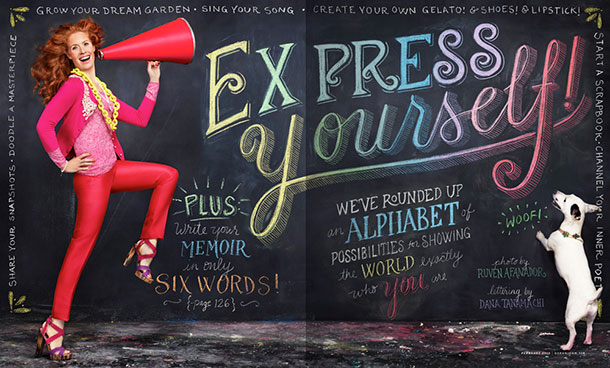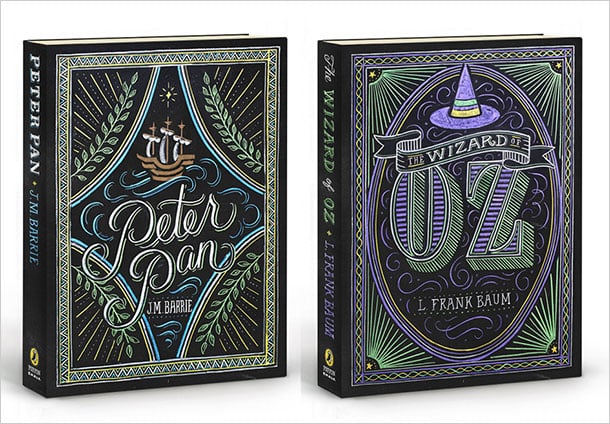 Hand Lettering in Product Design
Rest of her inspiring collection
More Beautiful Lettering & Typography:
Tags:  Commercial hand lettering, Beautiful lettering, commercial lettering