This world is full of tragedies and pathetic happenings so we should always try to create moments of happiness and bliss. Bring people closer rather than scattering them, preach the dictum of love and spread glee around because what you give to others comes back to you in multiplied forms.
We don't have to wait for an event; we can make a day perfect with friends and family. However some days are immensely celebrated and thought as the most awaited events of the year. One of them is Easter and the other one is Christmas. The enthusiasm is worth noticing and pretty visible in the indoors and outdoors when both these events approach.
The whole world turns red and white when December 25th comes and all you see on Easter are colorful custom eggs and Easter bunnies. Such stuff is fundamental onbig events like these. You cannot turn you back from them because you yourself anticipate for this whole year. As this is the season of Easter, you must be investing a little too much on the quick purchases of Easter eggs and bunnies.
Home decoration is cardinal on Easter, because people come to visit your settings and it must be appealing to the eyes. Today I am unfolding before you 30+beautiful Easter eggs designs, decoration ideas & bunny pictures of 2015 that can be utilized in every possible way. You can get your own Easter eggs painted like any of these.
Use brighter colors because they look lively and vibrant; since Easter is the symbol of rebirth, rejuvenation and jubilee, a lot of blues, pinks, yellows and whites would be totally apt choice for Easter. So rush to your nearest stores to get the Easter decorum before it's too late to approach them. Have a look the collection to seek ideas and do let me know how well you celebrated your Easter with a lavish indoor/outdoor decoration?
1. Beautiful Easter Eggs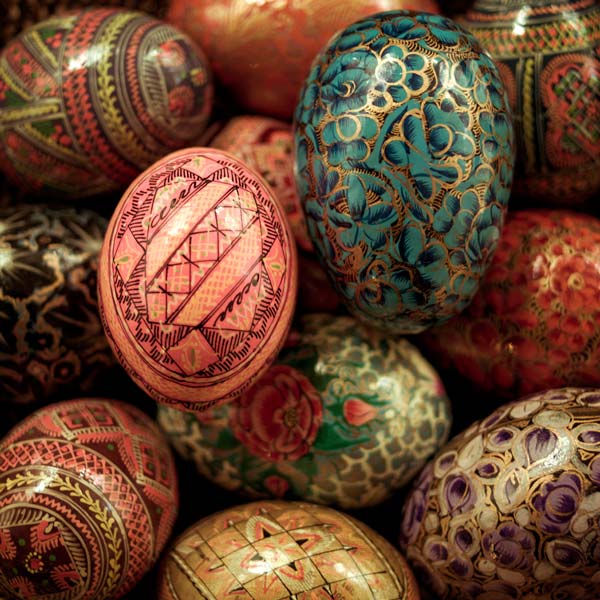 2. Easter egg ideas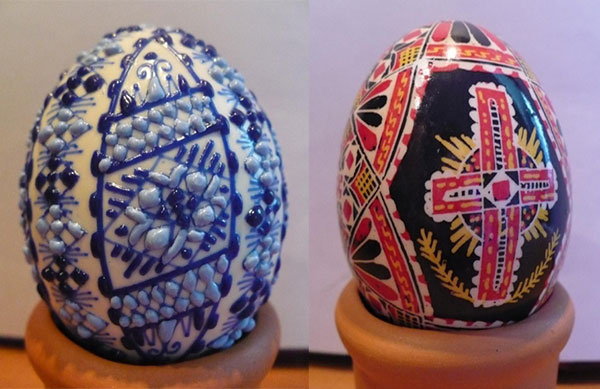 3.Beautiful Easter eggs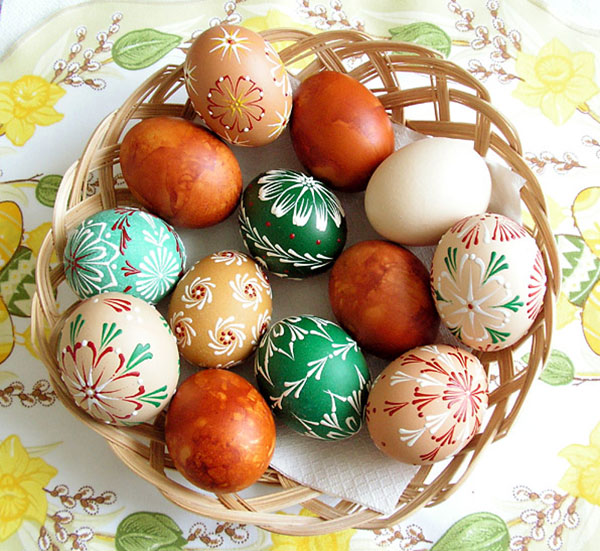 4. Creative Easter Eggs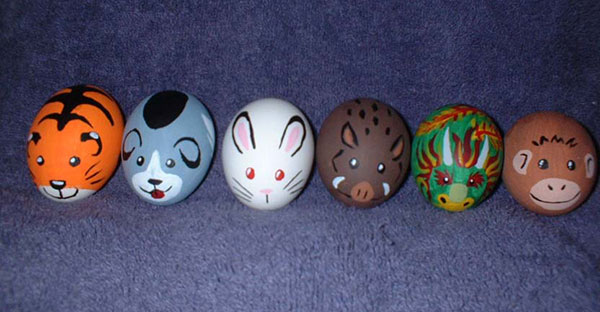 5. Nintendo Eggs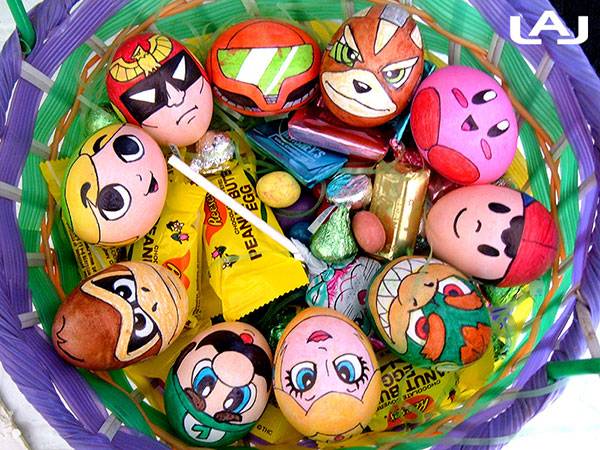 6. Colorful Easter Eggs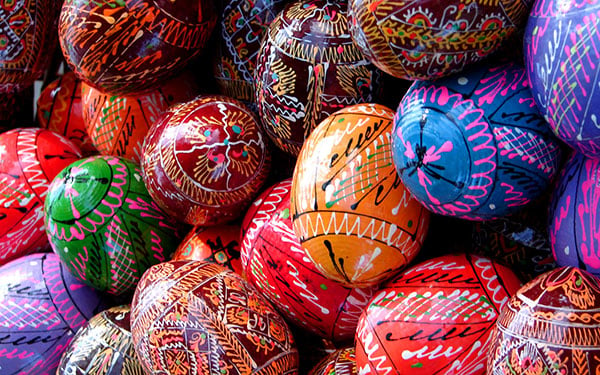 7. Classic Easter eggs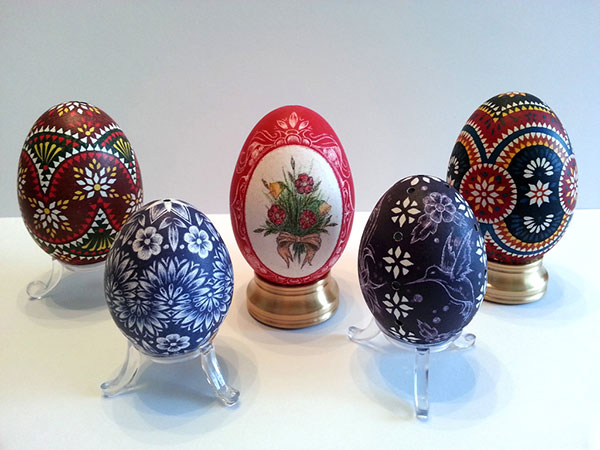 8. Pokemon Easter Eggs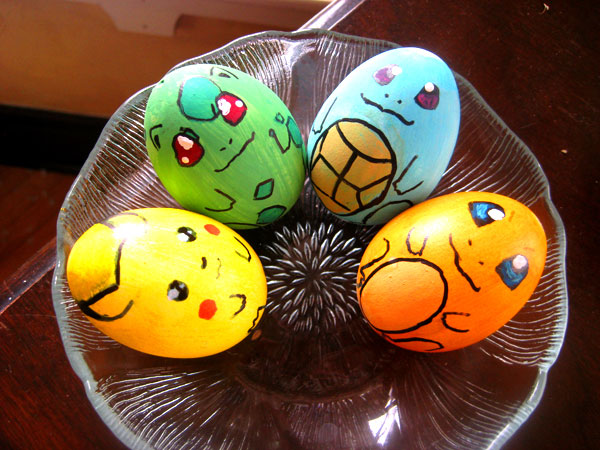 9. Painted easter eggs 2015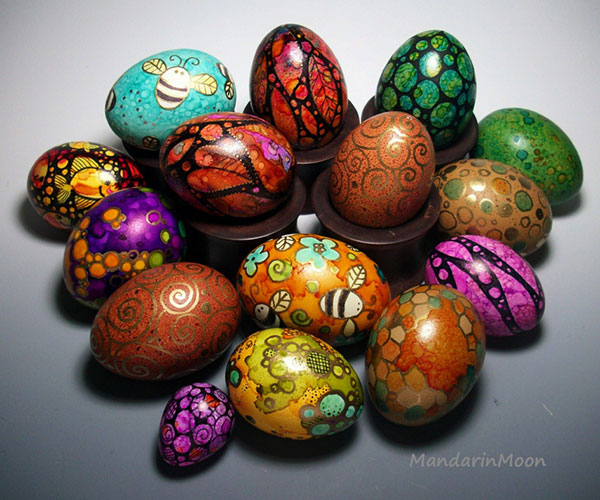 10. Pokemon Eggs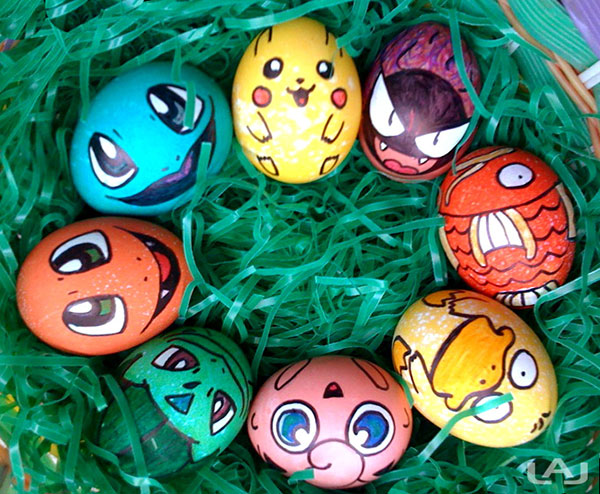 11. Yu-gi-oh Painted Eggs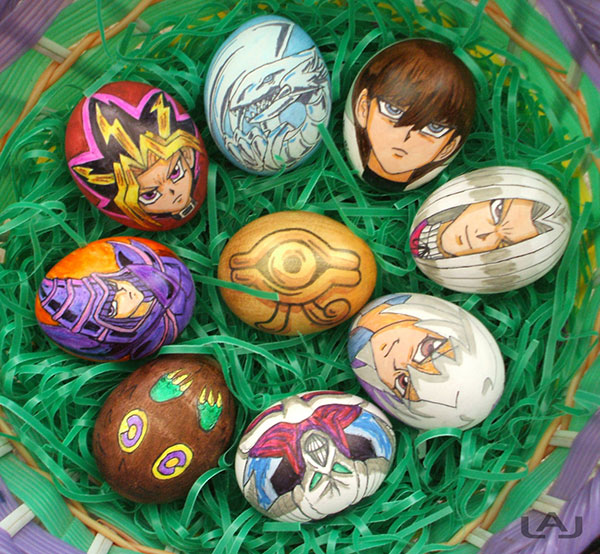 12. Easter Cookies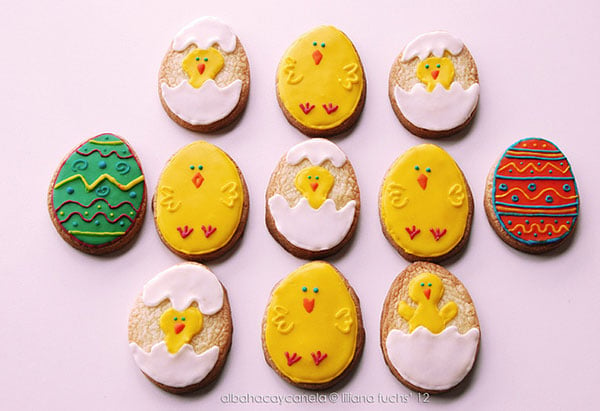 13. Beautiful Easter Eggs 2015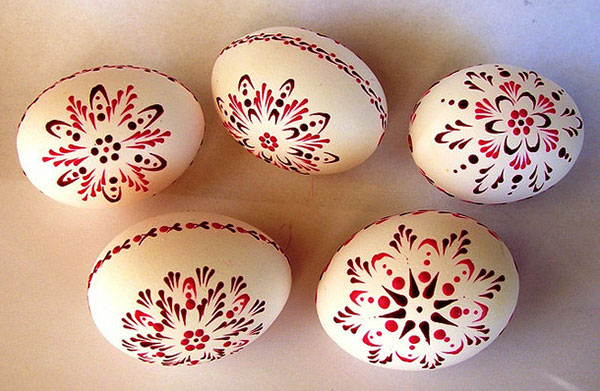 14. Vintage Easter Eggs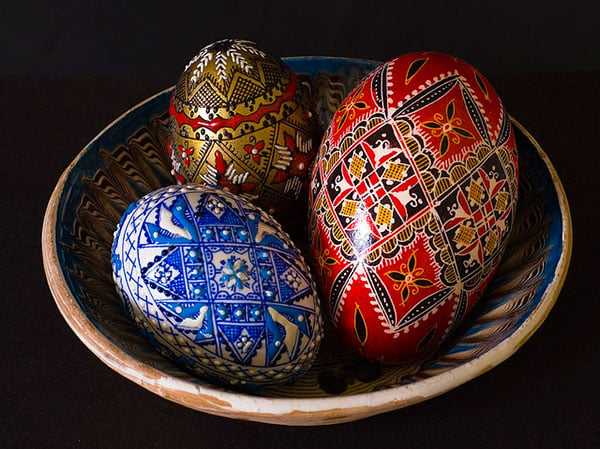 15. Easter Eggs 2015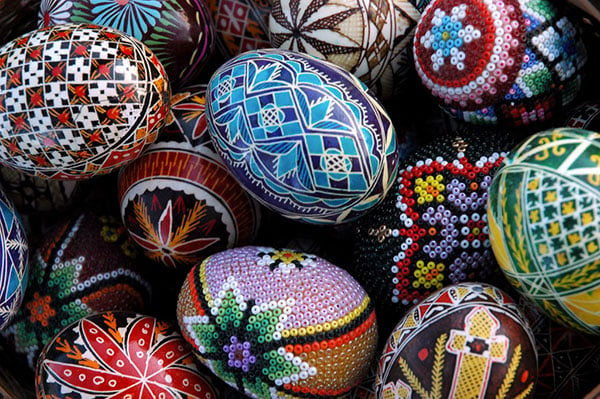 16. Colorful Decorated Design On easter Eggs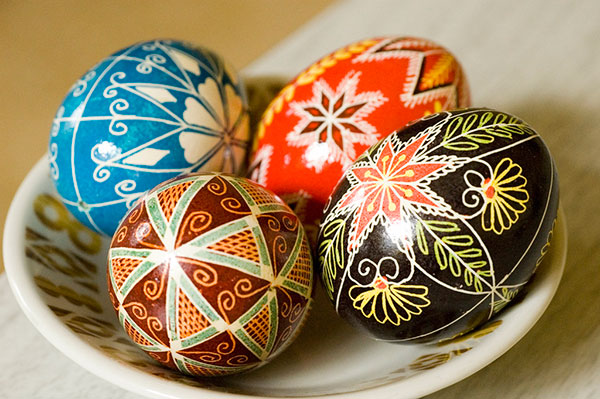 17. Funny Easter Eggs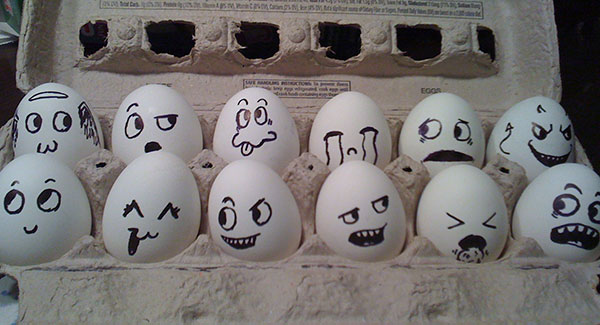 18. Easter Decoration Ideas for trees
19. Easter Decoration Ideas for room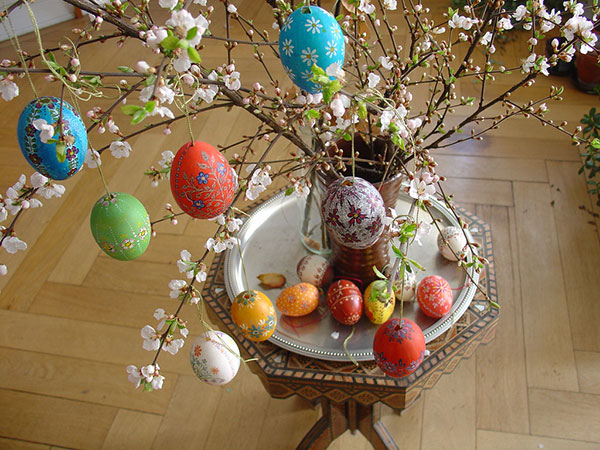 20. Easter Eggs Ideas for Indoor Plants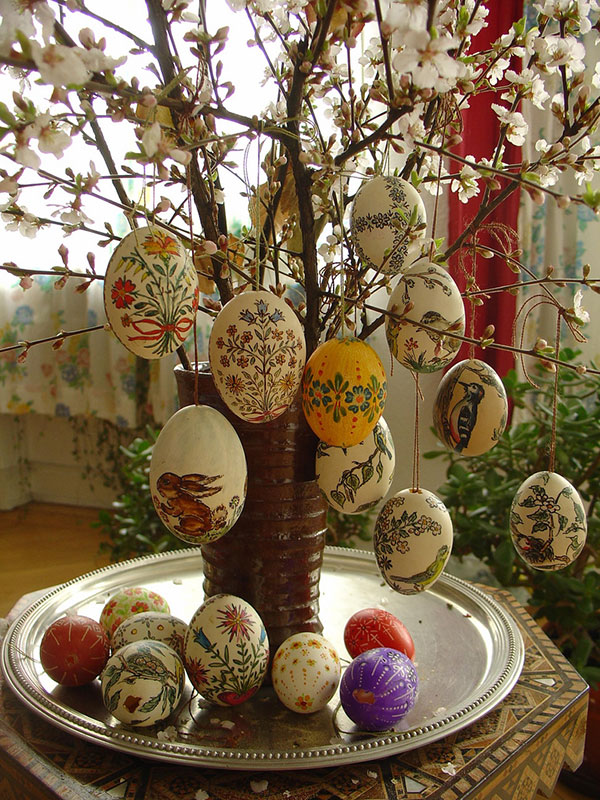 21. Outdoor Easter Decorations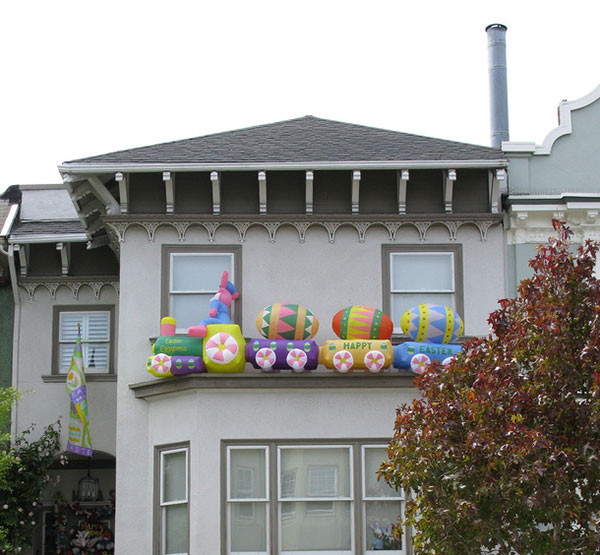 22. Happy Easter Decorations 2015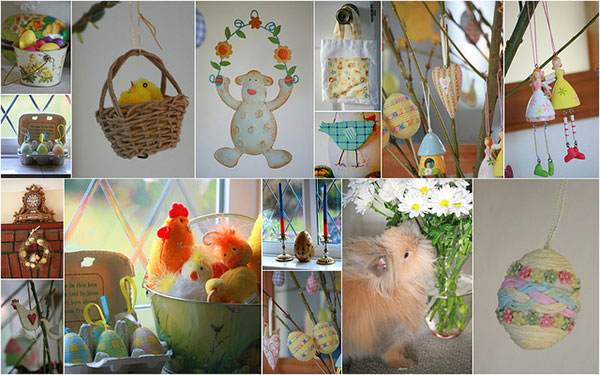 23. Easter Bunnies Ideas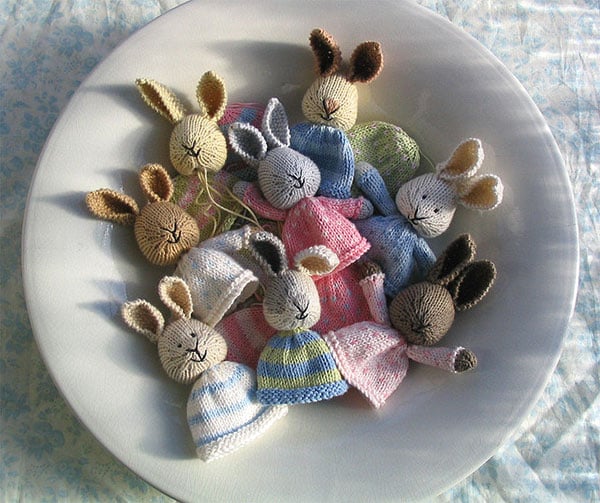 24. Cute easter bunny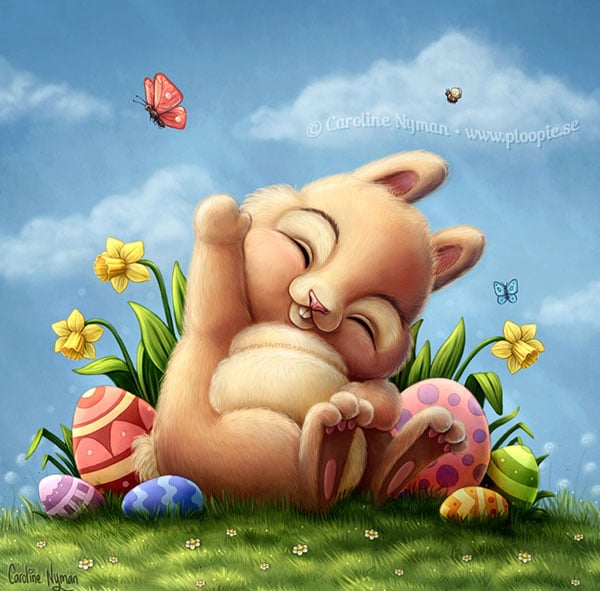 25. Stuffed Easter bunny Tutorial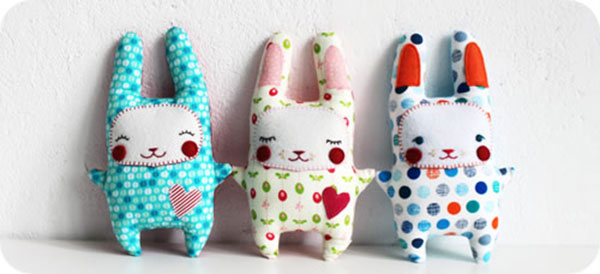 26. Easter Bunnies Chick Cookies Ideas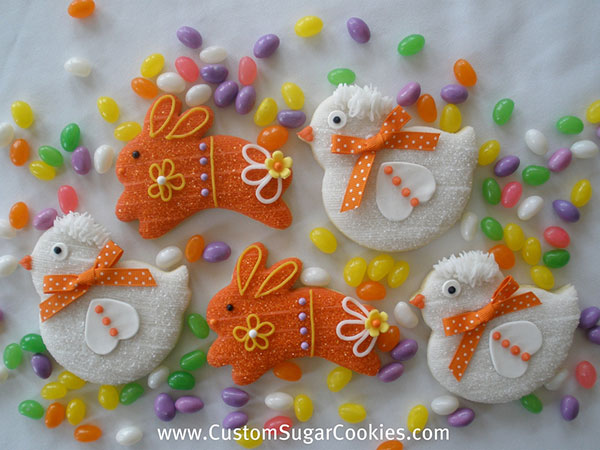 27. Cute Easter Bunny 2015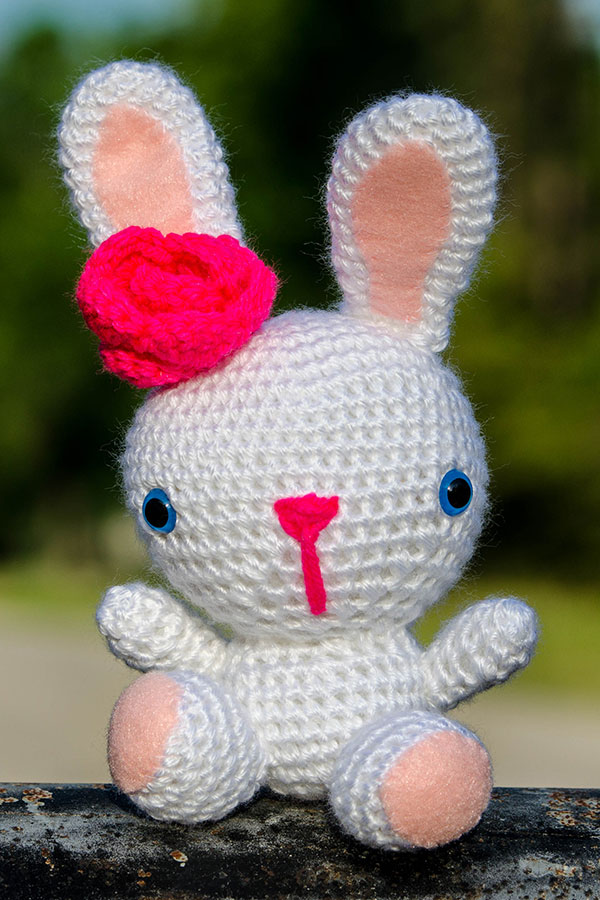 28. Easter Bunny Cookies Tray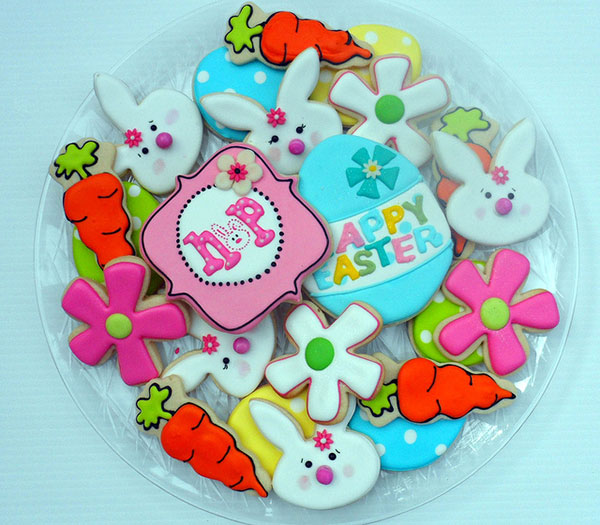 29. Easter Wreath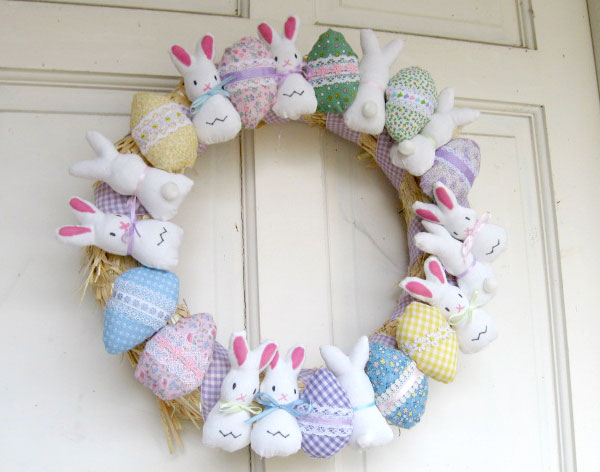 30. Easter Bunny Decorations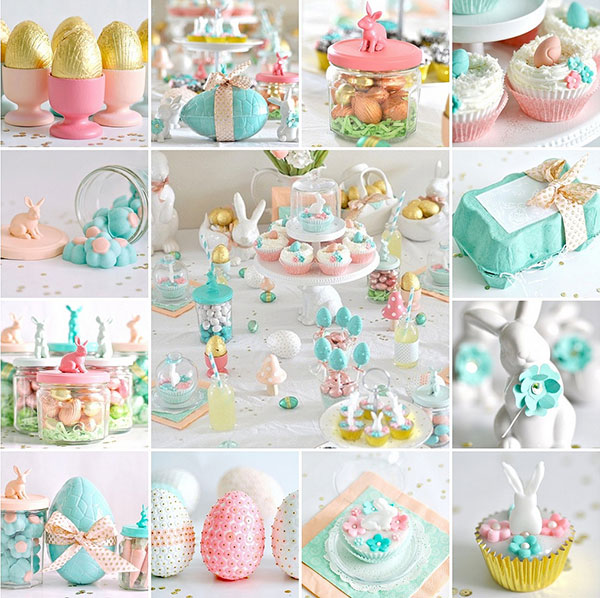 31. Cute Bunny Pictures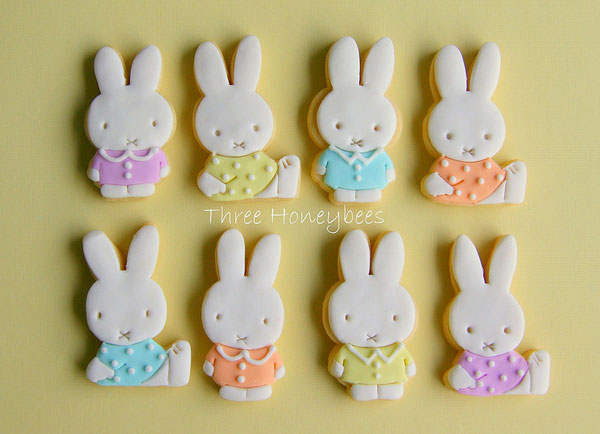 Recommended Posts:
Tags: easter 2015, easter pictures, easter eggs, happy easter 2015