Artists are the souls that are ideal, people follow their footsteps and want to attain the podium on which they have been standing and making their big names. They are eternal because they live through their masterpieces even after ages, they are not dead, and they are alive in their art forms.
Art no matter what genre and type it belongs to, it is very skillful work of an insanely sane human being. He has a mind of some other level that is unmatched, that has no bounds & that is always active and very spontaneous.
If we may look inside the mind of an artist, there might be an intense ebb and flow of ideas, there may be a roaring sequence of imagination at work, there may be a flawless flow of concepts that are topsy-turvy and yet he gives them meaning and structure. I wonder how short of words I become every time I get to describe artists because there is nothing apt to describe them other than saying "Perfect".
Yes, they are so professional and profound experts—passionate in their domains. They are creative in their walk of life and they put their life at stake. They are hard workers, having hunger of making an innovative piece and nevertheless they are commendable. Today I am bringing before you 30+ inspiring detailed hand lettering artworks by Raul Alejandro.
He belongs to USA, he has drawn various typography projects & he is an ardent lover of hand lettering. You will be amazed on seeing his grip on hand lettering. Words are oozing out of his pen, the technique is outstanding. What a rapport and affinity which is hankering behind his work.
Artists like him are steppingstones for the younger generation and beginners. I am truly inspired and wonder if you feel the same? Let me know how far you have perceived this hand lettering concept to be meticulous. Do give us your feedback. Stay hooked for all the exciting yet interesting posts we are ready to bring out of the box.
Inspiring Detailed Hand Lettering Artworks by Raul Alejandro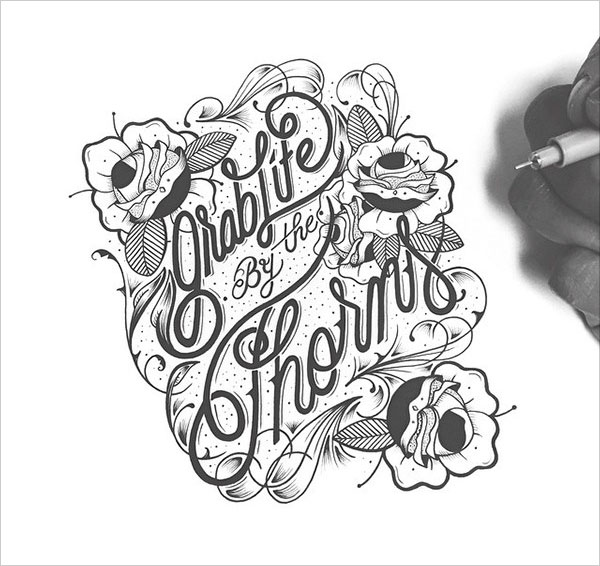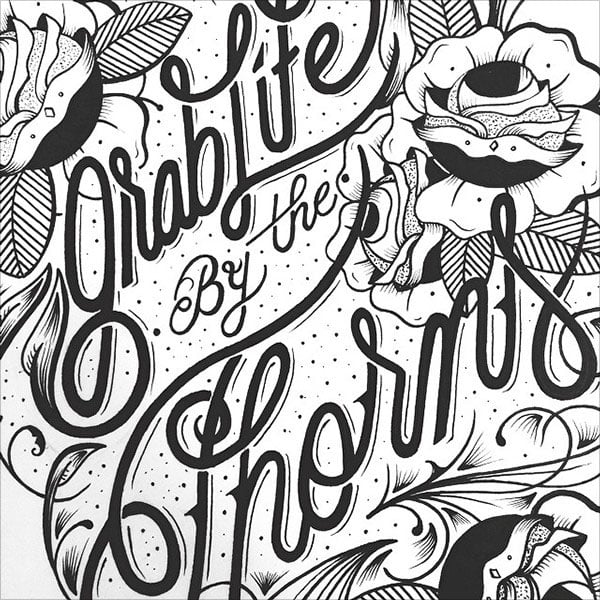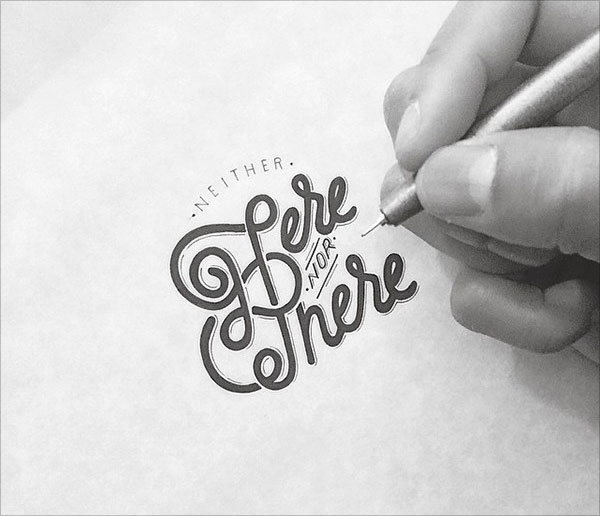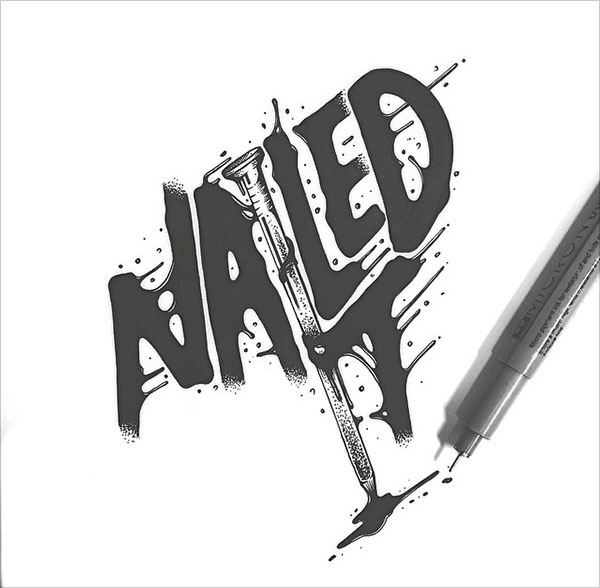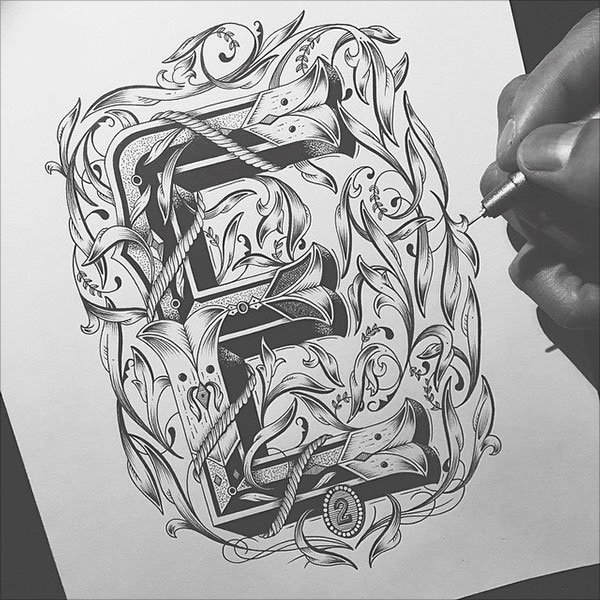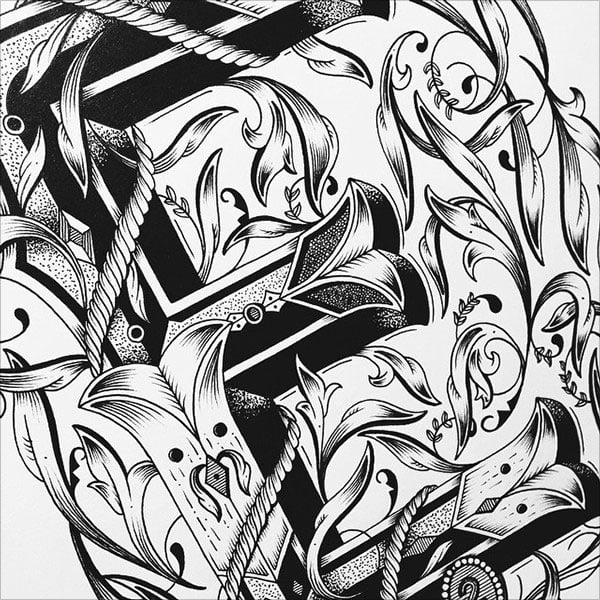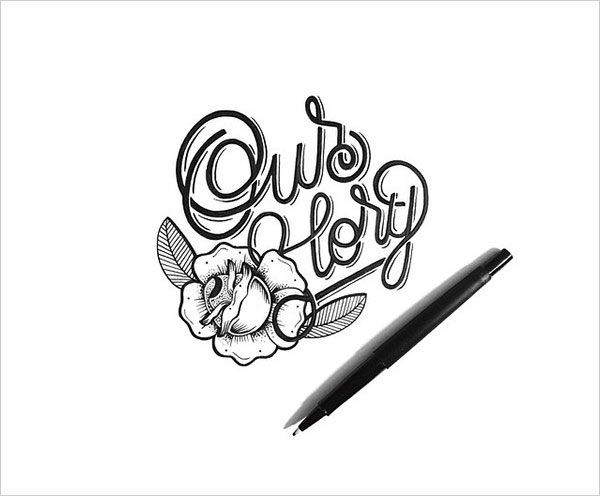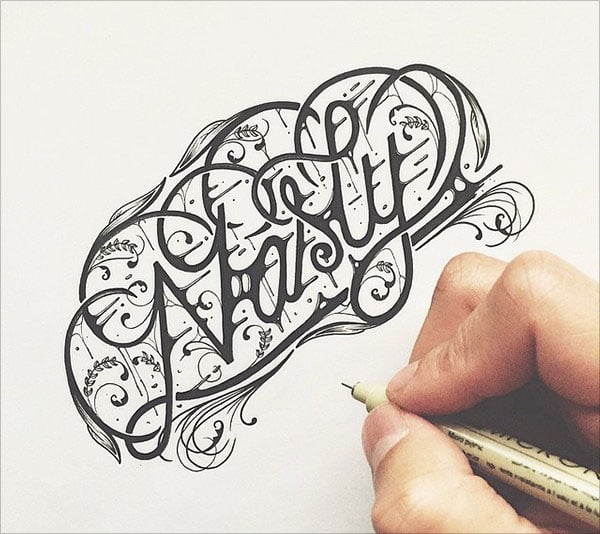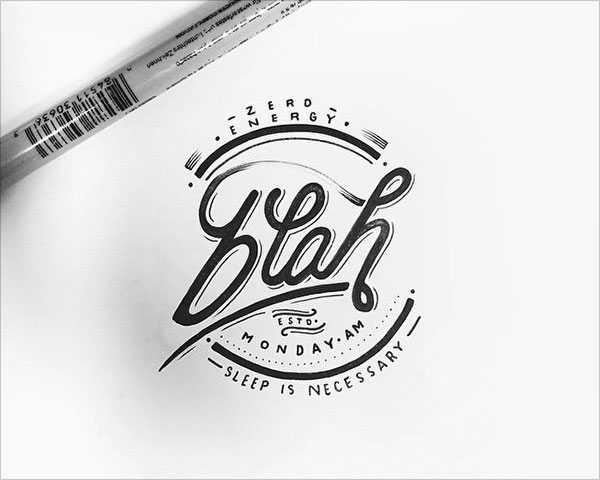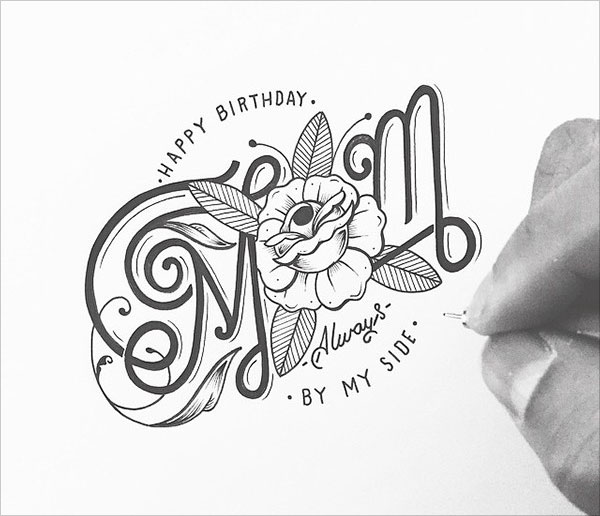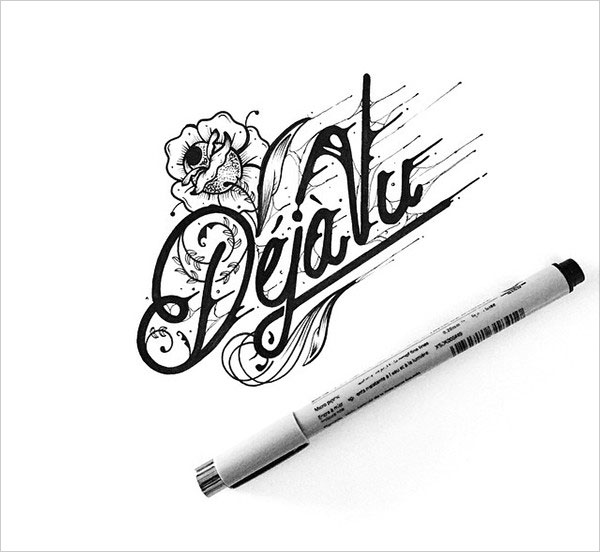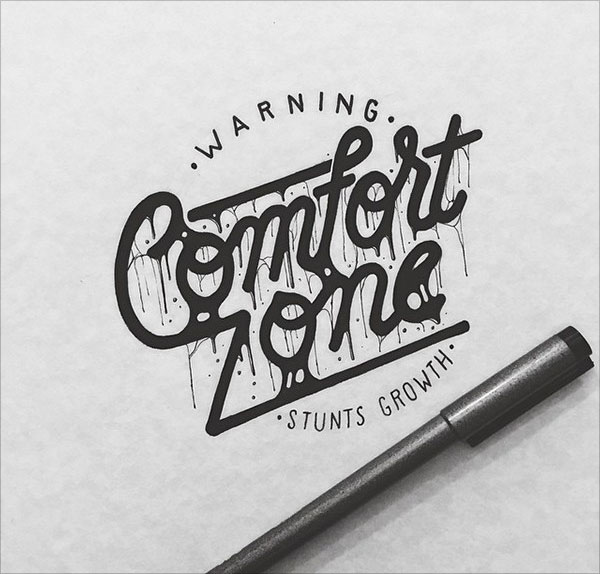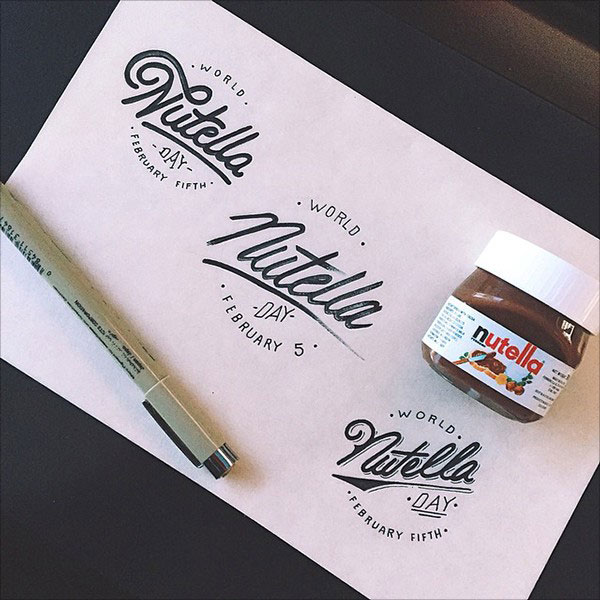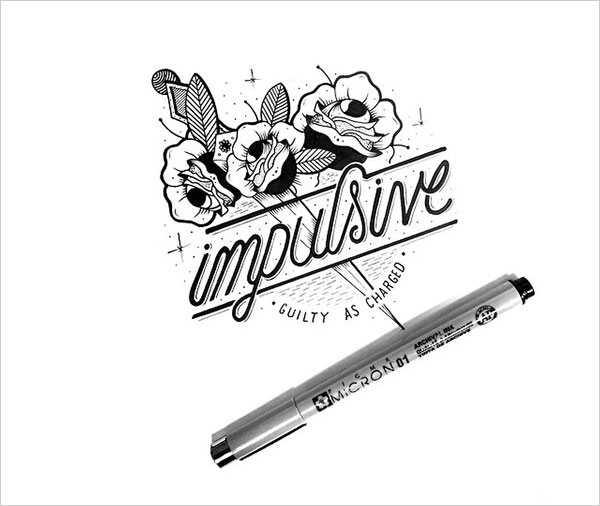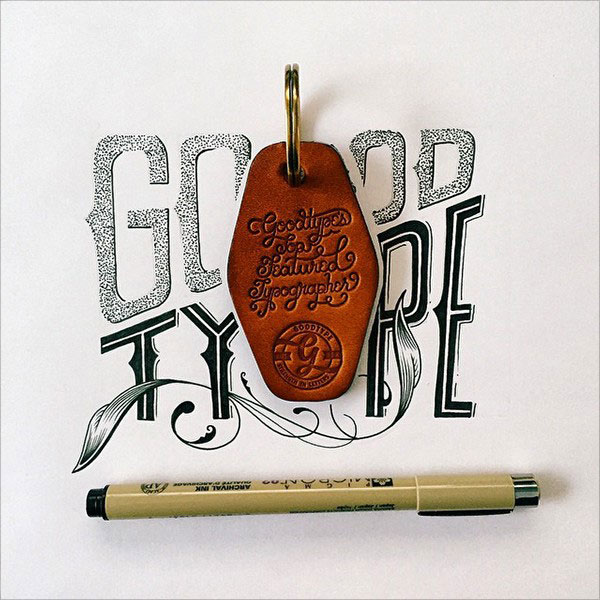 More Beautiful Lettering Projects: