Graphic designers' meet tremendous work tasks on daily basis and it is highly expected from them to deliver the errands with ease and perfection. Obviously one gets totally exhausted but thanks to graphic designers, they are blessed with cool temperaments, they don't get offended as tons and diverse sorts of clients meet them time and again.
Whether there are business cards designs typography designs or logo designs, a designer has to do 10 on 10 percent each time. Logo designs are the preliminaries when an organization wants to set up its footing. A company first gets its logo authorized and made by a good designer because a well-made logo design says a million things about the company's stance.
It eventually plays a vital role in making the organization's firsthand impression in the minds of the people. Today I am unfolding before you 20+ perfect examples of linear gradients in logo design by Ivan Bobrov. He makes a great colors combination, with dark and light amalgamation, and it looks meticulous.
Look at the ways he has brought together style, elegance and strength in his logo design elements. Colorful gradients and mesh tool are used to make such logo designs. This method is mostly used for the web based companies and applications. They look very sharp and clear. One wonders how well-defined these logo designs really are.
This shows the skill of the artist and his proficiency that how beautifully he has carried these logos out with finesse and perfection. I am bewildered at his grip on the logo designs. Take a straight look down at the post and do let me know how far you have found these logo designs to be the epitope of perfection and flawlessness. Stay hooked to the blog and we will be dazzling you furthermore in future posts as well. You can rely on us and we won't let you down!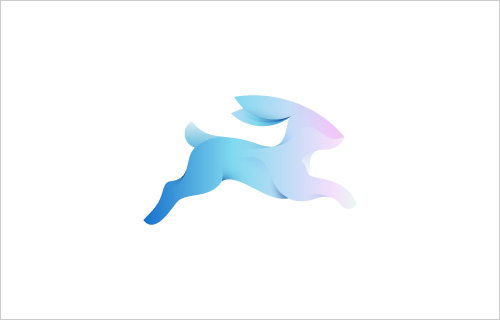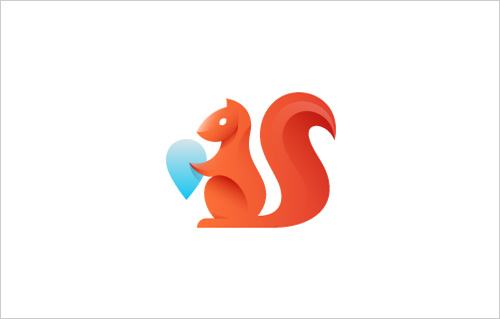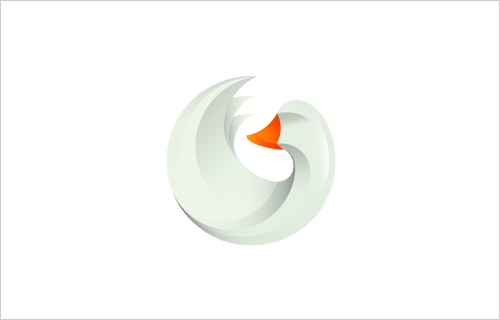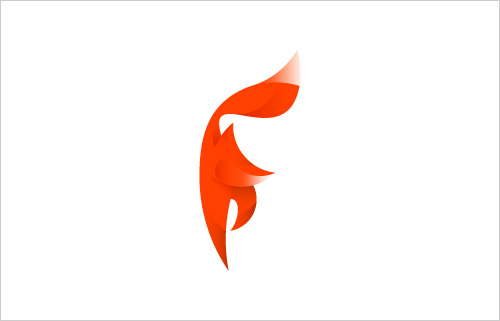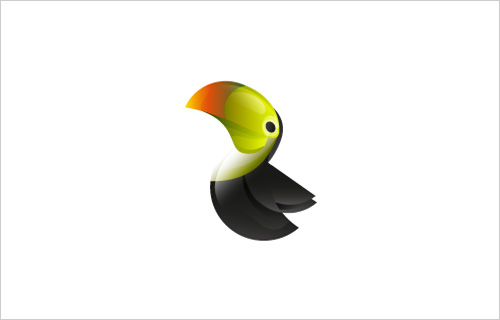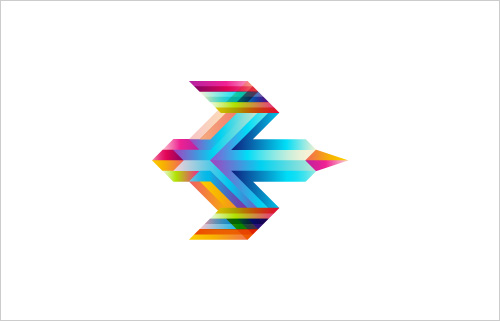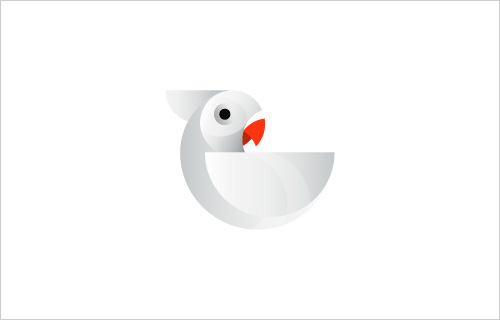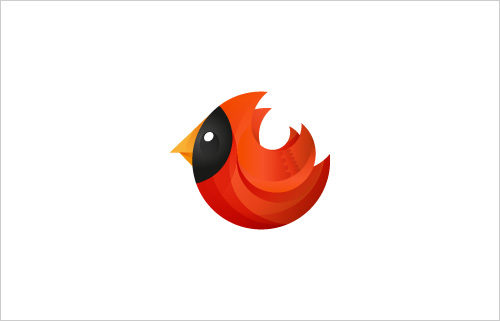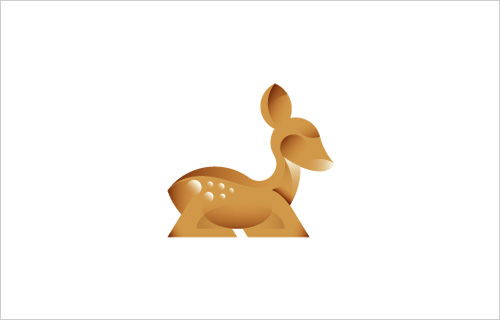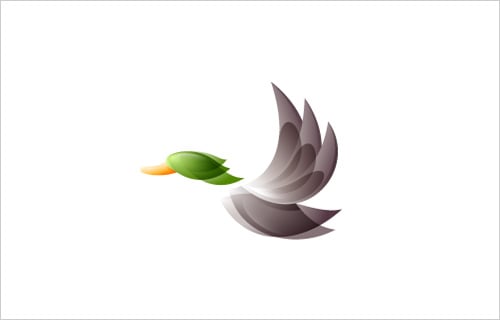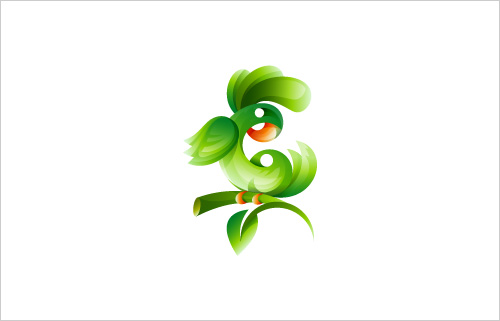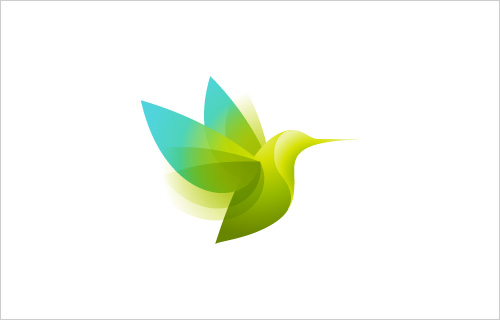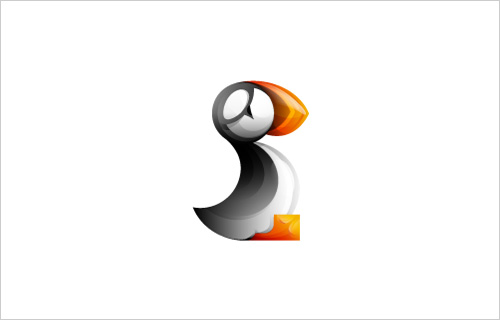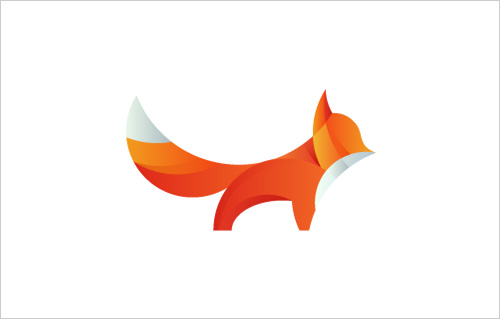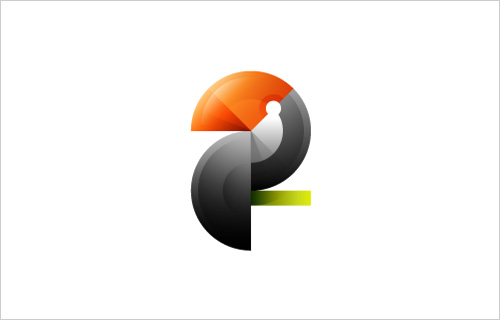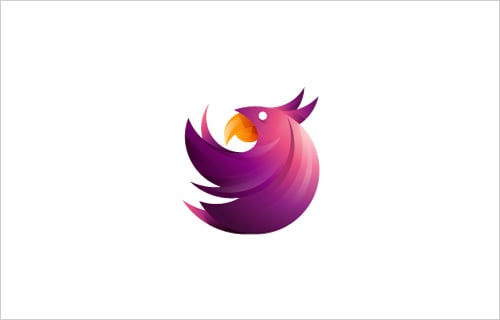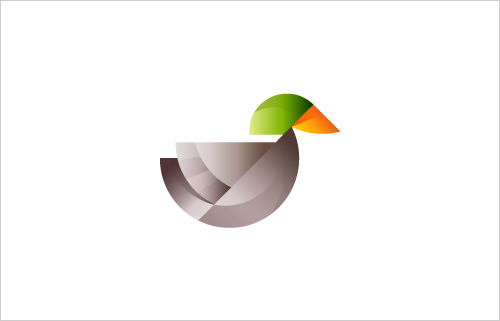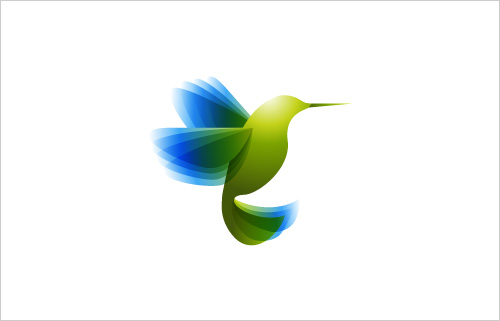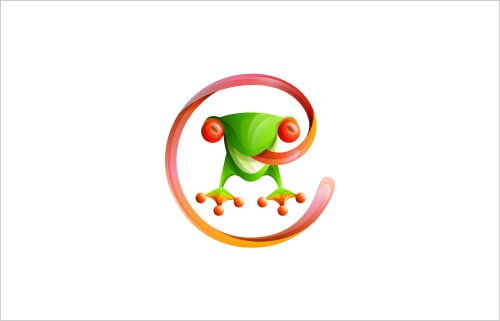 Looking for more logo designs here are few of them:
Tags: examples of logo design, perfect logo design, linear gradient logo design