Whether you are an ordinary person on the cyber world or a professional graphic designer, somehow or the other you need a font to write on the dialogue box. Without a font there is no existence of communication onto the cyber world. Fonts are used everywhere, in the advertisements, in the typography posters, in the business cards, in the logo designs, on a commercial/personal document, on billboards and flyers, on brochures and buntings, in the Microsoft Word or anywhere you possibly can think of
You simply can't stand its absence. New and latest fonts come on hitting the globe to fulfill the immediate and diverse range of demanding tasks; they are made by experts in accordance with a specific motive and meaning behind them. Obviously you can't use all sorts of fonts in all sorts of places.
Every font has a distinct story; it has a meaning and stance to manifest. In a formal writing you cannot use comic sans, it will look childish and not professional. However in a funky typography poster you cannot use a plain & simple font, the message will not get across like that as you wanted it to be.
That means a font has a vital role to play, it speaks about the thing it is written on. Today I am unfolding before you 15 gorgeous free fonts that are absolutely new in the market. Use these in your designs, taglines, on the header or anywhere you want.
Have a look at the collection. And guess what I have a good news for all of you; we have arranged some really fun packed and interesting posts for you. So the design and art lovers should stay glued to the blog to get up to date. We hope not to let you down this time again.
1. High Quality Free Font 2015 Moon

2. Geomanist Regular Modern Free Font
Available in 9 weights (thin, extra light, light, regular, book, medium, bold, black, ultra)

 3. Nickainley Free elegant script Font

 4. Pier Free Sans Serif Typeface 2015

5. Fabfelt Handwritten Free Script Font

6. Anders Free Gemetric Font

 7. SUNN Free Handwriting Font

8. AROLY Polygonal FREE FONT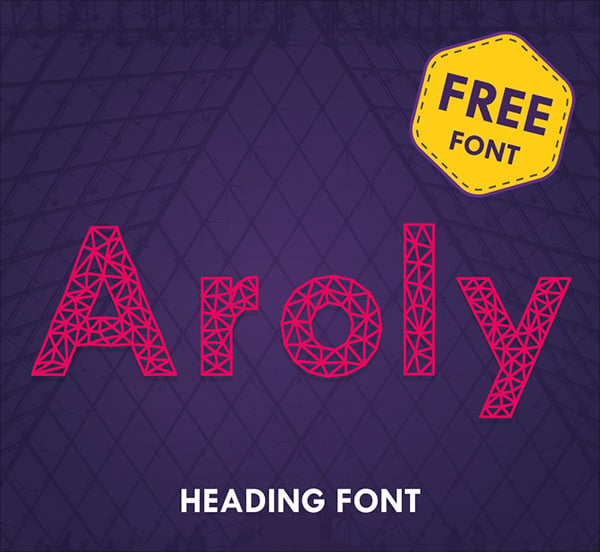 9. Runaway Free lose handwriting font

 10. MANIFESTO free font download

11. Kanji Free Font 2015

 12. Maxwell Free Round Corners Sans Serif Font

13. Slot Modern Free Font for headings

14. Monthoers Free Handmade Font

15. Perfograma free font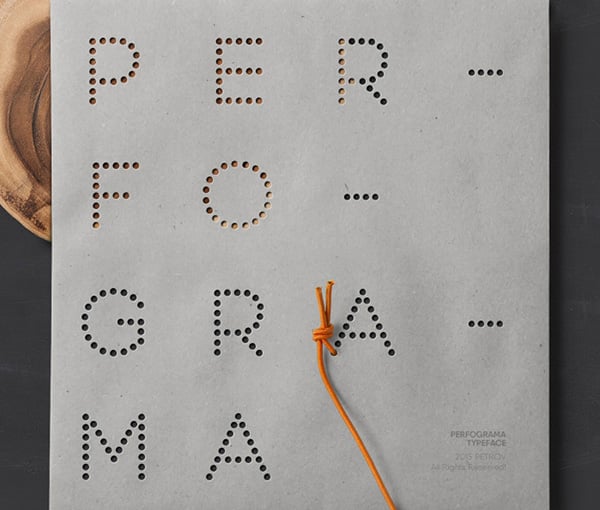 16. NEPTUNE FREE Typeface

17. UFO NEST Free Font

 18. RECKONER Free Long Serif font

More Amazing Free Fonts Collection:
 Tags: free fonts, free font, free fonts 2015, best fonts