If I say a graphic designer is busy all the time, it won't be wrong, because he has to submit and deliver the tasks on daily basis and it is not a child's play. Each one of the work requires the same effort, conviction and devotion. Anywhere when the attention is being diverted the rawness is shattered and perfection is diluted.
So a designer should make sure that stress is not taken on head rather passion is taken on heart. Love what you do and do what you love. If soul and heart are put together into a creation, trust me, it will be nothing less than a massive masterpiece. These days designers don't stir up their think-tank, they simply look up to the work already being published online and then they carry out their own creation by keeping in view the posts they have previously viewed before on the web for ideas..
The best way to reach the desire end is to think outside the box, be a little more energetic, use your visions and take out something really innovative your mind can think of. This is how a designer can become a different and unique artist who doesn't look up to imitate the works of others, but he makes his own landmark and becomes a steppingstone for the generations, beginners and learners.
Always give a tough time to your competitors at your work place so then in this environment you will maintain grace under pressure hence you will put forward the best you can. A design presentation has to be attractive. The more the poster design is appealing the more target audiences it will be going to hit.
Today I am unfolding before you free high quality poster mockup PSD file. Insert in your own poster design and there it is done. My best endeavors are done to bring you closer to what you take interest in. Have a look down here and revert us with your feedback. We will feel encouraged and bucked up for this positive gesture.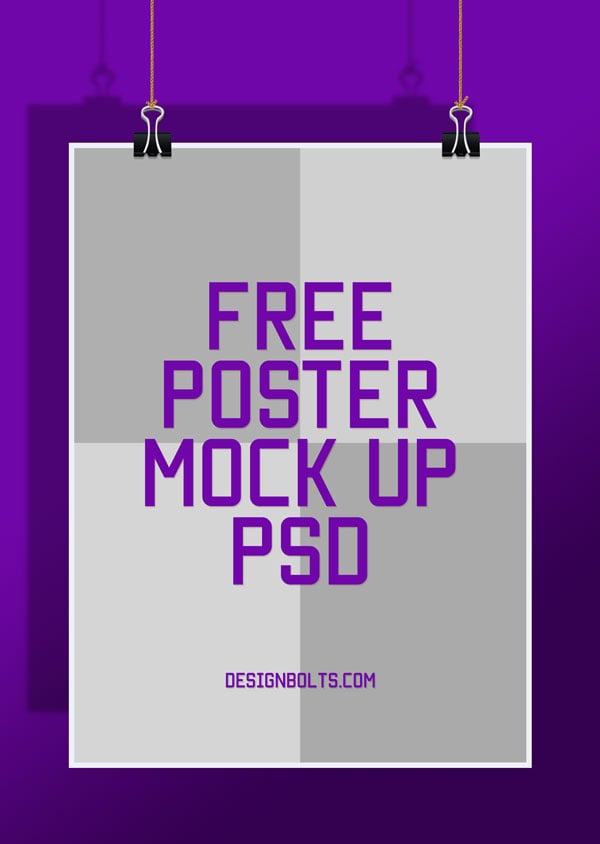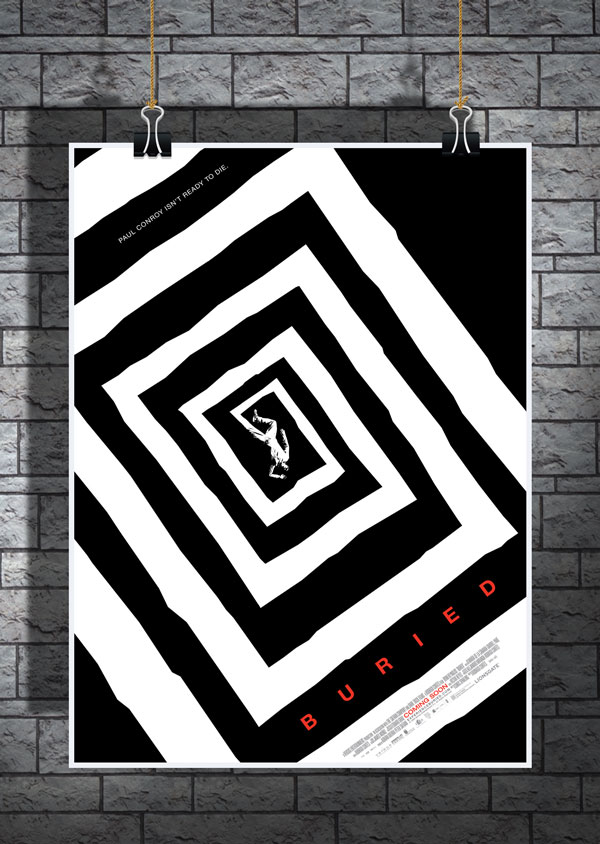 Available Format: Photoshop PSD [Double click and place your design]
License: Free for personal & Commercial use
Note: Linkback required for sharing online.
Created by Designbolts.com
Free Vertical Poster Mockup PSD
Free Horizontal Poster Mockup PSD
More Free High Quality PSD Files
Tags: free poster mockup, free mockup psd, free poster mockup photoshop file, vertical and horizontal poster mockup psd