If you run an online business, somehow or the other, you get to interact and being connected to your customers/visitors.
Who does not own an email address these days? So the smartest way to market your products is to create an email list for your target audience to sell away your products. So why not to start up and build an email list today?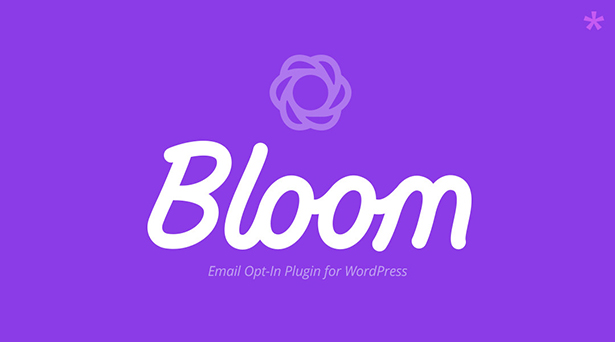 Recently Bloom—a WordPress plugin has been launched by elegantthemes which is basically a pop-in subscription plugin that will help you build your email list with a twist.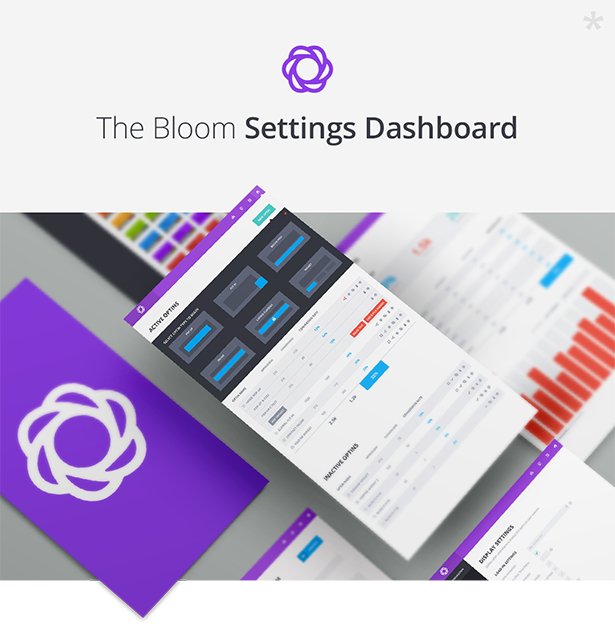 There is a full control, beautiful stats & actionable insights that make the admin panel user friendly. You can create as much forms as you want.
Here lies the twist; you will be able to easily mark each form to different posts, pages, categories or post types. It is giving you full control over all the information which has to be displayed on the different sections of the website.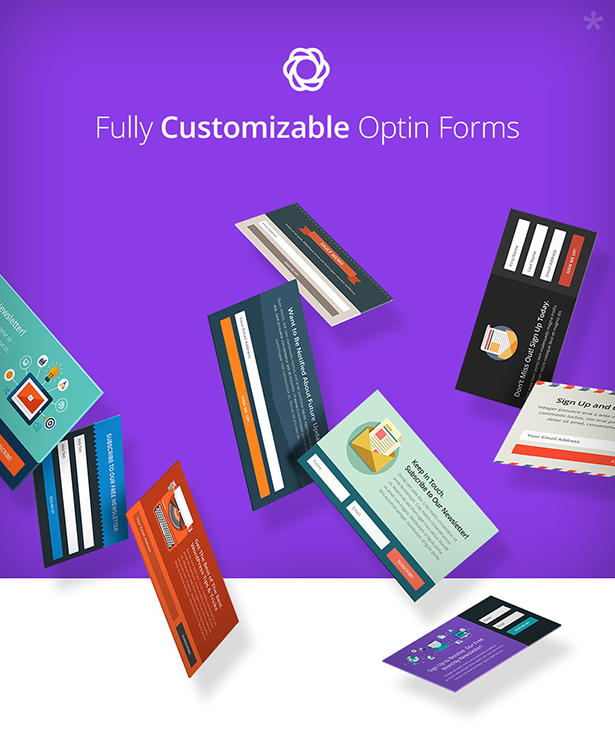 Bloom WordPress Plugin comes in with various opt-in forms that are totally customizable, the way you ever wanted them to be. Create your own design with different design setting and let the design speak a thousand words.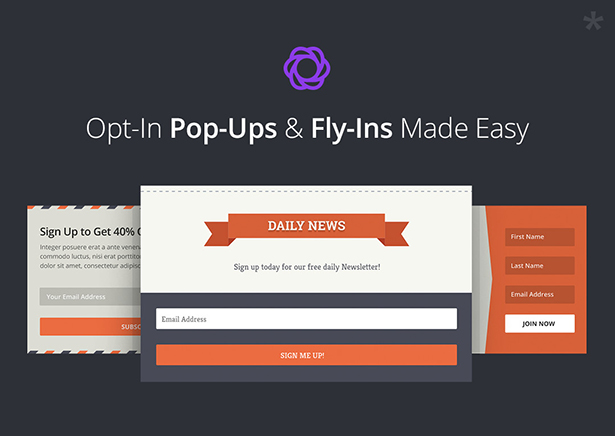 Normally, websites come with the same stereotype pop-ups that at once embark on the screen and irritate the eyes. Now here comes the elegance where you will have decent, appealing and subtle pops-ups and fly-ins with unconventional and trendy outlook.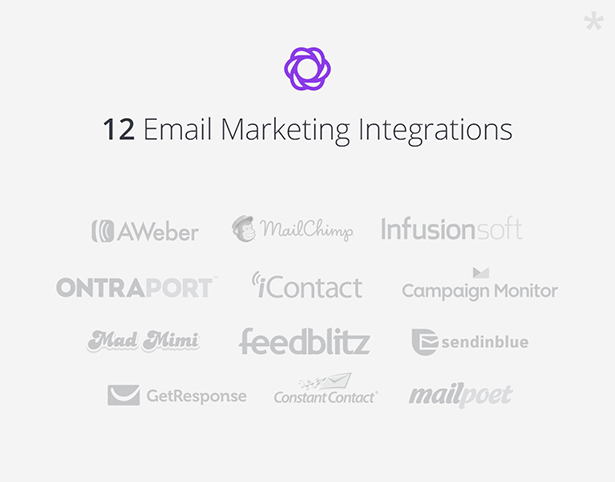 Spending a lot of time working with the most popular email marketing software like AWeber, MailChimp, InfusionSoft, OntraPort and Contact etc., Bloom has added more into it after getting to know about public's feedback, that has made it a diverse plugin.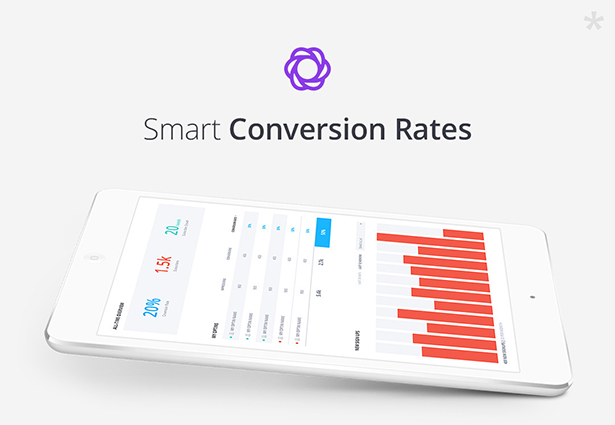 Pop-ups are irritating because they thrush over and over and appear on the screen again and again, nevertheless If the pops-up are not content blocking, smarter and appealing, people will pay a look to it and subscribe via it without having a second thought.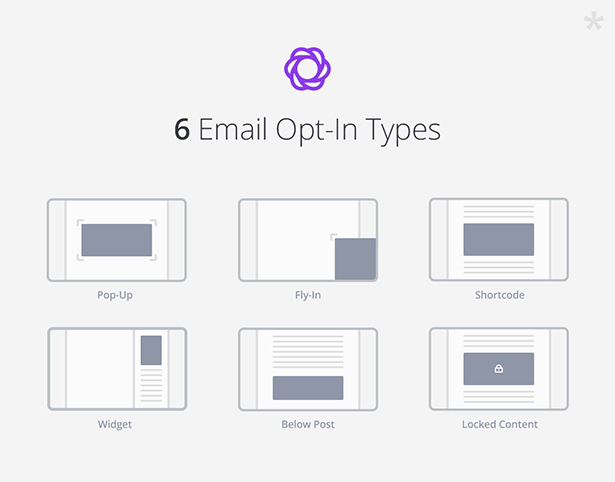 Usually pop-ups are standard and centered but Bloom presents a diverse range of pop-ups. You can either place it in the bottom of the content. Place it as a widget, it can be centered, or a fly-in pop-up. It also offers you an added facility by locking the content.
Bloom has been made with utmost dedications to make it a comprehensive email listing solution for bloggers and web owners; it will be great boom for your online business.
Bloom Email Optin Plugin For WordPress
Recommended Posts of WordPress:
Tags: WordPress Popup Plugin, Premium Subscribe  Plugin wordpress, Premium WordPress Plugin