Graphic designers have a lot to do on daily basis. We never know what they are up to, apparently they seem to be silent but deep down in their skin they will be observing, imagining and perceiving ideas that can be later on used in their tasks. Designers & artists are the creative souls that have a long way to go, just by sitting, they can create galaxies out there, and they are like those poets who can easily use far-fetched conceits.
They have the ability to make an ugly object a pretty thing; they know how to take out peace from chaos. They can make happiness in the time of mess. This is the beauty of graphic designers and artists who know their job, who know how to manifest the things in tangible form.
There is no one in this world that can use colors that way. They know what colors can stand out; they can make full use of the hues and flamboyance in whatsoever they design. It is their utmost ability not to get distracted or driven away rather they are always focused, determined and hopeful souls. The more I praise artists, the more you would fall in live with them because they know how to use passion in a positive way.
Whether there are typography posters, logo designs, business cards or any such commercial thing, they bring innovation, creativity and superlative elements in their creation. Well, today I am unfolding before you 30+ perfectly crafted Arabic & Islamic calligraphy logo design examples for ideas & inspiration.
You will see how well these logos are being made with creativity and this highly skillful calligraphy takes ages to be learnt because it requires a lot of practice and finesse. In the world of Arab, this sort of calligraphic logo designs are very common, people highly recommend this type and ask the designers to come out with something inspirational like this.
This not only looks professional but highly epic, such calligraphic art is always admirable, I am enthralled by the collection, share the post with your friends who are up to make logo designs for their current or upcoming projects. Stay cling to the blog and you won't regret your time here. Do give us the feedback; we always look forward to it. It not only encourages us but also gives an instant charge to trigger for better. Thanks for all the thoughts, we appreciate them.
1.  Arabic Logo for Noorudin Foundation Phoenix Arizona USA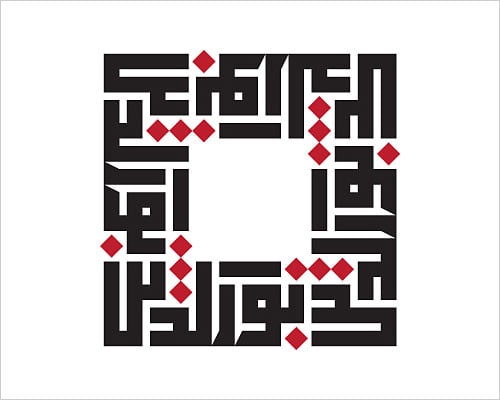 2. Logo For Cardiovascular Center Abu Dhabi UAE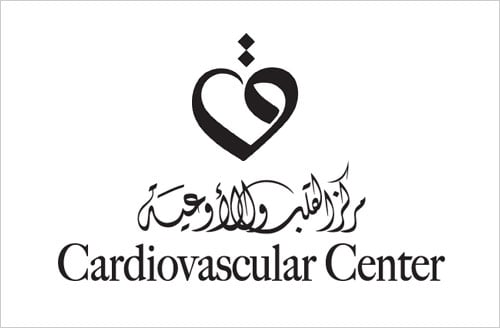 3. MB Holding Company LLC Sultanate of Oman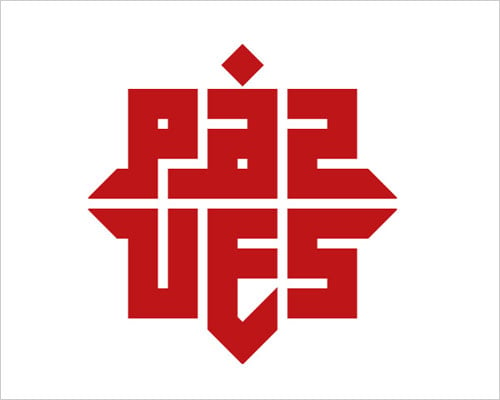 4. Riad Laksiba Hotel in Arabic Calligraphy Logo Design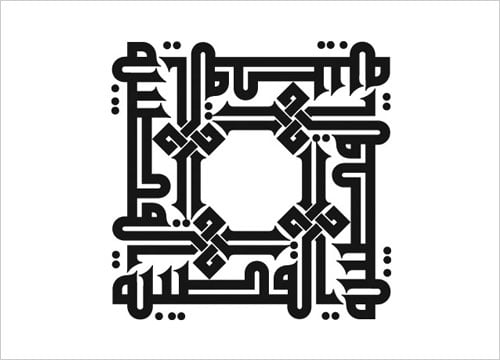 5. Al-Quraysh Makhzoumi Arabic Calligraphy Logo Design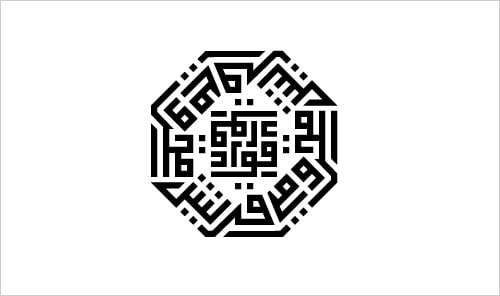 6. Altahir Monogram in Arabic Calligraphy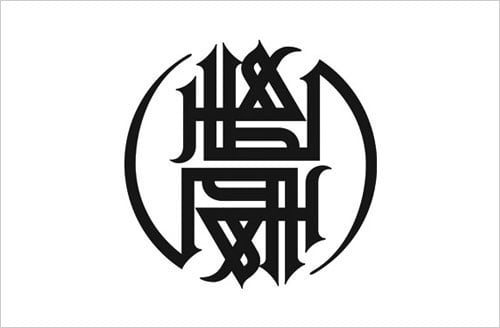 7. Orange Crescent School Arabic Logo design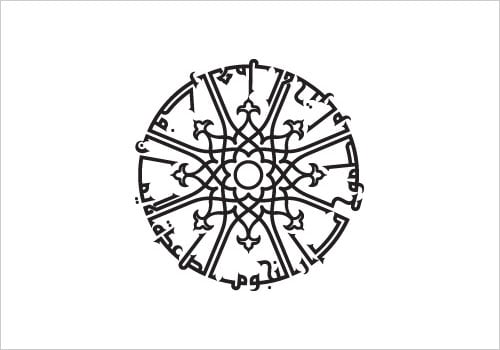 8. Masjid Darusalam Logo design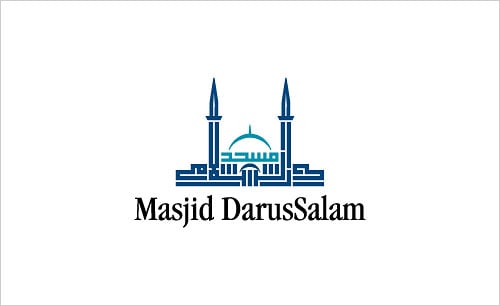 9. Logo Design for Deen Bridal in Arabic Calligraphy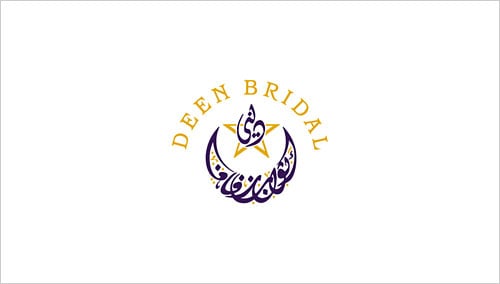 10. Aramiyya TV Program Arabic Logotype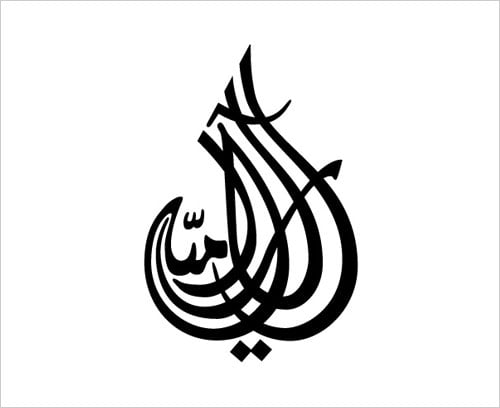 11. Lusaka Muslim Society Logo design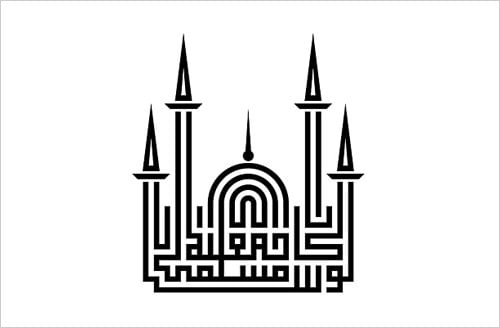 12. Online Computer Library Center Arabic Typography Logo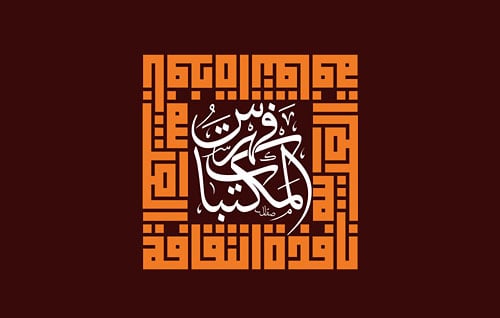 13. Mafqud Islamic Logo design for non profit organization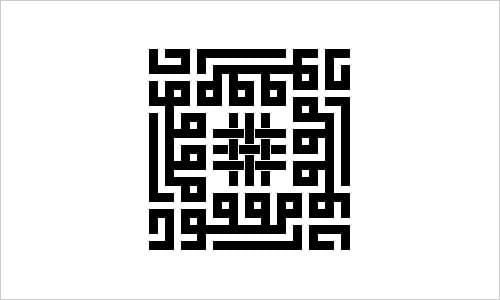 14. Almeer Name Arabic Logo Design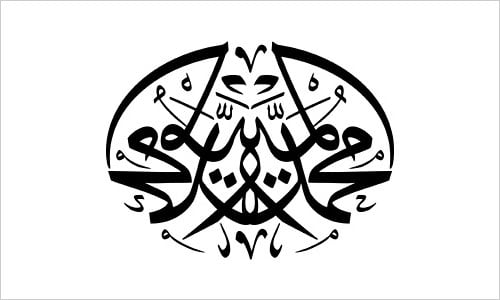 15. Siwak Dental Clinic Arabic Logo Example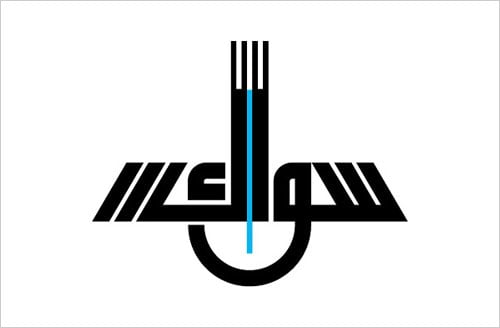 16. Institutions of Higher Education for Muslims Logo Design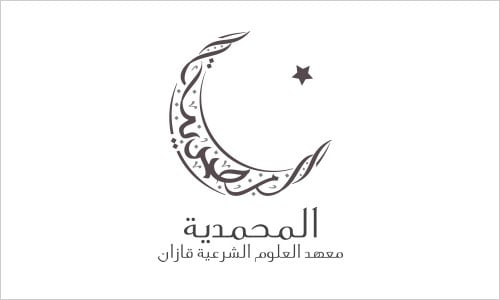 17. Motion graphics Company Islamic Logo Design Example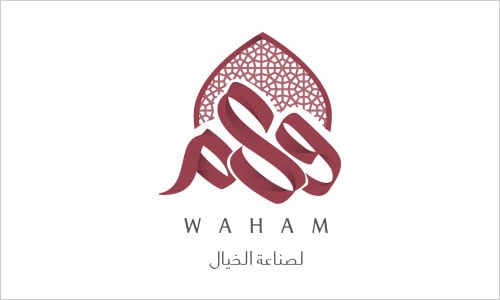 18. Al-Dhikr Al Hakeem FM Radio Arabic Logo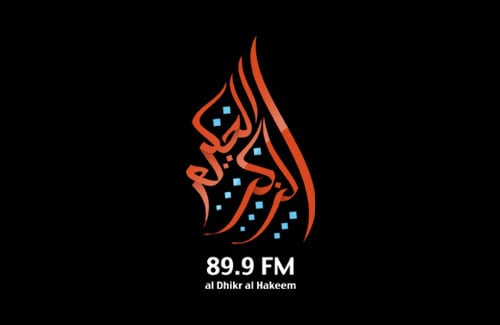 19. IT Service Company Low Poly Logo Design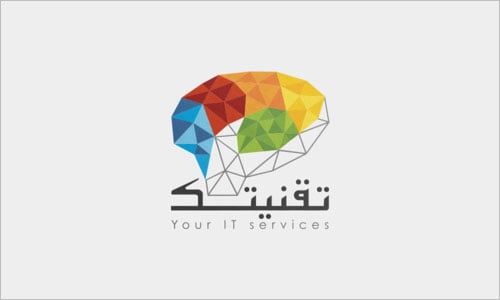 20. Alnayifat Beautiful Arabic Logo Design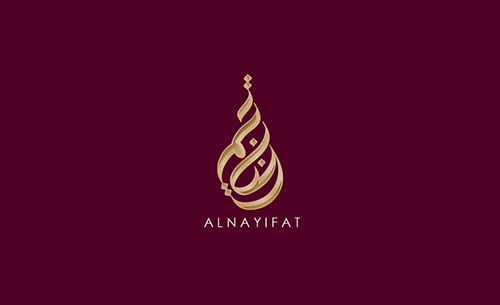 21. Food Islamic Logo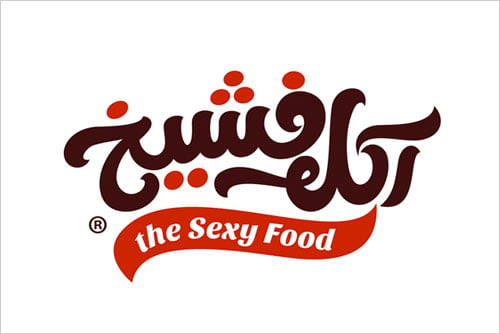 22. Noon Energy Logo Design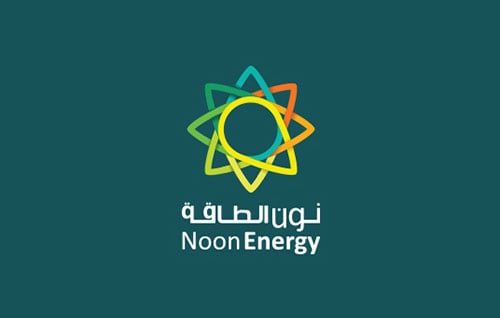 23. Buraq iislamic logo design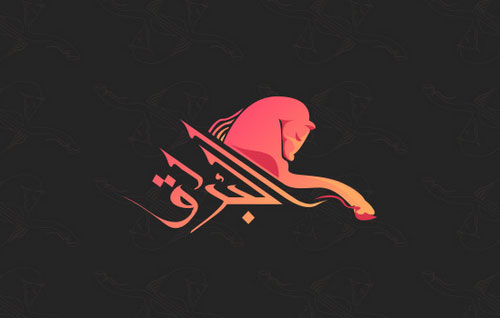 24. OCEAN Islamic Logo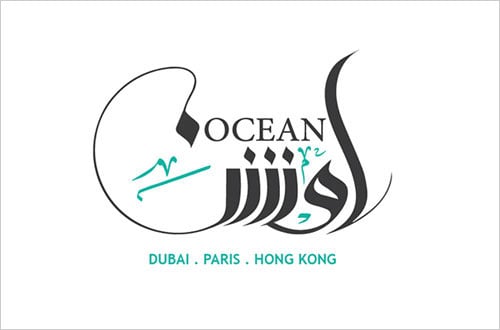 25. Al-Tawaya Islamic Logo Design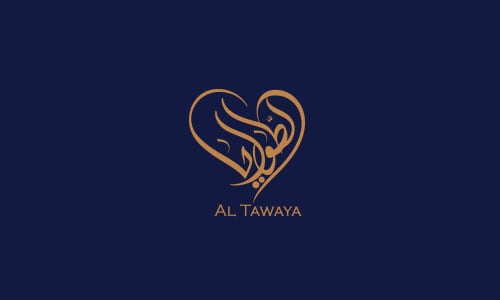 26. Pharmacies Logo Design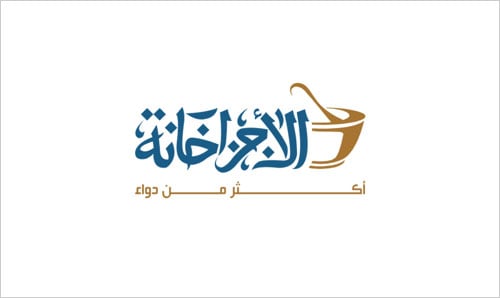 27. Abdullah Barakat Arabic typo Logo design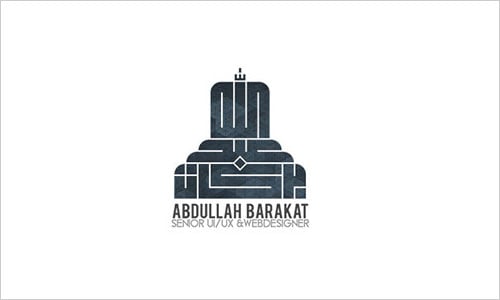 28. AL-KHIYOLL Creative Islamic Logo Work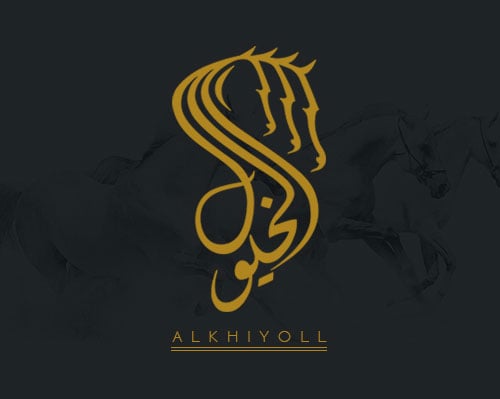 29. Elvira Overlapped Arabic Logo Design 2015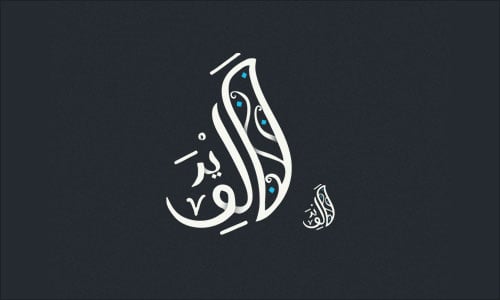 30. Qatar events Creative Islamic Logo Design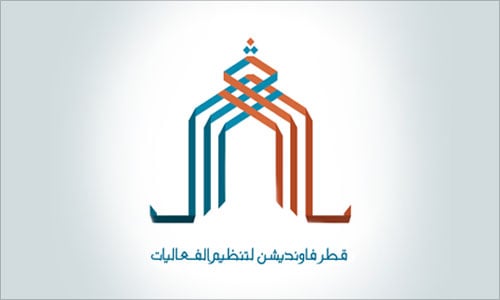 31. AraPodcast-Arabic-Logo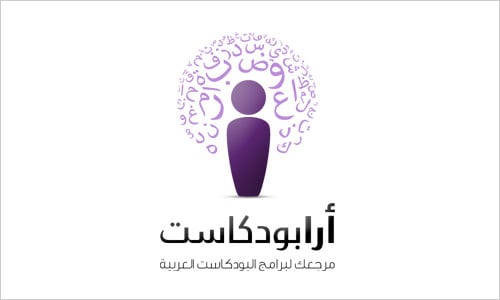 Looking for more logo designs here are few of them:
 Tags: Arabic calligraphy, Arabic logo, calligraphy logo, Islamic logo, islamic calligraphy logos