This world is really tricky where people would not go deep down in you to observe you, who will have time to see under your skin, what you are? What makes and breaks you. Nobody is bothered, what you are hiding, what chaos you have gone through or what missions are you up to? This is an awful thing how we judge people by their appearance and not by what their intellect is all about.
We observe people as good or bad just by watching them. It is human nature to make quick assessments and perceptions about people. It's not about me or you; it is about every one of us. We like things that seem pretty to us, we adore the things that look cuter to our eyes. The same rule goes everywhere.
However it is good at times when it is about presentation in something commercial and related to business prospects. Definitely it is the time when you will look up to something presentably creative, beautiful and innovative. You will go with outward beauty. Designers are very well aware of the significance of professionalism in their designs. Unless they make something outclass they will only take nothing but criticism otherwise. A good presentation is helpful in making a good impression.
Today I am unfolding before you free ID Card Vector psd mockup. You can put in your identity emblem in this Vector mockup and manifest it publically. Whether it is university, college or any work place, you get to wear you ID card that is hanging around your neck with ribbon or either clip in at your pocket side.
It speaks about you and your identity is not questioned in that very place. I hope this mockup will be of great use for you. Subscribe us and you will be informed immediately when we will post our ribbon ID card mockup. Stick around for more of this kind and you will owe us for helping you out in every possible way.
Free ID Card Vector Mockup PSD File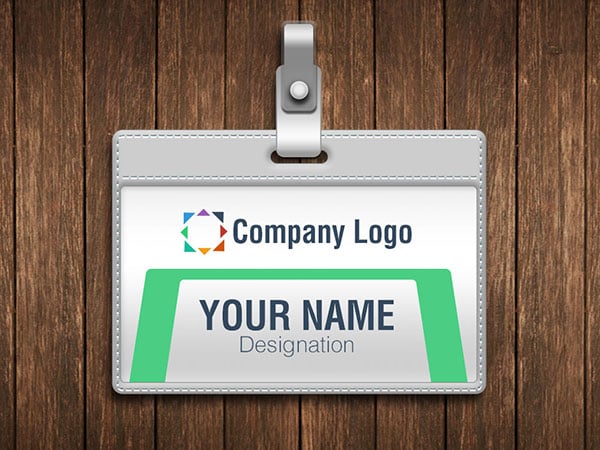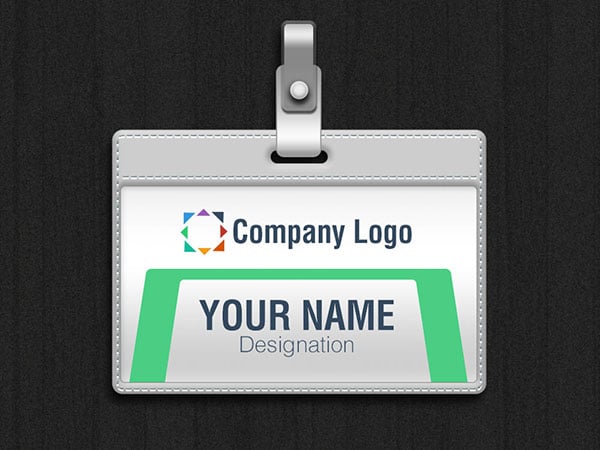 Available Format: Vector Photoshop PSD Scalable [Double click and place your design]
License: Free for personal use only
Note: Linkback required for sharing online.
Designed by ZQ | Designbolts.com
Free Identity Card Mockup PSD
More Free High Quality PSD Files
 Tags: free mockup, free psd mockup, mockup psd, id card mockup psd file