Your identity speaks a thousand words, your name is the first component that hints at "who you are", your qualification tells, "What you are", your conduct shows "what you are made of". This is a kind of perception through which we assess people in general when we come across them.
But in professional life, things are not the same, it is not only the name that matters there, your whole demeanor, experiences, qualification, certification, awards, potentials, skills, activities, accomplishments, expertise and aptitudes play a vital role. Suppose you are to apply for a job, what will be the first thing you will need to have? It is a resume that can get you in a workplace. So get your CV's treated straight from the expert's hands.
Today I am providing you all those samples in which you can insert in your CV and give it a go. All the designers who want to show up to their clients that how the respective resume will look like, you can use this CV mock up and present it to your client, surely he won't reject it. Always look up for an elegant layout (template) of the CV so the script written on it would be clear and not vague.
The more beautifully a CV is designed the more chances of developing a good impression will be enhanced. Stick around for more such posts, we are highly overwhelmed by your feedback, it keeps us going straight without stumbling.
Your positive remarks are always motivating, we appreciate your interests and demands & nevertheless we will be putting forward more stuff to accommodate you. Have a look at the collection of 10 best free resume (CV) design templates and mockup PSD Collection. Use them for personal prospects.
 1. Free Curriculum Vitae Design Template Ai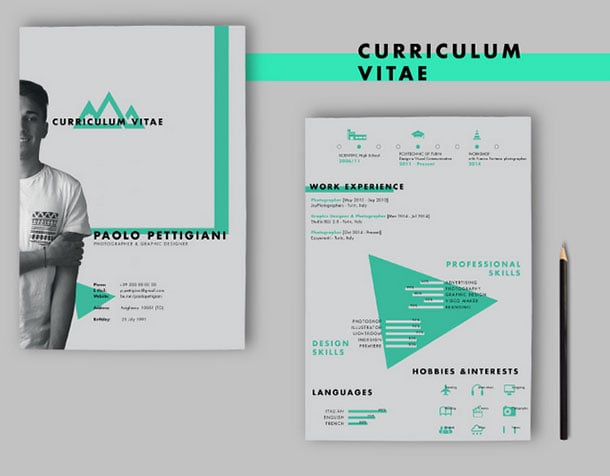 2. Free Resume Template for Graphic Designers in Ai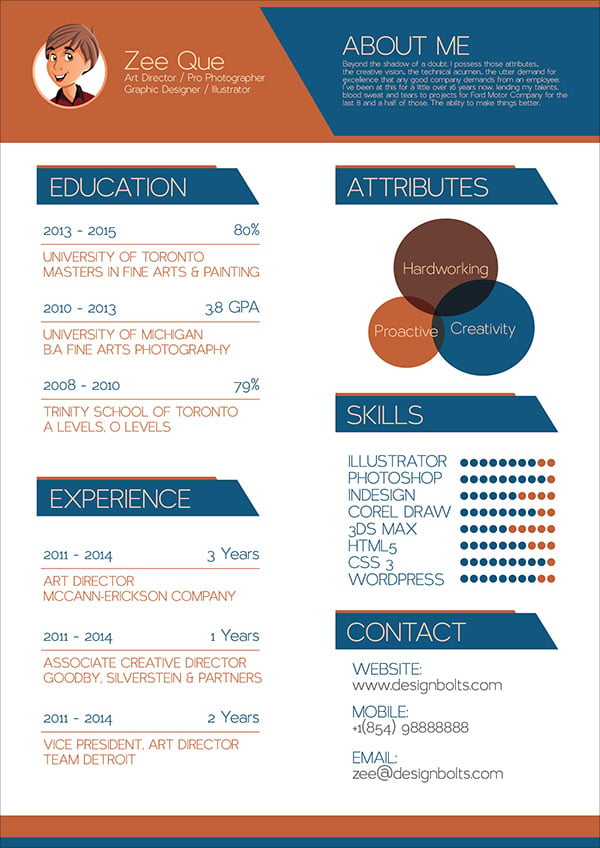 3. FREE Resume Template, Free Cover Letter & Free Resume Portfolio Template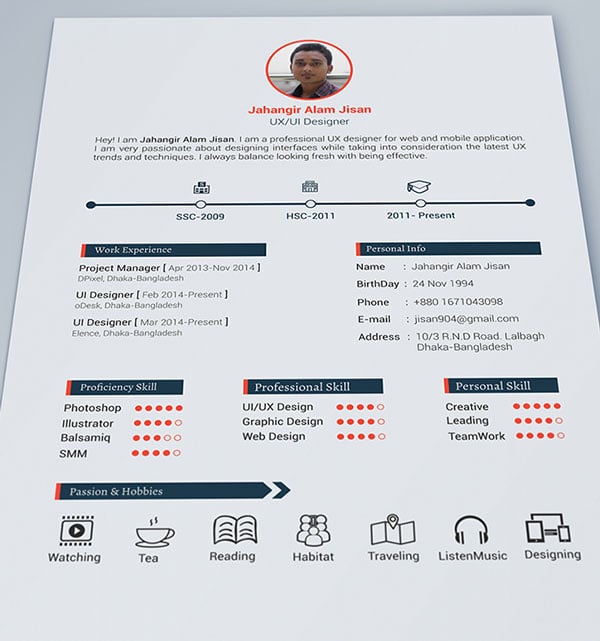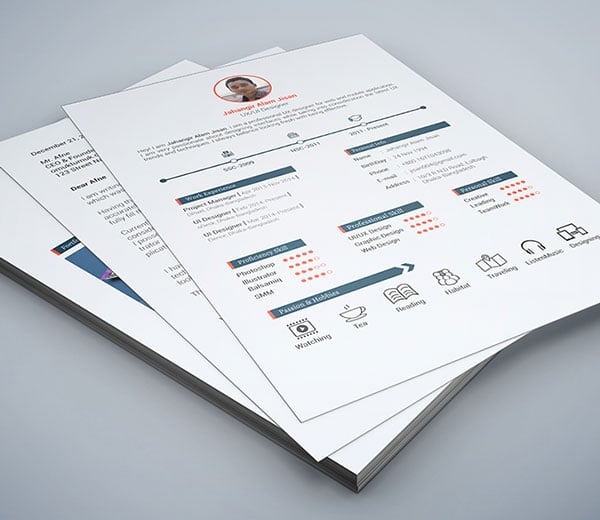 4. FREE Beautiful CV Template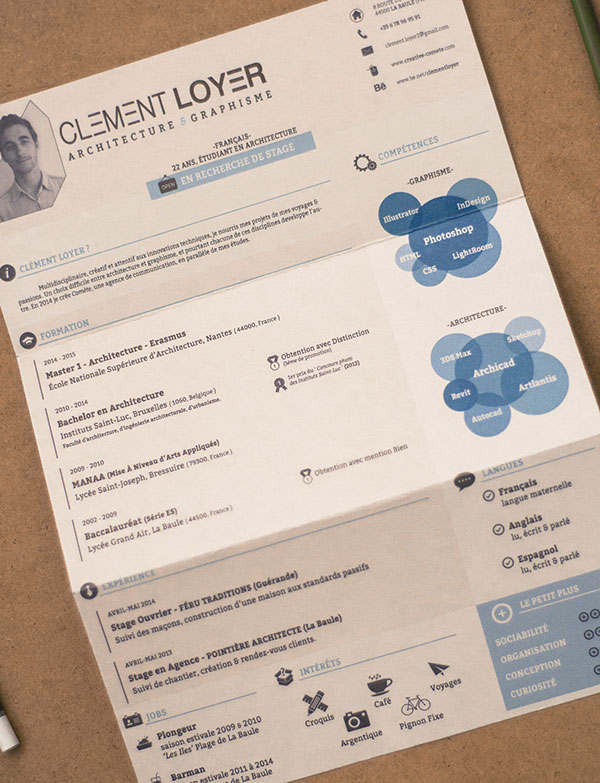 5. Free indesign Resume Template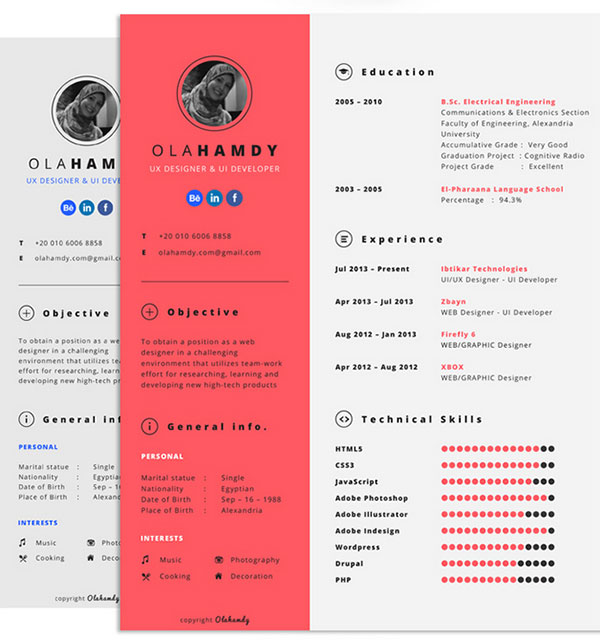 6. Free Ultra Minimal Resume Design template

7. FREE Resume Cover Letter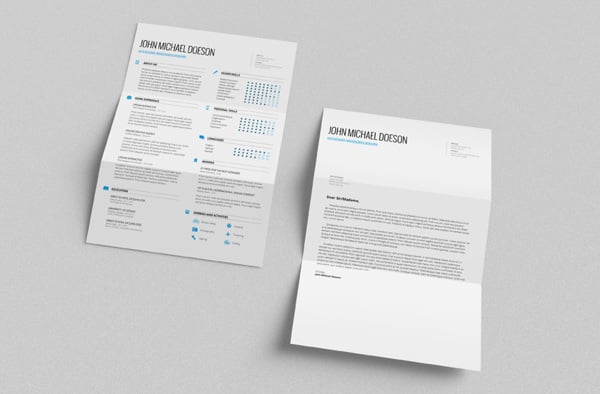 8. Free Resume Template for girls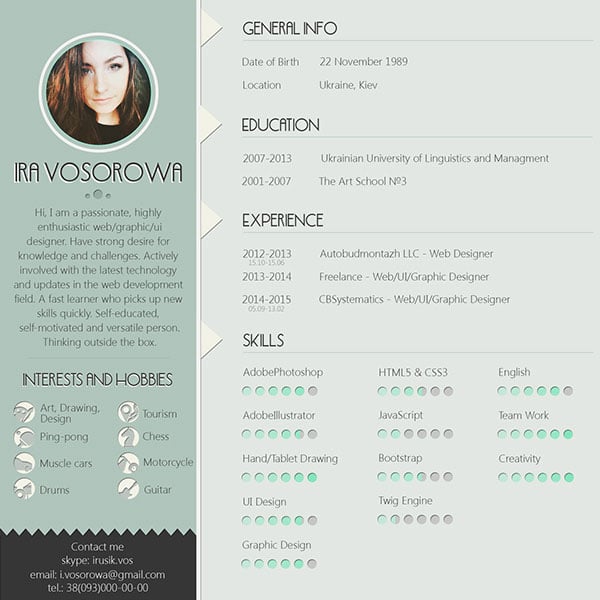 9. FREE Creative Resume Templates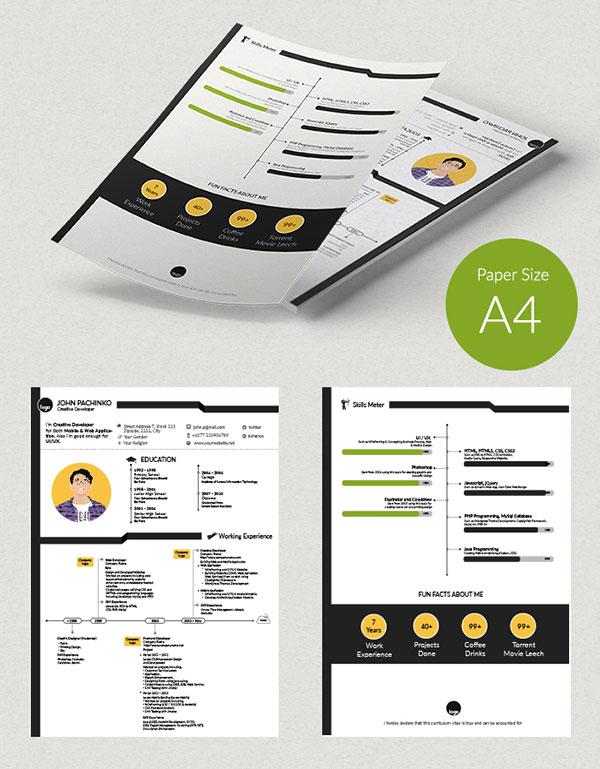 10. Free Resume (CV) Mock-up PSD

Free Resume CV Template | Free Resume Portfolio Design Template | Free Cover Letter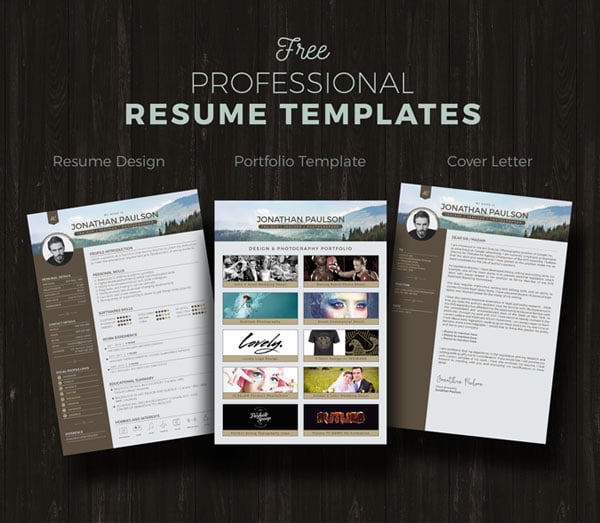 Looking for more High Quality Vectors:
Tags: Free resume templates, resume template, cv templates