Artists are the creative souls, their imagination is never at rest, it is always fleeting to the ethereal skies where they see beauty and get inspiration out of it. I wonder what would be there inside their heads from where the abrupt supply of innovation never gets tripped.
I fancy what a terribly amazing place it would be to look inside the heads of the artists who have the ability to make an ugly thing beautiful, an imperfect thing perfect, an ordinary object into a special one and so on. Have you ever imagined, what this world would become if there will be no artists around? It will be a dreadful sight; the world will lose its spark because artists color the world in thousand shades and hues.
I have been posting some really interesting art and design related posts to accommodate you and evoke your interest. Lately I came across some brilliantly designed animal logotype examples by Sasha Chebotarev. Inspiration is at your disposal. You need to figure it out on your own, you don't have to dig deeper in the pit, you don't need to run in the entire tunnel to get the light, you don't really have to find the key for a treasure island because inspiration is just beside you, it resides near you. It is nowhere away from your reach.
All you need is to open your eyes, widen your vision and imagine the things as you have never imagined. Now the following collection will let you know how imagination and creativity goes hand in glove with each other. Look through the animal inspired logotypes in which the artist is portraying animal prints in the logotypes. This is phenomenal and out of this world attempt by Sasha. Do let us know what is your take on it? and how far you have found these animal logotypes the true depiction of design and skill at its peak?
Brilliantly Designed Animal Logotype Examples by Sasha Chebotarev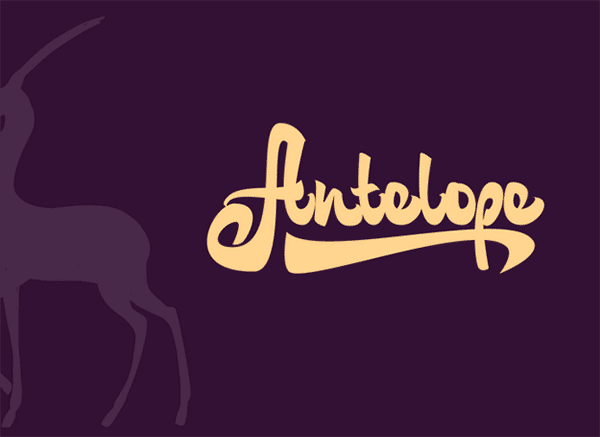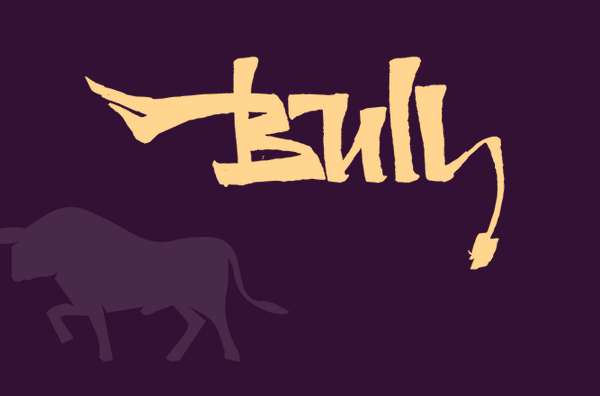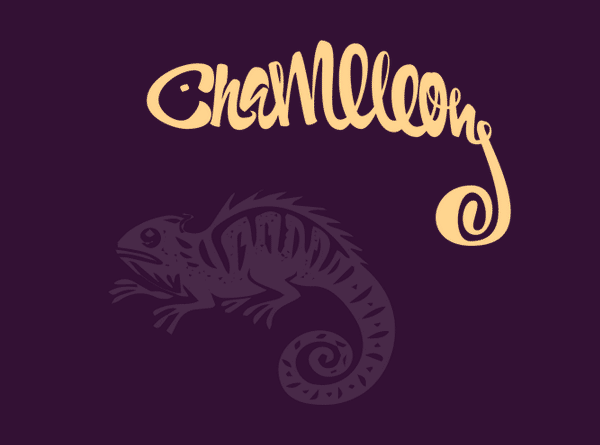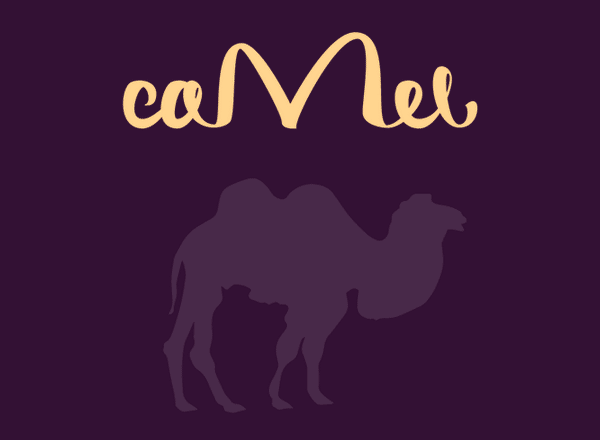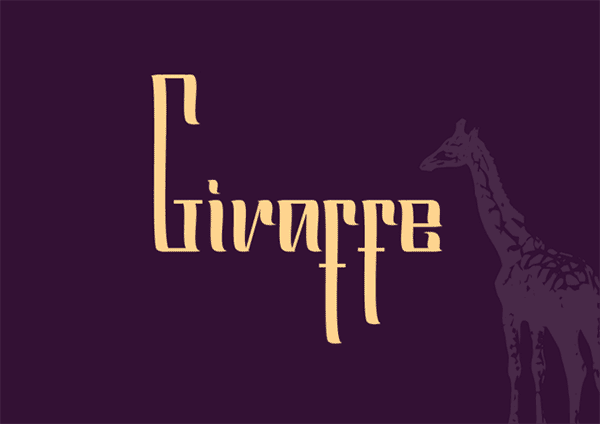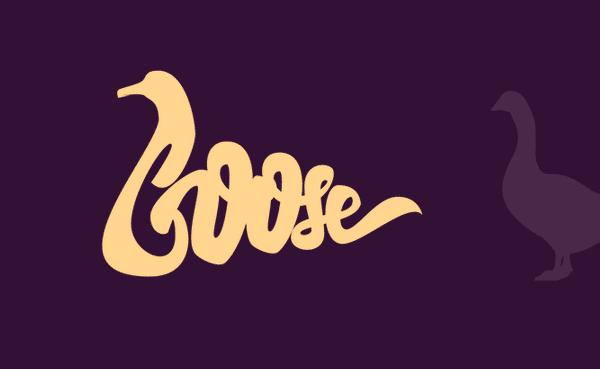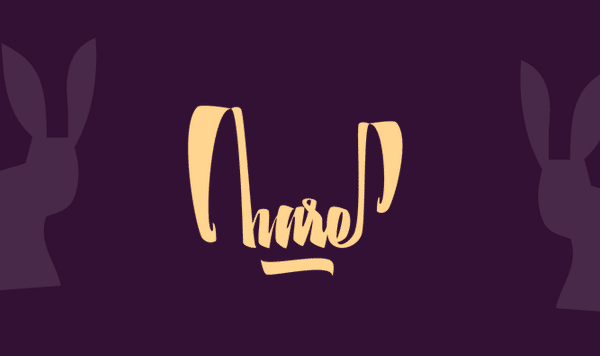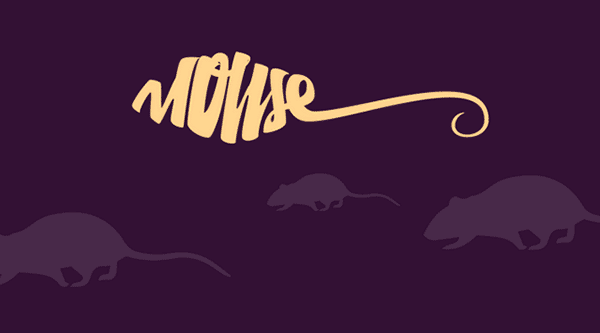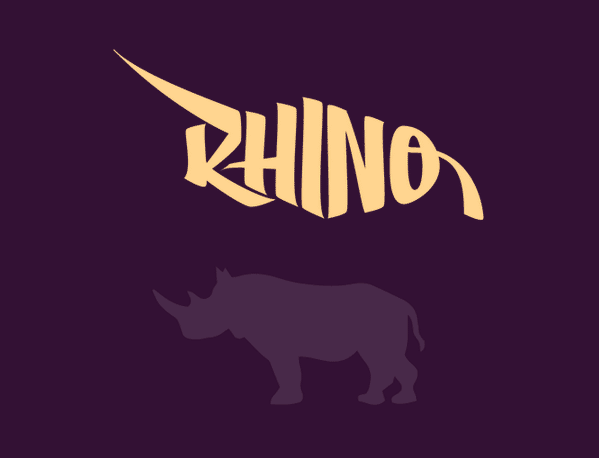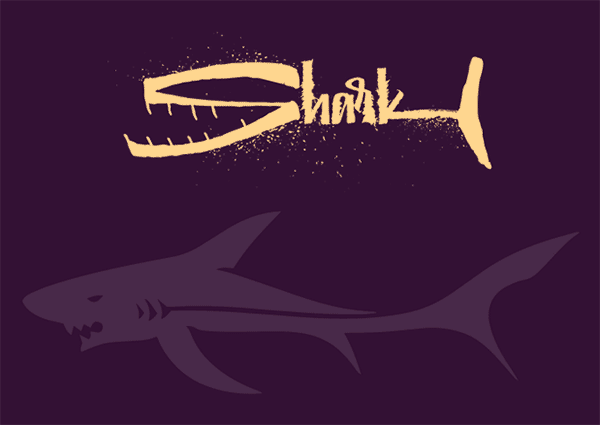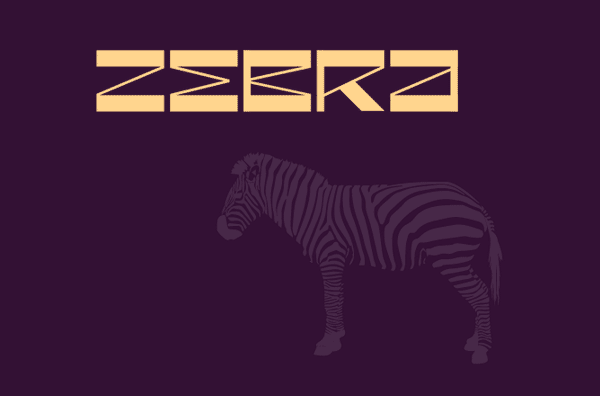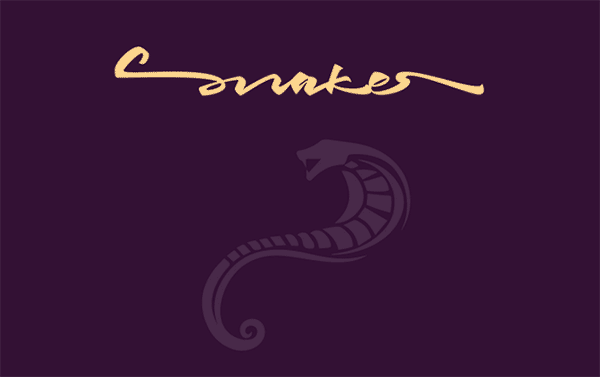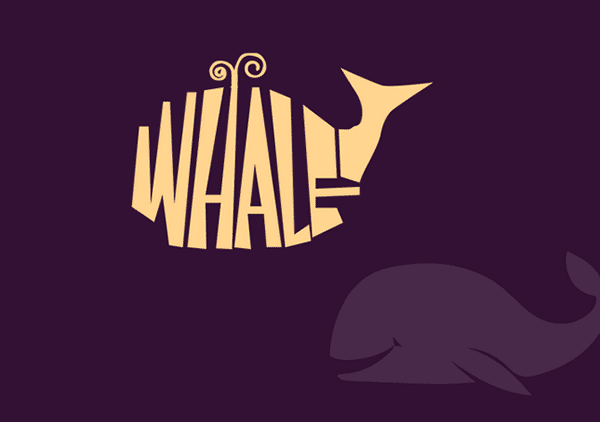 Looking for more logo designs here are few of them: