We all go through some terrible mood swings, it so happens with the best of us because it is the human nature to get bore of the monotonous routine. We want to taste the change, we want change all around us because old and dull things make us feel low and deprived, we seek new designs to wear, we want renovation of the house, we want to join a new workplace, we love to visit new skylines and we crave to make new friends too. The list of these "chain of changes" is never going to halt.
"Newness" is required every now and then. When it comes to the cyber world, even after every single hour a new blog comes into being. Most of the websites are destined to put together only wallpapers and pictures. My today's post is for all those people who face bad mood swings like me, here is a post going out for you that is unfolding 30+ best cute & cool iPhone 6 wallpapers / backgrounds in HD quality. I have chosen some best collection for you that you can set on your home screen and dazzle your mates.
The post includes cute cartoonish wallpapers, plain patterns, colorful backgrounds, hulk & Batman wallpapers, cartoon characters, cute kitty, hearts, sky & galaxy wallpapers, some fantasy and fanciful images, guitar wallpapers for music lovers and much more. They are of extremely fine quality that nobody can say 'no' to any of these. Bring a new life to your home screen and set some charismatic piece of wallpaper on your iPhone.
Have a look at the collection. Stick around for more such entertaining posts we are all set to bring forth in the coming weeks. Our best endeavors are always done to accommodate you all, not only with art & design posts but with fun and glee posts as well. Without hiatus take the adorable ride here!
1. 2015 Age of Ultron Hulk iPhone 6 wallpaper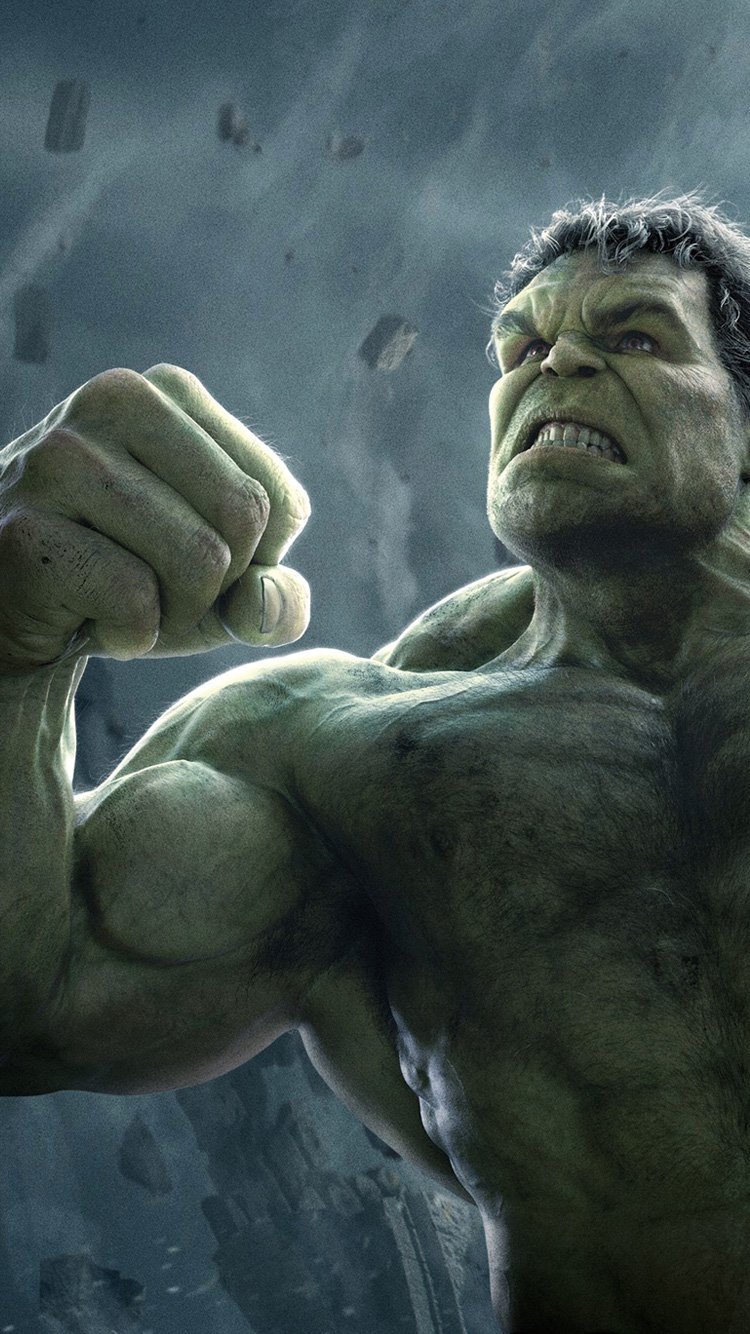 2. Black iPhone 6 wallpaper hd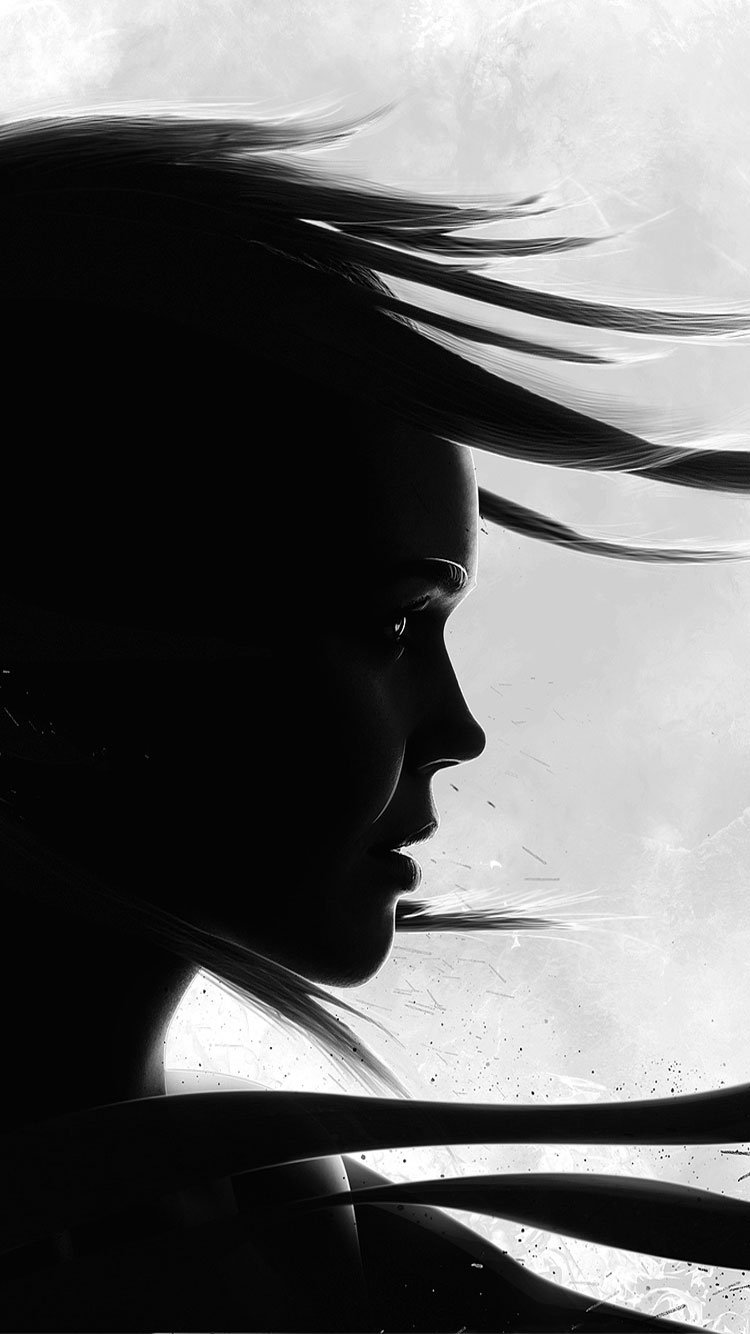 3. Cute iPhone 6 wallpaper HD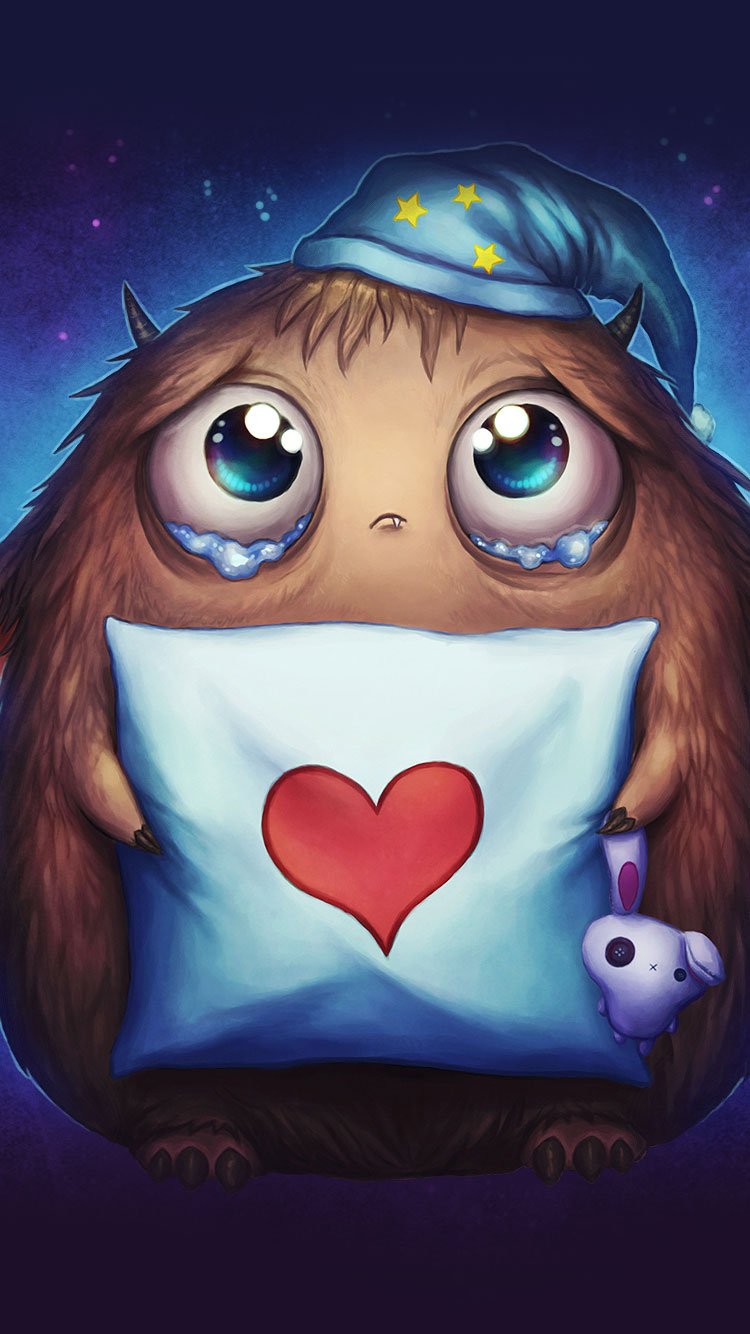 4. Halloween 2015 iPhone 6 Background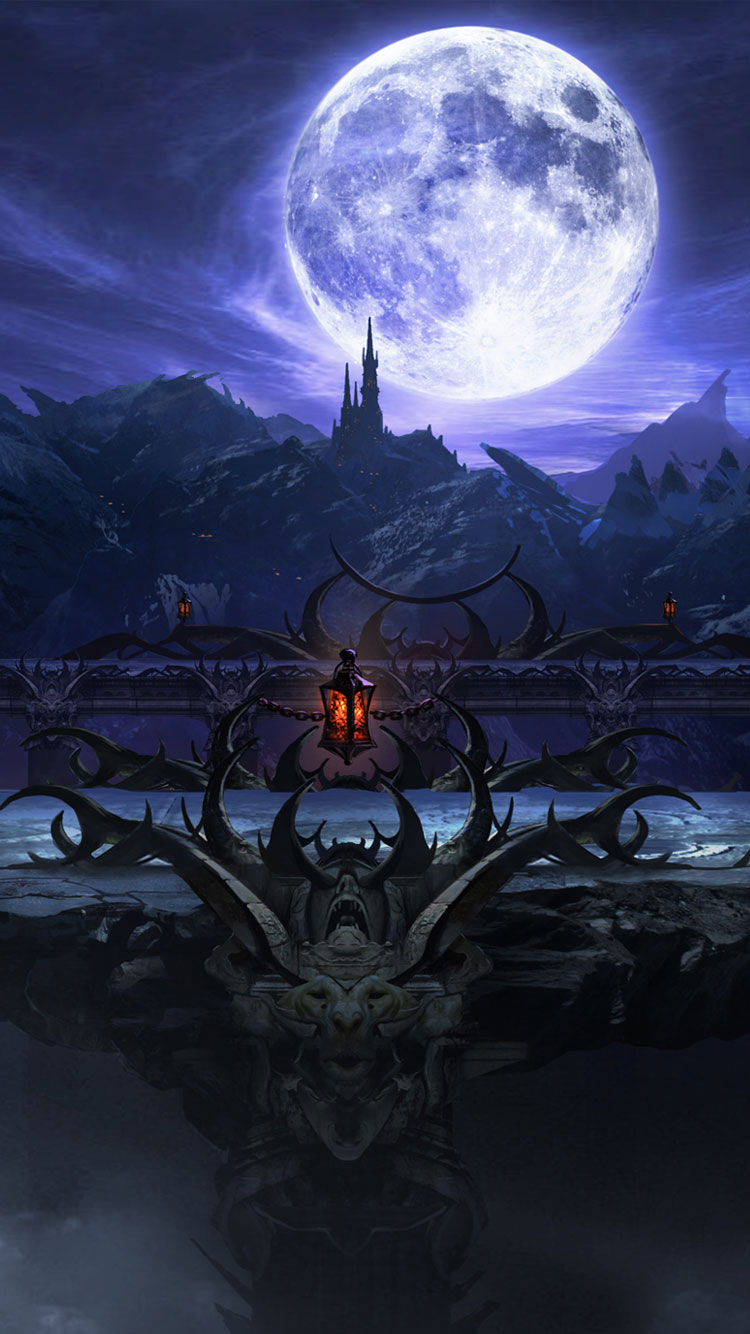 5. Black Guitar wallpaper iPhone 6 HD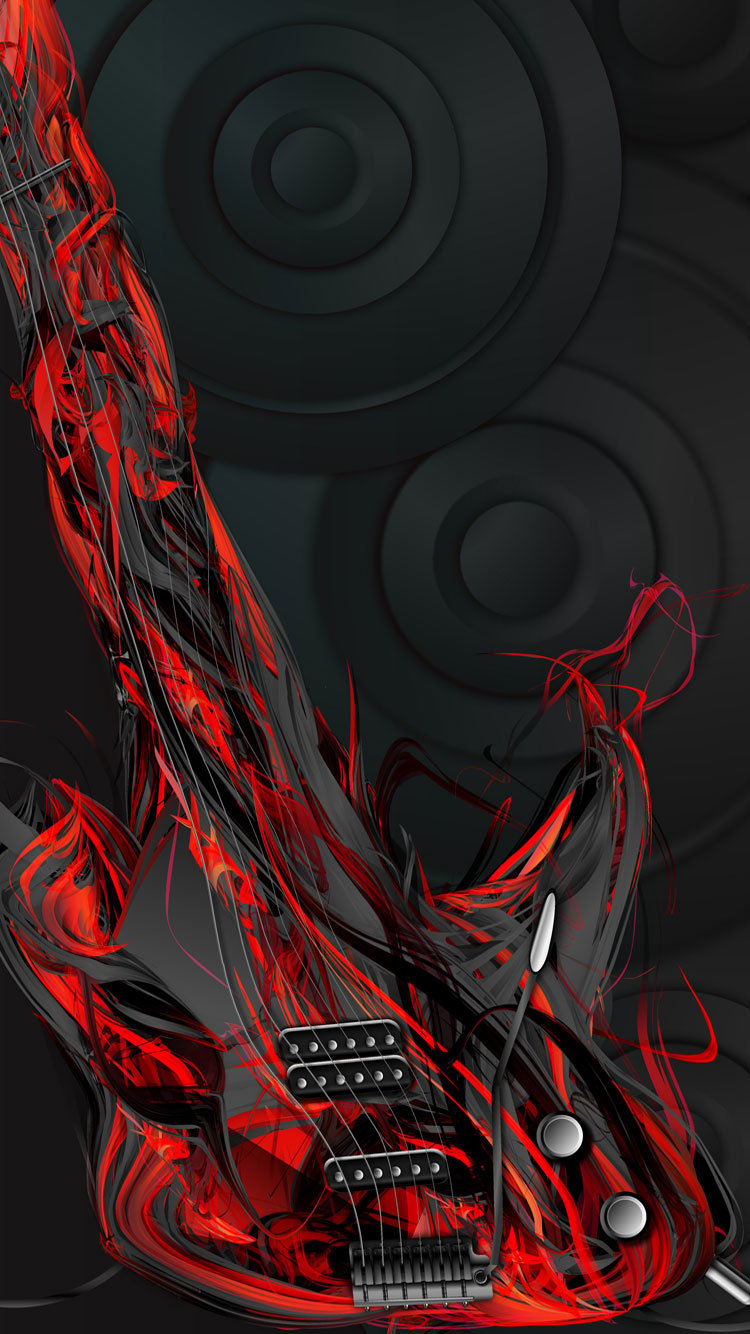 6. Dragon Wallpaper for iPhone 6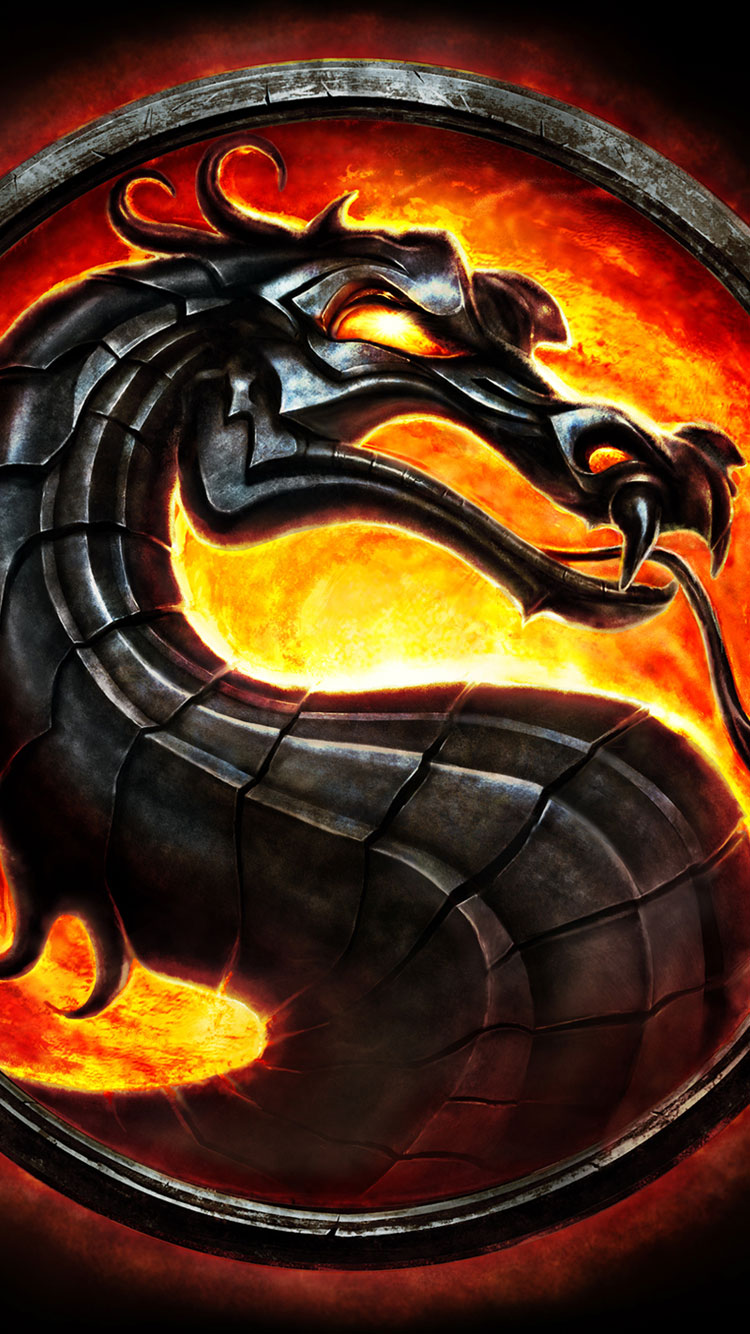 7. Minions 2015 Movie iPhone 6 Wallpaper in good quality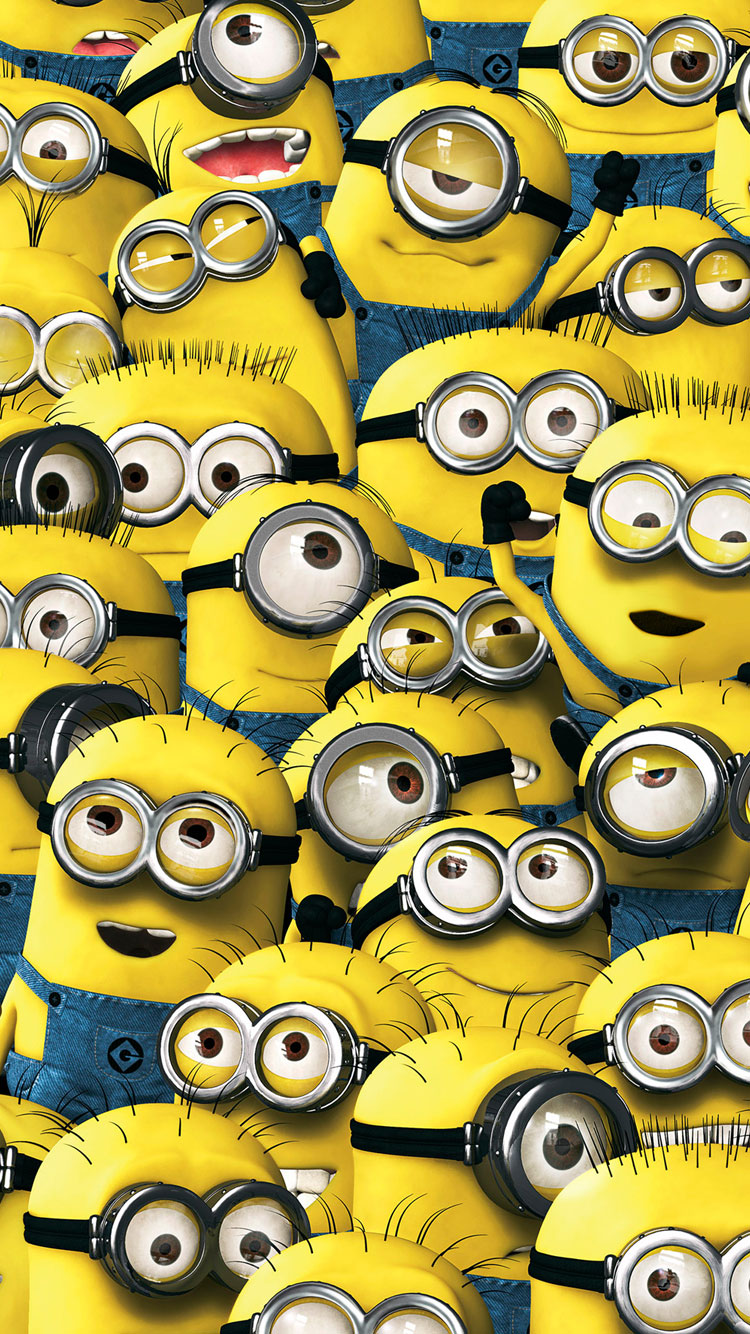 8. Funny iPhone 6 wallpaper | I am with Stupid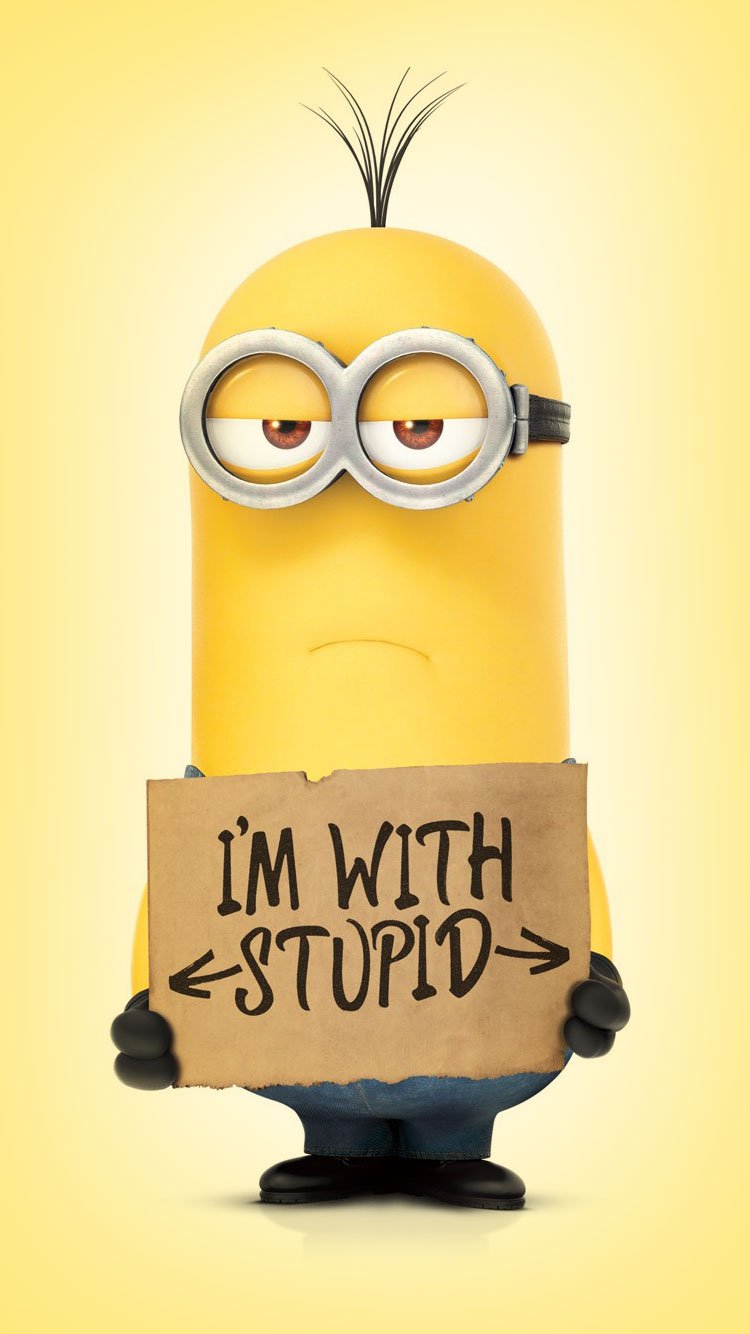 9. Love iPhone 6 wallpaper HD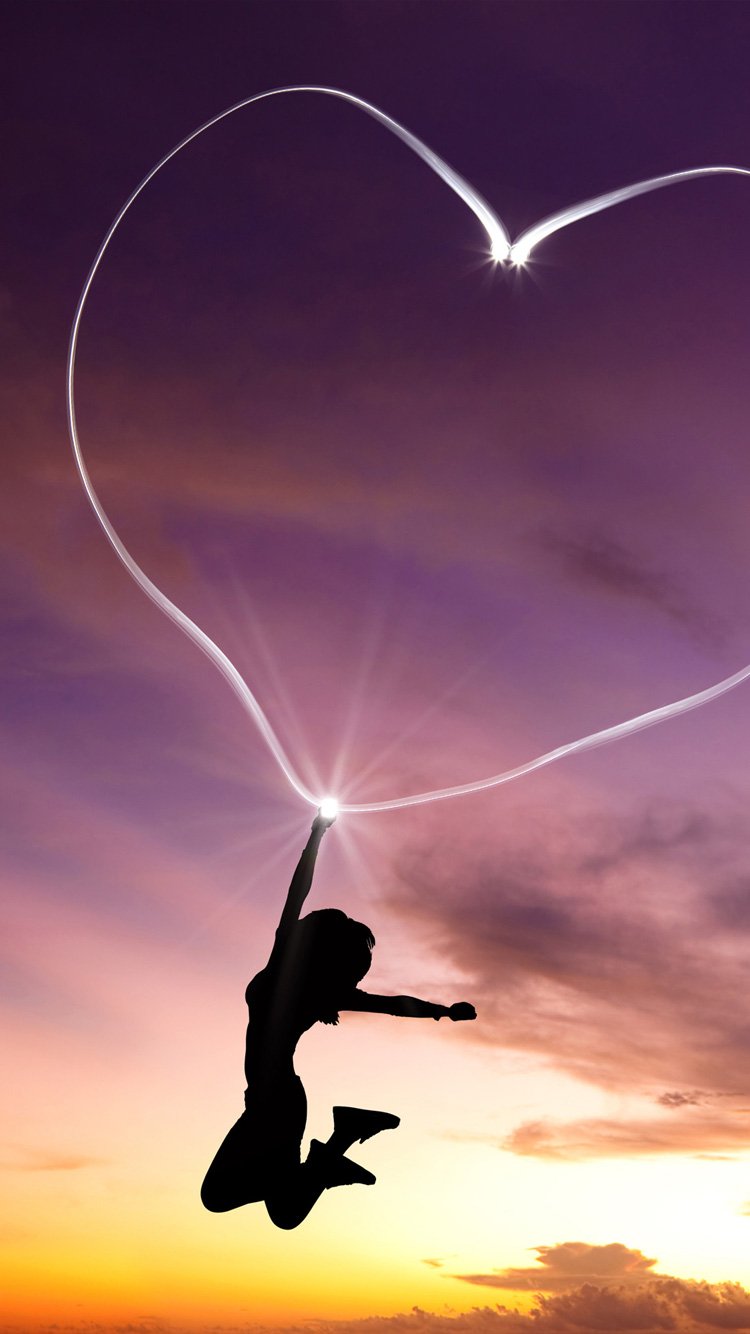 10. Nature iPhone Six wallpaper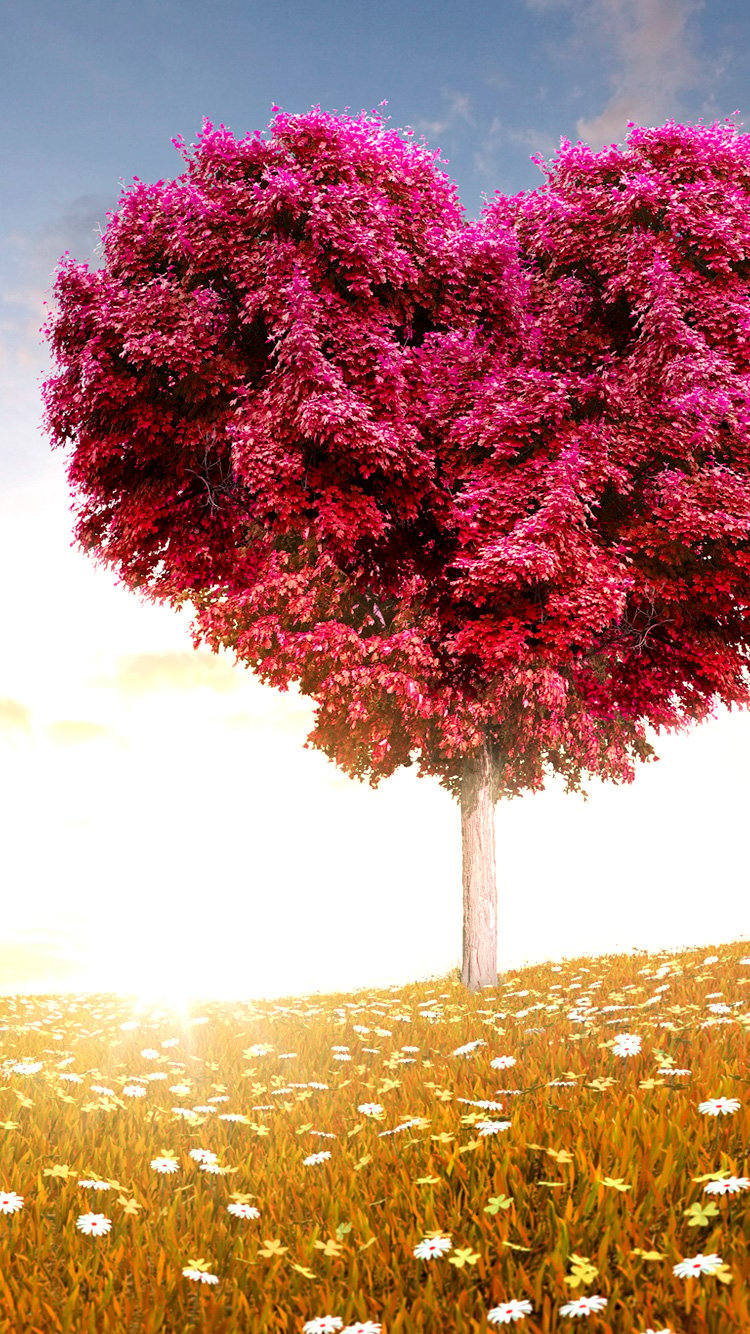 11. Cute Animal Wallpaper HD for iPhone 6
Credit: Vladstudio.com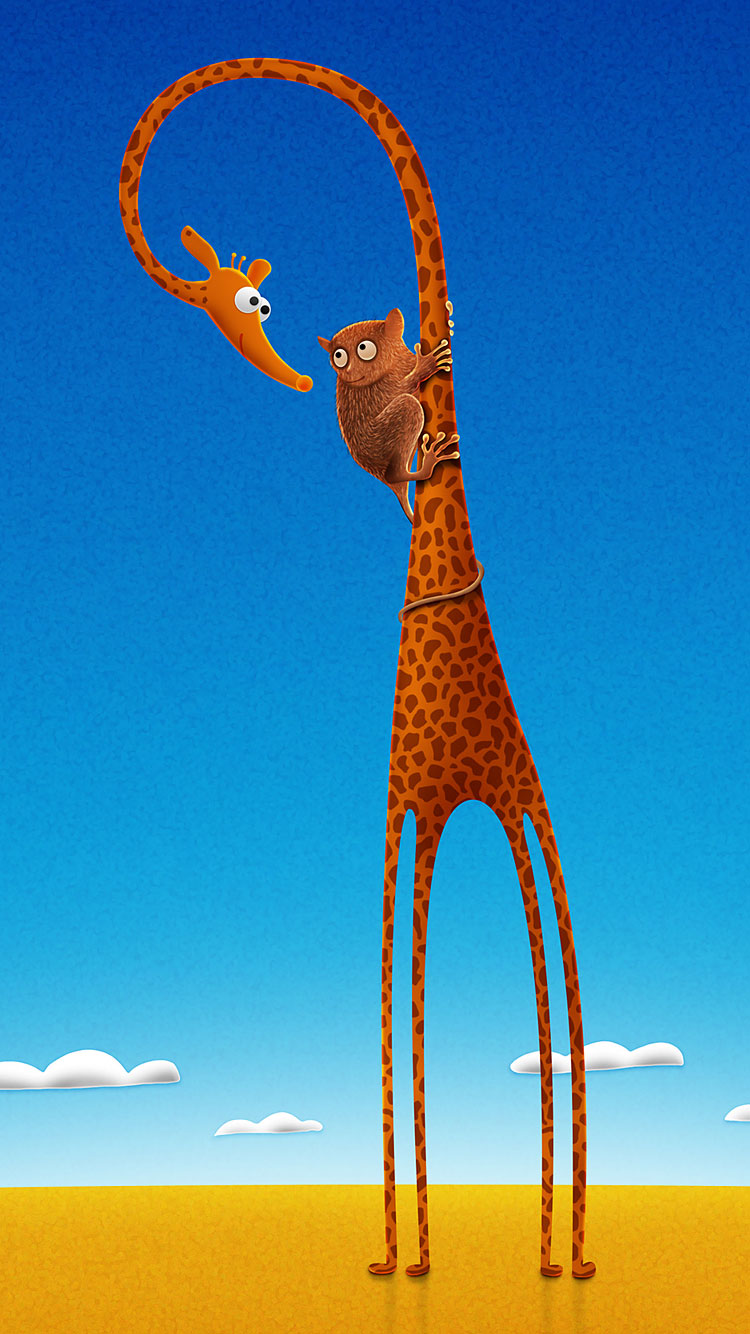 12. Cool snowy tree branches wallpaper for apple iPhone 6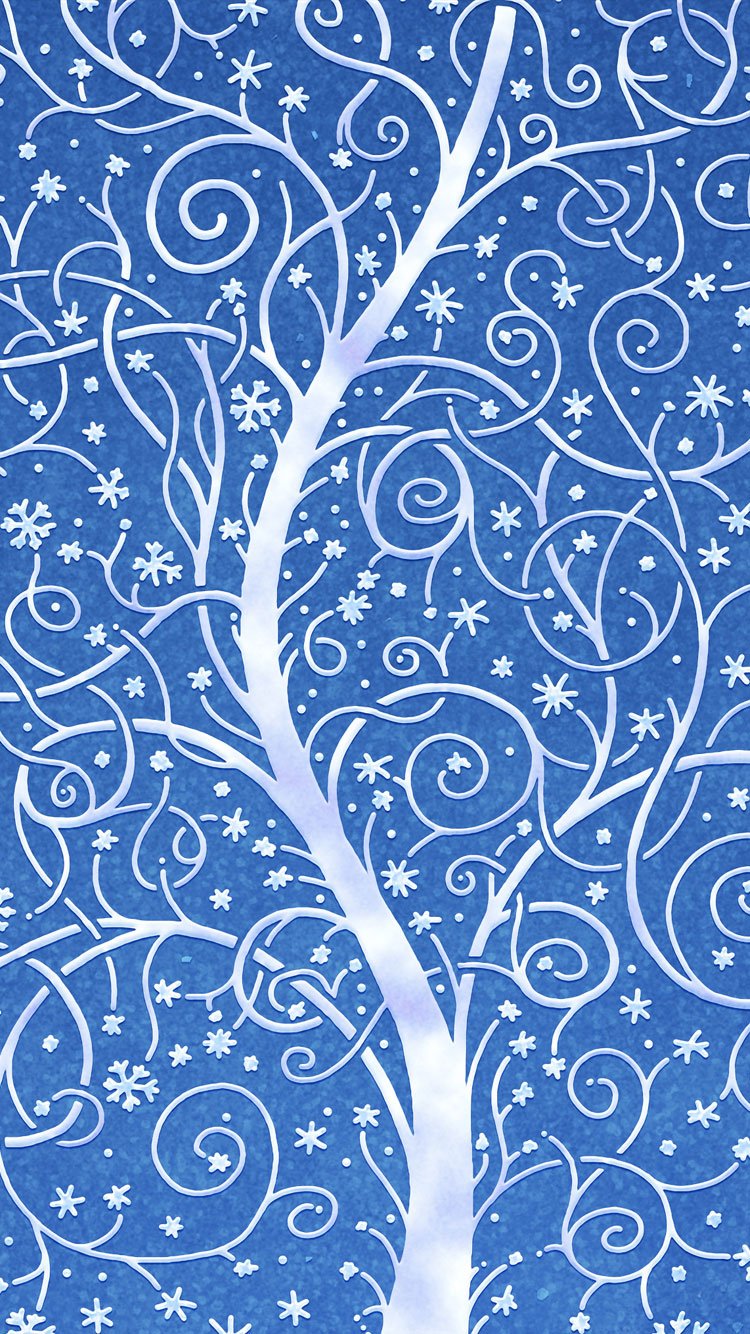 13. iPhone 6 wallpaper for book lovers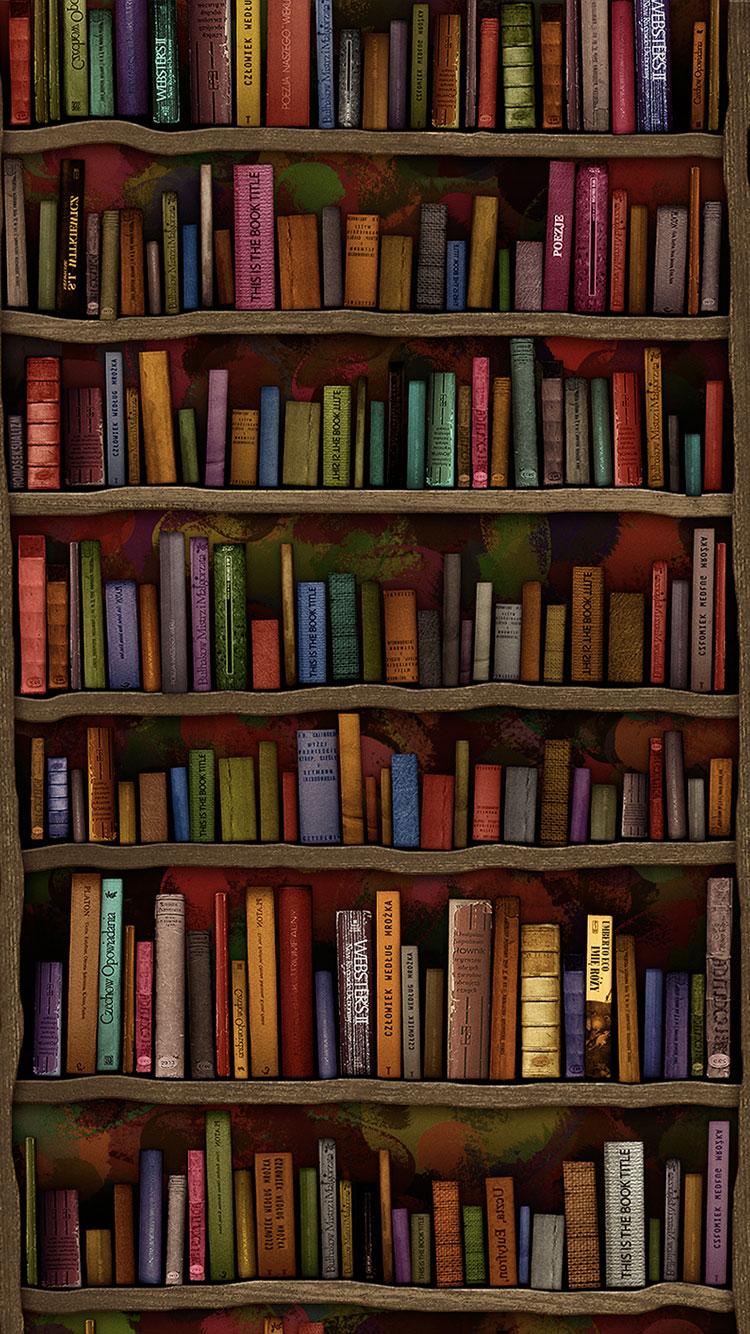 14. Cool iPhone 6 Background HD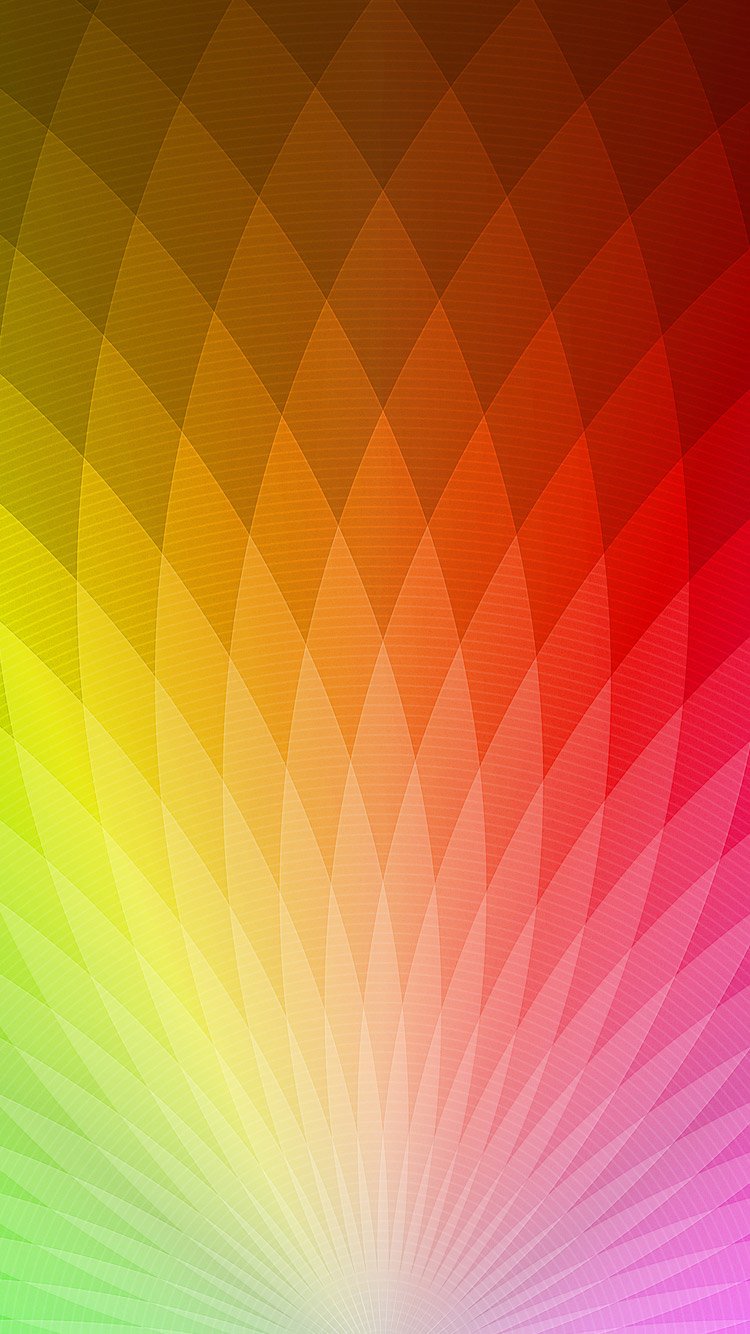 15. Good iPhone 6 background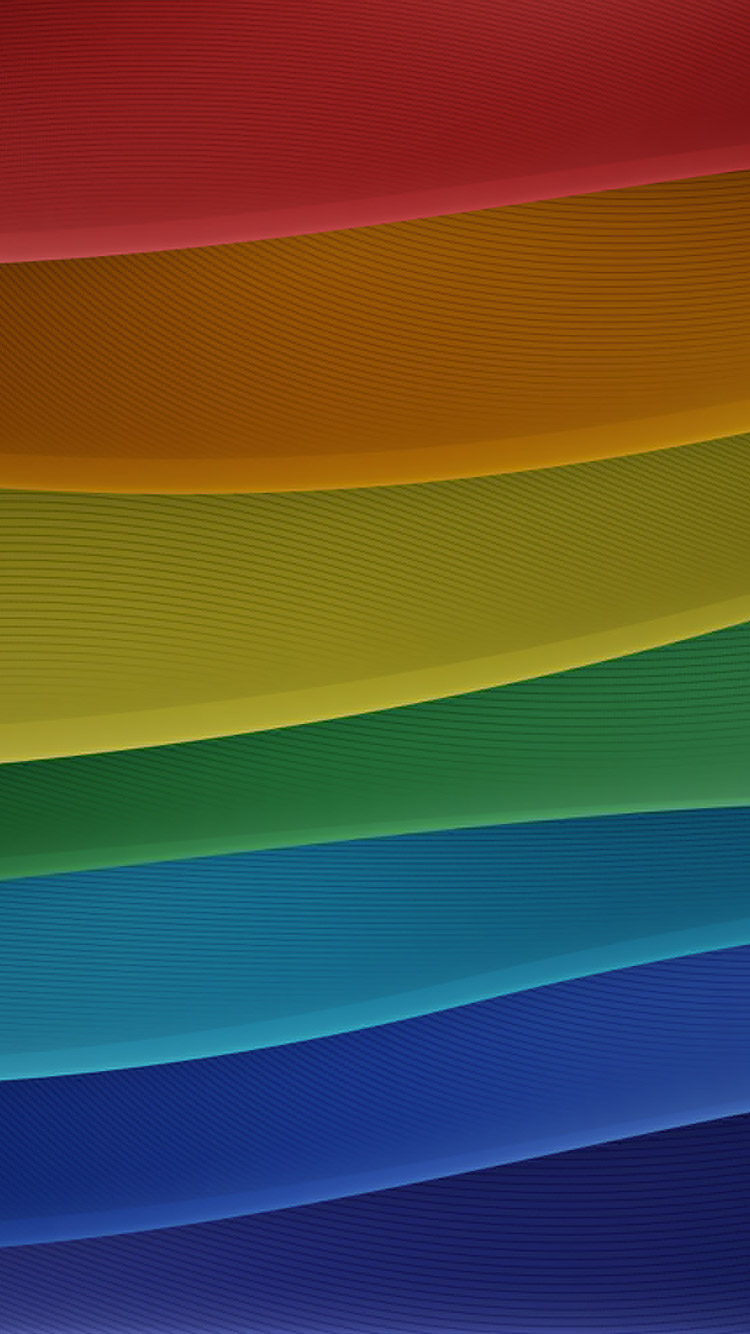 16. Happiness iPhone 6 wallpaper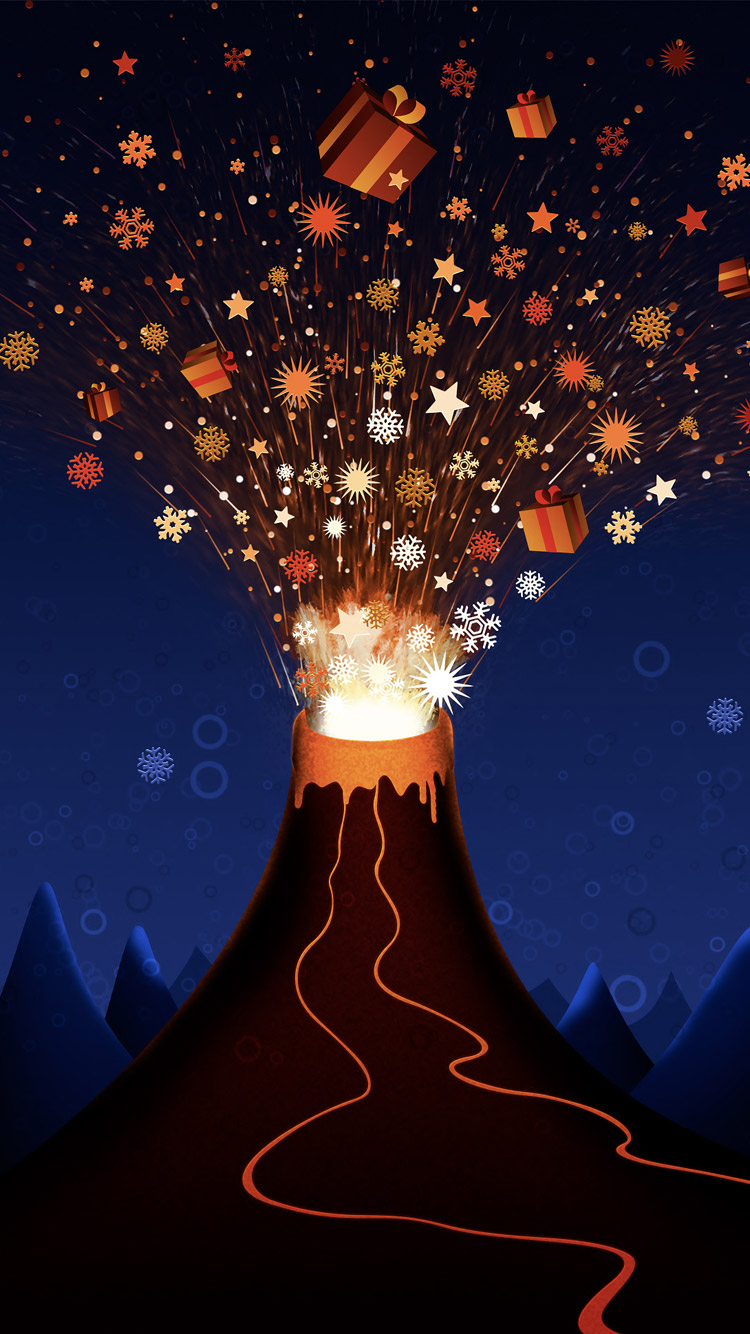 17. Mechanical Animal iPhone 6 wallpaper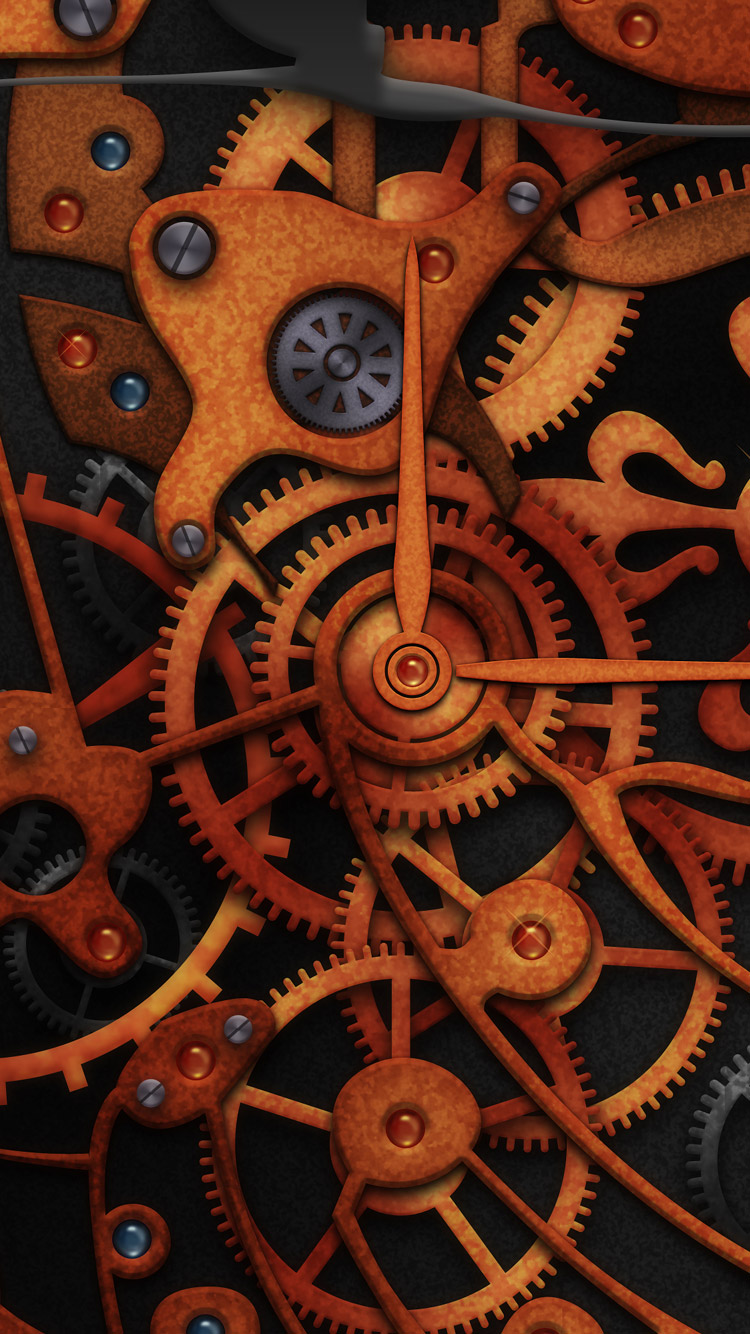 18. Peacock Beautiful iPhone 6 wallpaper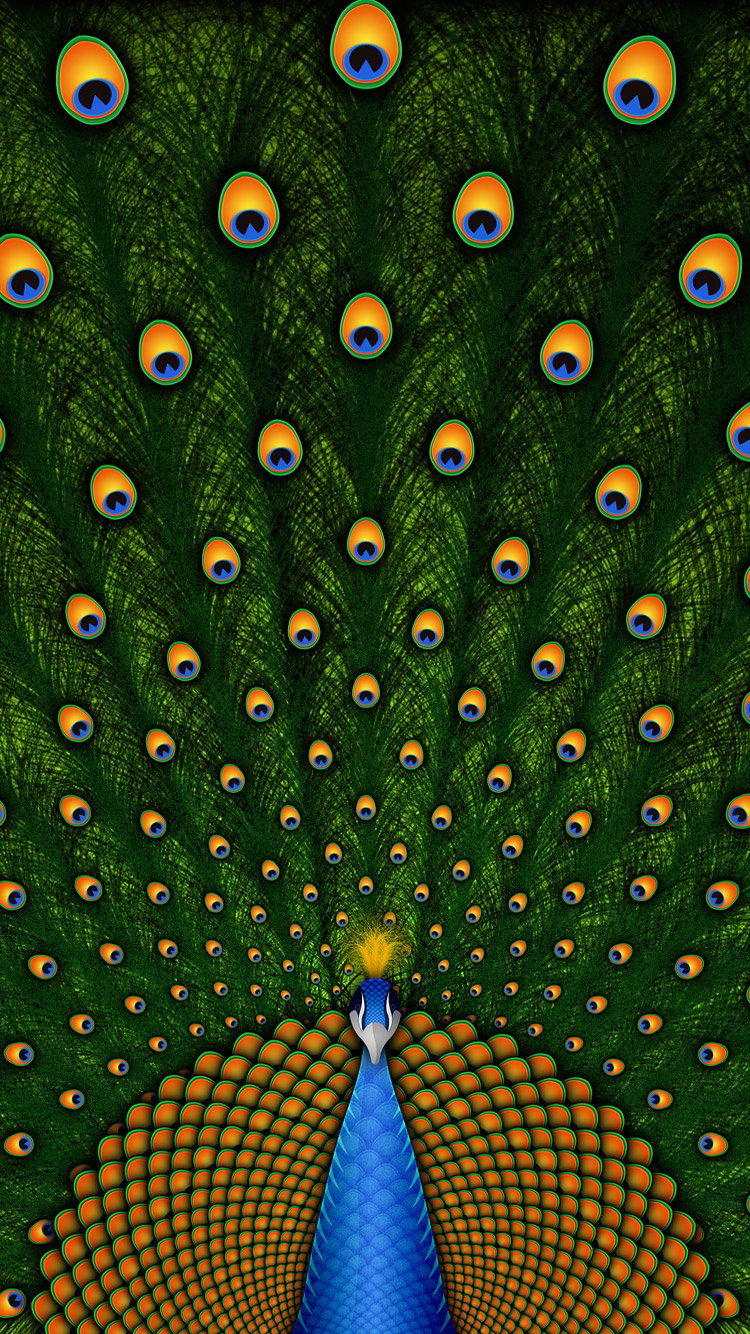 19. Big Hero 6 Baymax iPhone 6 wallpaper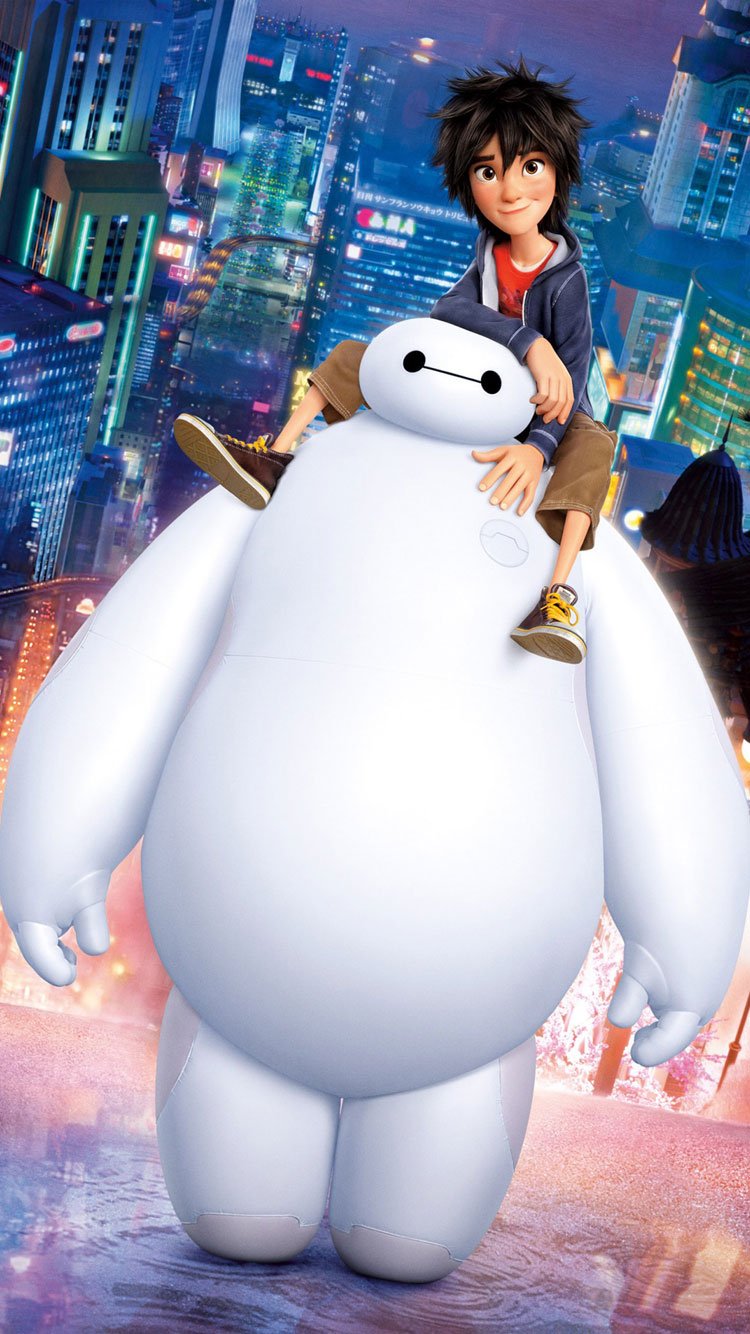 20. Heart fingers cool iPhone 6 wallpaper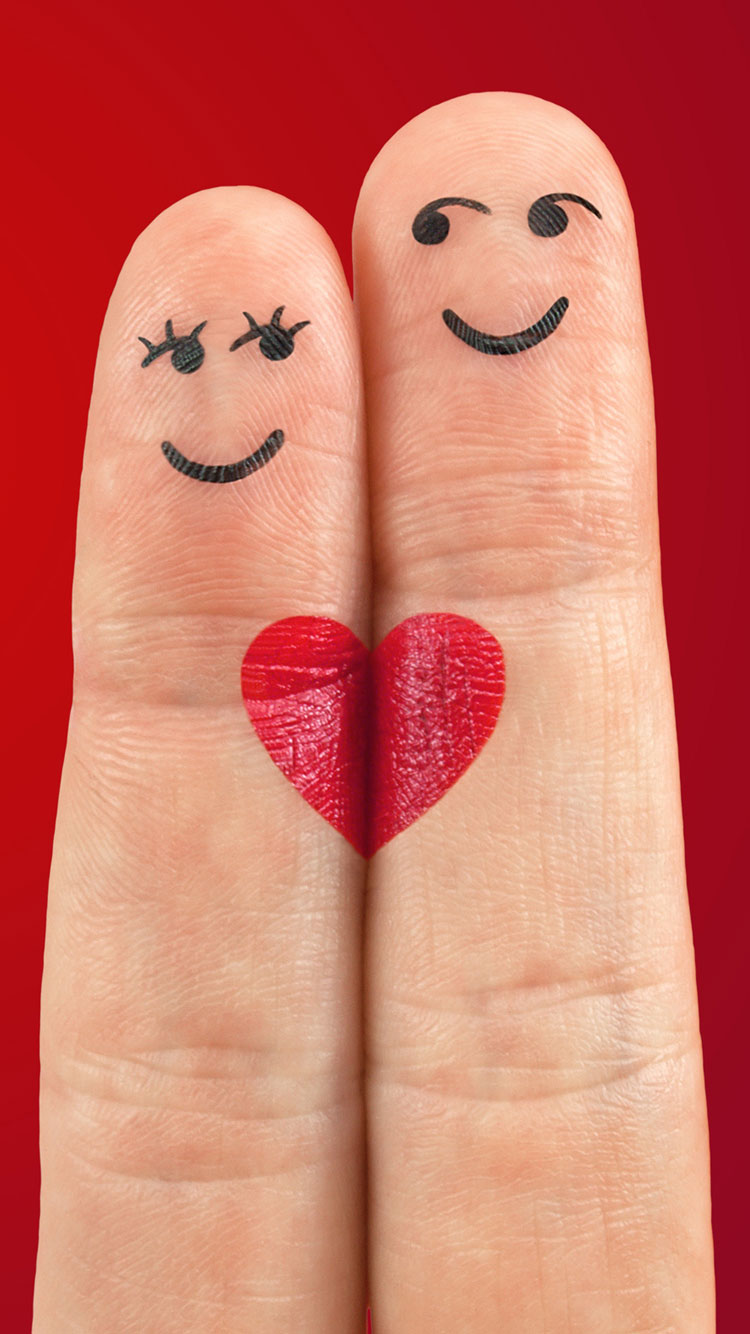 21. Snow heart iPhone 6 wallpaper hd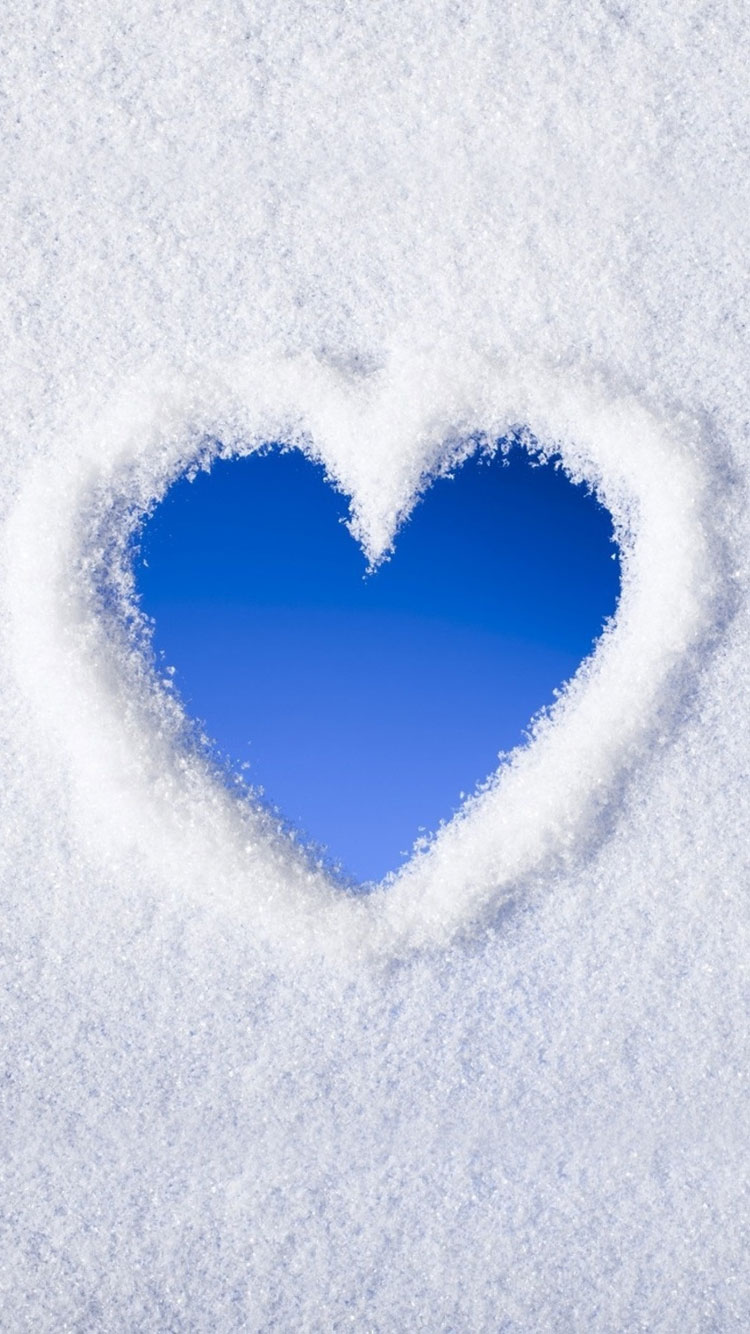 22. Best Apple iPhone 6 Background HD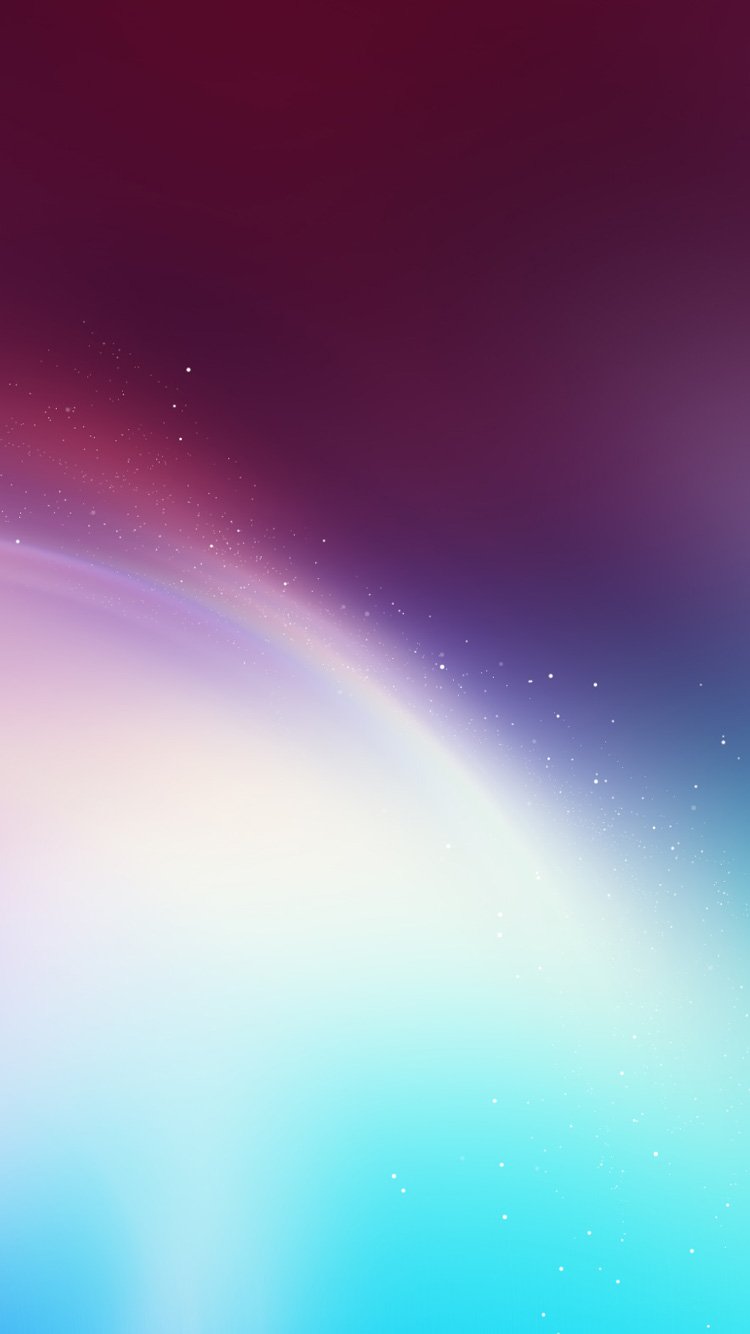 23. Cool Apple iPhone 6 Background HD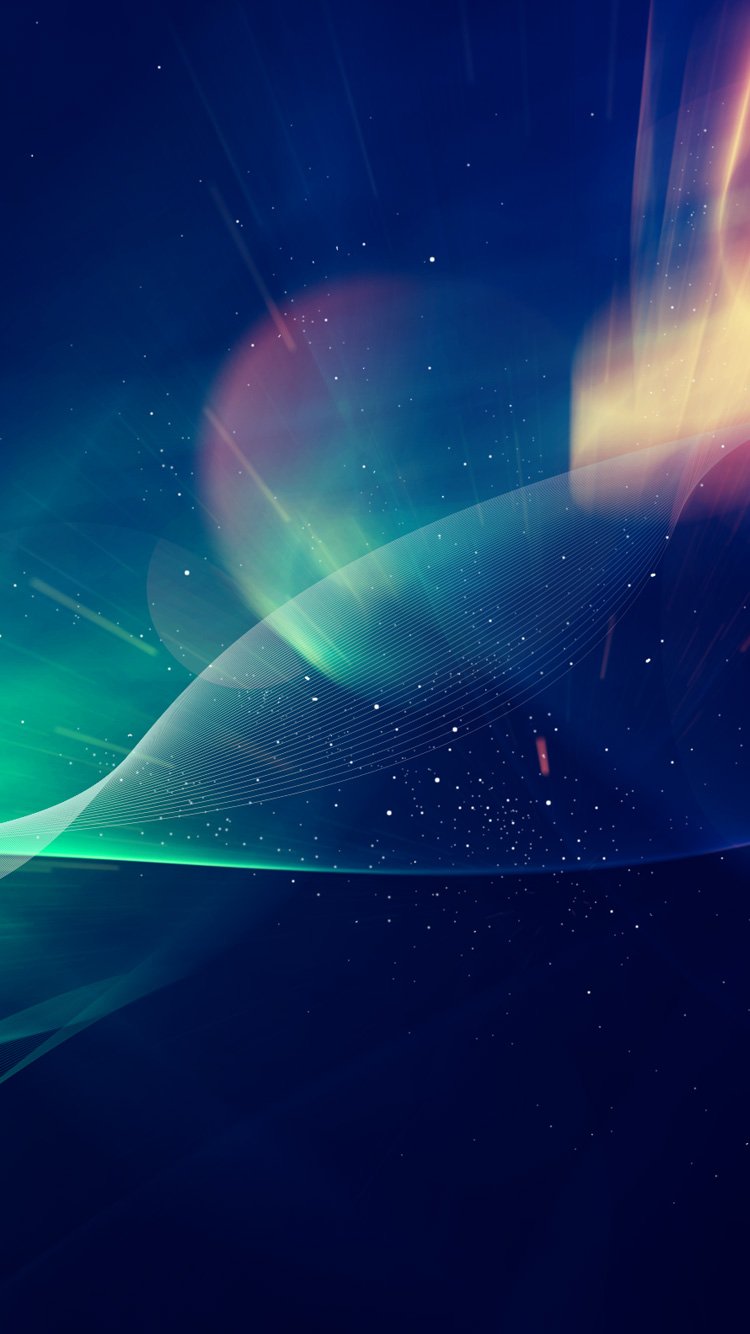 24. Cat Cute iPhone 6 wallpaper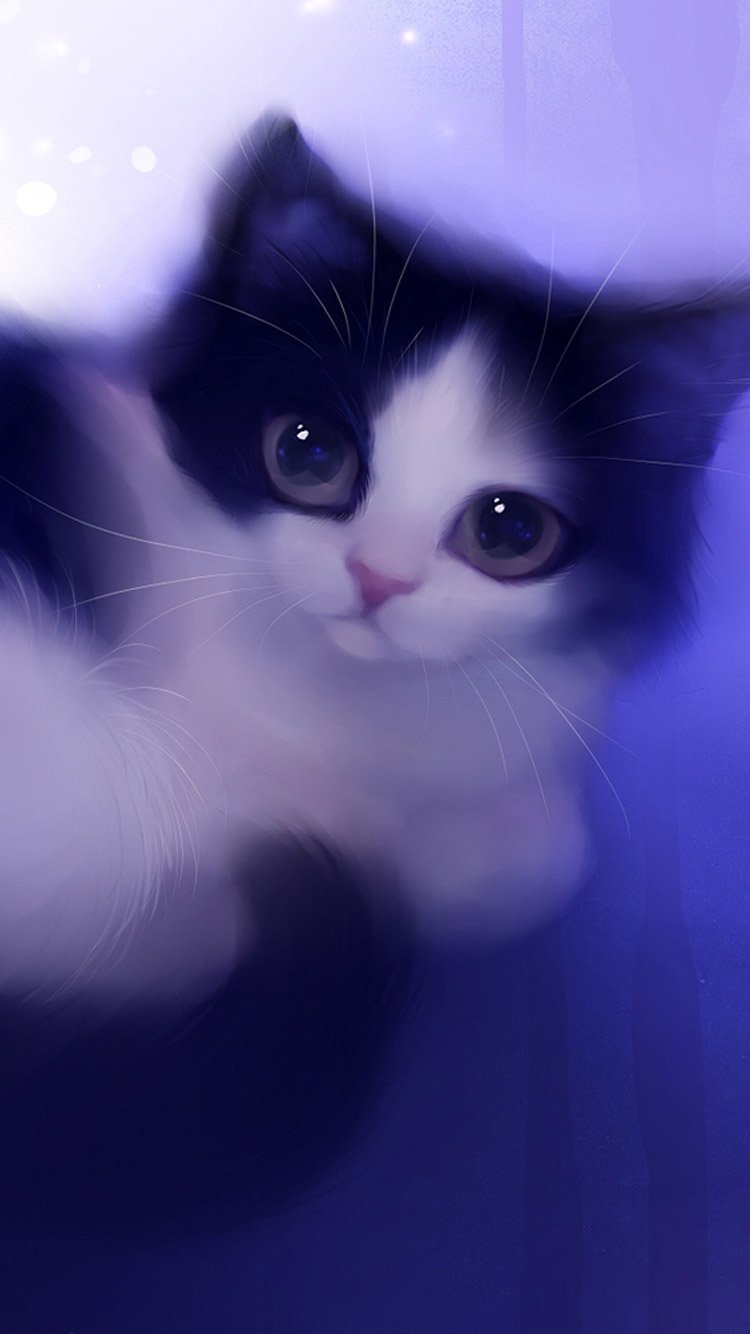 25. Cute Panda iPhone 6 wallpaper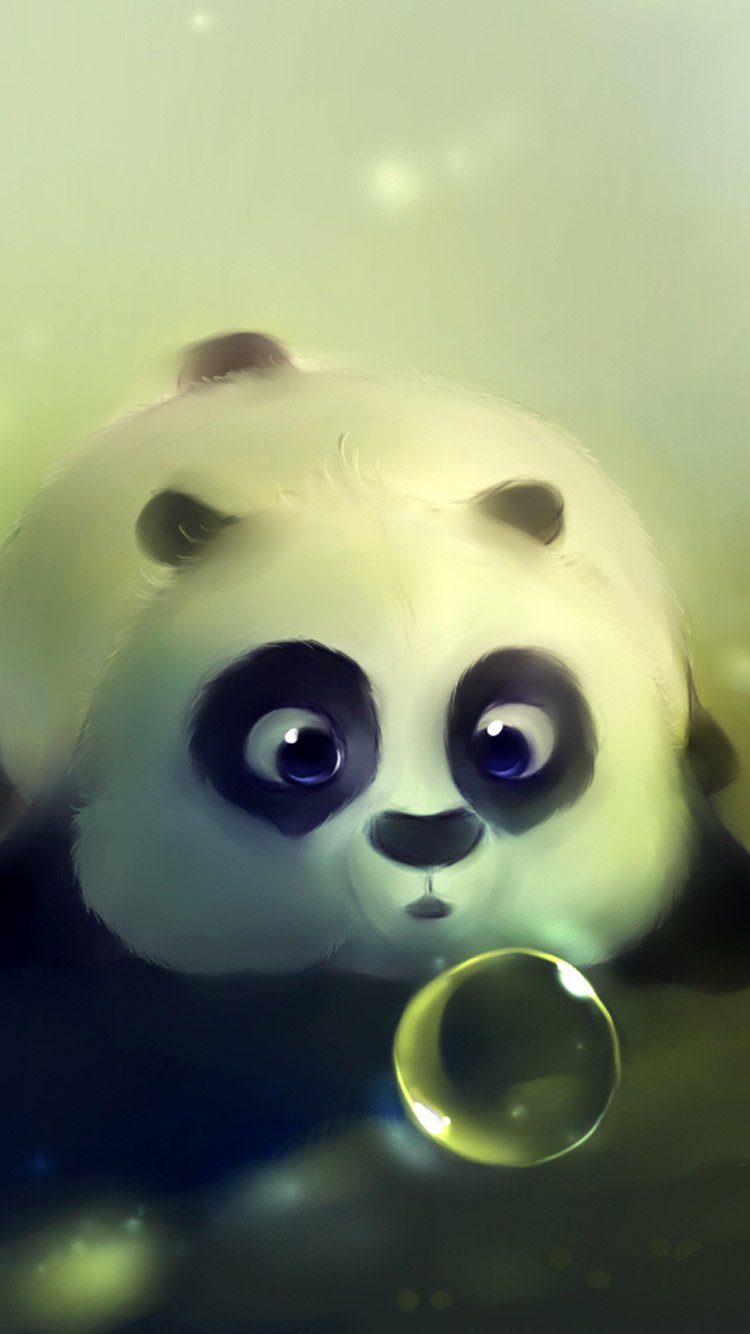 26. Cool Green Guitar iPhone 6 wallpaper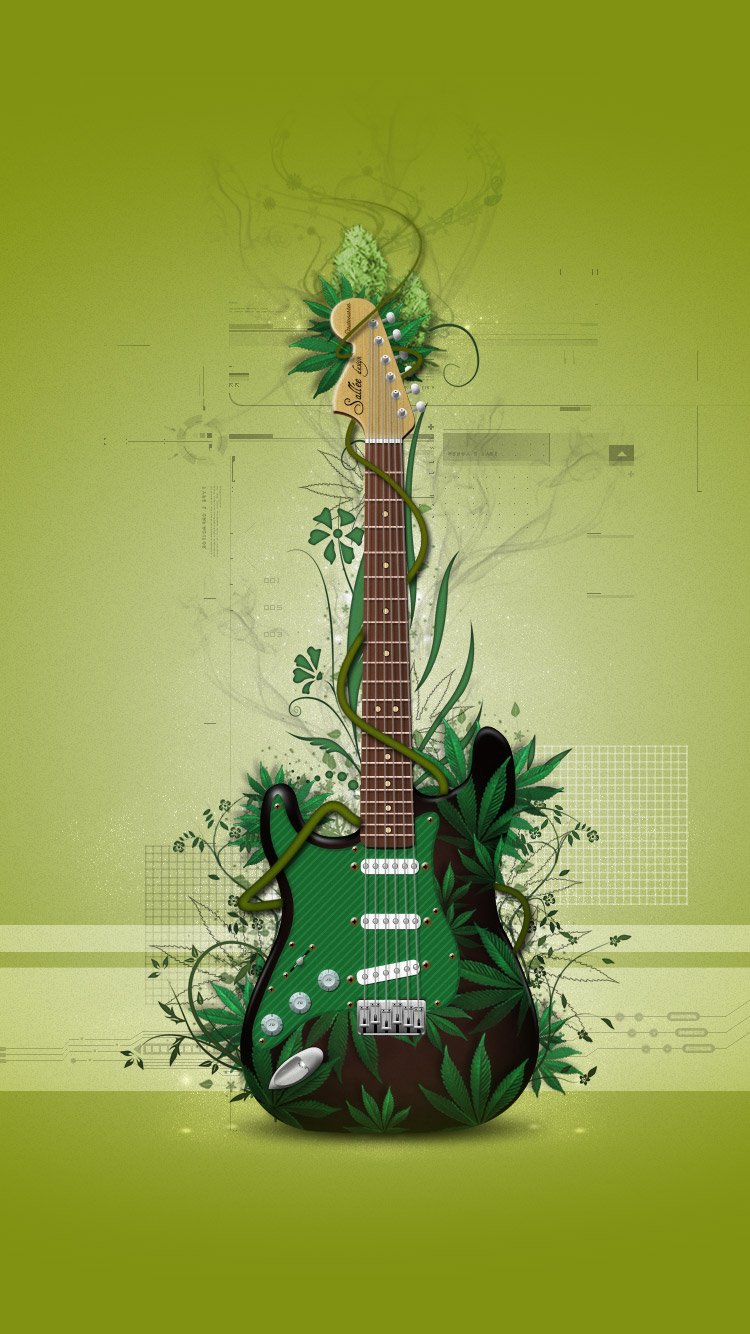 27. Cool boy iPhone 6 wallpaper HD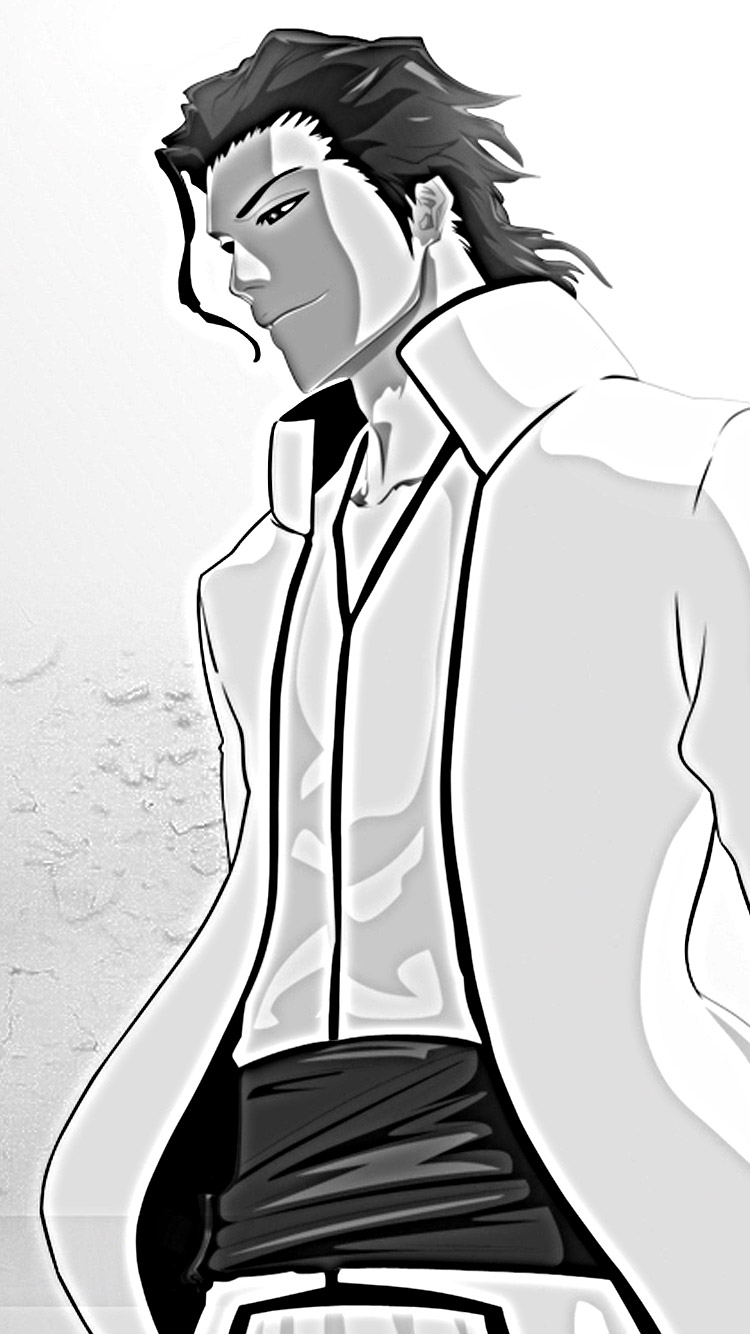 28. White Tiger wallpaper for apple iPhone 6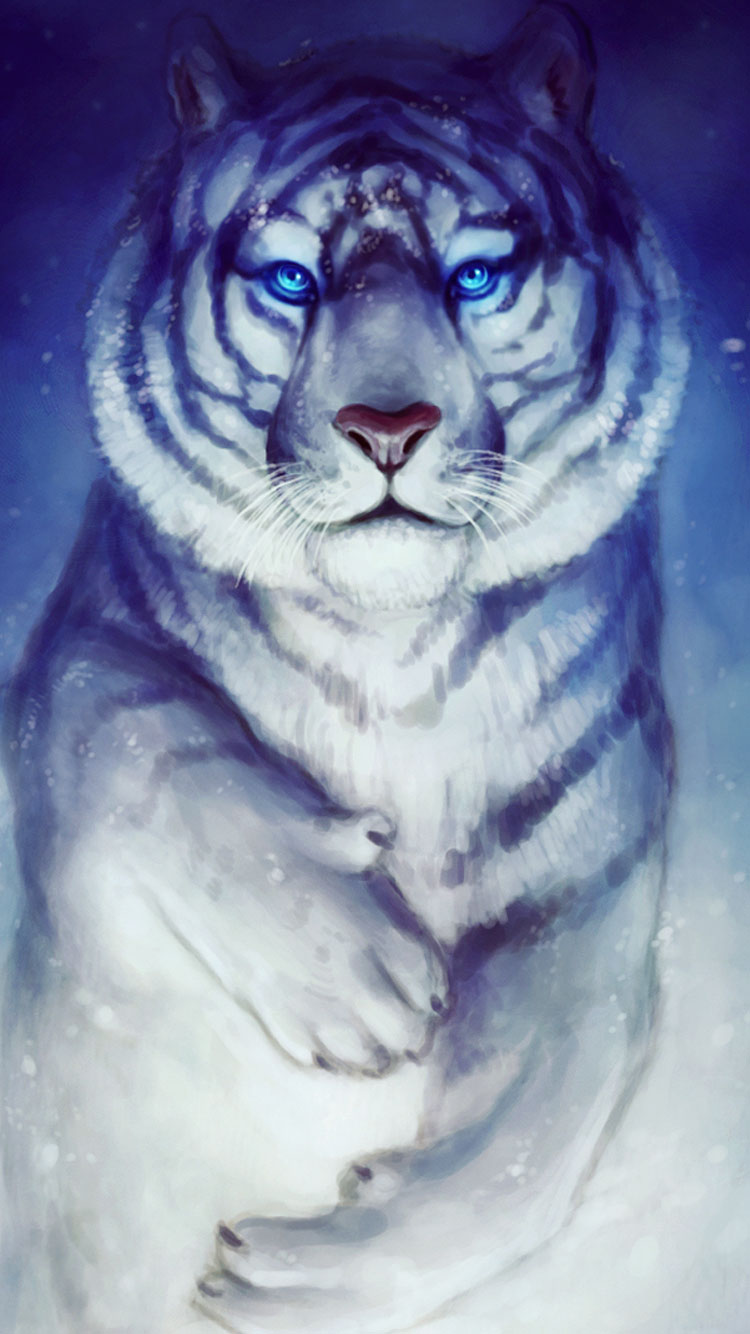 29. Girly iPhone 6 wallpaper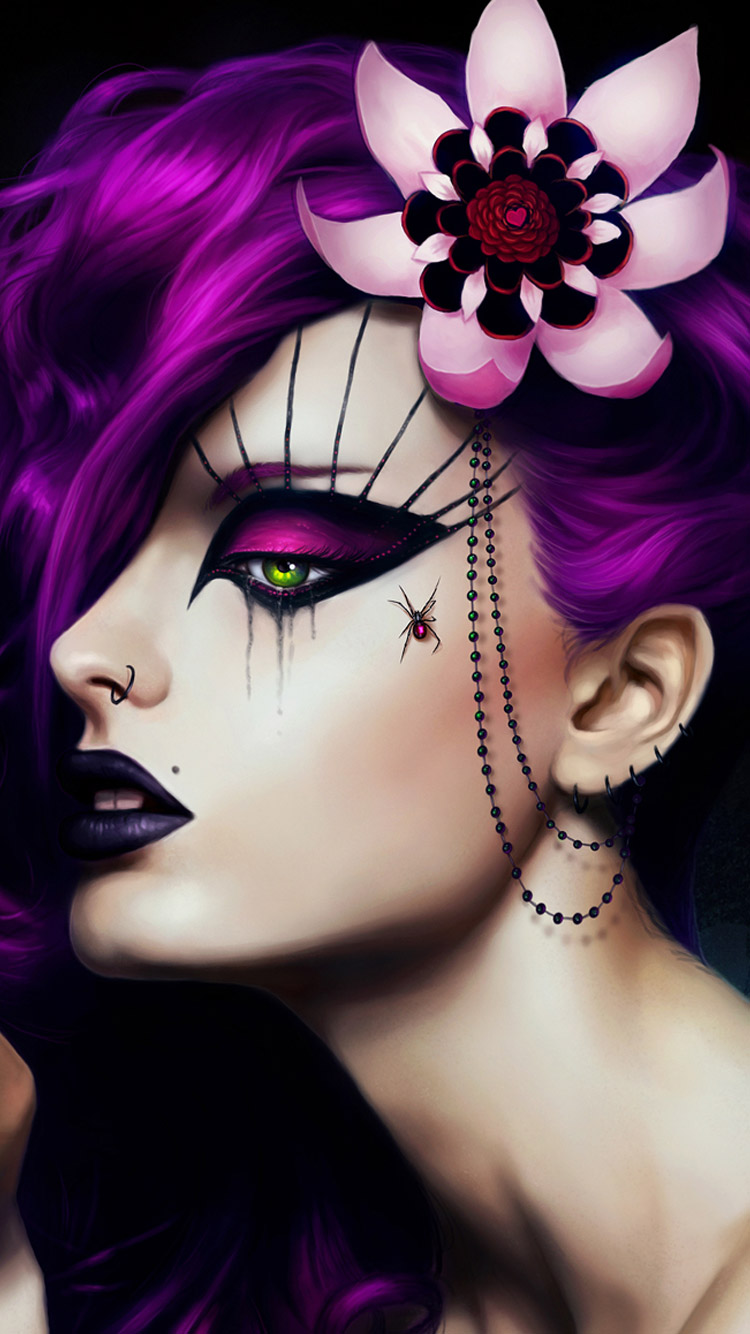 30. Digital Art iPhone 6 wallpaper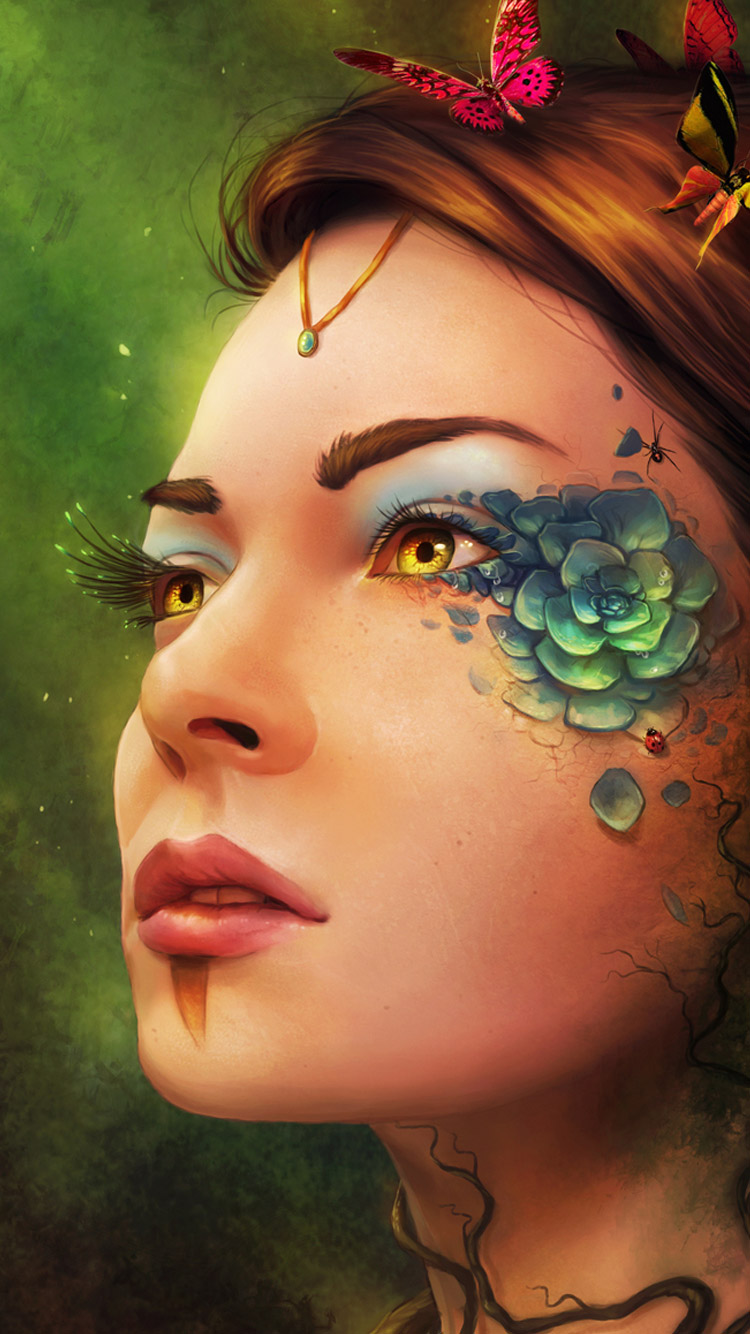 31. Batman iPhone 6 wallpaper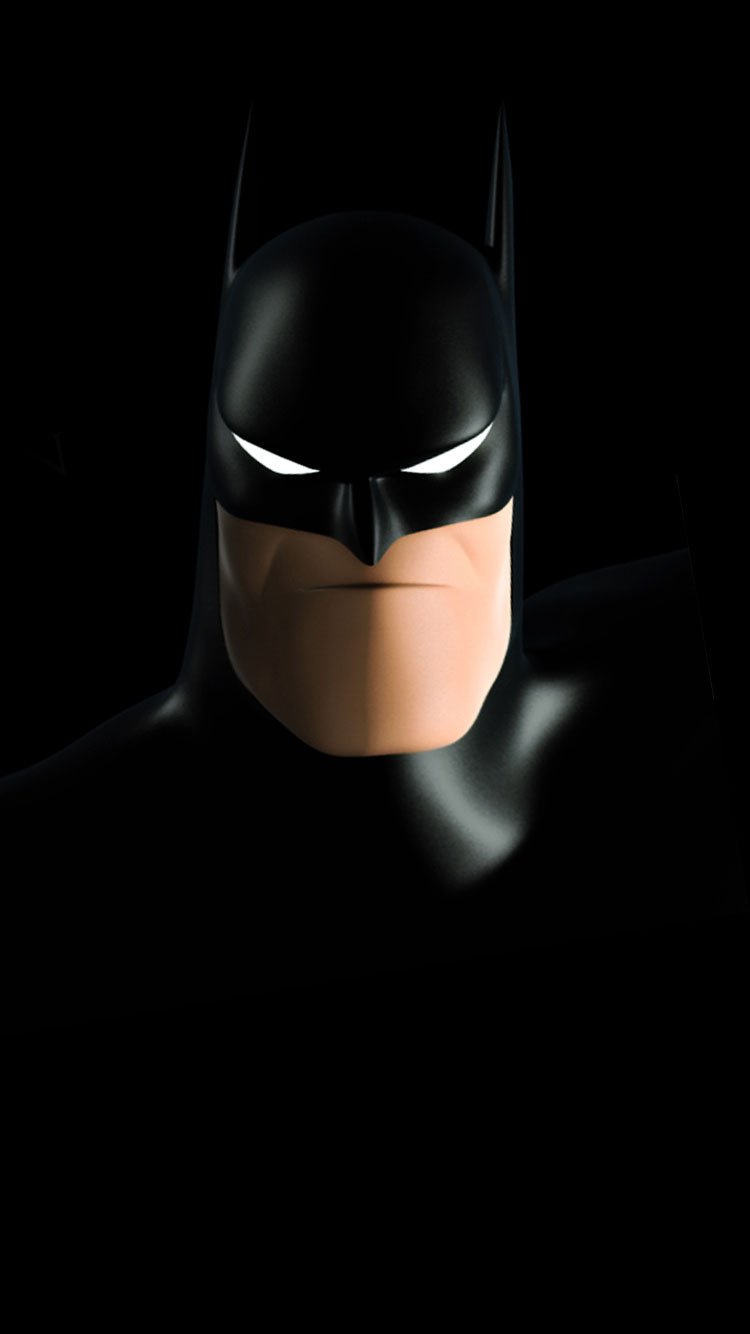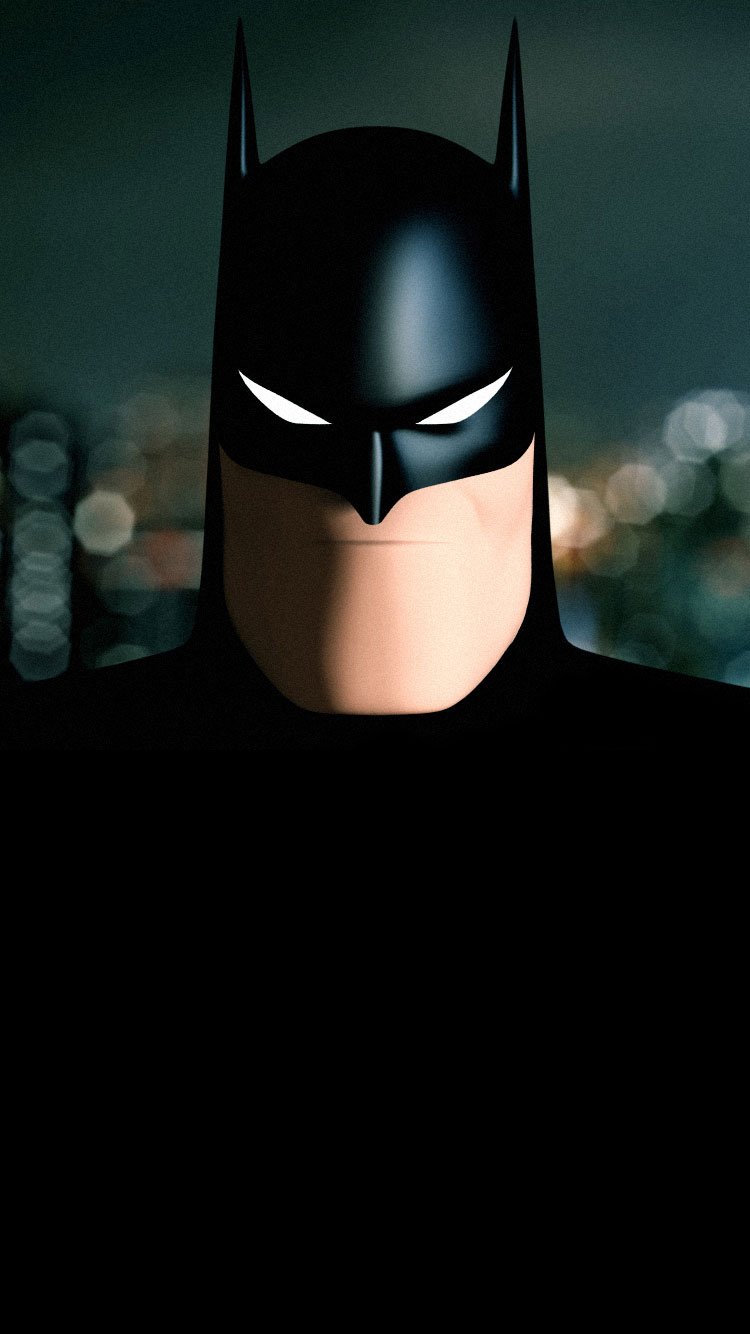 More Best cool iPhone Wallpapers you would love to download: