A skill no matter how small or big it is, it requires dauntless attitude towards it because how can you get a grip on a skill without your profound efforts? One has to be patient, one has to face challenges and one should not lose hope anyway. Each one of us is packed up with a hidden talent. All through our lives we waste ourselves just by looking what others are doing.
If we really focus on our potentials, the world would raise many a men who would own a specialty, who would own a skill & a crisp talent. There are always little baby steps to be taken towards one's goal, you can't become rich overnight; you get to lay the foundation at first, make some plans, and later on work on it without a pause.
The sooner you realize your worth, the better it is for you. We need to keep a check on the principles and guidelines in order to learn a new skill.  As far as graphic designers are concerned; they are always pondering over the fact what would it take to become a proficient artist? Now here comes a good post for all the beginners who are at their learning phase & those of you who are not much familiar with the dexterous art of Illustrator.
Below are the 40+ fresh beginner level Adobe Illustrator CC & CS6 tutorials to learn in 2015. I hope you have a quick learning session through this post. Learn through it and make sure you spend your day and night polishing your skills. Remember there is always a room for improvement and you never know where your today's hard work will fetch you tomorrow. Stay hooked for more such awesome posts. We are here to accommodate you by all means possible.
1. Juicy Strawberry App Icon Illustrator CC Tutorial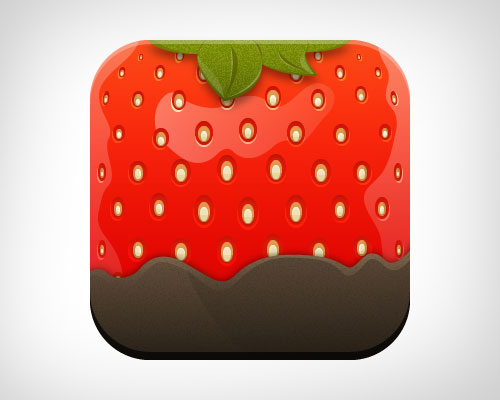 2. Colorful Vector Text Illustrator Tutorial for Beginners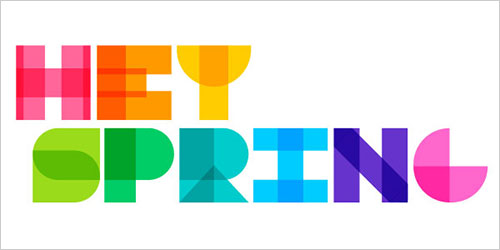 3. Minecraft text effect Illustrator Tutorial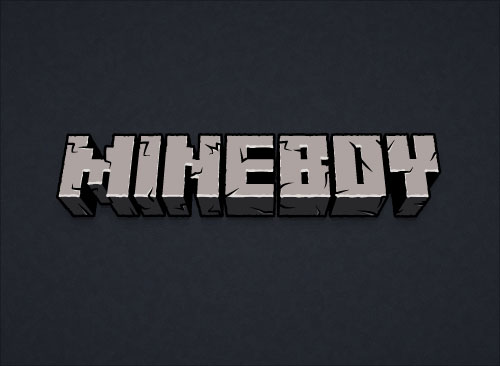 4. Retro Logotype Illustrator Tutorial for Beginner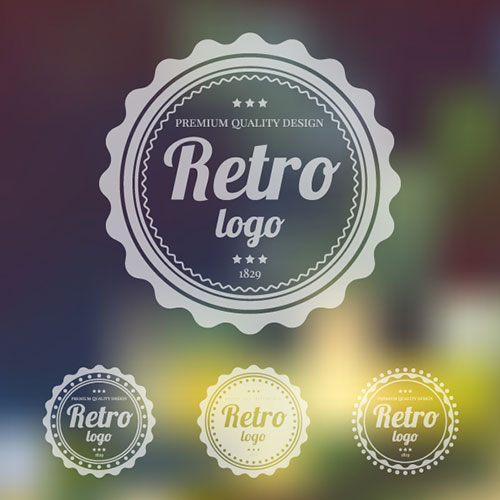 5. Create Line icons adobe illustrator (CS3 to CC) Tutorial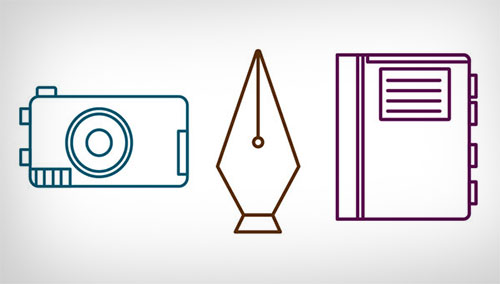 6. Documents Icon Illustrator CS6 Tutorial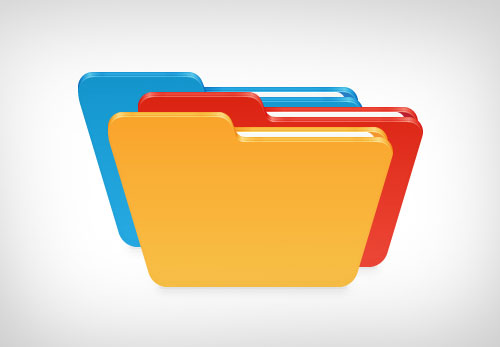 7. Vector Torn Paper Illustrator CC Tutorial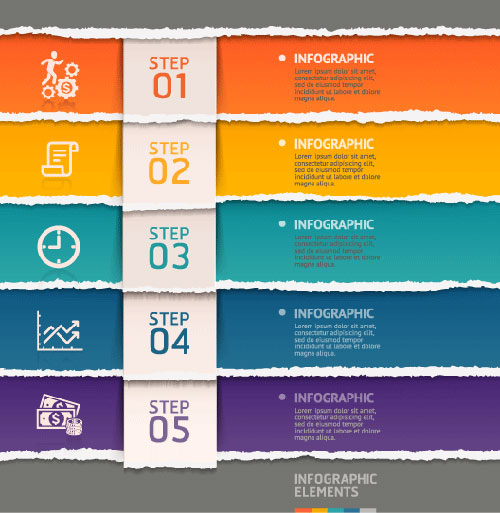 8. Isometic Vector Icons Illustrator Tutorial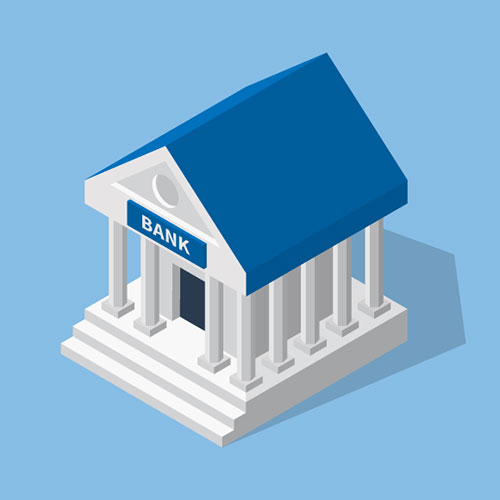 9. Illustrator 3D Effect Tutorial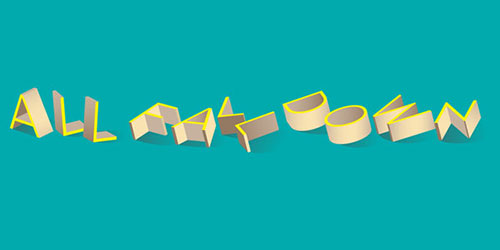 10. Gear Text Effect-Adobe Illustrator Tutorial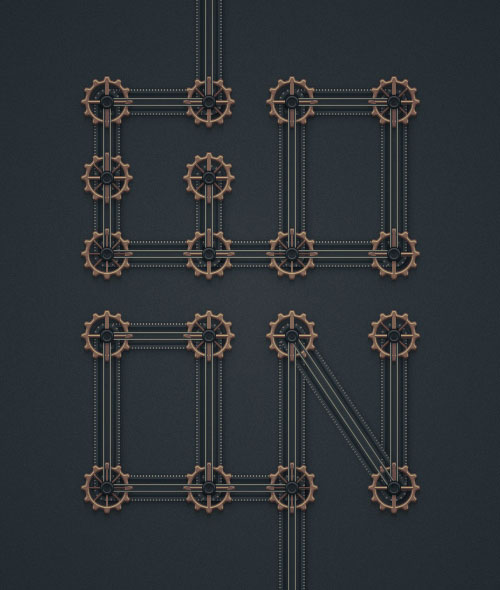 11. Vector fence Easy Illustrator Tutorial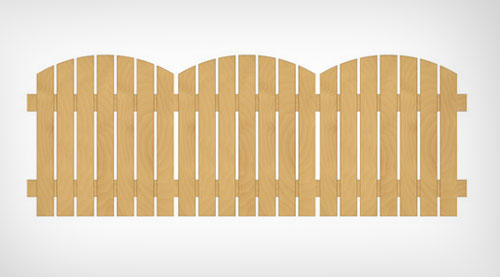 12. Glossy Buttons Illustrator Tutorial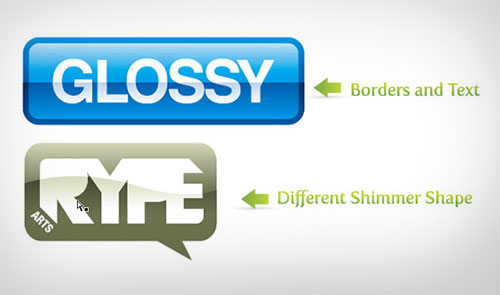 13. Daffodil Text Effect Illustrator Tutorial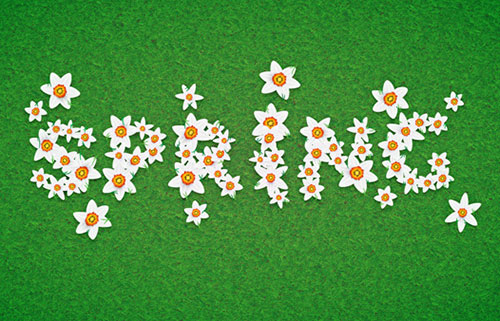 14. Skateboarder Kit Illustrator Tutorial for beginners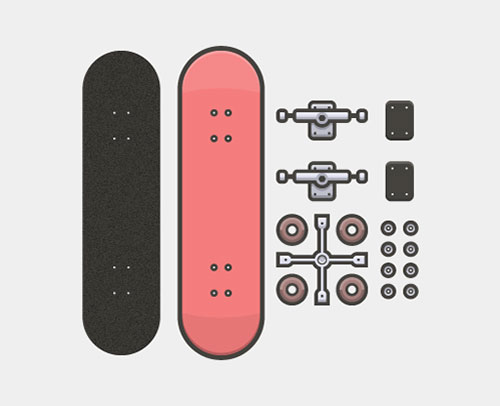 15. . Vintage Badge Easy Illustrator CS6 Tutorial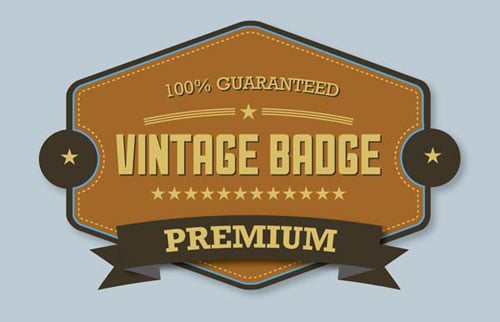 16. Pencil Pattern Brush Adobe Illustrator Tutorial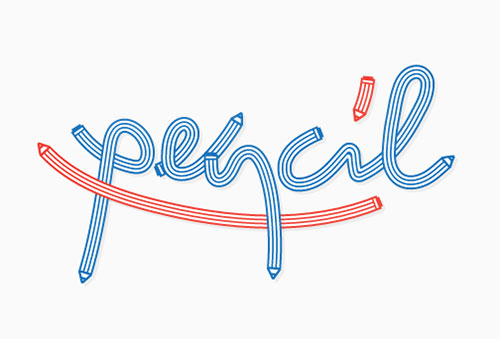 17. 3D Cursor Illustrator Tutorial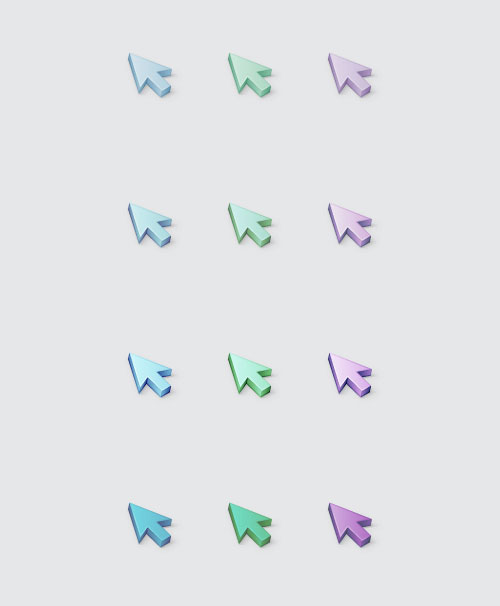 18. Post Box Illustration illustrator tutorial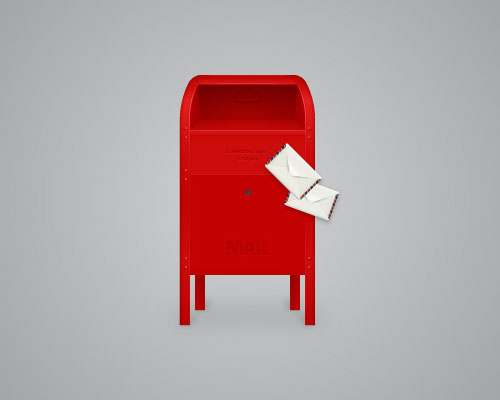 19. Hand Lettering Illustrator Tutorial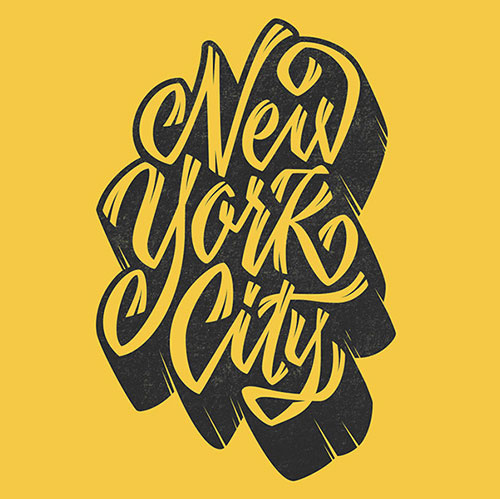 20. Key Illustration Adobe Illustrator Tutorial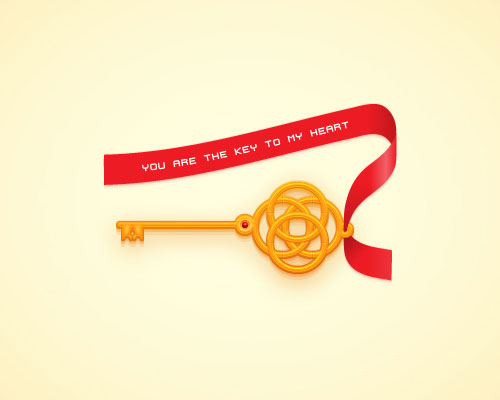 21. Illustration CC Tutorial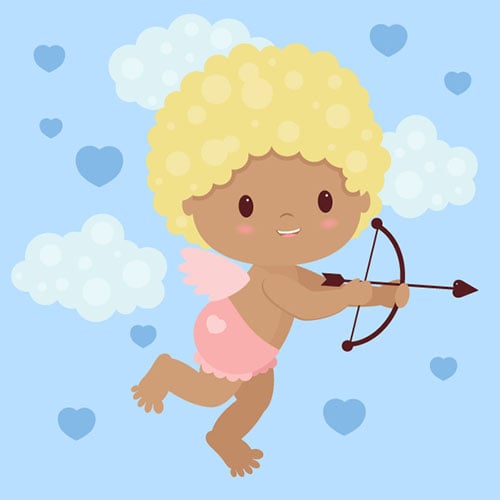 More Adobe Illustrator Tutorials You would love to check out