Artists are not ordinary creatures, most of them are being brought up in the environment from where they learn and take inspiration right from the beginning. You never know what is going on inside the mind of an artist; apparently maybe he seems to be very peaceful & subtle who knows inside his head there is a chaos taking over, maybe the ebb and flow of his thoughts is fleeting?
No matter how small or big a task is, artists take it on nerves and try their level best to come out with flying colors. Calligraphy is a very skillful art, it needs no boundaries because it flourishes like a plague enveloping the entire creative horizon, this is the beauty of art, it never goes on mute button, and it always looks ravishing & marvelous.
Lettering and calligraphy requires finesse, perfection and elegance. This art cannot be obtained overnight. It demands passion, simultaneous innovative ideas and the ultimate practicality. I have been looking up for the posts that can be inspirational for you and I found something really awe-inspiring.
Today I am bringing before you 70+ inspiring futuristic lettering & calligraphy examples by David Milan. The artist, who belongs to Mexico, is very efficient in the art of calligraphy, Illustrations, branding and graphic designing. This post will be a steppingstone for all those learners who want to be great artist of creativity and innovation.
We never compromise on the quality and excellence of the posts. They are inspiring and informative & we hold each one of you in great reverence. I hope you have been watching over previous posts especially arranged for you. Have a look at the collection. Do let us know what more we can arrange for you, we are here to present the best of the rest so to accommodate you by all means possible. Stay hooked!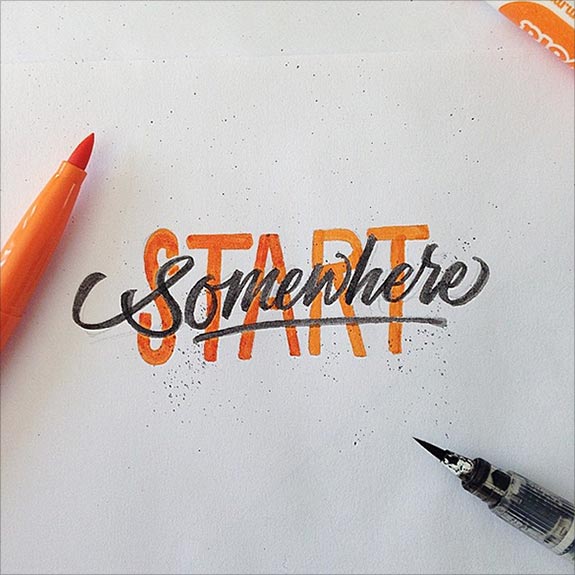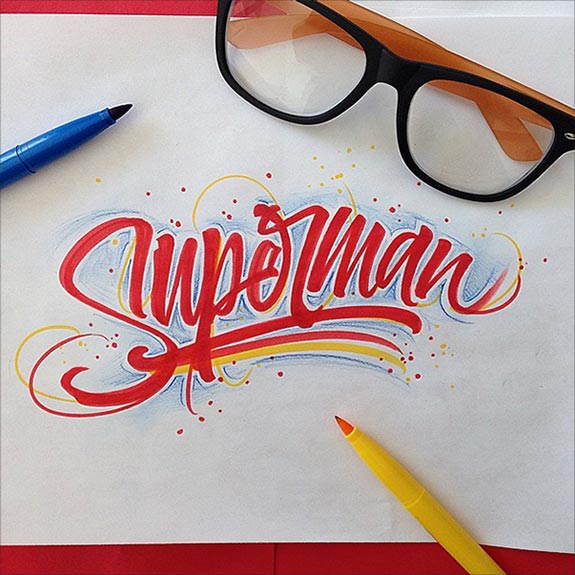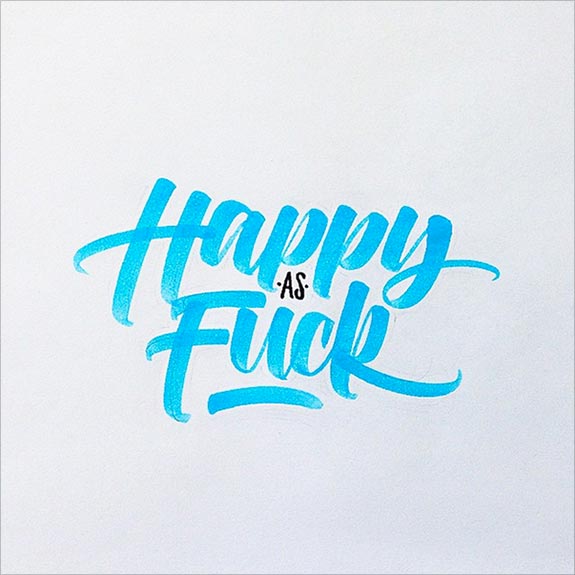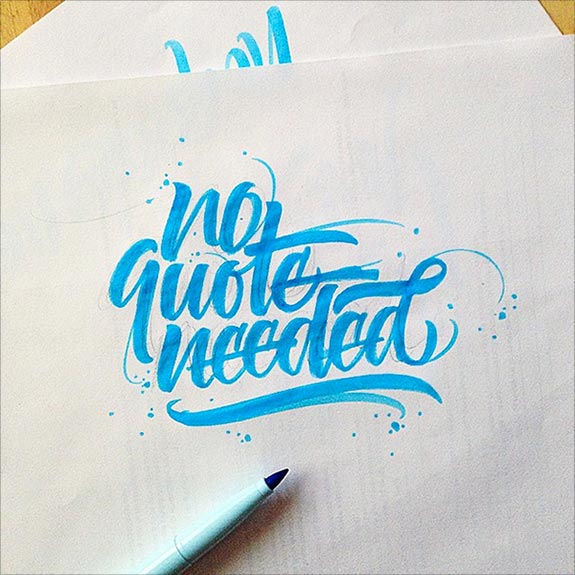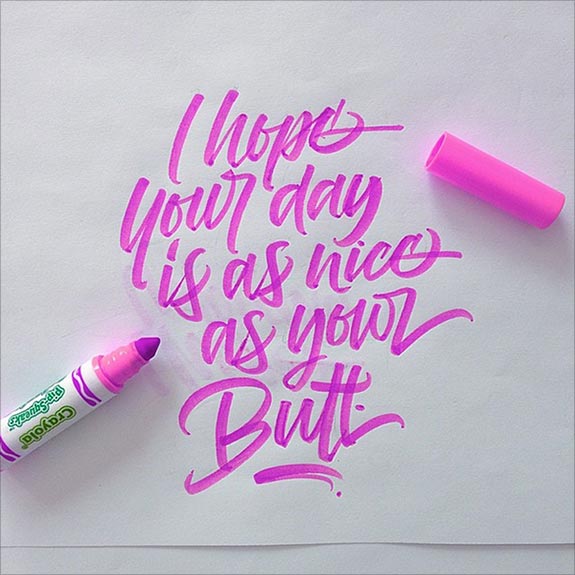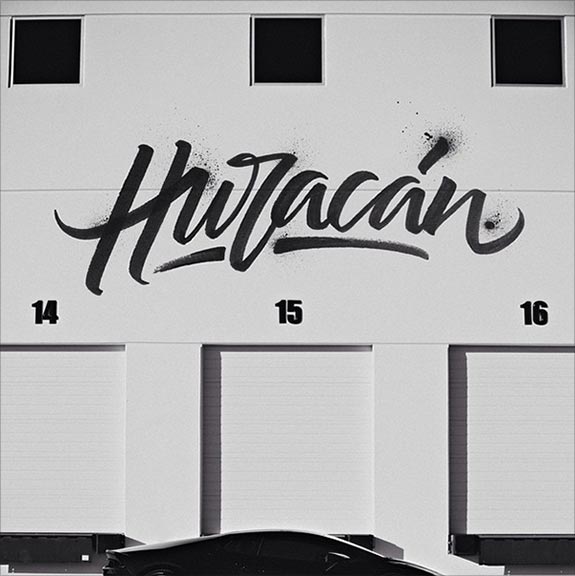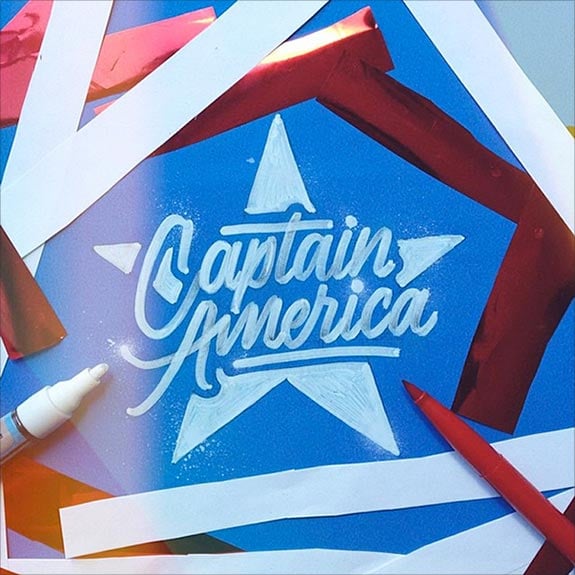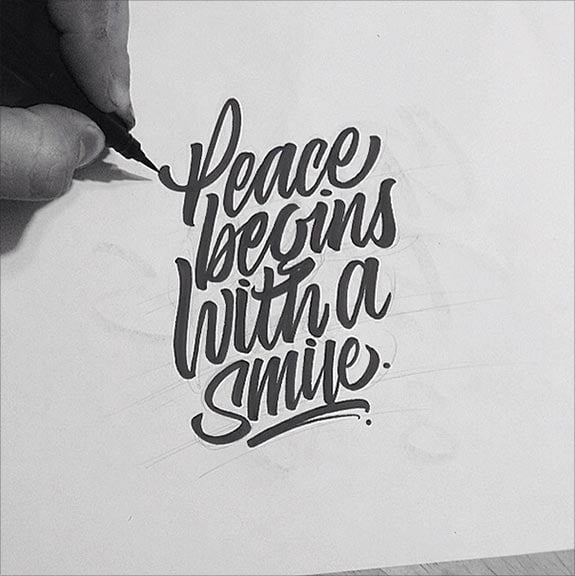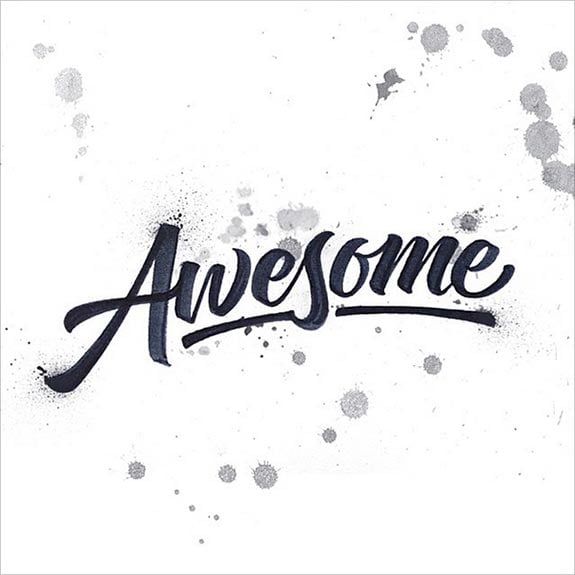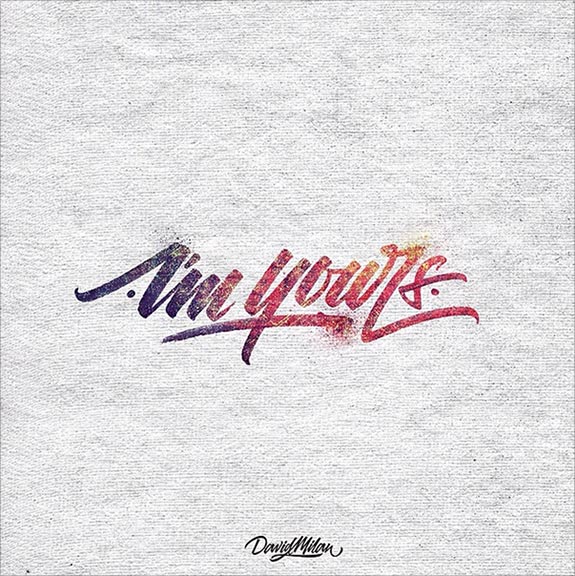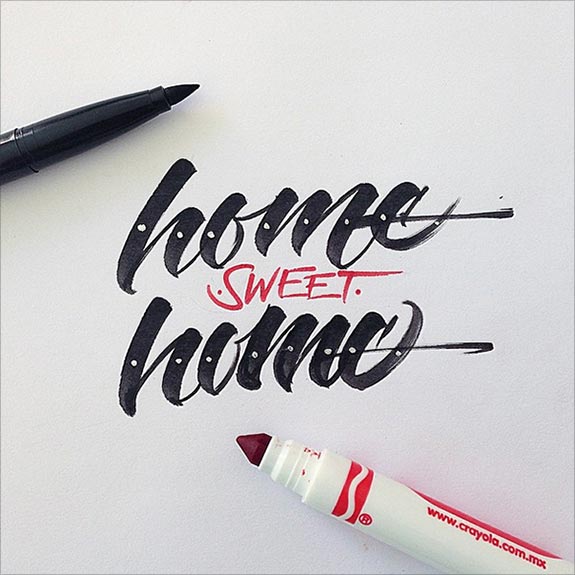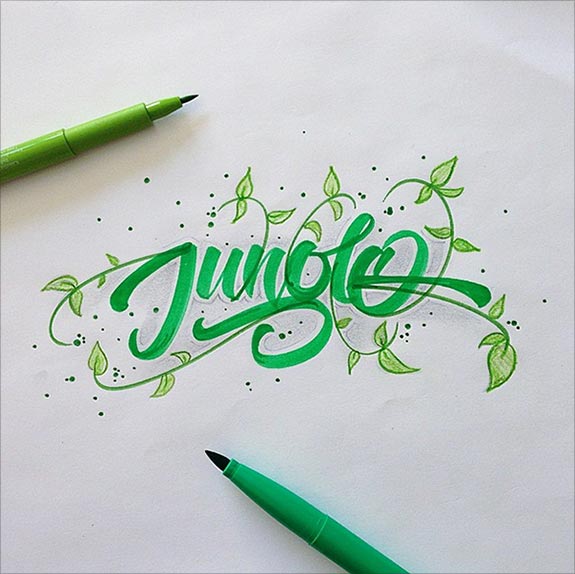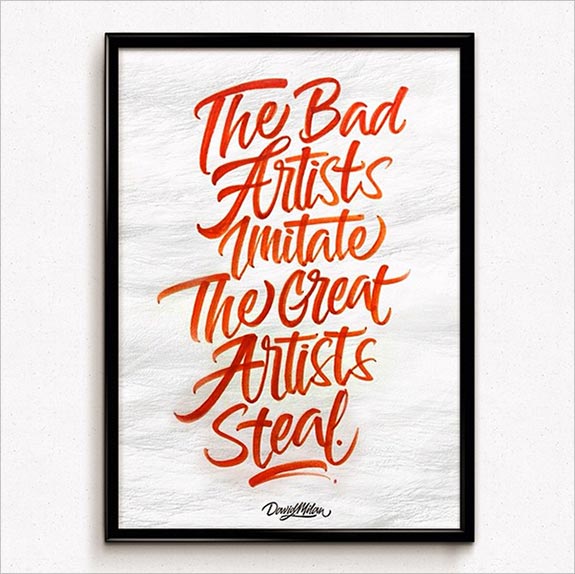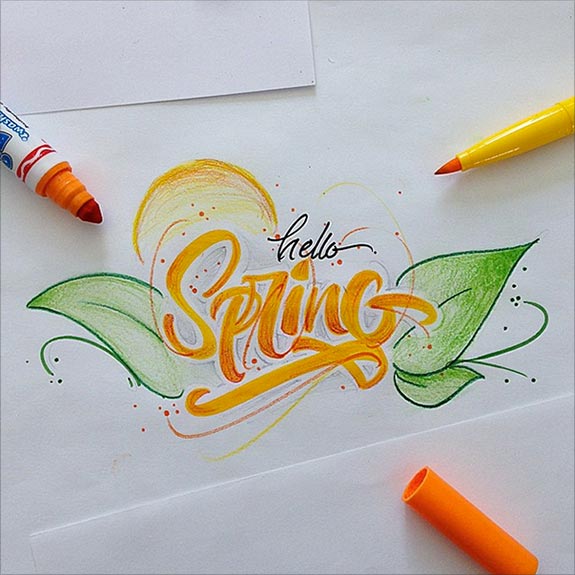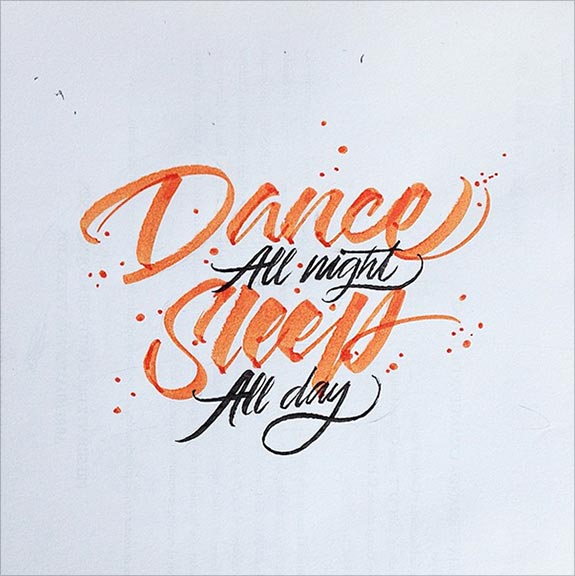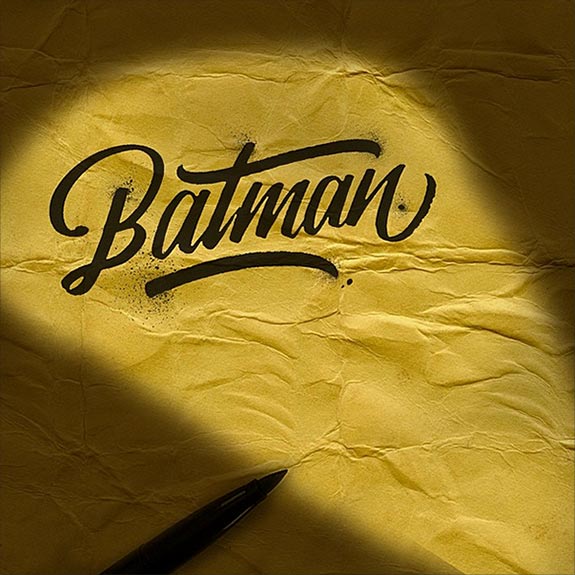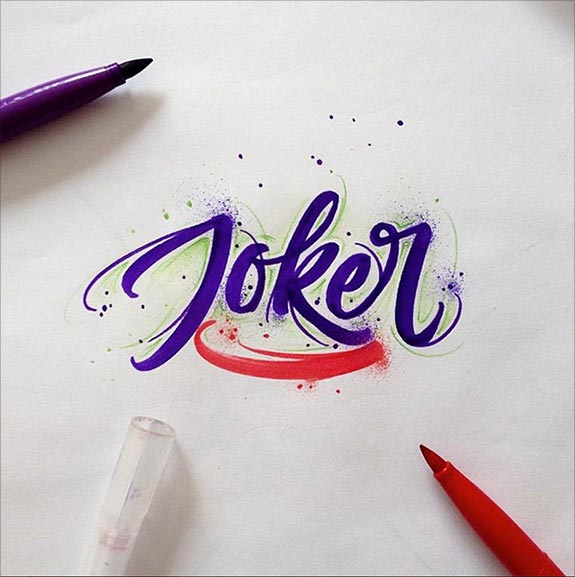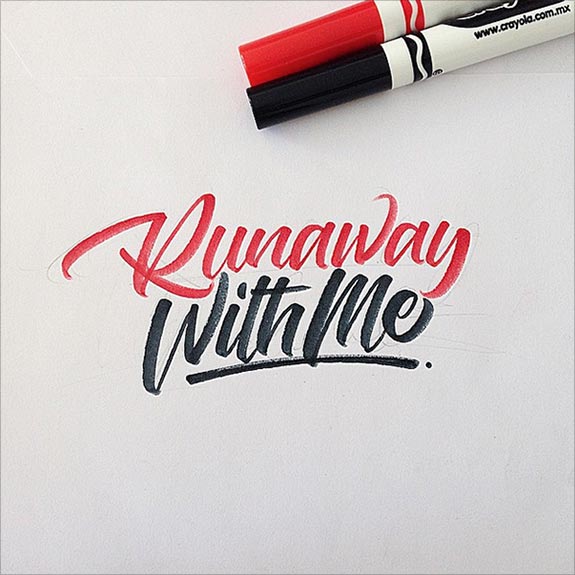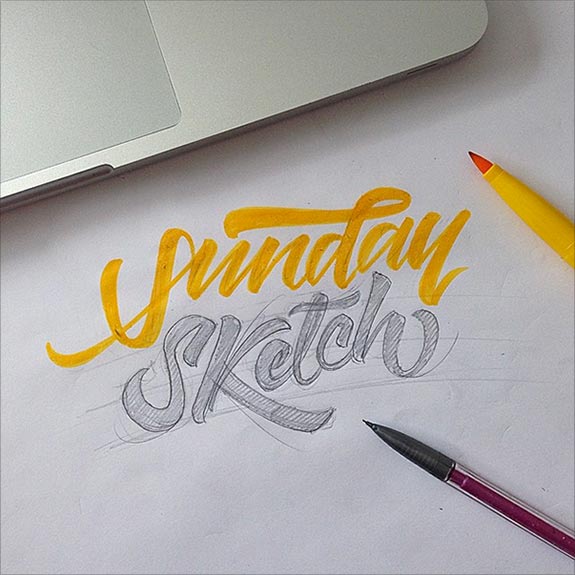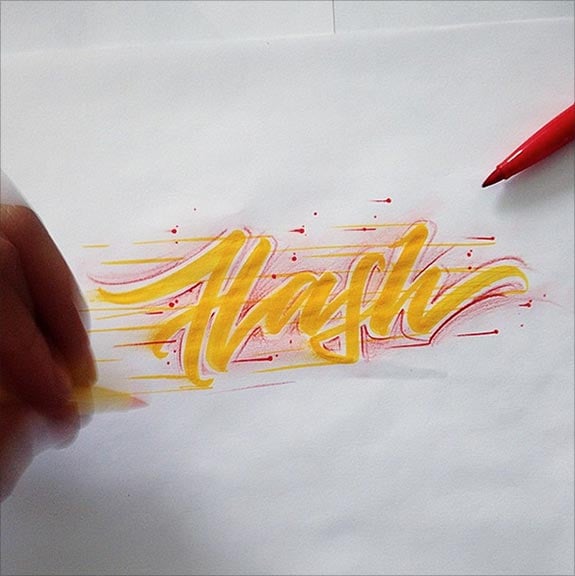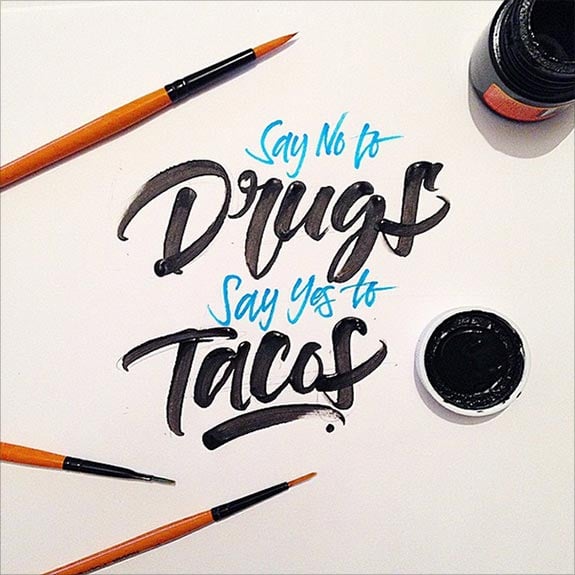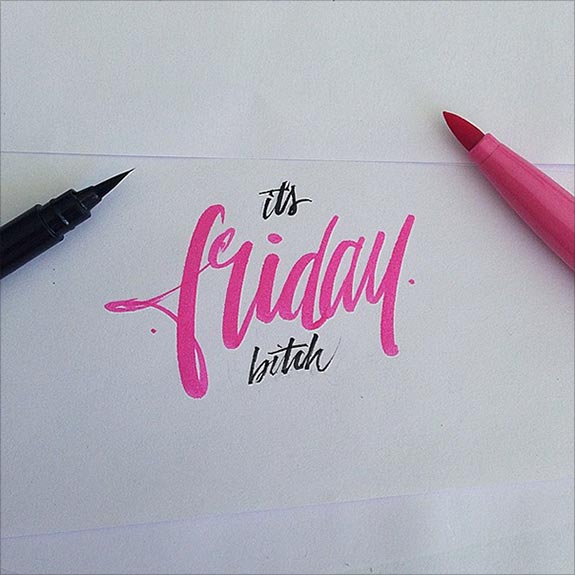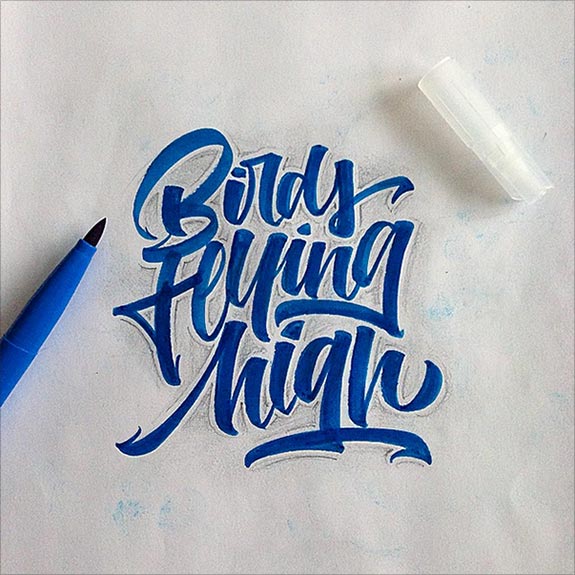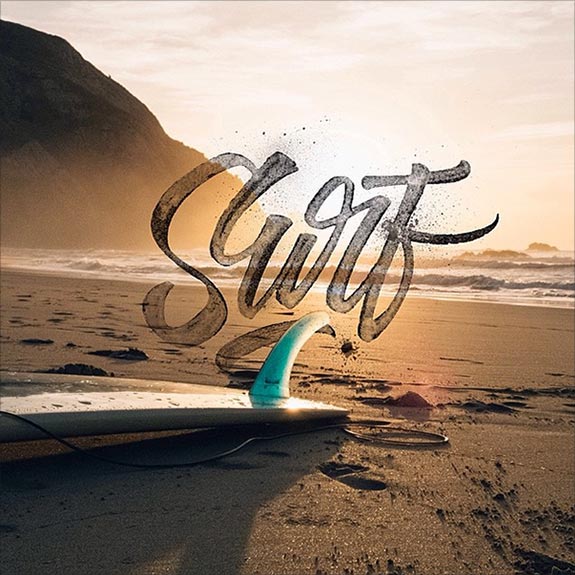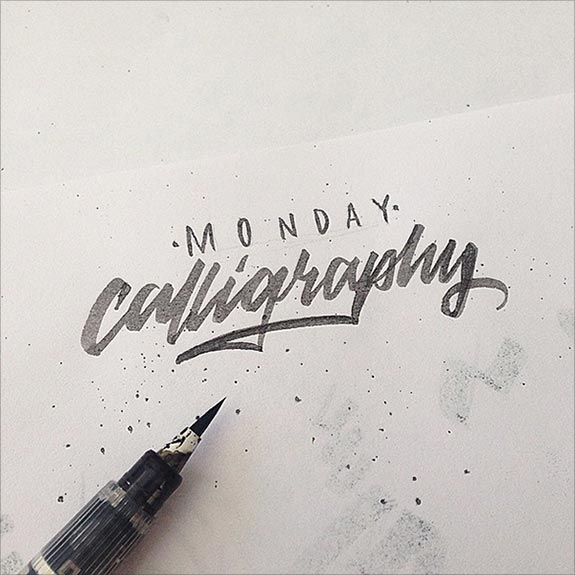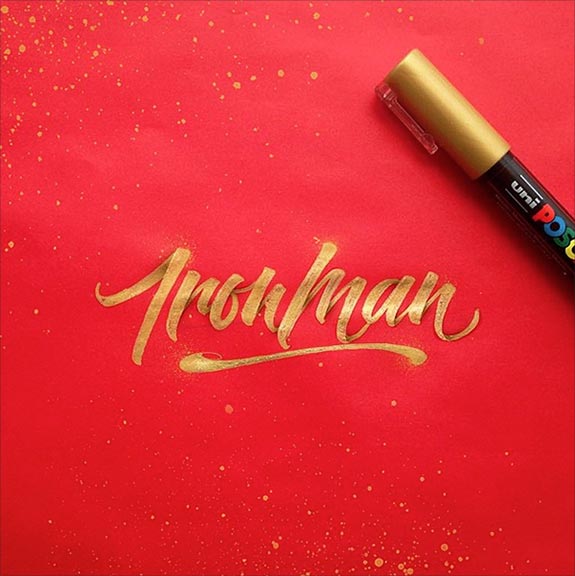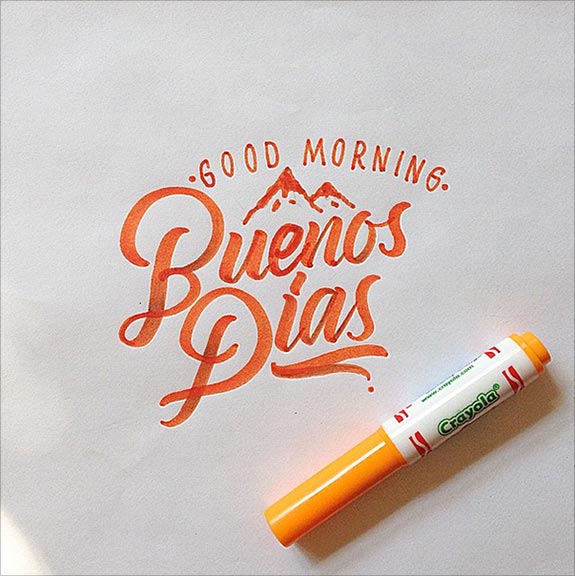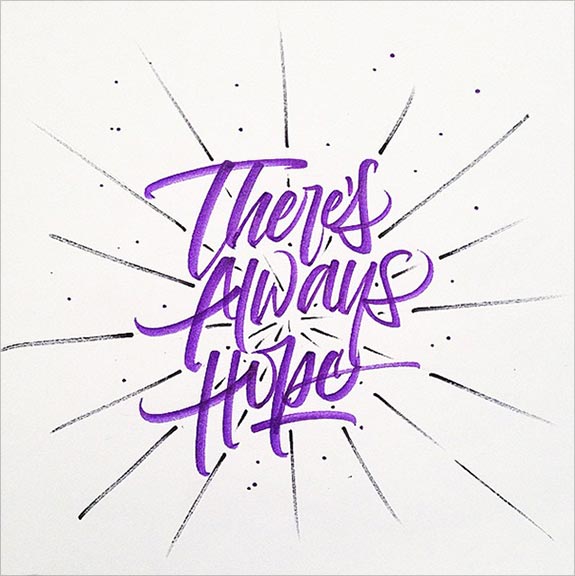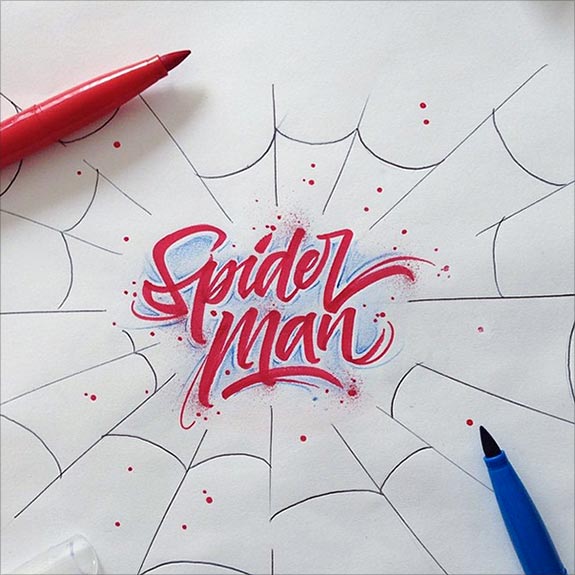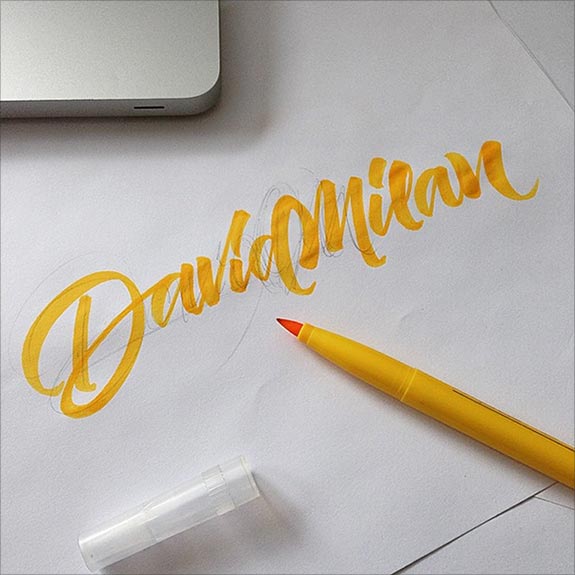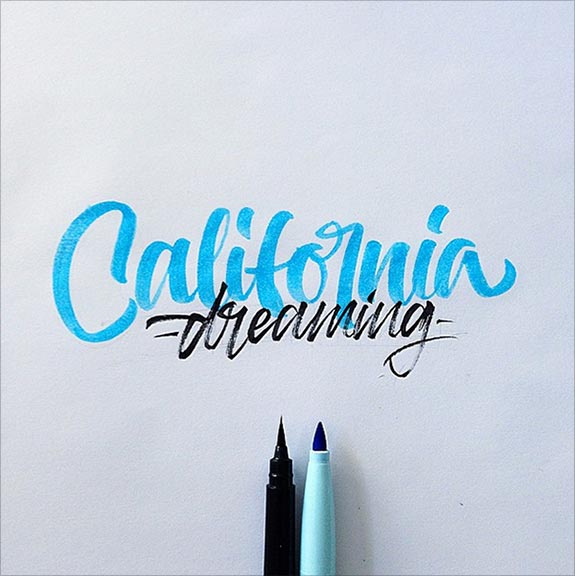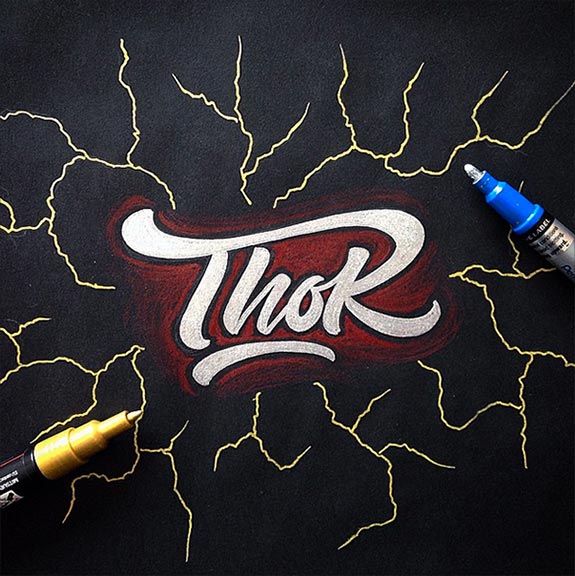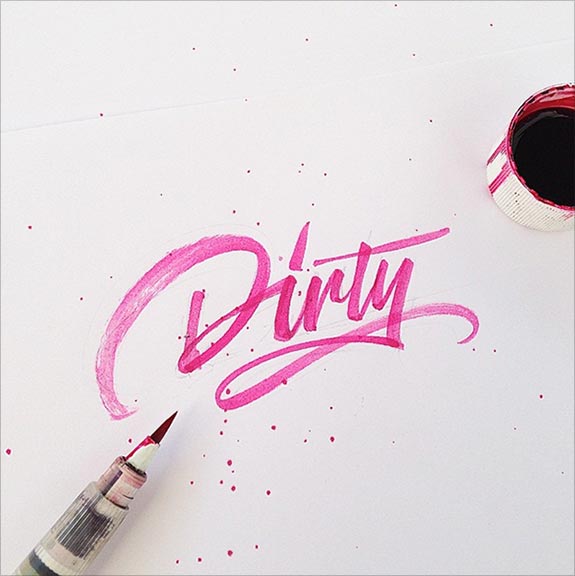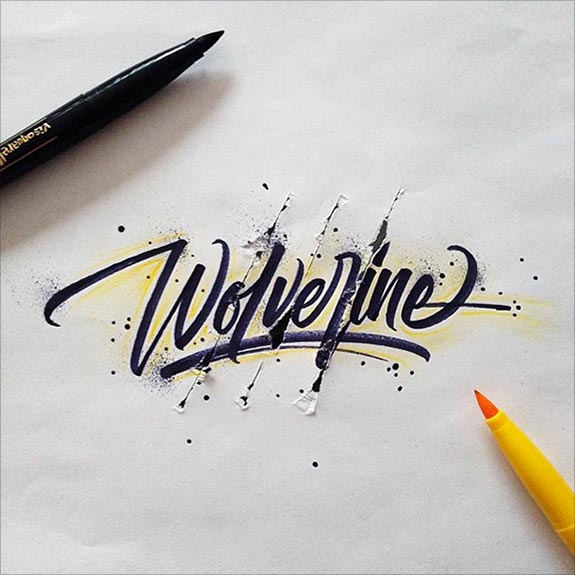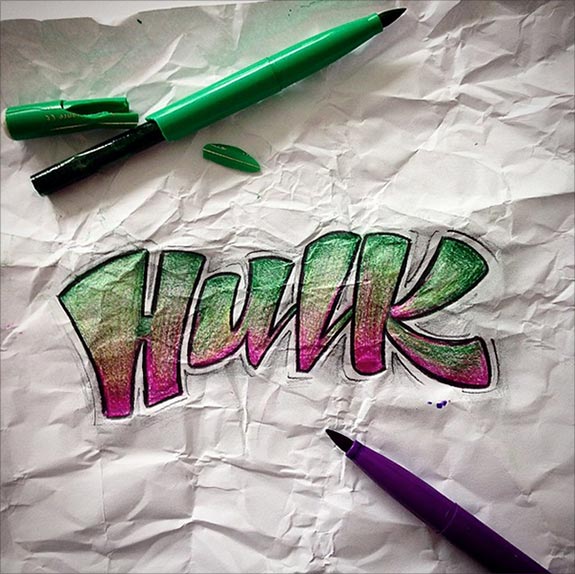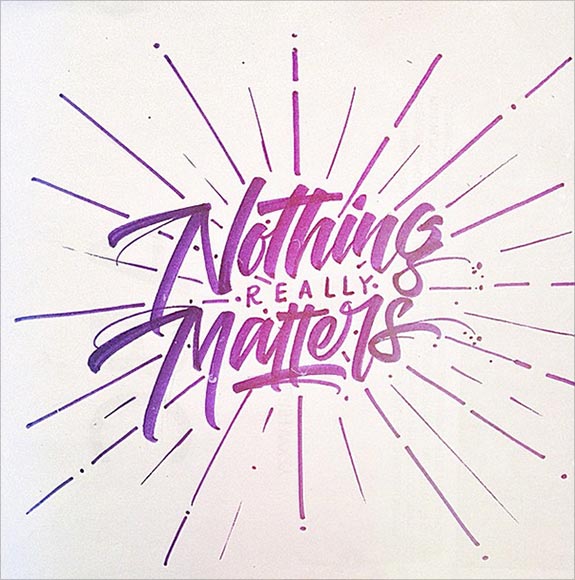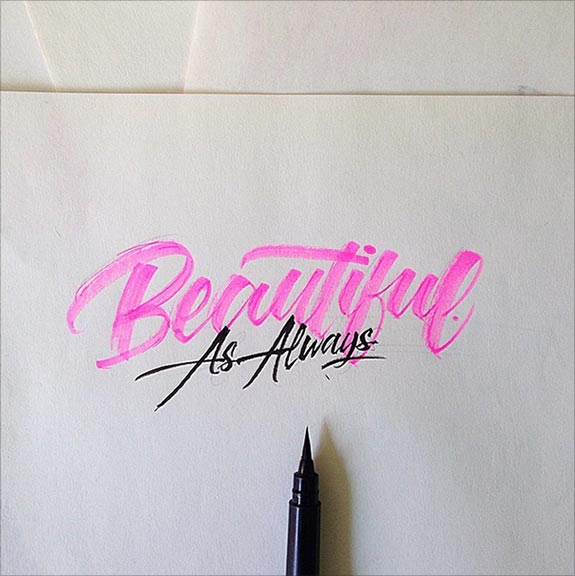 More Beautiful Lettering & Typography Posts:
Tags: calligraphy, inspiring lettering, beautiful lettering