There is no such country that does not breed artists, they live everywhere, from South to North, and from West to East, across the mighty oceans, far ahead from this continent, what takes breathe is nevertheless artists. We can't deny their wellbeing, we can't consider anything important than them because they know how to beautify this universe with colors and positivity.
What comes out of a painter's hand is worth seeing; he gives life to the inanimate objects through his art. He makes imagination into reality; he gives light to a dark tunnel. We can't sing enough praises about artists because they are self-explanatory. They are not complex beings however their mind operates in an extra ordinary way.
It is said, don't ever dictate the artists because they know their job and they can carry out the things quite well. Perfection is always expected from them, and they can spellbind anyone and everyone. Graphic designers are no way less than raw artists because they play with different design tools, they test their skill through many ways and they try out as many things/genres as they can possibly do.
Today I am presenting before you an artist work, you get to see the post from his eyes and it will look more flawless to your vision. Scroll down to get the glimpse of 25 smart logotype examples by Lucas Gil Turner. You will get inspired from it, seek ideas that how logotype can be made with innovation and creativity.
Gil has put together a fantastic blend of logotypes executing the stance very clearly. The logotype of world is representing 'globe' in it, person's silhouette is depicting a man, the logotype of 'way' is showing a driveway/passage, man is depicting its masculinity with moustache,  a hand logotype is showing numerous palms and so forth. Who else could fancy logotypes this way? It is a smart try, no doubt. Must give your feedback and let us know what do you think about this enormous collection of creative logotype?
25 Smart Logotype Examples by Lucas Gil Turner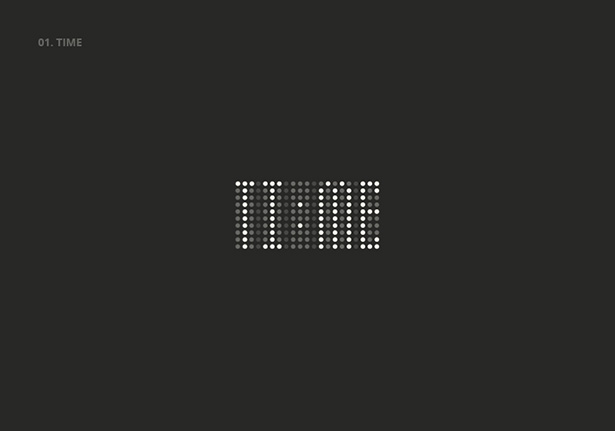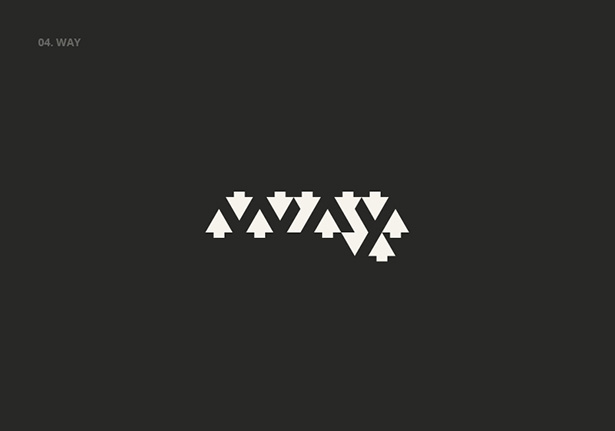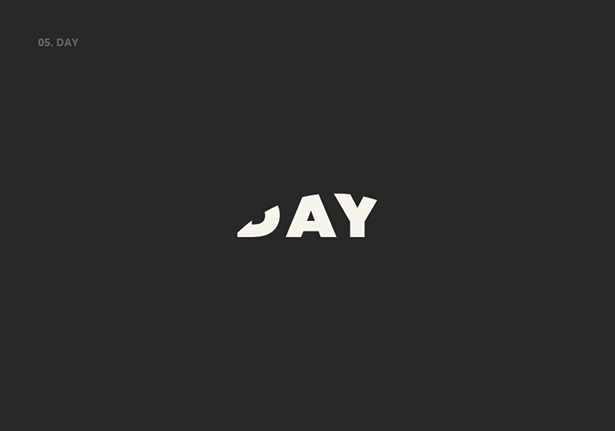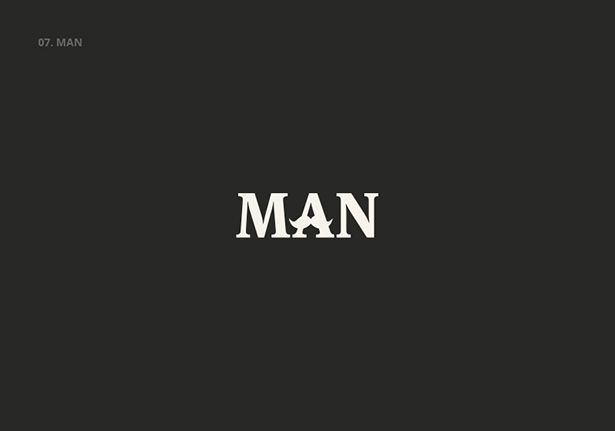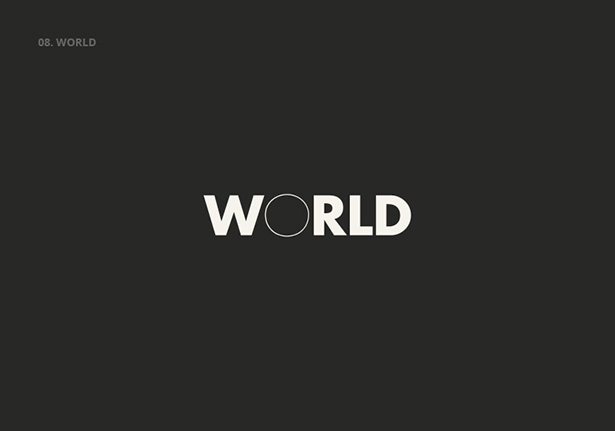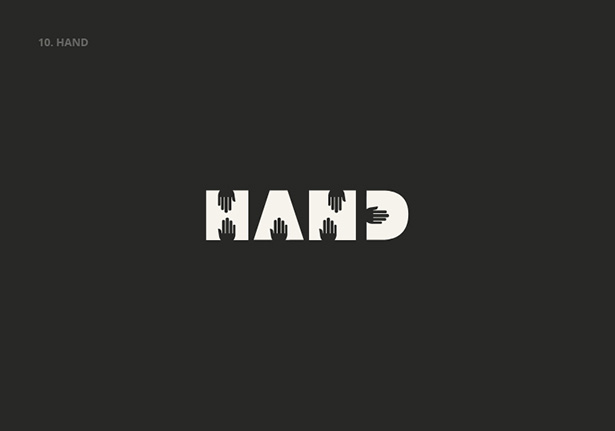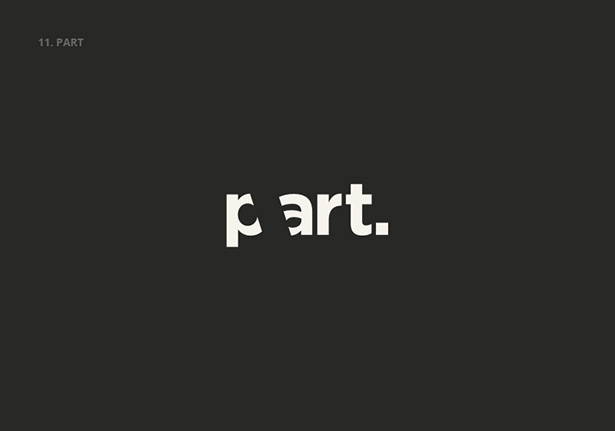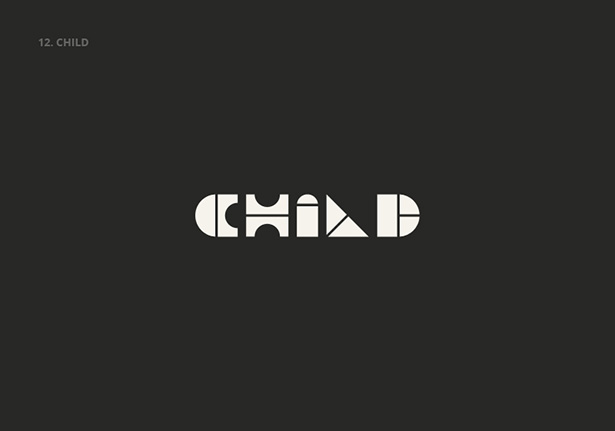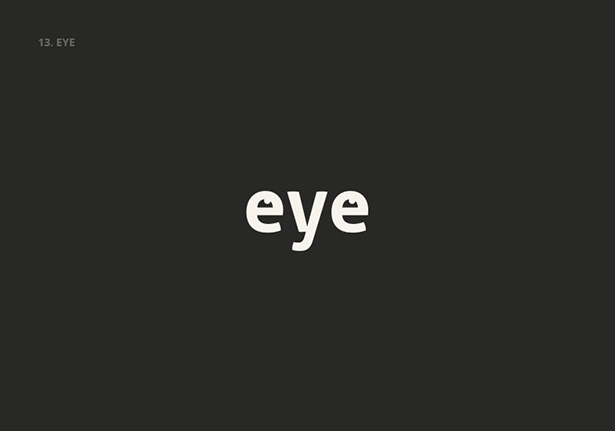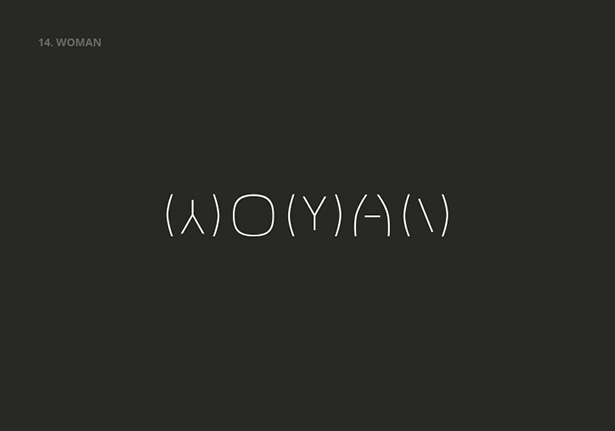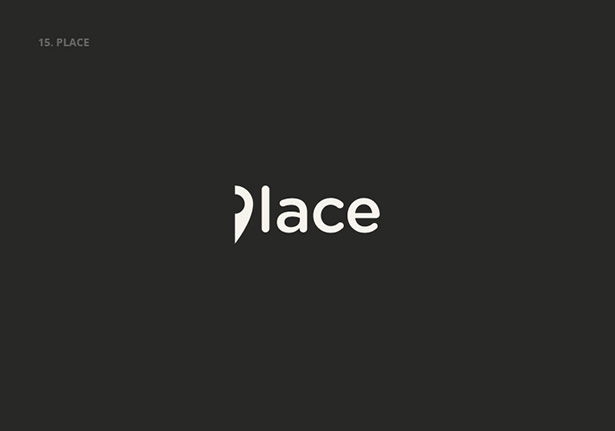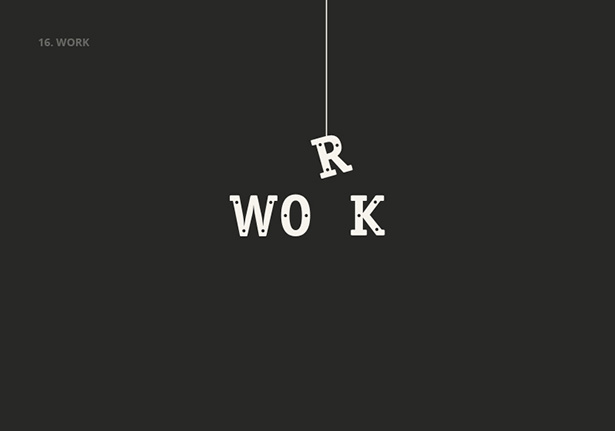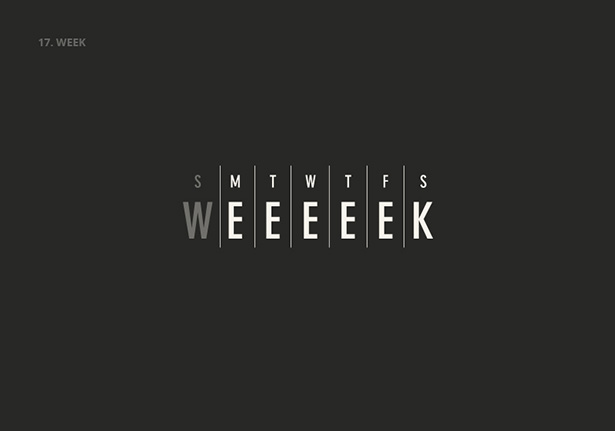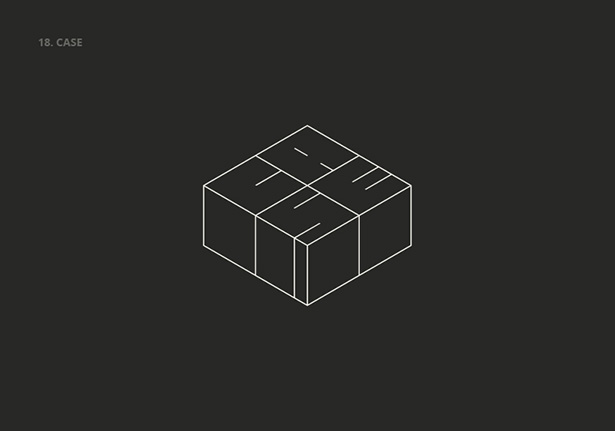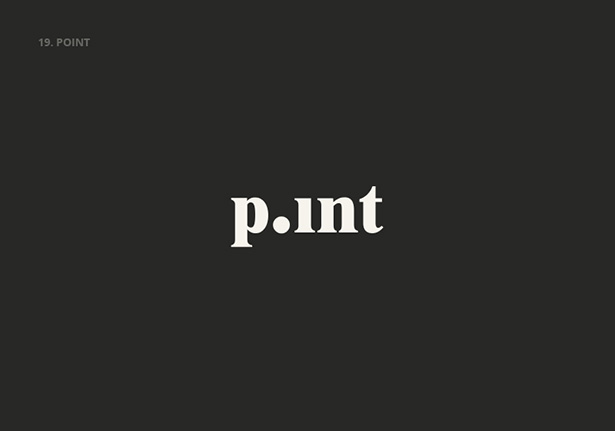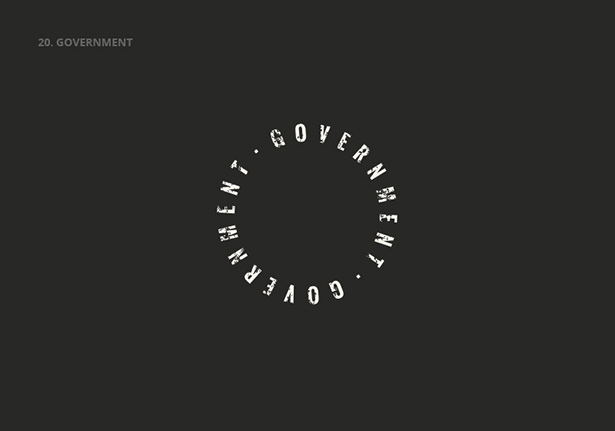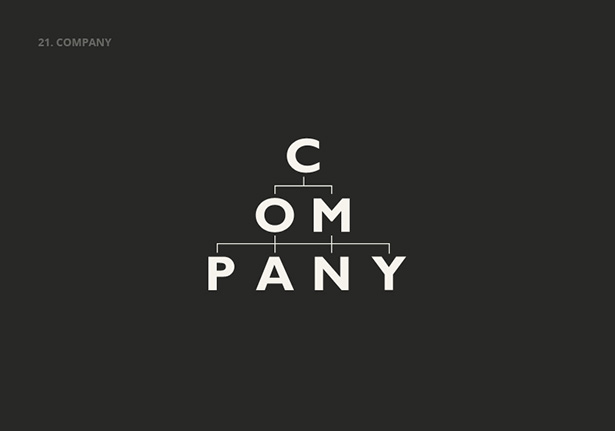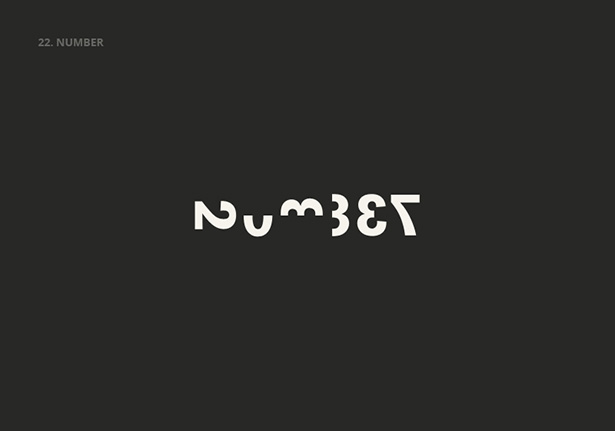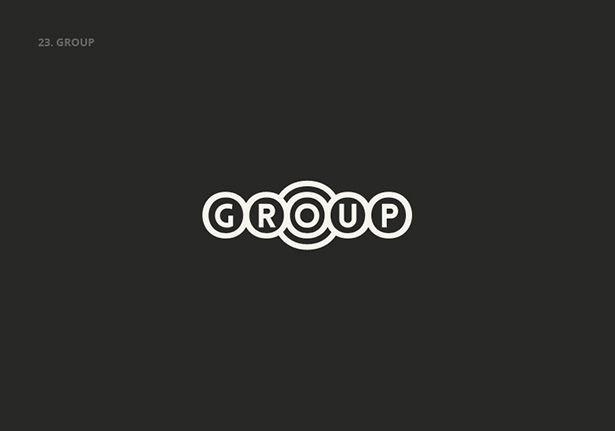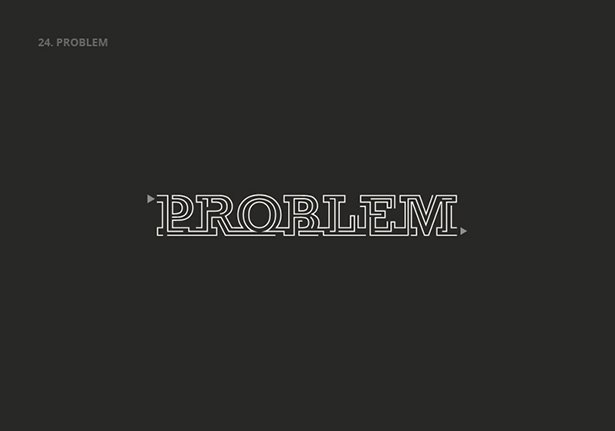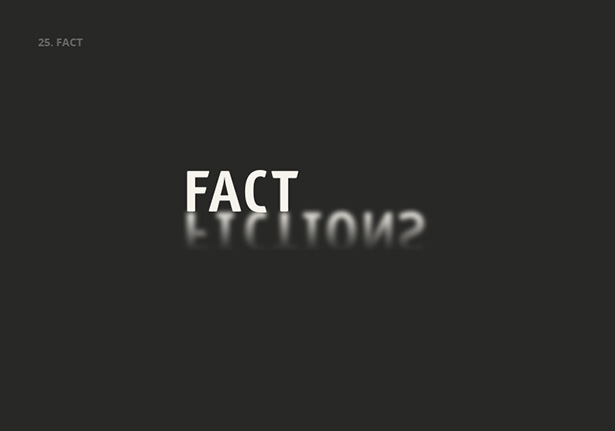 More Amazing Logo Designs: