Every profession demands ultimate efforts determination and love for the job, people are merely working to earn these days, they aren't taking their job seriously and that is why they fail to attain a notable success because  unless you put your heart and soul into what you do, you cannot fulfill what is required from you.
Live a purposeful life in which you make your name bigger, do something that can be steppingstone for the generations. This can only be possible if whatever you do, you do with your heart.
Have you ever wondered, what will the world look like if we don't have the artists around us anymore, the world will lose its colors, it will be much shallow, the things will have no meaning and the beauty will be lost? Certainly we can assume the chaos and mess all around. Artists and the designers add grace and beauty into things; they know what it takes to bring out the elements of innovation and creativity. They love their work like anything.
I know few designers who take their job on head and heart; they can do each and every thing to meet the desire end. I like such people who do their job effortlessly; they are passionate and can surprise every client they own in their workplaces. My today's post is dedicated to all those designers who have been working hard in their field like a ritual.
Have a look at the collection of 10 extremely useful awesome freebies for graphic designers. I am sure the post will be a great tool for you to use in your upcoming projects at your work place. Stick around for more such stuff we are laced up to unfold in the coming few weeks. Stay hooked, it matters to us!
 1. Free Clothing & Footwear Icon Set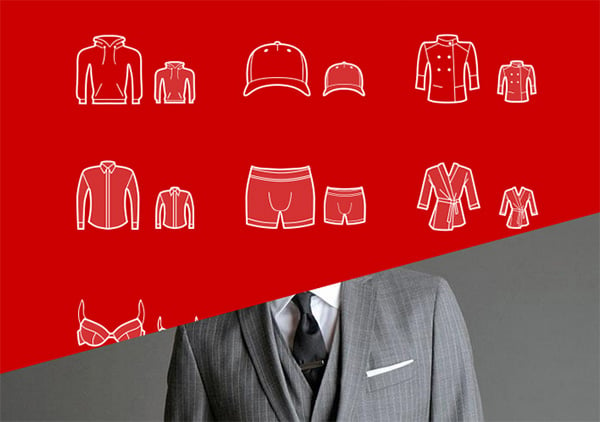 2. Nickainley Free Thin Script Font download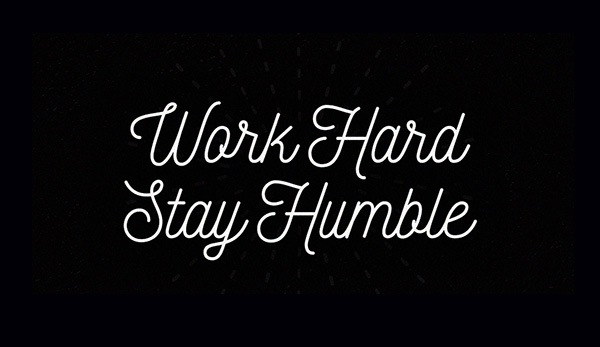 3. Free Colorful Vector Patterns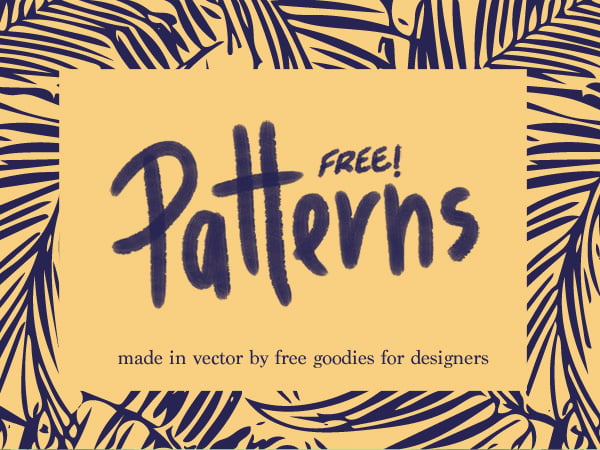 4. Free Flat Workplace Items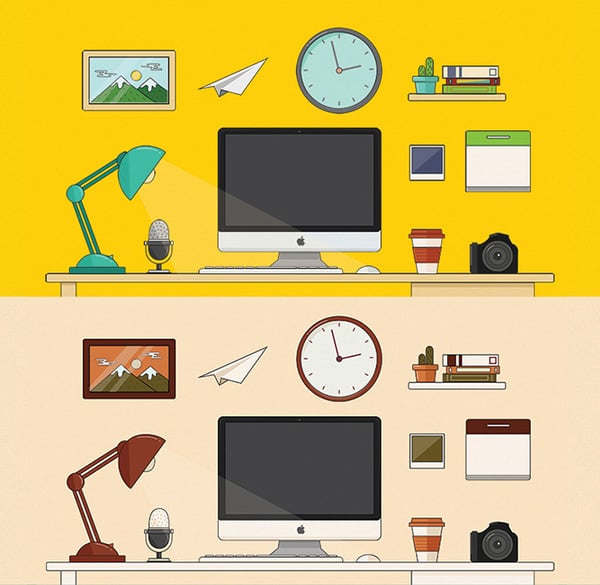 5. Free Tri fold Brochure Mock-up PSD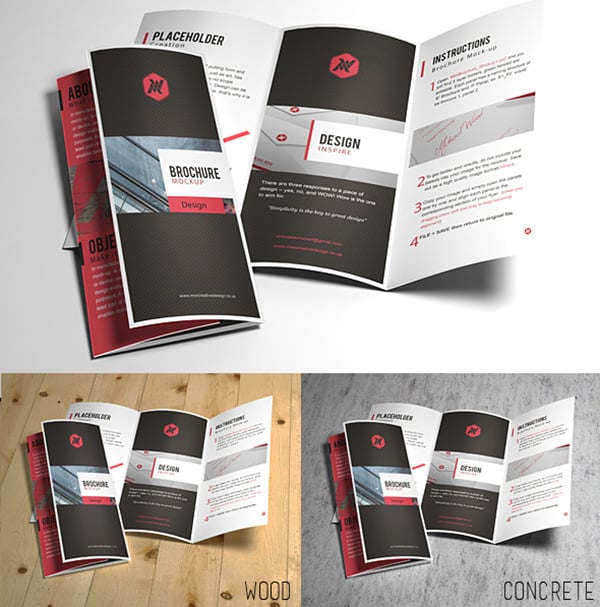 6.  Outdoor Advertising Billboard Mockup PSD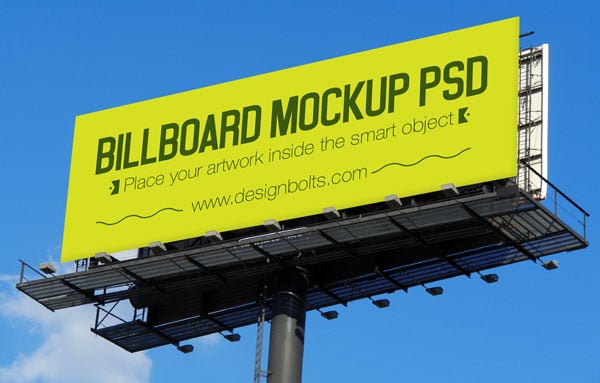 7. Free ID Card Vector Mockup PSD File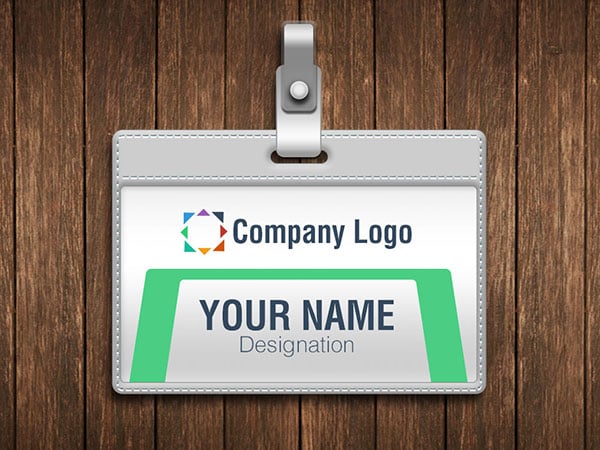 8. Free Decorative Vector Swirls for Letterers & Graphic Designers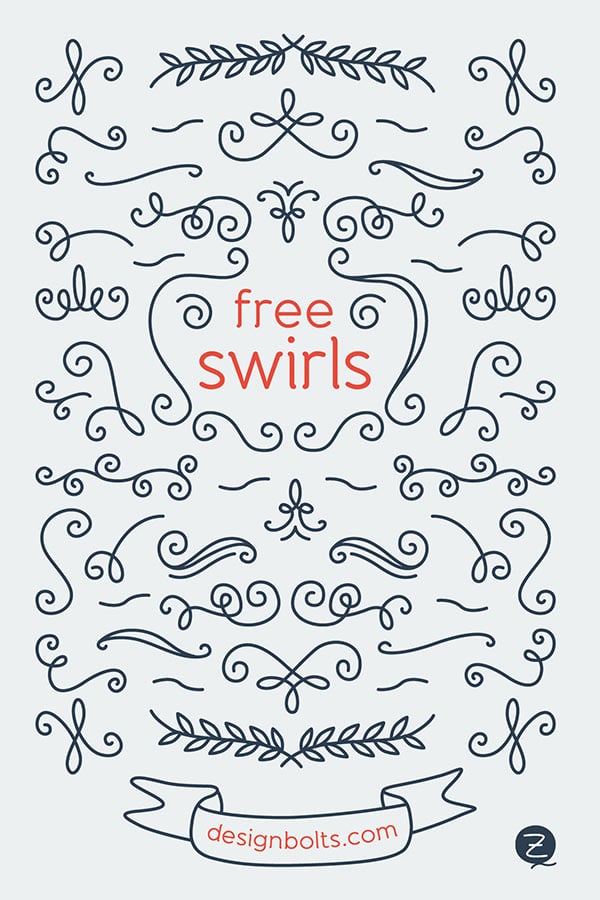 9. Free Thin Vector Download Icons PNG Vector Ai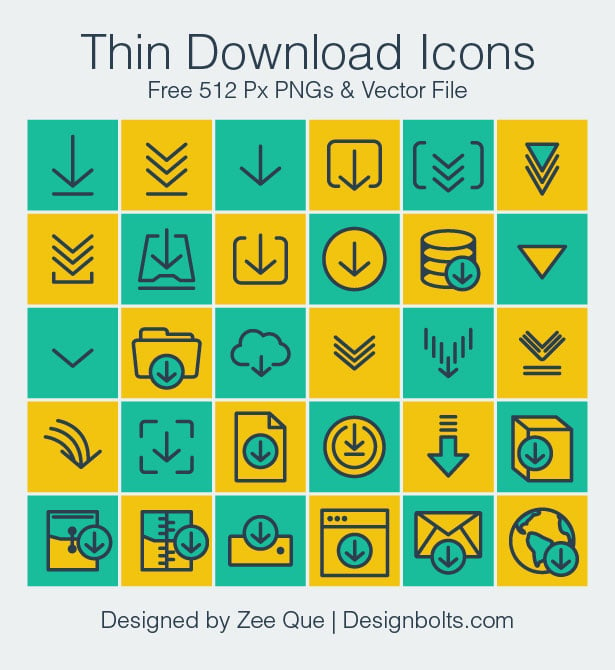 10. Free Outdoor Advertising Bus Shelter Mockup PSD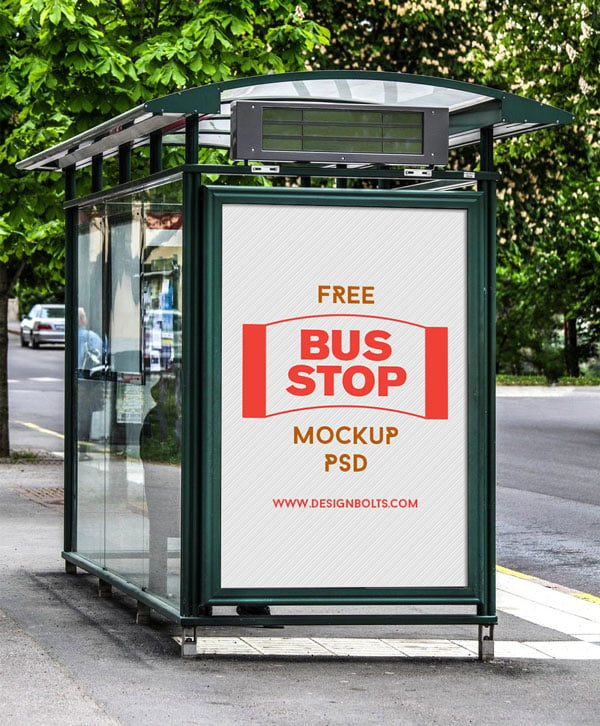 More Free High Quality Freebies
Tags: awesome freebies, freebies, useful freebies