Artists are never going to get fade away because their art remains even decades afterwards, they are more like living souls that never get departed or decayed, that's the beauty of the artists they know their worth is never going to get down, they are pragmatic beings that are always found in the thinking modes, contemplating the 'do's and don'ts, thinking about the ifs and buts & so on.
This is very significant, without an outline or a general idea, the application and implementation can hardly find a way out. Artists give an outlet to their pent up feelings through the vivid expression either in paintings, sketches or in sculptures. Have you ever wondered what it takes to become an artist who is not only a perfectionist but also a humanist?
Artists are epitomes of positivity, they are never shallow or cutout hollow, they love humanity and portray it beautifully in their sketches, paintings and illustrations.
Today I am unfolding before you 100+ Anime cute sketches on request by Rober Dejesus. The artist has brought the elements of imagination and fantasy into these creations; the sketches look mock real and beyond a man's mind. People send him their snaps & pictures straight away and he creatively draws them with his heart and soul as if each and every person is very close to his heart pocket.
This shows his passion for the work and art he does. What a tangible depiction through the art of sketches. You will get bedazzled by the collection. I am sure it will give an ample chance to ponder over the innovation and creativity which he brings to the sketches. I would for sure want my sketch to be done like that on demand, what an awesome way to bring life into the makings like that, won't you like it too? Share this post with your mates and they are going to fall in love with it too.
100+ Examples of Cute Anime Sketches on Request by Rober Dejesus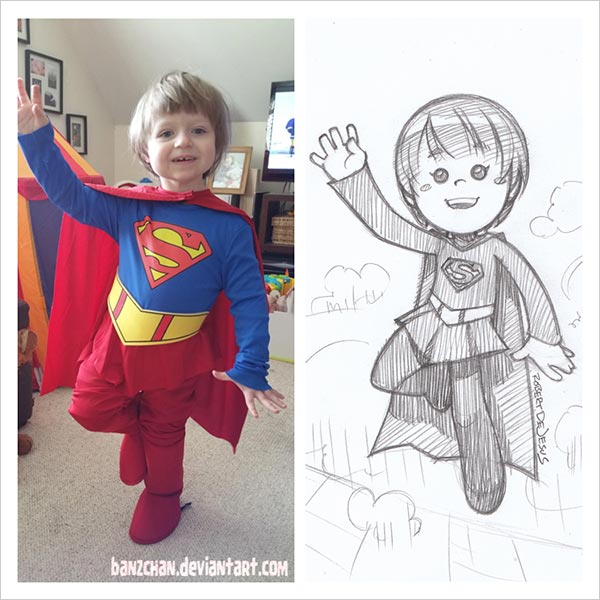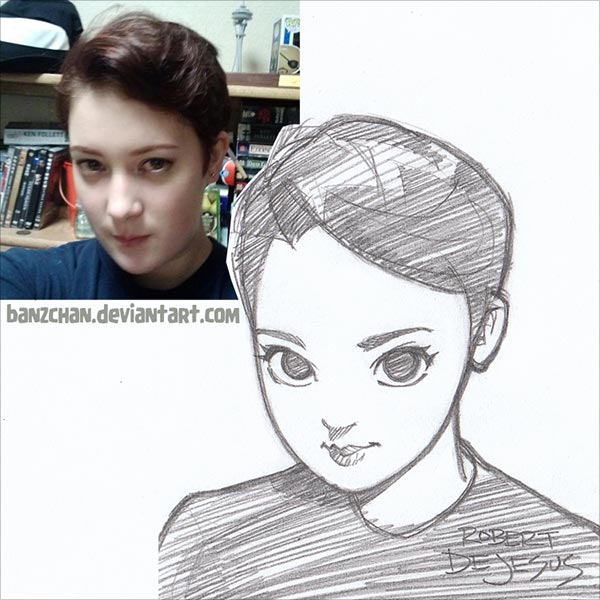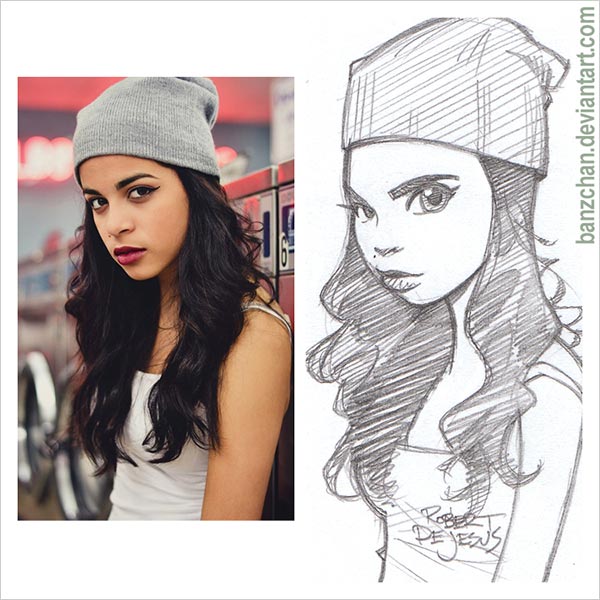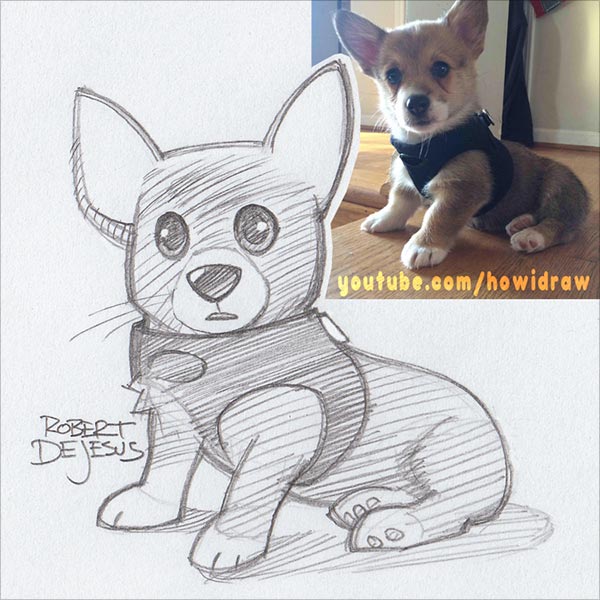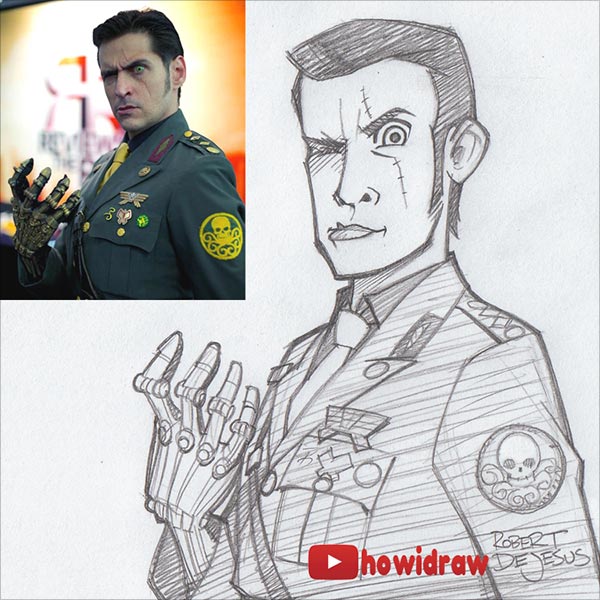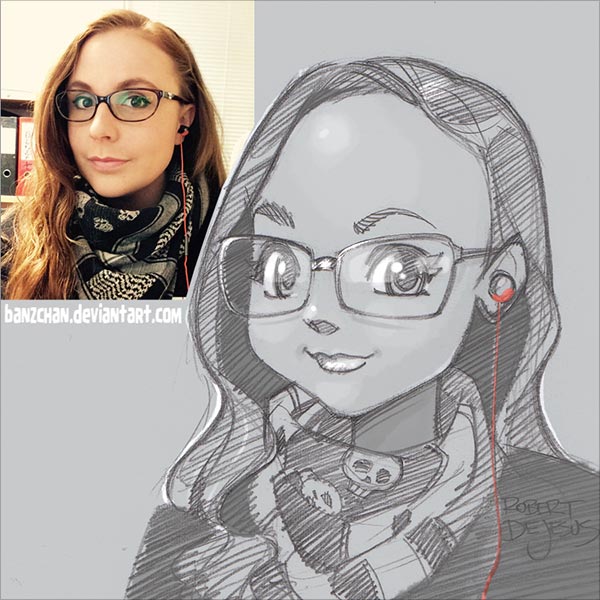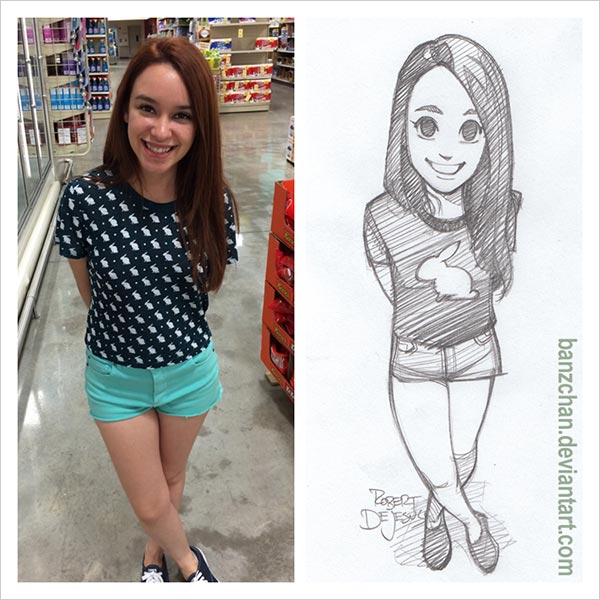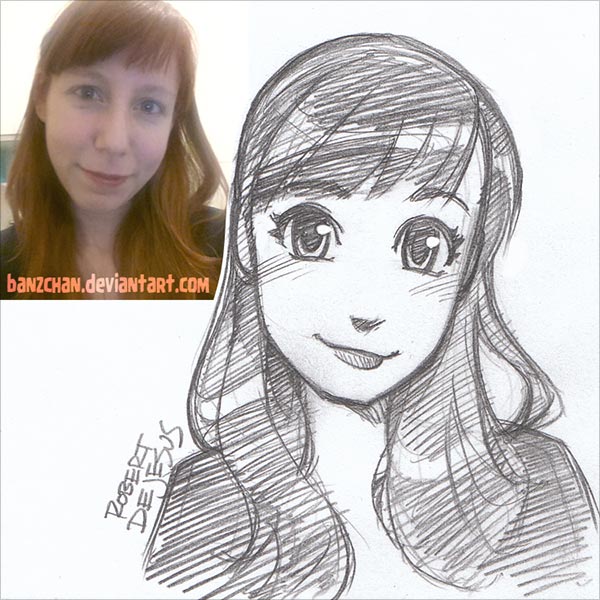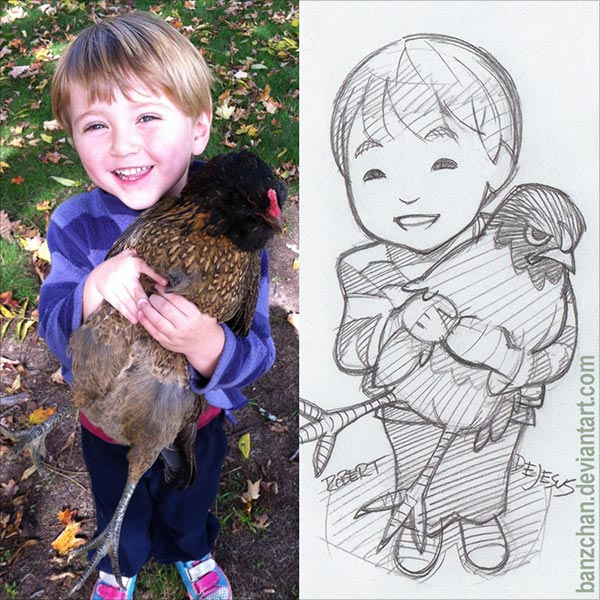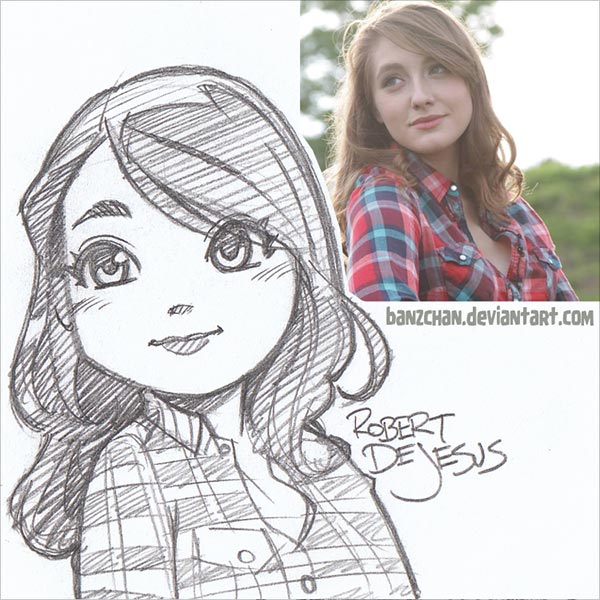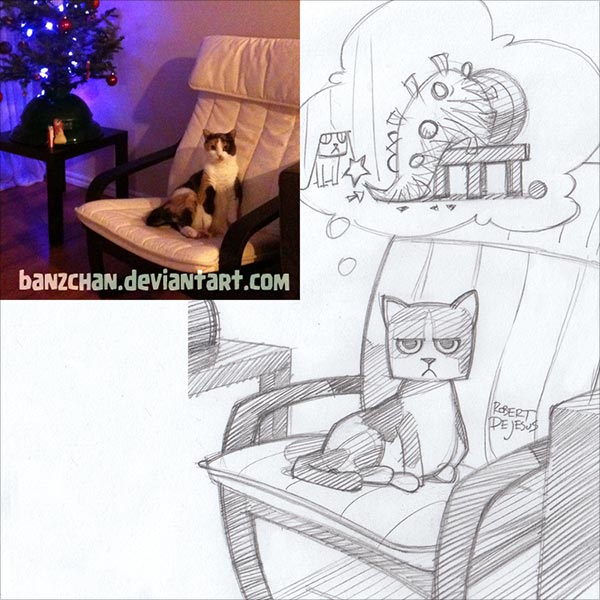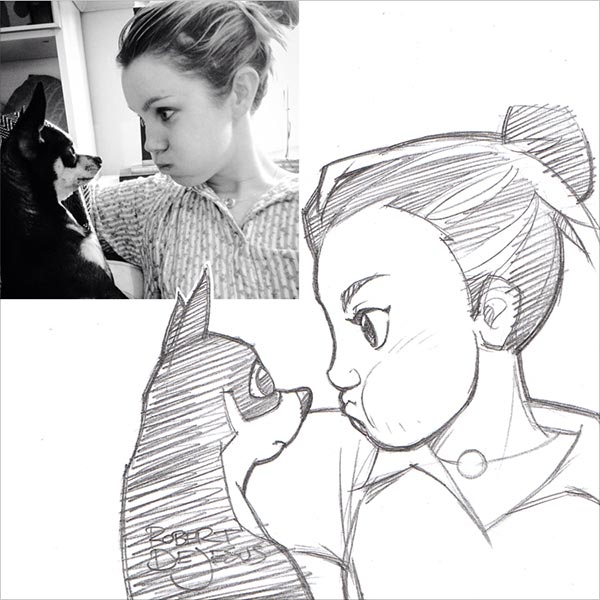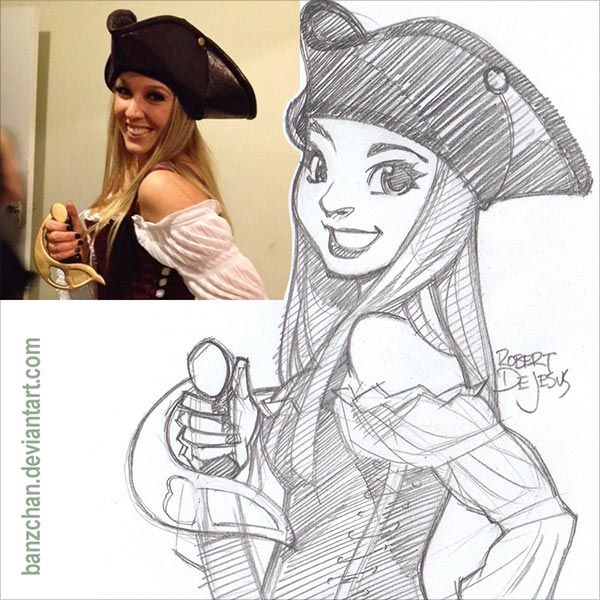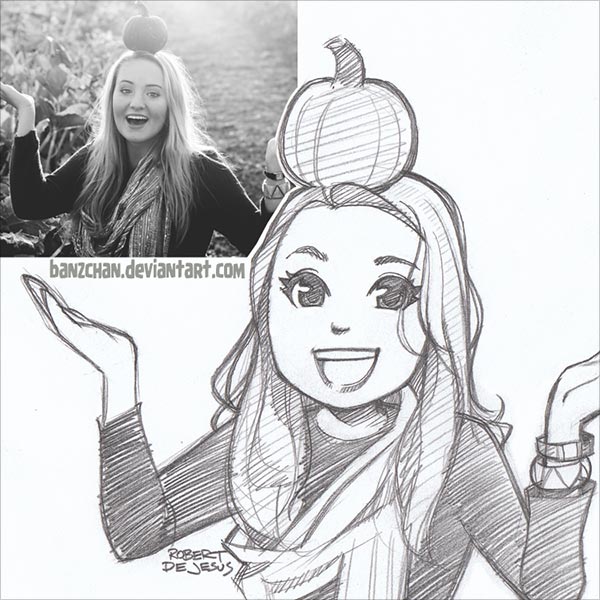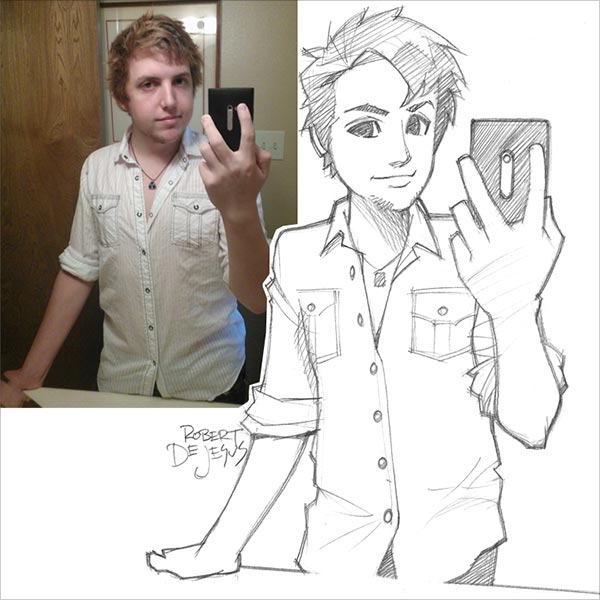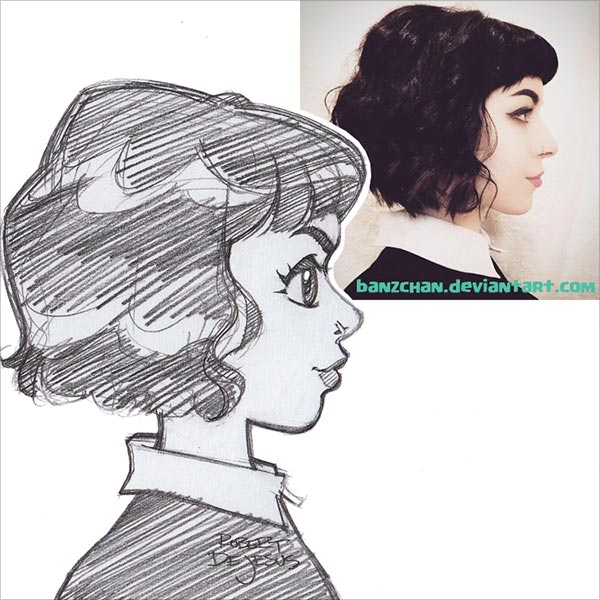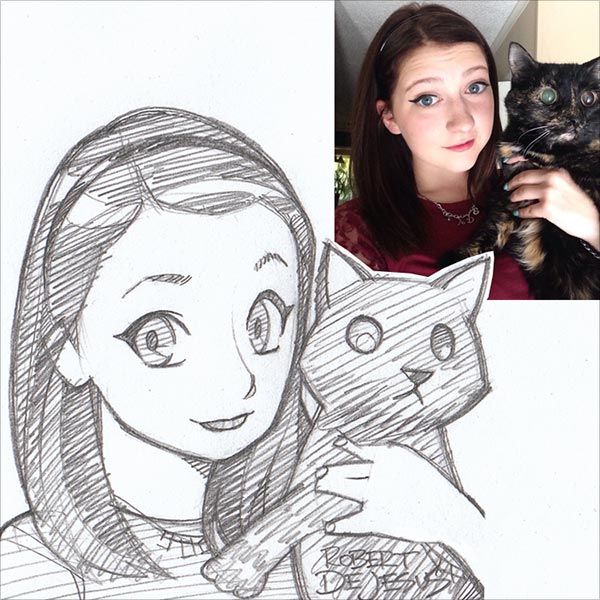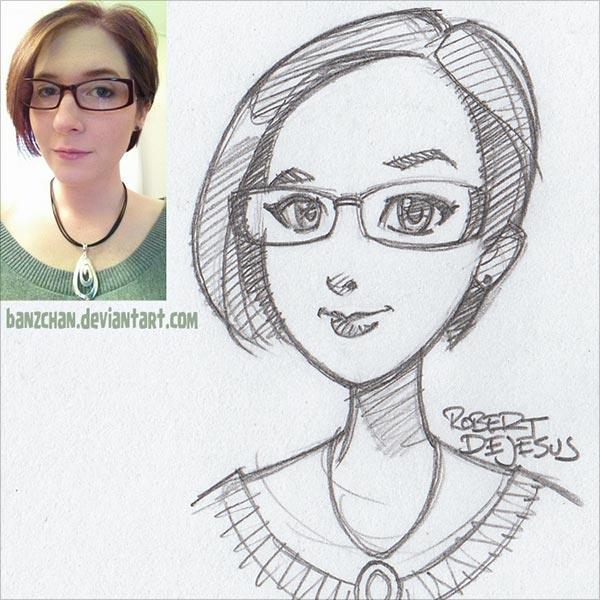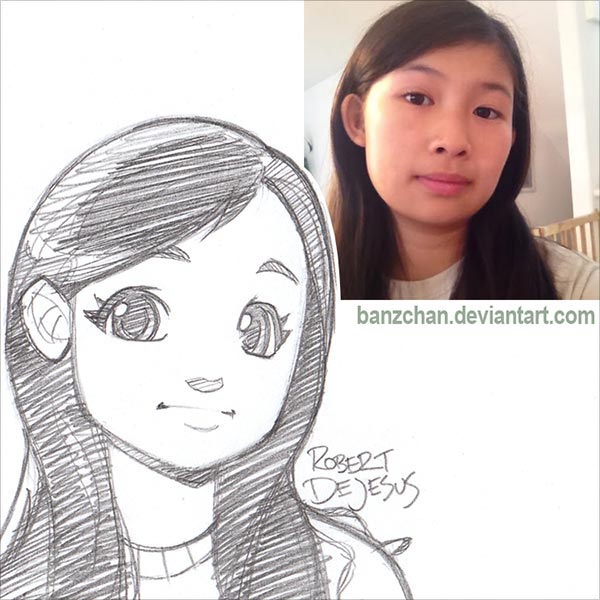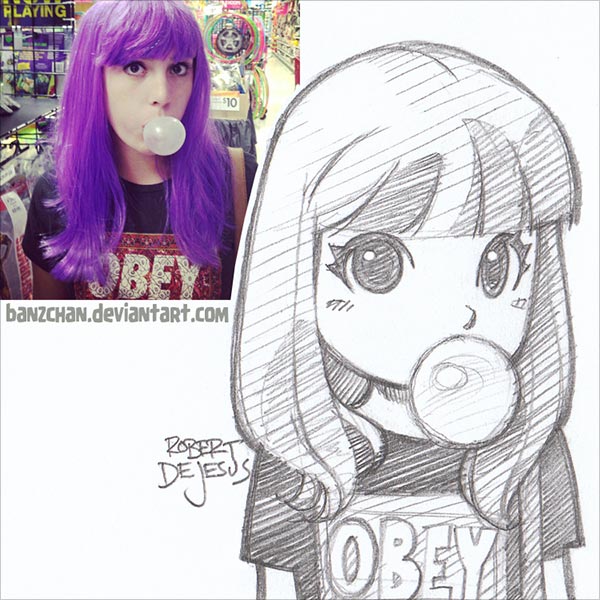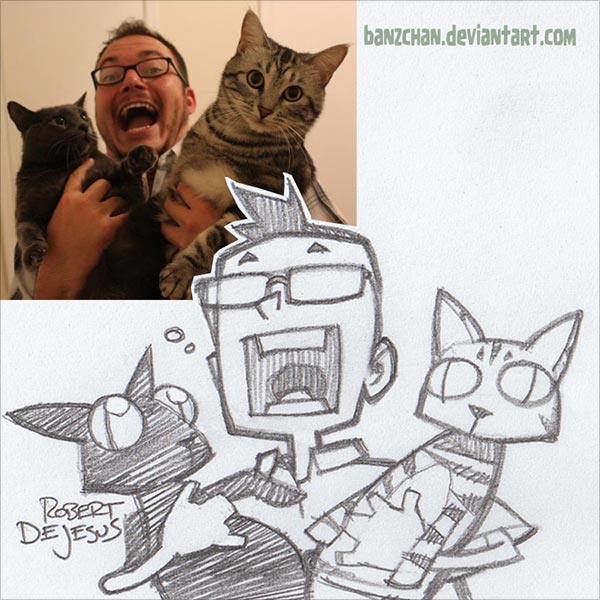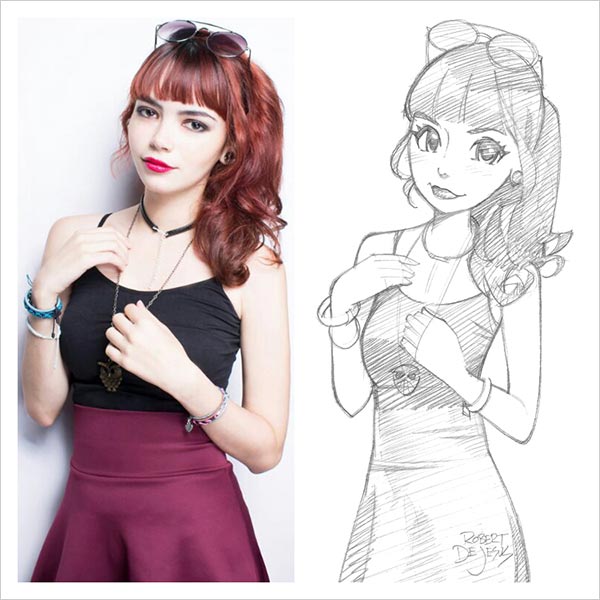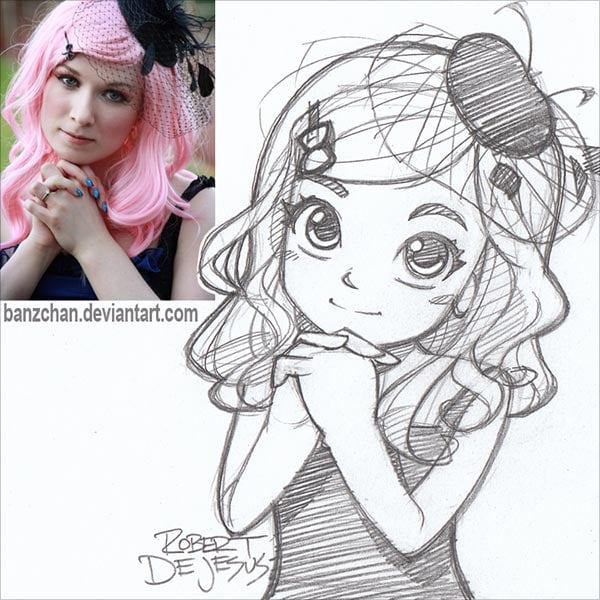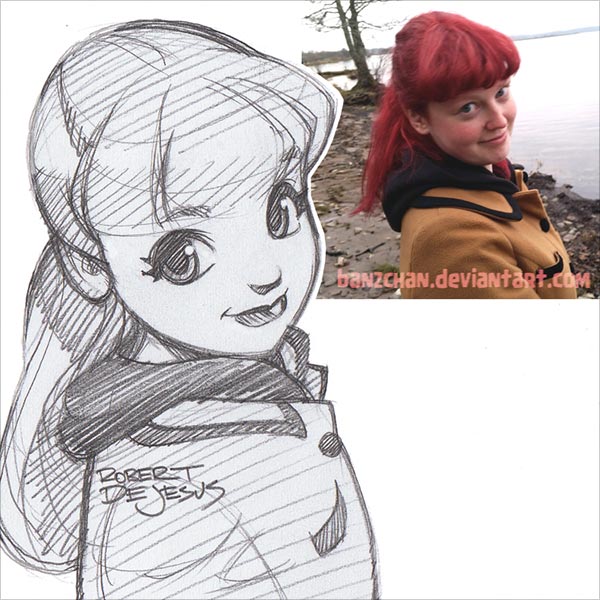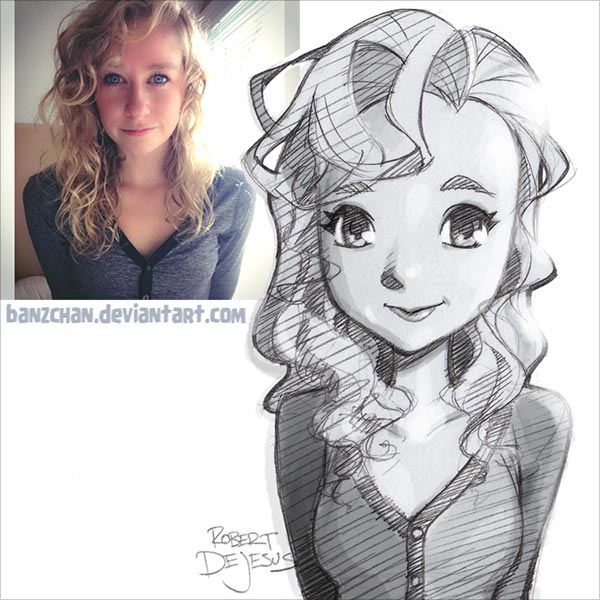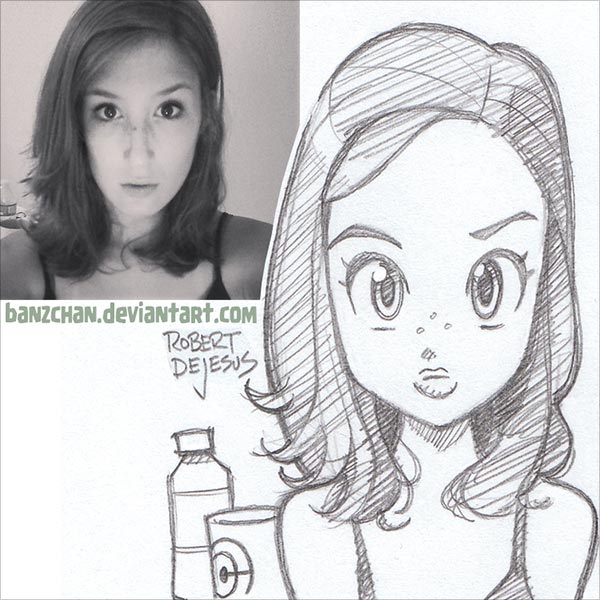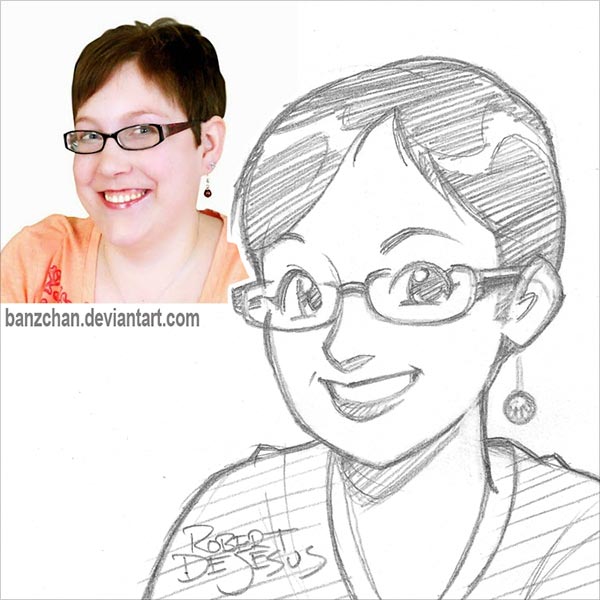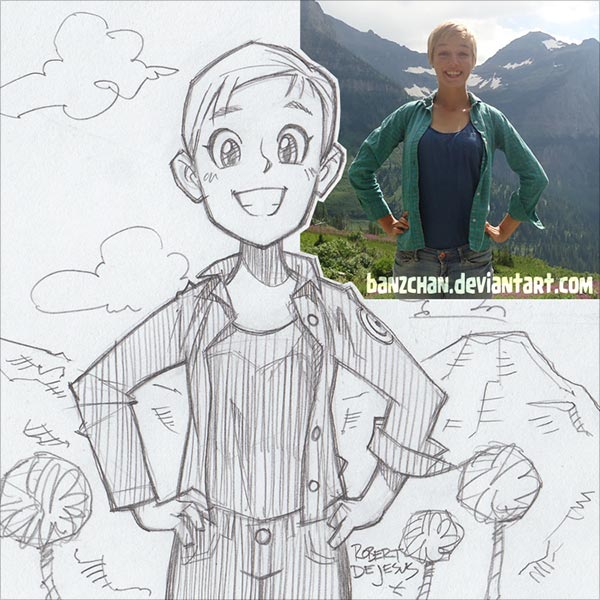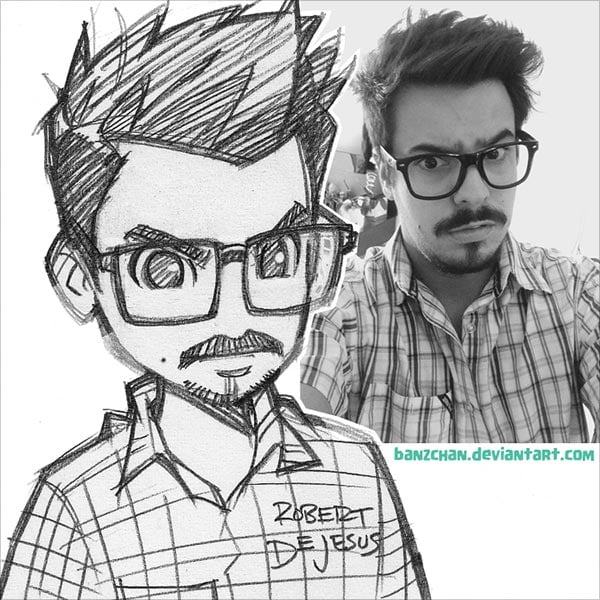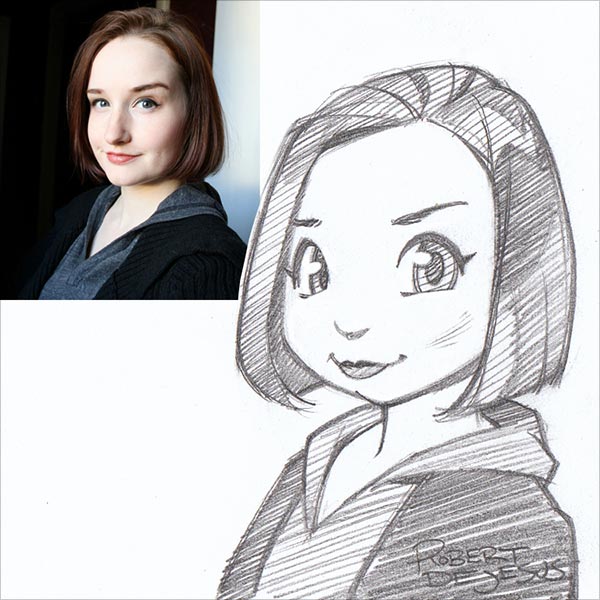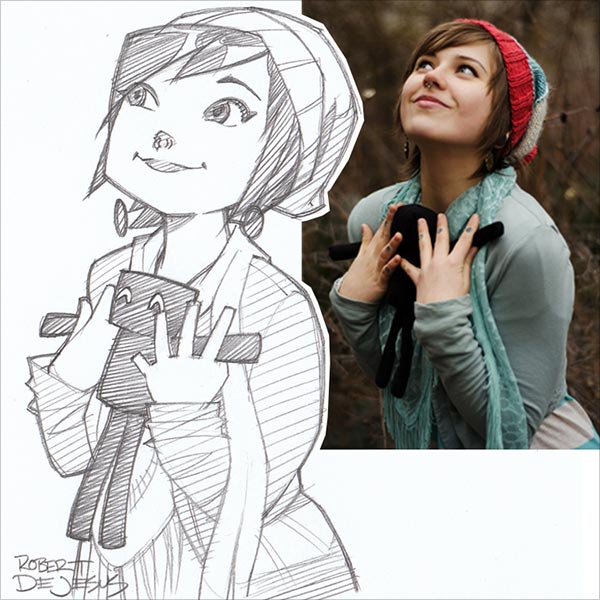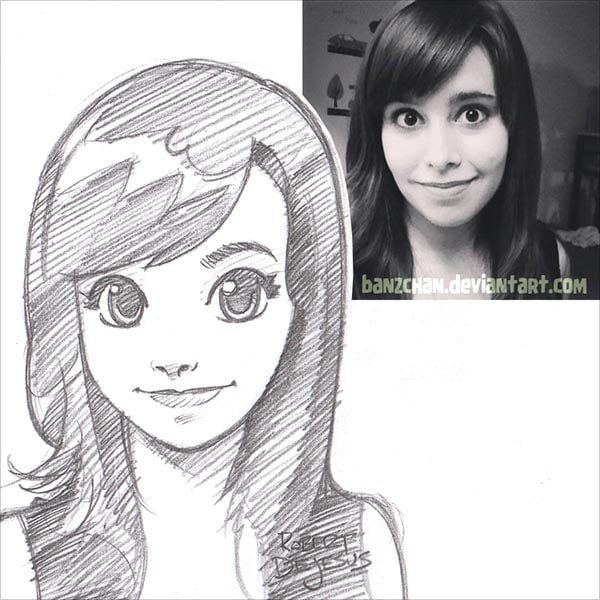 More inspirational posts: