If someone wants to be remembered forever, what shall he do? He can donate money in the NGO's, he can build mosques and museums, he can get someone a shelter to live in, he can educate a person for free, there is no limit to these good acts that will make you remembered forever, but there is something else too, which is cost sufficient and cost effected as well, maybe somehow or the other.
It is living through your skill, living through your art. If you are an artist, then you have a life full of value and worth because the things you can do, can change the world and its perceptions. An artist represents his age and era, so he should very well portray the elements into his creations so it will give a wider picture to people and they will not get deviated but rather directed.
Artists are precious, they know they can guide people, they can help them through their art and this is how an artist can live for ages and ages even after his death and decay. Today I am unfolding before you 50+ inspiring food / object lettering projects by Becca Clason.
I was truly inspired by her art pieces and I wanted to show it to the world that artists are not only men all around, there are some magnificent women also working under the respected designation of being an artist. However there is no lack in the long lists of typography and hand lettering artists but yes, Becca has something different in her den as her forte. She belongs to California, an Illustrator who brings magic and colors into her art pieces.
She is very fond of depicting things and words using fruit, flowers, vegies, and abstract things to make them lifelike. It is a way of adding grace and reality to inanimate things which is simply commendable. Have a glare and you will enjoy this new hand lettering direction which no one has ever imagined like that!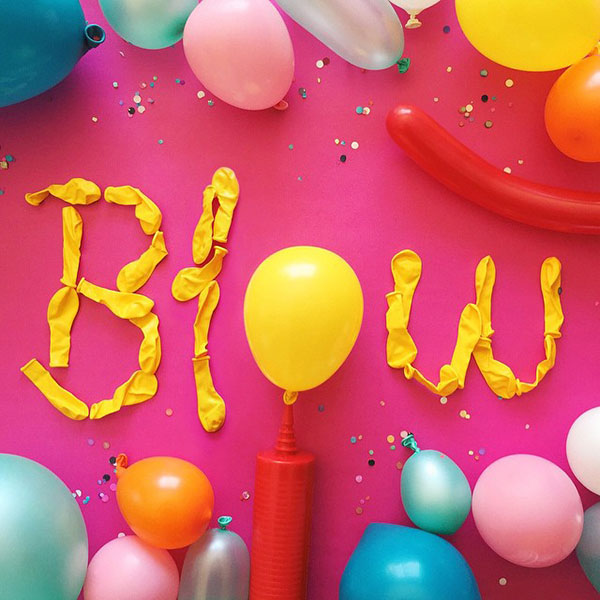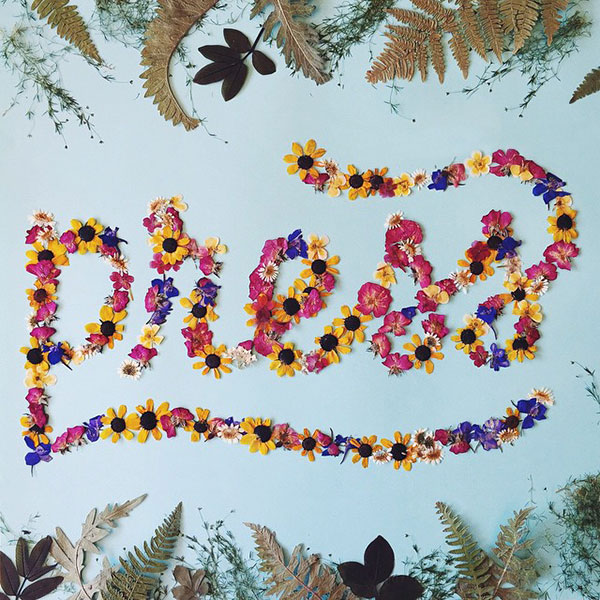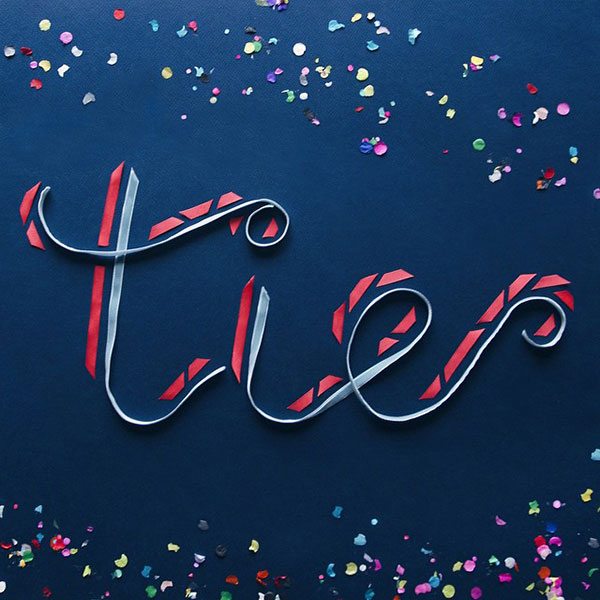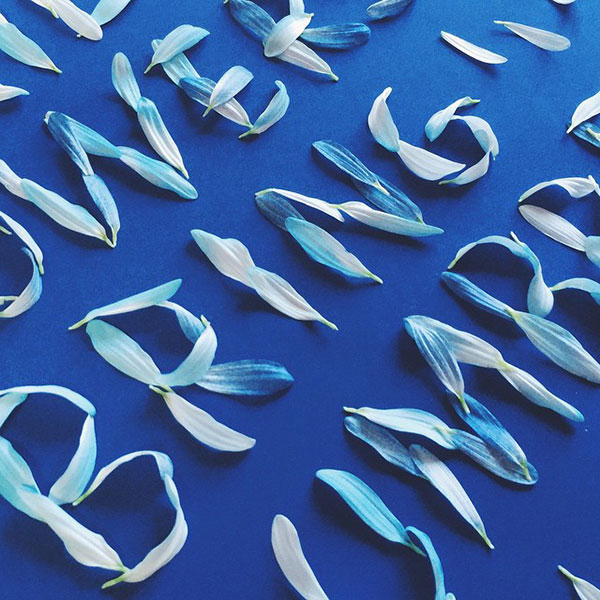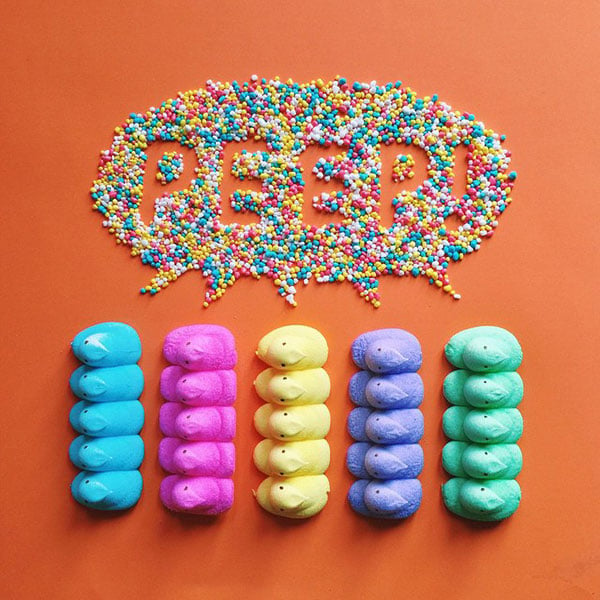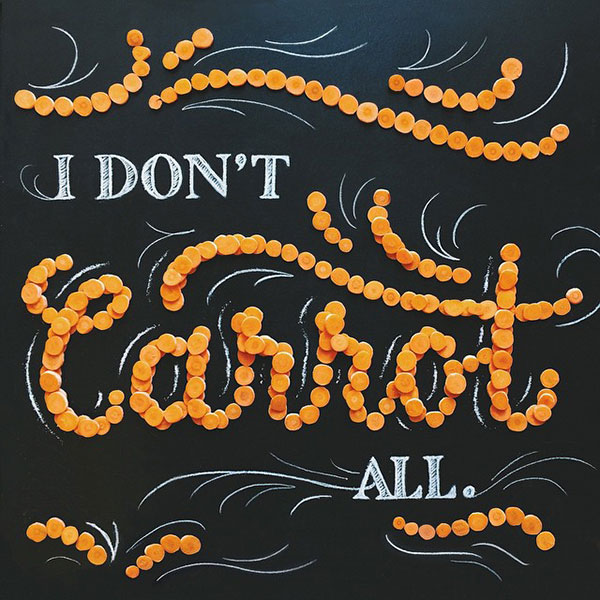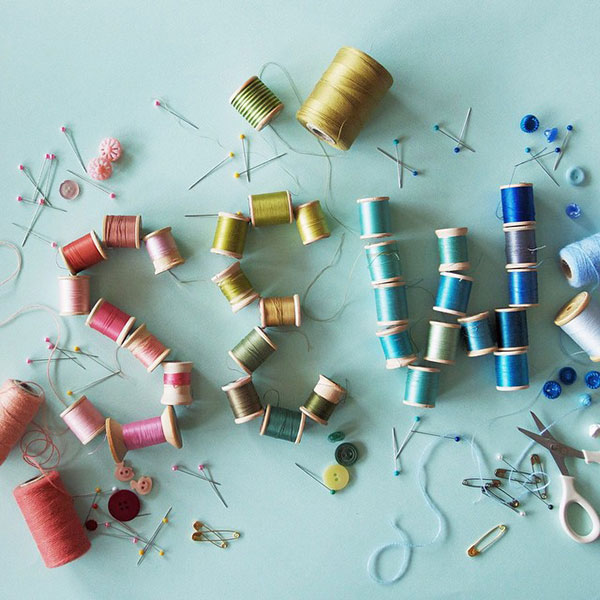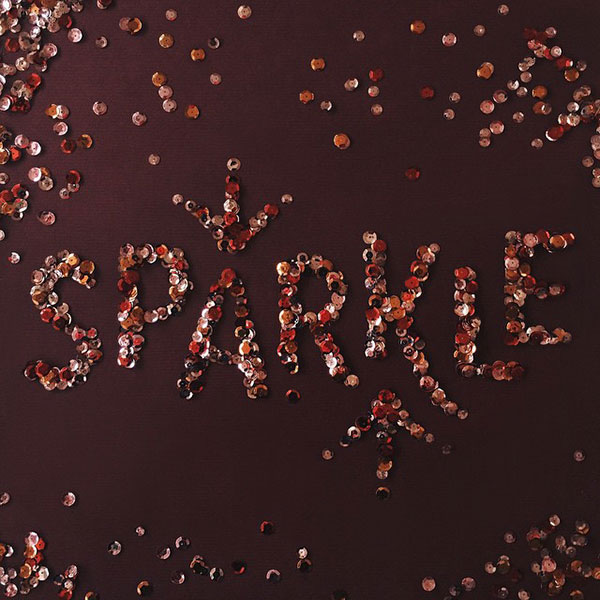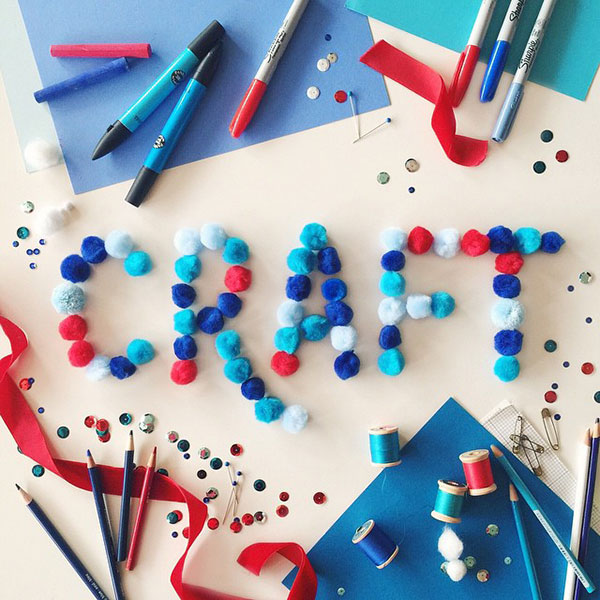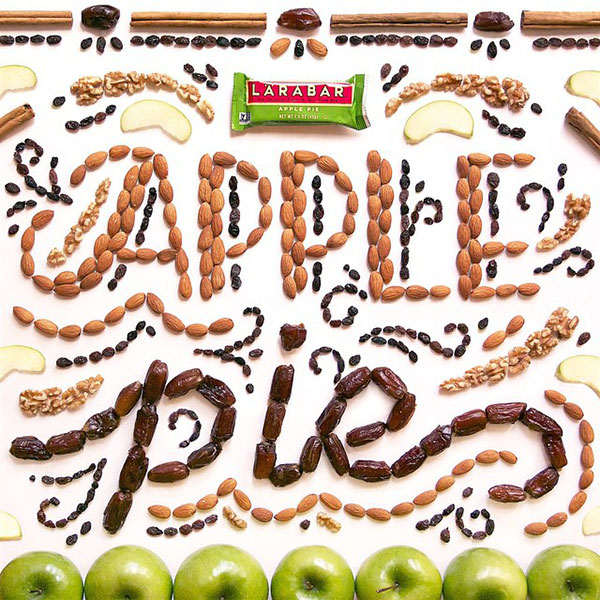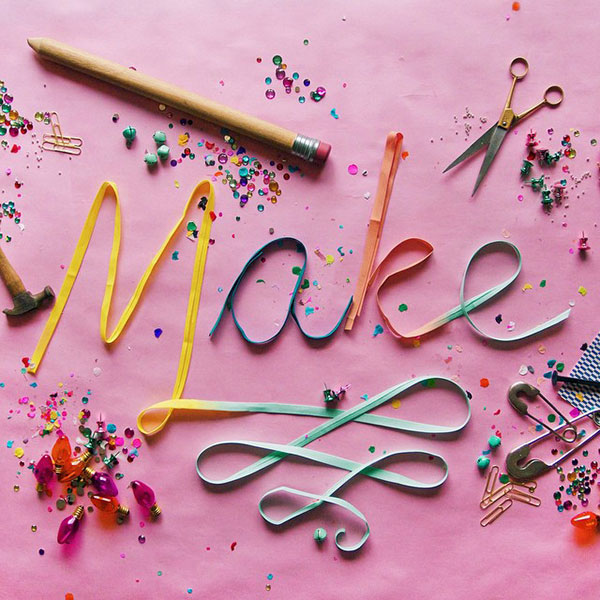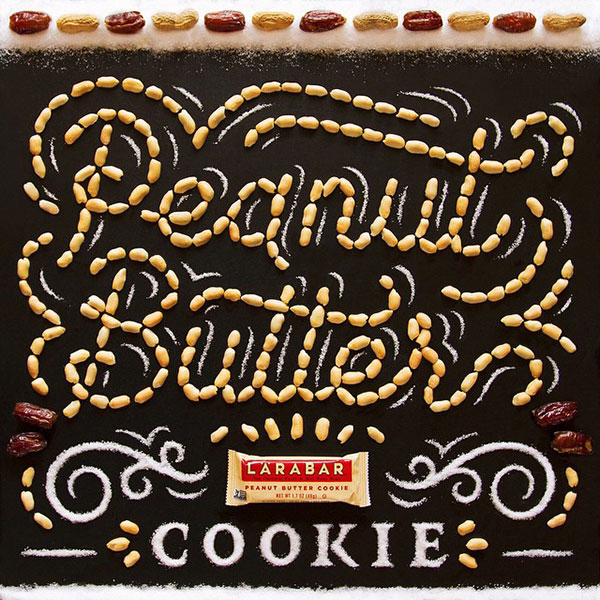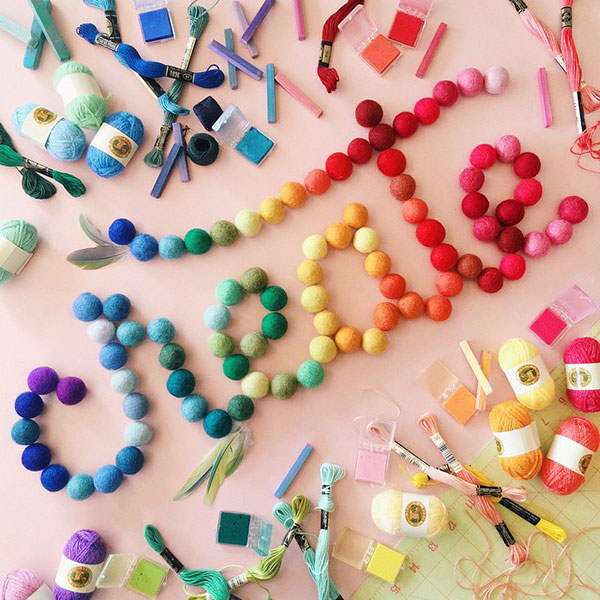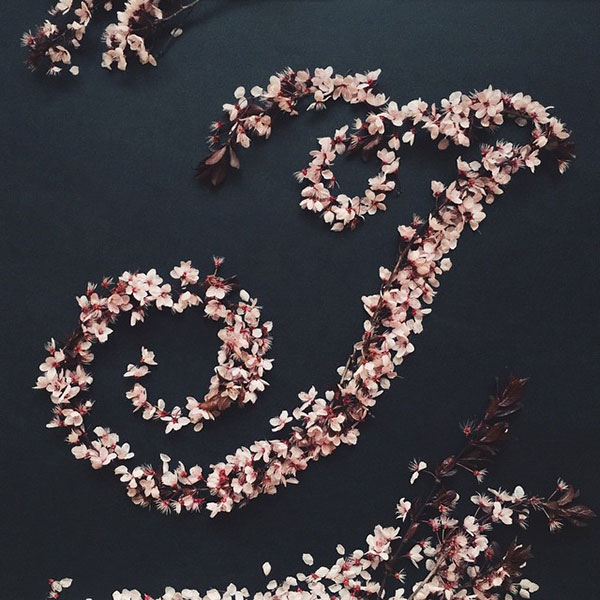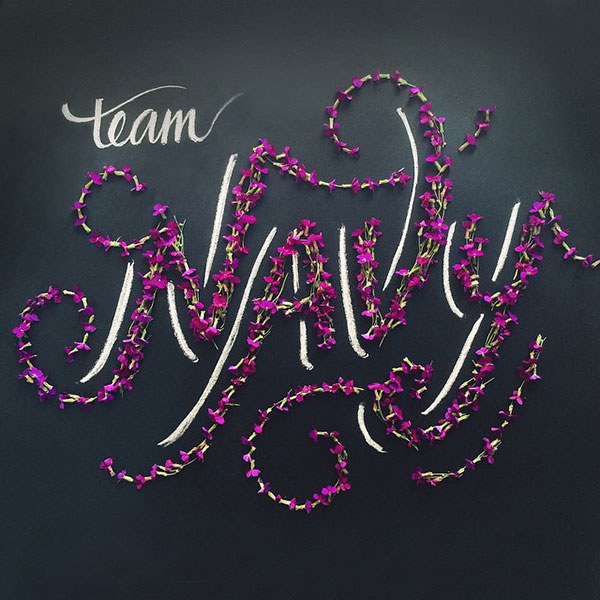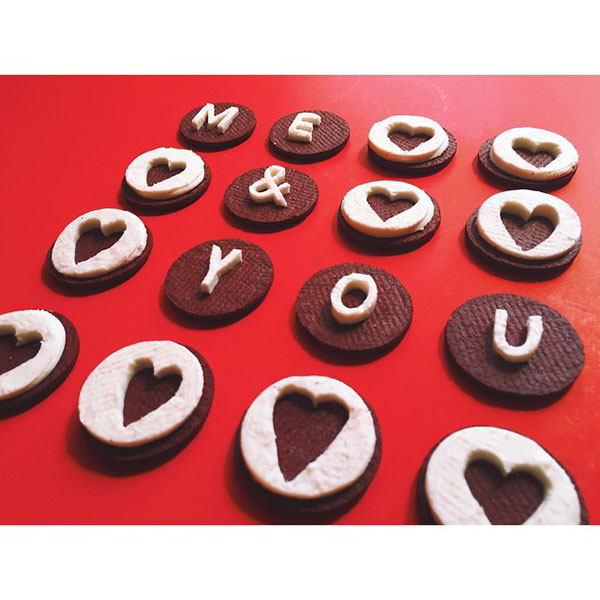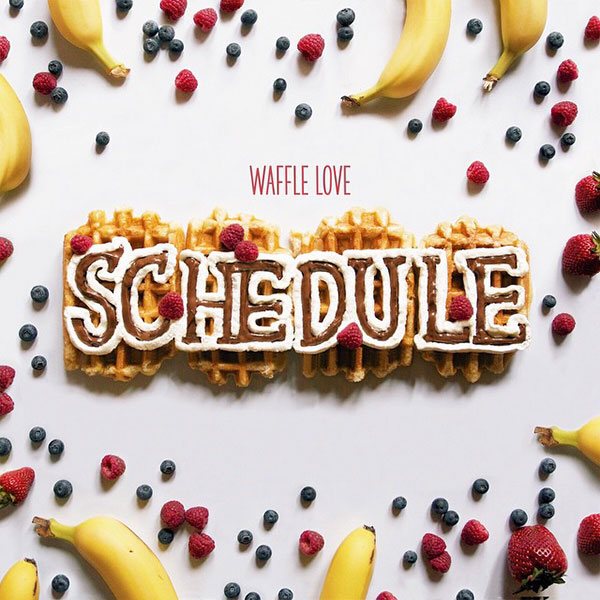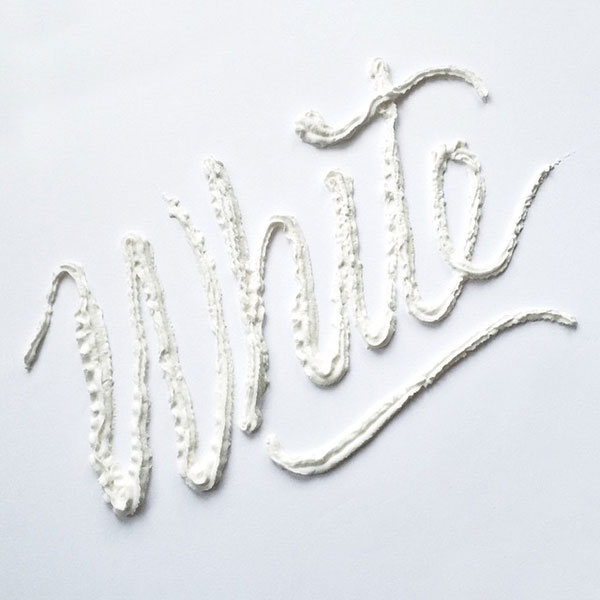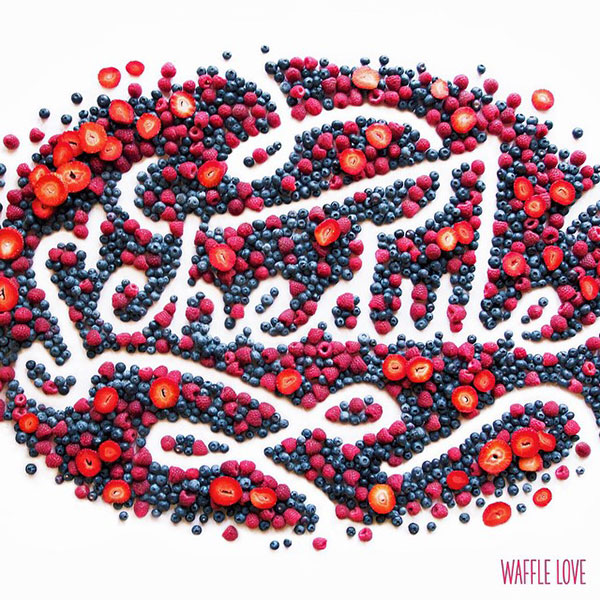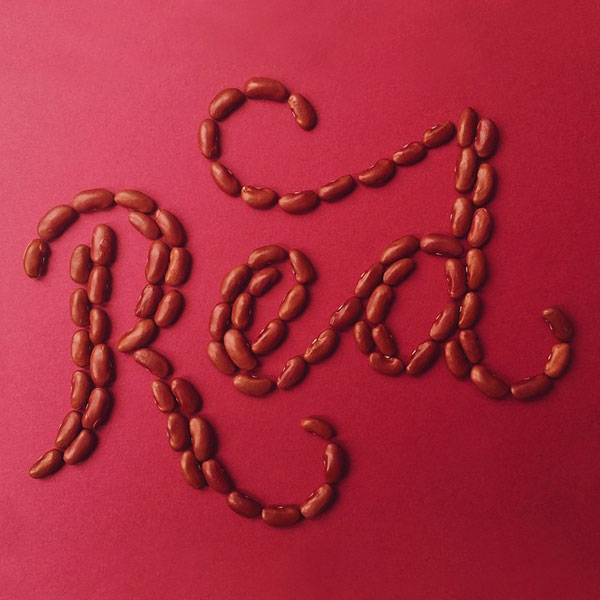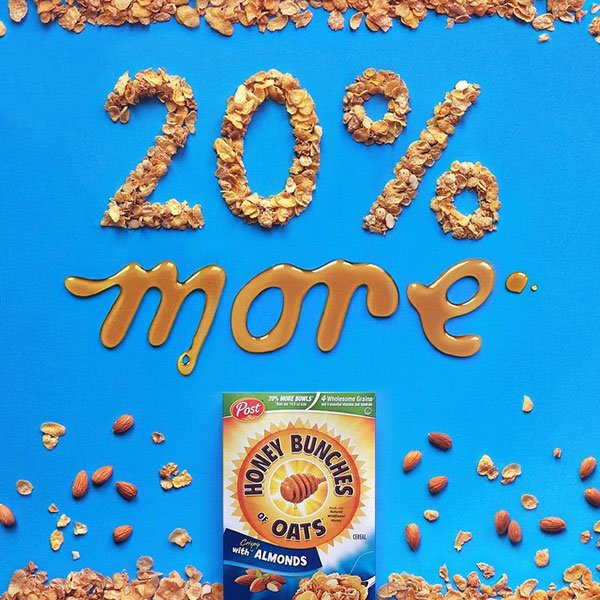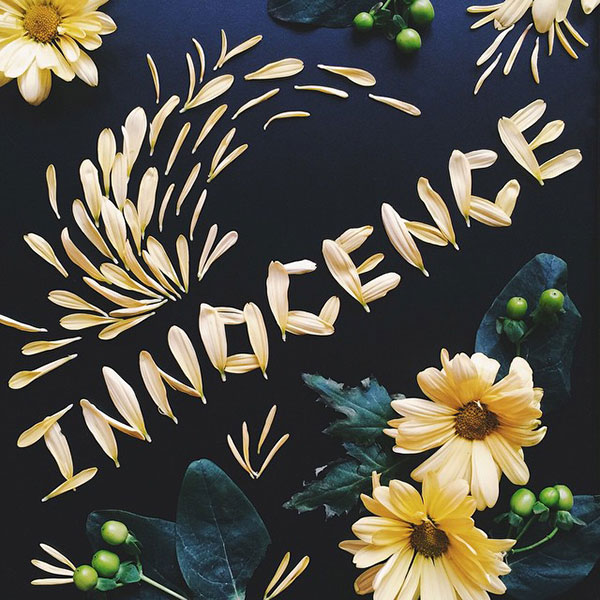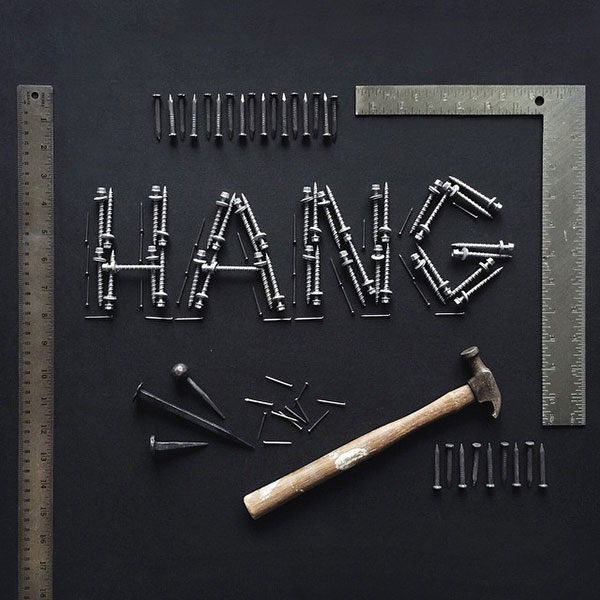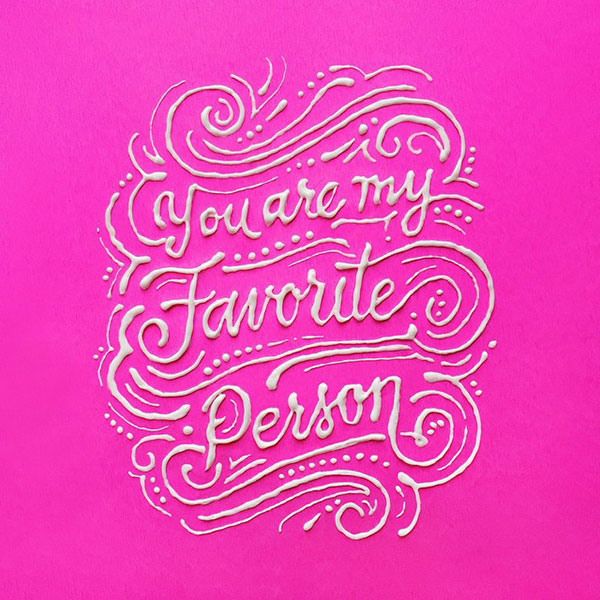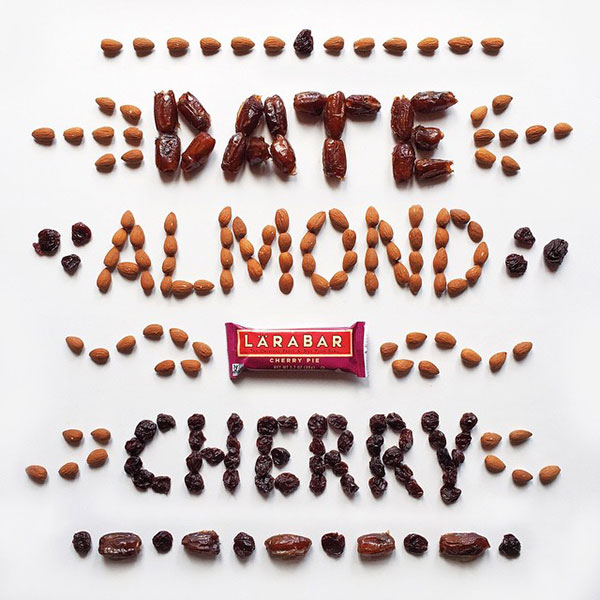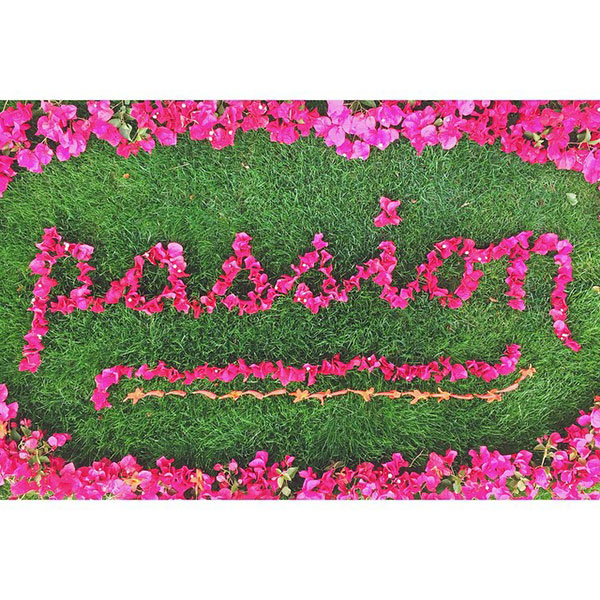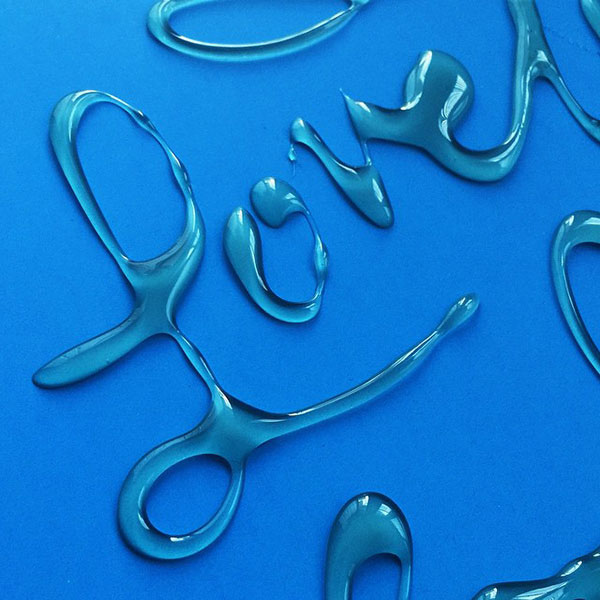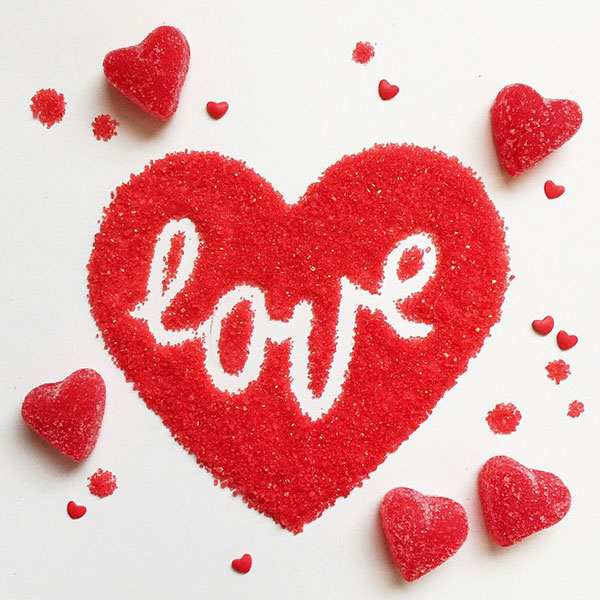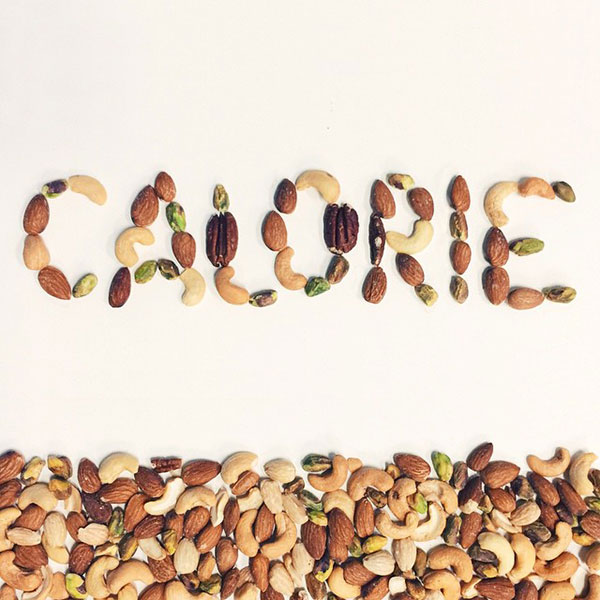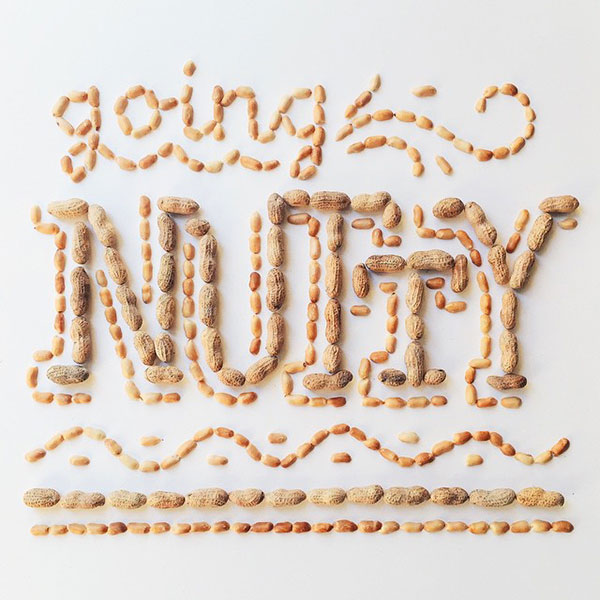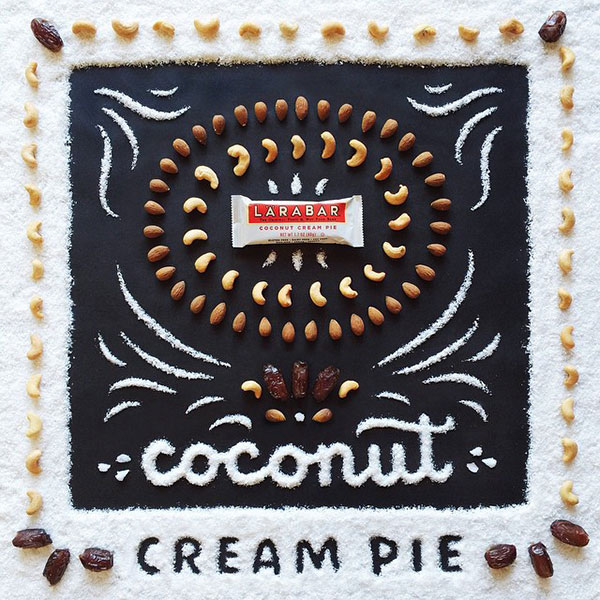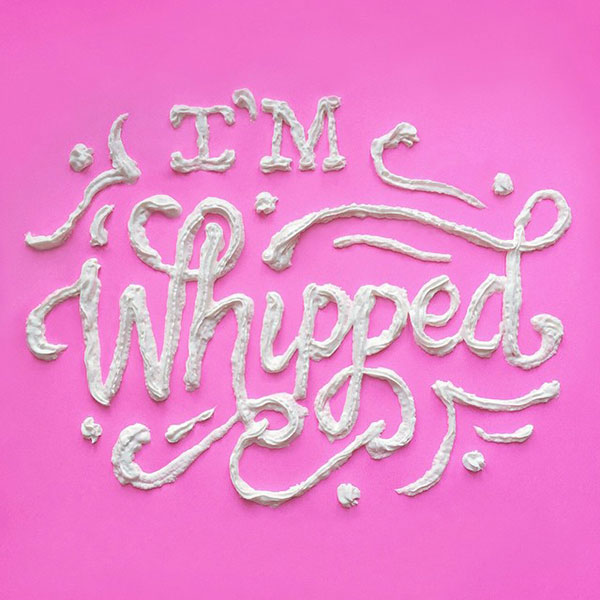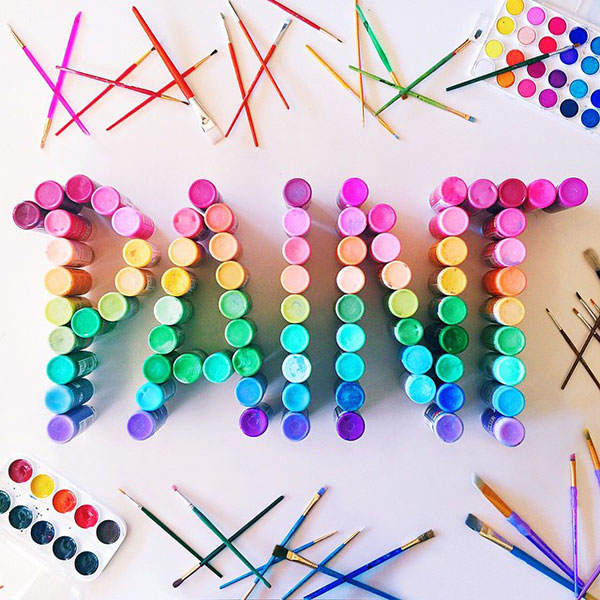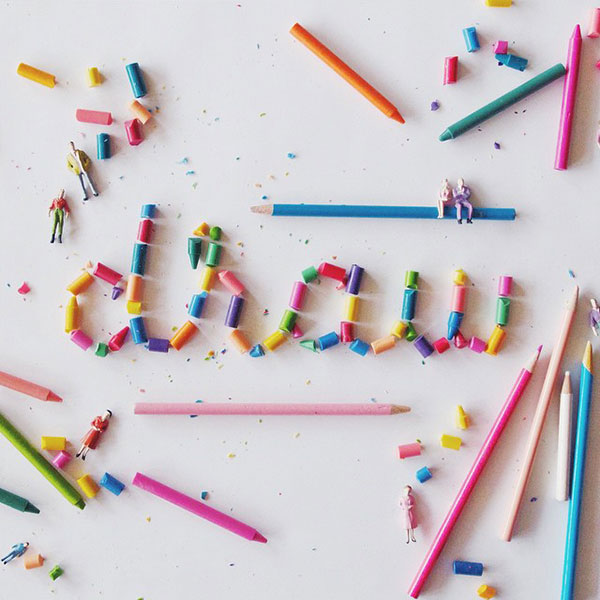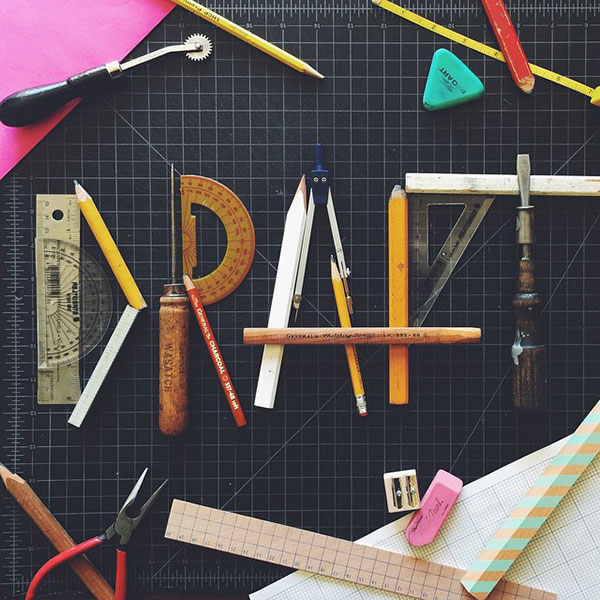 More Beautiful Lettering & Creative Typography Posts:
Tags: lettering, inspiring lettering, food lettering