There is nothing greater than seizing the moments at the right time and that can only be done through the art of photography because human mind cannot retain the memories for a longer period of time and obviously the real image seen at present can hardly be recollected after decades, for this reason we have cameras to capture the on-going moment.
People spend a lot on buying the perfect DSLR for product shoot i normally use my Nikon D7100 for such product shoot but if you have some budget you can find out on dpreview (Awesome website to compare DSLR cameras), always keep one thing in mind, it does not entirely depend on the camera itself; it is partially the skill of photography that pays off. If you own a camera, it does not make you a photographer unless you have the skill in your hand to handle its diverse range of functions.
In the field of graphic designing and art, photography plays a vital role; product and its packaging photography is the fundamental aspect to reach the desire end. In capturing the total outlook of the products and its packaging, the right angle has to be captured clearly so the products can be seen with clarity and without any ambiguity. Through photography the appearance can be made stunning, focused and attractive.
Now many small and big universities are offering photography courses because people are more inclined to this art now-a-days. Today, I am unfolding before you a collection of 45+ simple yet modern packaging designs & product photography examples for inspiration. It will be a true inspiration for all the young learners and photographers who do product shooting.
You can extract ideas as well as the know-how that how camera length has to be well calculated from this very post. A distant but a focused shot makes it easy to get the clear picture of the product's packaging. Stick around for more of this kind in future as well. We do our best to bring out what is totally apt and sufficient for our visitors.
Credit:  Anagrama
45+ Simple Yet Modern Packaging Design & Product Photography Examples for Inspiration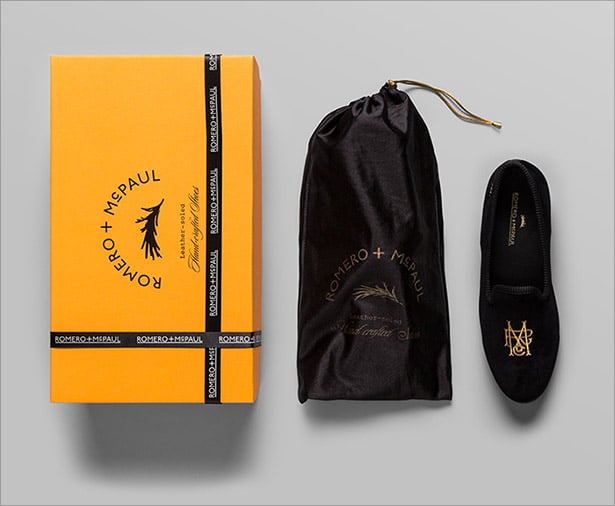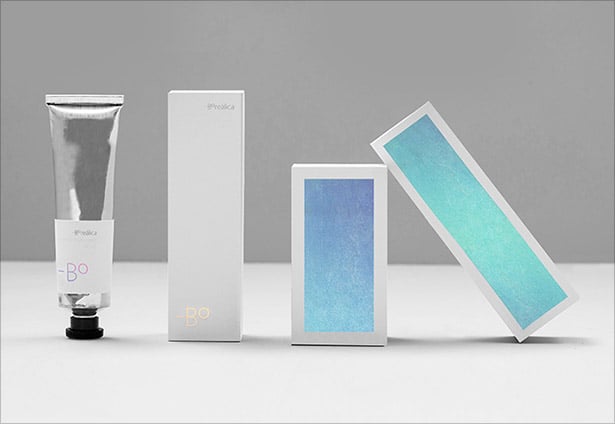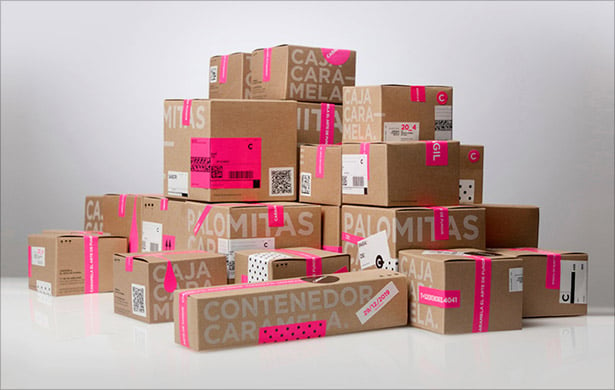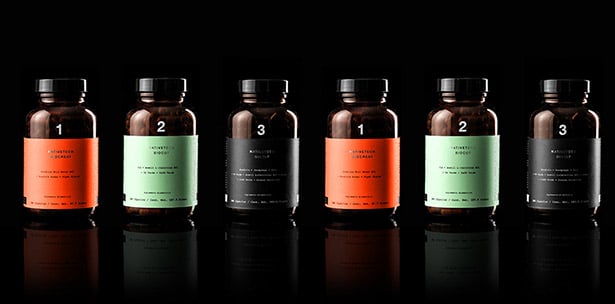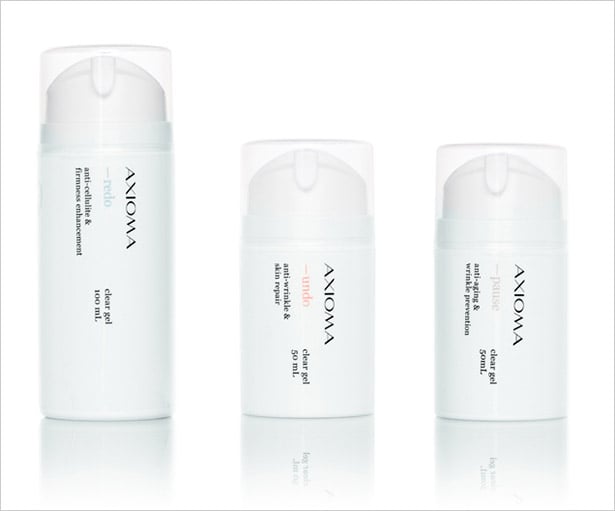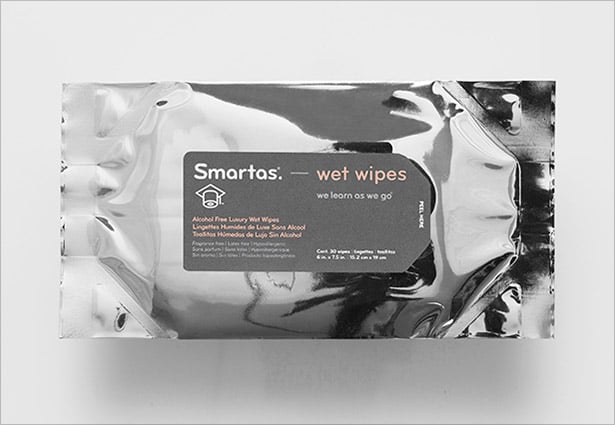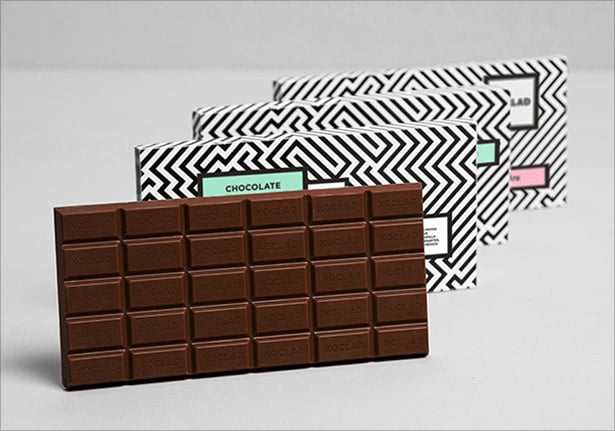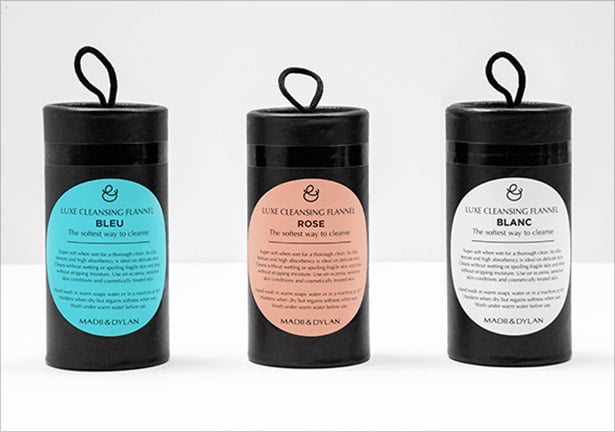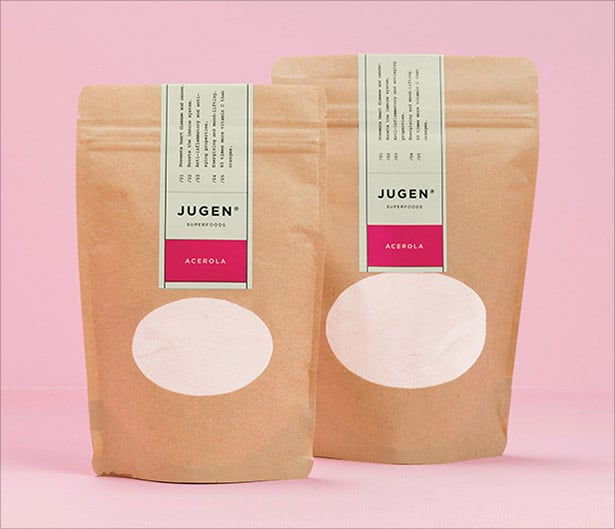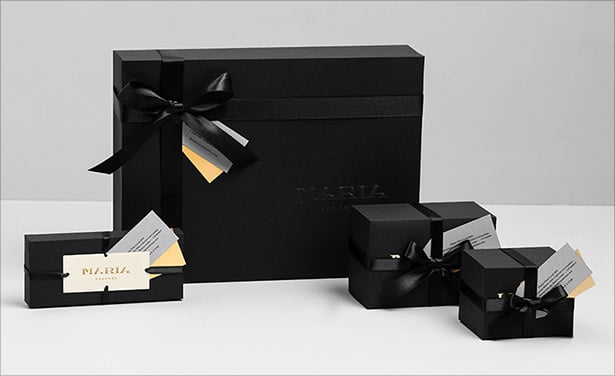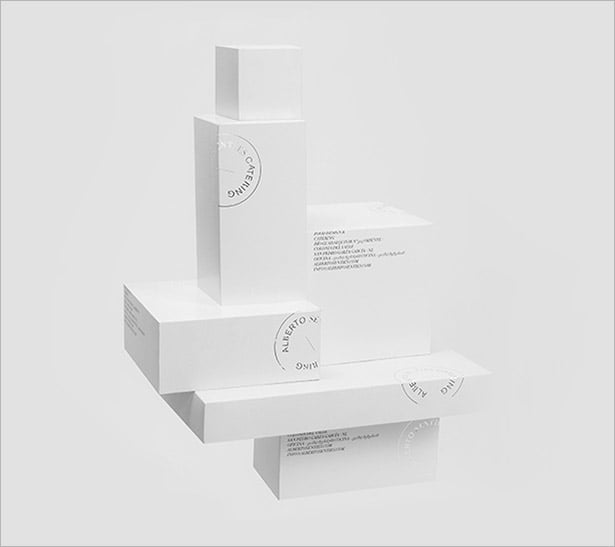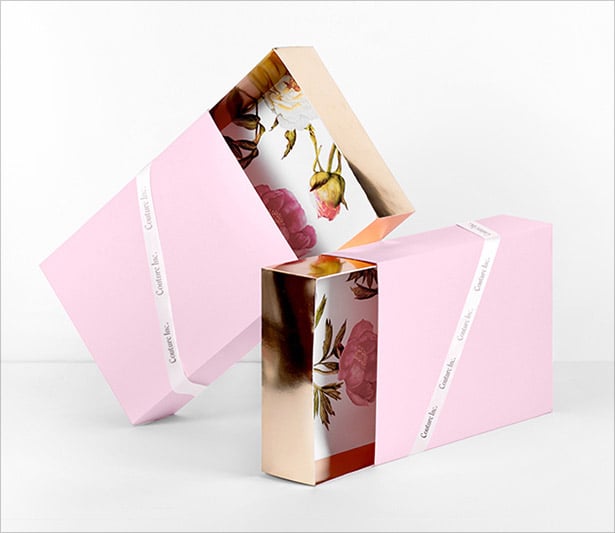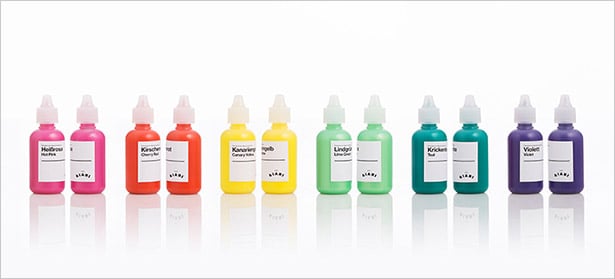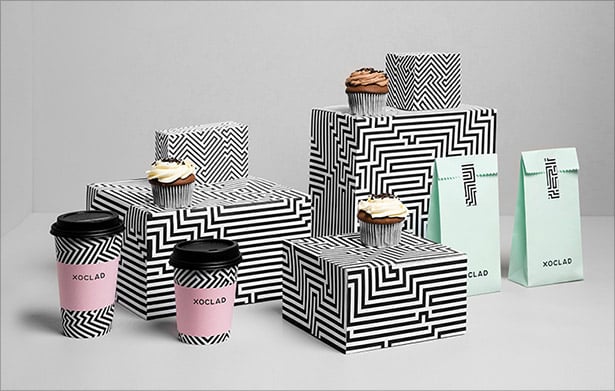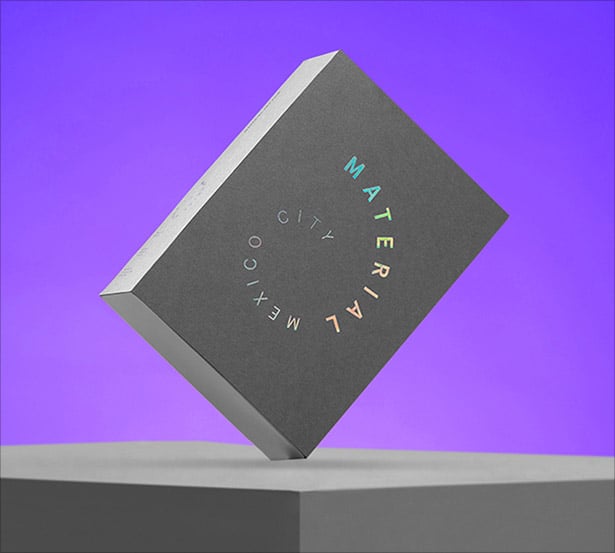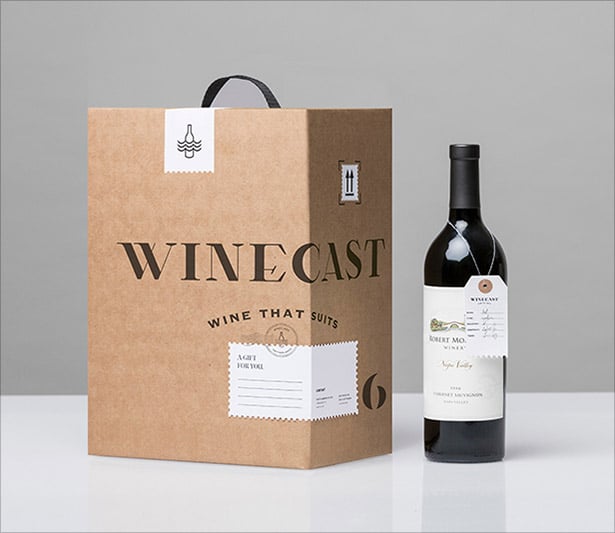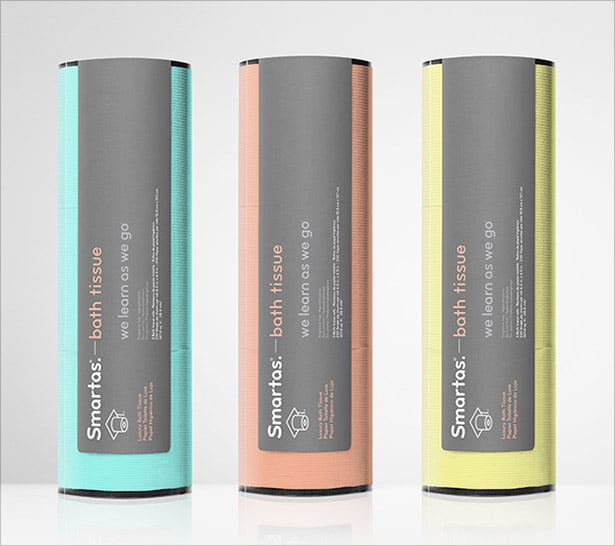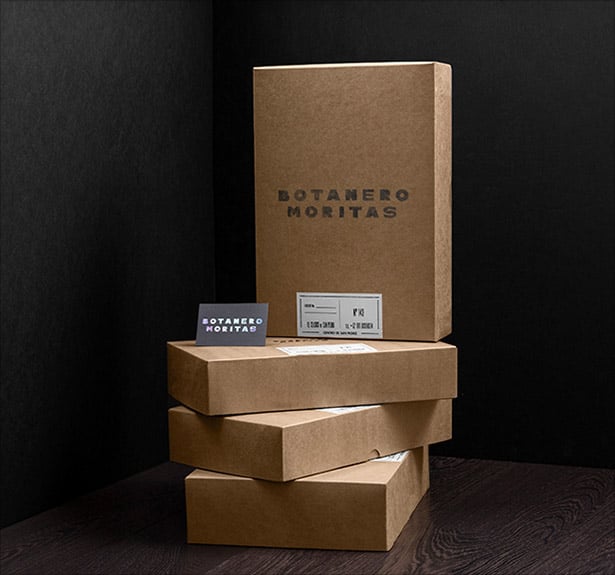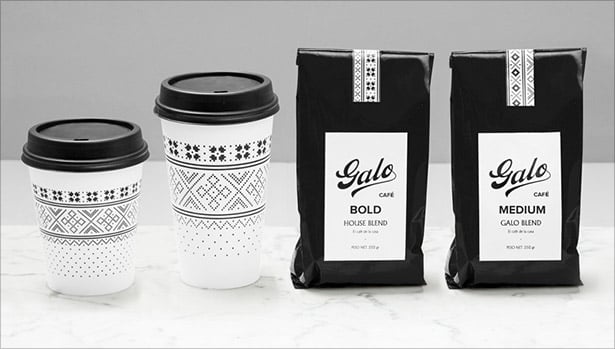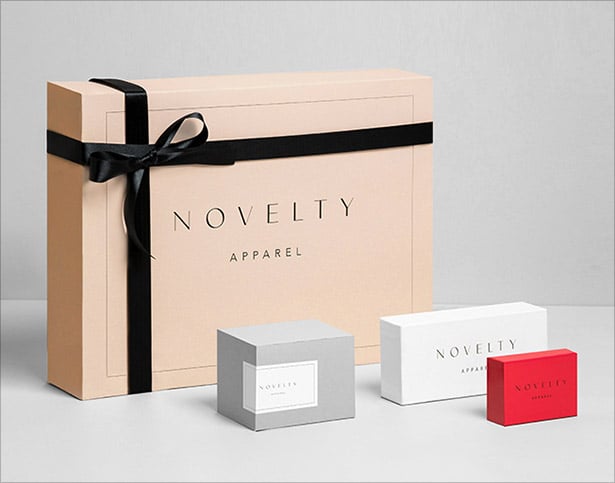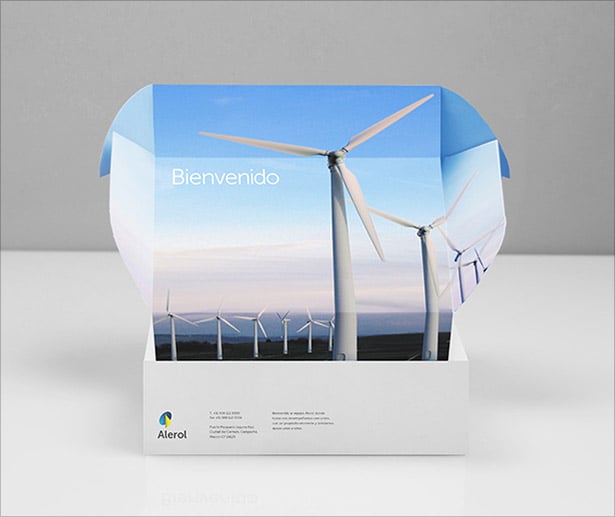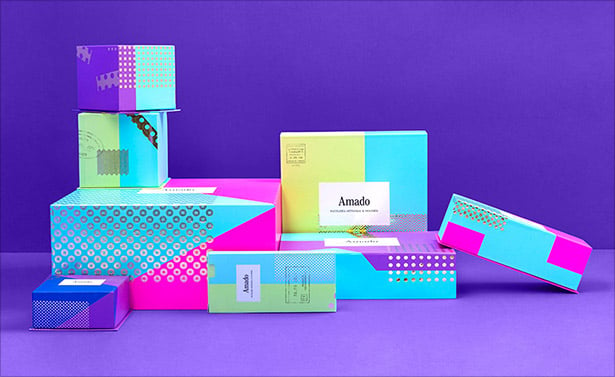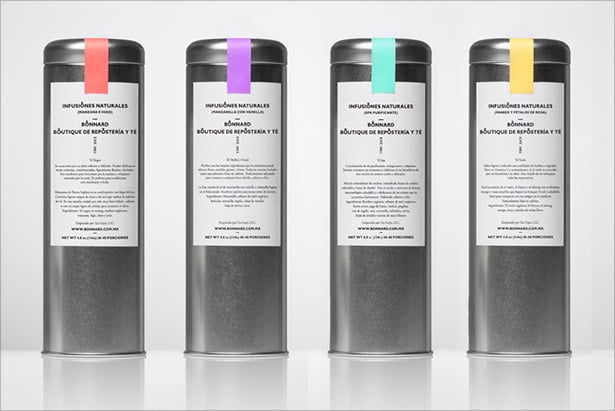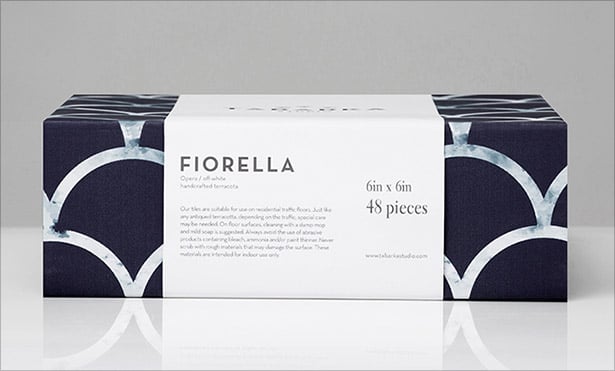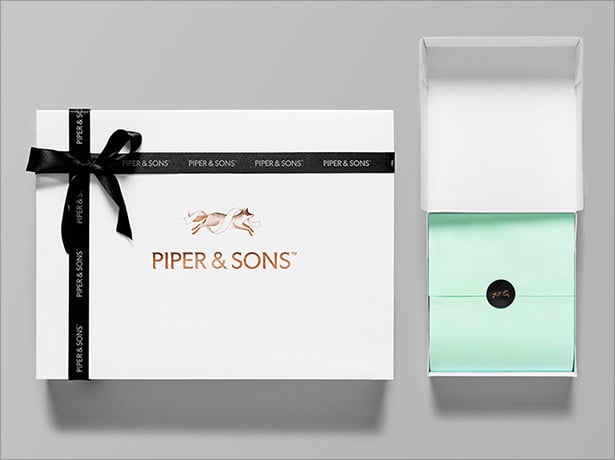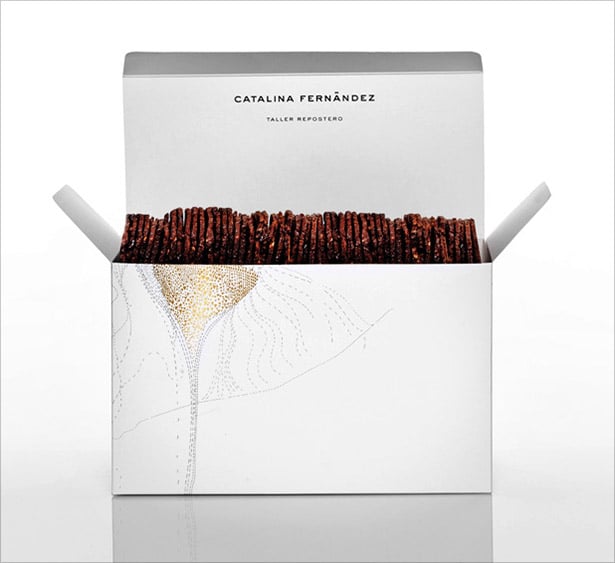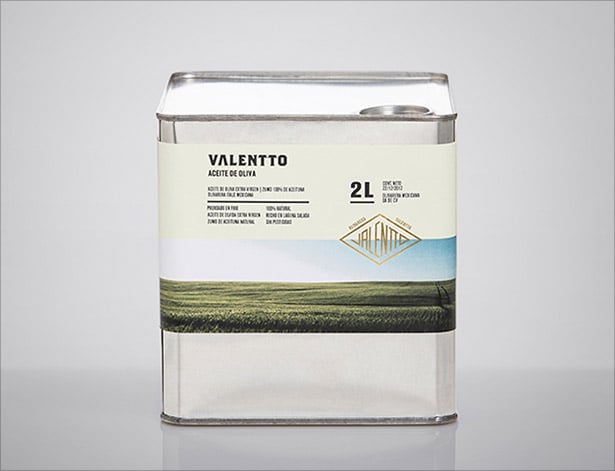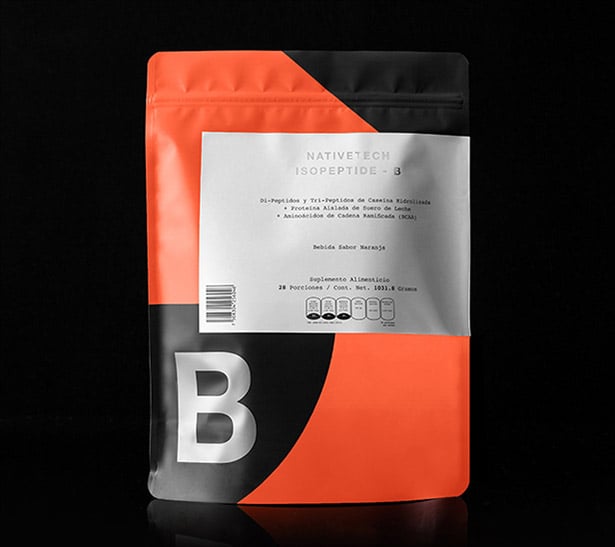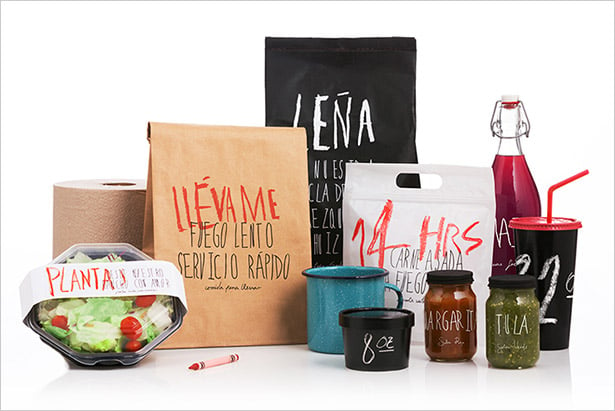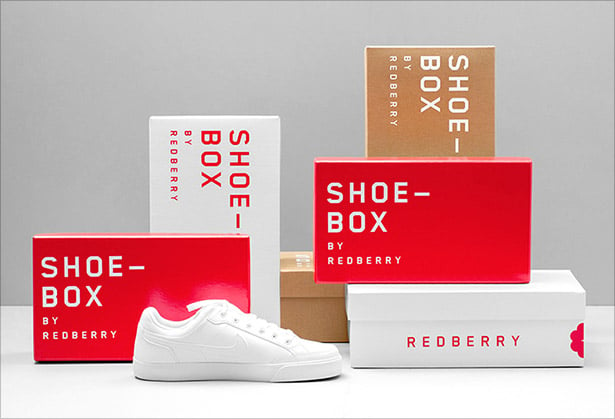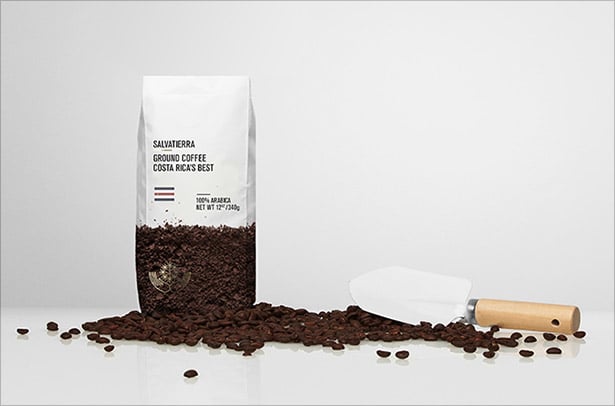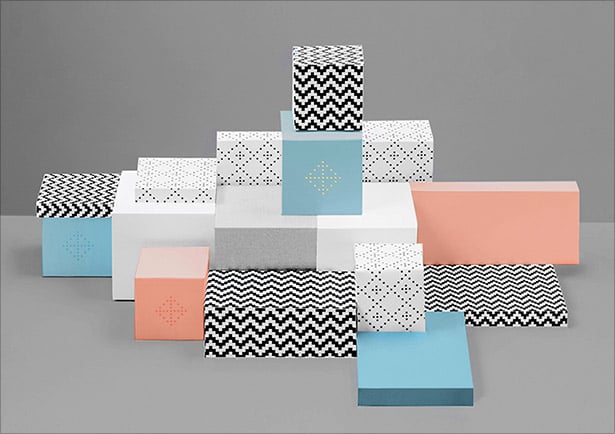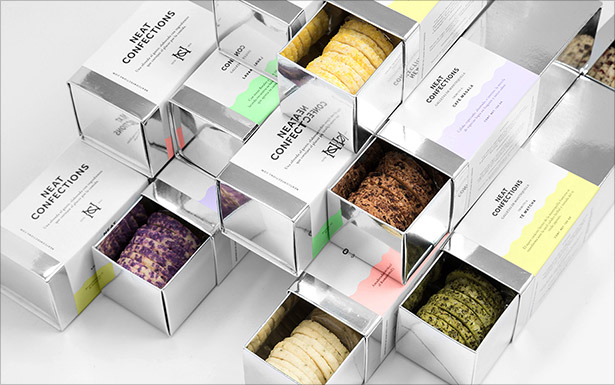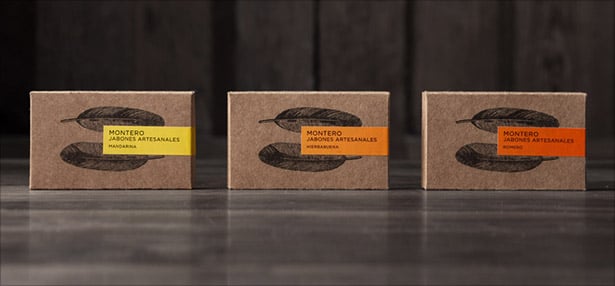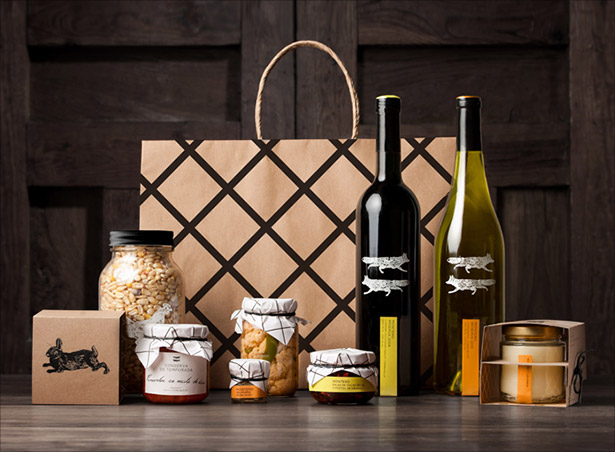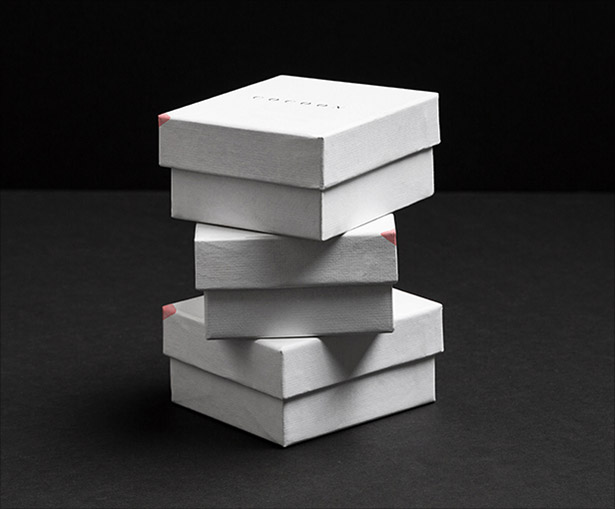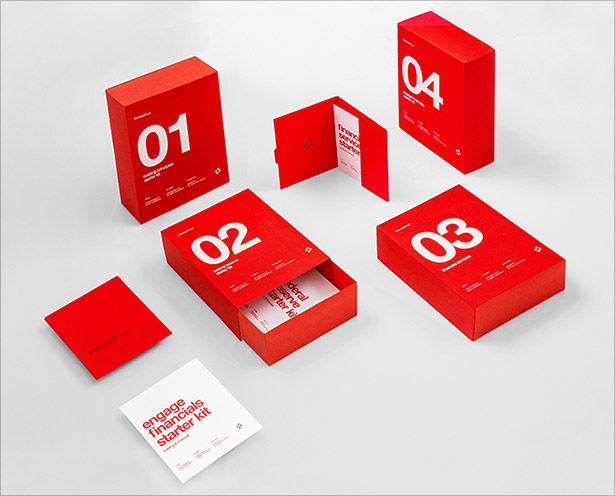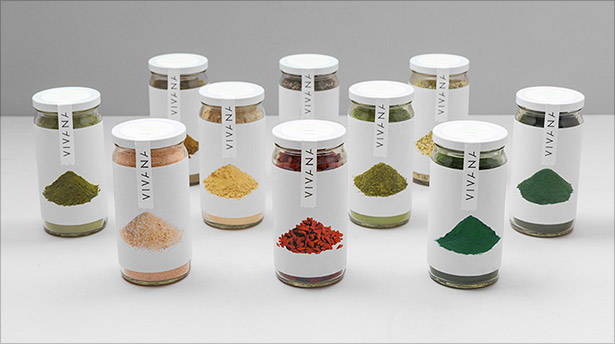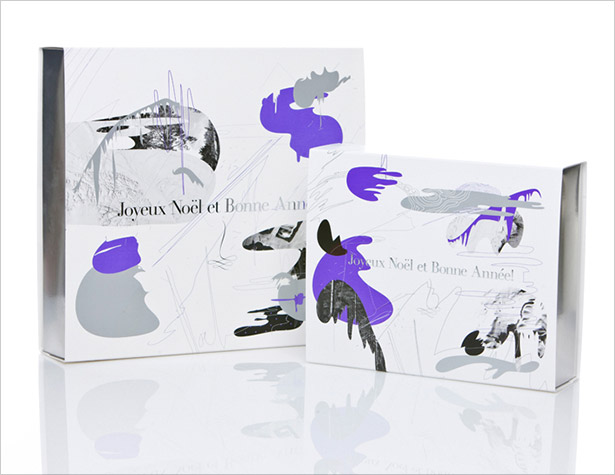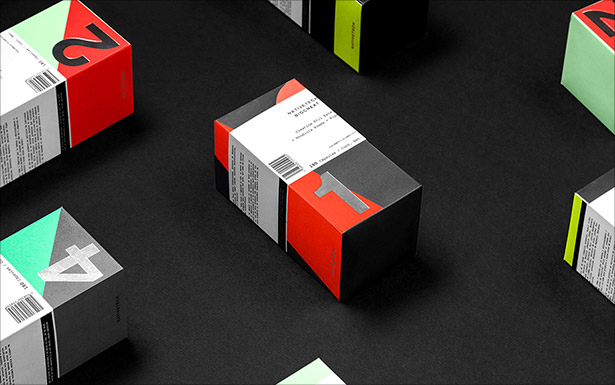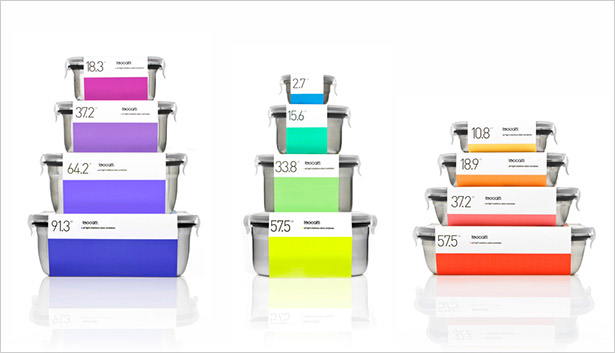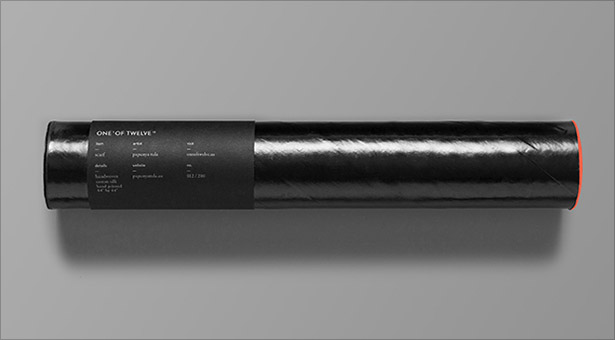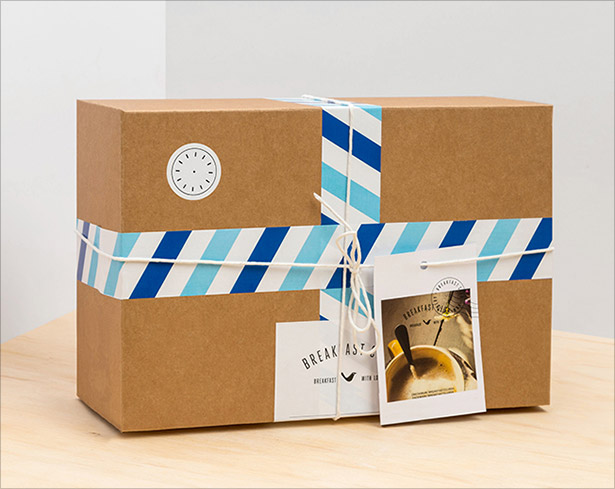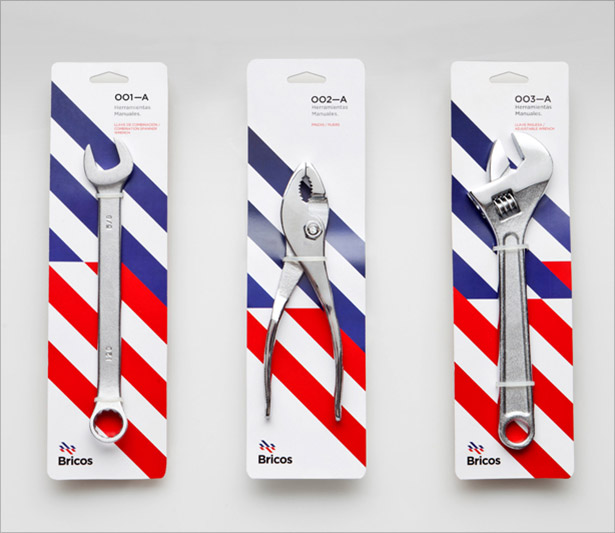 More Amazing Packaging Designs for Inspiration: