All through the life, people keep wondering what profession they have to choose, which field to opt and where to go. The best answer to it is that, find what you love and let it kill you. No matter what skill you have, give your best efforts so nothing will turn out below expectations. Make others bedazzle by your potential and specialty. Don't worry, we all are born with it, you need to just seek what is already there.
Photography is an art that has to be obtained through practice; many big universities offer crash courses of photography because majority is keen to get the know-how of cameras and cinematography, you really have to burn midnight's oil in order to get surprising shots. Drone photography is getting more and more popular. It is a new perspective for the photographers for the mainstream purposes.
In this era of photography, people are seen capturing their selfies every now and then no matter where they are standing, off the cliff, diving into the pond, climbing up the mountain, eating, sleeping and also breathing, they are simply becoming selfie phobic. While some others like to capture the beautiful landscapes, nature, flowers, animals, abstract and fanciful images. The art of photography is expensive because you are in need of costly cameras to take the best shots.
You must know what camera length and filter has to be applied at what time, obviously having a camera does not make you a photographer but it is your expertise that pays you back. Today I am unfolding before you stunning drone photography by Amos Chapple. Drone shots are truly awesome and breath-bouncing; your eyes will be popped out just by looking at them.
Have a look at the collection. Do revert us with your feedback, it really keeps us going, we eyeball at your response and arrange posts accordingly for future. Stick around for more such posts that will inspire you in the long run.
Buda castle on August 20, 2014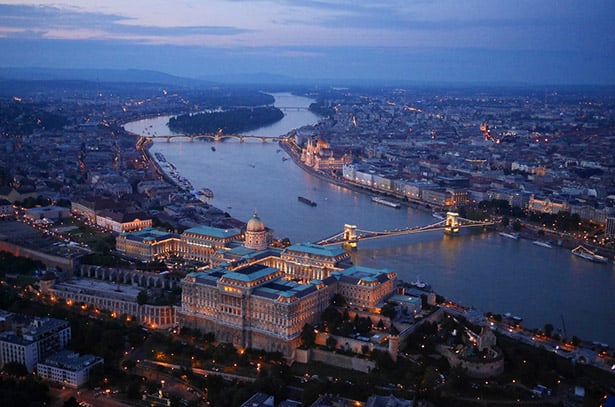 Gulf of Trieste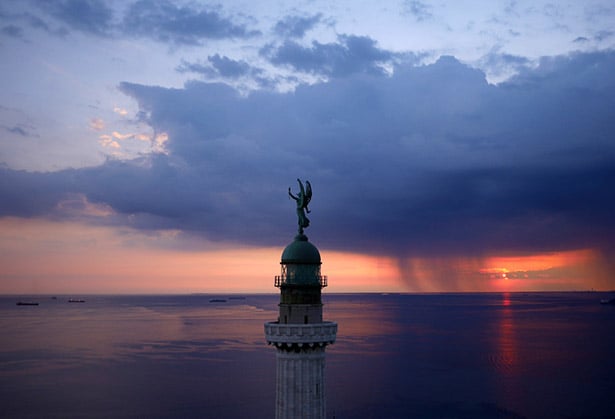 Hill 3 Mumbai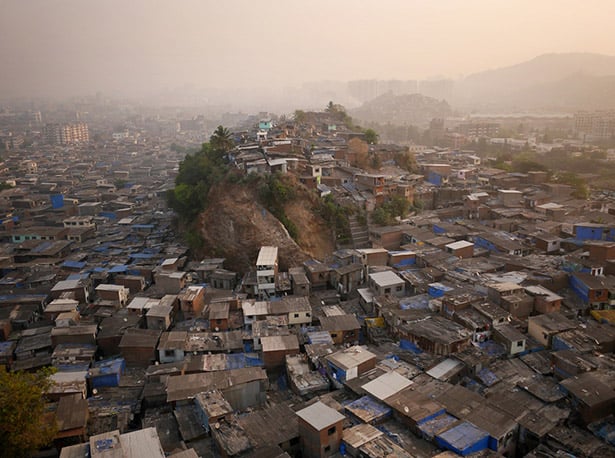 Jama Masjid heart of Islam in India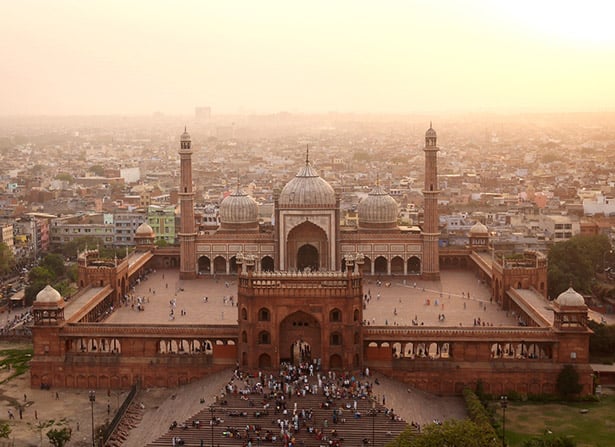 Paris' Sacré Cœur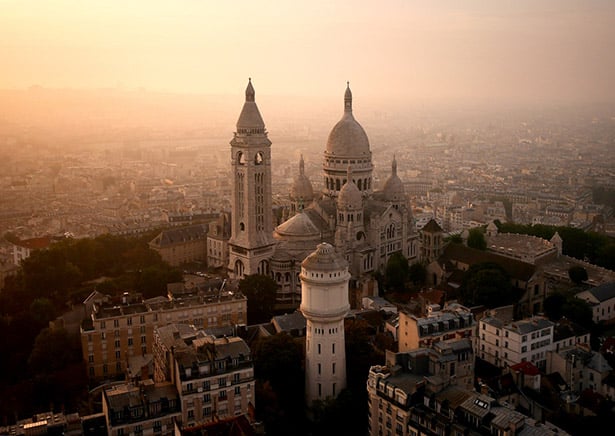 Peter & Paul Fortress, Saint Petersburg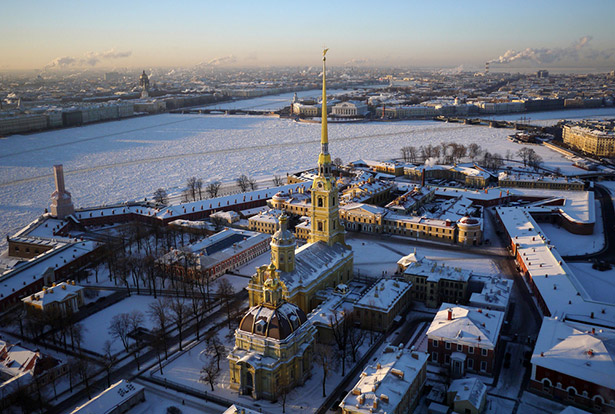 Pillars of Sagrat Cor Church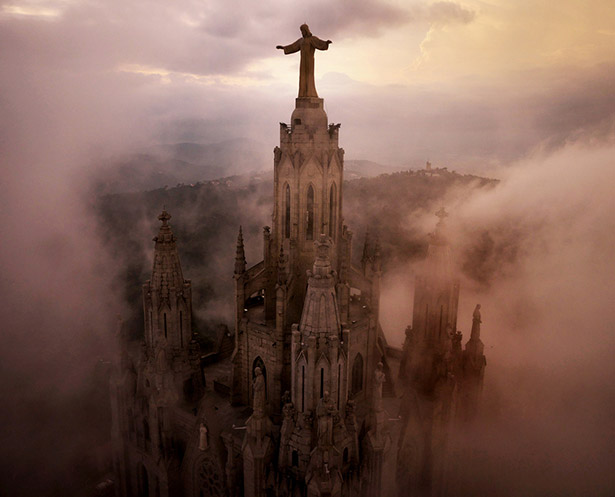 Russian tourists basking on the beach in Abkhazia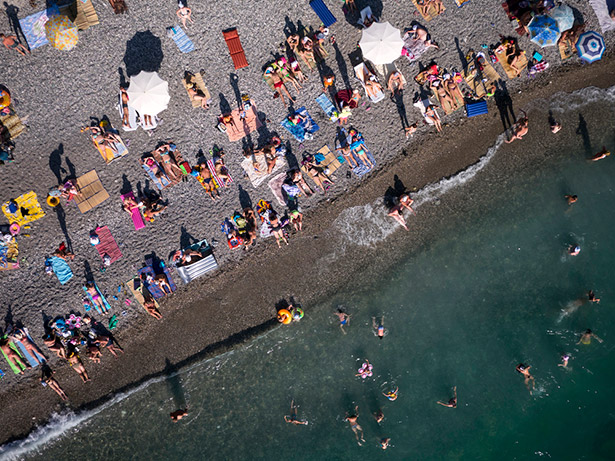 Sagrada Familia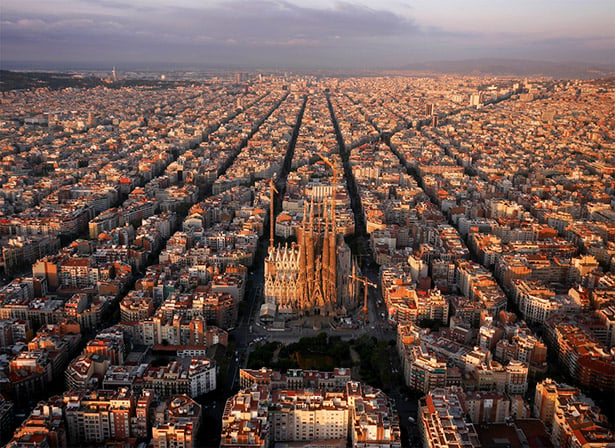 Saint Petersburg's Church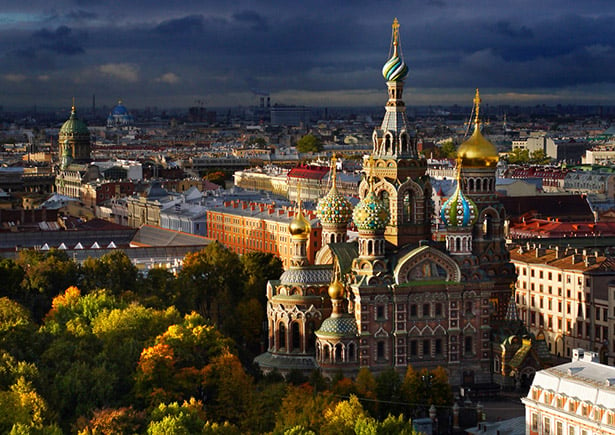 Saint Petersburg's Hermitage Pavilion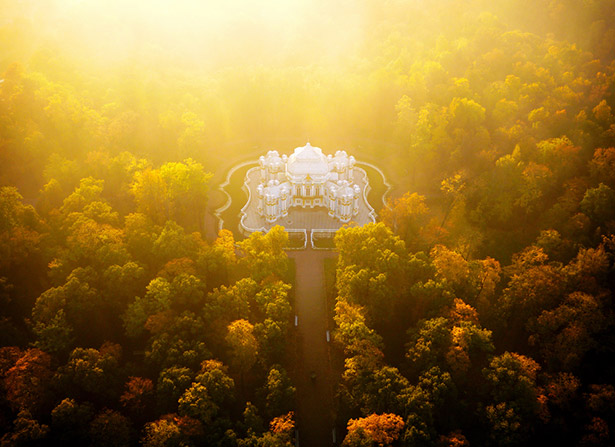 Saints Peter & Paul Cathedral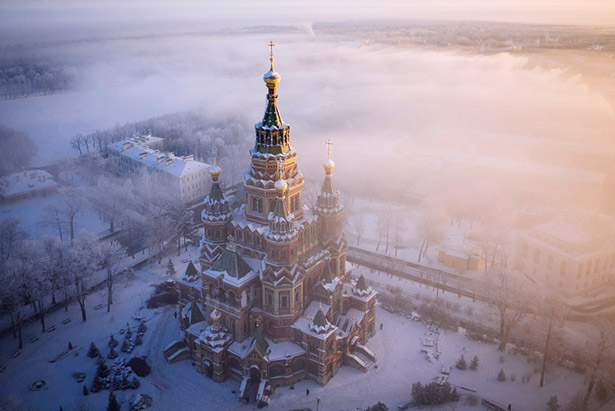 Taj Mahal, India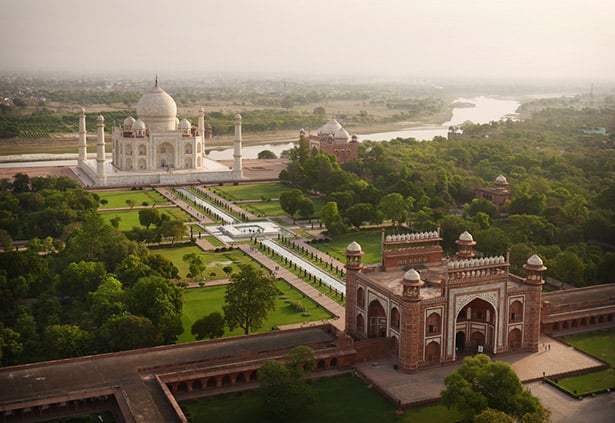 The Lotus Temple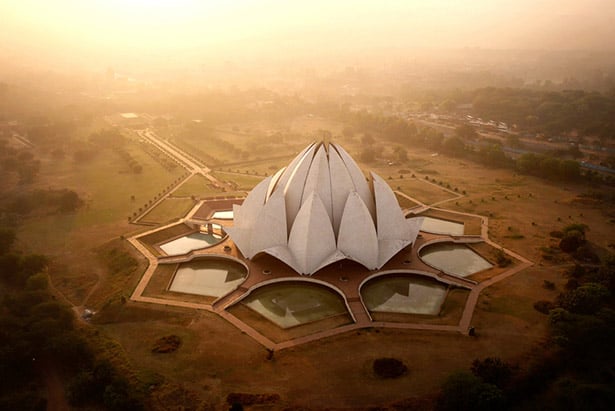 The star fort at Bourtange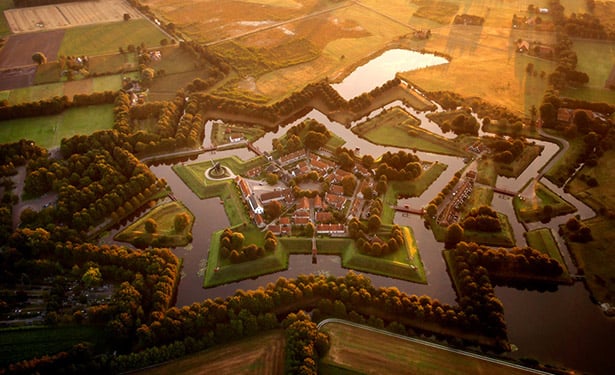 Two wrestlers Practising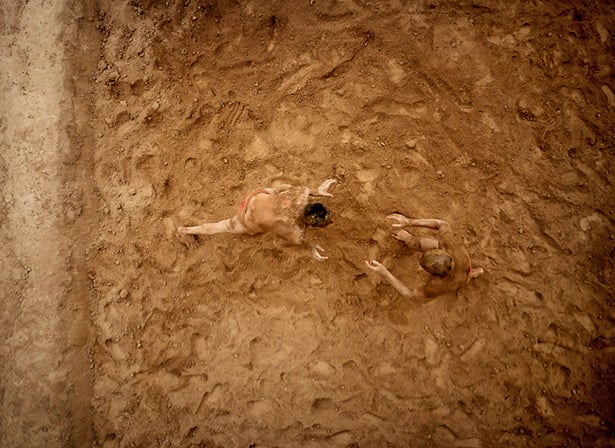 More Amazing Photography Collection: