In this giveaway we will pick 5 lucky winners to get lifetime access to Dessign Premium Responsive WordPress Themes with over 100+ Premium Responsive WordPress Themes. Dessign Theme Shop releases 2-3 new WordPress themes every month with amazing support to their customers and members. Take advantage of dozens of different theme categories to fit your WordPress website's themes, including: corporate, ecommerce, fashion, bloggers, magazine, modern, portfolio and many more.
Dessign Theme Shop designs and develops modern and unique responsive WordPress themes. Their focus is to develop many beautiful themes with a minimal and clean layout that let your work stand out. All of these professional themes are built on a responsive design, so they're mobile-friendly and will work beautifully on any device that your users are surfing on.
Dessign WordPress themes were featured on many well known blogs for their modern and unique style, such as: Smashing Magazine, Webdesigner Depot, Mashable, Awwwards, Noupe and many more…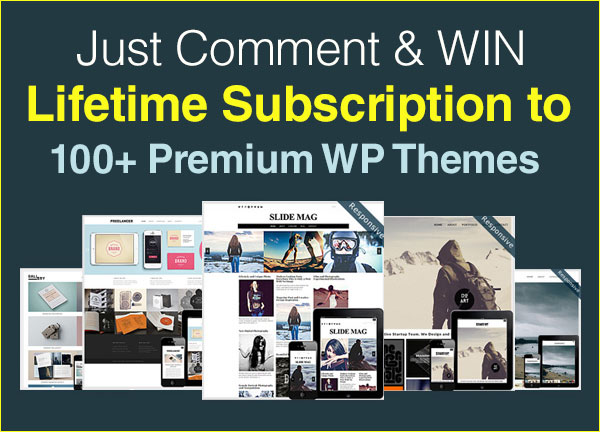 To enter this giveaway and have a chance to win, just do the following:
Comment below and tell us why you should win the membership and how it might help you with your creative career.
Share this giveaway on a social network of your choice.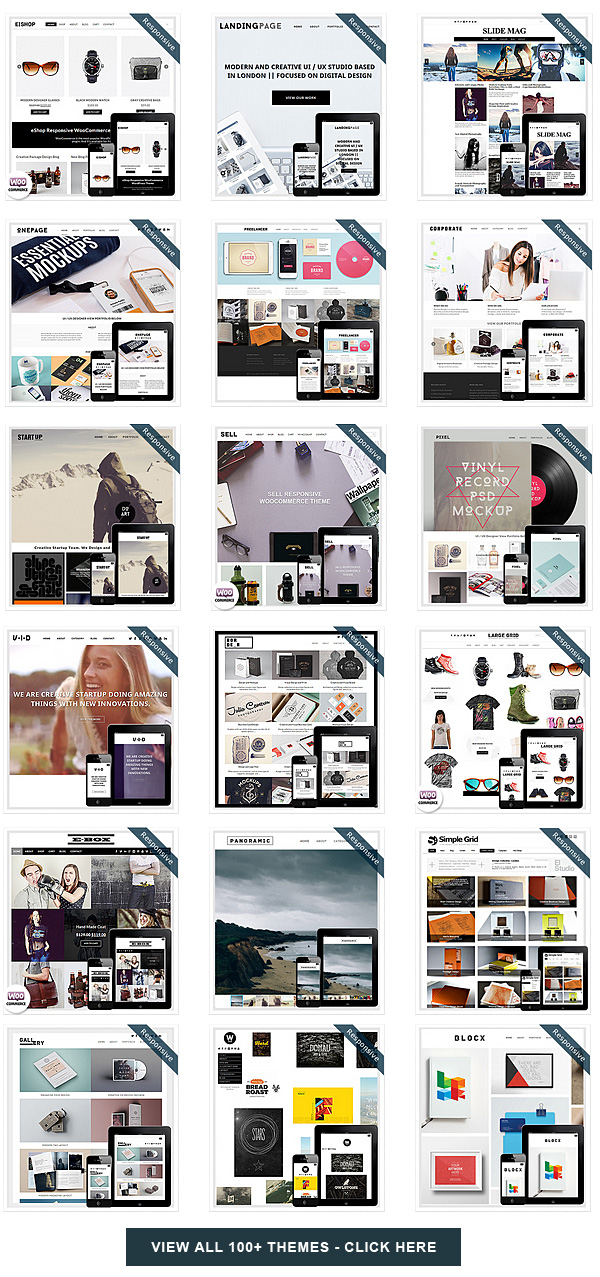 Giveaway lasts from May 11th 2015 till May 17th 2015. No more comment will be accepted after 17th so hurry up guys and let us know why you should be the winner. You can be one of our lucky winner.
Important! Make sure to enter your valid email and full name, as we will contact you via email if you got selected.
Remember, luck loves those who take chances.
Happy winnings!