Colors are the love of life, because a colorless object is never inspiration, perhaps it looks lifeless, futile and meaningless all the same. Colors have a psychology; brighter color tones show sheer pleasure, joys, fun and liveliness, so colors encompass beauty and nature in them. I being a graphic designer loves to play with hues to bring innovation into my makings on daily basis.
Anything that is colorful will always be more thought provoking, attractive and detailed. Artists are very particular about choosing the appropriate colors for their paintings or art pieces and so as designers. In short their job is to put the apt colors where they are demanded.
Typography art is a very colorful amalgamation of creativity and beauty packed in words that are motivational. Big sayings can be put and illustrated though the art of typography; meaningful colors are used to show the emotional stance of words writing in typographical style. Today I am unfolding before you vibrant inspirational typography posters by José Bernabé –a father has made for his 3 months old son so when he grows up he will look at this artwork and drive inspiration out.
The artist belongs to Amsterdam, Netherlands. He is very fond of typography and he puts life in the work pieces he makes. Guess what, we all need such father and we have them in the form of God's blessings. They are just so encouraging and magnanimous. Parents are so indispensable, we cannot do without them, not only shelter they also give us hope for a good and brighter day tomorrow, father is the big support system, he boosts the child's morale and makes him going like a magic wand doing miracles.
Never miss the chance to make your parents feel proud. Father's Day 2015 is also coming ahead in the month of June and this collection of beautiful typography would be very apt to get printed and to put them into wall-hangings or in side table frames. Have a look at the collection.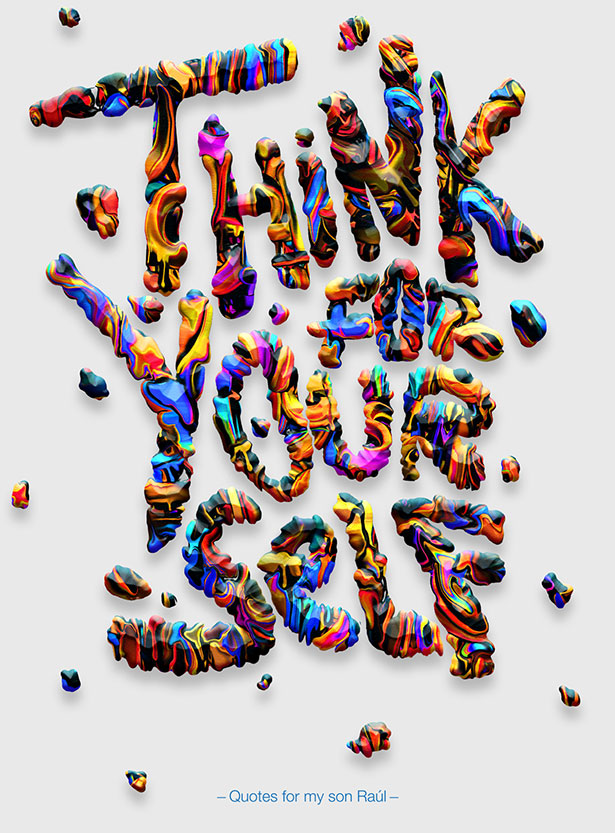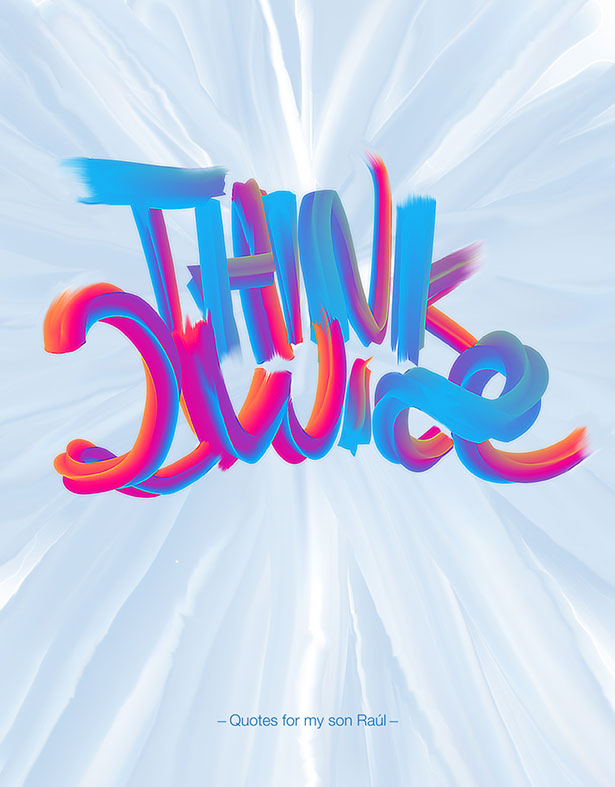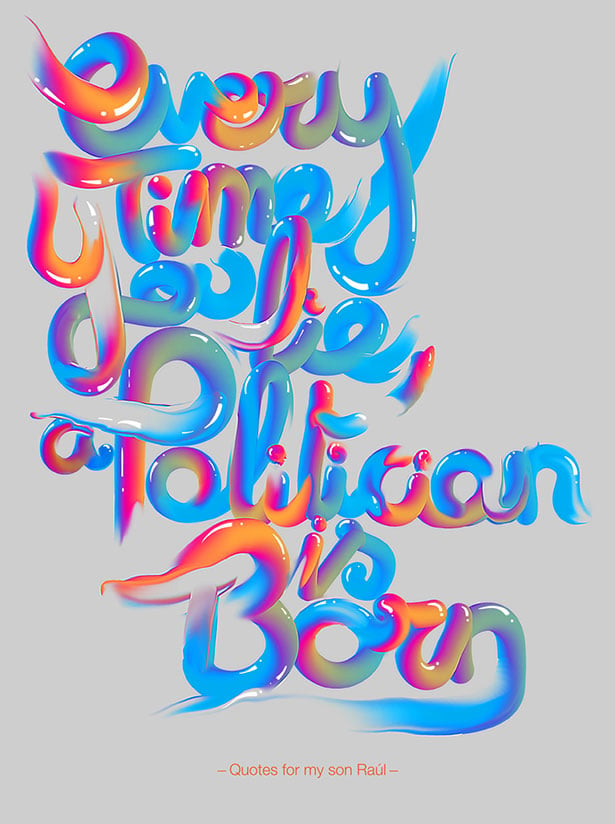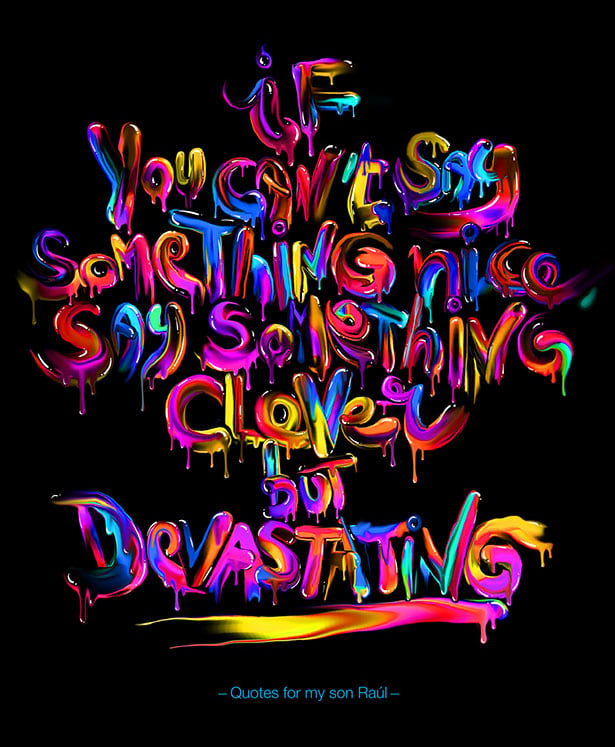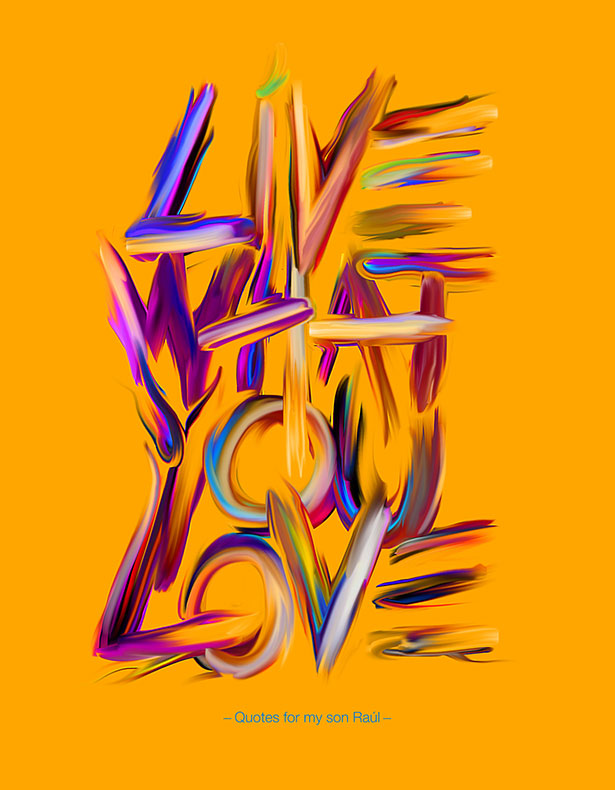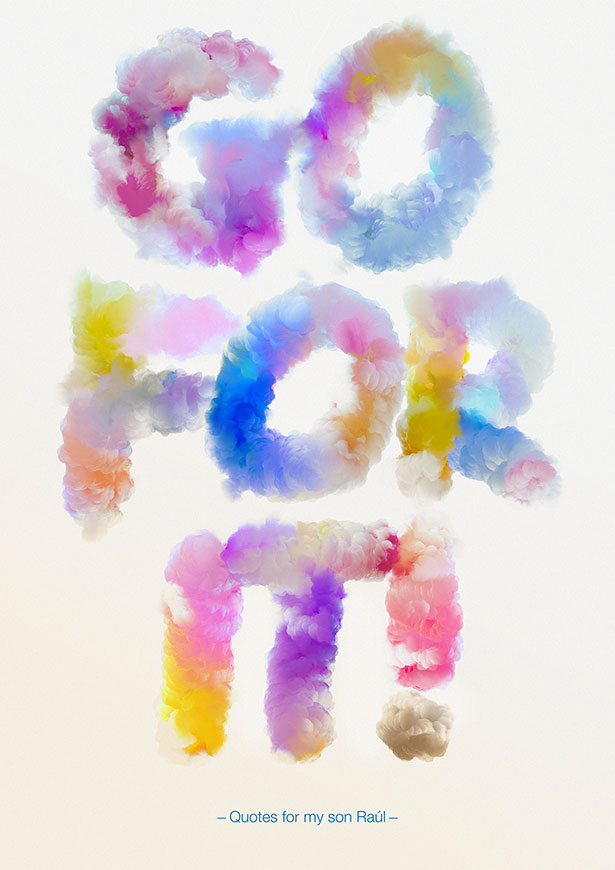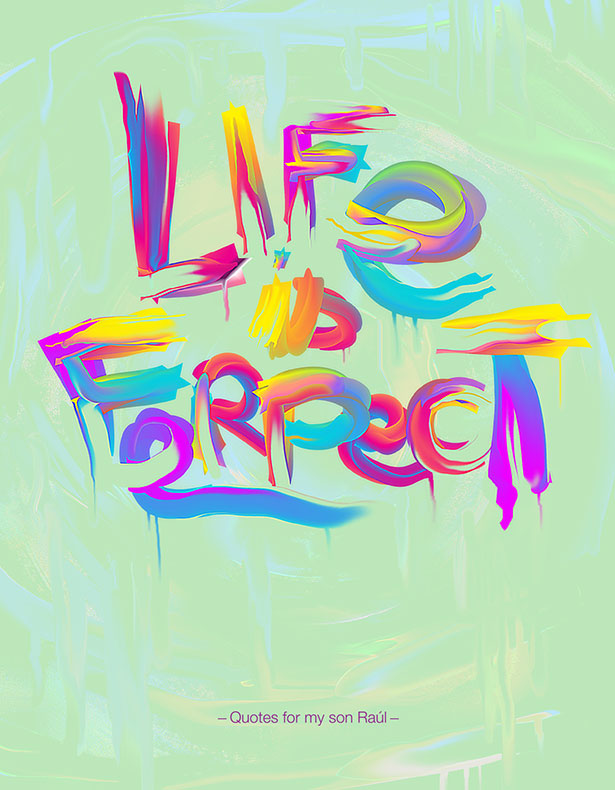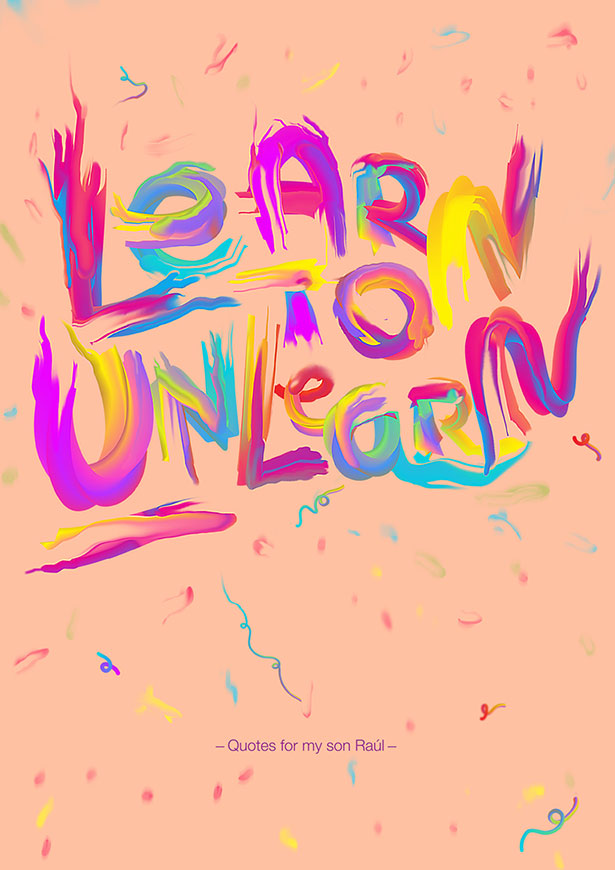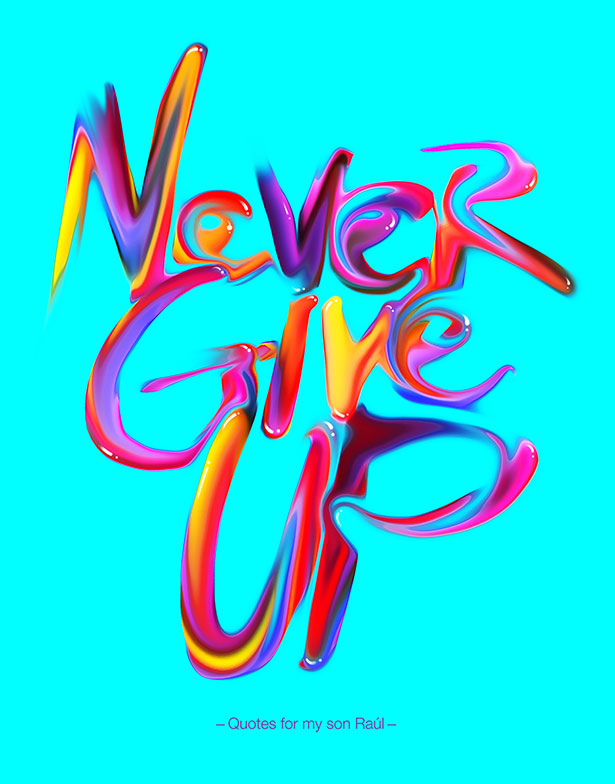 More Beautiful Lettering & Creative Typography Posts:
Tags: inspirational posters, inspirational typography, typography posters