What do you do mostly when you are free? You may go to shopping and grocery, you may visit to your relatives living nearby, you may arrange a little get together party at your place, you may hang out with your best people around, you may dine out and enjoy a cherishing time, you may sleep, you may rest and maybe you would like to watch a fun movie on the big screens?
Well yes, most of us kill our time this way, all of us like to experience the huge screen and the best movie displayed on it. I personally love seeing animated movies because they look so real, they are closer to life, they depict innovative and colorful things. Mostly animated movies are full of adventure, humor, drama and fun elements. When it comes to animation, family and a comedy movie, the hint goes straight to Despicable Me.
Oh My God! Minions are love creatures; they are kids' favorite movie characters. Not only youngsters and teenagers but grownups also like the giggles of Minions, they pull each other leg, they crack nasty jokes, they tease and squeeze each other, they cannot live without each other, they pass satirical smiles to each other, they explode in great laughter and they are also seen making fun of each other in the movie.
Keeping the interest and love of minions, the film makers are now coming with Minion's movie itself. Today I am unfolding before you a cute collection of minions' movie 2015 desktop backgrounds & iPhone wallpapers. Have a look at the collection.
Stay hooked to us and do let us know what more are you expect from the platform, we will keep on bringing that stuff for you so you will adore your time being here. Grace your desktops with pretty, adorable and yellow things called minions. Surprise your friends by sharing these cute wallpapers with your circle on social networking sites as well; they will love it for sure!
Minions Movie 2015 Characters List
Minions Movie 2015 Desktop Backgrounds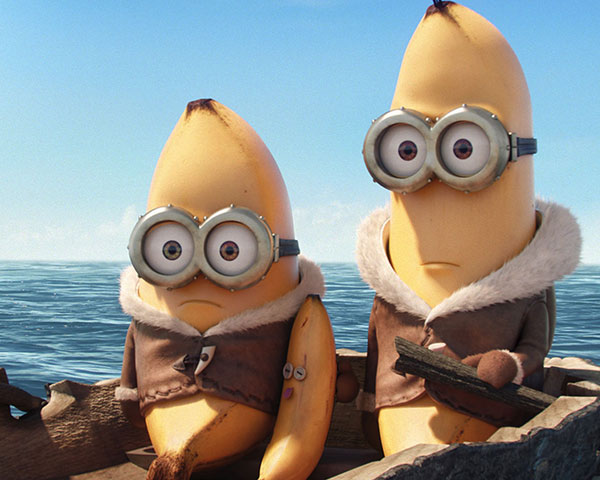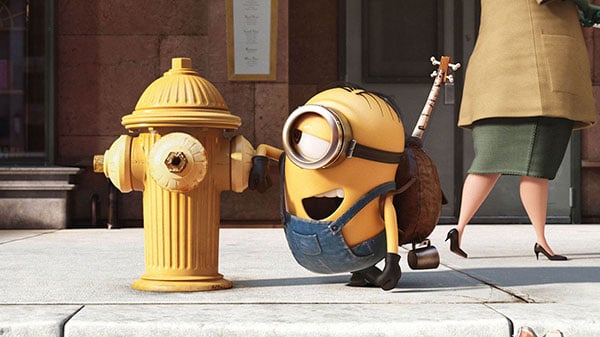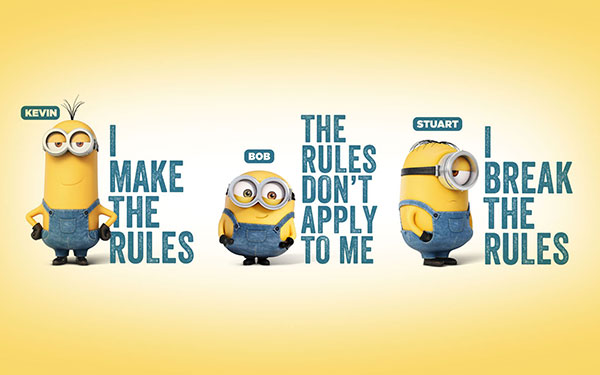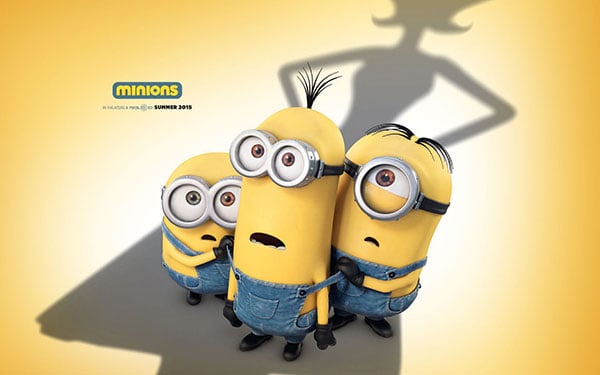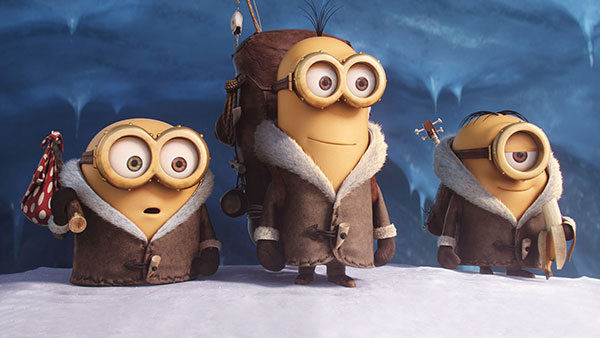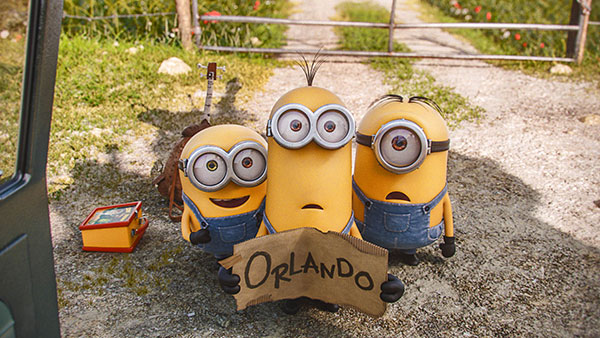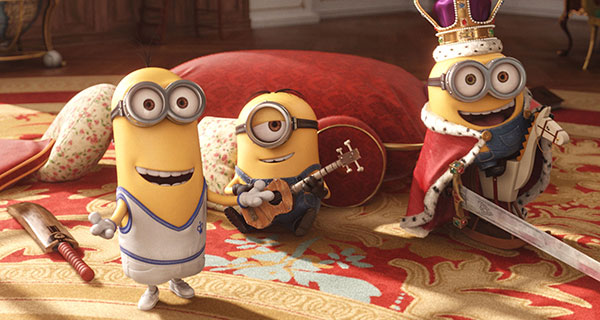 Minions Movie 2015 iPhone 6 Wallpapers
More Interesting Minion Posts you would love to check out:
Tags: minion movie, minion wallpaper, minion movie 2015, minion wallpaper HD