You know even the colors have their psychology, when you wear brighter colors, naturally you feel out of this world, you feel energetic, full of spark, in a sheer happy stance keeping a good mood. On the contrary, black is said to be the color of dullness, mystery and of unpredictable nature. Not many of us like to wear or to have black things at our disposal, well that's just my wild guess.
A dull and dark thing is less likely to be attractive usually than to find brighter things around. Artists are very much particular about their hand on diverse range of colors; they know what tones are really in and to be used at what time. They make the best use of sparkling colors to make their art pieces even more stunning and eye beholding.
3D typography artists play very well with new directions, ranges and colors to give a fruitful and outspoken gesture to their innovation. Typography is altogether a different and skillful art, you know it takes a lot of practice to get your skill polished and when it comes to typography it needs patience, dexterity and passion for the work.
The artist belongs to UK and he is very fond of adding up 3D elements into his creative typography, he has put his heart and soul into his creations and his work reflects it to the core no doubt.
Chris LaBrooy has used high-pitched colors to write mesmerizing words in typographic art with a touch of 3D models beautifully packed up in written words which is certainly breath -bouncing. I am sure you will have a fun time while watching it, share it you're your friends who love to collect typography pieces or to the circle who are young artists and beginners in this den. Have a look at the collection. Stay hooked and we will keep arranging some really jaw dropping posts for you in future as well.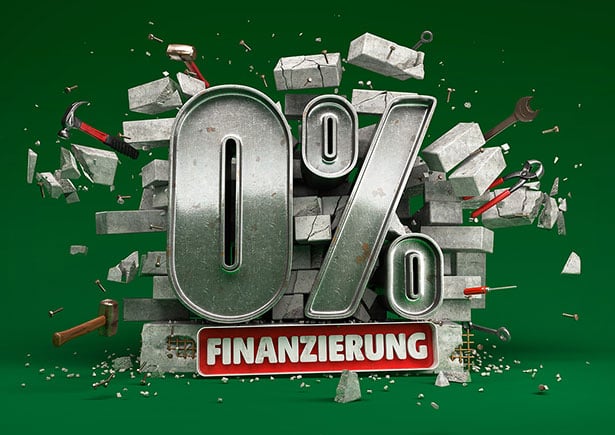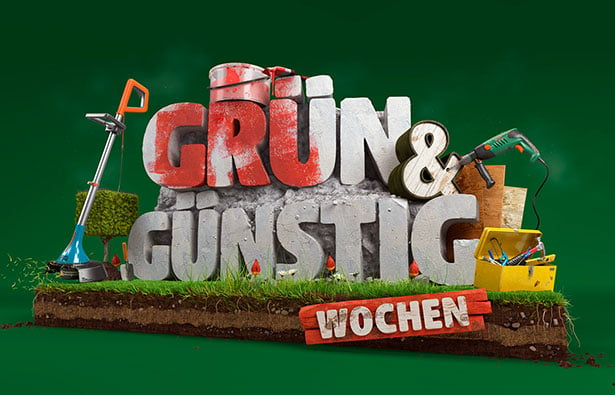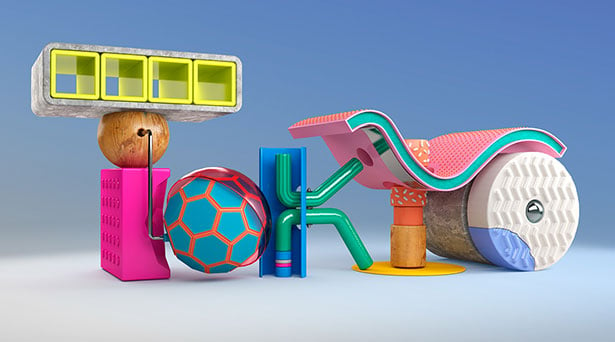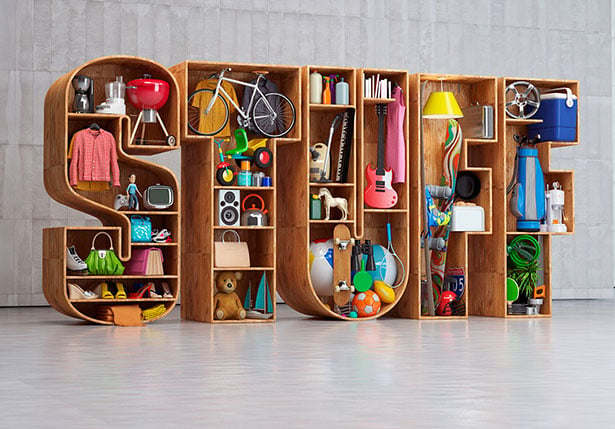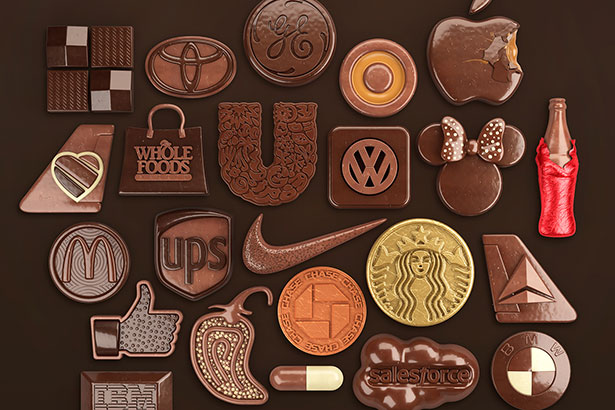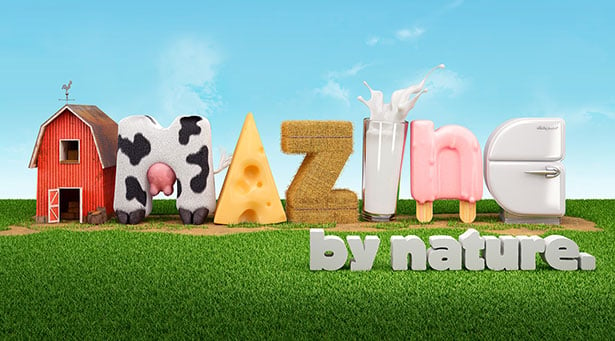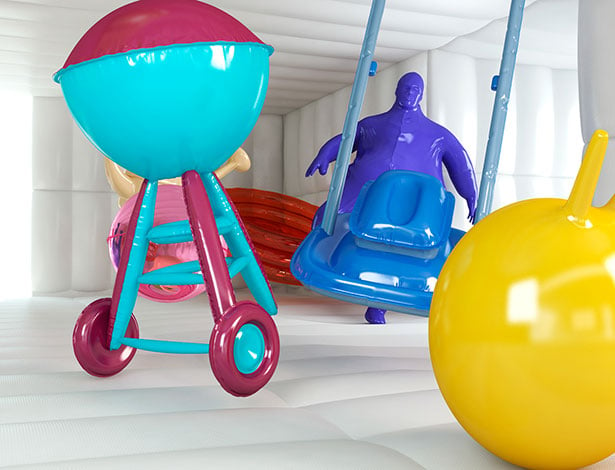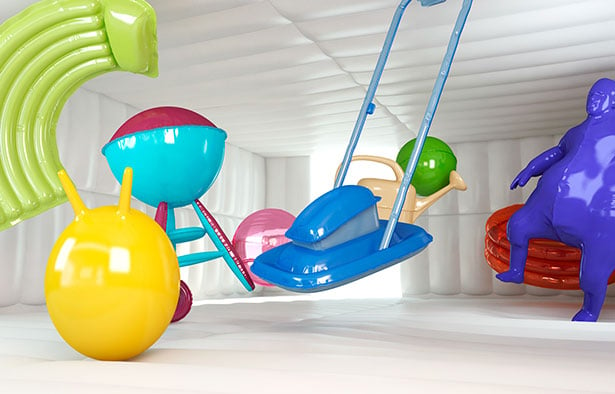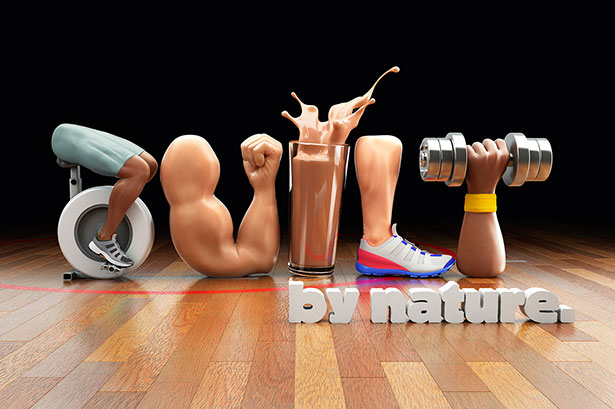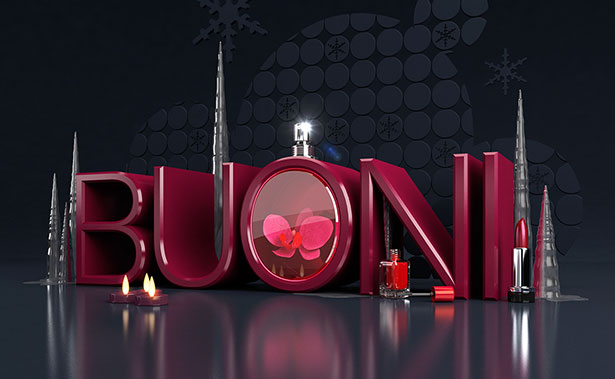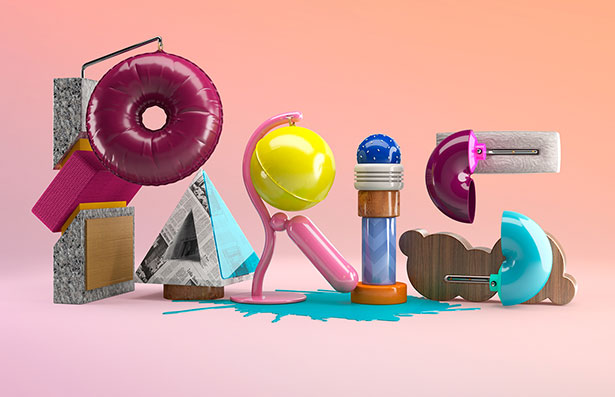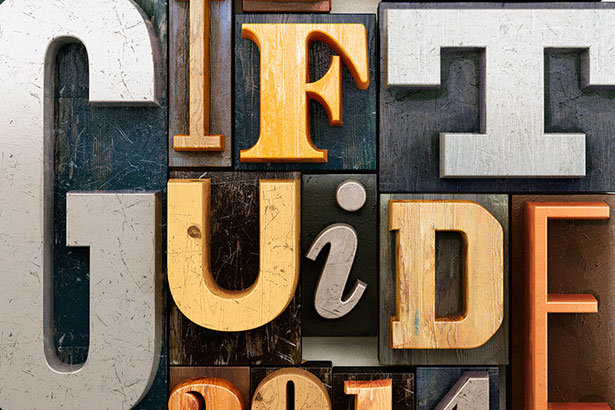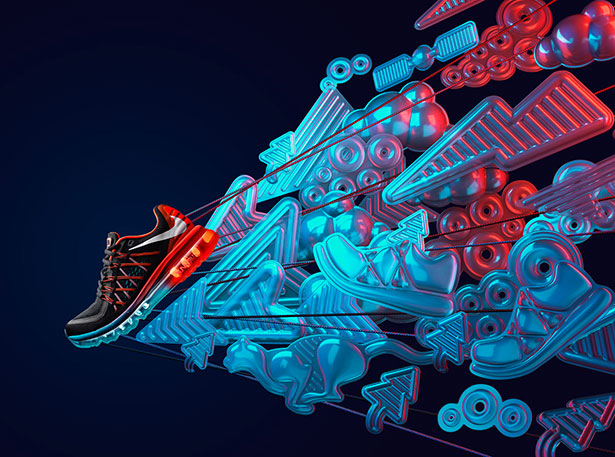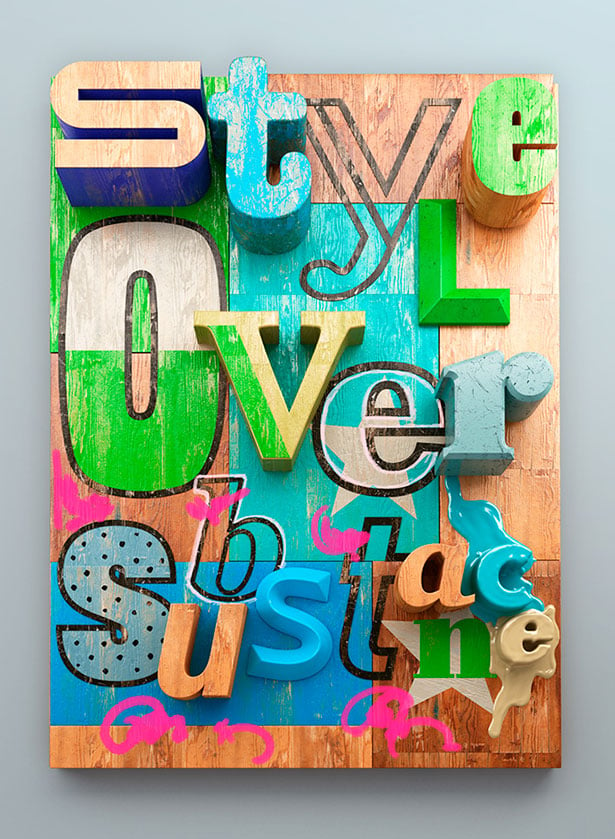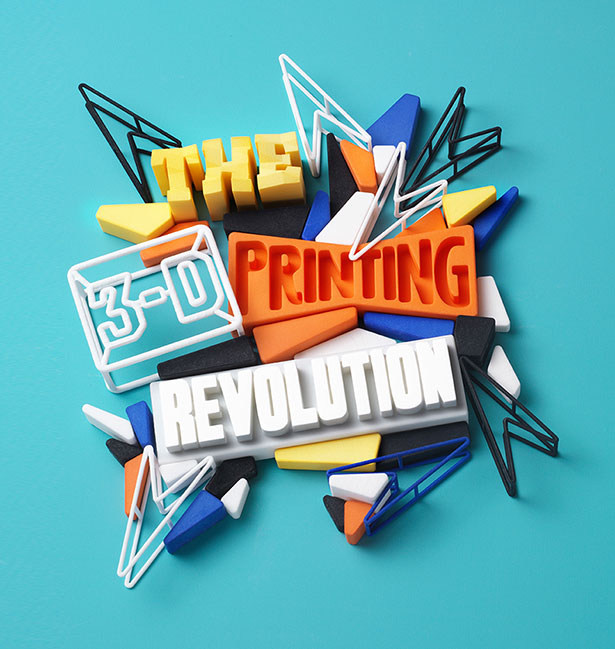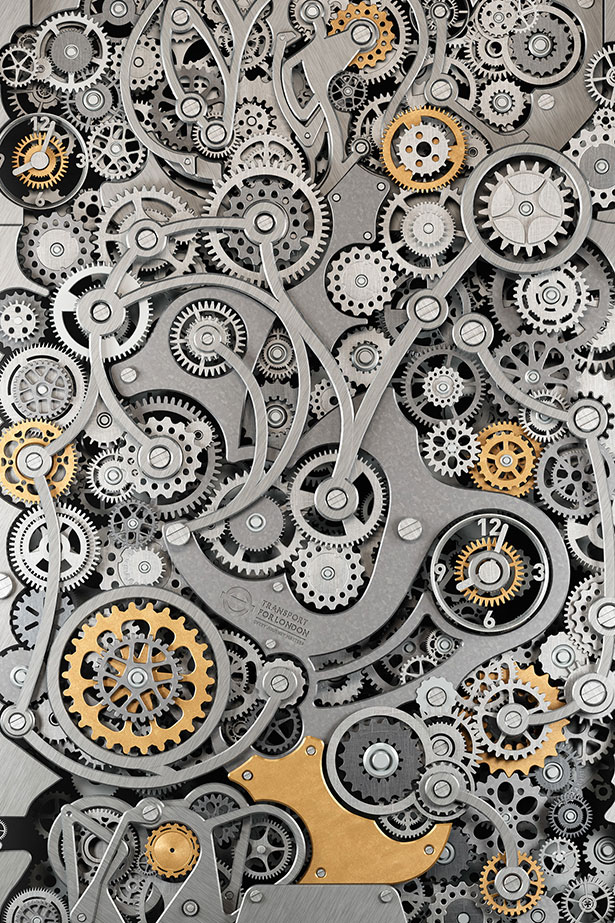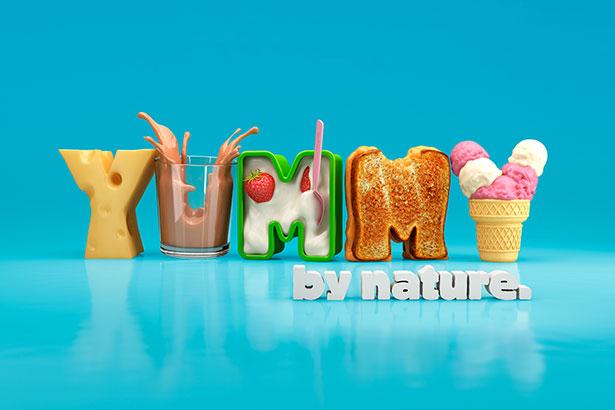 More Beautiful Lettering & Creative Typography Posts: