You know earning your livelihood is the only thing that can make your survival possible, how will you live your life without having the basic necessities? One day or the other you have to walk over thorns, you have to sweat yourself out, you need to step out of your comfort zone and then the life will begin in the true sense.
Artists are very inspirational in this regard because they never stick to their genres of art rather they keep their skill getting immersed into a constant test and trail phase in order to polish their talent and boost their confidence in it, they take up challenges manly, they know how to use what and by which means, they know where to apply the tool and to use what technique for this.
This is just because they are not doing it for the sake of livelihood, they are making efforts to make their names bigger so learners will seek guidelines from them, they do it on purpose—and the purpose is to attain the personal and professional fulfillment. They do it not as a job, they work on their workplaces like a boss & leader of the house, they keep things in order, they organize their thoughts effectively and hence they carry out the task meticulously in a positive and harmonious environment.
Today I am presenting before you 40+ inspiring futuristic lettering & calligraphy examples by David Milan. You will get bedazzled by his expertise, the way he has put together colors in his beautiful style of calligraphy/lettering. Imagination is the preliminary aspect to have such sort of art and he has very well executed it. It just looks marvelous, isn't it?
Do share this post with your mates and let us know what you think about them, so, keeping your interest in mind we will be arranging more stuff for you like this. Stay hooked!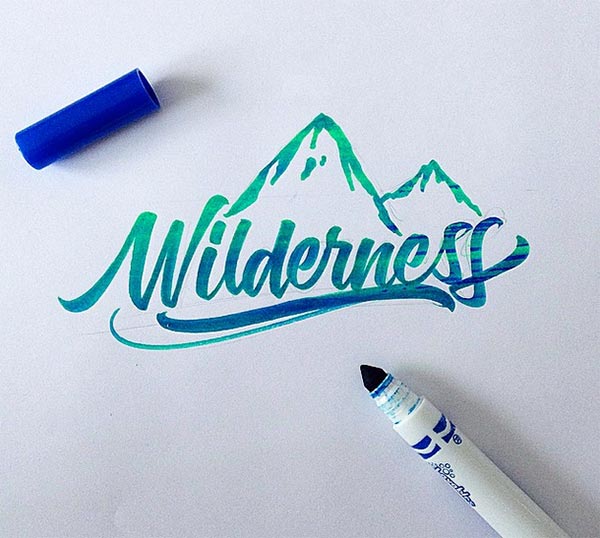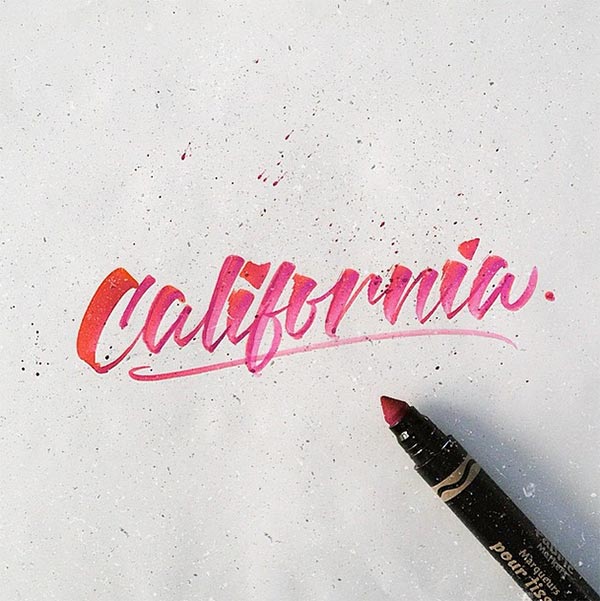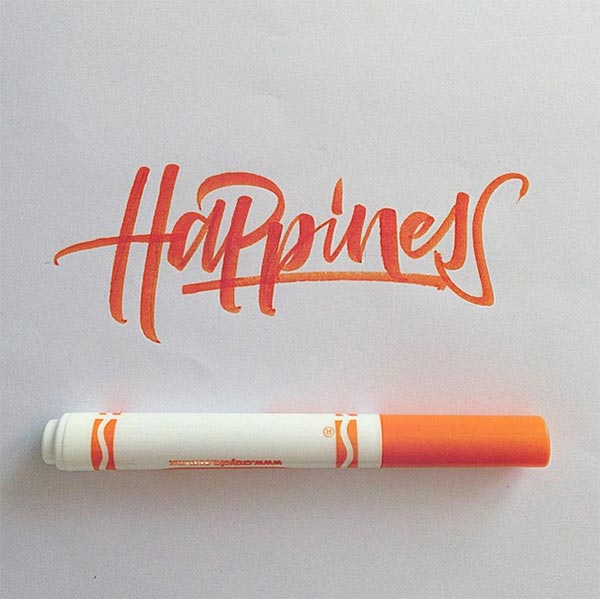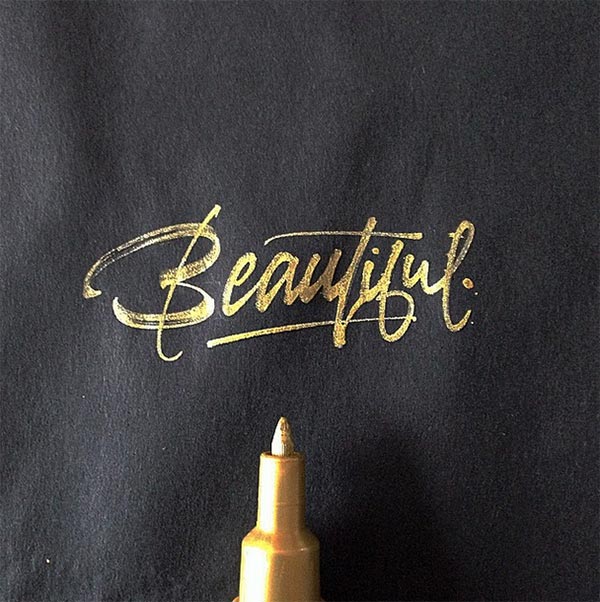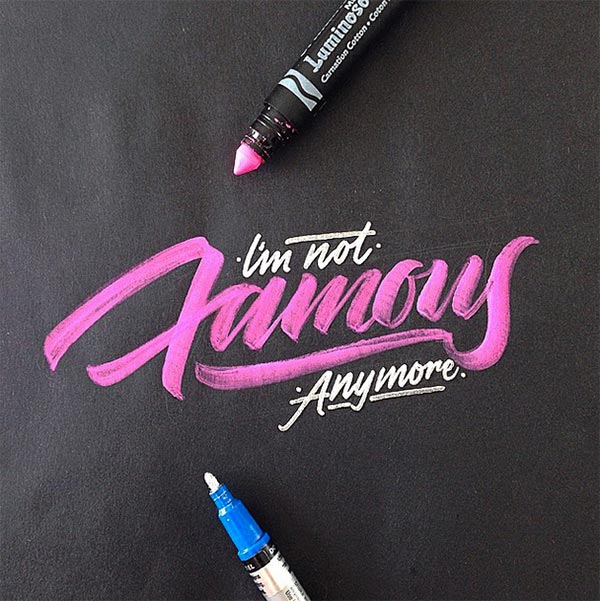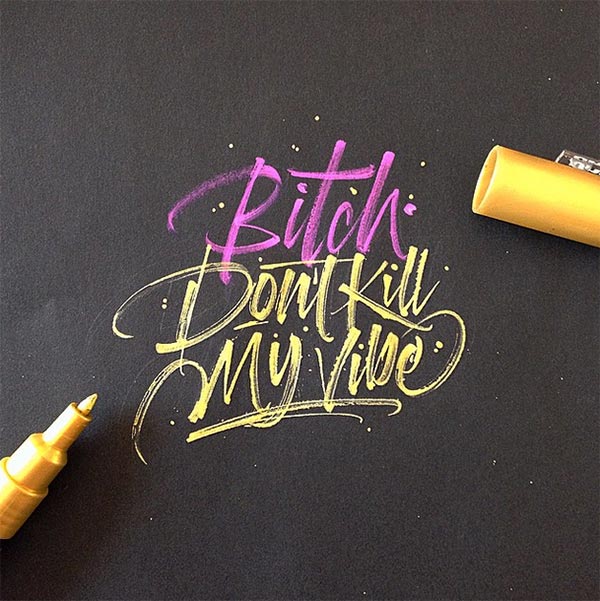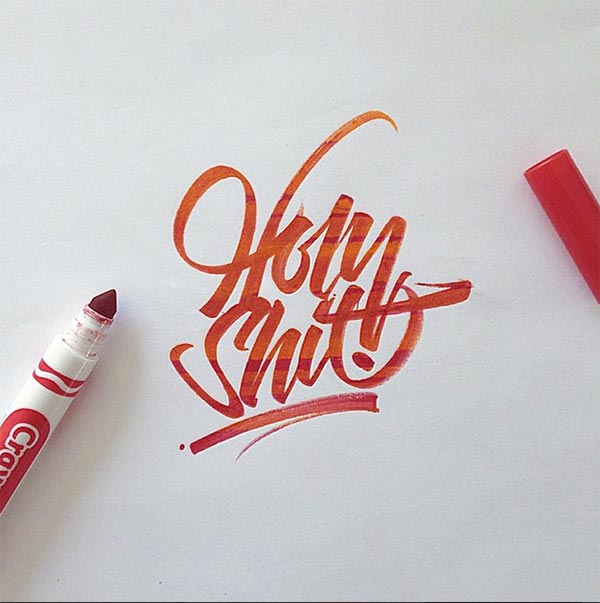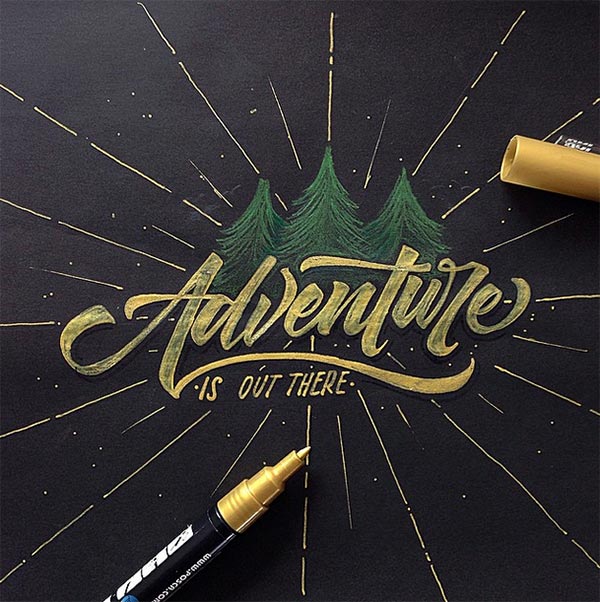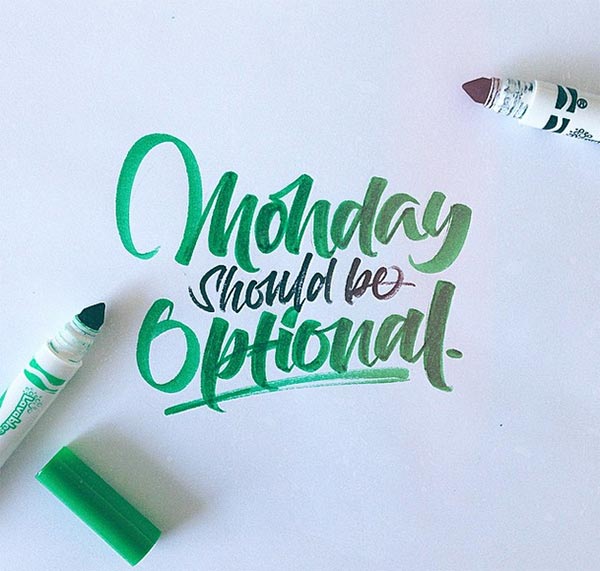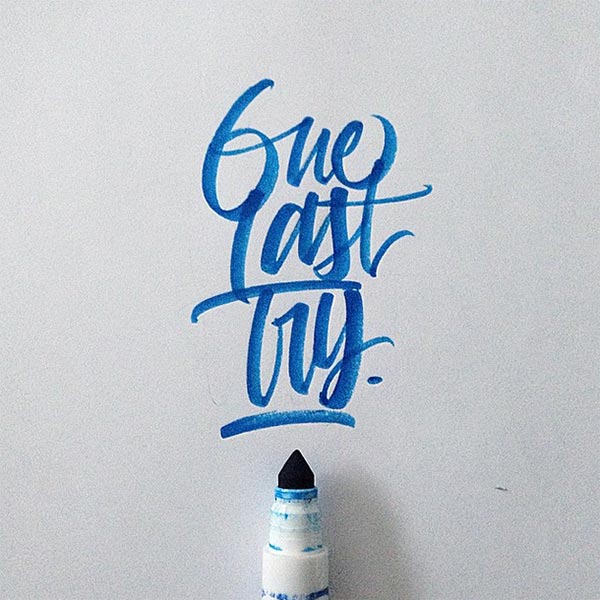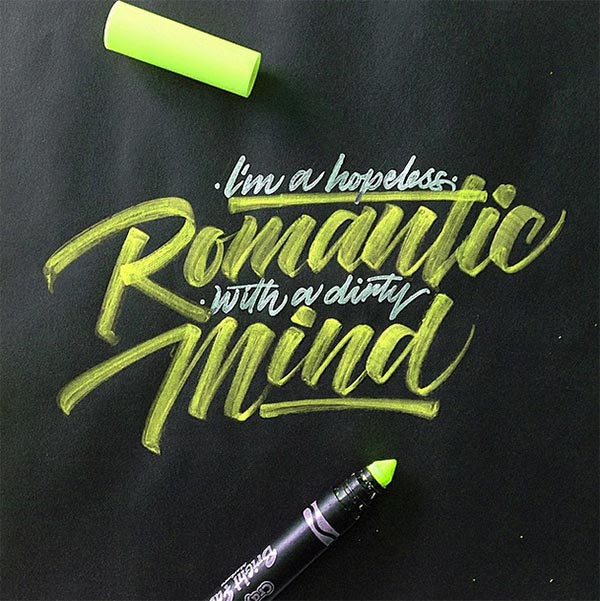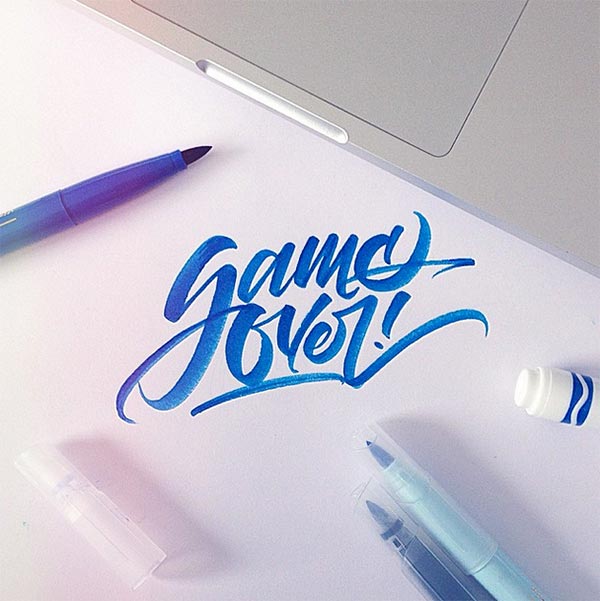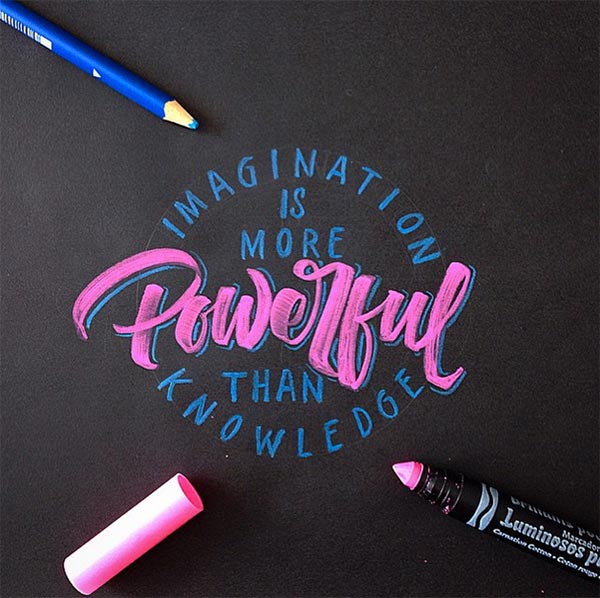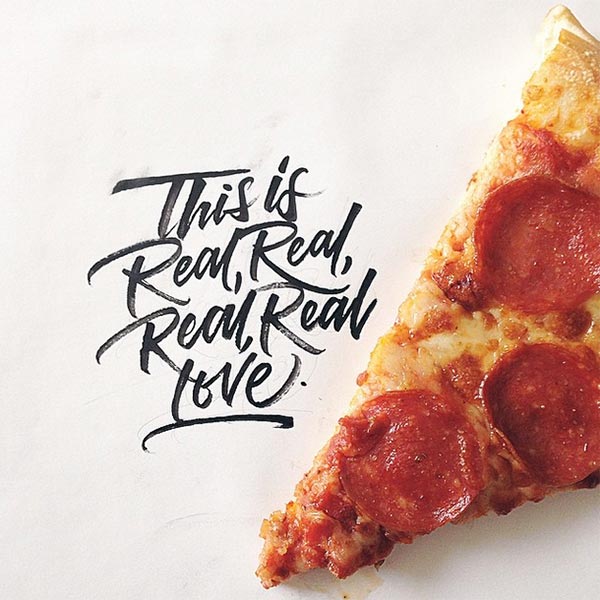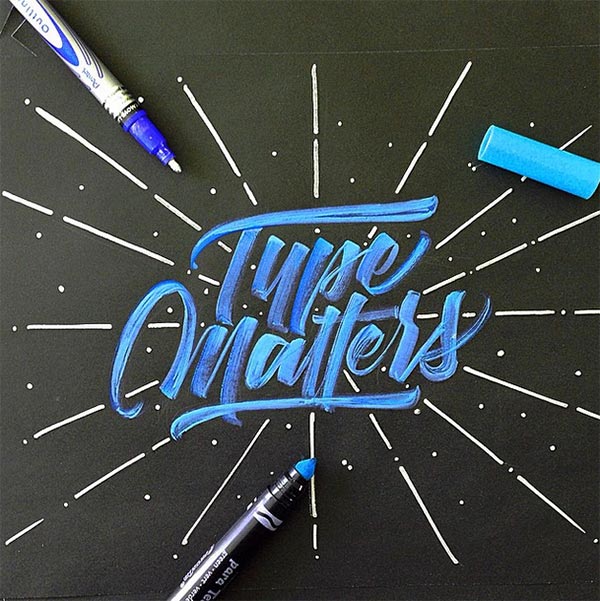 More Beautiful Lettering & Typography Posts:
Tags: calligraphy, inspiring lettering, beautiful lettering