Designers never keep the same stance, they always go out of the box to enhance their projects, obviously when you know only one skill, you will be restricted to that, so try out the wide range of tools and techniques to work outside of your genre. Trust me; it will pay you off in a much greater way in the long run.
It is the designer's impulse that he can draw almost anything and everything whatever is demanded from him. He tries to outperform himself just to polish his skill and to gauge his client's interest. Nevertheless the pursuit and profession of designing is not an easy thing, it is never a piece of cake that you will exhale and burp out.
It needs a lot of hard work, firstly the brain has to be a wider one with massive and giant ideas only then it will be able to perceive the unexpected and make the superfluous things.
Today I am unfolding before you stunning work of typography design & lettering for inspiration by Sindy Ethel. She has beautifully used the entire range of fancy colors and hues; she has put together the elements of sparkle as well as elegance into her typography posters. I am certainly going to look up and make them my desktop wallpaper simultaneously.
Typography art is dexterous, it is unconventional and it is not only to rotate the tool where it moves, but to create the sense out of it. Beauty and art are like hand in glove with each other and also they are in their full loom & bloom in and Sindy's typography work is the epitome of perfection.
Do let us know what you think about this. It is a new skyline to all the learners and beginners.
Have a look at the collection. Stay hooked to us and we will keep coming back for more posts for you. Cheers!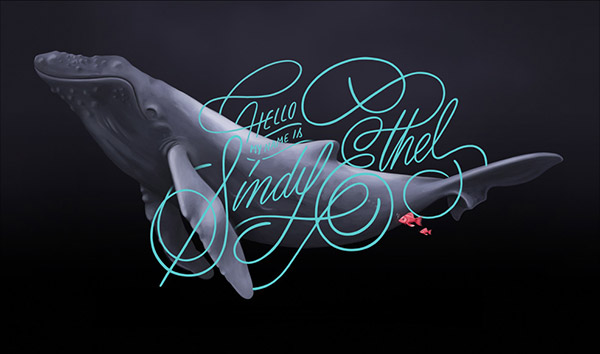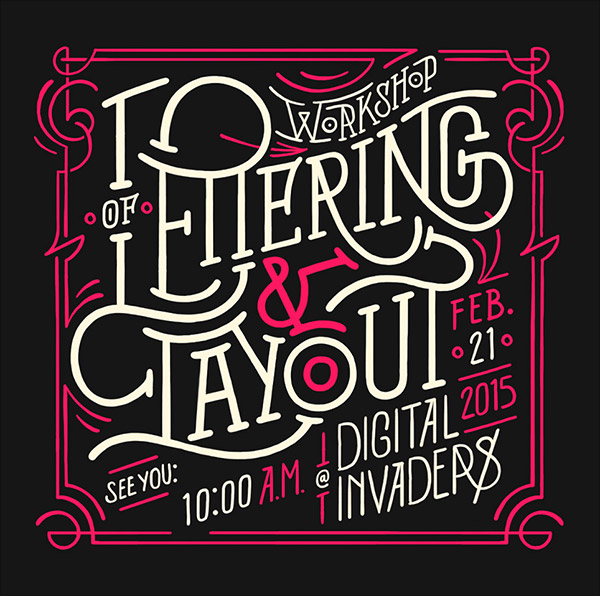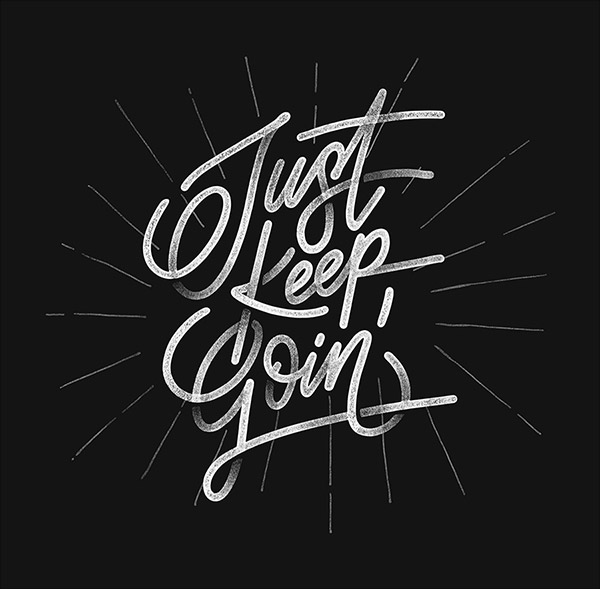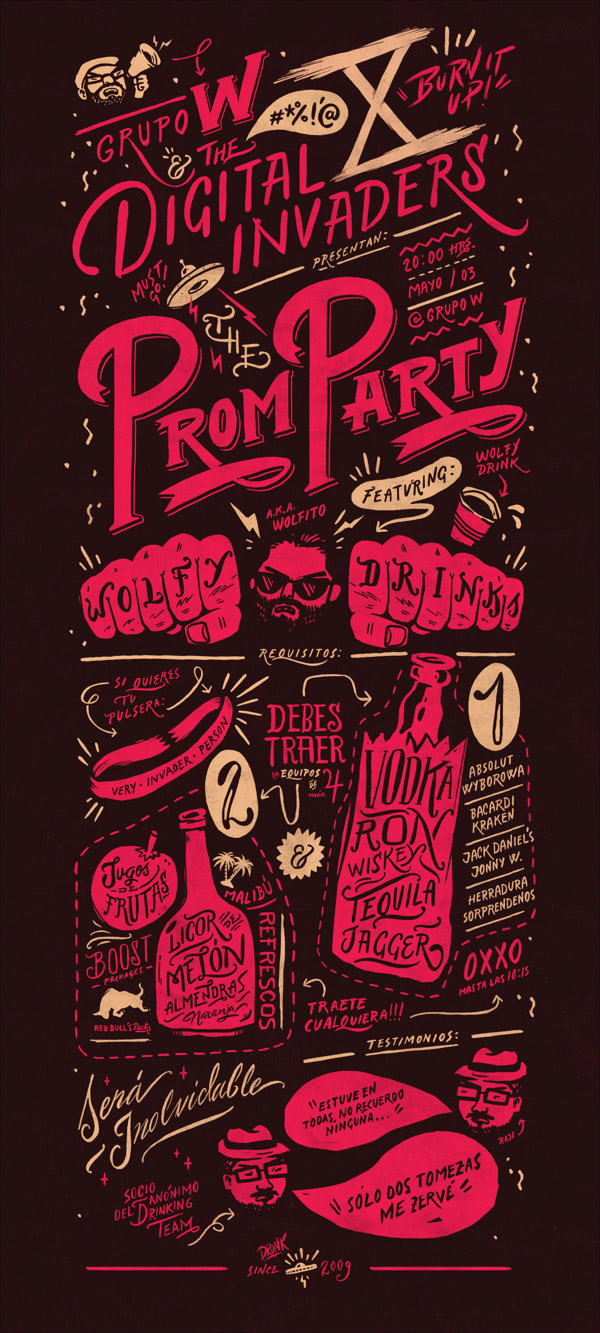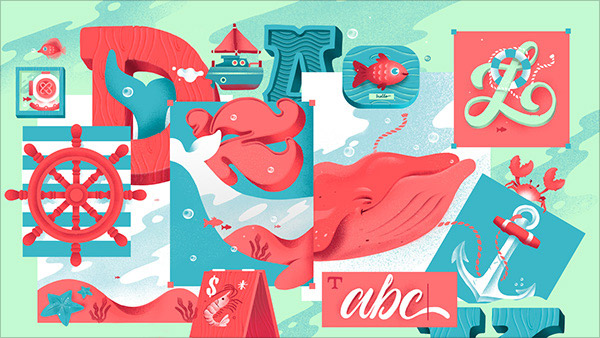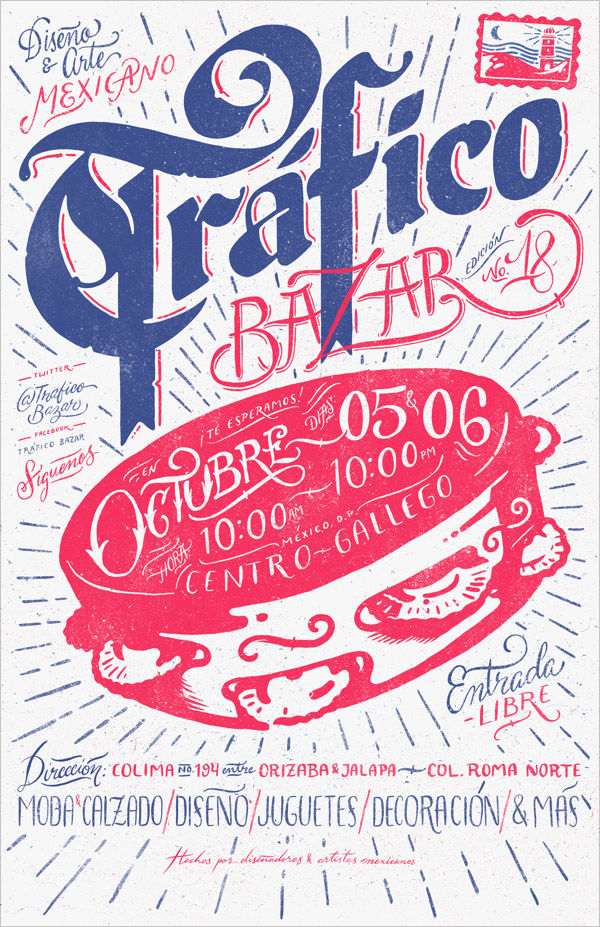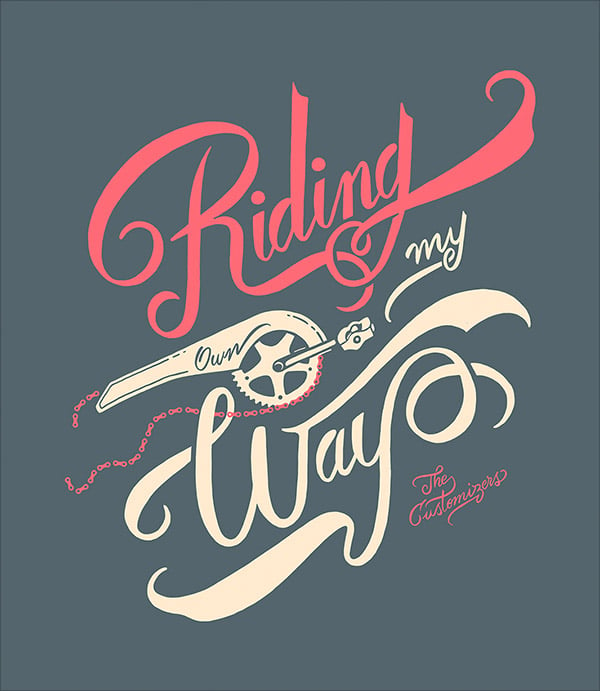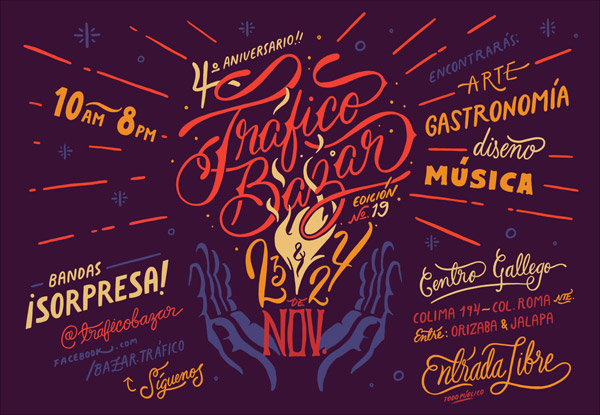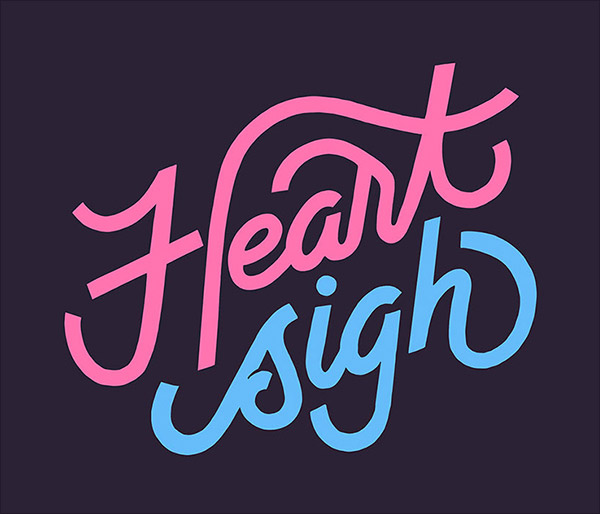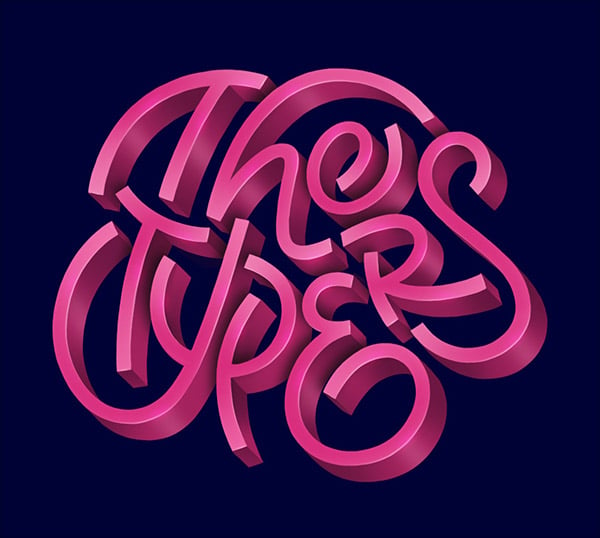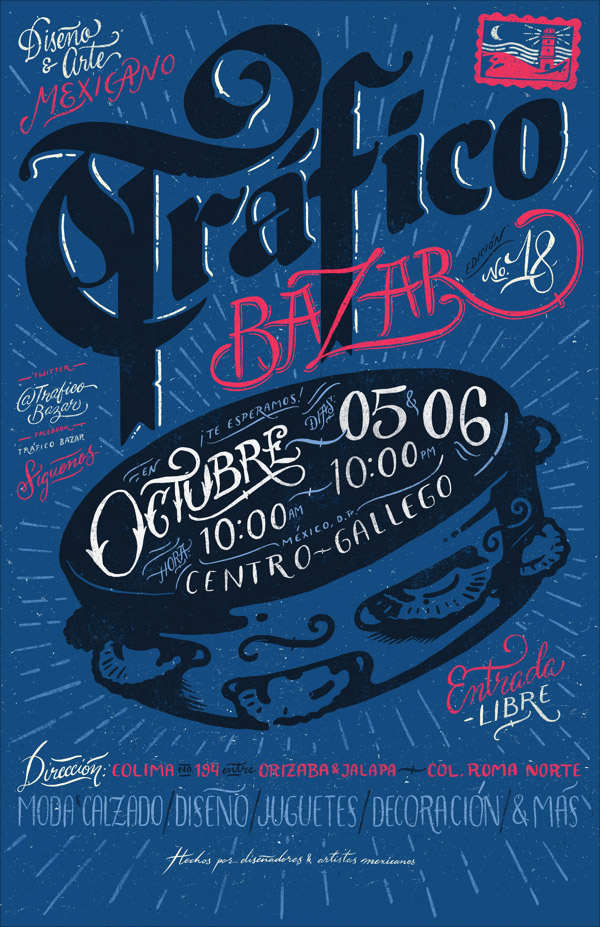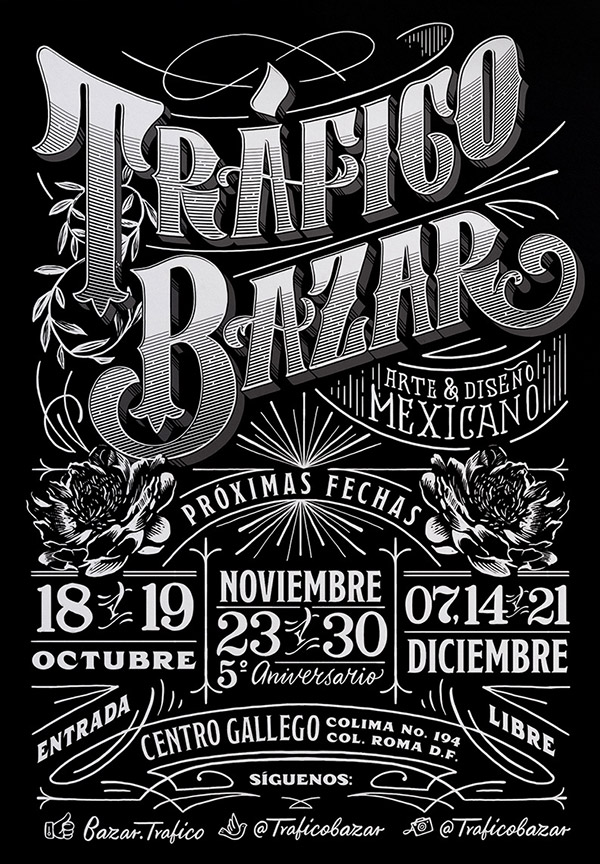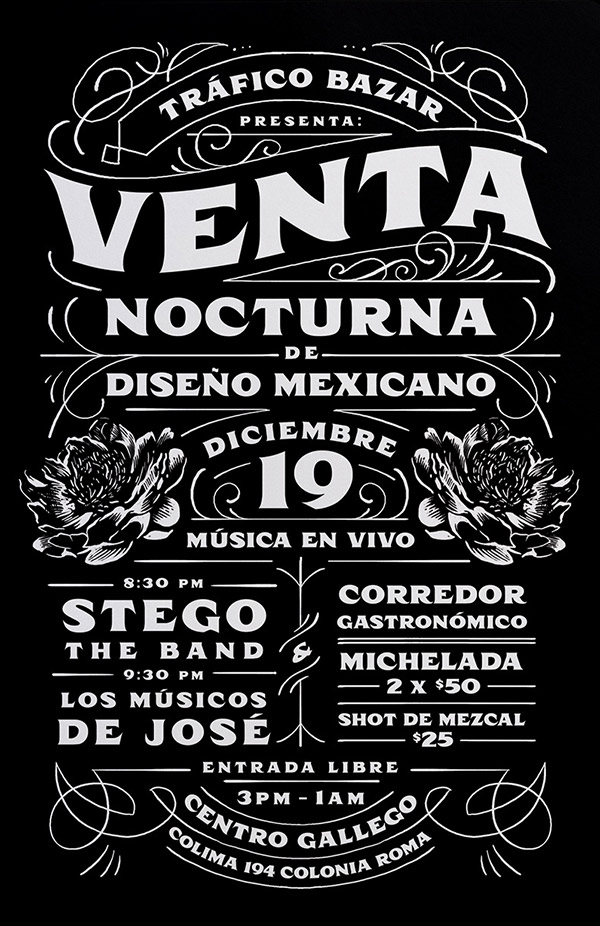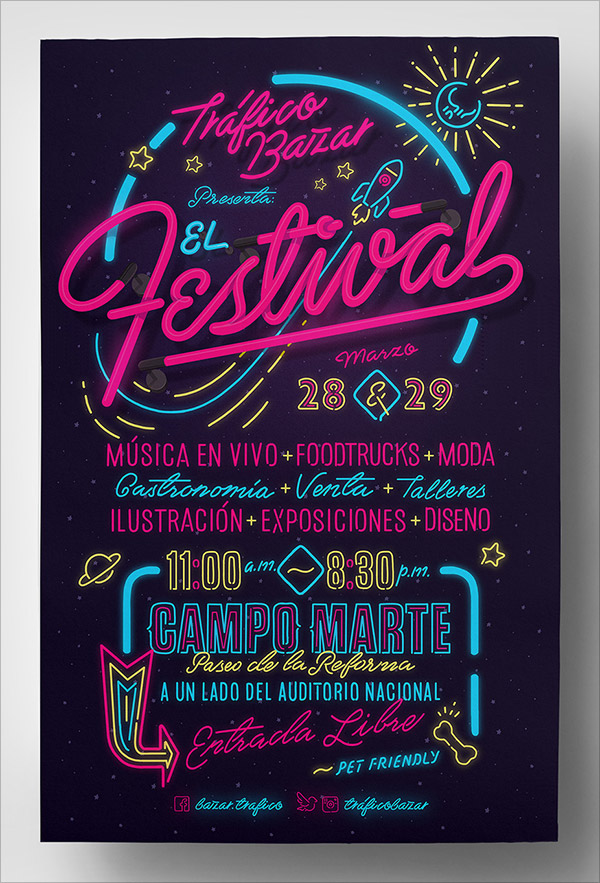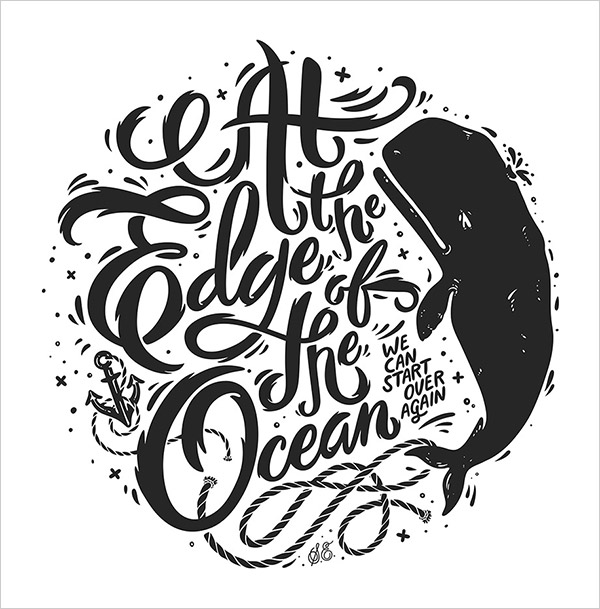 More Beautiful Lettering & Creative Typography design Posts: