No profession in this world is easy going, you know. People these days act so weird to underestimate each other and to pull each other's leg in a way to mock at them and to look down upon them. No profession or field in this entire world is greater or smaller; it is all about how much hard work and efforts you are inculcating in to what you do.
Designers are the souls that never stay calm, because their job demands full focus, open mindedness and autonomous ideas. They are never caged creatures because they know they are going to explore and find what is really inspiring & of high worth.
Logo designing is somewhat different and difficult because a designer has to develop a meaning, motive and a stance behind it. A logo design is the epitome of an organization and company and it tells a lot about the perspective and forte of the product/company so it has to be vocal, explicit and snobbish to impart what it is holding. Proper colors and features have to be well-knitted.
Make sure that the design you get to make for your company has to fulfill what it is supposed to cater. Today I am unfolding before you 25+ simple yet creative logo designs for inspiration. Have a look at the collection. Seek inspiration from the logo designs, extract ideas and try to be as creative in your works as possible because everybody is doing the same thing, what's best in you?
Your work should speak gazillions about you. Set your steppingstones for the learners and beginners and never waste any time to polish your skill. 'Practice makes a man perfect' and you must not forget it to achieve the successful desire end. Go with the flow, learn what is required and do your best. Stay hooked to the blog, cheers all the way!
25+ Simple Yet Creative Logo Designs for Inspiration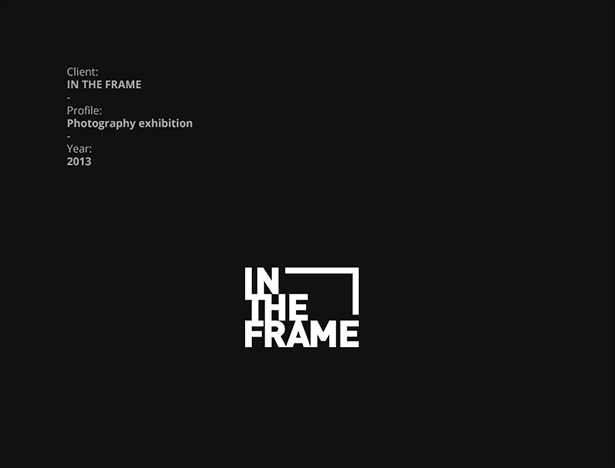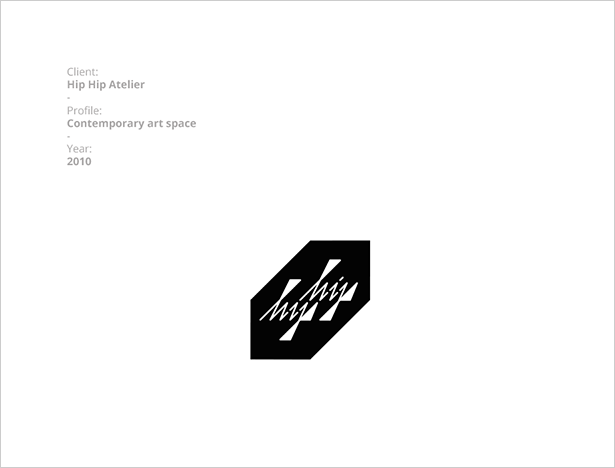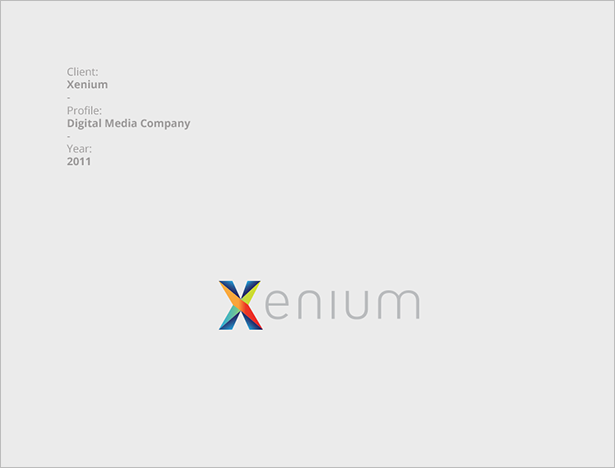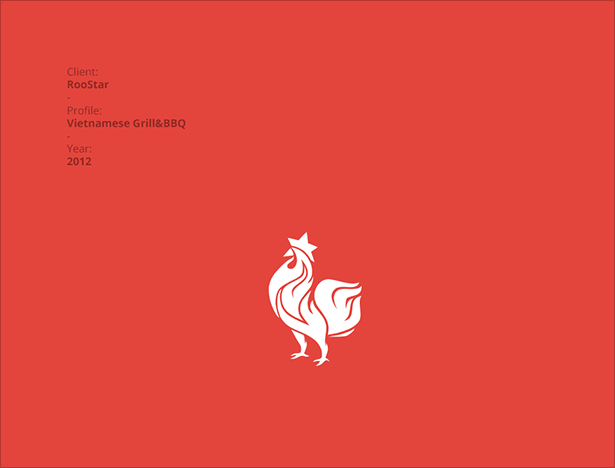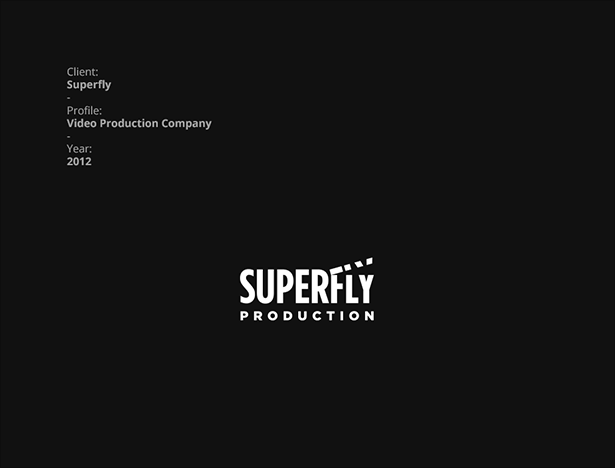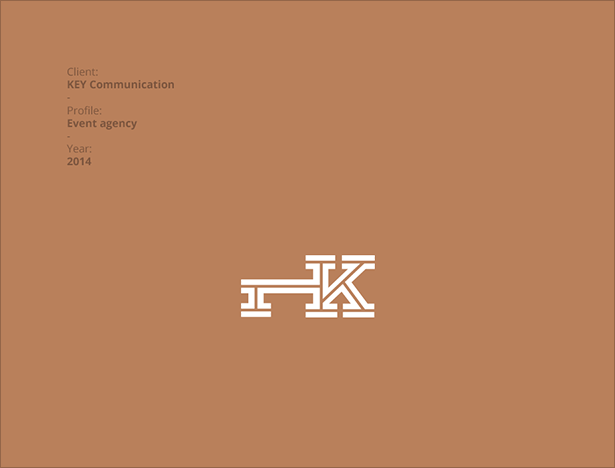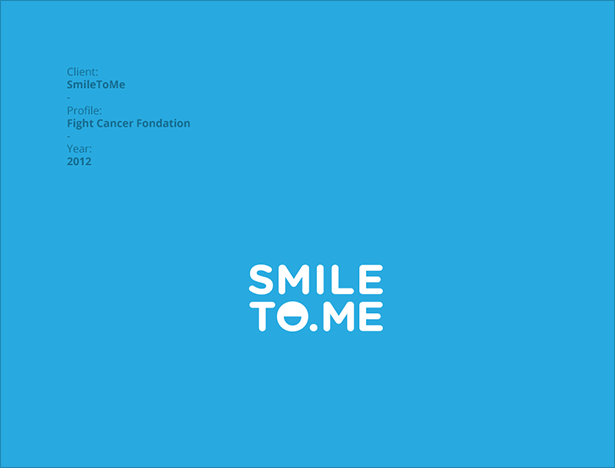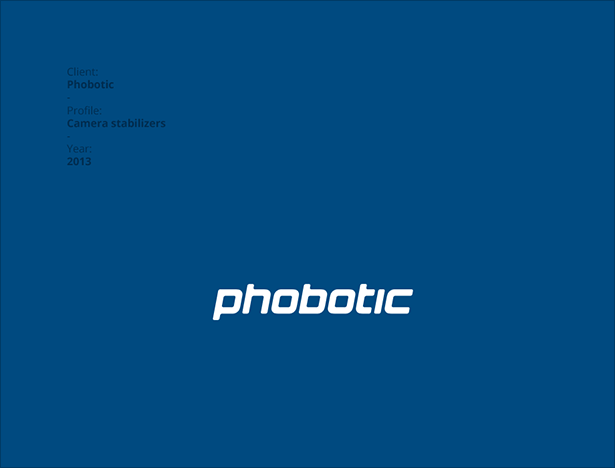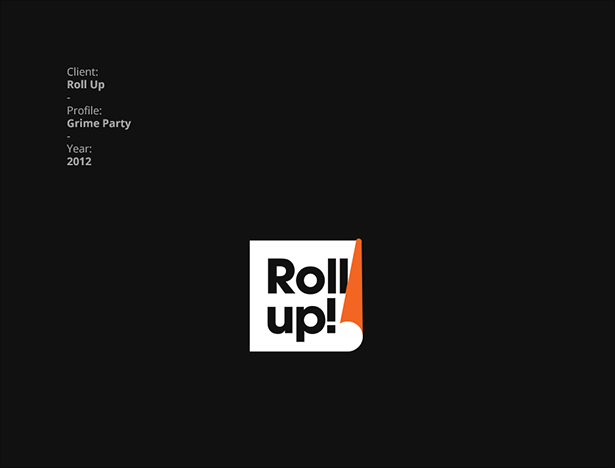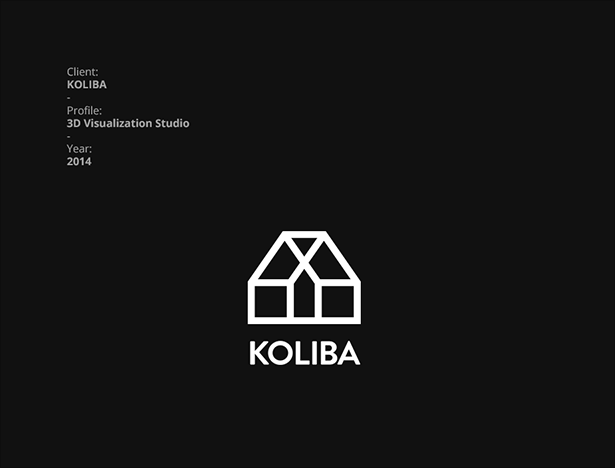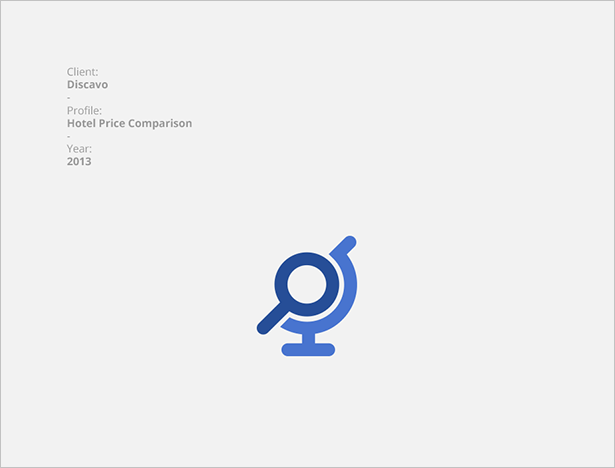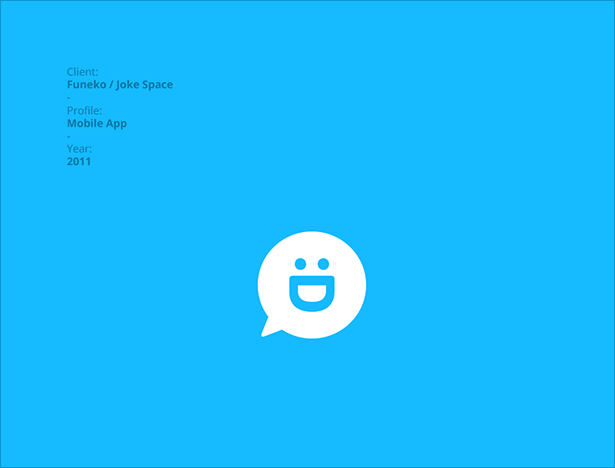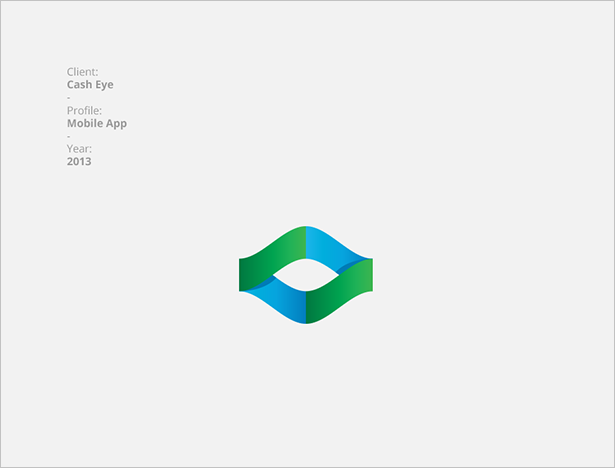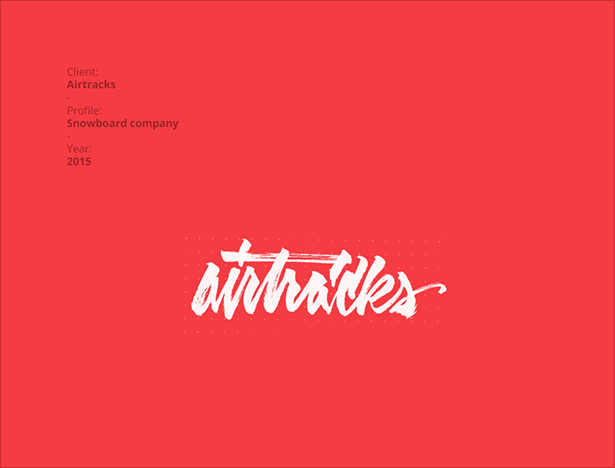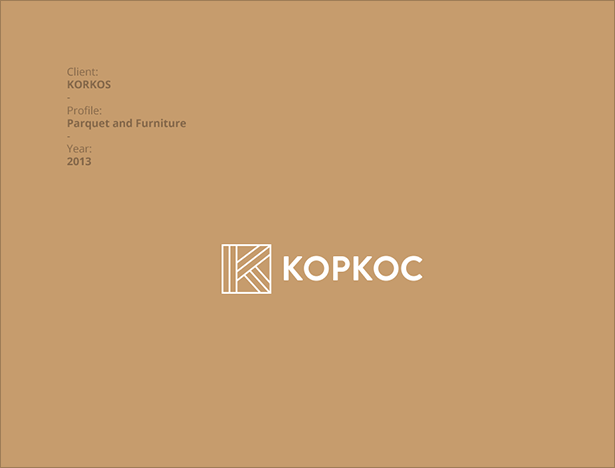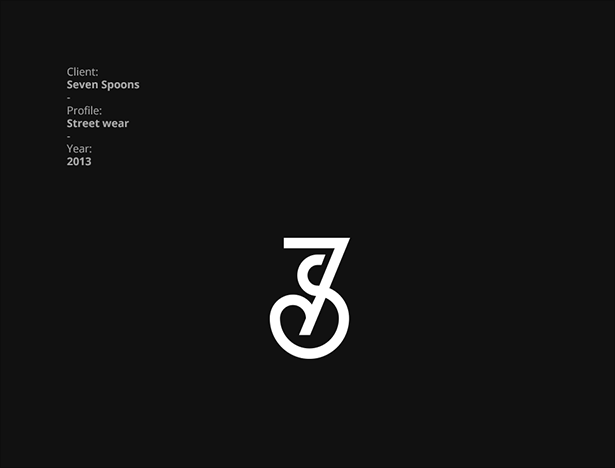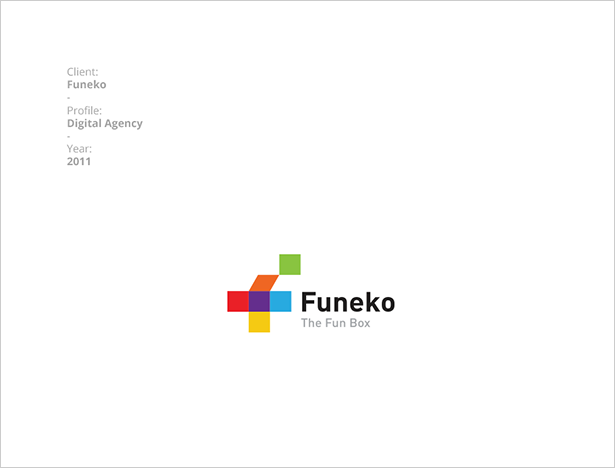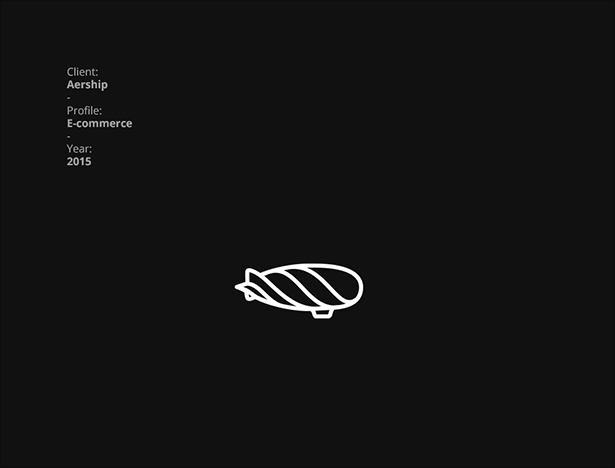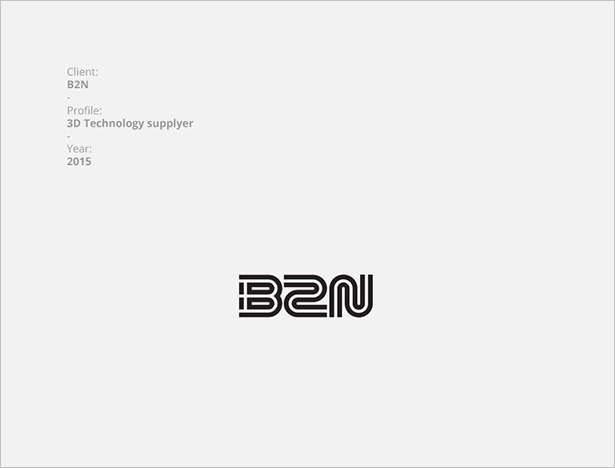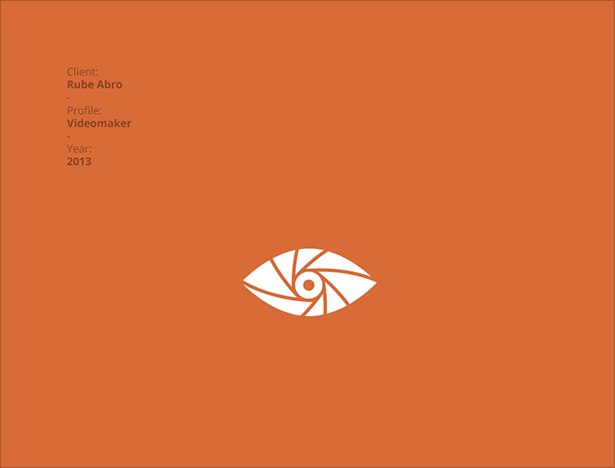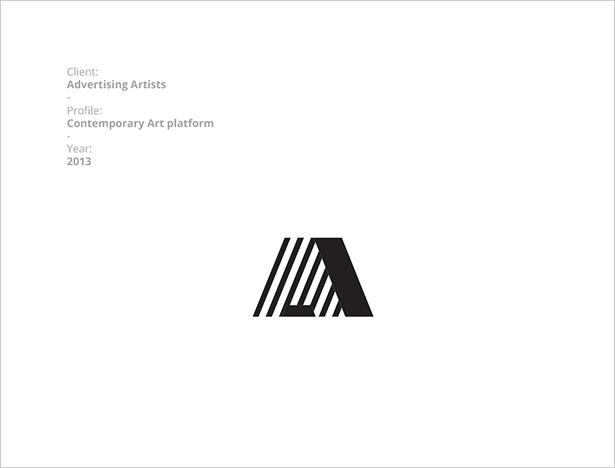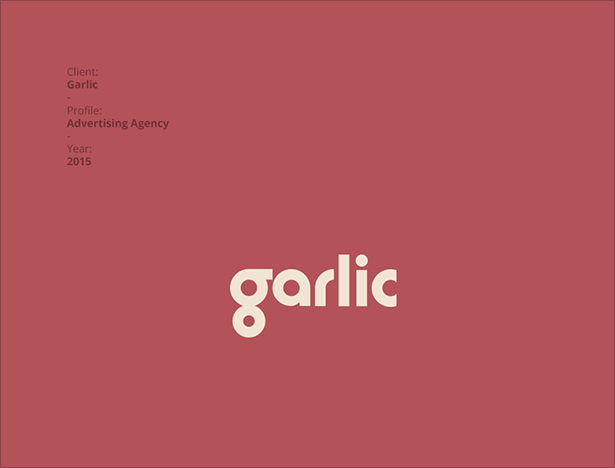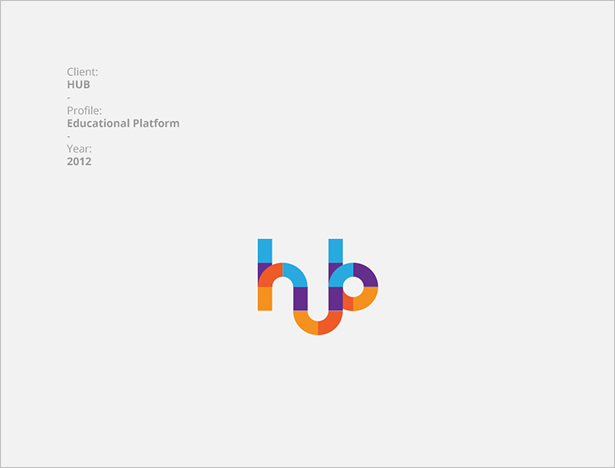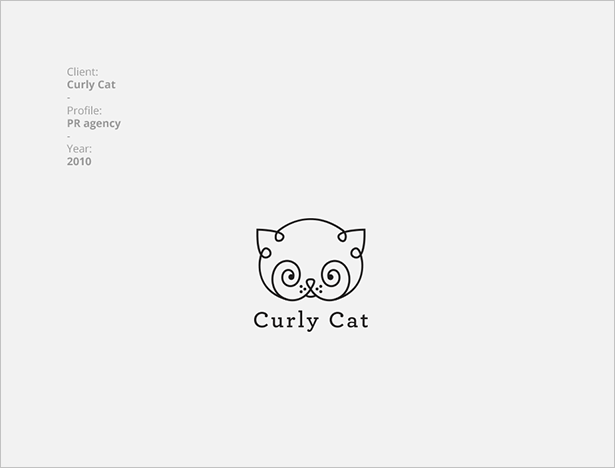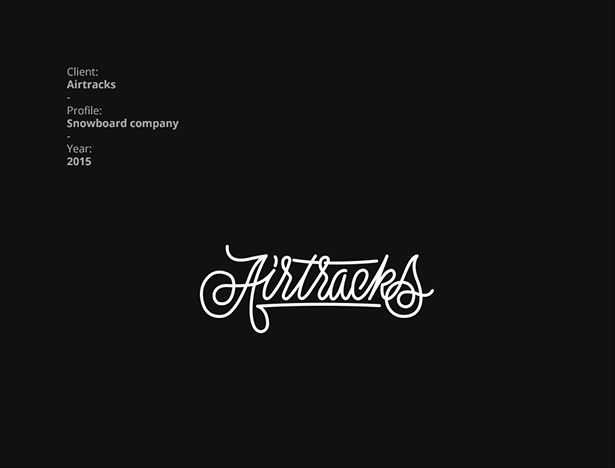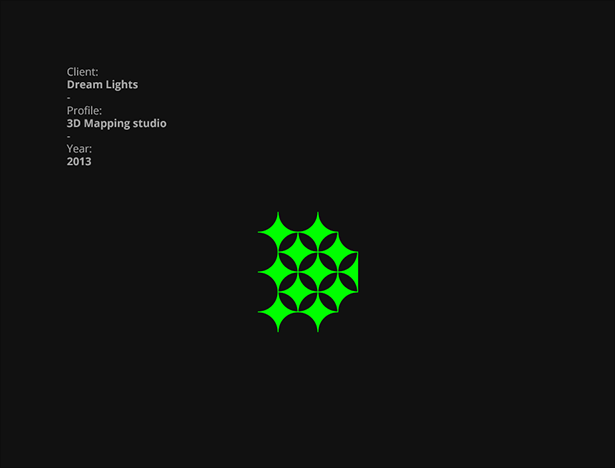 More Beautiful Lettering & Typography Posts: