Movies are just so fun, they make us forget about the world around, they are good to absorb our stress nerves, they make us happy for the time being, they are the good pastime as well, they make us learn so much and in short they are just so amazing for a joyful time.
What latest movie you recently have watched? It may be an animated one or the action sequence? Well, movies no matter what genre they belong to, they never make us feel boredom because movies are made for recreational purposes and each one of us just love to kick off the monotonous routines and to grab our friends to the big screens.
We have strong cravings for dinosaurs, although they scare the hell out of us but it is astonishing to watch them on bigger screens, they look so huge and so devouring that heart almost comes in the mouth to falls on the ground before our eyes. Jurassic Park was a big hit that the makers were forced to unleash more of that kind for people's interest.
They made the movie the mega and top rated because of its life-like scenes and true to type dinosaurs. This is how a good and well-worked movie makes a big name, now we can't wait for more versions and series of this particular movie. There is no surprise in telling you that the movie is just about to be released on 12 June (USA), it is an action, adventure and a sci-fi movie with an awesome screenplay.
Let's see what jaw-dropping moments the movie will showcase on its fixed day, it would be enthralling and the crowd would be worth seeing on the very release of Jurassic world 2015. Today I am unfolding before you Jurassic World 2015 dinosaurs desktop & iPhone 6 wallpapers HD that you will love to have. Get your hands on these and share them with your friends as well, they will love it to the core. Stick around for more interesting posts.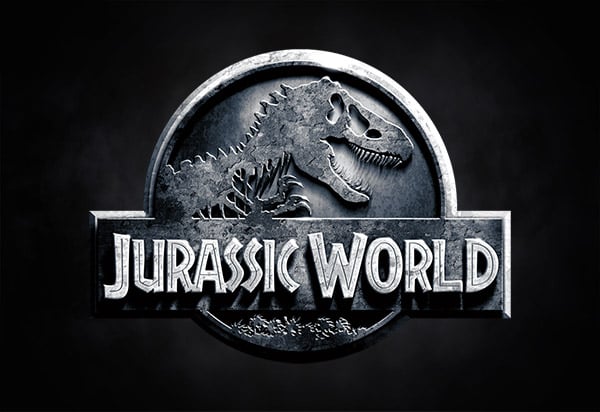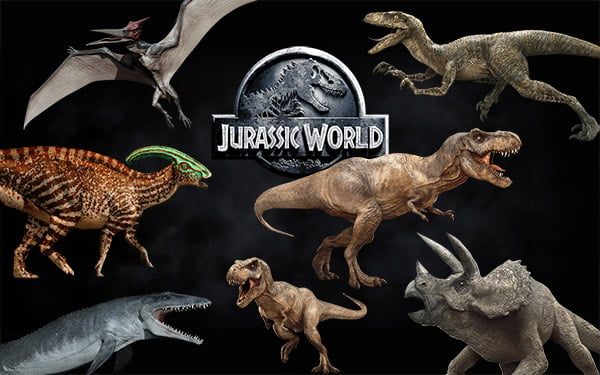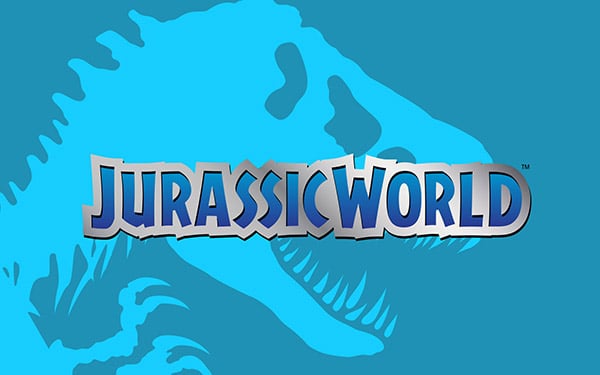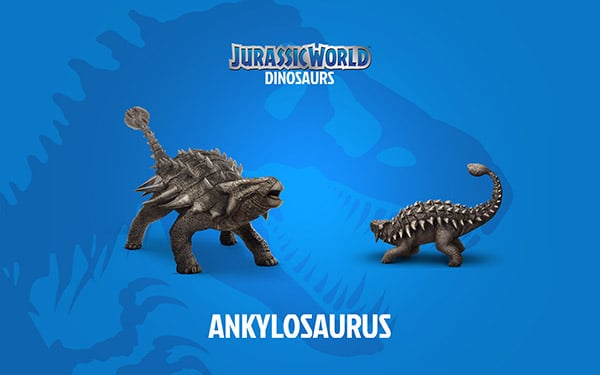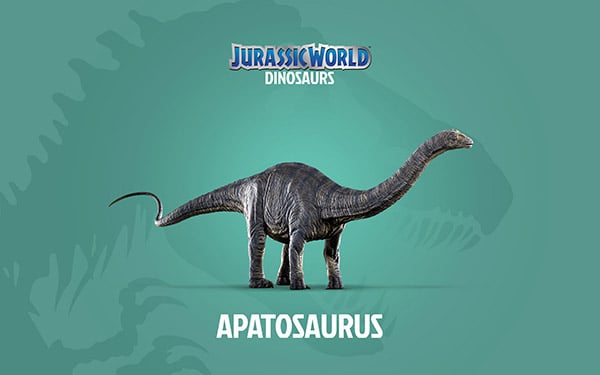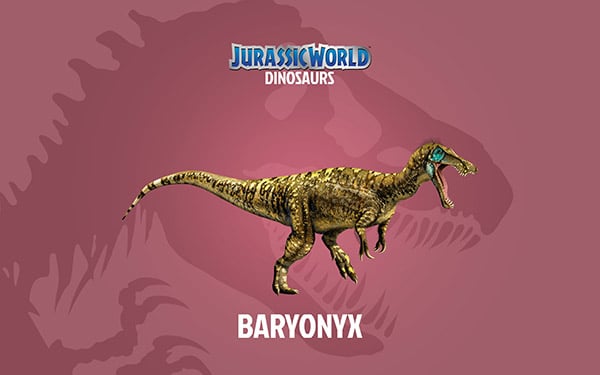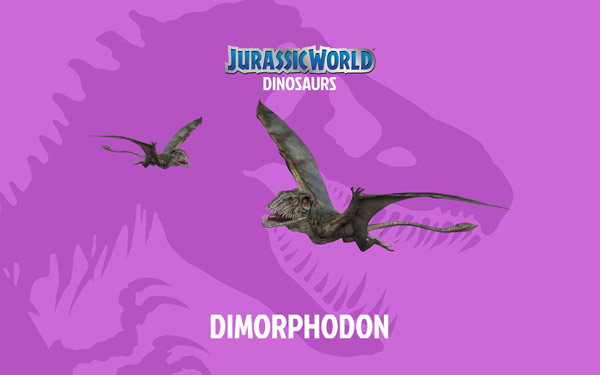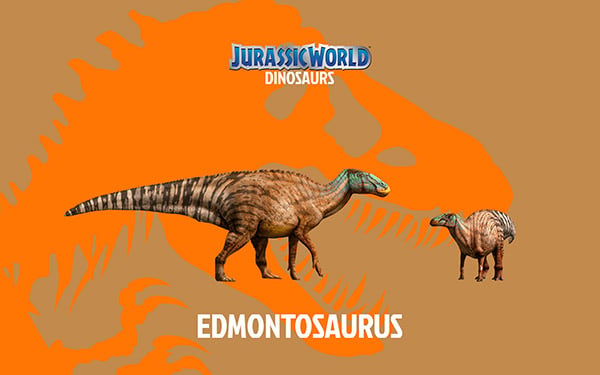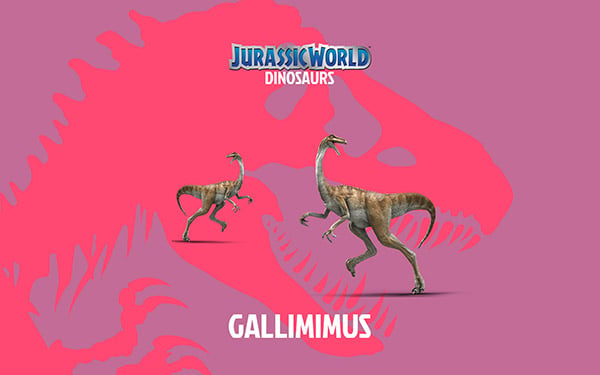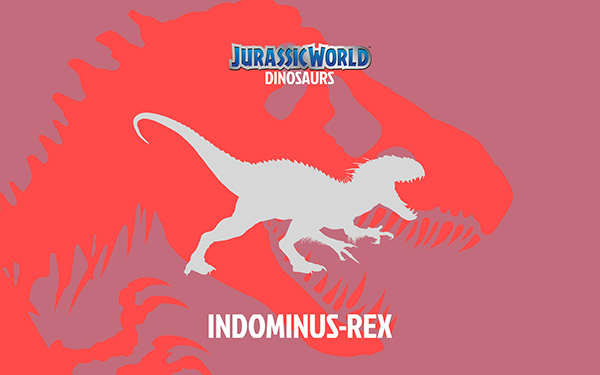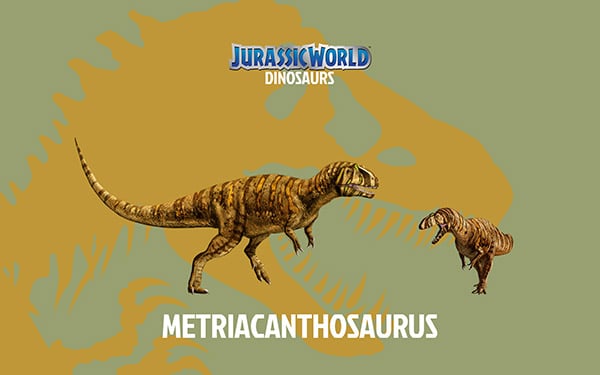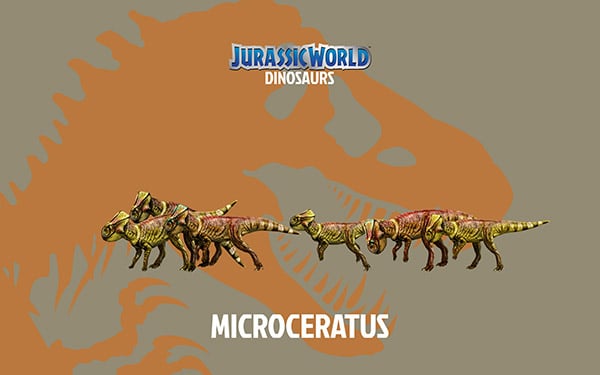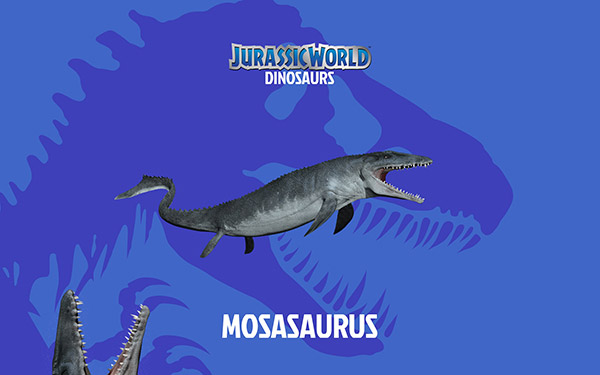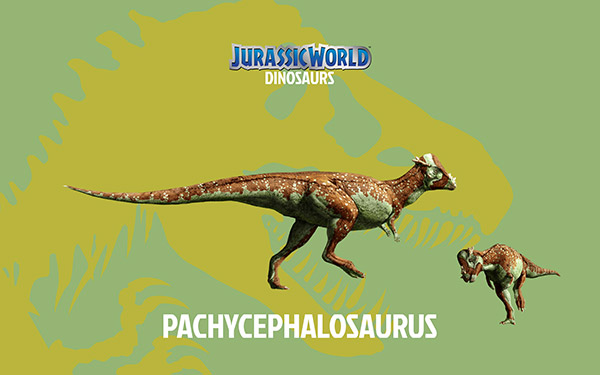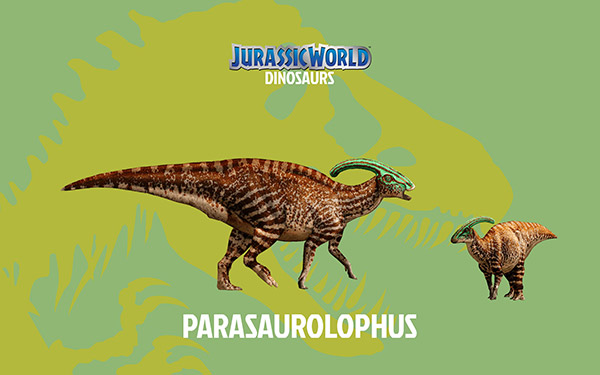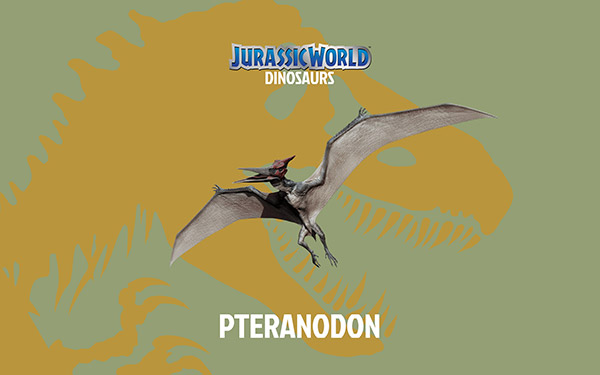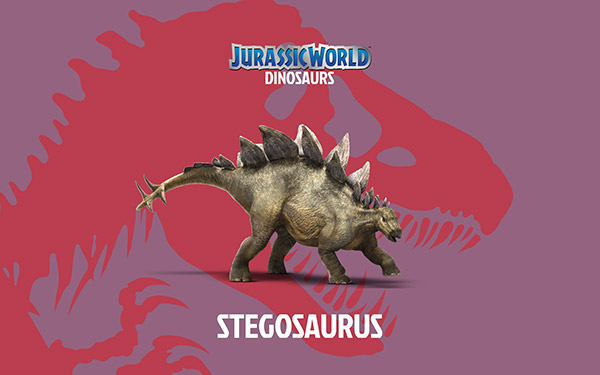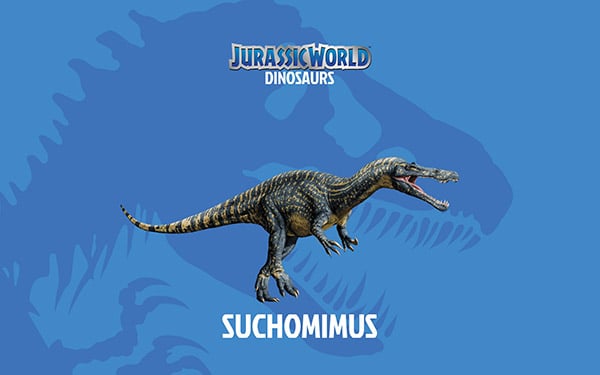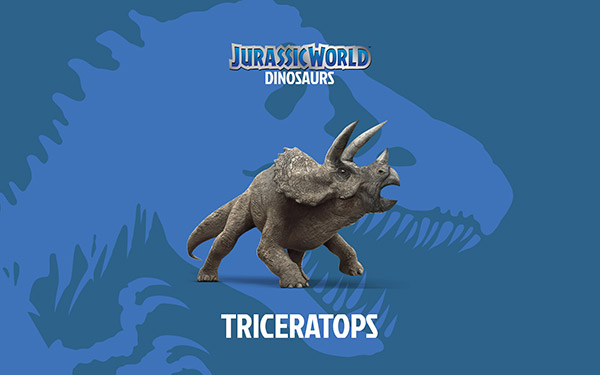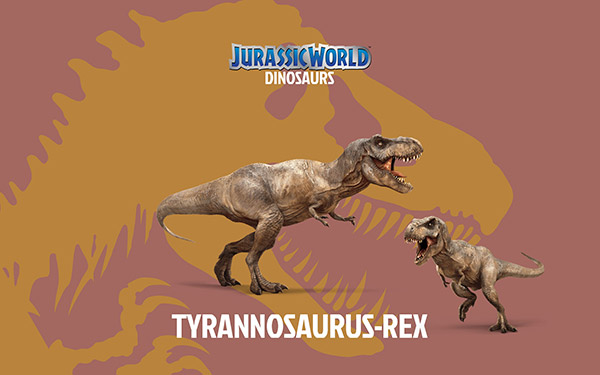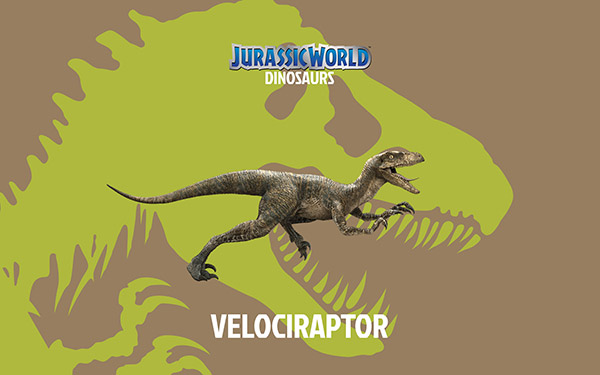 Jurassic World 2015 iPhone 6 Wallpapers HD
More Movie Wallpapers HD
Tags: Jurassic world wallpaper, Jurassic world 2015, Dinosaur wallpaper, Dinosaurs