Designers are the busiest creatures on the planet earth, I know because they keep a hold onto greater tasks every day, their profession demands proper conviction and they can never go off the track because their responsibilities are massive and they have to stick to it no matter what happens. They are used to it, they don't get deprived of it and that is why they are focused beings with no agonies of the world.
Still artists and designers always find a time to do some fun projects, in order to have a high autonomous and innovative time other than their day to day job's tasks. Some of them do it like a hobby/pastime; while others take it like a passion; some of them do it to kill monotony while others just want to polish their skill elsewhere too.
It all depends on moods, professional commitments, free time and passion. In this crazy life, we need a support to back us, we need a finger to hold, we sometimes need motivation to get going, sometimes lethargy and lowness rule the state of being, there and then some resourceful and thought provoking words of wisdom can simply lift our morals and dejected spirits, I happened to watch some really beautiful quotes to blow your minds with the touch of typography art form.
Typography is an art; it is beautiful, stunning and attractive to keep the attention of the beholder for a longer period of time. This art has the capacity to grab the sight and to shake the aesthetics of the lookers all at once. Today I am unfolding before you 50+ inspiring handwritten typography quotes by Joao Neves.
Have a gaze at the post, share it with your friends who need a pat on their back, who need a shoulder to lean on, who need moral support and who want to read inspiring quotes. Stick around for some really nice stuff we are unleashing before you in the coming weeks ahead; we aim to cater and please our massive viewers equally.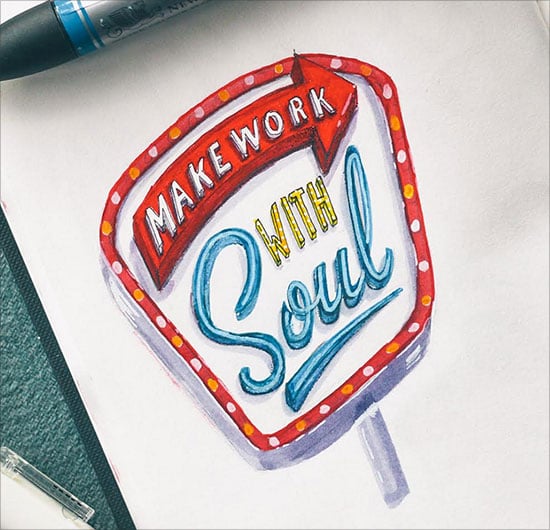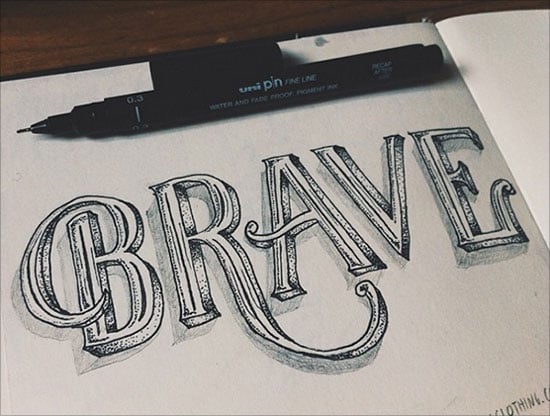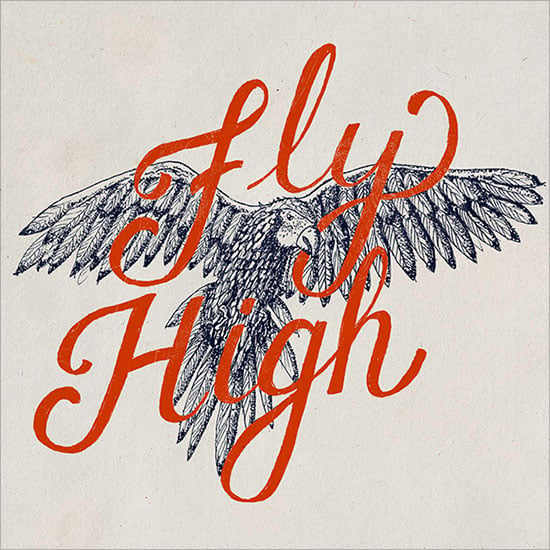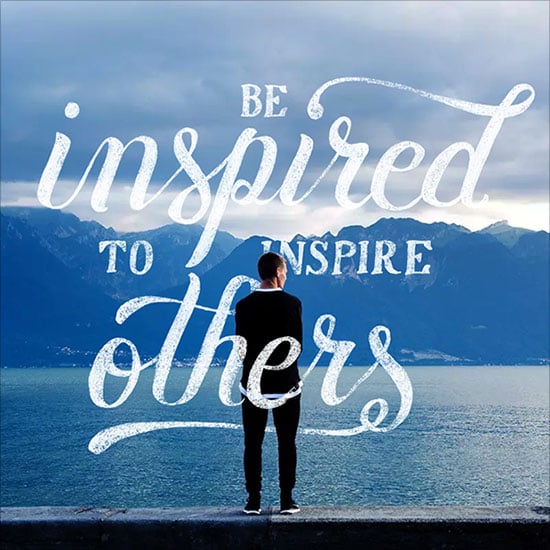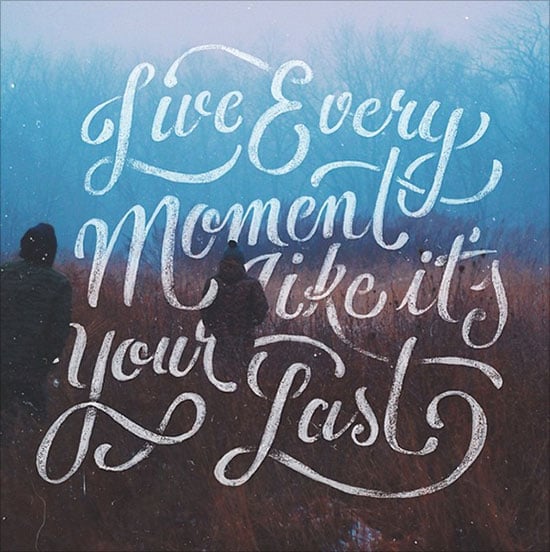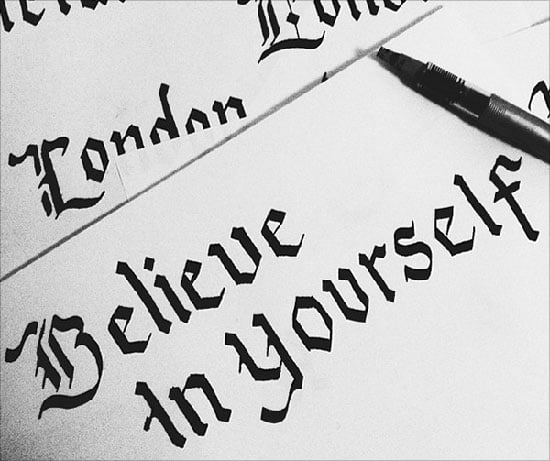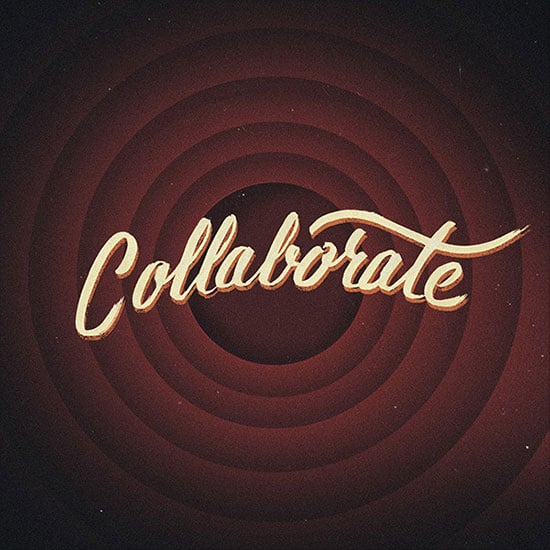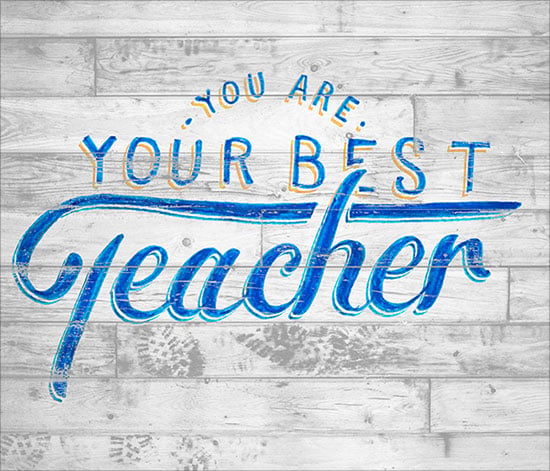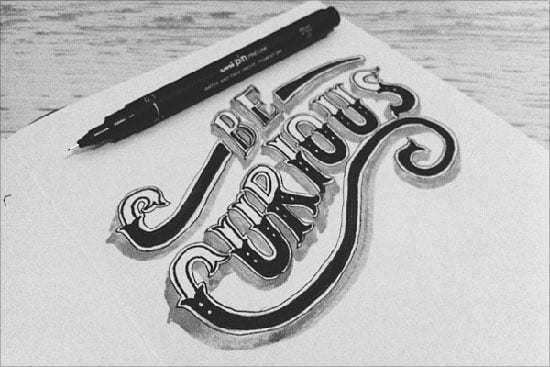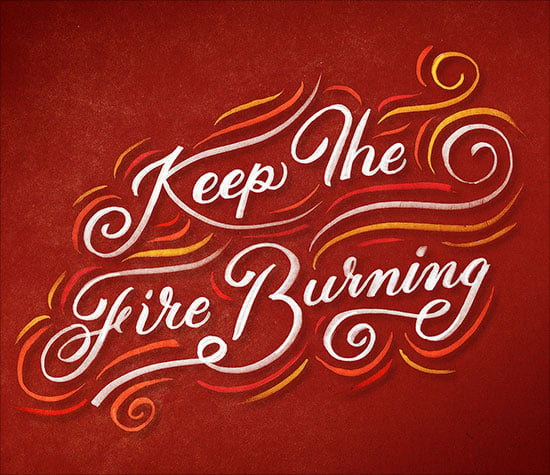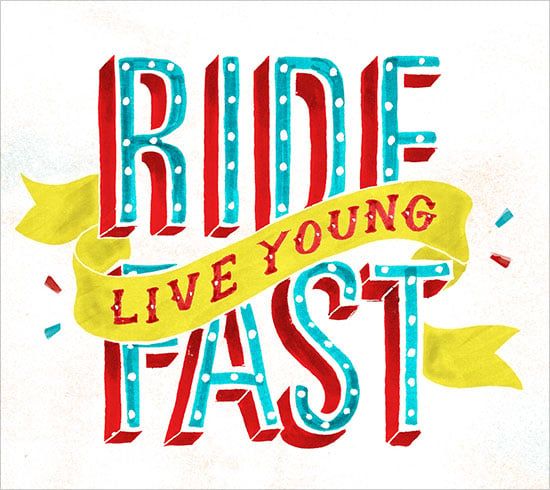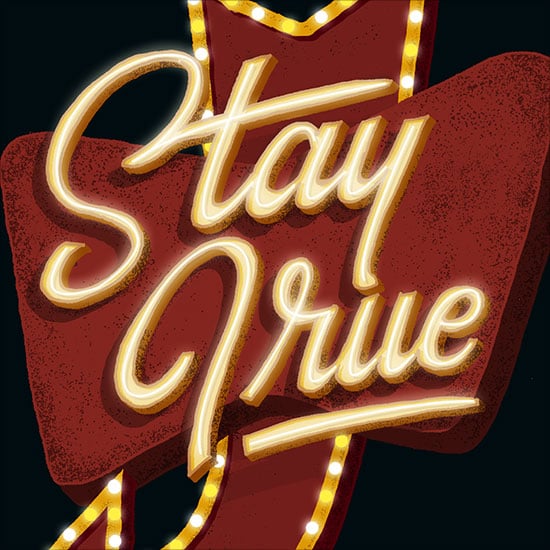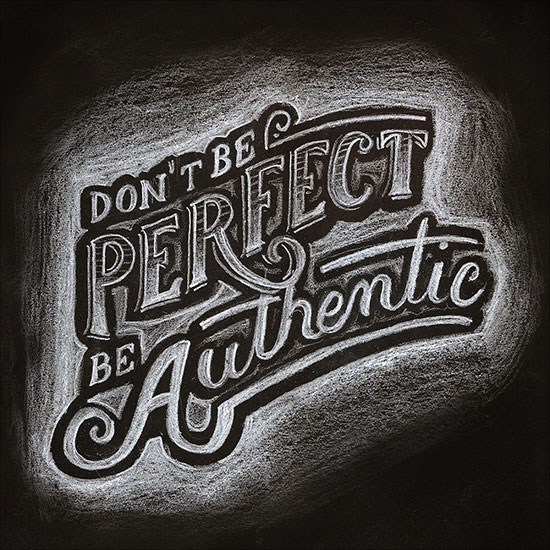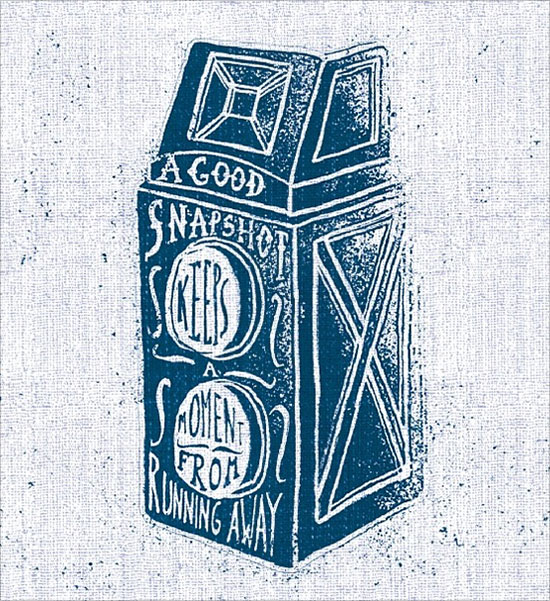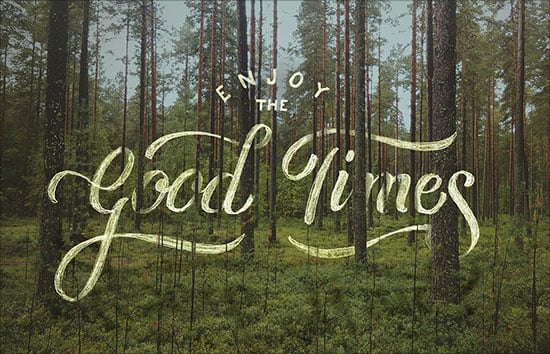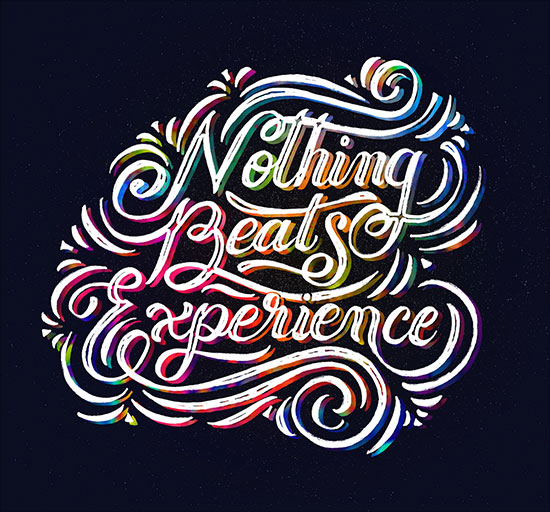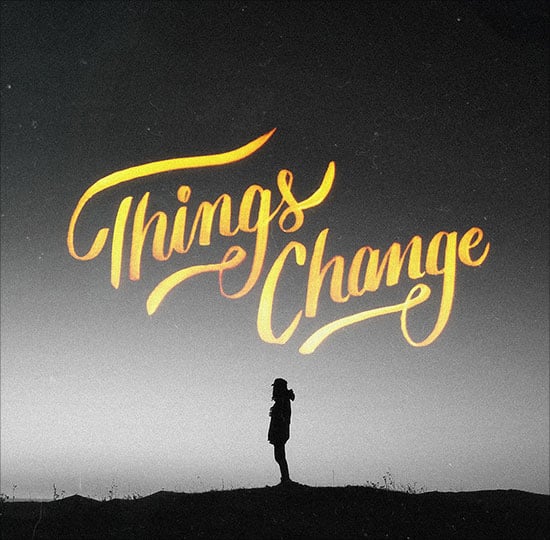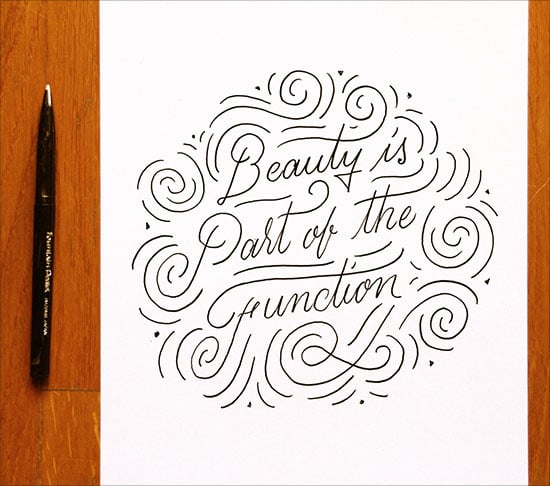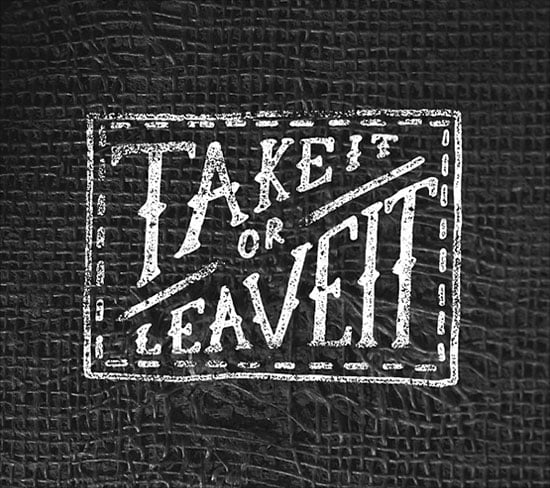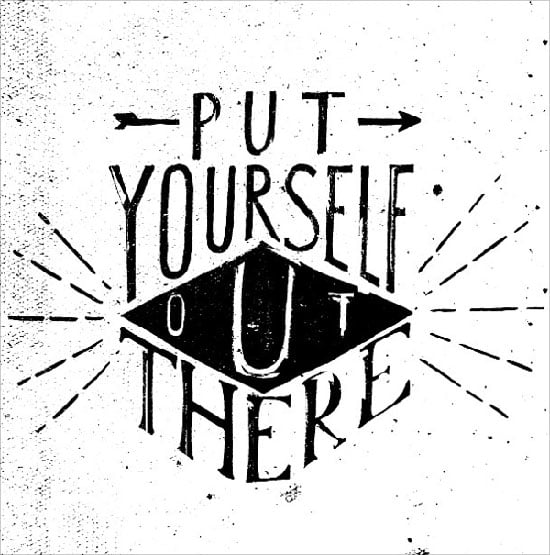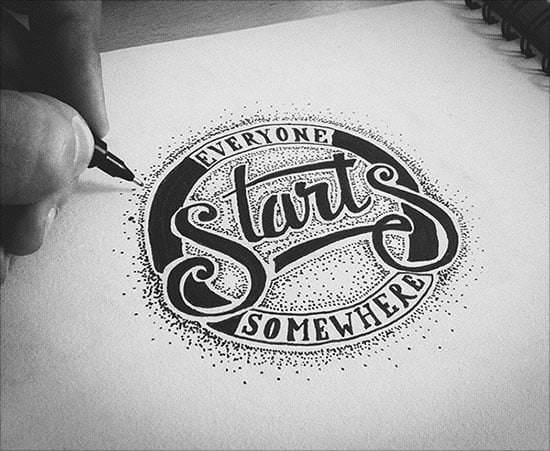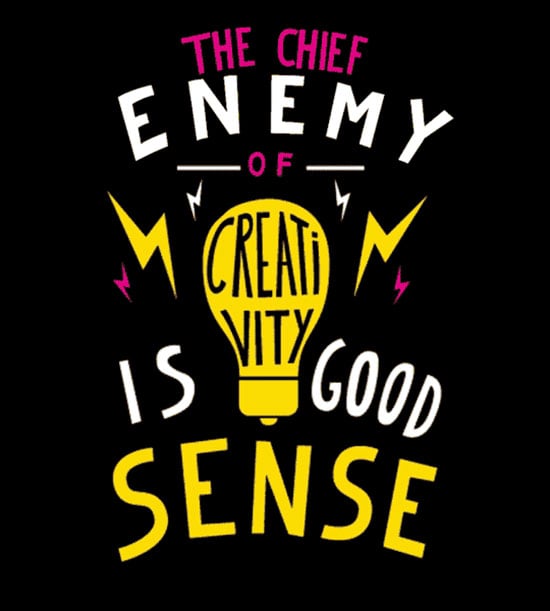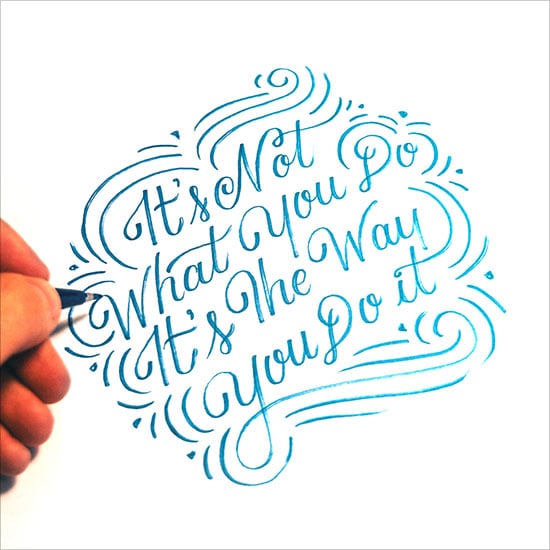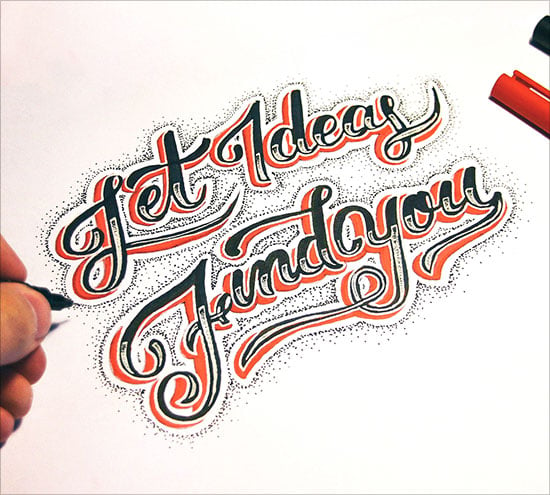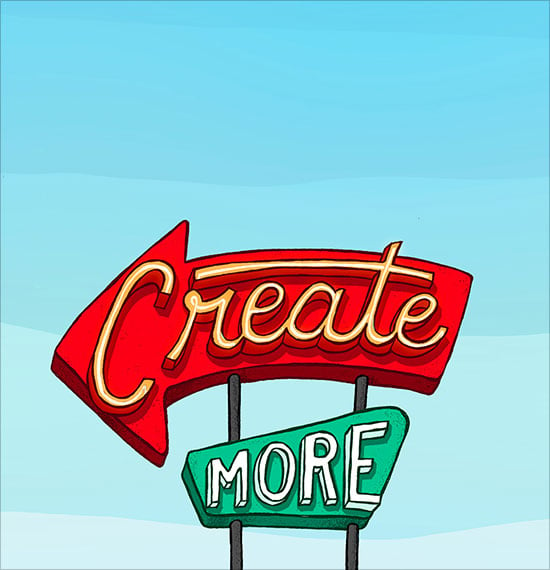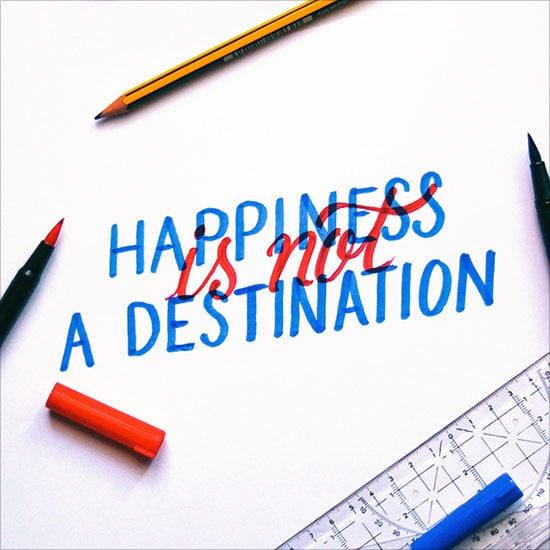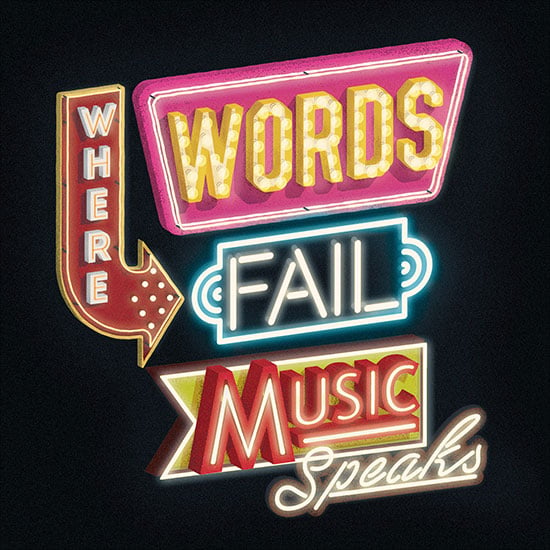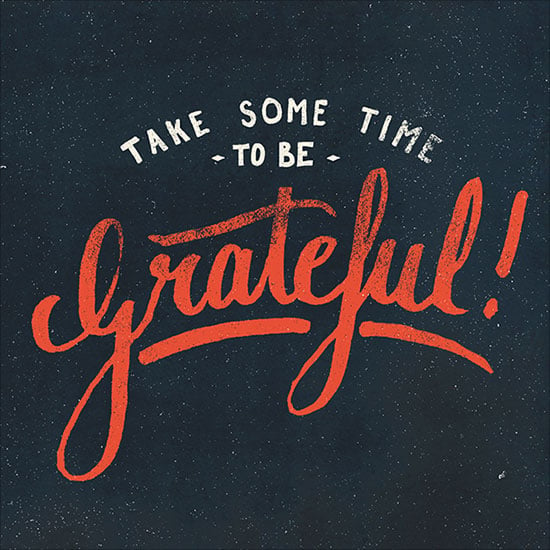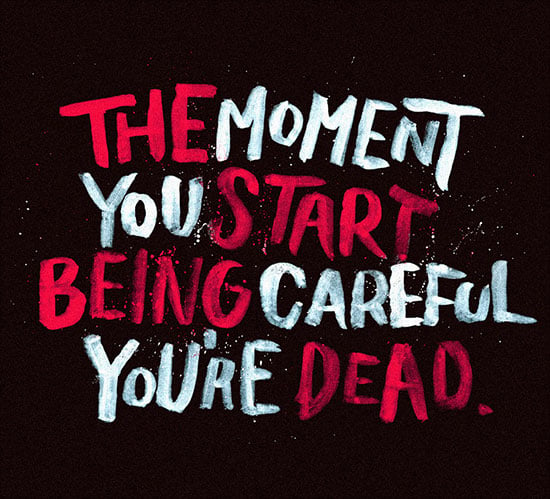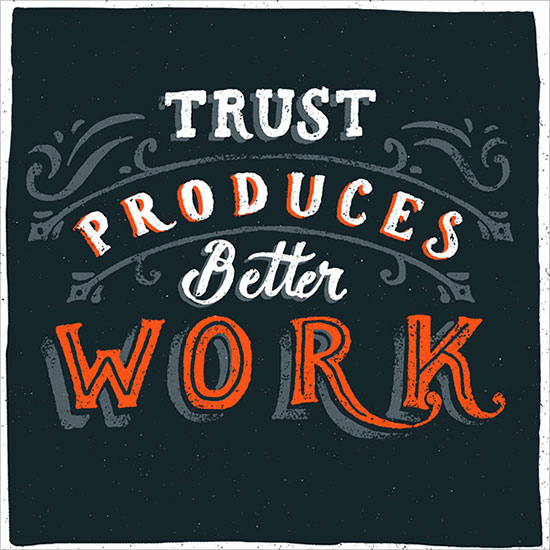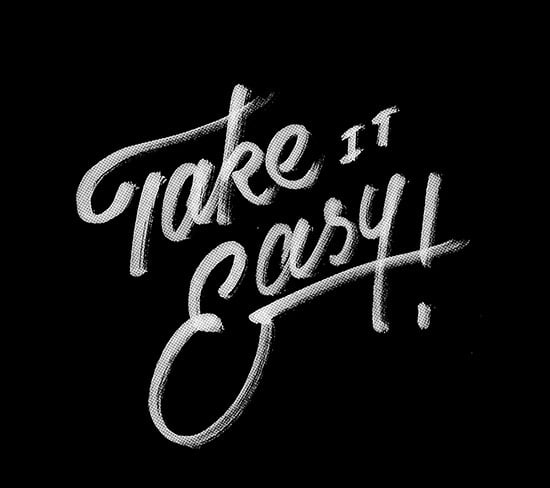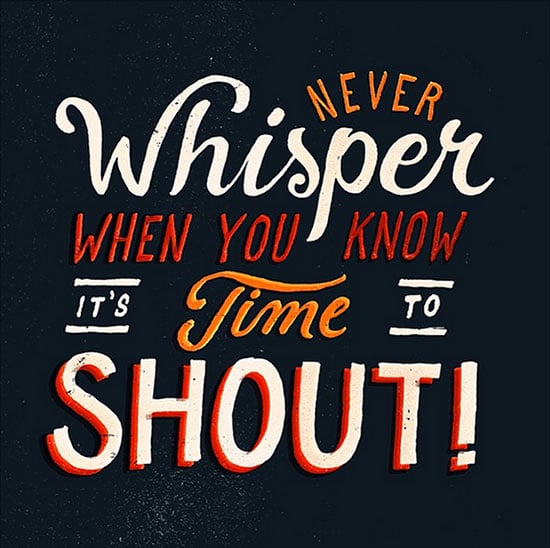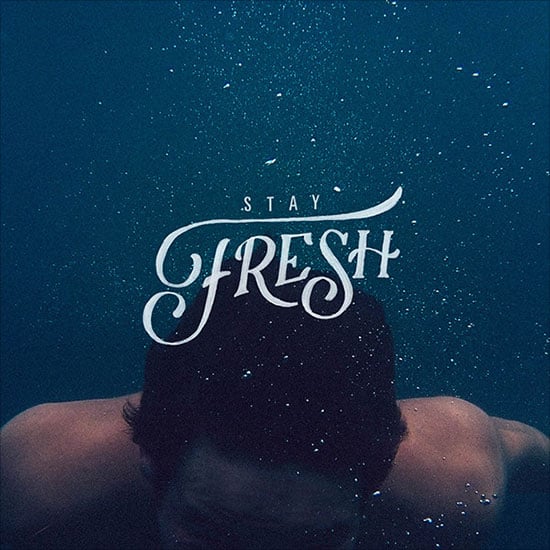 More Beautiful Typography Posts:
Tags: inspiring quotes, typography quotes