Designers have a lot to do on daily basis and it becomes hard to keep a time off from the workplace, this field is not a piece of cake where they can roam around aimlessly and find something else to do. Artists and designers are raw headed to the core because that is from where the ideas spring out spontaneously.
Designers always love to experiment with things and they like to refrain from doing the same thing over and over again. Creativity and innovation is like their middle name and they represent it in their tasks as well. They take criticism so positively and therefore you can always find them in happy-go-lucky mood.
But at times it happens that some clients go overboard with their demands and it becomes hard to cater each and everything they ask. Occasionally the demands are way too lame to even absorb, so stupid enough to even hear and so futile to tolerate too and they even get stuck up what to answer and how.
They come across various sorts of clients, some want a total redo of the design, mostly they want a list of changes and modifications, some asks for boosting the entire design, some wants something totally out of the box. It so happens every day with them and they know how to tackle these situations. Today I am unfolding before you irritating emails from clients that designers have to face every day.
Have a look at the collection; you will for sure be able to relate yourself with any of these hilarious and slightly annoying responses of the clients. Stick around for more such interesting posts that we are planning to present before you in future as well. Stay hooked and we won't let you down, your feedback is highly appreciated and it encourages us the most!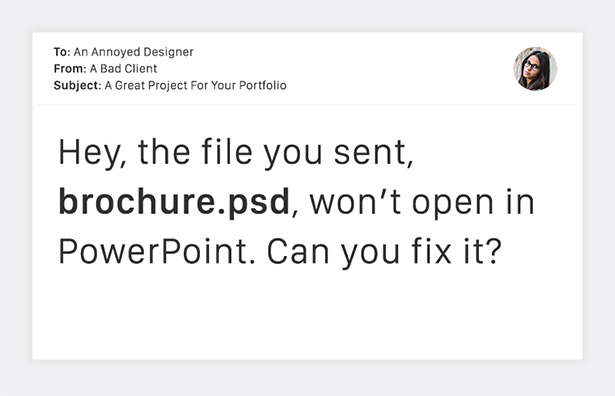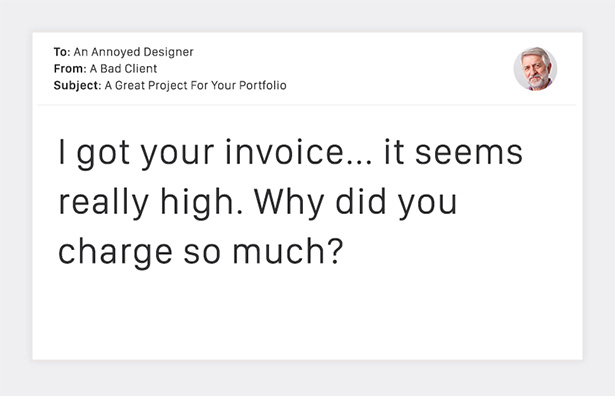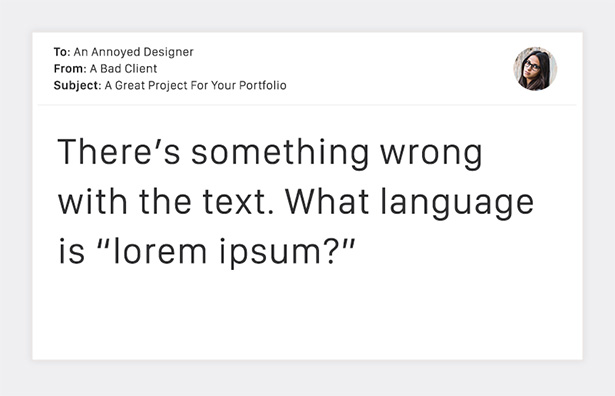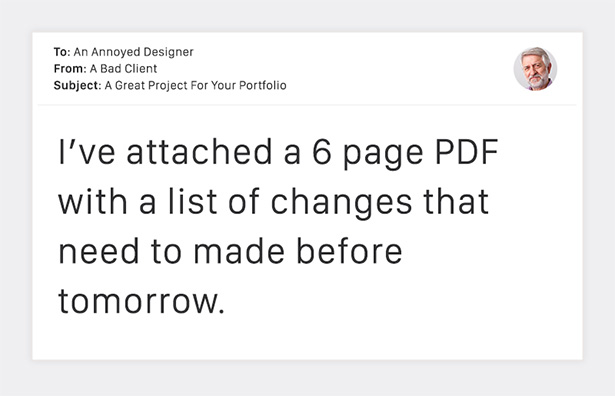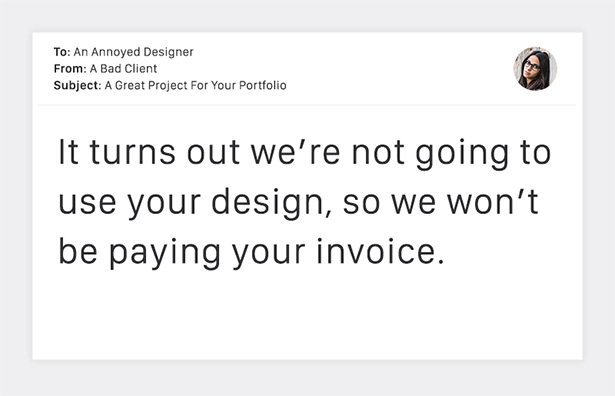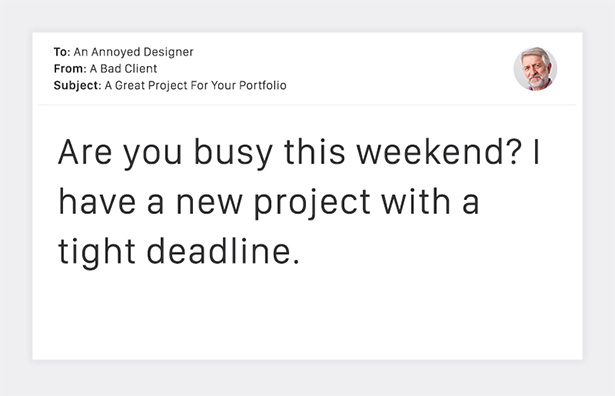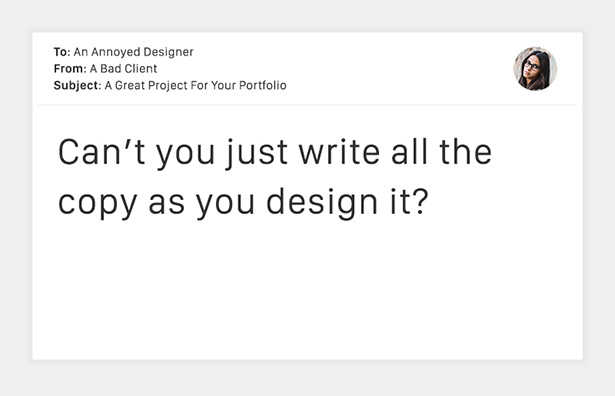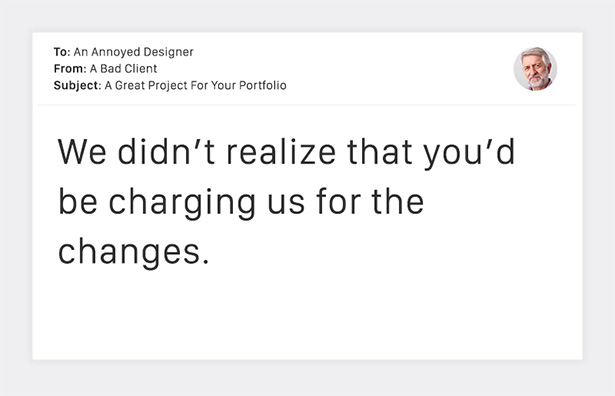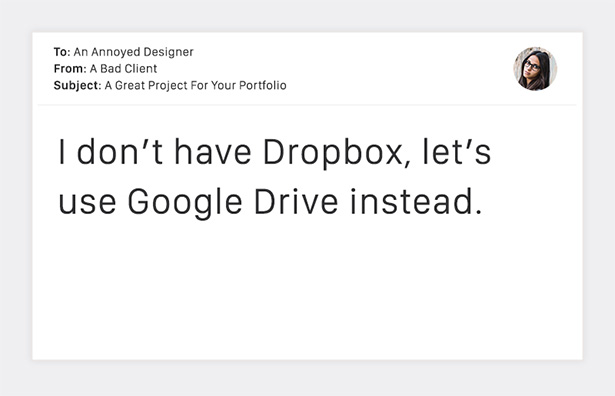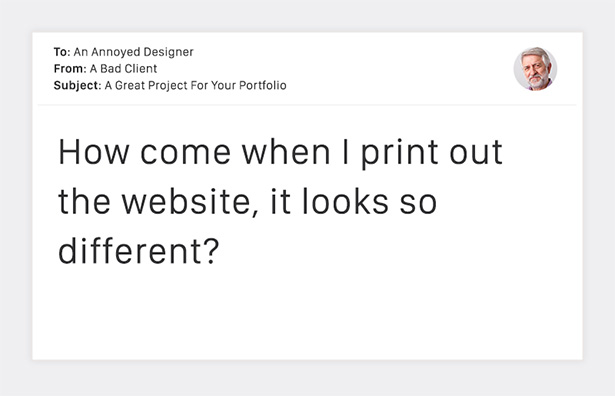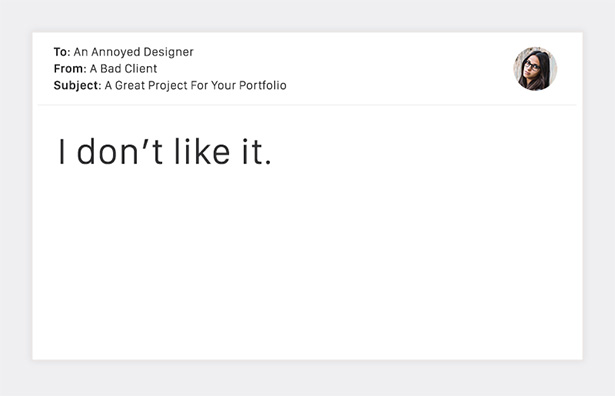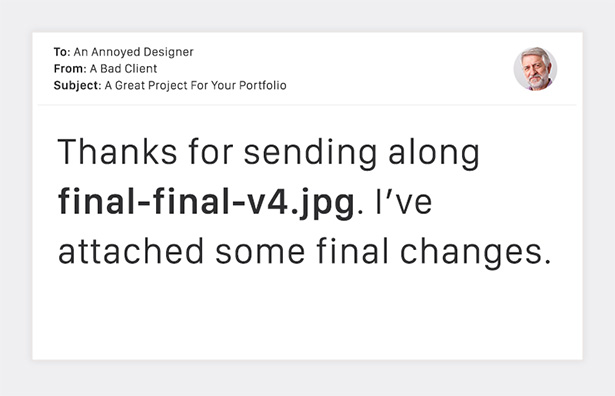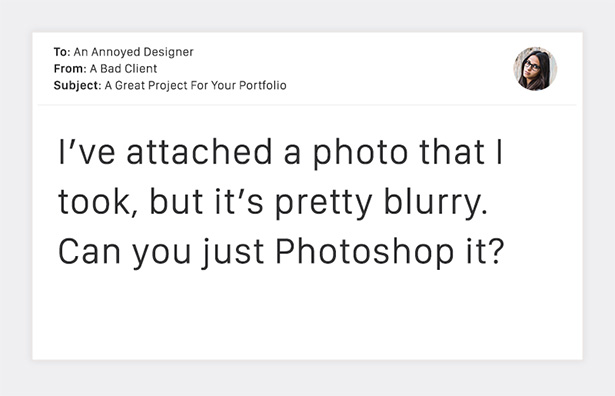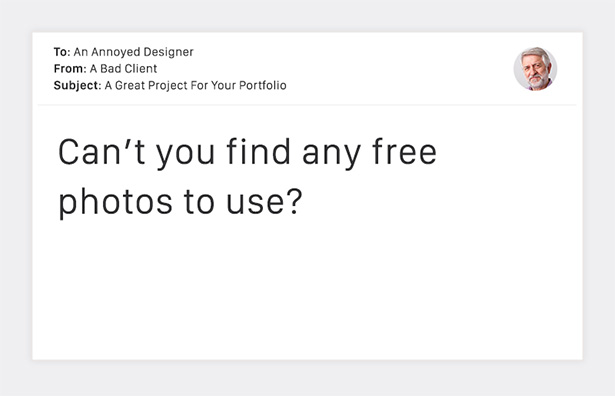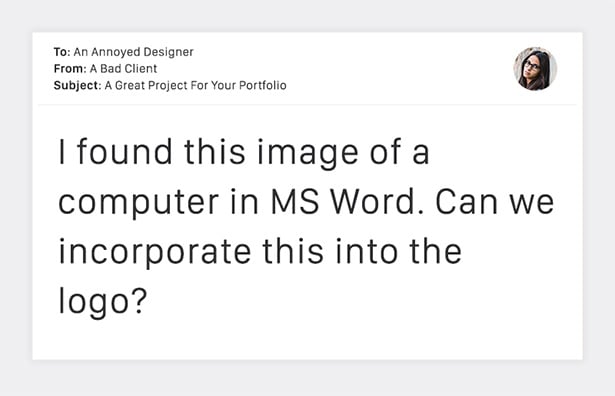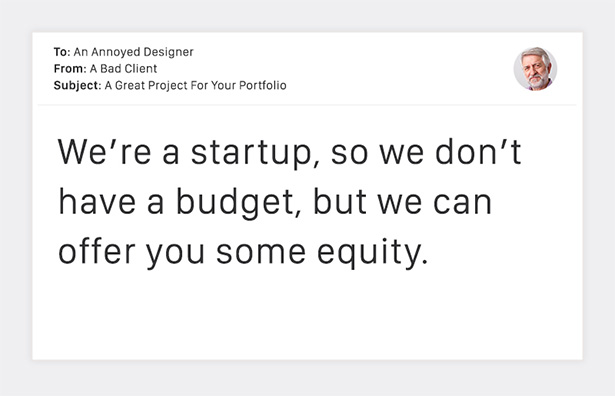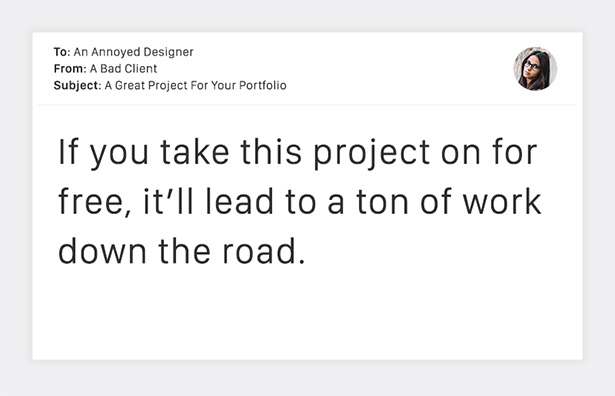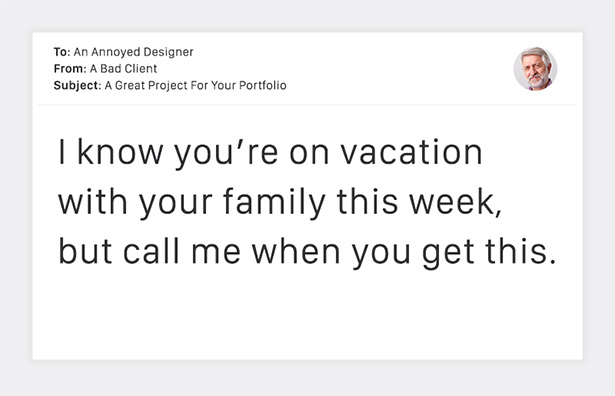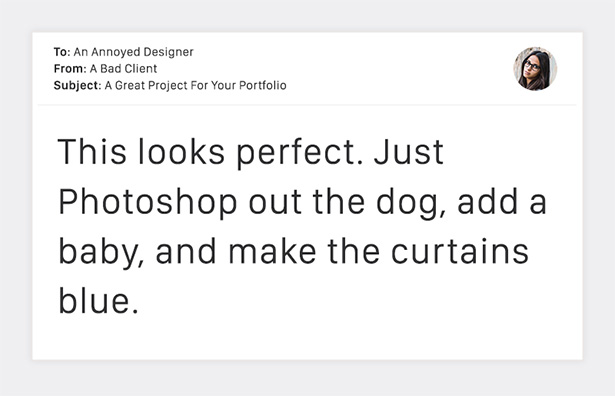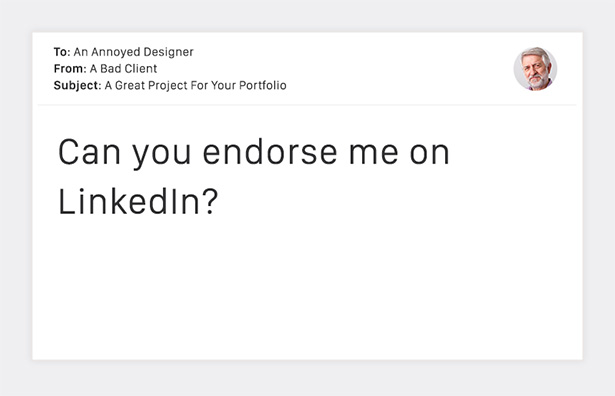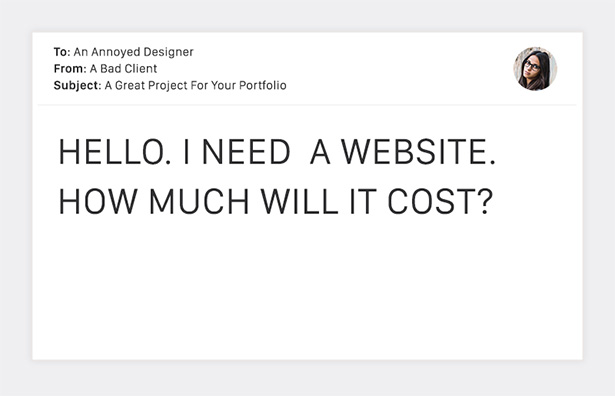 Series by Creative market
Check out these fun packed posts: