Graphic designers have already too much in their plate that it is hard to lift their head off the table. It is the most demanding field one can ever know, where expectations are already on eleventh sky. How difficult it may grow for an artist to actually create something avant-garde, which nobody has ever tried before? Perhaps excellence and quality are getting extinct and all lost, maybe people don't like to shed the sweats or to take things on their heads?
Maybe they just want to earn dollars and do no work? You cannot cut the cake and have it too, somehow or the other when you give in, your struggle makes ripened fruit in the end. Obviously "You can't have best of both worlds", but at least do with all your heart whatever you do, so that your conscious doesn't prick you, so your money will not talk bad about you, so one day, you may actually be proud of your expertise, and maybe you will love to call yourself  a "professional".
This is all way too mature for ordinary minds, that can't think bigger and being a graphic designer you need to pull up your socks now, if you haven't been inculcating your best then let yourself soar above this emergency breaks & intervals of lethargy. Make your stance clear and do with great devotion whatever is in the menu at your workplace.
Today I am unfolding before you more perfect examples of how a logo design should be made. This post corresponds to the previous collection I put together few days back, I am sure it will knock on the blindfolded minds who have just been imitating the works of others lately and always, now it is the time to seek inspiration and do something at least a half of this.
You know, this crawling will make you stand tall one day and these baby steps will make you shine nevertheless. You will have the echoes of your talent reflecting from you, and you won't have to lip service about your pursuits, you will not have to hang your degree around the neck, your talent will roar and redirect, it will make your way right there. Because hard work loves its owner, it comes back like a reward in disguise. Make sure you look through all these awesome amalgamations this logo designer has made to compose meaningful logo designs. It is eye-opening for the beginners and learners!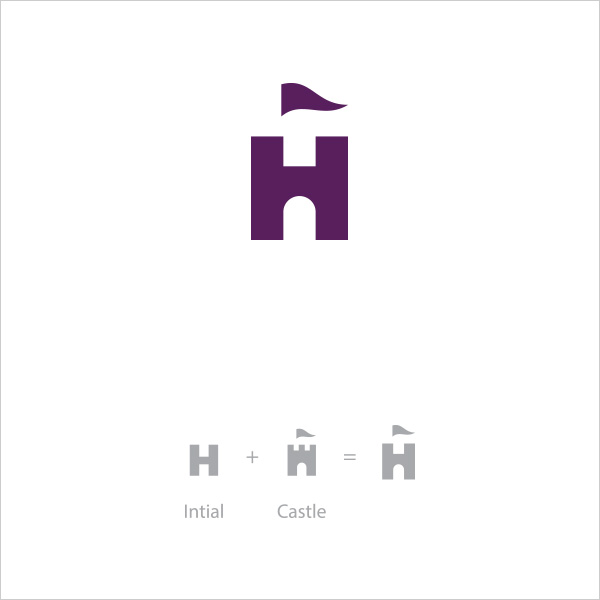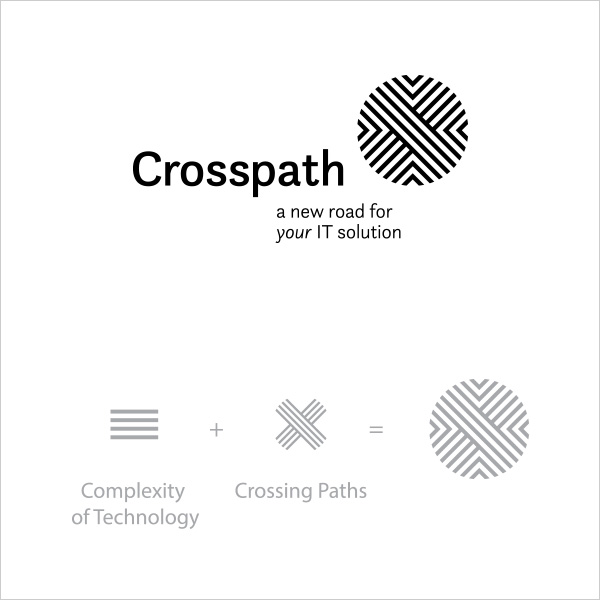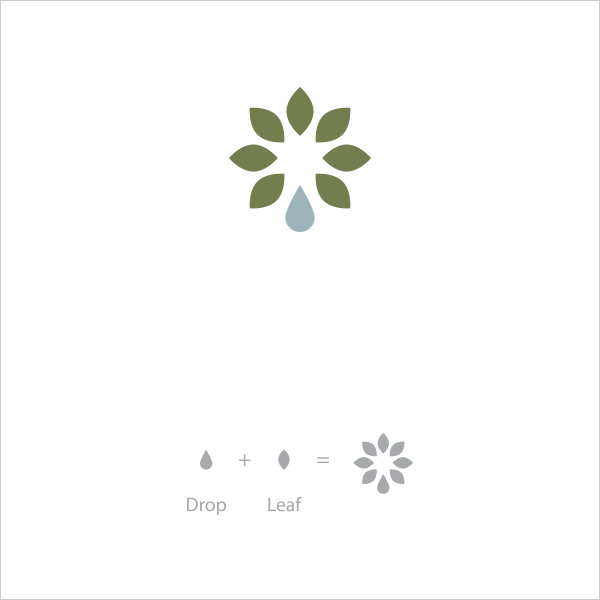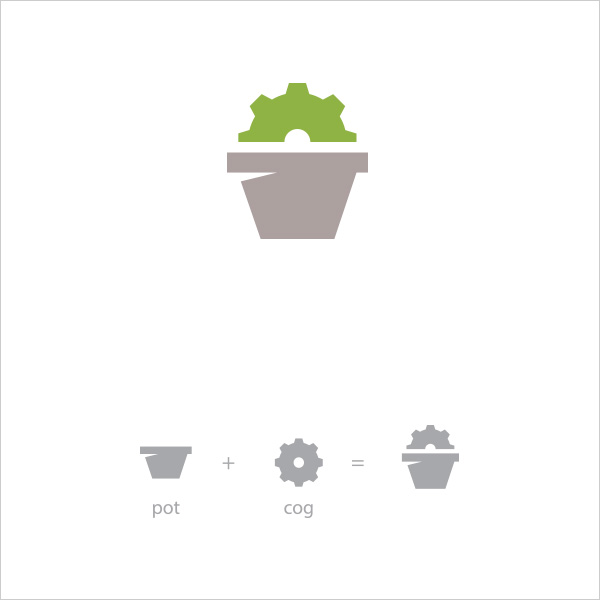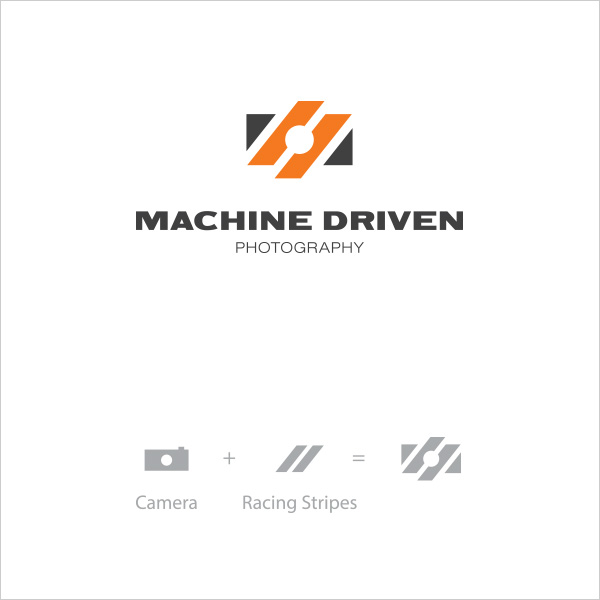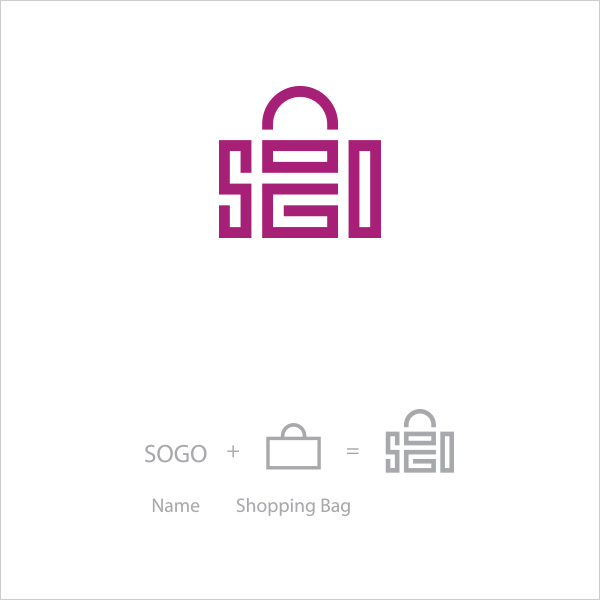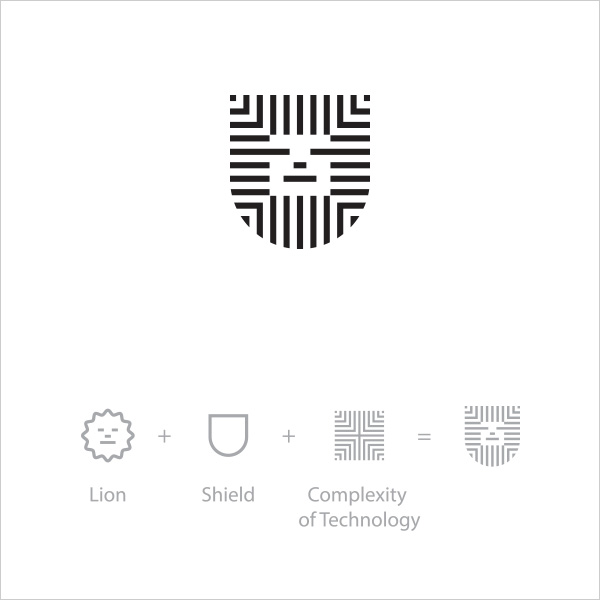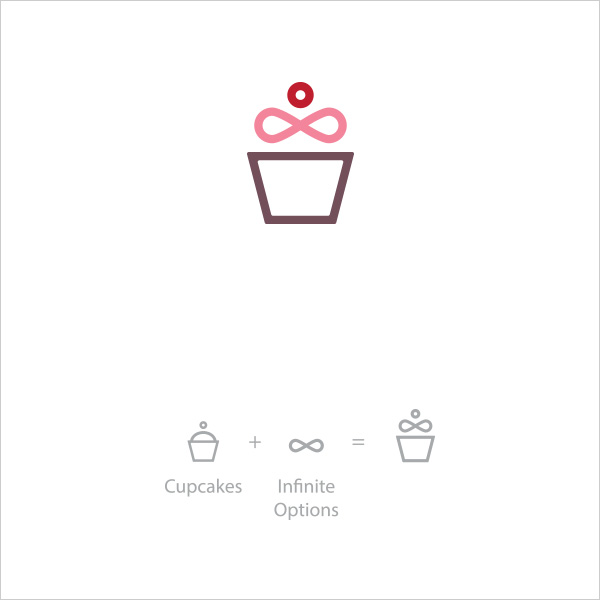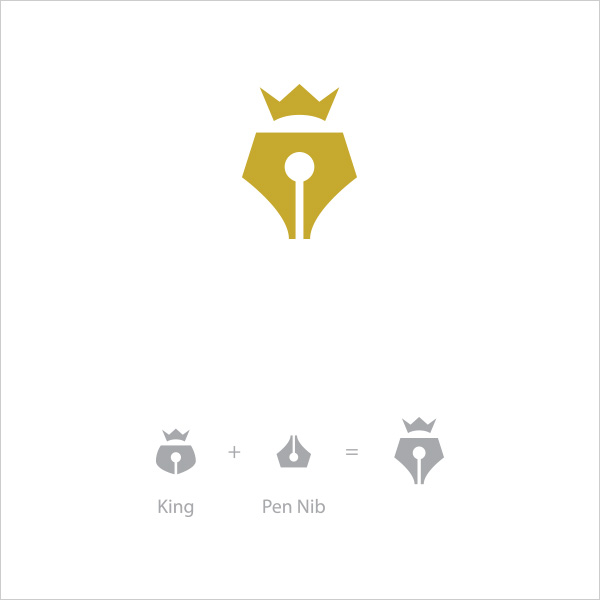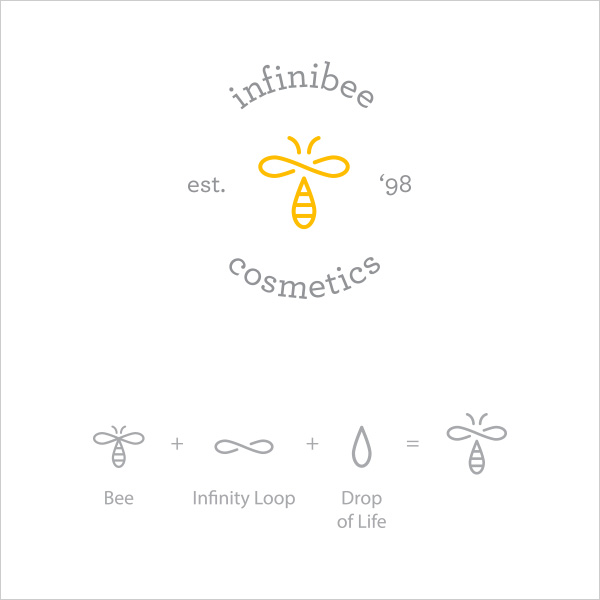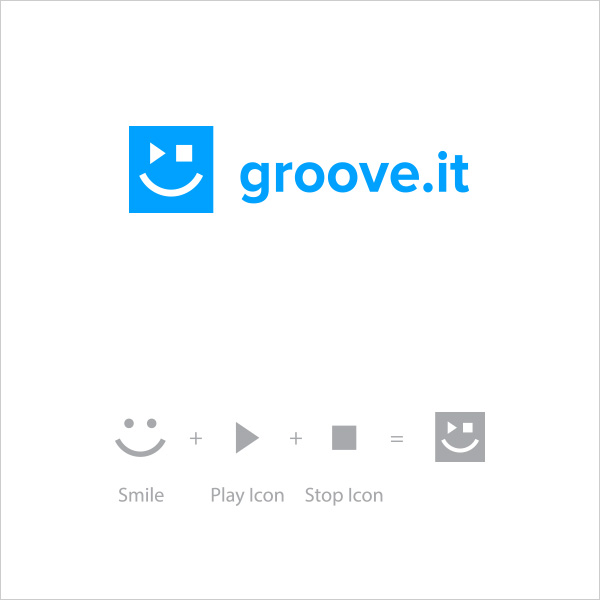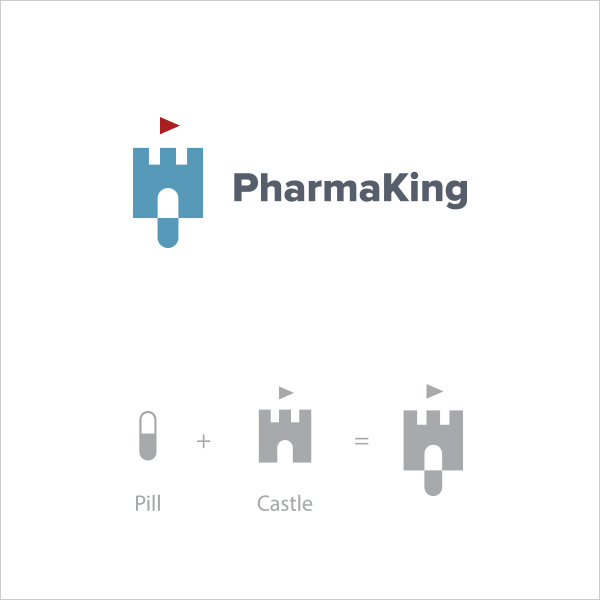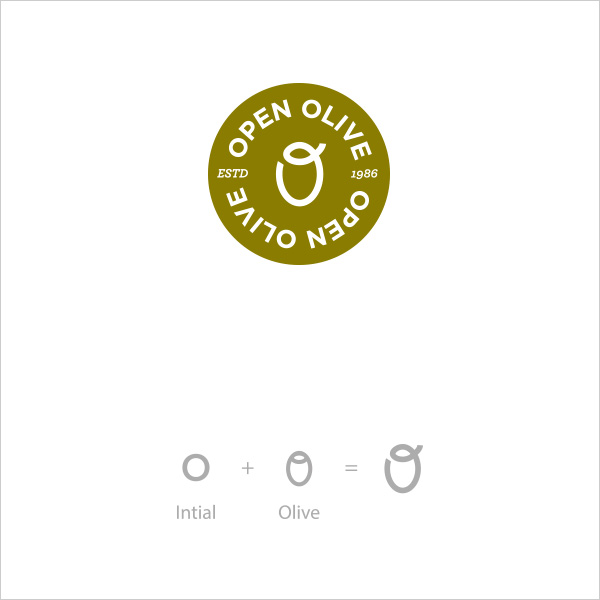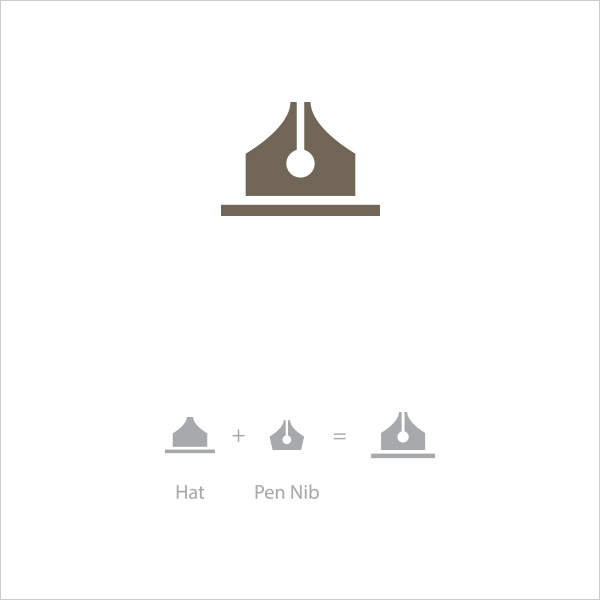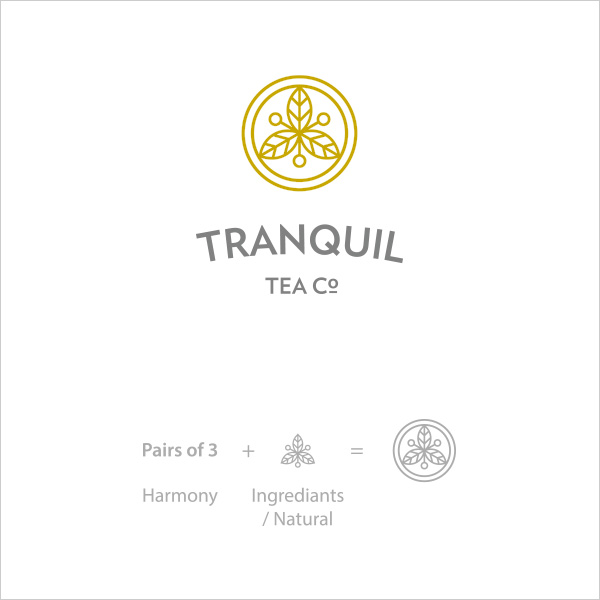 Logos by Jared Granger
Cool & Creative Logo Designs Collection:
Tags: examples of logo designs, logo design