Artists are mighty everywhere but it takes a long time to find out the best ones because almost all sort of art genres are already being tried out and there is little chances of new discoveries in the field of art. However if I put this into words, artists are those creative creatures who don't sit idly, they are always busy and engrossed in their pursuits and they know how to give 100% in their work.
That's the best part of them, they put their entire self into their masterpieces and make their names bigger day by day, and it is not about fame they get in return, it is about the fulfillment of their passion. There is no greater thing in this world than to have your satisfaction fulfilled and for artists, they seek gratitude from their work pieces and appreciation from others.
Artists are innovative; they know how to do the best in the worst case scenarios, they are aware of all the possible techniques to make insane things sane, ugly things prettier and low things high. They create beauty out of an empty vessel; they add soul to their workings.
No matter if there are painters, sketchers or other performers; they are ready to take the turmoil and chaos just to produce a magnanimous art piece. Today I am unfolding before you 20+ fresh absolutely creative street art paintings from around the world. These street art paintings are breathtaking and phenomenal.
Have a look at the collection, stay connected for more updates and we will not let down your hopes and expectations, we try our level best to shortlist only those posts that can be fruitful and inspiring for all of you. Subscribe us to get the latest things and you will get bedazzled by the collection.
20+ Fresh Absolutely Creative Street Art Paintings from around the world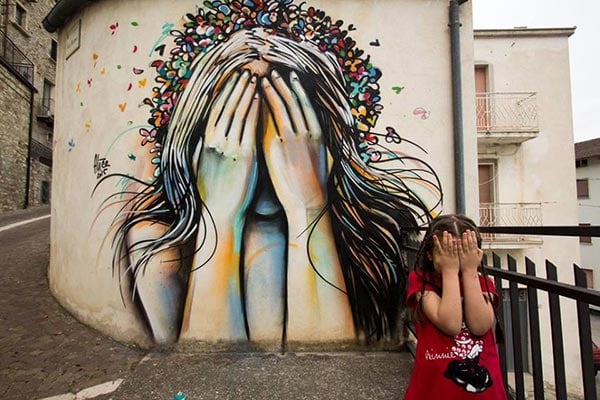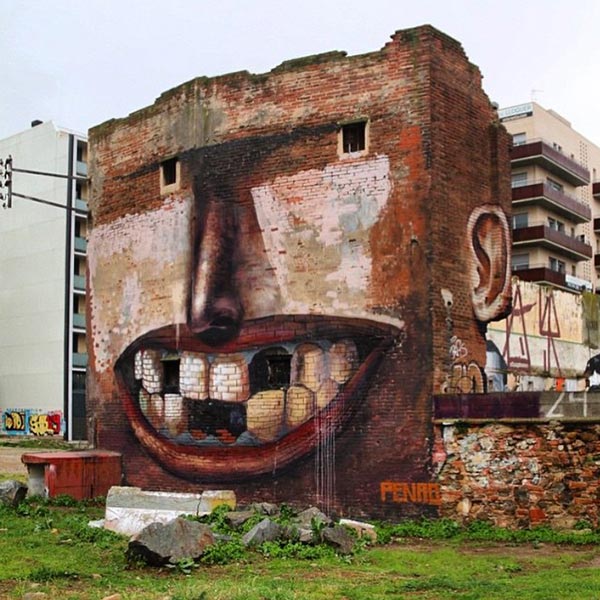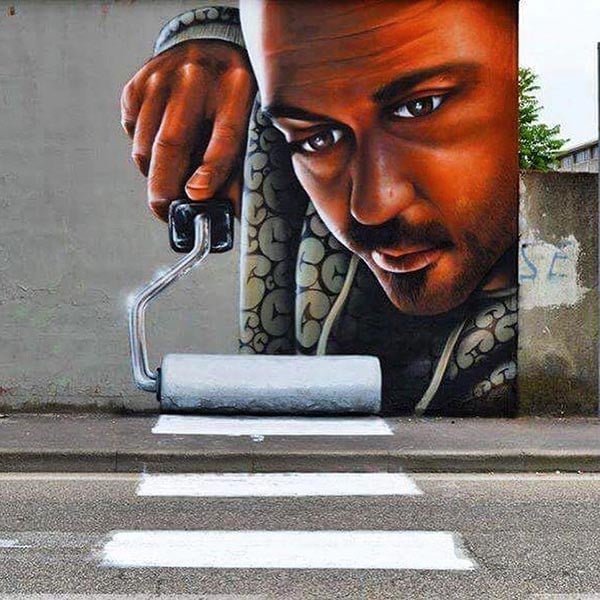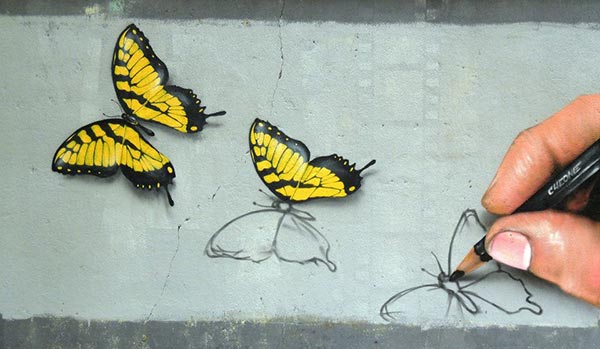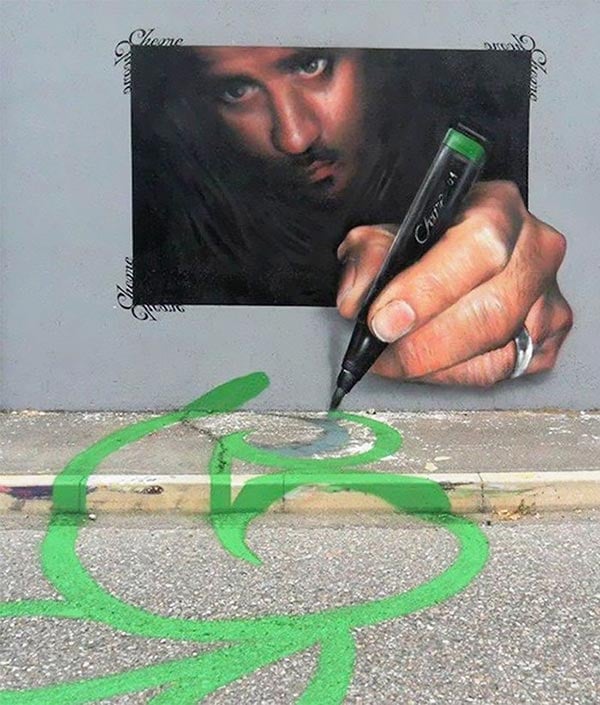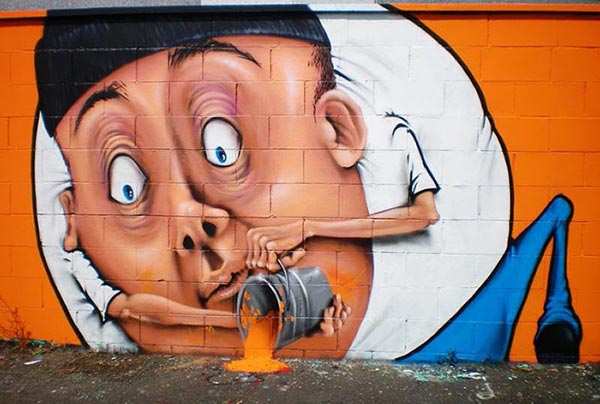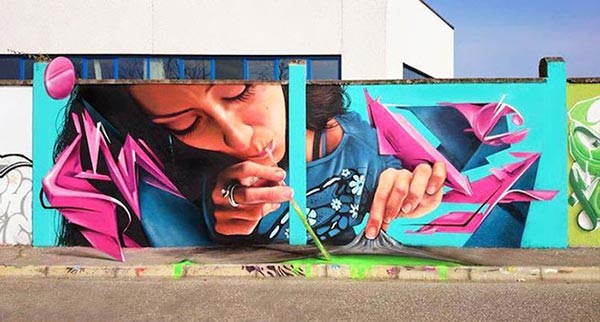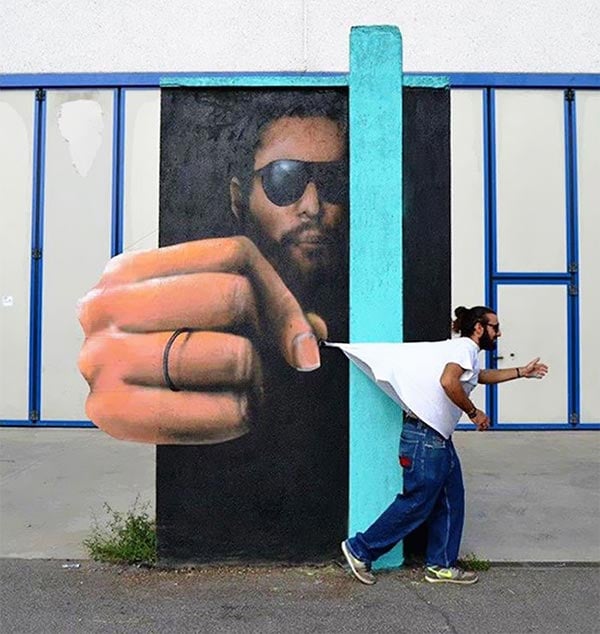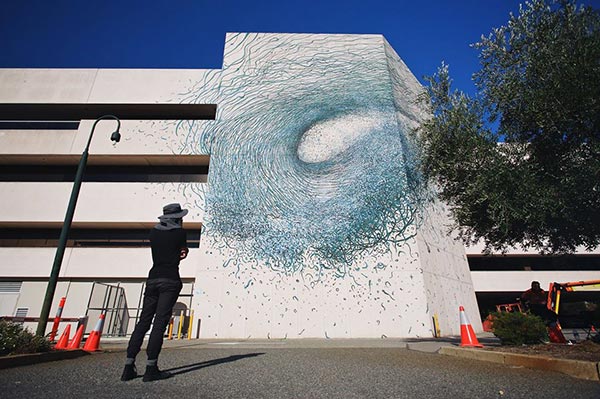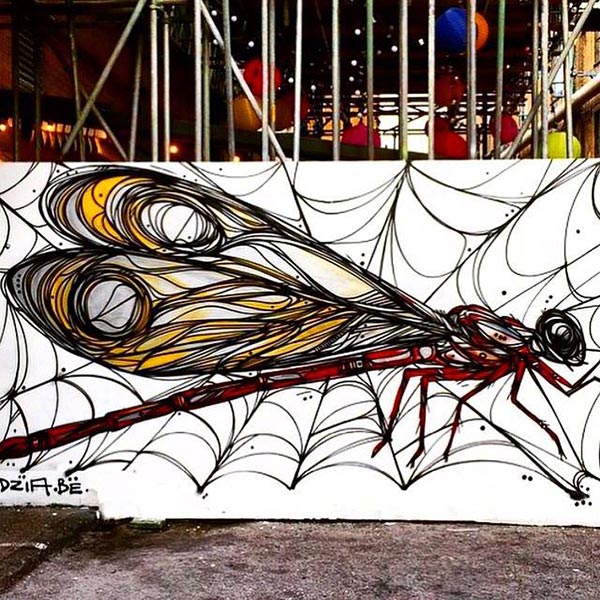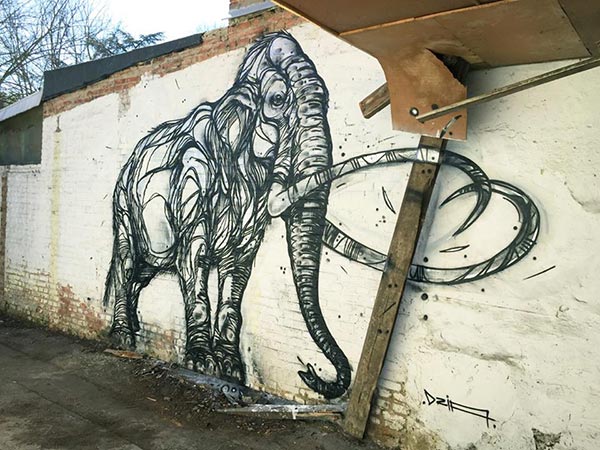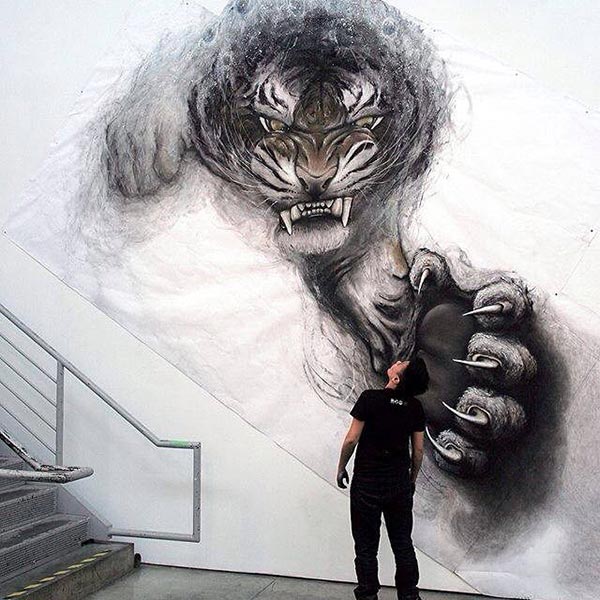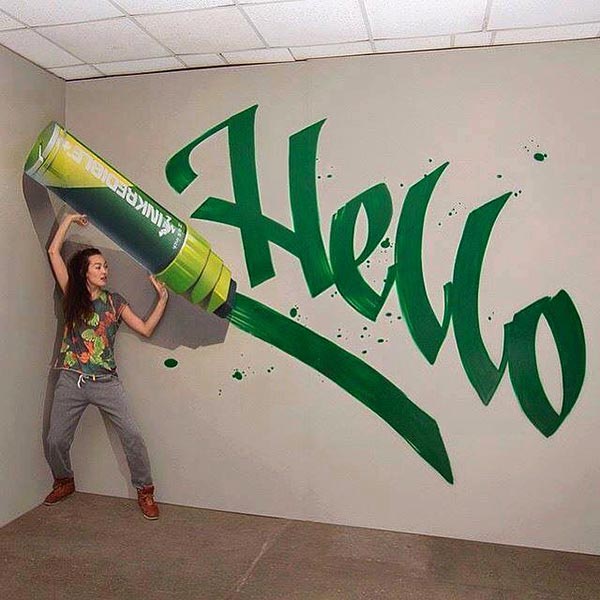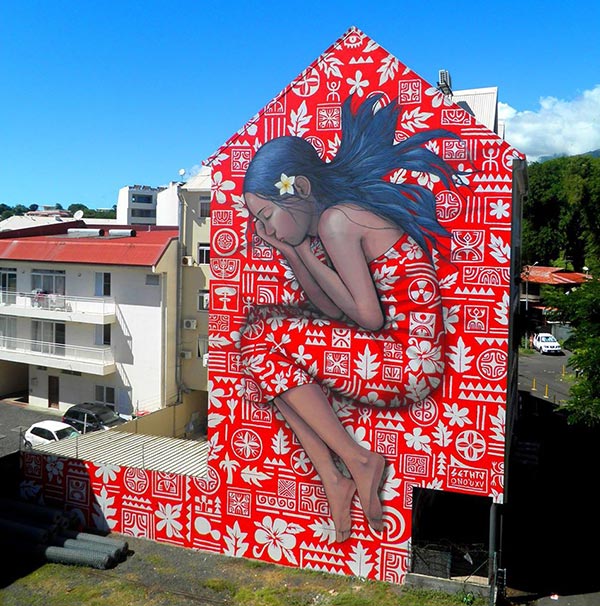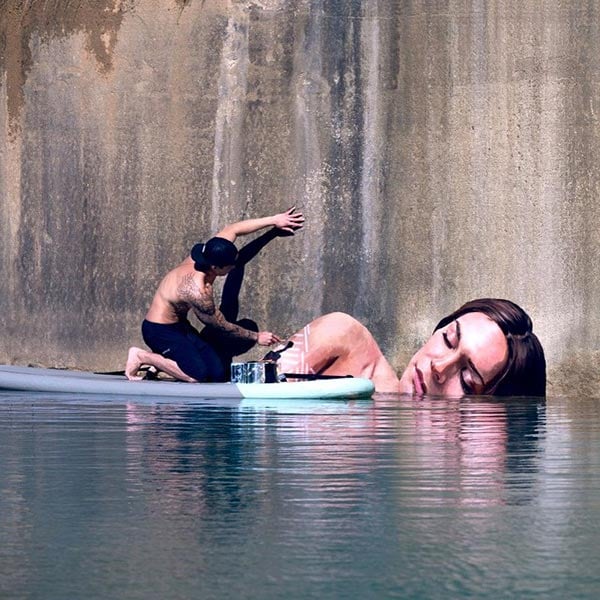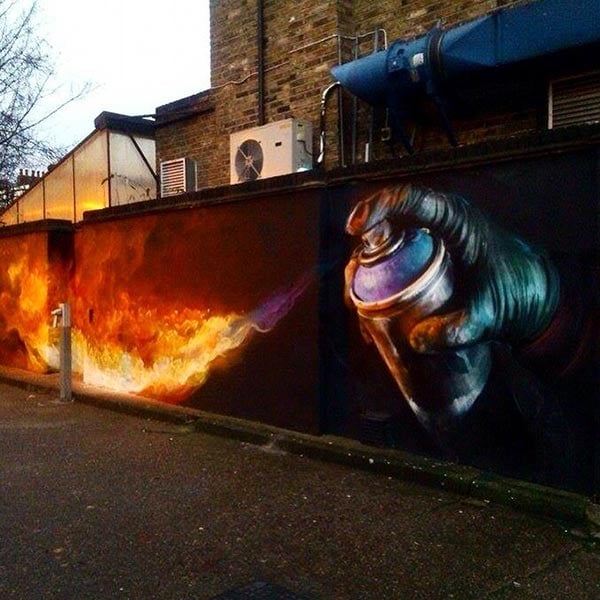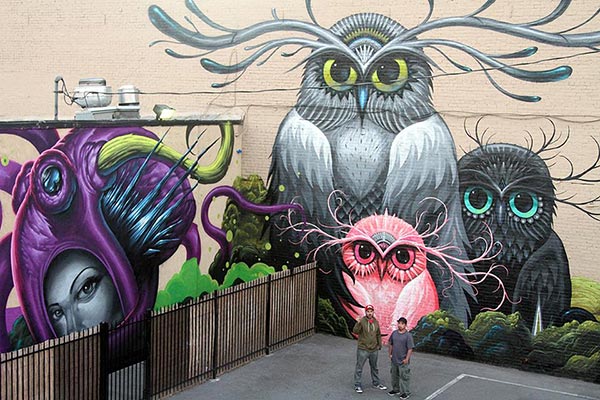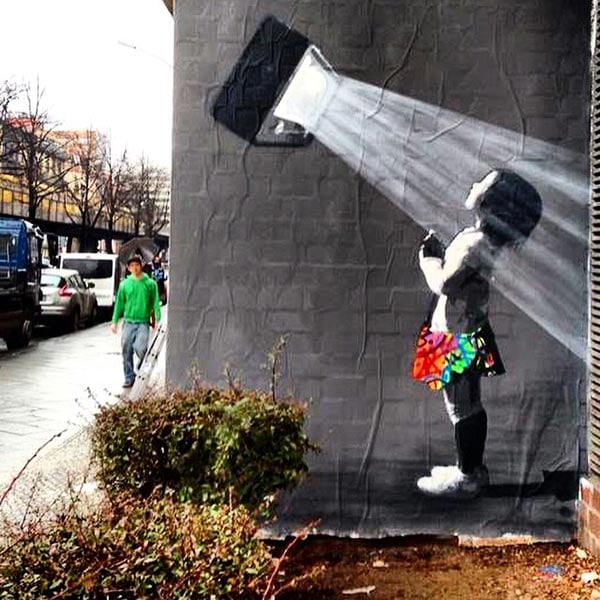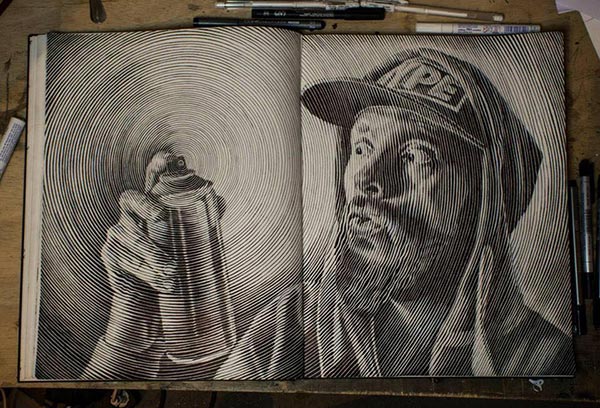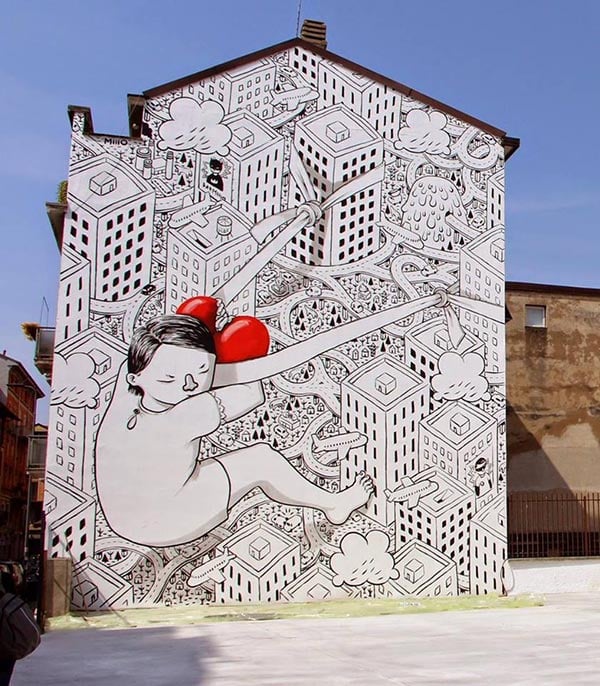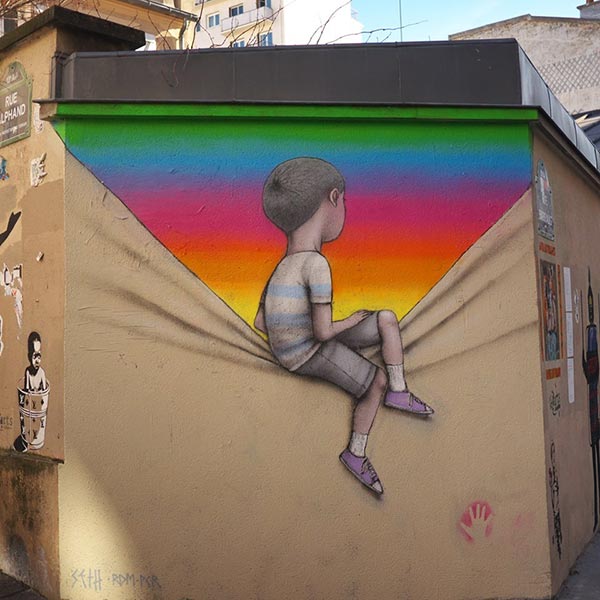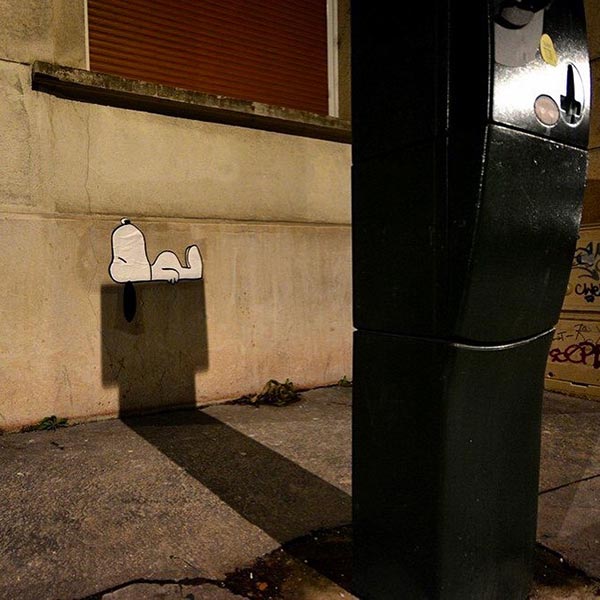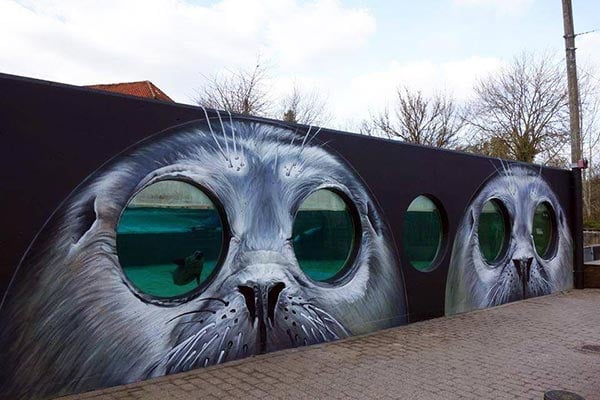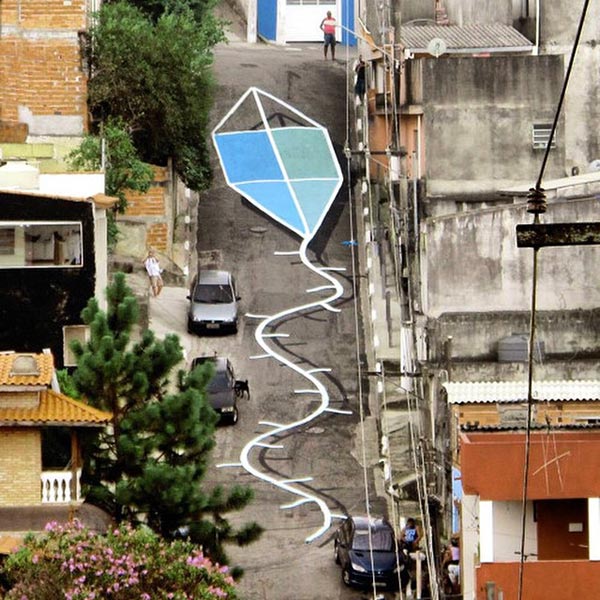 More Amazing Street Art Paintings You should not miss