Movies are just so fun because you feel good watching them, you don't feel stressed or burden for quite some time and at least it provides us an escape from the monotonous life and routines. Animated movies are enjoyed by all and sundry, whether there are adults or kids, animated movies touch our sentiments. They are hilarious, funny, adventurous and beyond our imagination.
Colorful characters look too cute to the eyes, with best music quality, it seems like we are watching a reality before our eyes. Disney movies rule the hearts of million, it is not only about you and me; it is about everybody's like and interest. Today I am unfolding before you Disney movie Inside Out 2015 desktop backgrounds & iPhone 6 wallpapers HD.
The story of "Inside Out" revolves around Riley, there are other fun characters like joy, anger, fear, disgust and sadness. All the emotions (characters) are the inhabitants of Riley's mind that guide Riley in day to day life, she is struggling with her life in San Francisco where her father is doing a job, now it is upon us to watch the movie to know the rest of the story.
This innocent screenplay will be loved by all of the Disney fans. Let's see what these emotions bring in her school and house life. Grace your home screens and desktops with this beautiful wallpapers' collection, also share them with your friends who love to watch Disney movies.
We can anticipate for its being record-breaking and history making power packed release. Have a look at the collection, stick around for more updates, we are here to cater your demands and our best endeavors are always done to showcase what you all expect from this blog.
Disney Movie Inside Out 2015 Desktop Backgrounds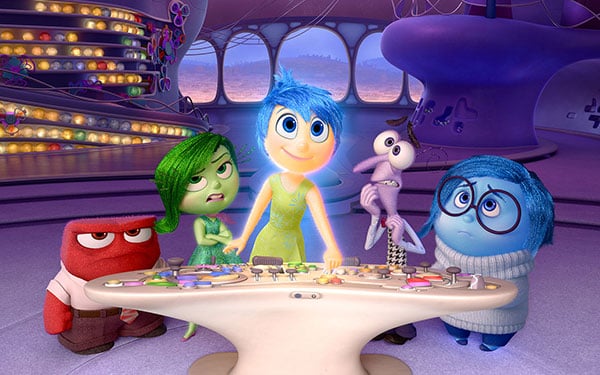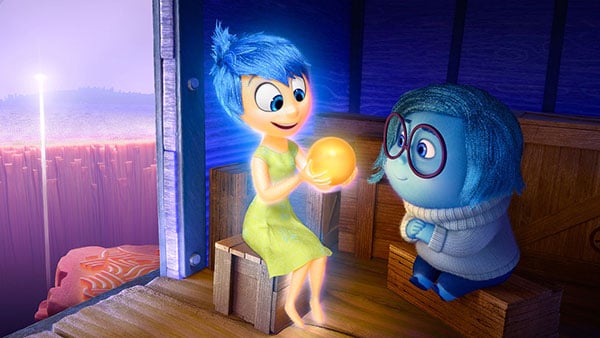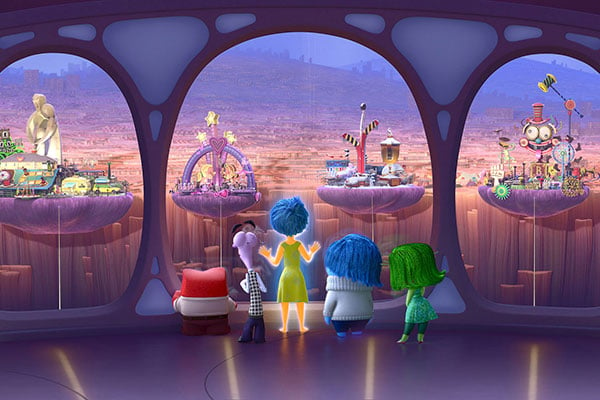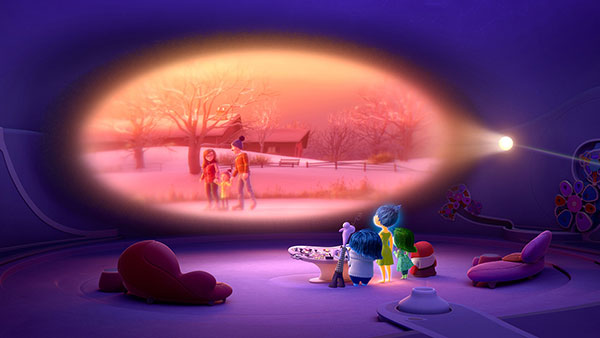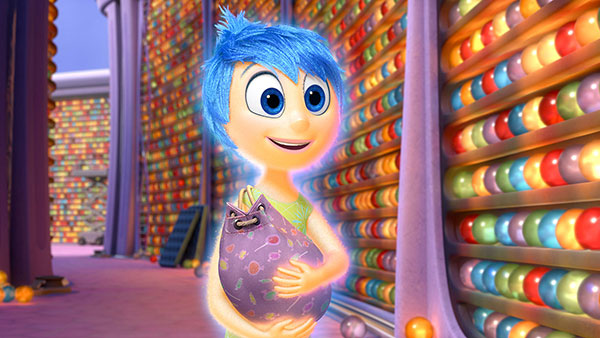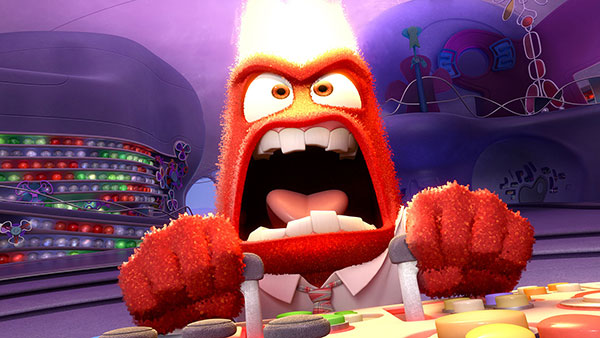 Inside Out 2015 Movie Characters | HD Wallpapers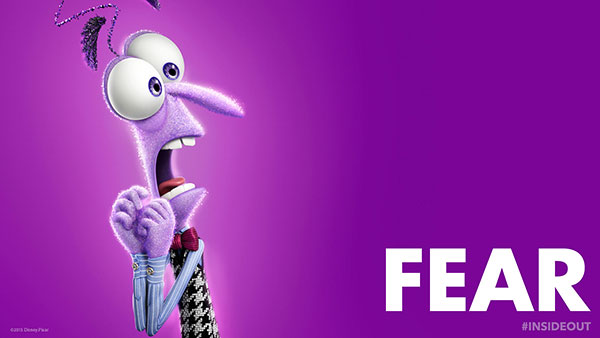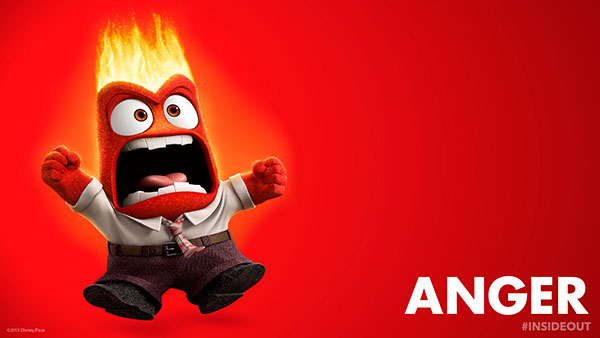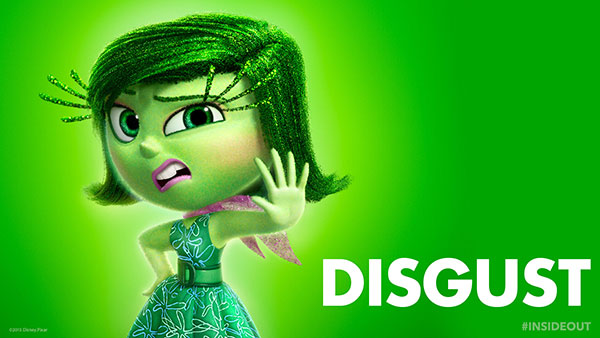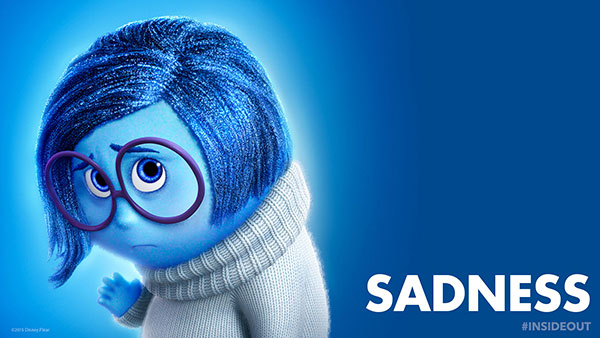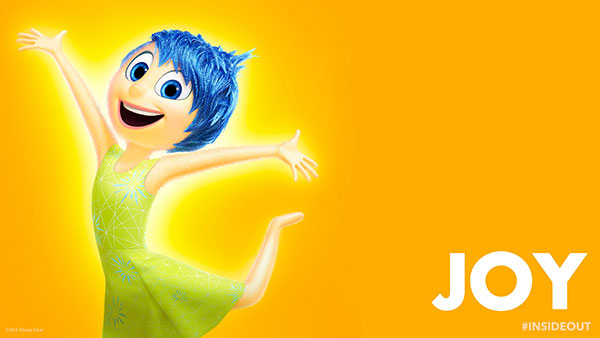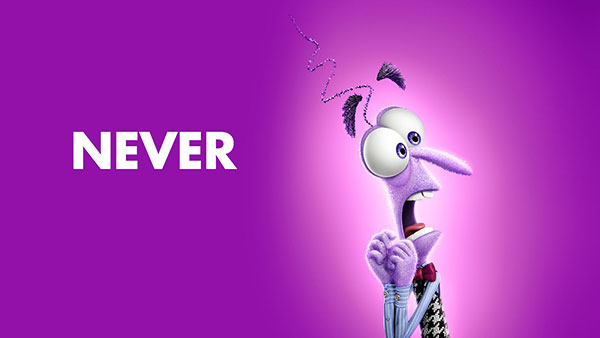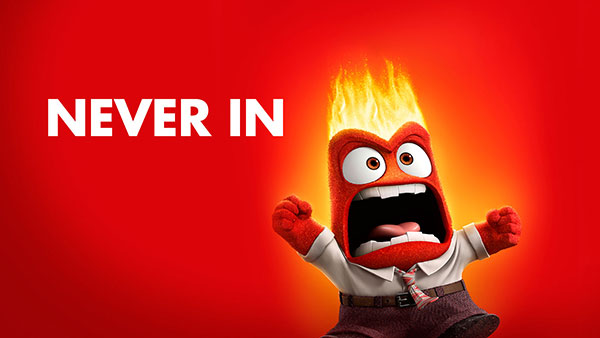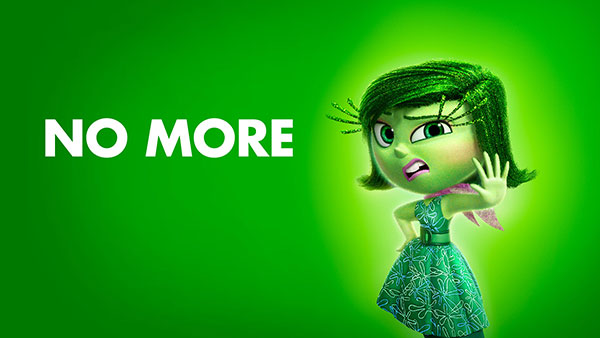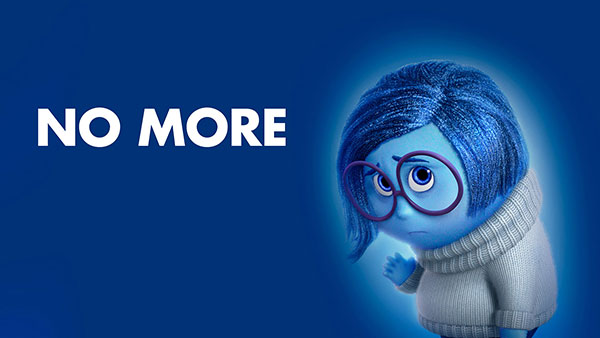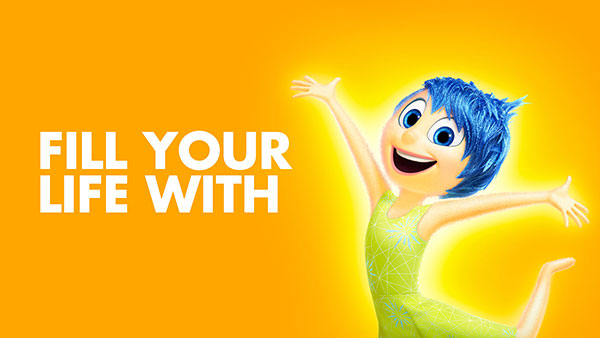 Disney Movie Inside Out 2015 iPhone 6 Wallpapers HD
More Movie Wallpapers HD