Designers are never spare because they have tons and tons to do in their routine life at their workplace, you won't see them free, they are always engrossed into their laptops & systems, scratching their scalps, wiping off their sweat, putting their entire attention into their pursuits and always having a smile on their face because that's their job.
They never get tired of their work, they don't take it on their nerves, and rather they act professionally every single day & every single hour at their job. They won't scrutinize back at you in anguish, they would not mind your being demanding to them, they will treat you like a responsibility has to be dealt. They will satisfy each and every client so he will come right back to him for more stuff in future.
They can never respond aggressively to their clients, they are respectful, down to earth and grounded people who know how to give their 100% in what they do, they are aware of the fact that every client is different and wants different from you. They know how to transform something little into a bigger thing. A designer is always aware of the fact that not every font can be used everywhere because each of the font has its own stance, its own story and its own meaning behind it.
Today I am unfolding before you 10 best free script fonts for logo design & logotypes. Fonts are essential in making the logo design effective and vocal; you cannot pull them down, so always get your hands on the appropriate font style that goes with the logo's perception and perspective. The rest, designers know better. Stick around for more such interesting posts we are bringing before you in coming days up ahead. See the different font styles that you can use in the logo designs and logotypes, it is for sure going to give you inspiration.
1. Aerolite CP Free Script Font for logo design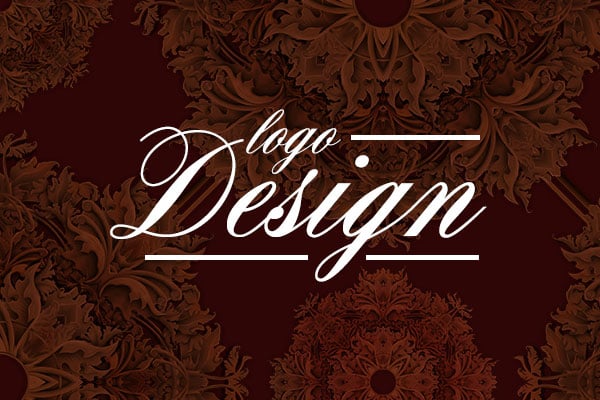 2. Barkentina Free Font for logo design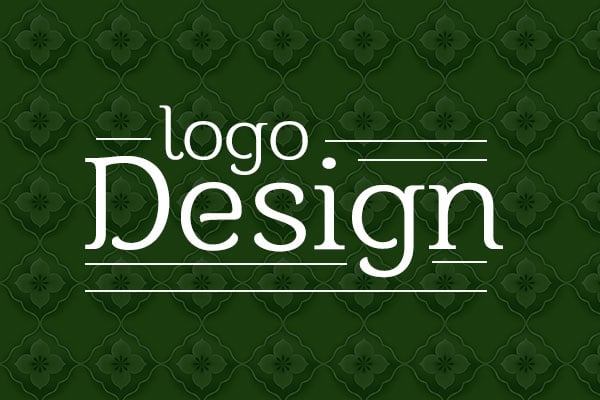 3. Pacifico Bold Font For Logo design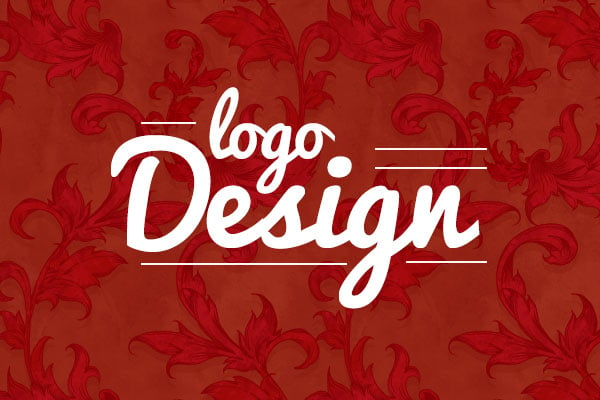 4. Cylburn Free Script Font for logo design 2015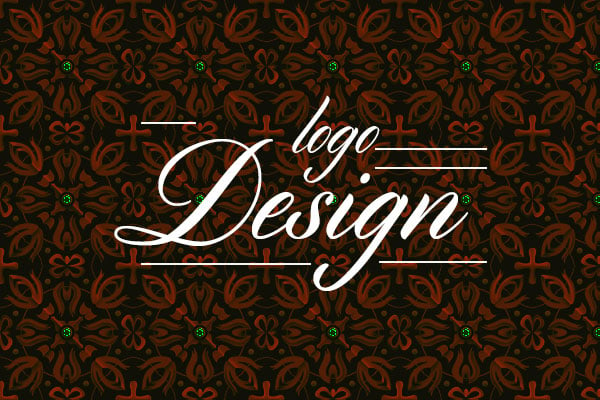 5. Lavanderia Best Free script front for logo design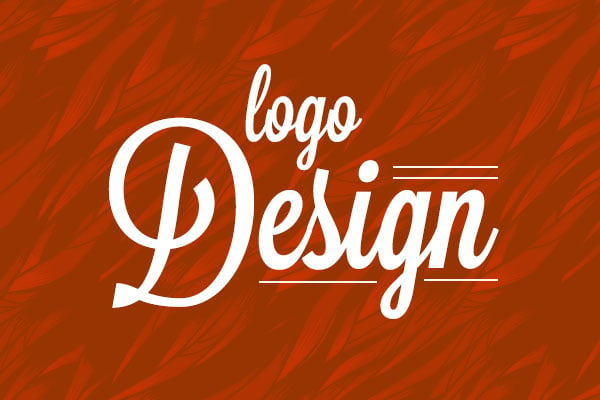 6. Free Dancing Script Font For Logo Design
Now available in both regular and bold.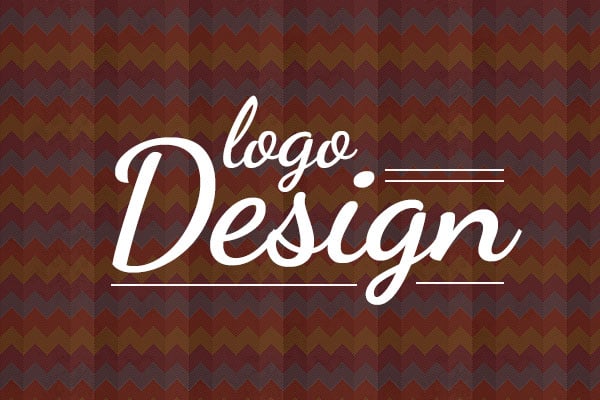 7. Blenda Free Bold Script Font For Logo Design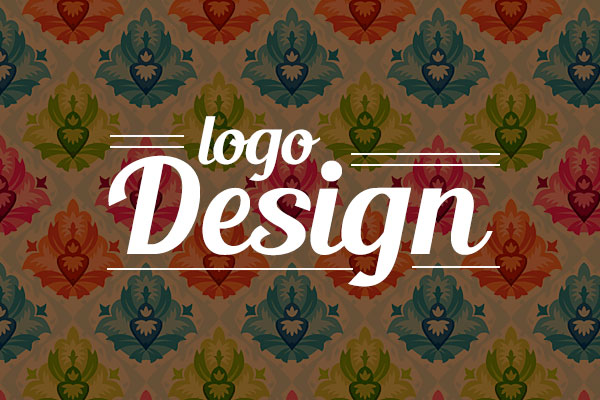 8. Streetwear Free Bold Script For Logotype

9. Sweet Pea Free Hand-lettering font for logotype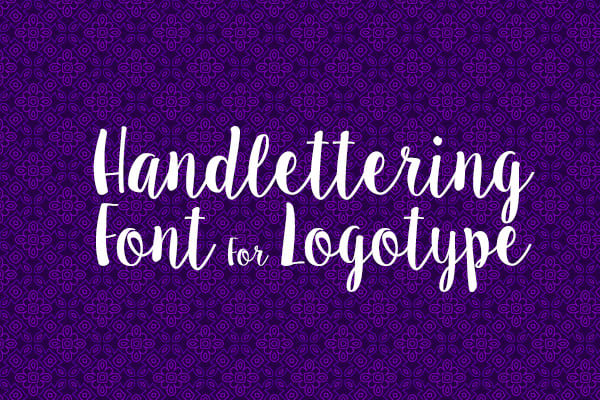 10. Braxton free script font for logotype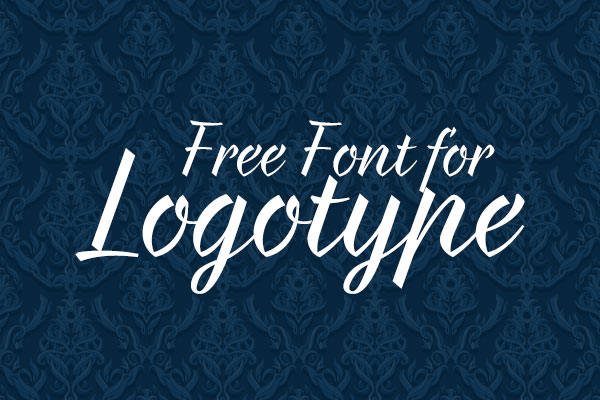 More Amazing Free Fonts Download Posts:
Tags: best font,best fonts,best free fonts,best script fonts,font,fonts,fonts free,free font,script font,script fonts