Some artists are born to bedazzle people with their artistic impulses, because an art never fades away, it keeps on rotating, taking new dimensions, adopting novel forms, grabbing the innovation and surprising every person even with a lower intellect and mediocre mind.
Artists are creative persons who know how to get their job done; they have the fair idea what it takes to reach their destination., they never are hasty, they have a lot of patience because it is not a child's play or a piece of cake to do with an artwork for an hour or two. They sacrifice their nights and days just to meet the desire end. I love such artists who can cross rivers, just to obtain the unobtainable.
Today I am presenting before you paper cut Illustrations which is a new trend of communication design by Eiko Ojala. The artist has been a graphic designer and a proficient illustrator, he has used this technique of paper cut to draw the fantastic illustrations is certainly commendable.
I have never seen in my entire life, an art which is so rich & raw in its appearance, which has colors, and hues, which has shapes and sizes, which has objects being drawn on it, an art that speaks without having a voice, and an art that communicates in itself being vocal. I am sure you will enjoy it too, for the learners this will be a steppingstone to do something new, it is an outstanding effort by the artist.
Have a look at the collection. Stay hooked to the blog and we will keep on bringing interesting posts for you all. We are here to cater you, thanks to all the designers and artists who have been a part of this platform, you make us, encourage us and motivate us to showcase before you what is truly being put together for your interest.
Paper Cut Illustrations | A New Trend of Communication Design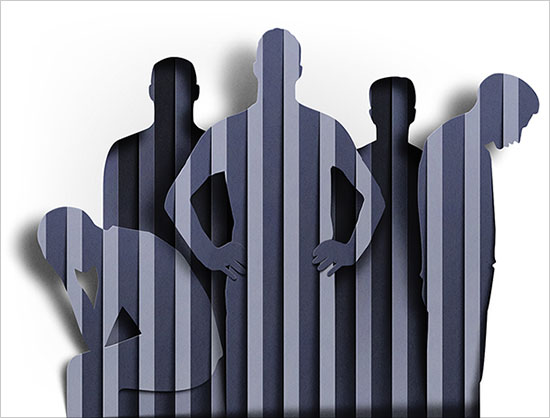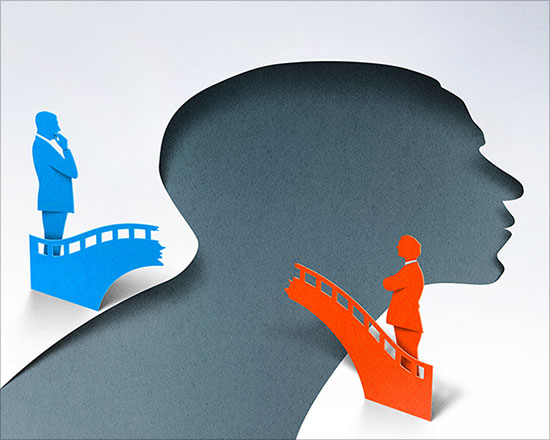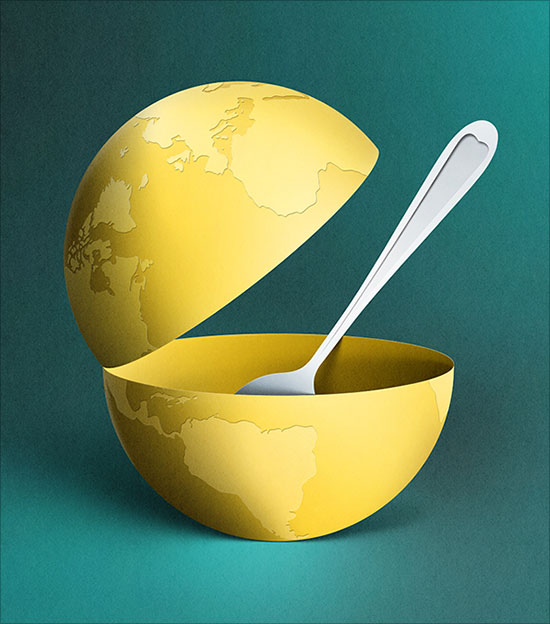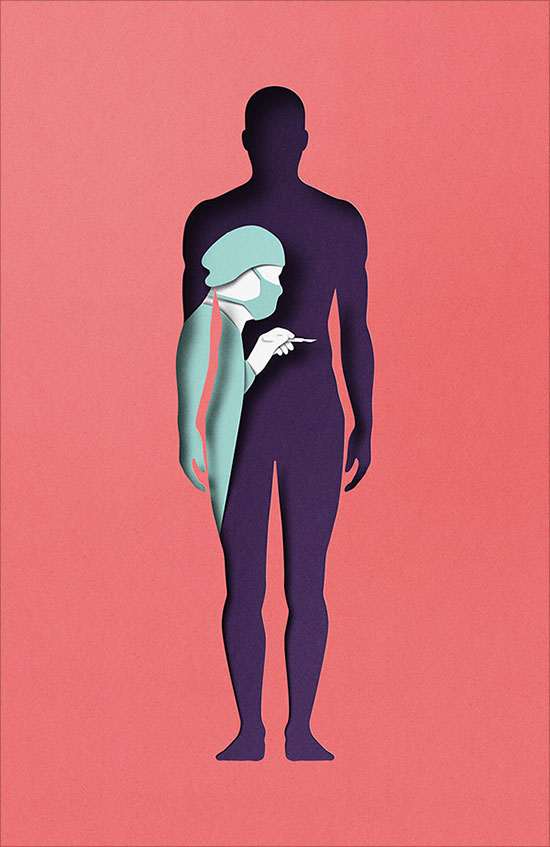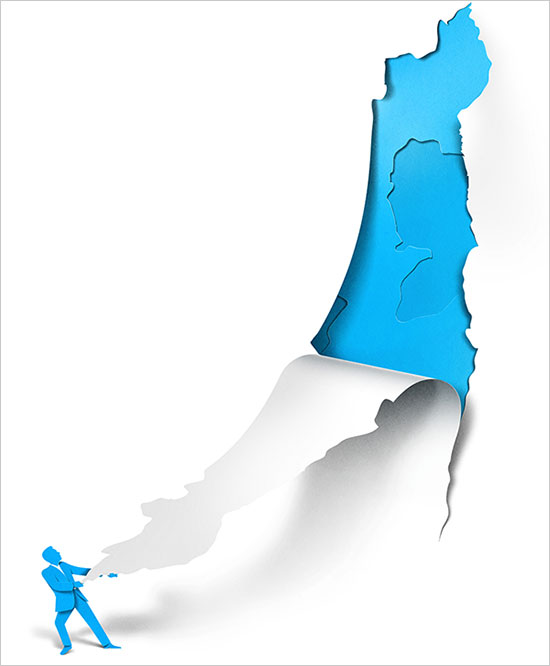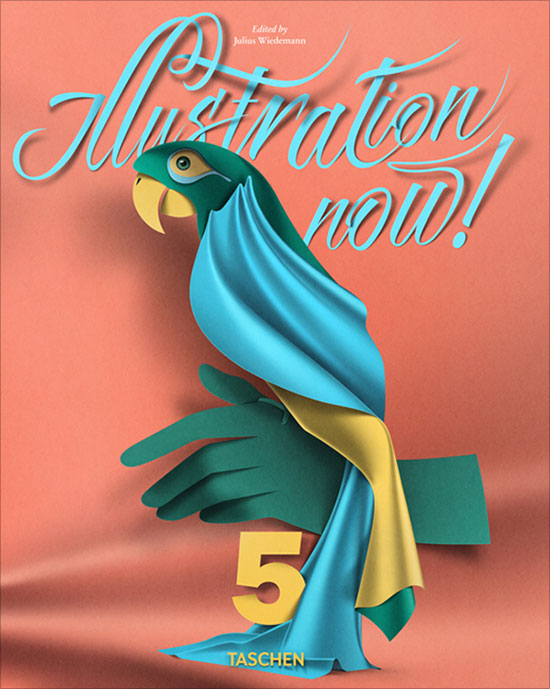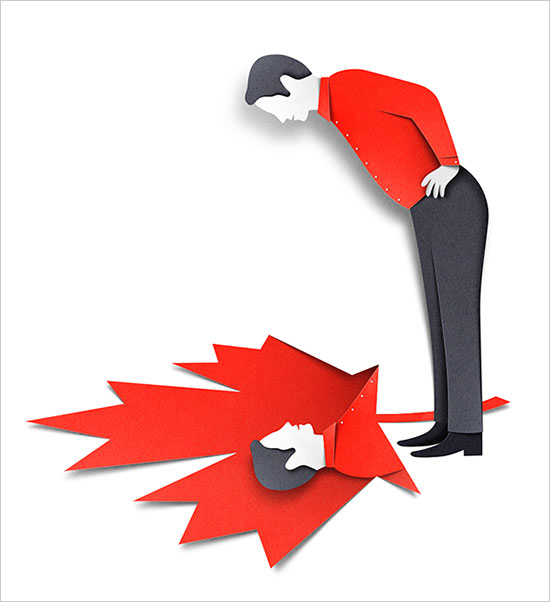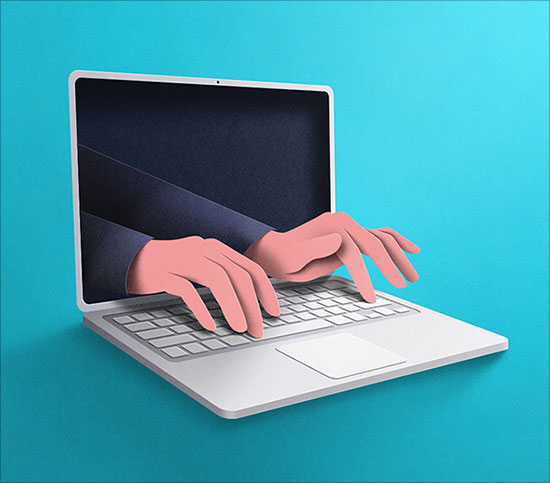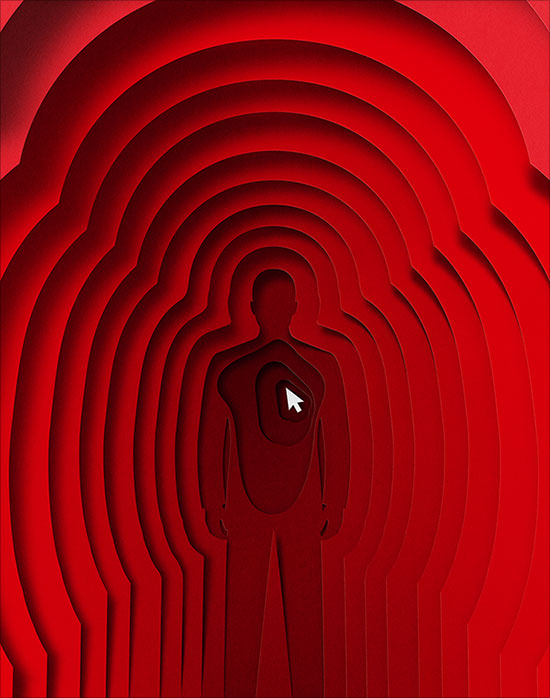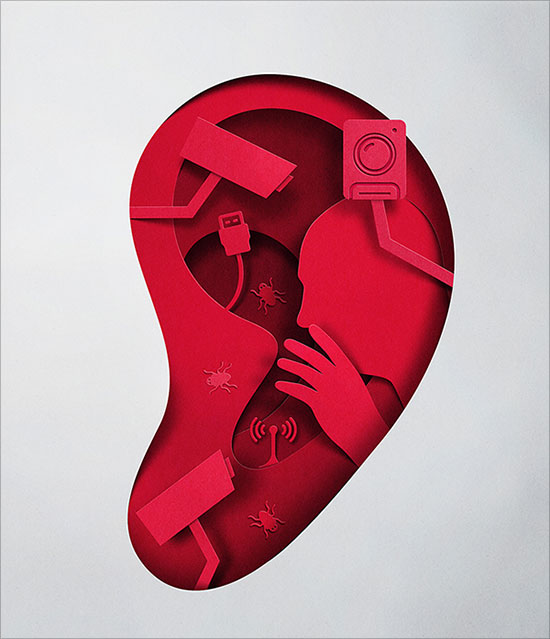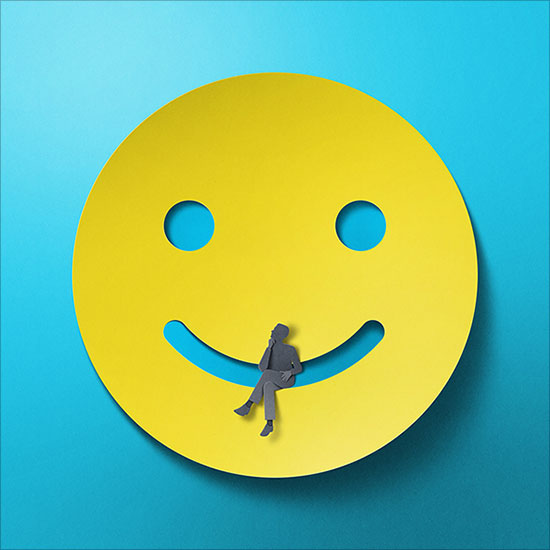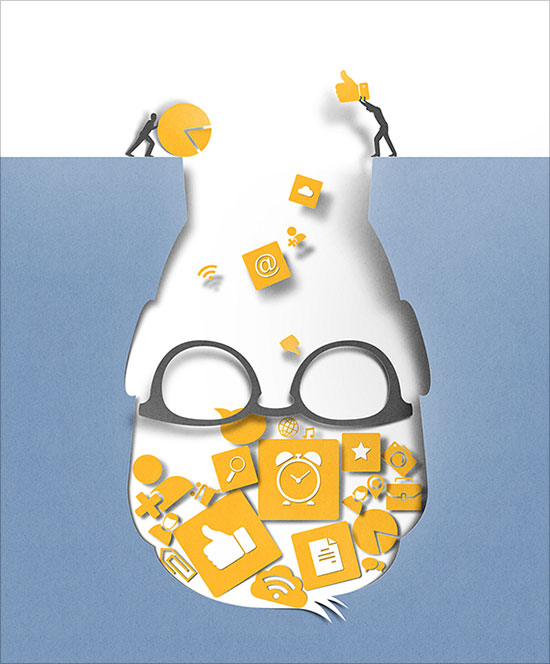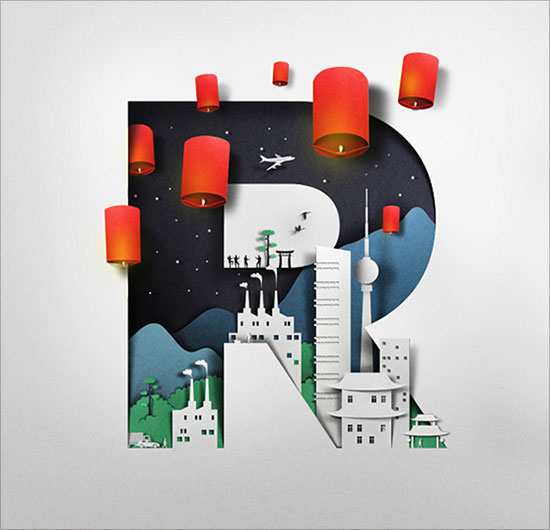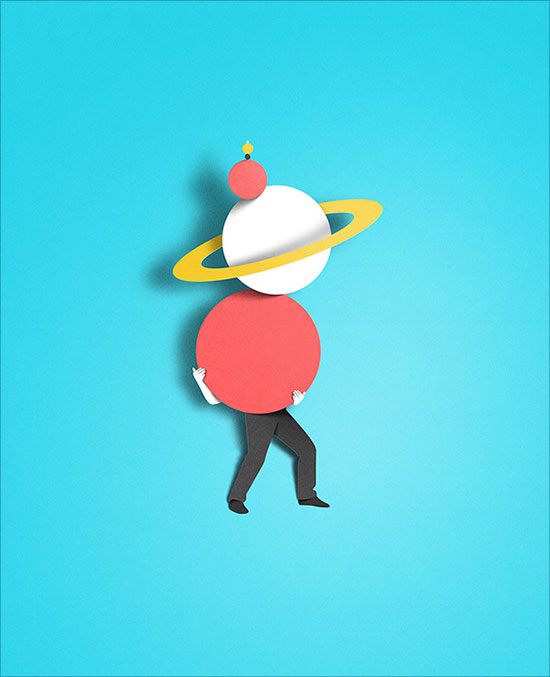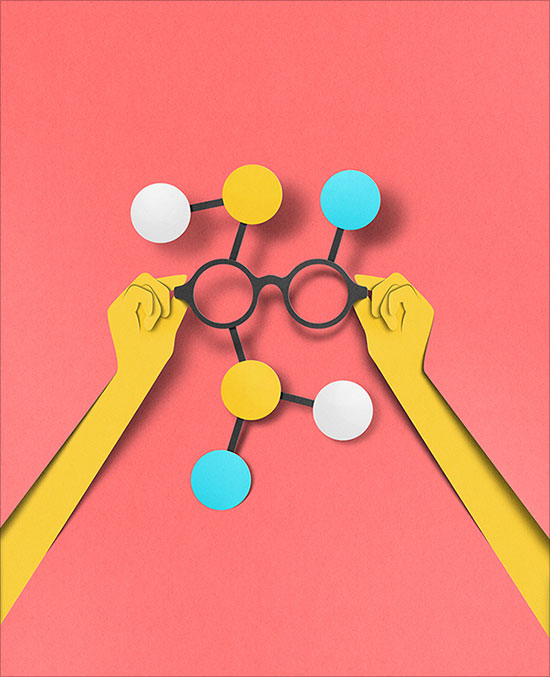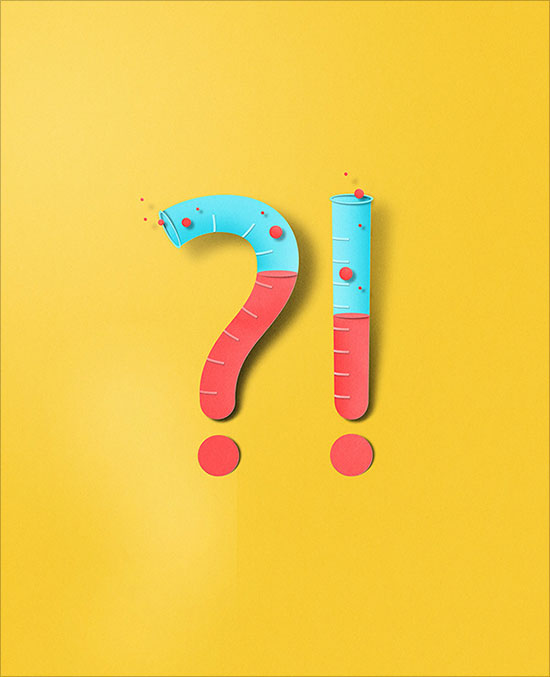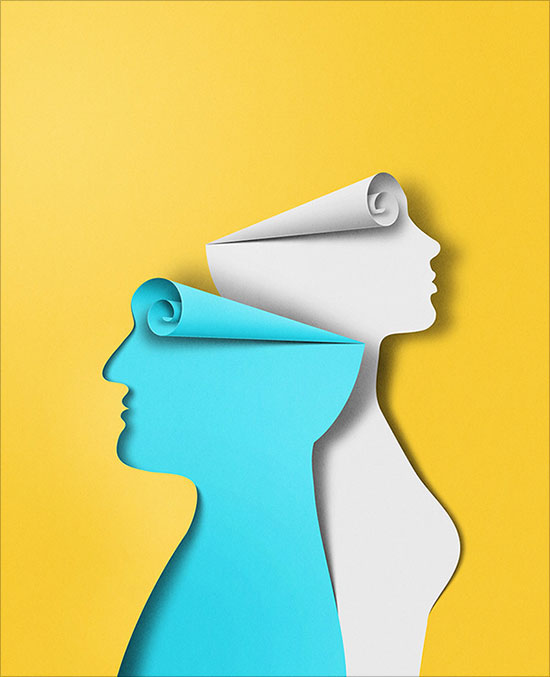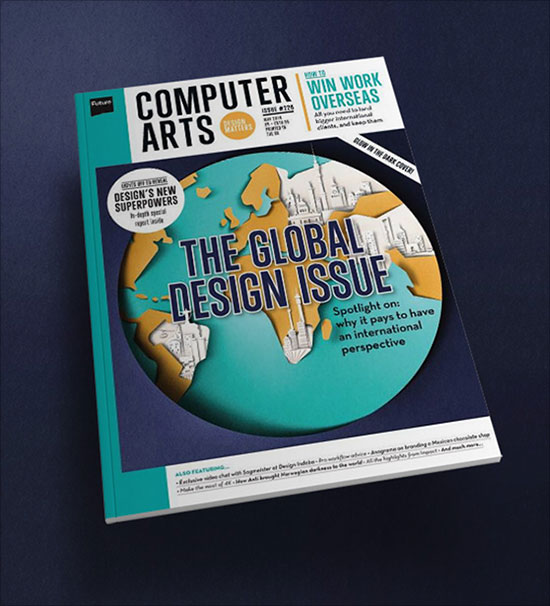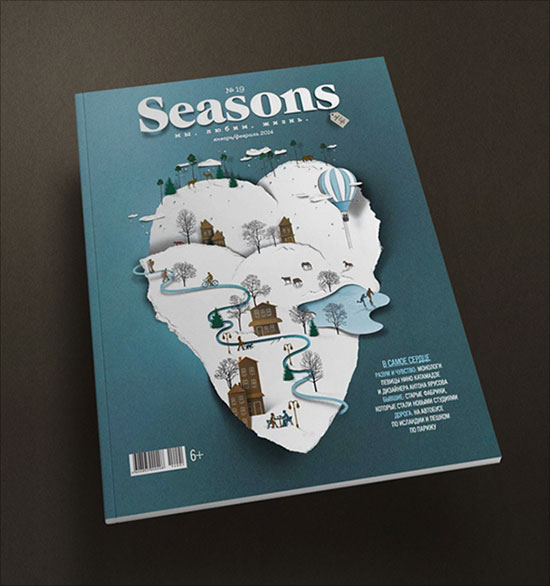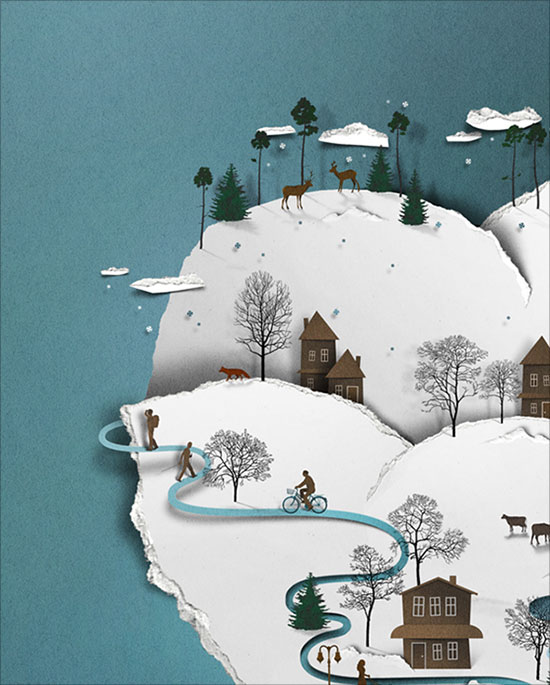 More Inspiring Illustrations: